Before they were famous: 16 Bodybuilders that had ABSOLUTELY SICK Transformations
Everyone finds lifting hard when they first start out – and everybody starts somewhere.
If you know you're in it for the long haul, this isn't much of a problem – with enough research, determination and spirit you can go as far you like.
And the pros are no different.
We've found some pictures of Bodybuilding community in their younger days, both popular and unpopular and you'll be surprised to see how much they've changed in the transition to the sport.
Take a look:
---
Arnold Schwarzenegger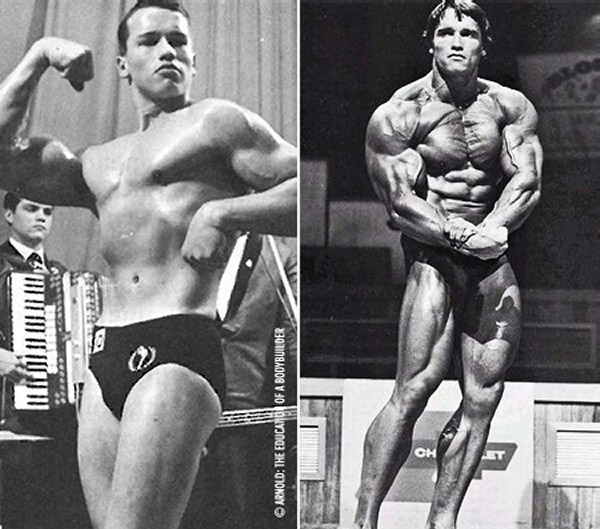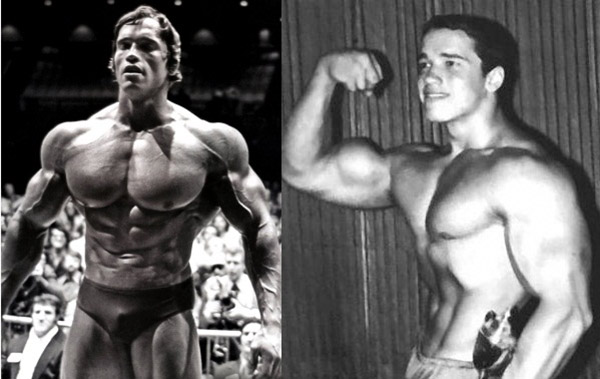 ---
Dorian Yates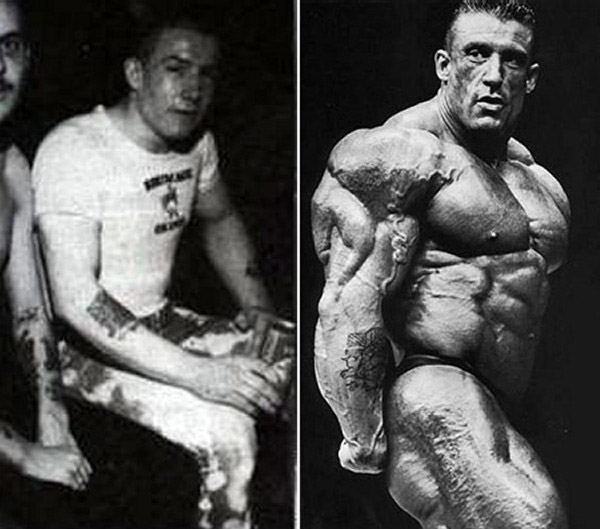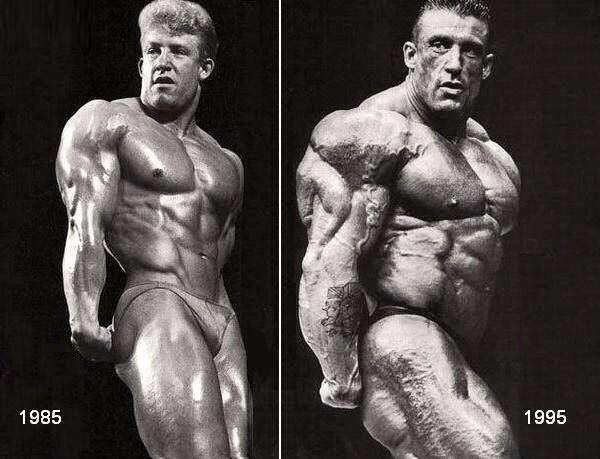 ---
Jeff Seid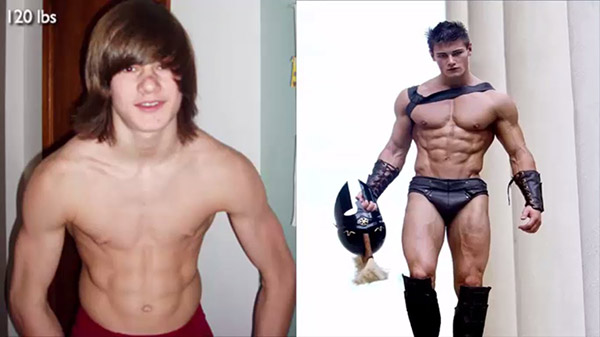 ---
Jodie Marsh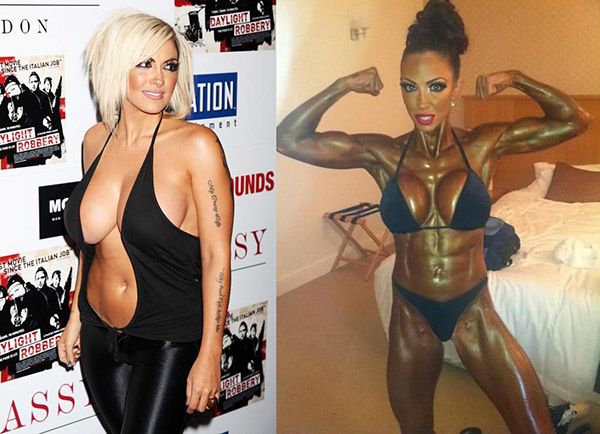 ---
Kai Greene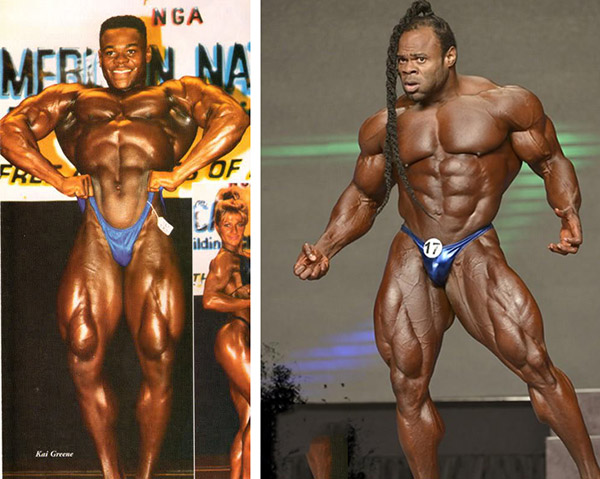 ---
Kali Muscle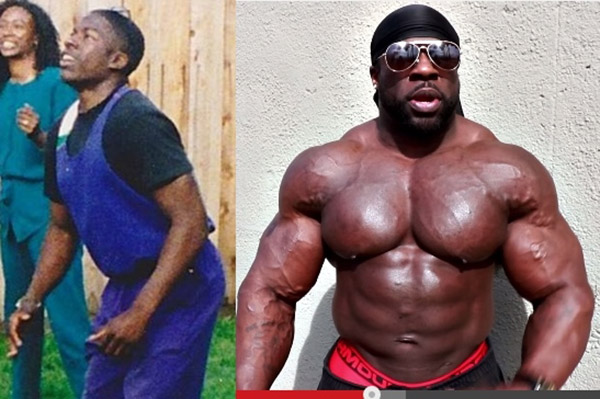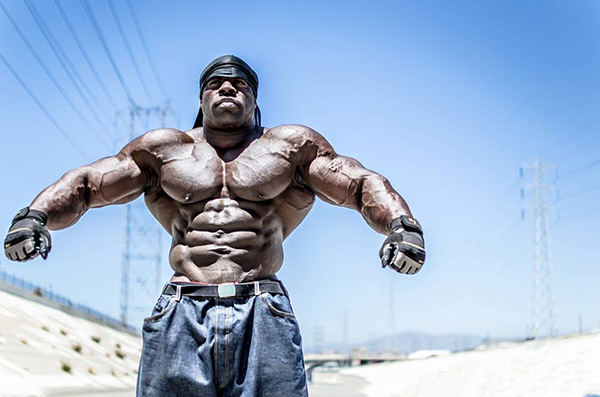 ---
Lazar Angelov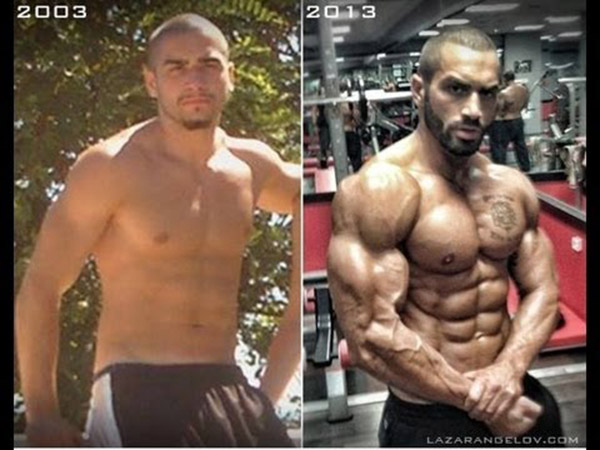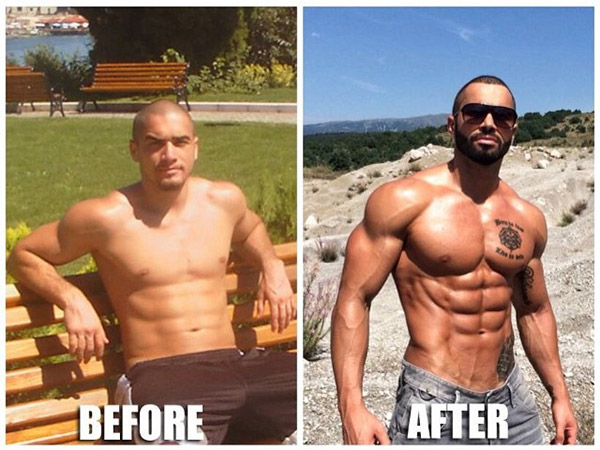 ---
Lee Priest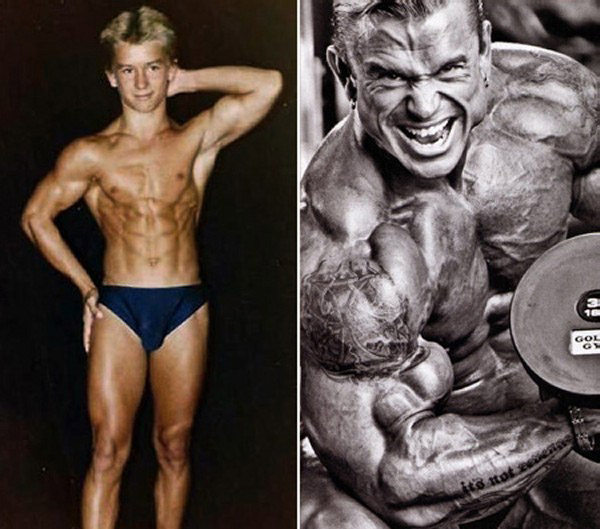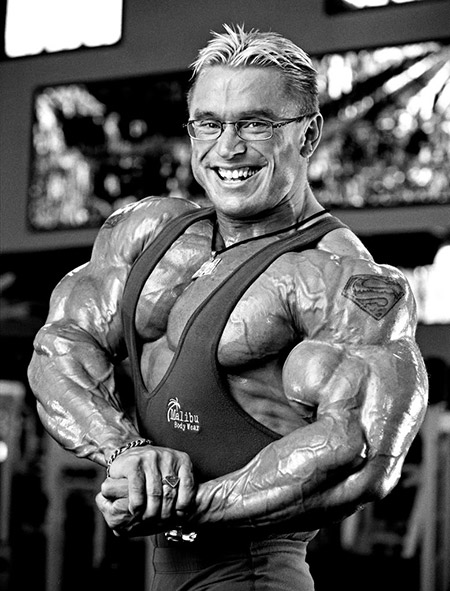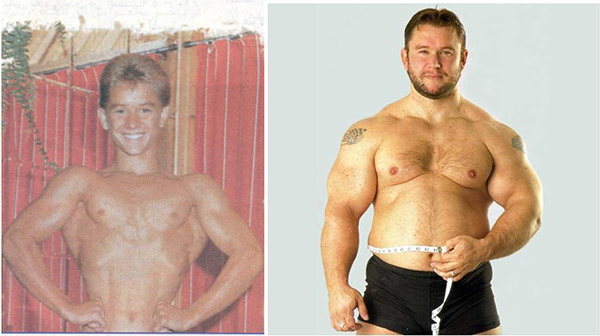 ---
Lou Ferrigno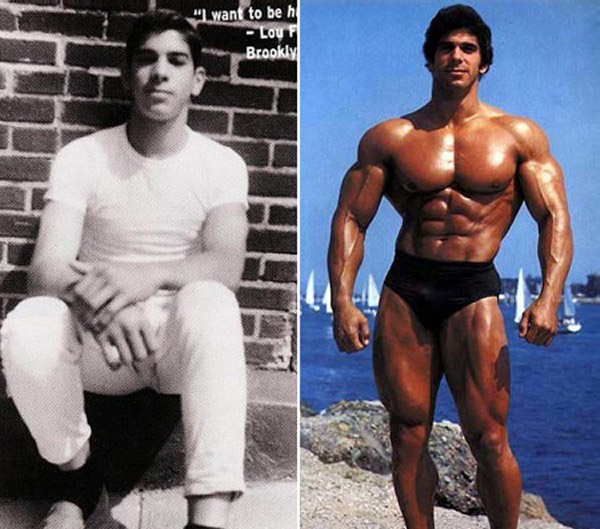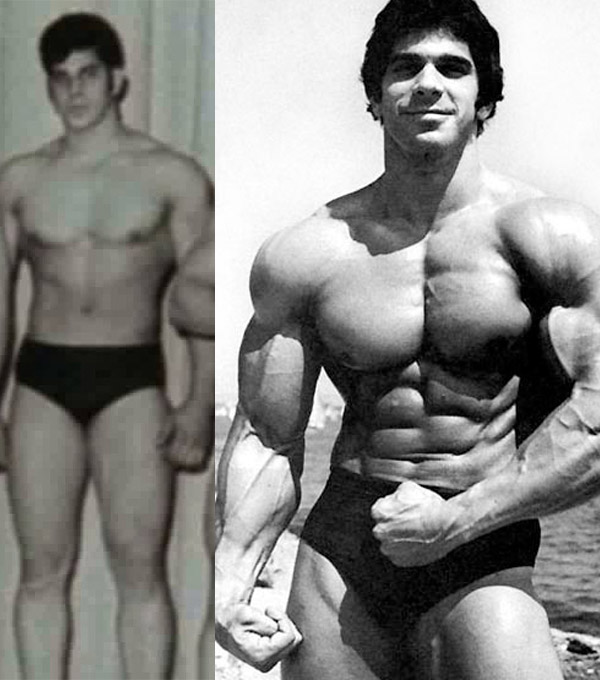 ---
Marcus Ruhl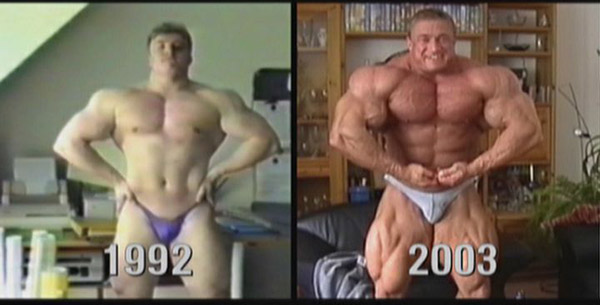 ---
Phil Heath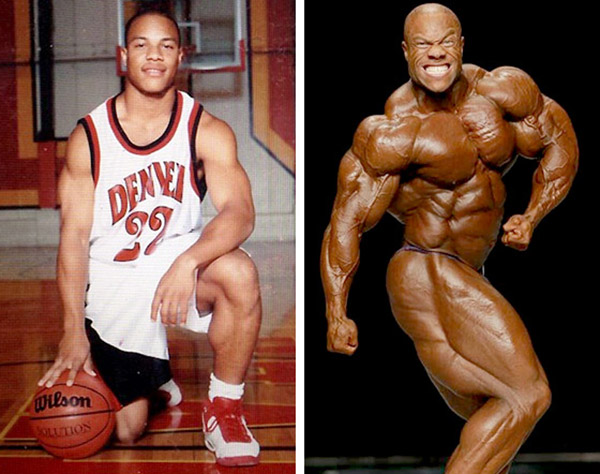 ---
Rich Piana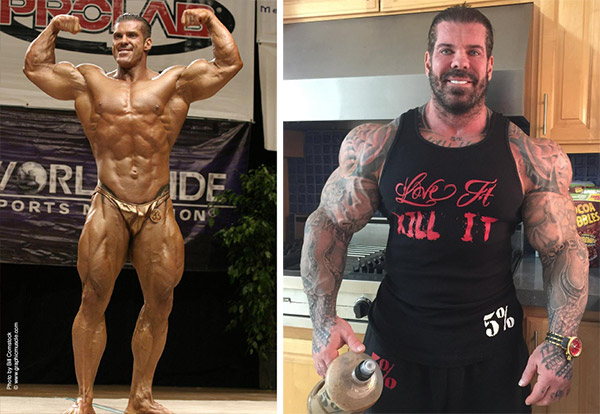 ---
Ronnie Coleman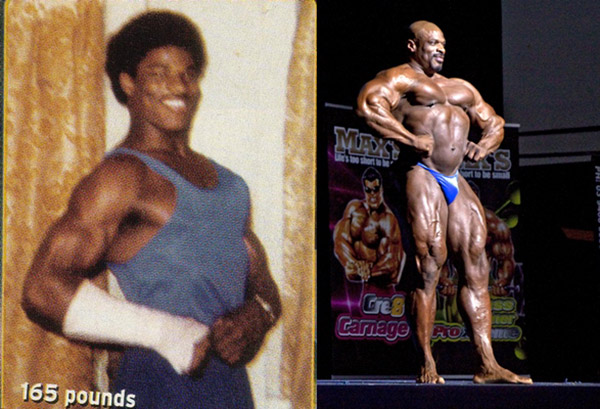 ---
Shannon Courtney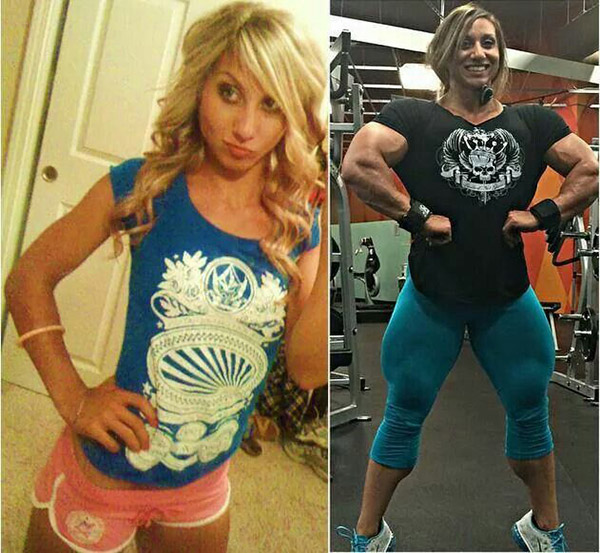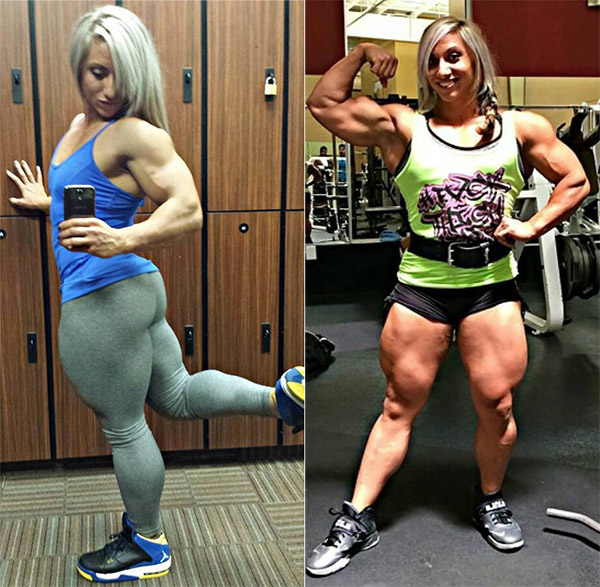 ---
Tom Platz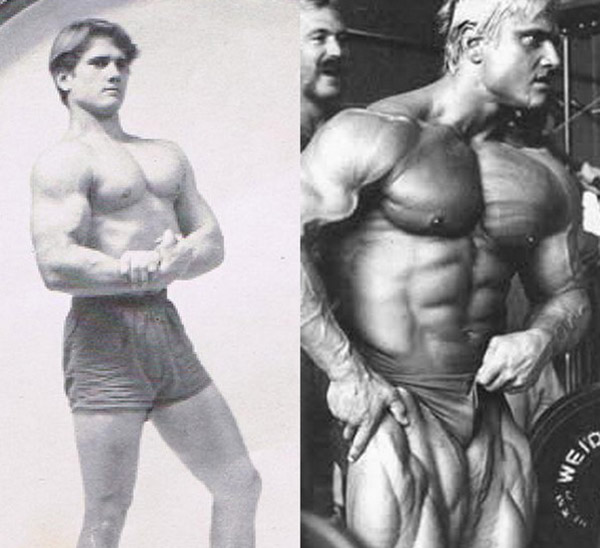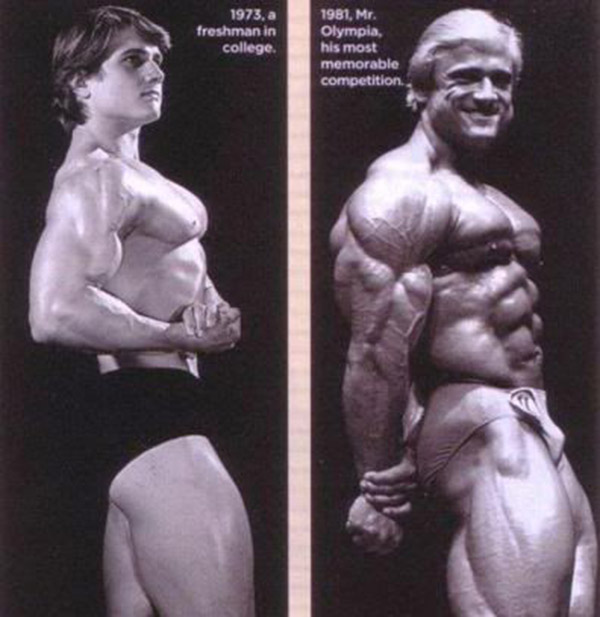 ---
Zyzz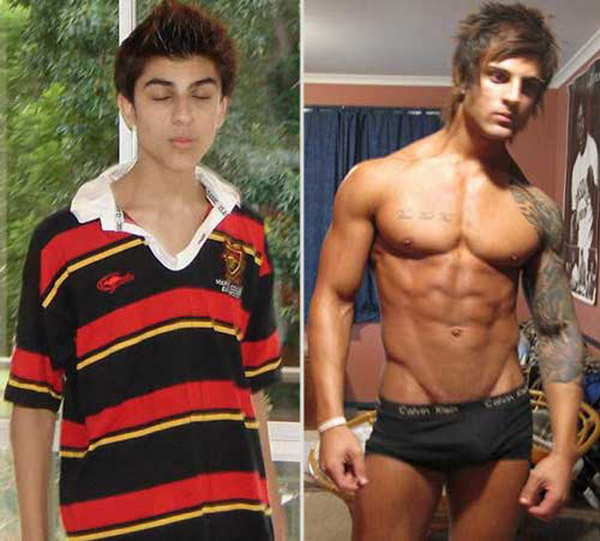 ---
Transformations Summary
As you can see some of these guys and girls have come a ridiculously long way in their before and after shots in bodybuilding.
Zyzz's before and after is probably one of the more inspirational here. How quickly he developed that physique from a skinny build to one of the most highly rated bodies on the internet.
OUR #1 TESTOSTERONE BOOSTER FOR BUILDING MUSCLE
Out of all the T-Boosters we've tried – TestoFuel is by far, the most effective for making serious gains.
It has clinically proven ingredients, generous dosages and refuses to hide any of them behind proprietary blends.
See our review right here!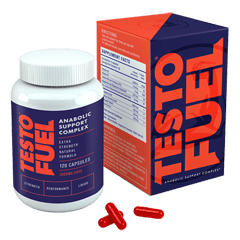 OUR #1 FAT BURNER FOR GETTING ABSOLUTELY SHREDDED