Tana Ashlee: Top 20 Pics and Videos
MMA Babe turned Fitness Model and 'Bootybuilder', it was only a matter of time before we covered the hottie that is Tana Ashlee.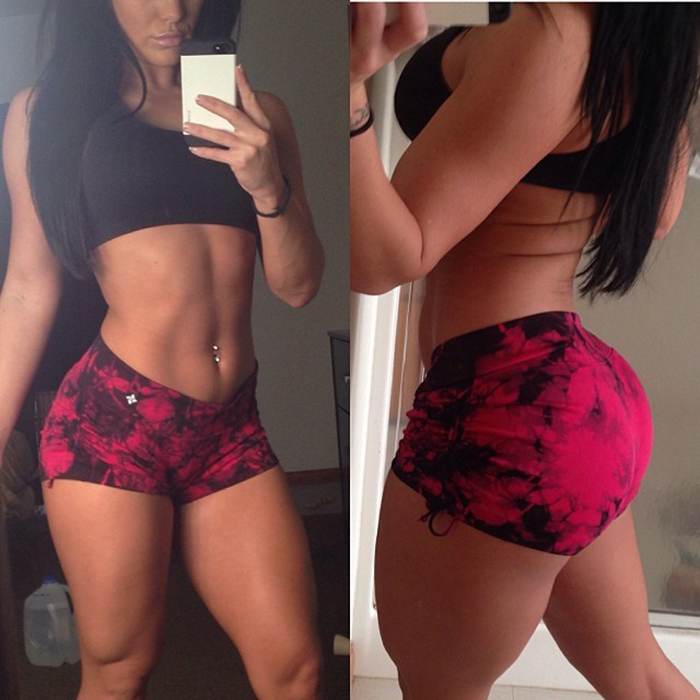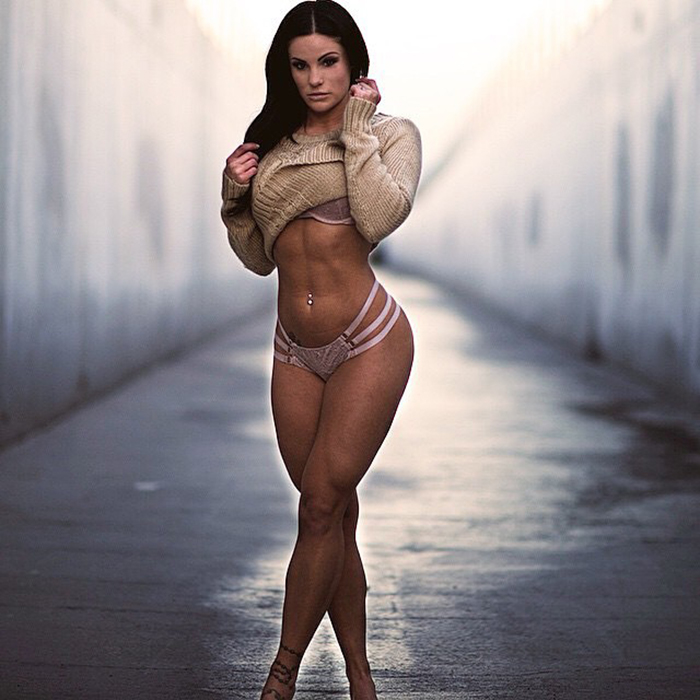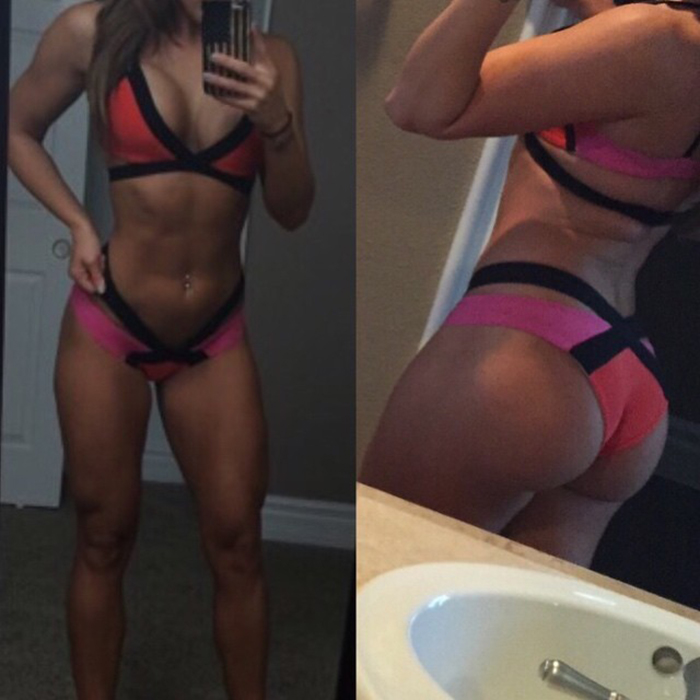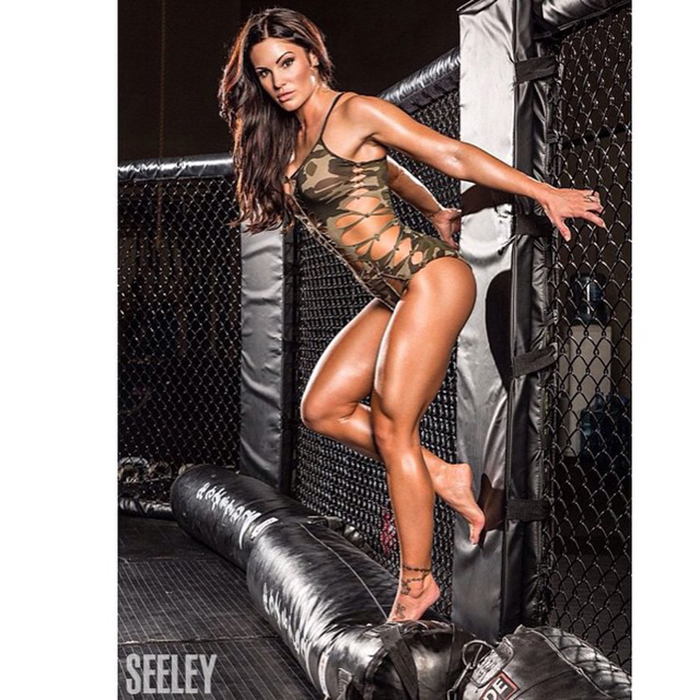 Quick Stats:
Name: Tana Ashlee Cogan
D.O.B.: 1991
Height: 5'3
Weight: 130lbs
Bust: 34″
Waist: 27″
Hips: 38″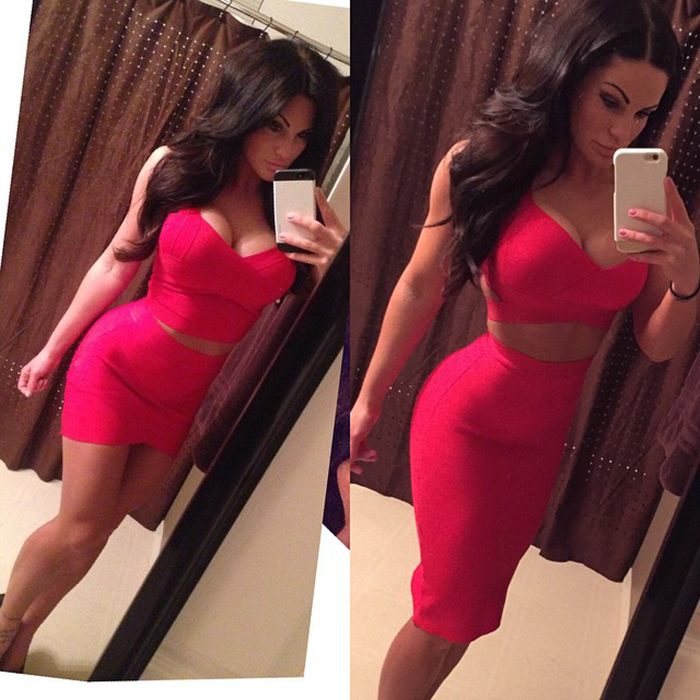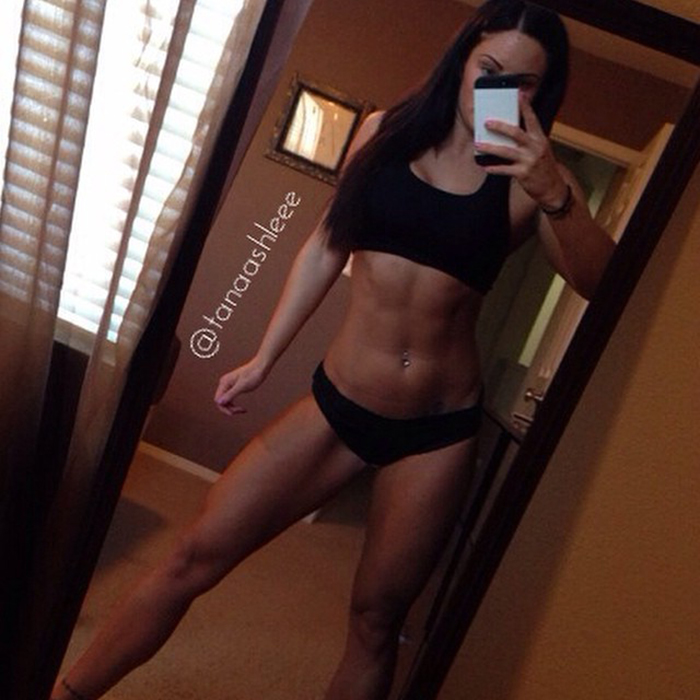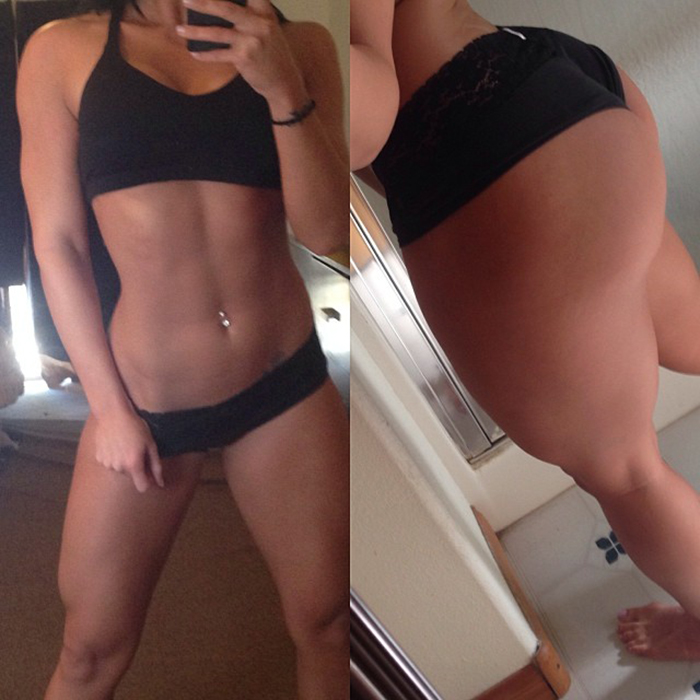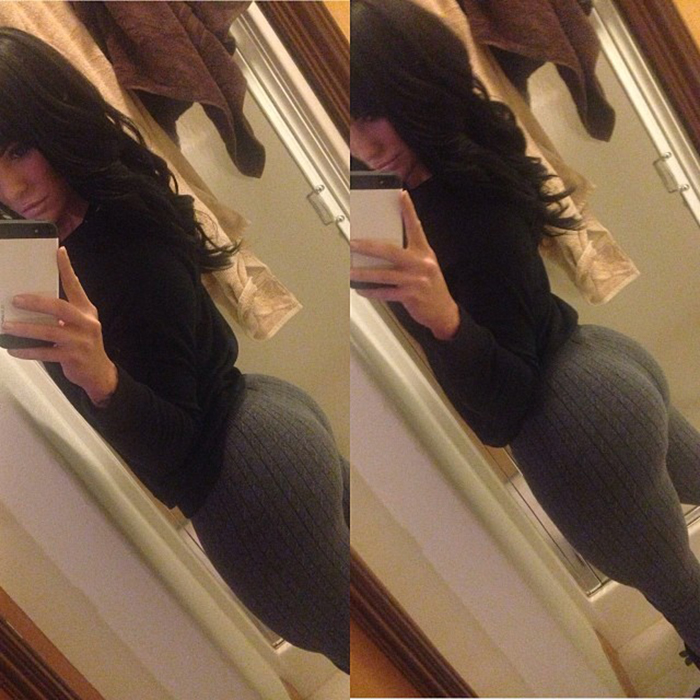 Bio:
Originally hailing from Las Vegas, Tana Ashlee is one of the most well-known ring girls in MMA. Now seeming to gravitate more towards modelling than the octagon, Tana is recognized for her body and beauty the world over.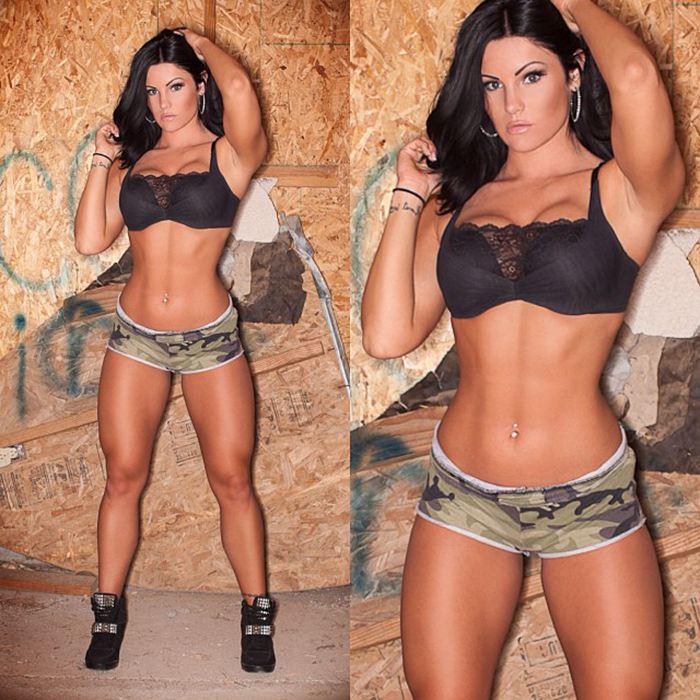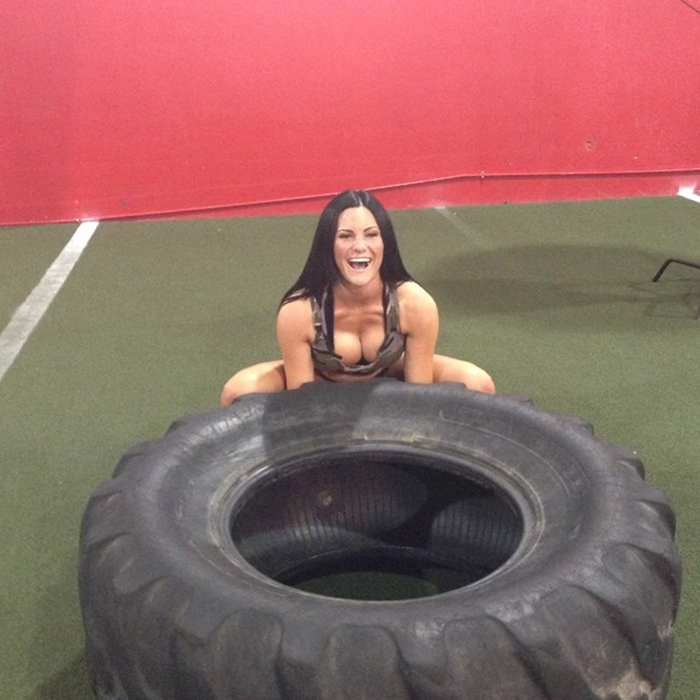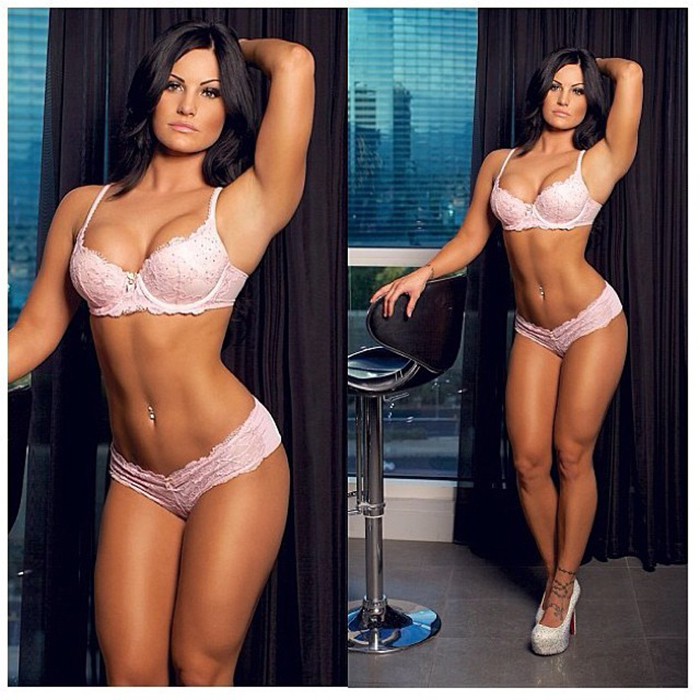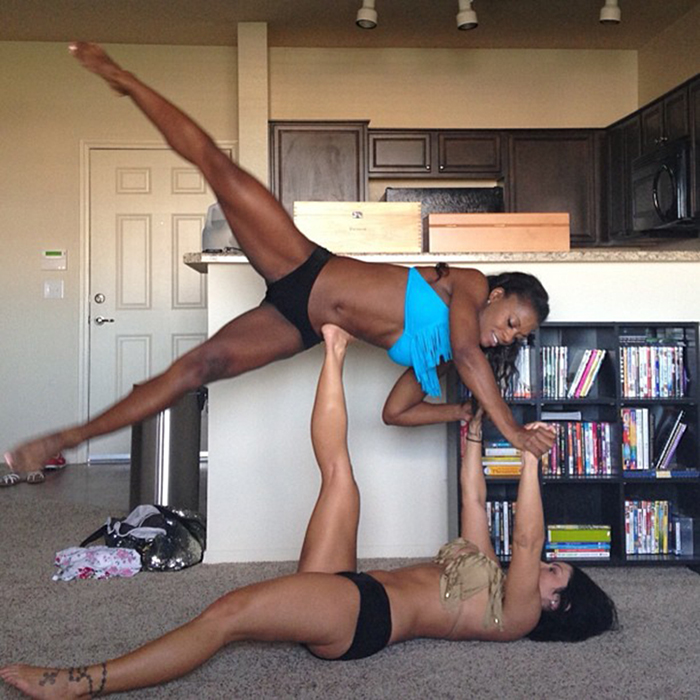 She has done photo shoots for various MMA clothing ranges and worked a brief stint as a hairstylist.
Her rise to fame started almost accidentally when she was working as a receptionist in Robert Drysdale gym. He saw her potential and went on to put her in the ring for all the fans to enjoy.
Currently Tana works as a personal trainer, helping both her fans and her audience get the physiques they want.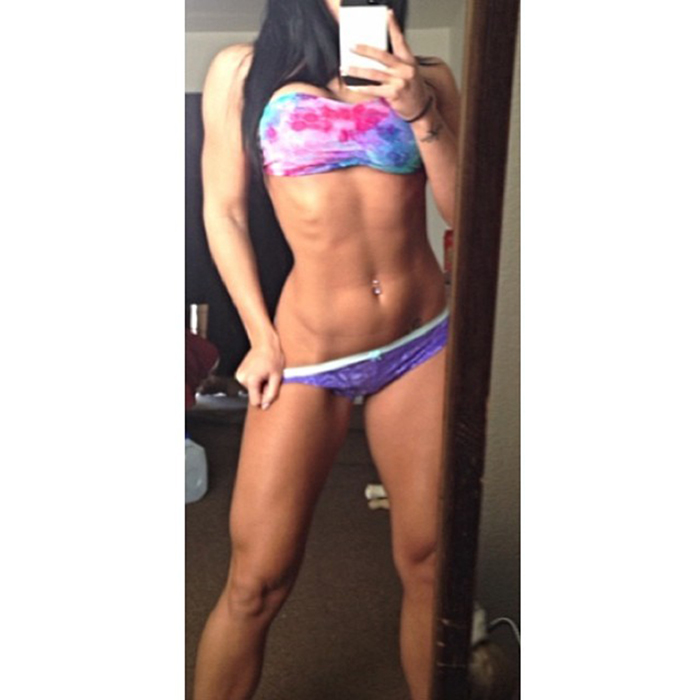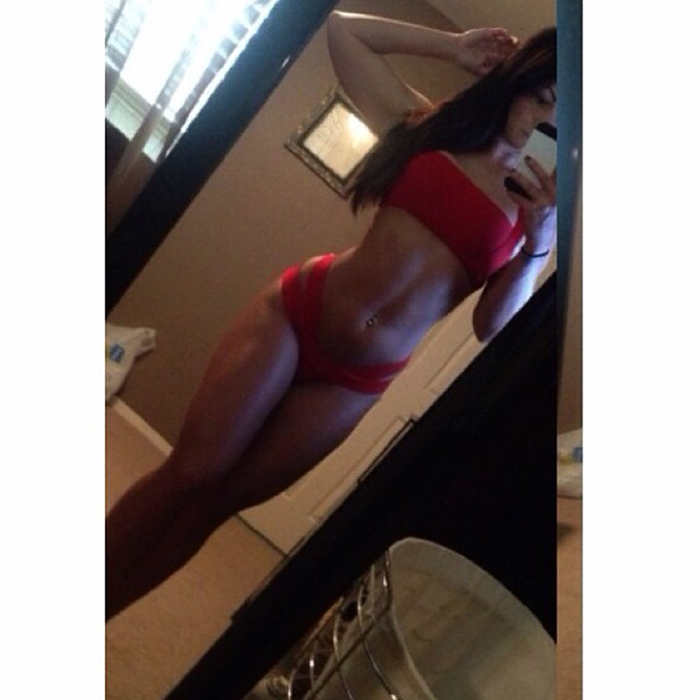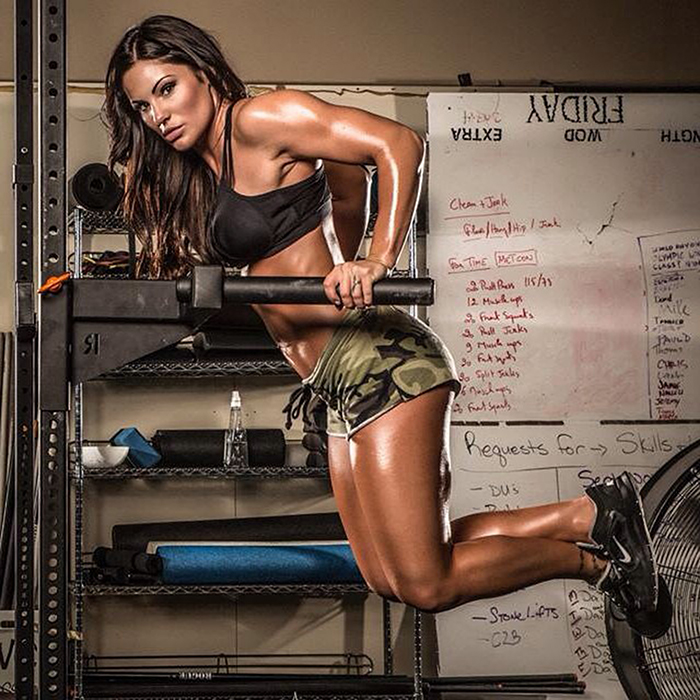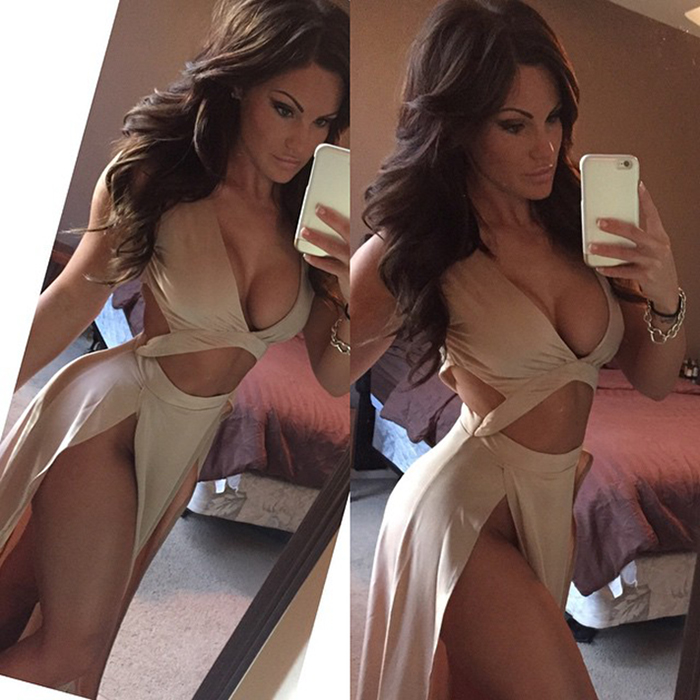 Fitness Backstory
Tana first started training over a decade ago and is a self-described 'Bootybuilder'. It was originally her mother that forced her to continually go to the gym, but eventually Tana developed a love for the weights.
Tana claims that fitness is not only her job but her full-time lifestyle and nothing makles her happier than knowing that she is constantly motivating more people to get fit.
In terms of social media presence, Tana is a Goliath, racking up over 1.4 million followers on just her Instagram account alone.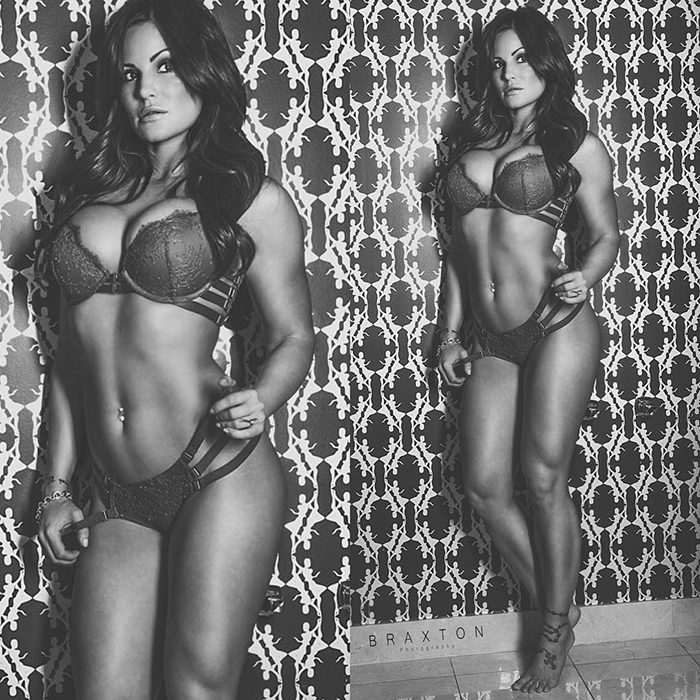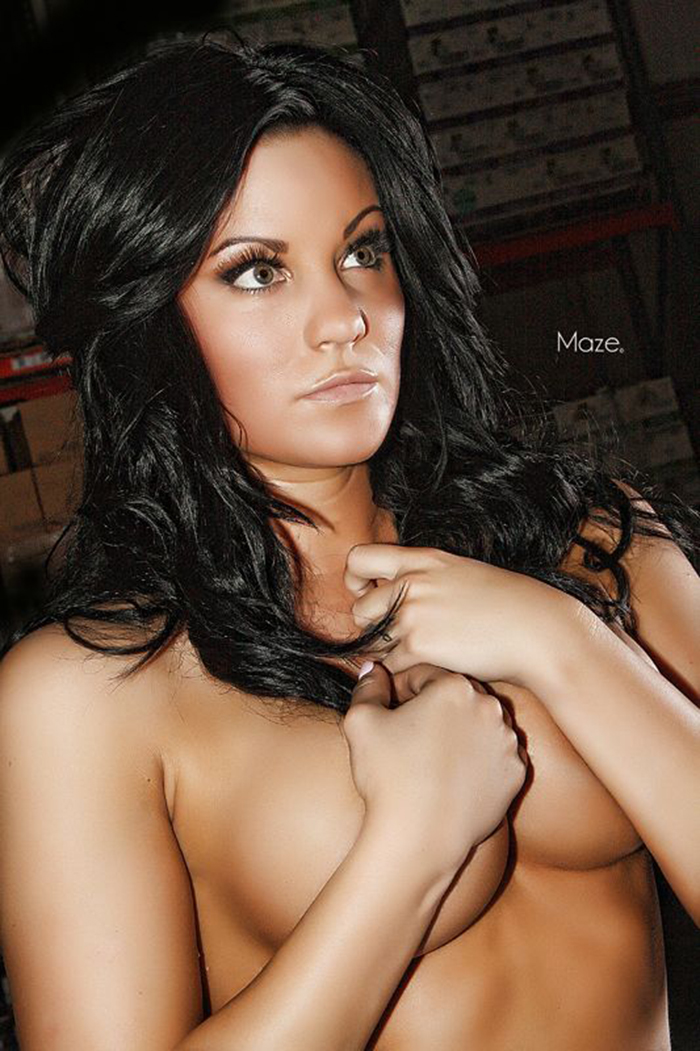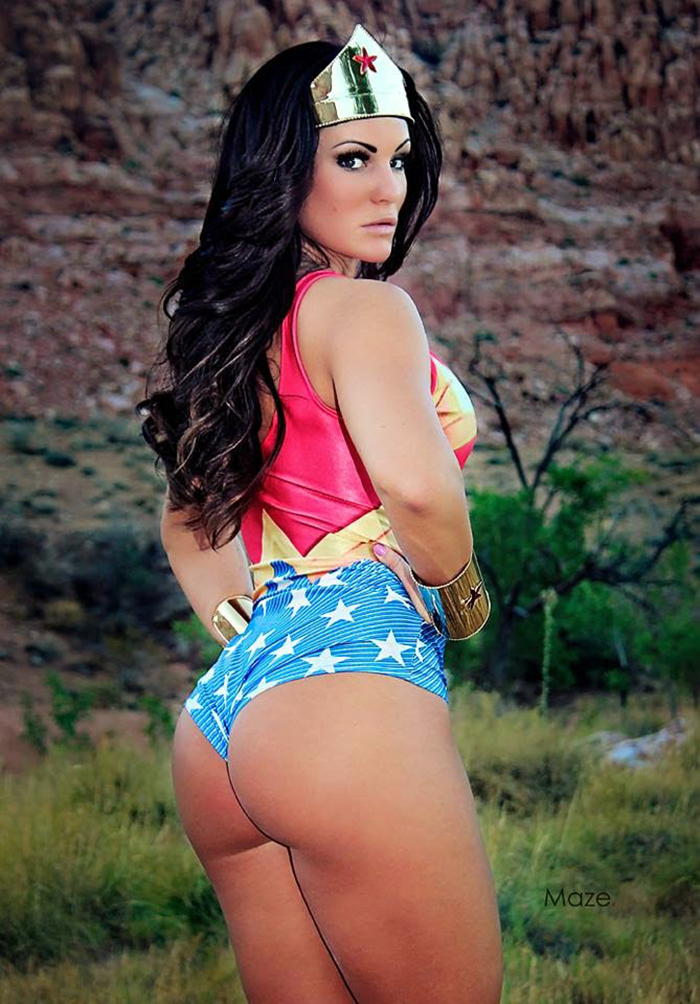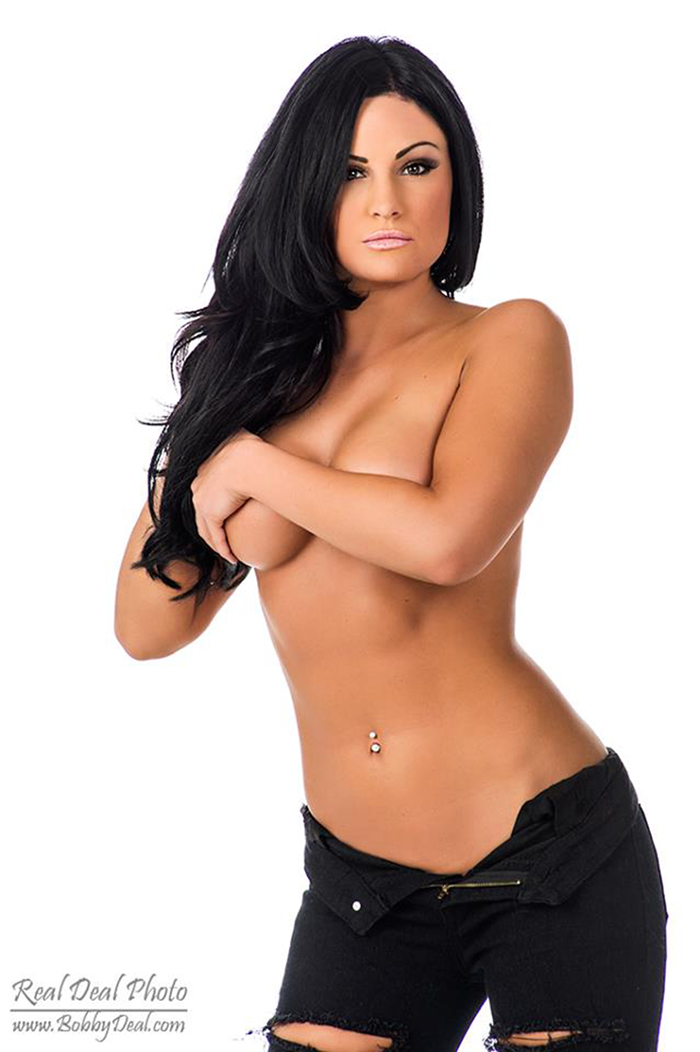 We're big fans of Tana here at Fit Chief, and want to wish her more gains and greatness for the road ahead.
Just look at the recent progress on her glutes: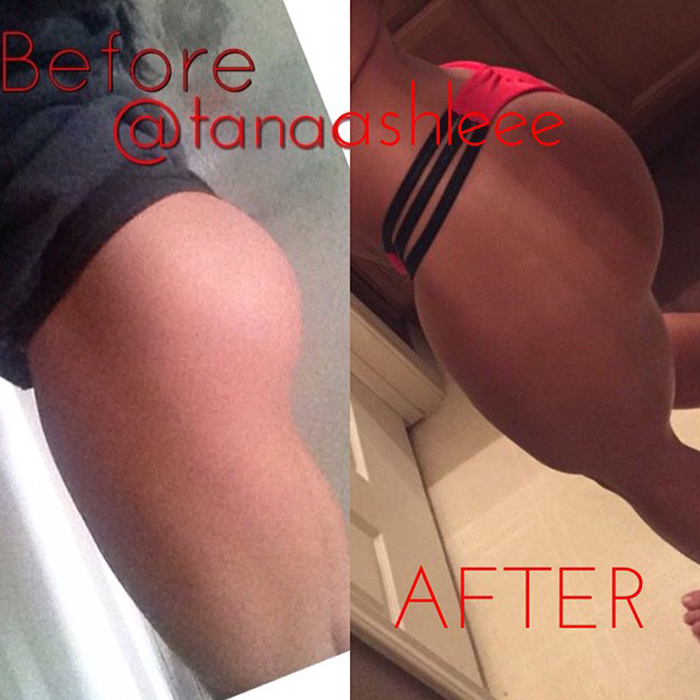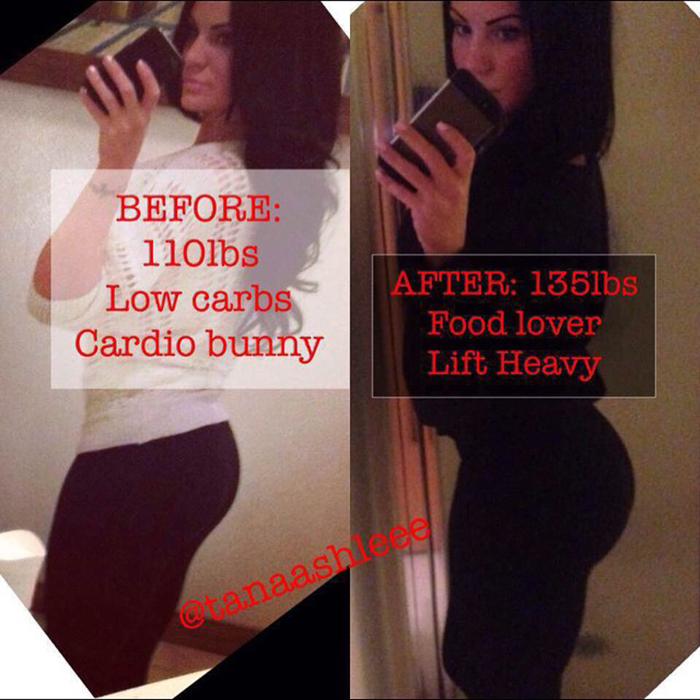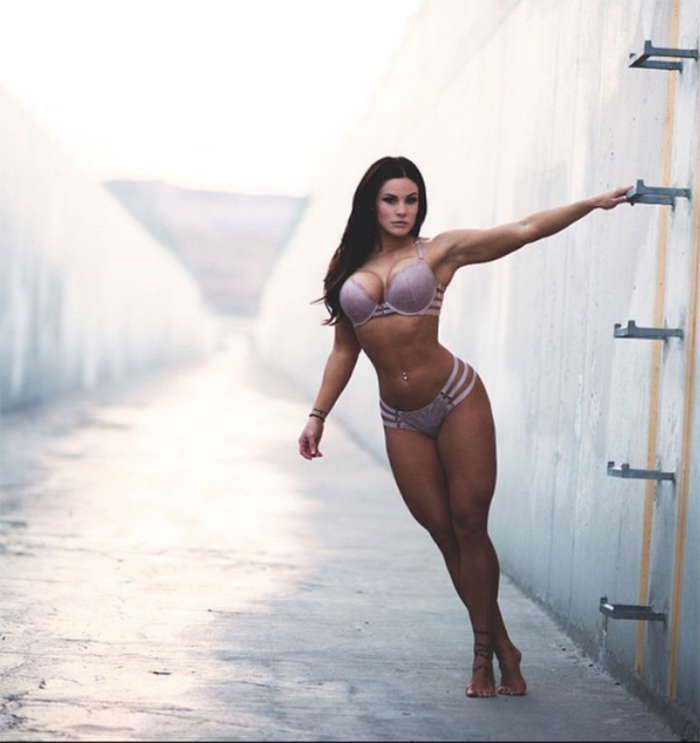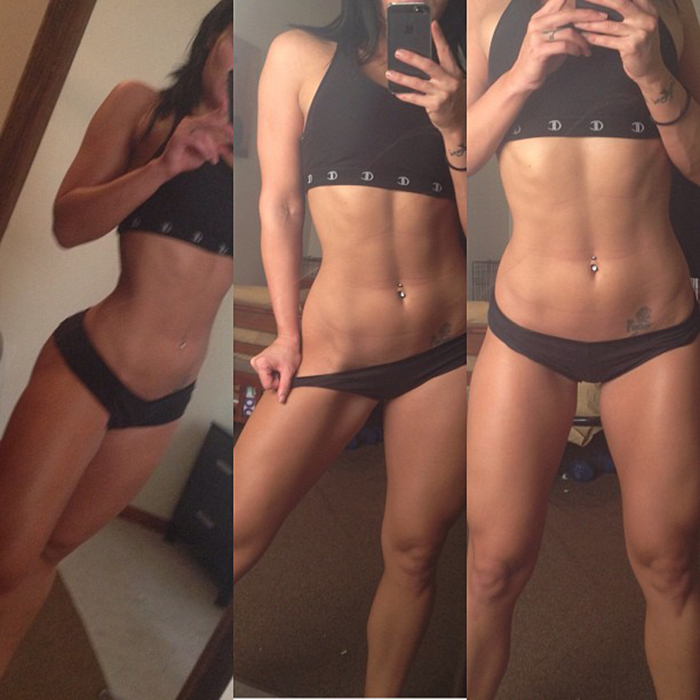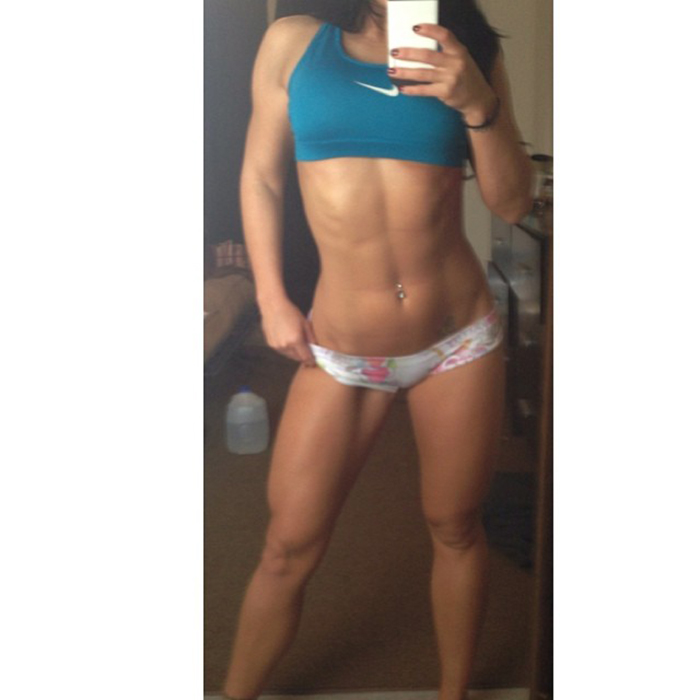 If you want to see more of Tana, simply check out her social media pages, we've linked them at the bottom of this article.
Still want more Tana? Don't worry bro, here are some of our favorite clips of her…
Popular Videos:
Here's Tana doing some remarkable hack squats and deadlifts  
And now some more glute work on the stairs
Now some unconventional glute work with the help of a couch
Social Media Pages
Twitter: https://twitter.com/tanaashlee
Instagram: https://instagram.com/tanaashleee/
OUR #1 TESTOSTERONE BOOSTER FOR BUILDING MUSCLE
Out of all the T-Boosters we've tried – TestoFuel is by far, the most effective for making serious gains.
It has clinically proven ingredients, generous dosages and refuses to hide any of them behind proprietary blends.
See our review right here!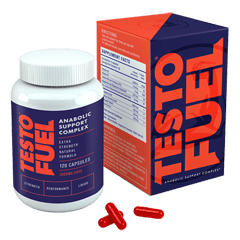 OUR #1 FAT BURNER FOR GETTING ABSOLUTELY SHREDDED