Miss Laura Prestin: Top 20 Pics and Videos
One of Canada's hottest fitness babes. A fully fledged nurse with booty galore – it can only be Miss Prestin.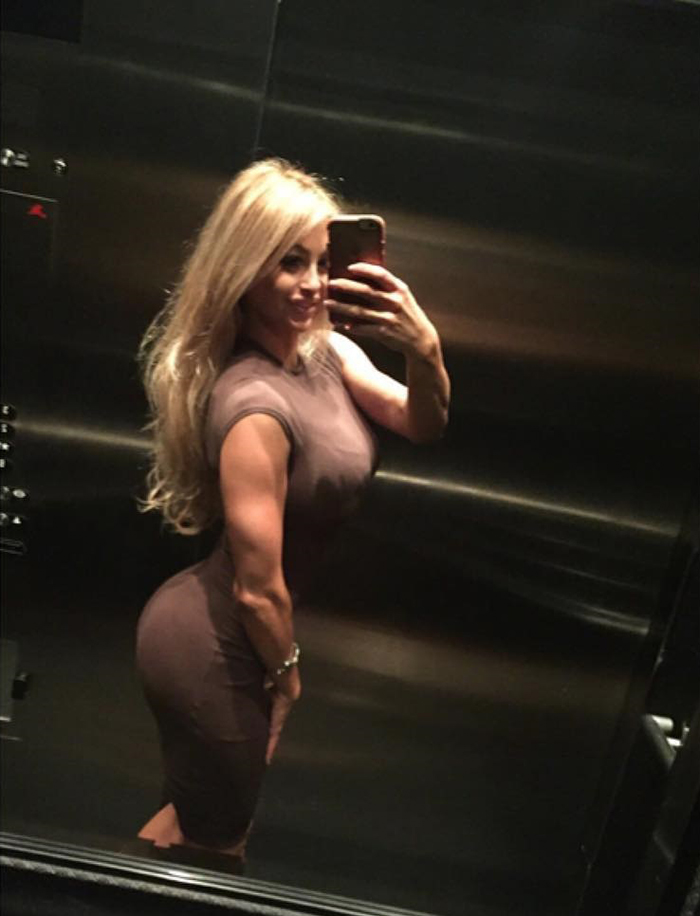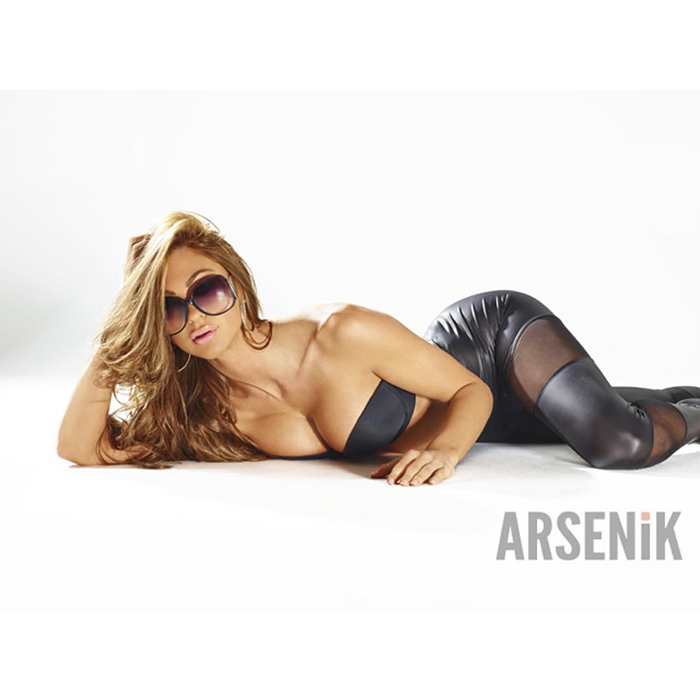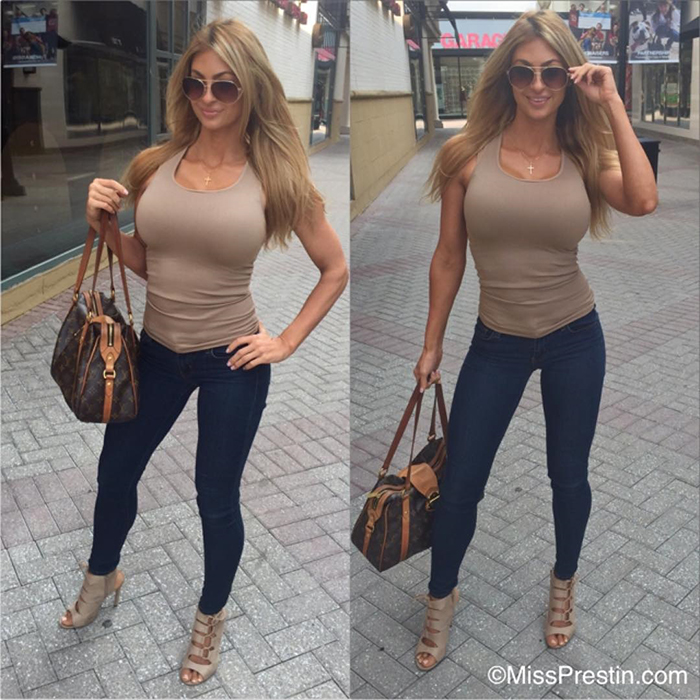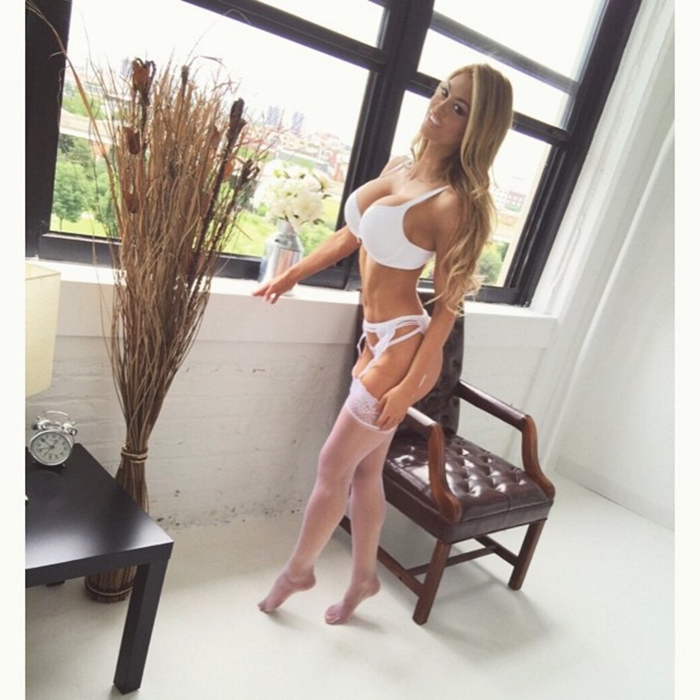 Quick Stats:
Name: Laura Michelle Prestin a.k.a. Miss Prestin
D.O.B.: 1/29/1985
Height: 5'7
Weight: 57kg
Bust: 35″
Waist: 23″
Hips: 35″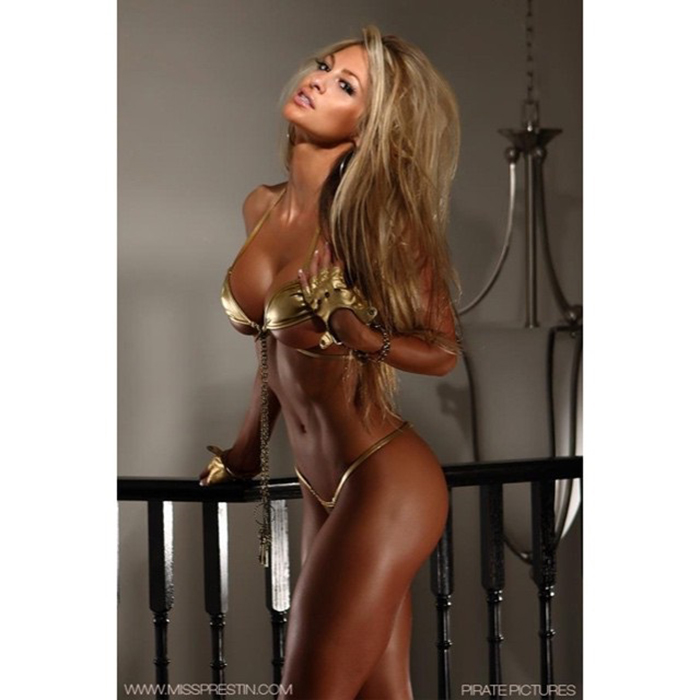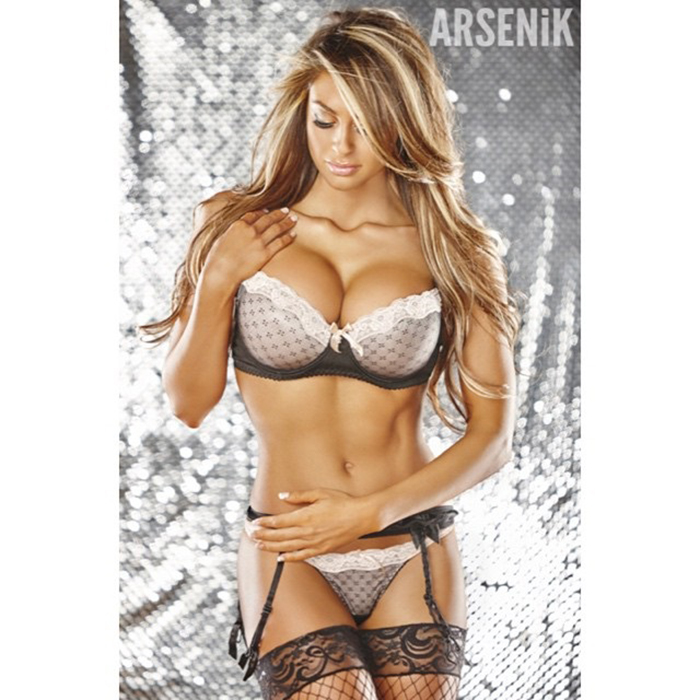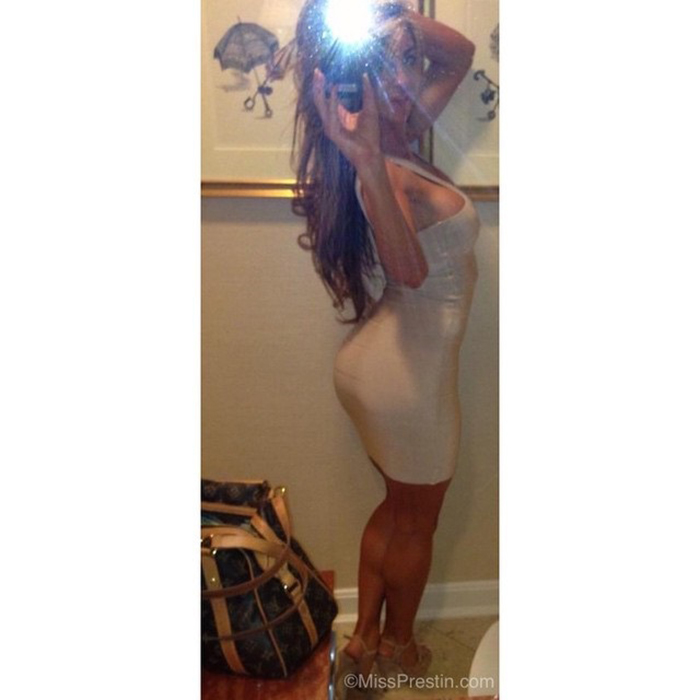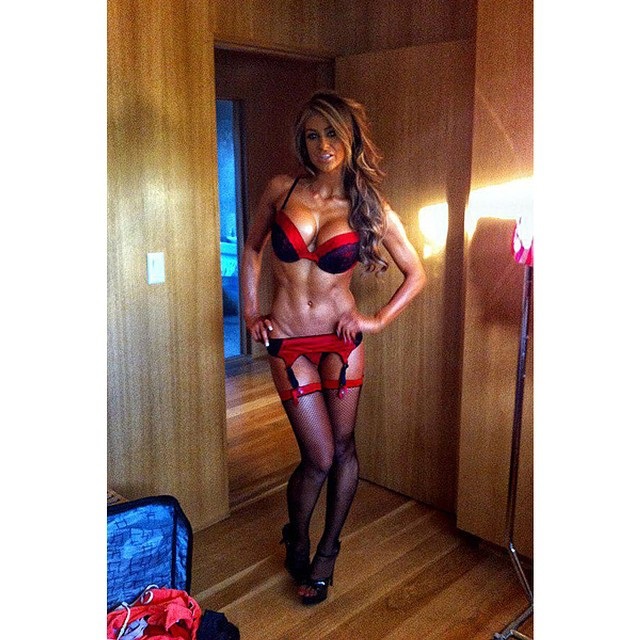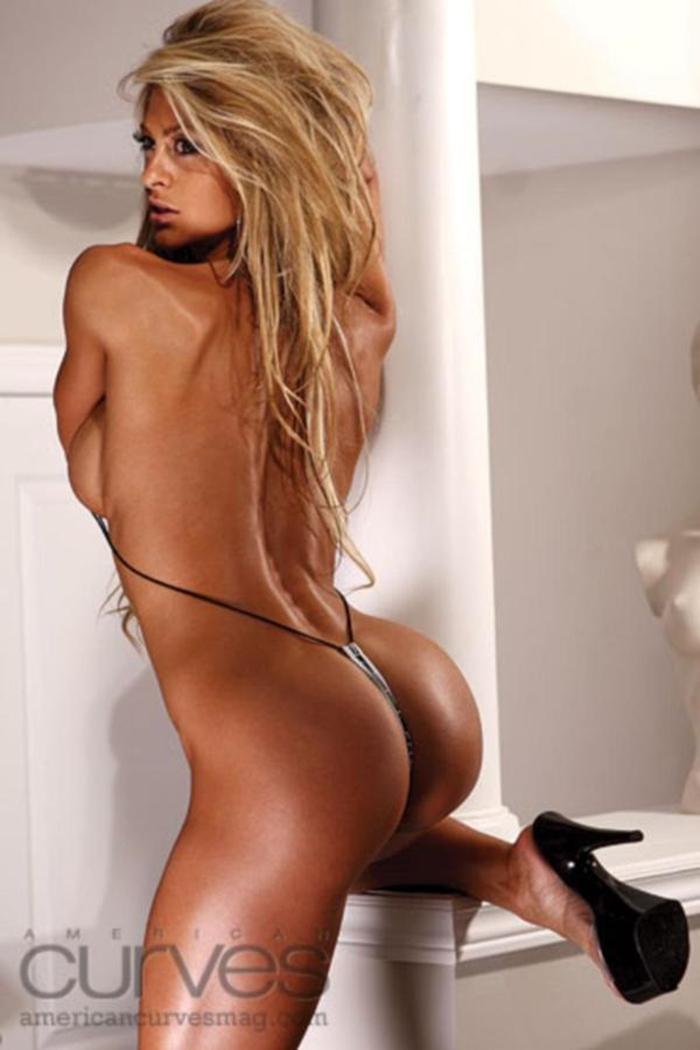 Bio:
From being a model from as early as 16, Laura found herself being constantly asked by fans how she maintained such a slim and solid physique.
With interest in her physique growing, Laura felt the best way she could help her fans would be to launch her own blog and social media channels that discusses and shows her workouts. It would also be a good way for her to gain publicity and inspire her motivate her fans on their journey into fitness.
Laura currently works as a personal trainer, nurse and cover model.
She has placed #1 for Inside Fitness's 'Hot & Fit 100' in Canada.
Laura was also 1st place in the Pro Bikini World Bodybuilding & Fitness Federation.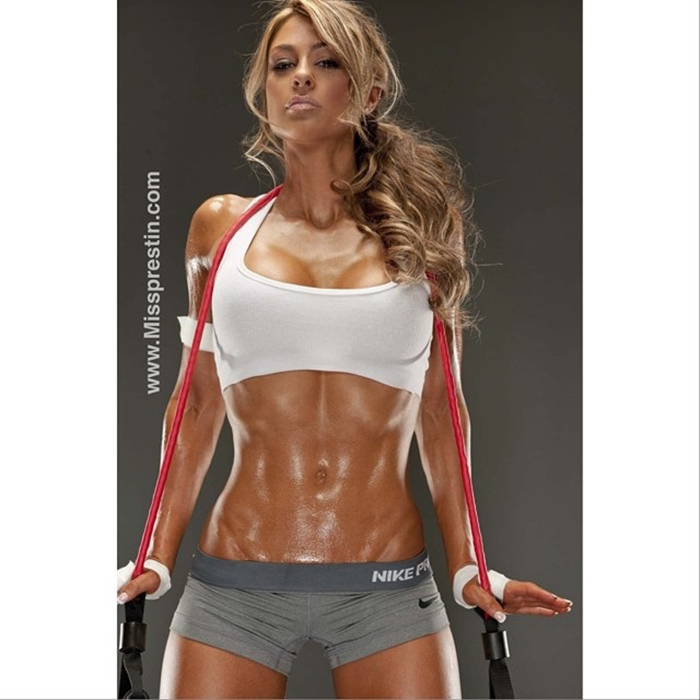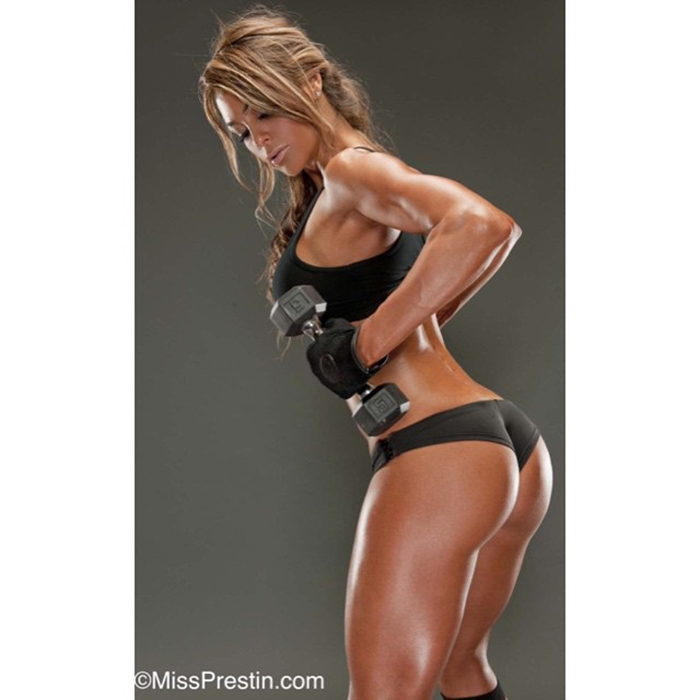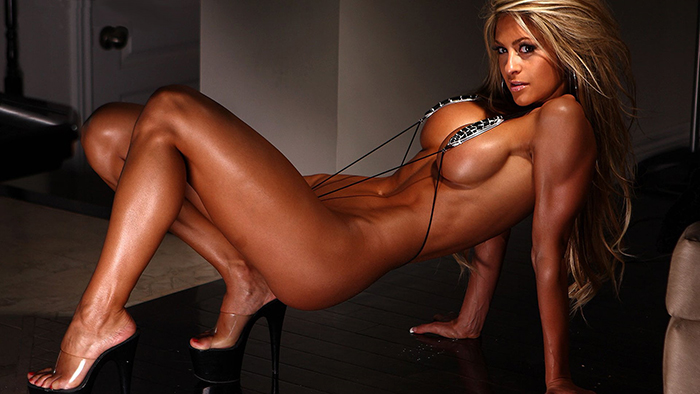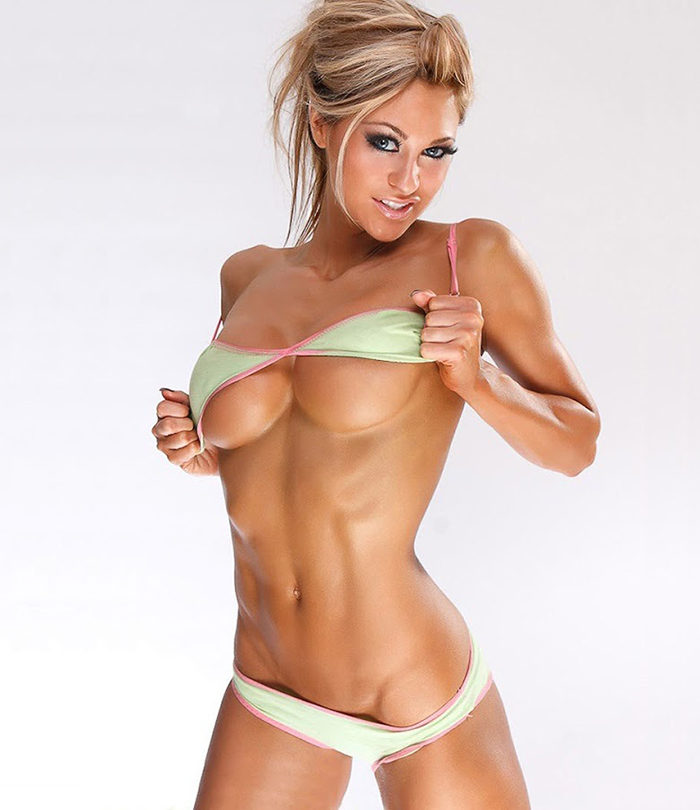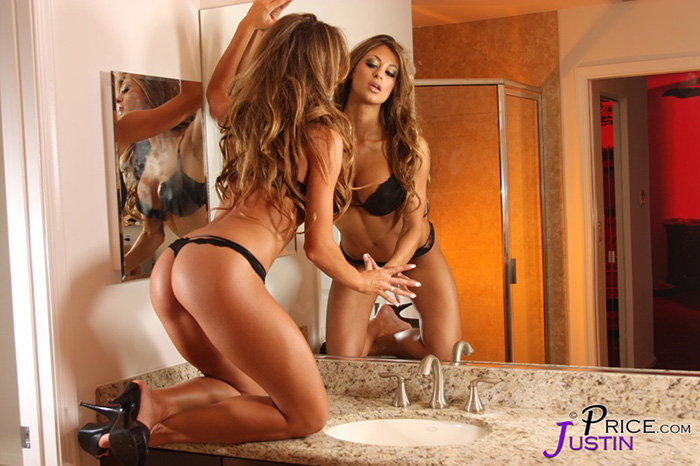 Fitness Backstory:
Laura had been interested in sport from the age of 7. Throughout her childhood she competed in various soccer, swimming, country and track events, along with some training in gymnastics.
She started lifting in high school, but only got serious about her passion around the age of 21. Now she is a fitness icon with over 100k followers on instagram and over 1 million on Facebook, her popularity is only growing from here.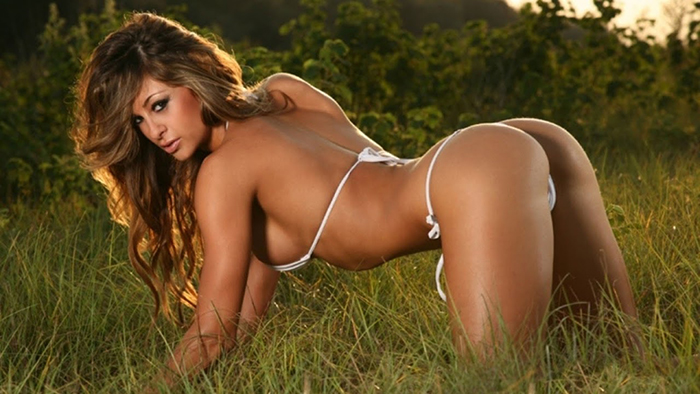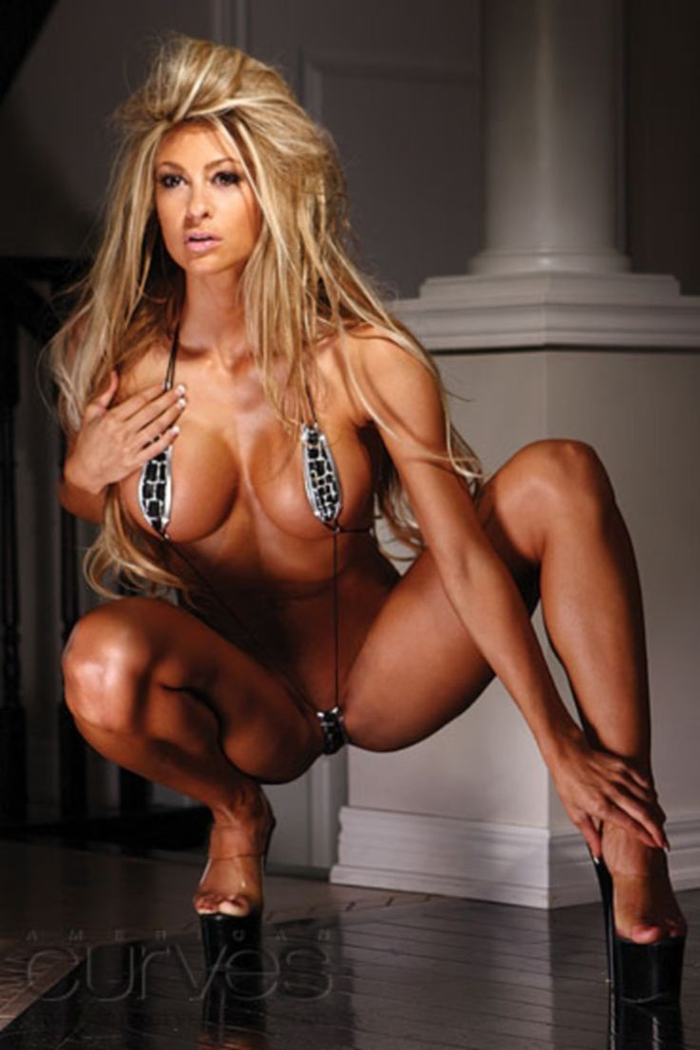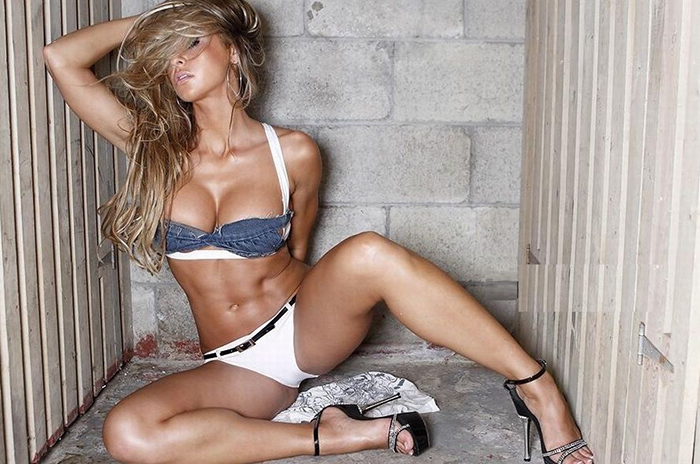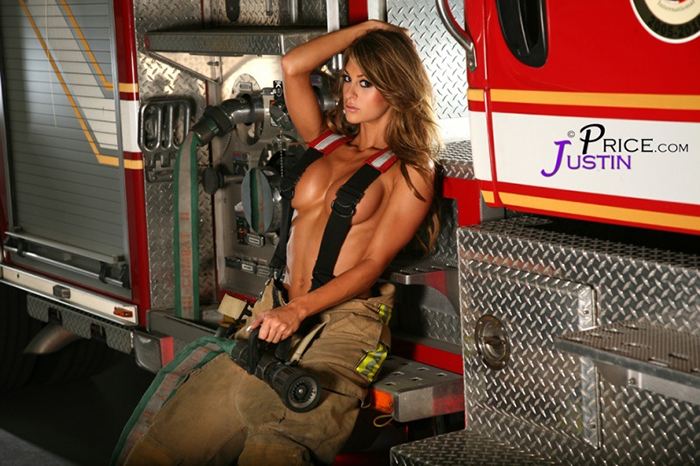 If you want to see more of Laura, there is a lot more available over on her social media channels. We suggest you subscribe to get the latest shots. Here are some of our favorites.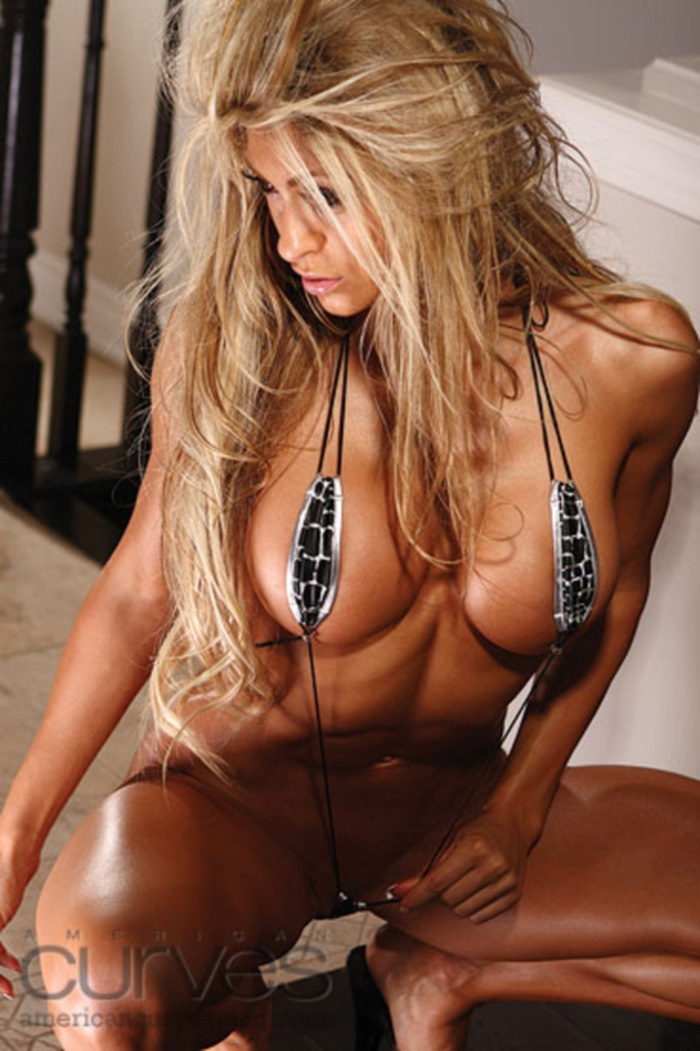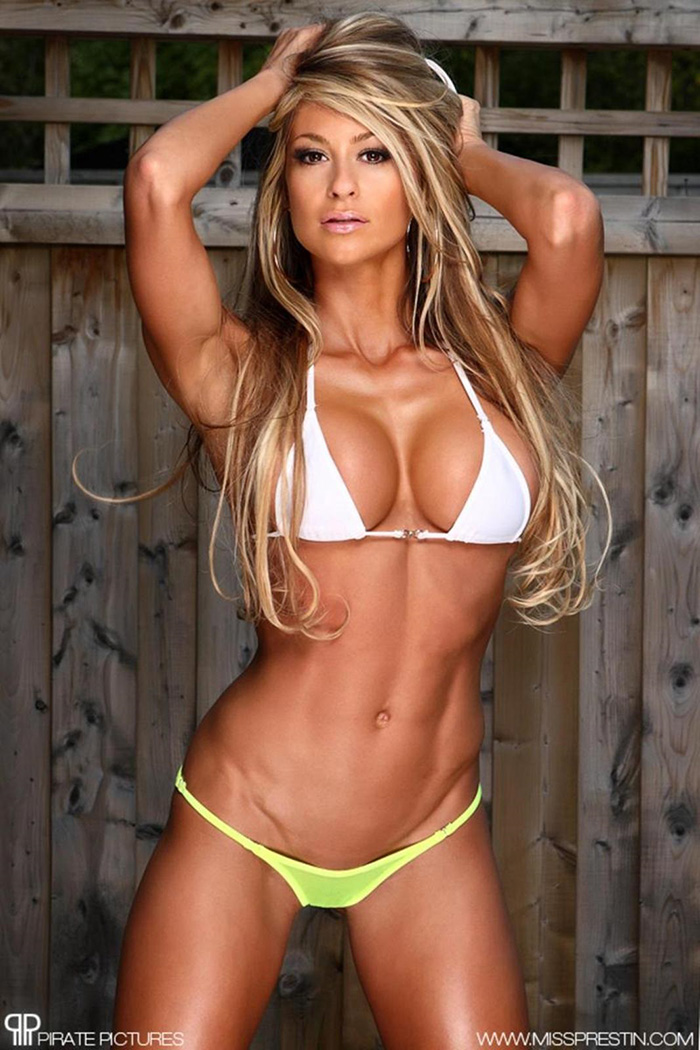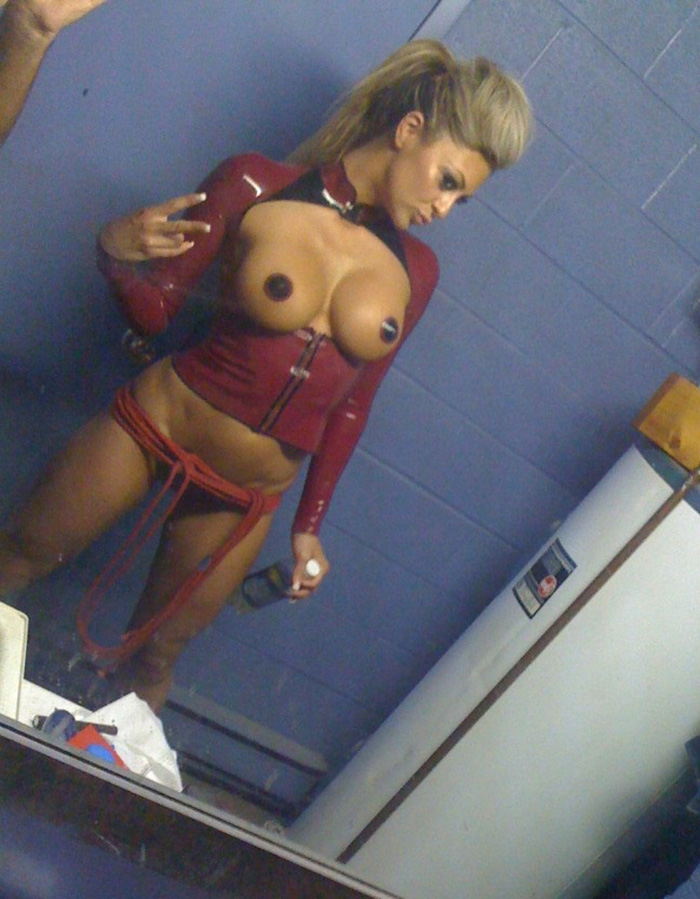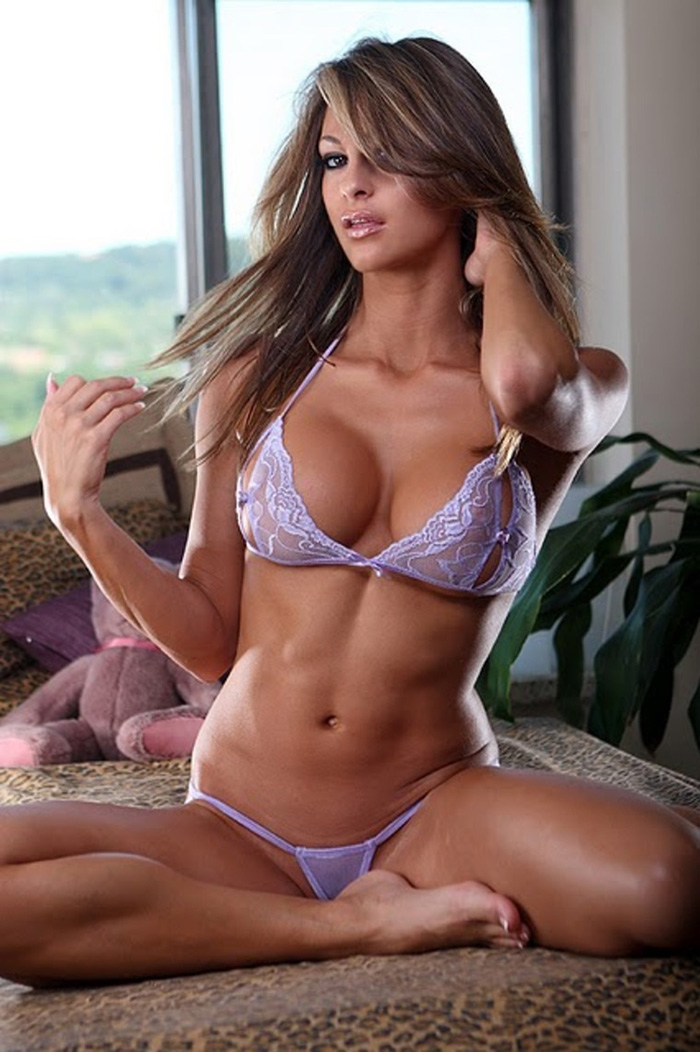 As for now here are our top videos of the Laura kicking ass.
Popular Videos:
Social Media Pages
Facebook: https://www.facebook.com/missprestin
Twitter: https://twitter.com/missprestin
Instagram: https://instagram.com/missprestin/
OUR #1 TESTOSTERONE BOOSTER FOR BUILDING MUSCLE
Out of all the T-Boosters we've tried – TestoFuel is by far, the most effective for making serious gains.
It has clinically proven ingredients, generous dosages and refuses to hide any of them behind proprietary blends.
See our review right here!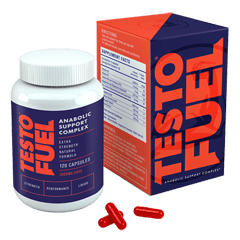 OUR #1 FAT BURNER FOR GETTING ABSOLUTELY SHREDDED