Gracyanne Barbosa: Top 20 Pics and Vids
With over 5m online fans and an ever growing presence in the fitness industry, it was only a matter of time before we a piece on the ASS-tounding Gracyanne Barbosa.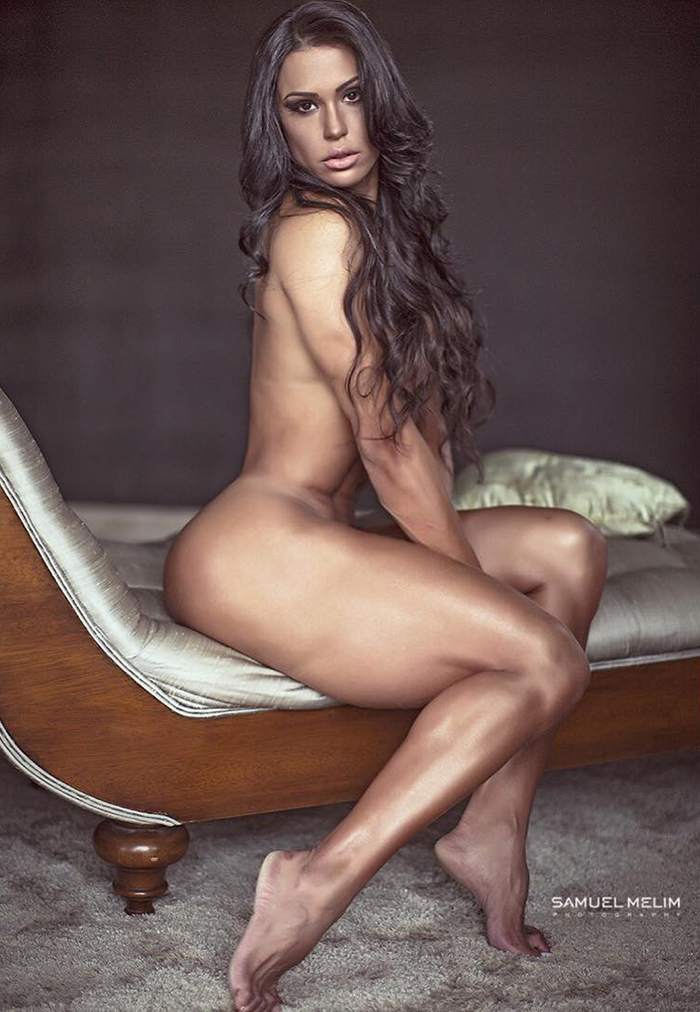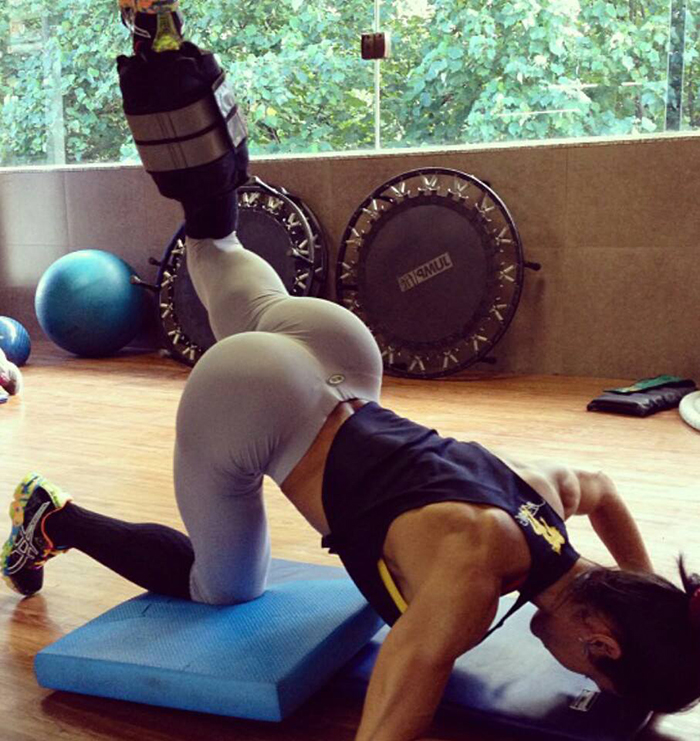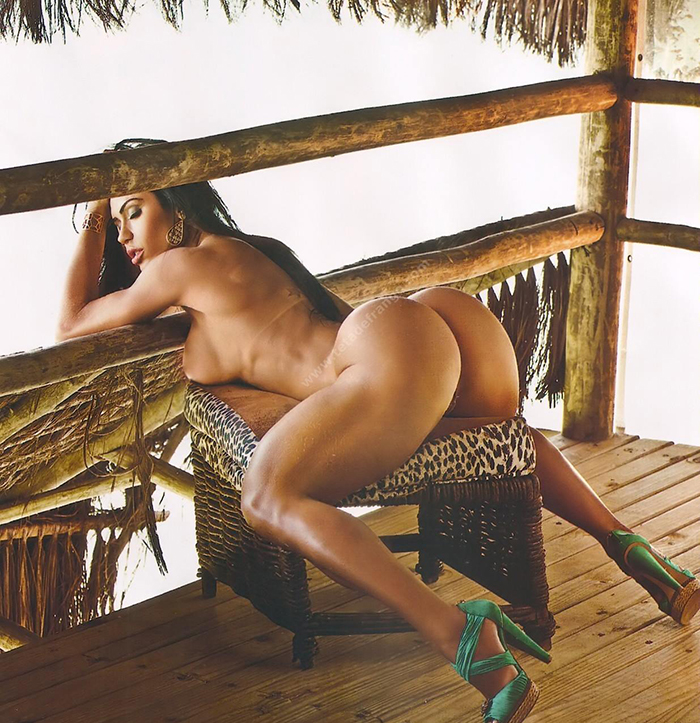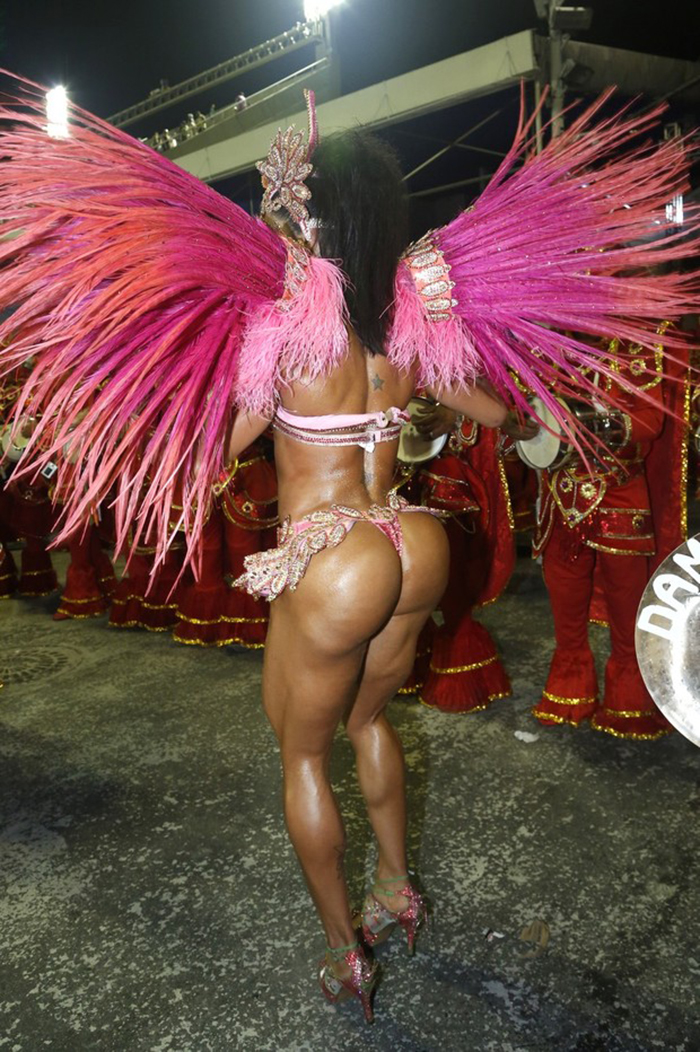 Quick Stats:
Name: Gracyanne Barbosa
D.O.B.: 9/20/1983
Height: 5'9
Weight: 130lbs
Bust: 38″
Waist: 27″
Hips: 40″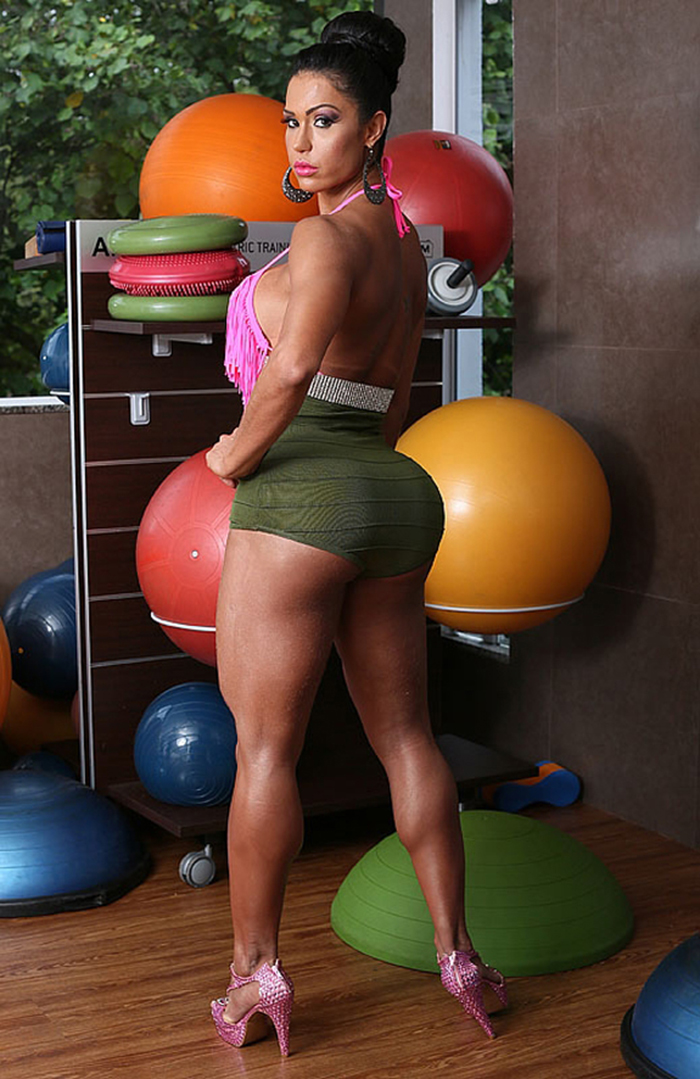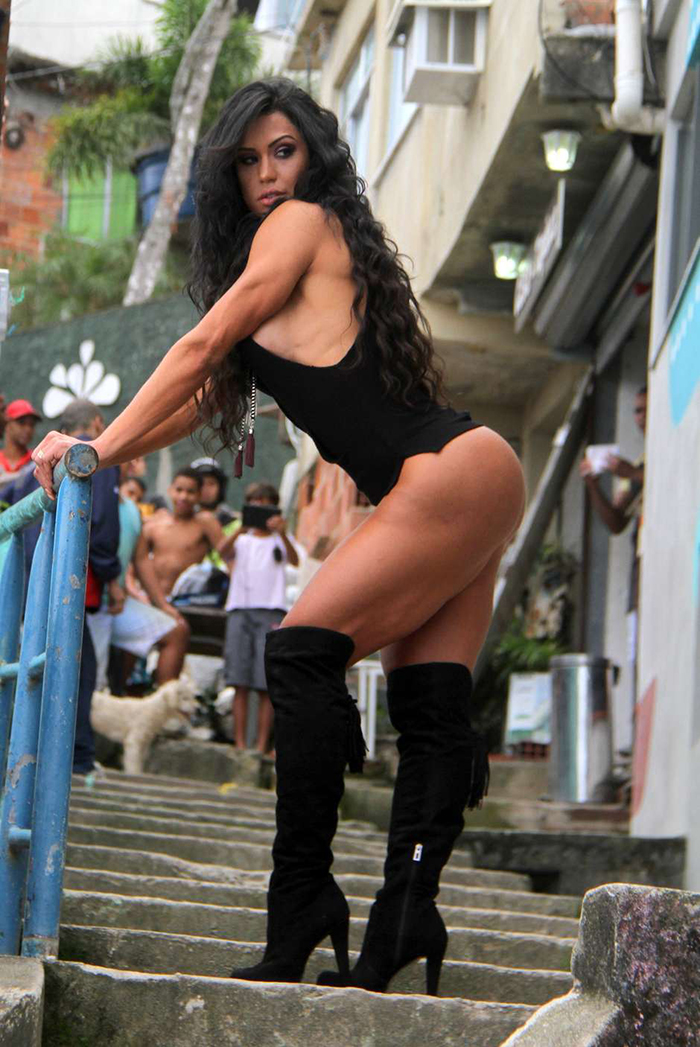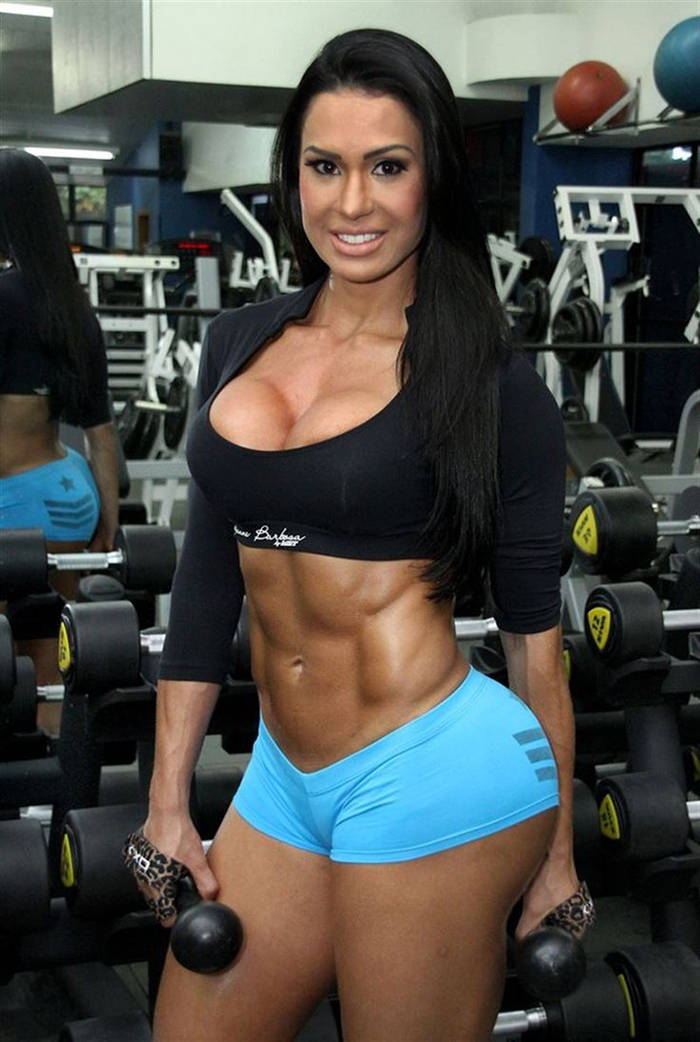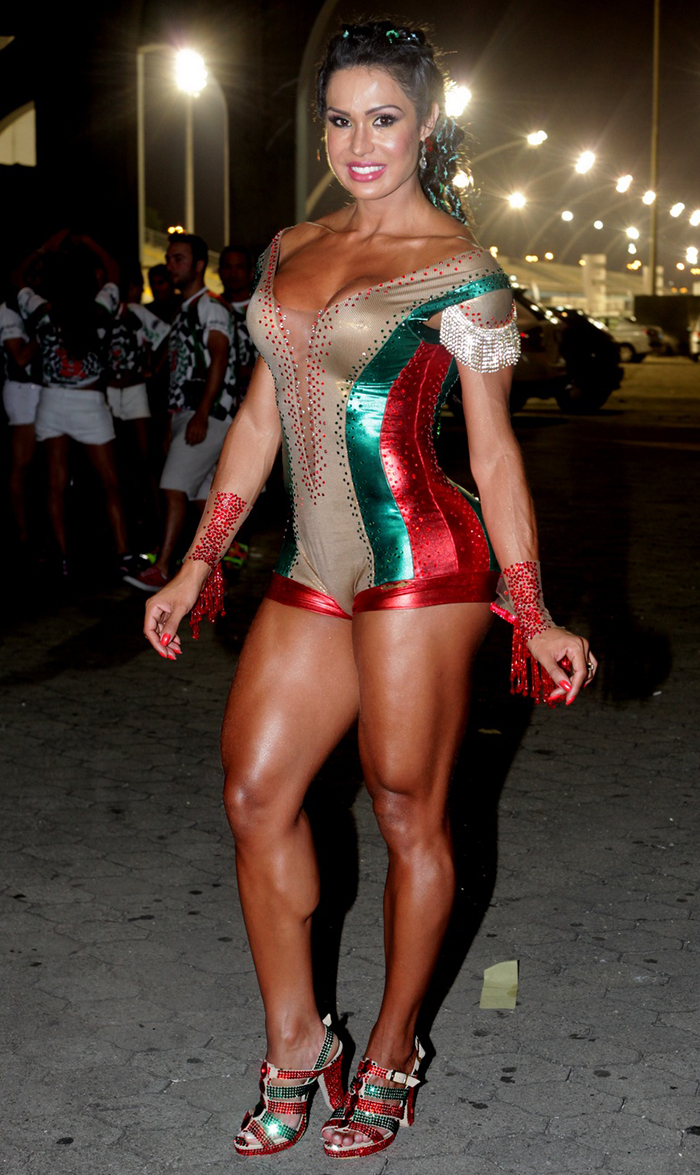 Bio:
Gracyanne Barbosa is one of the hottest women to come out of Brazil. An accomplished Samba dancer and Fitness Model, Gracyanne originally wanted to pursue a career in Law.
However, after moving to Rio de Janeiro at 16 to start studying for the legal profession, Gracyanne ran into som financial trouble. It was here were she realized working as a dancer could pay her debts and keep her in school.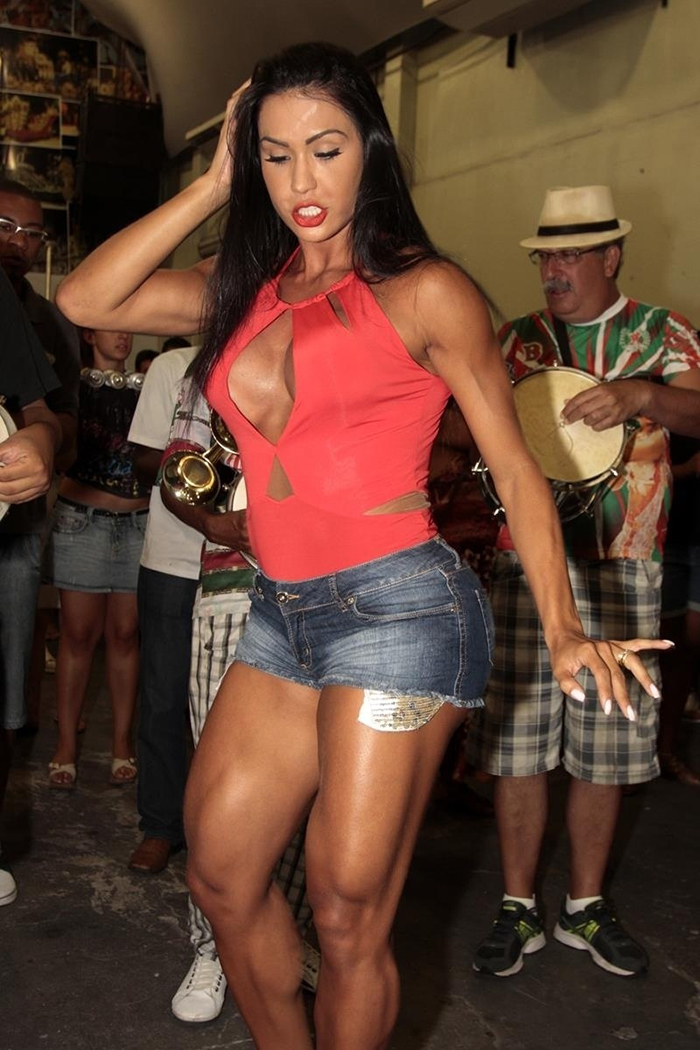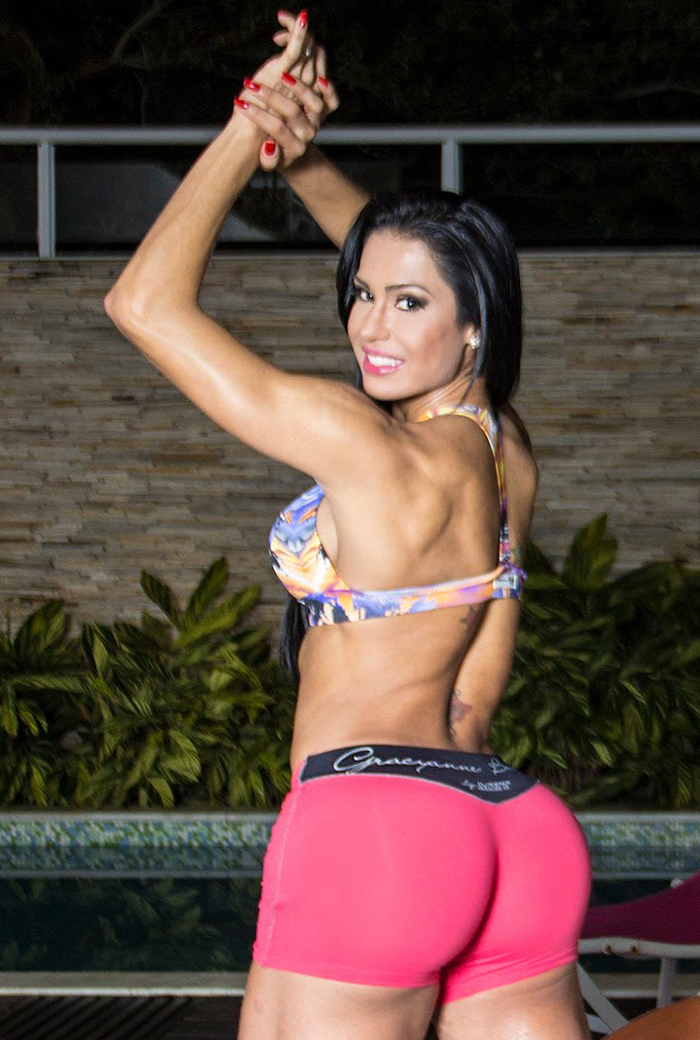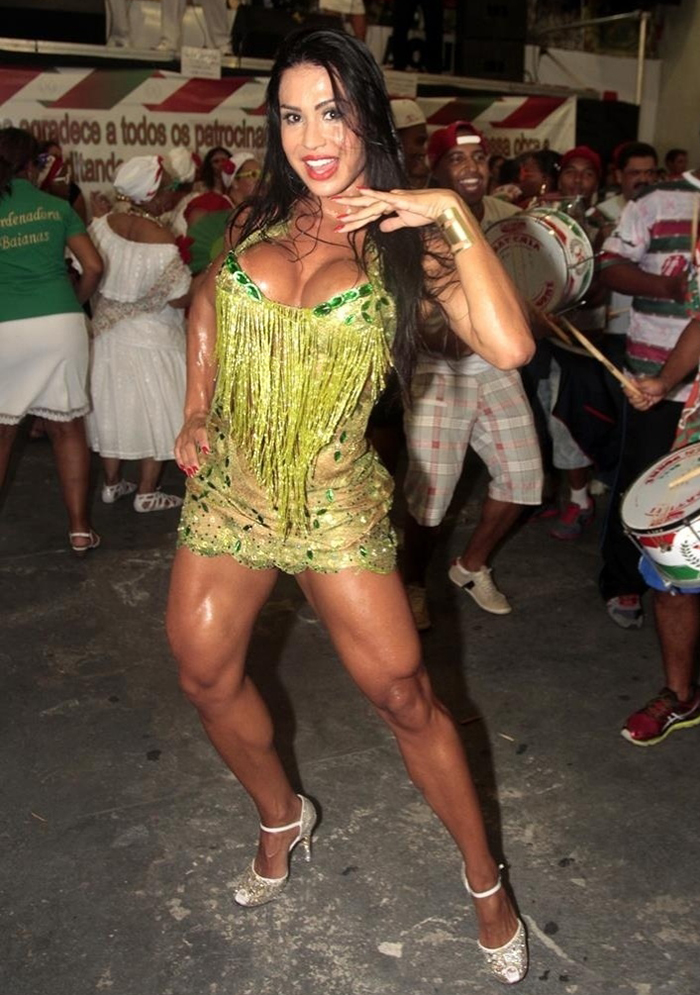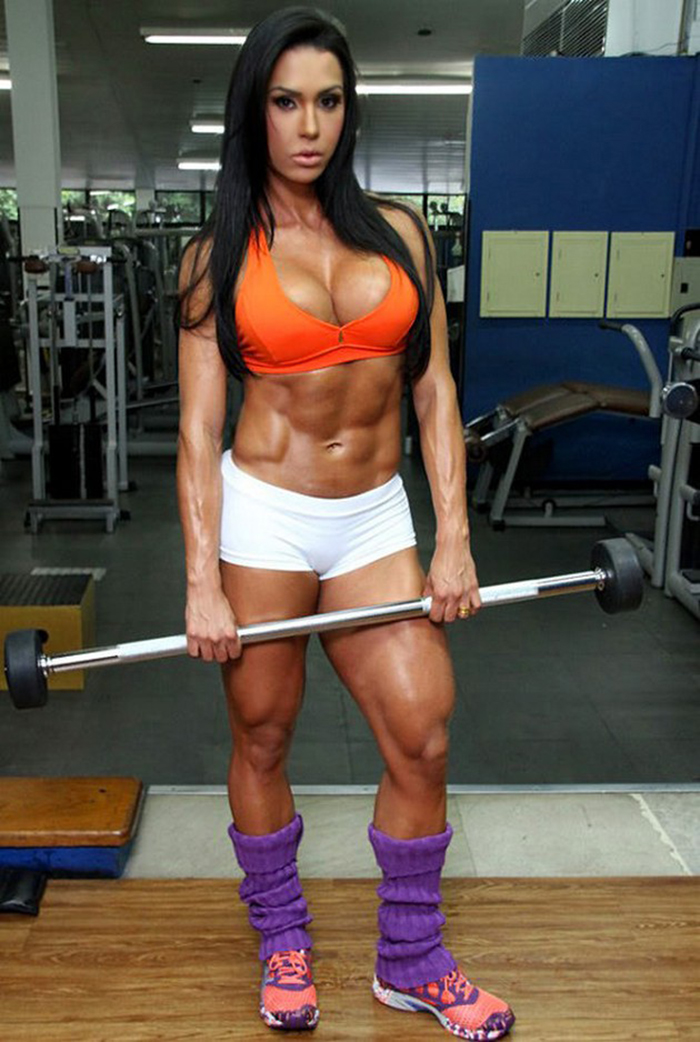 This new role is what helped Gracyanne discover her true passion – fitness.
In 2008 Gracyanne officially launched her modelling career, although a year earlier she appeared on the cover of Brazillian Playboy.
With over 2 million fans on her Instagram account and 3 and half million on facebook – Gracyanne continues to inspire a multitude of fitness fanatics throughout the world with continuous shots of her training and fantastic progress.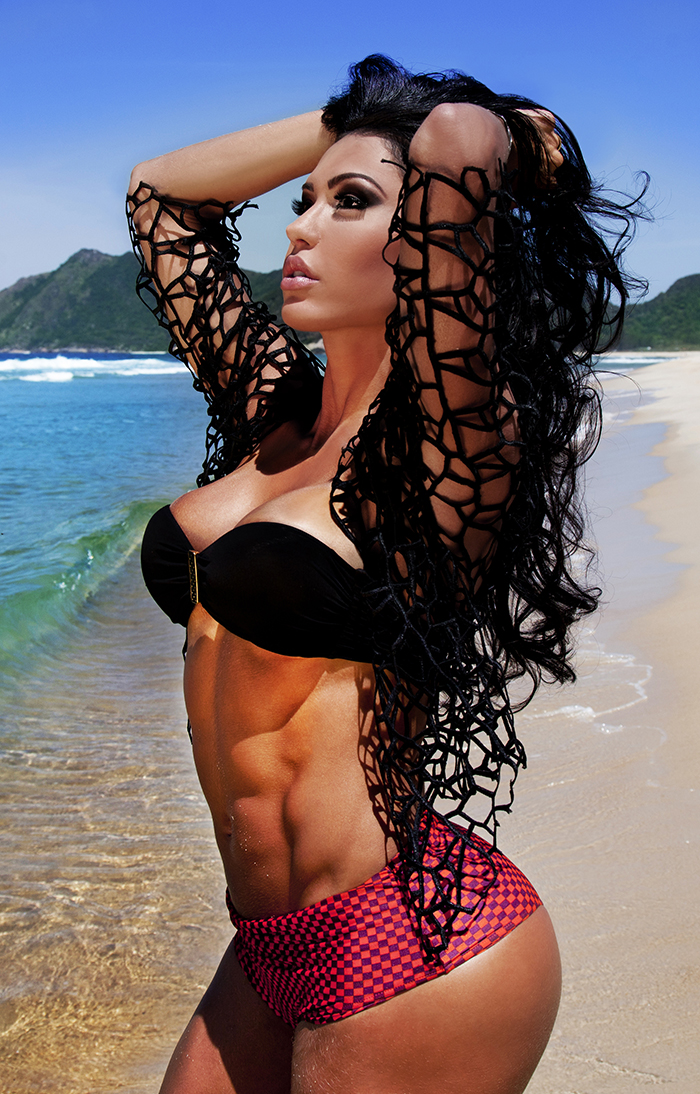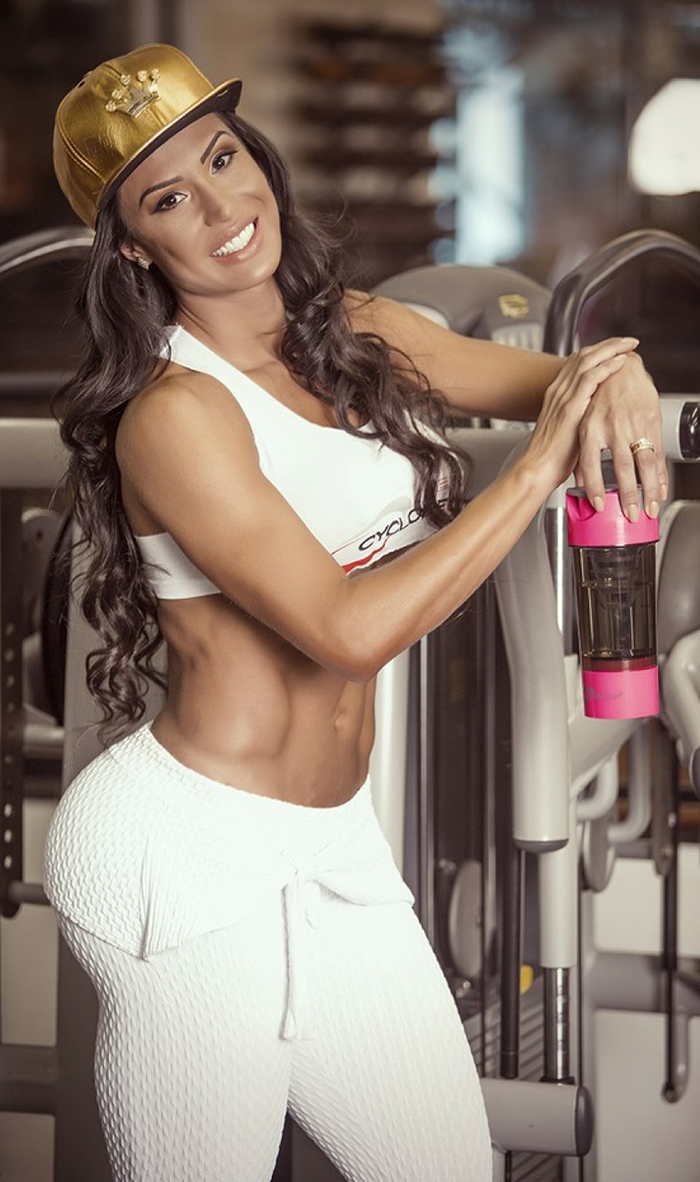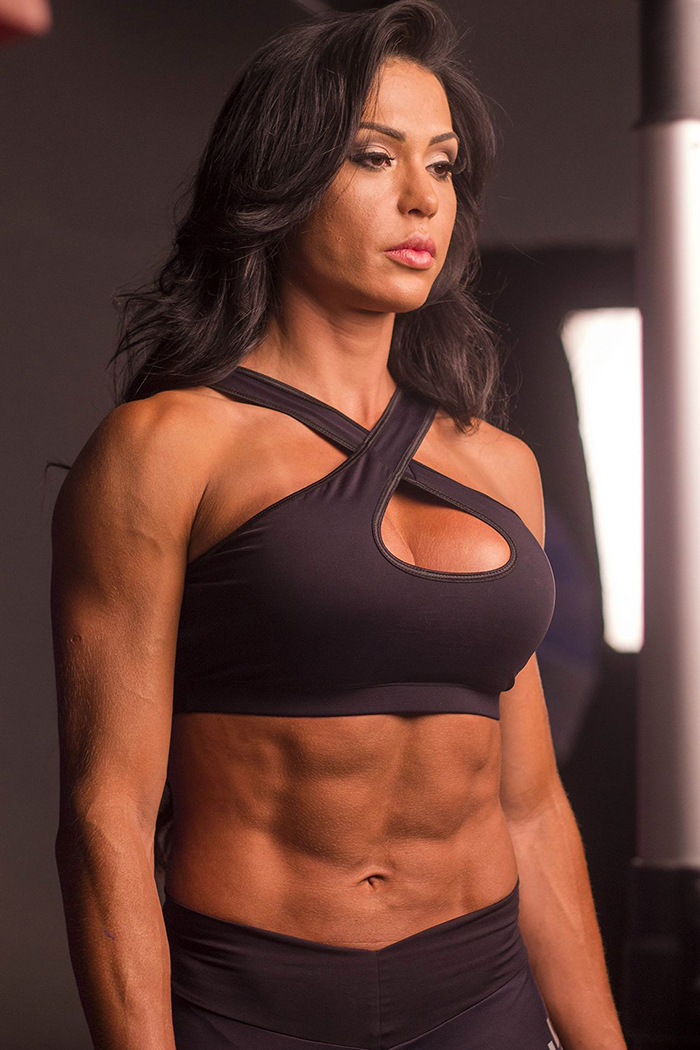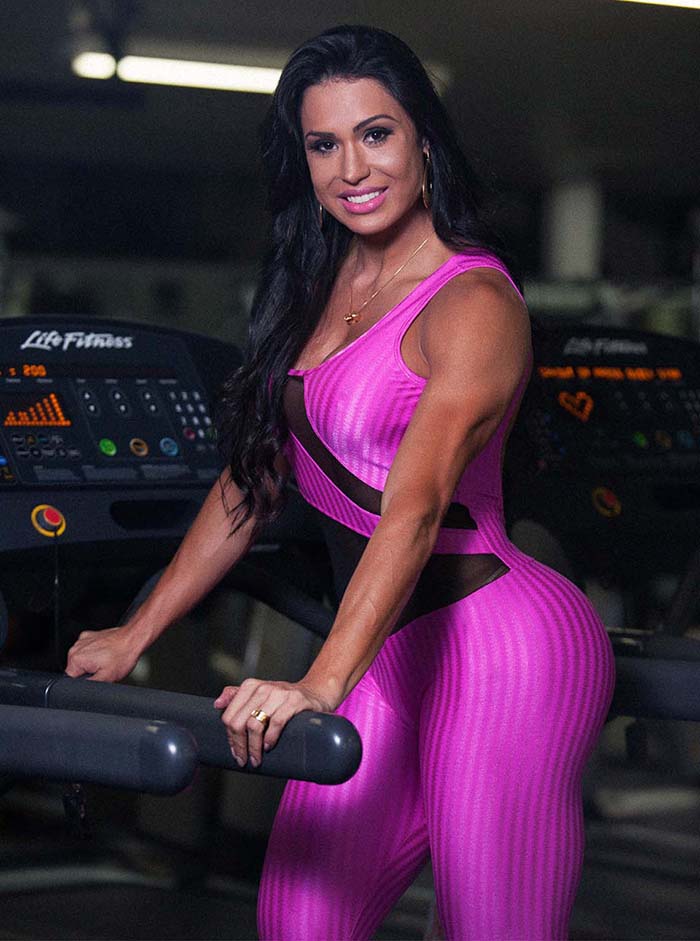 Fitness Backstory:
Gracyanne first came to light when a video appeared of her online squatting 495lbs (225kg). Although there has been a lot of controversy over the plates being real or not (many argue the bar didn't bend – which would happen with real weight).
Regardless, this got Gracyanne in the public eye and quickly led top her becoming a fitness icon among the public, due to her incredible body.
She continues to train on what seems like a daily basis, and as you'll see in the upcoming videos, she's one of the strongest babes in the fitness industry.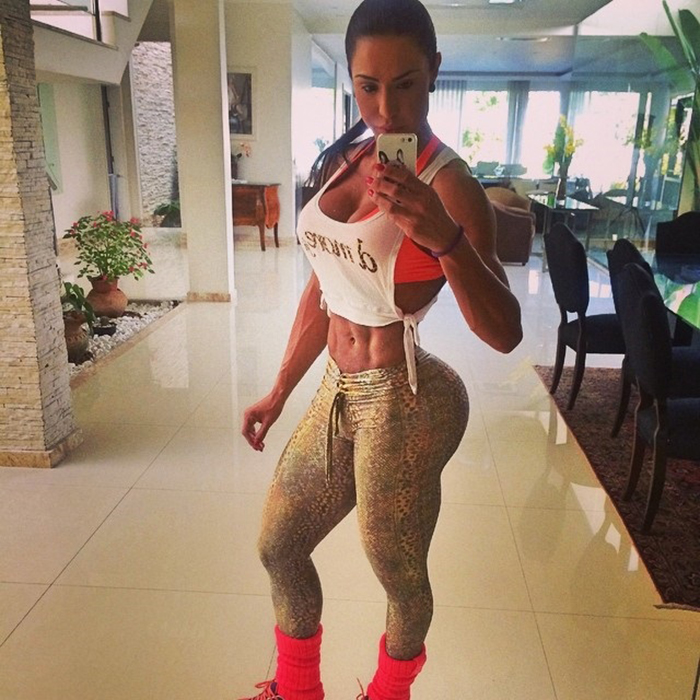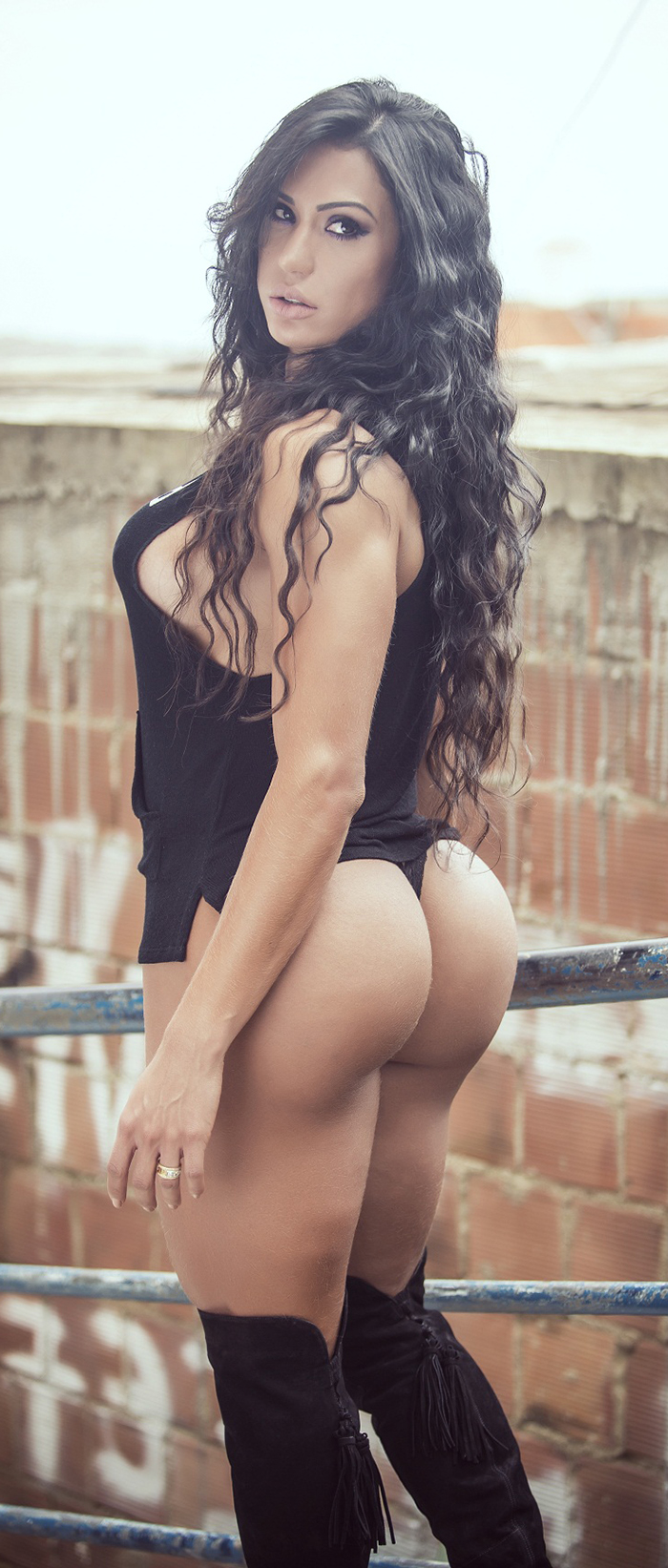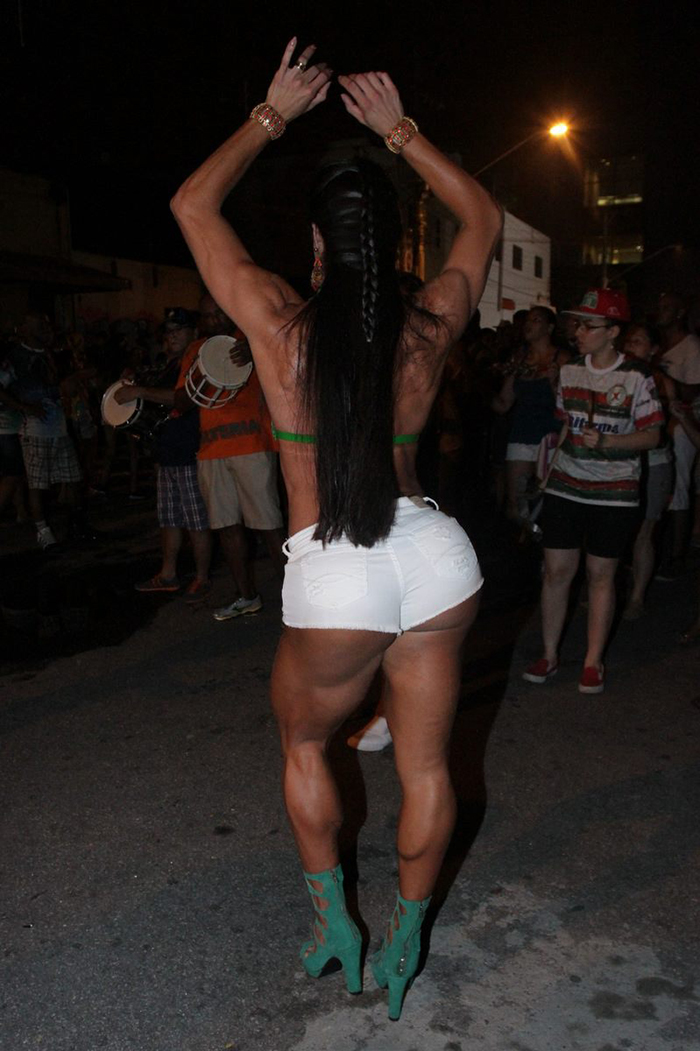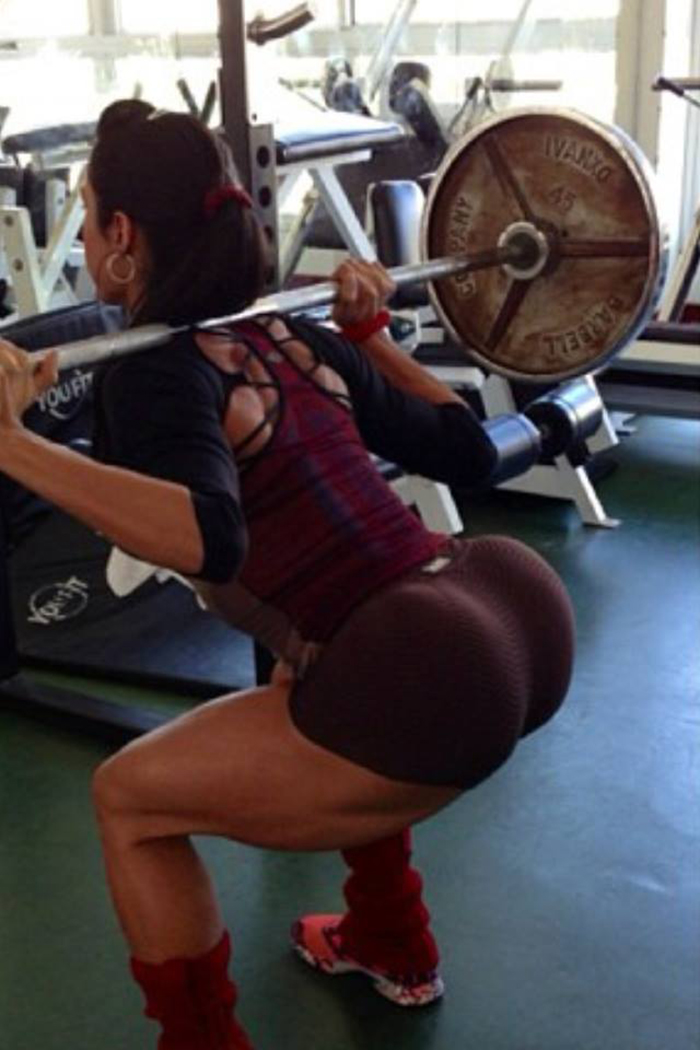 What's really crazy is how much she's changed since her first couple of modelling shoots. We found these pictures of her before her fitness transformation and we couldn't be more impressed by Gracyanne's results.
Before: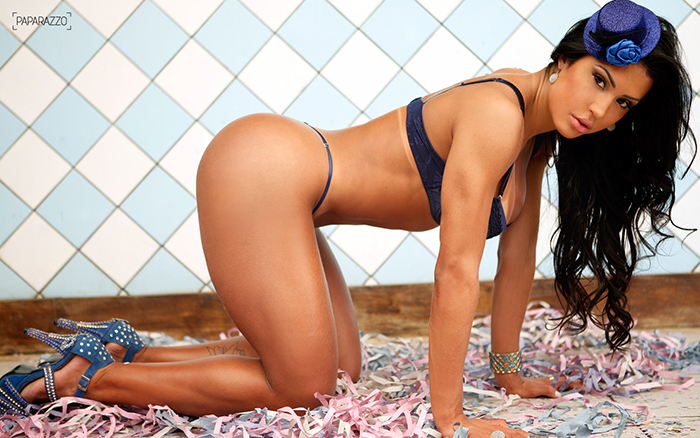 After: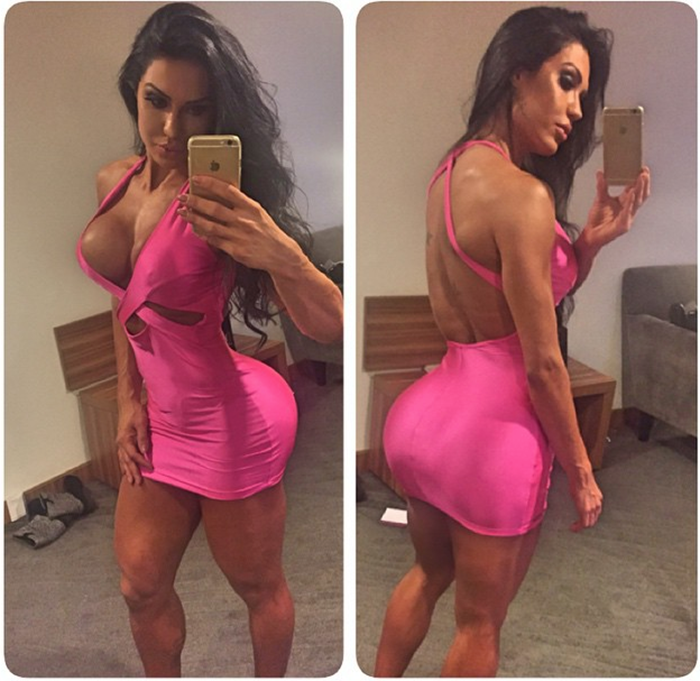 To see more updates from Gracyanne, make sure you check out her social media pages. She's very active on Instagram, you will not be disappointed.
We've linked her channels at the bottom of this article.
But now, those videos we promised you:
Popular Videos:
Gracyanne doing some insane Leg Curls  
Gracyanne showing us some serious deadlift form
Finally some great glute action.
Social Media Pages
Facebook: https://www.facebook.com/GracyanneBarbosa
Twitter: https://twitter.com/graoficial
Instagram: https://instagram.com/graoficial/
OUR #1 TESTOSTERONE BOOSTER FOR BUILDING MUSCLE
Out of all the T-Boosters we've tried – TestoFuel is by far, the most effective for making serious gains.
It has clinically proven ingredients, generous dosages and refuses to hide any of them behind proprietary blends.
See our review right here!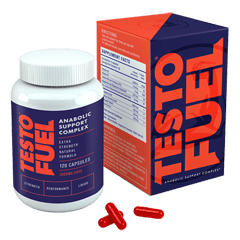 OUR #1 FAT BURNER FOR GETTING ABSOLUTELY SHREDDED