Amanda Lee: Top 20 Pics and Videos
An up and coming fitness model and personal trainer from LA – Is Amanda Lee the next Jen Selter?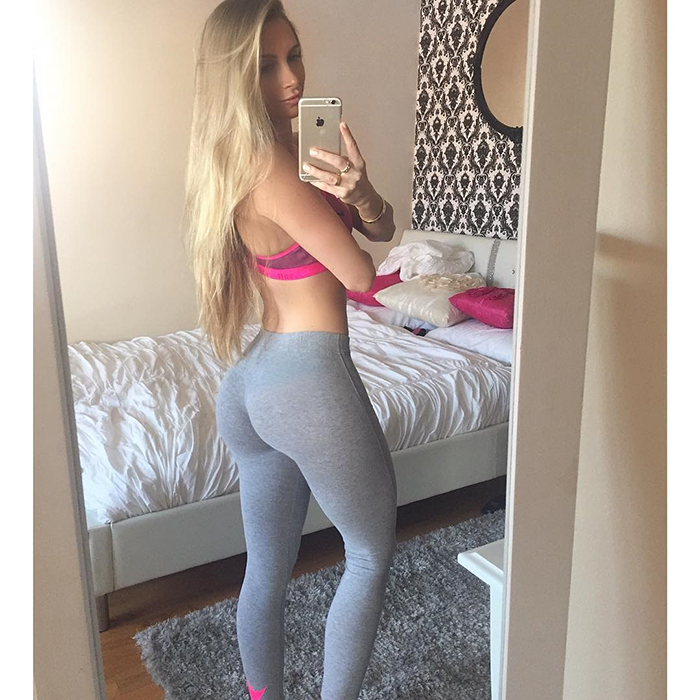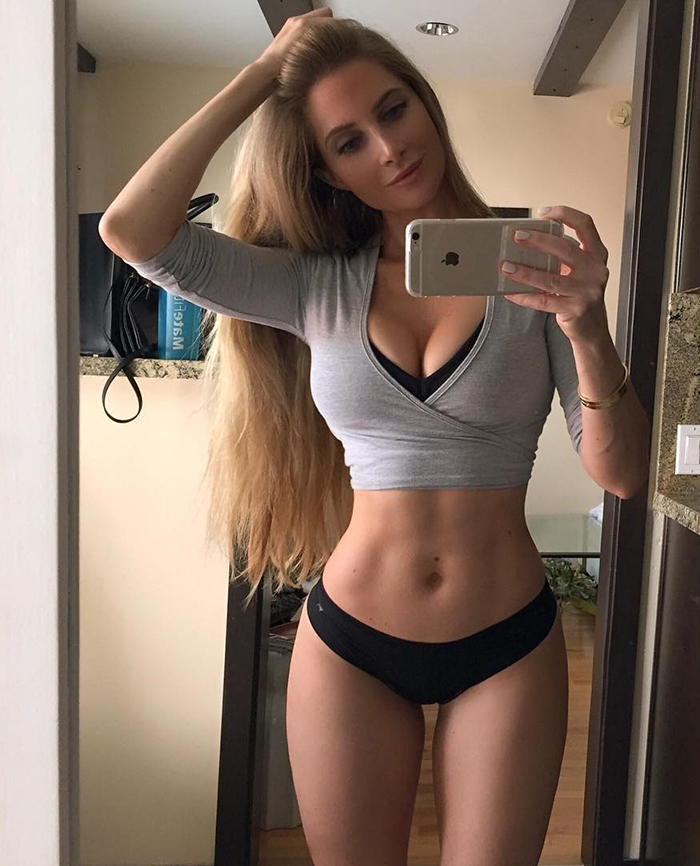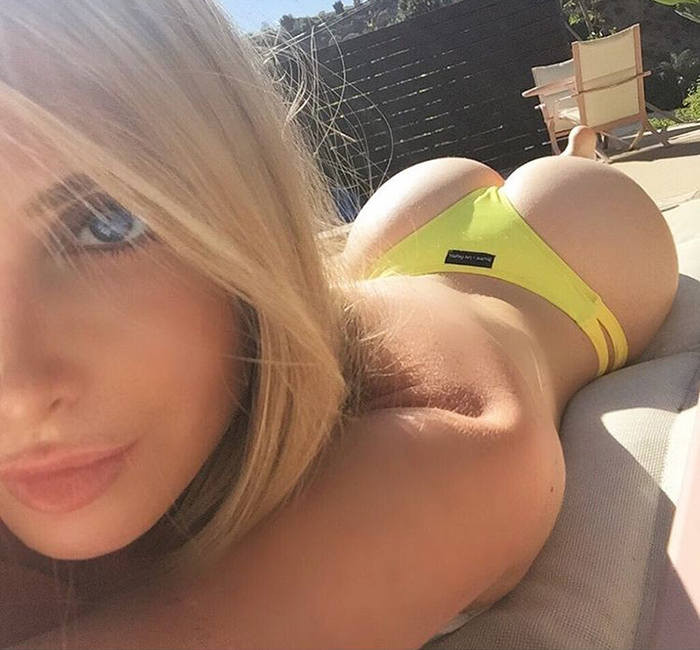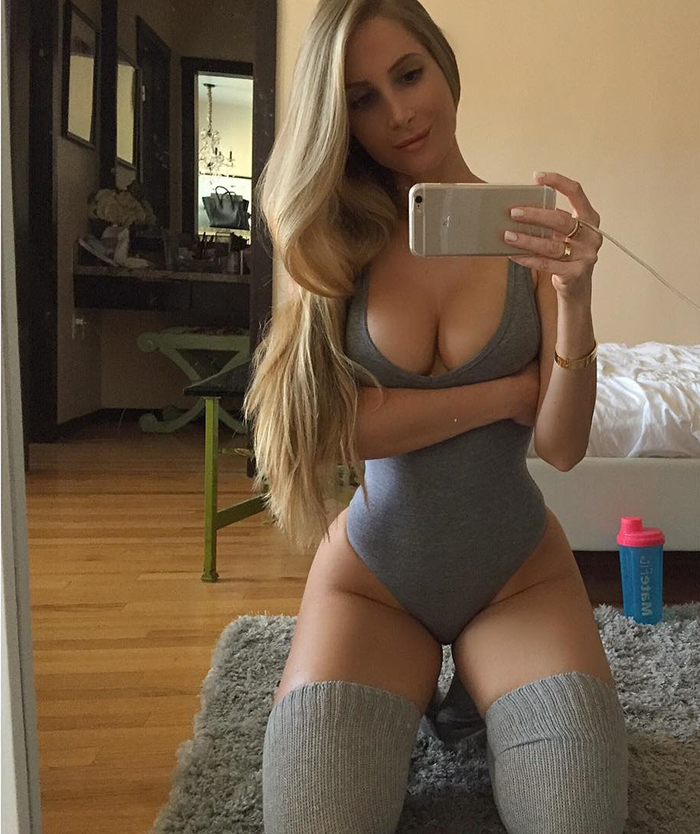 Quick Stats:
Name: Amanda Lee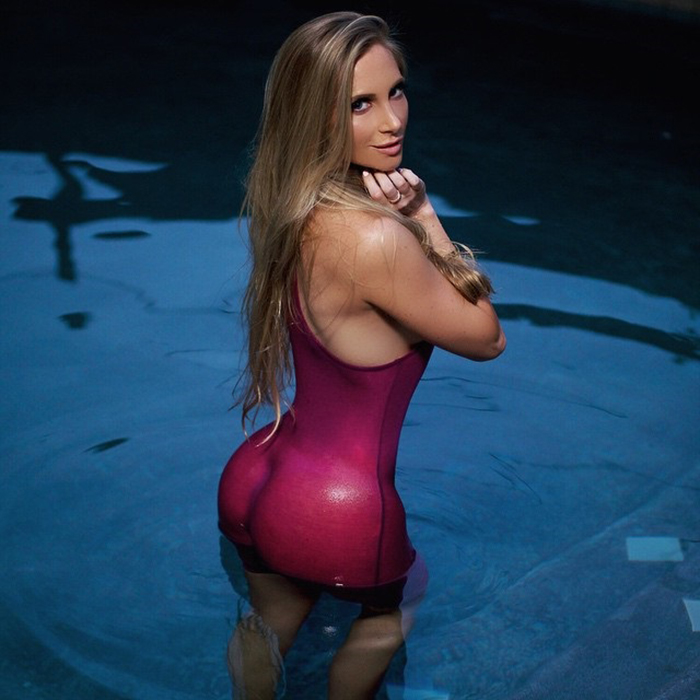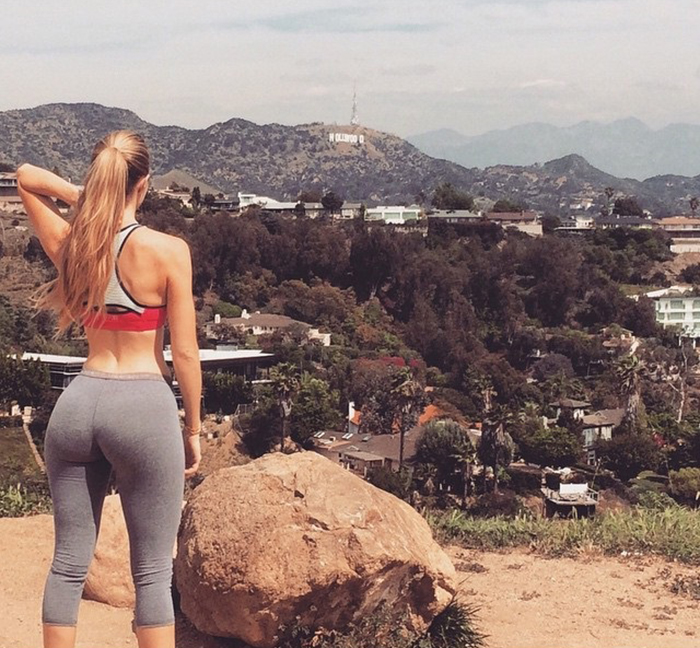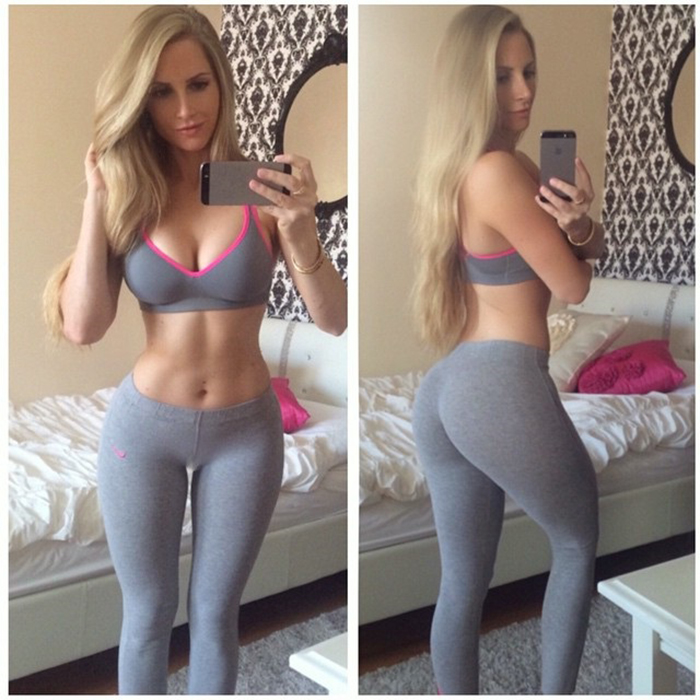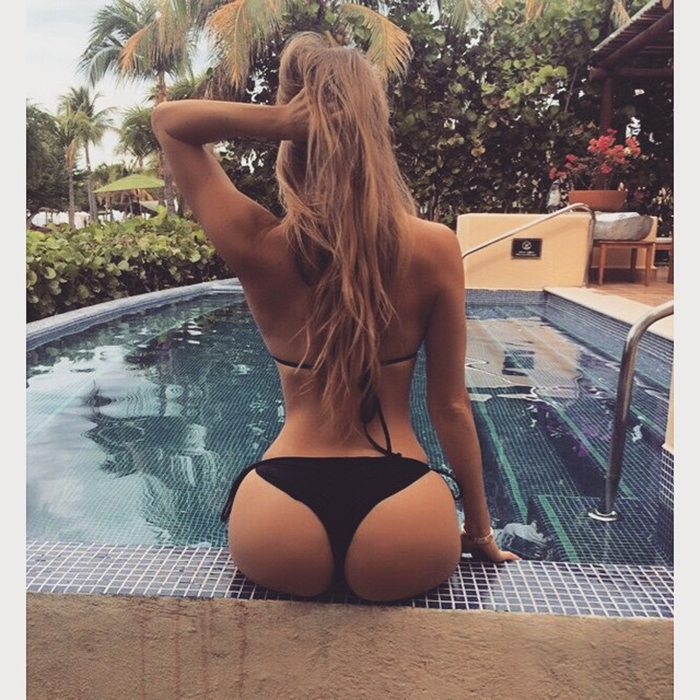 Bio:
Currently an LA Fitness Model and Personal Trainer, Amanda Lee is one of the up and coming faces of the fitness industry.
She first started to spring into the eyes of the public after launching her Instagram account in May 2014. What started off as slim numbers then have rapidly developed into a staggering 1.2million fans world wide.
Although not that much is known about Amanda many people are saying that with her perfectly developed physique she may very well become the next Jen Selter.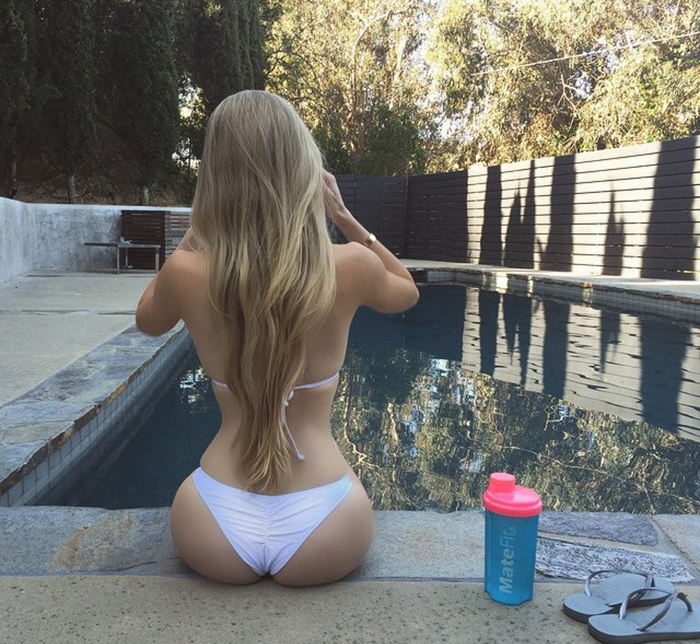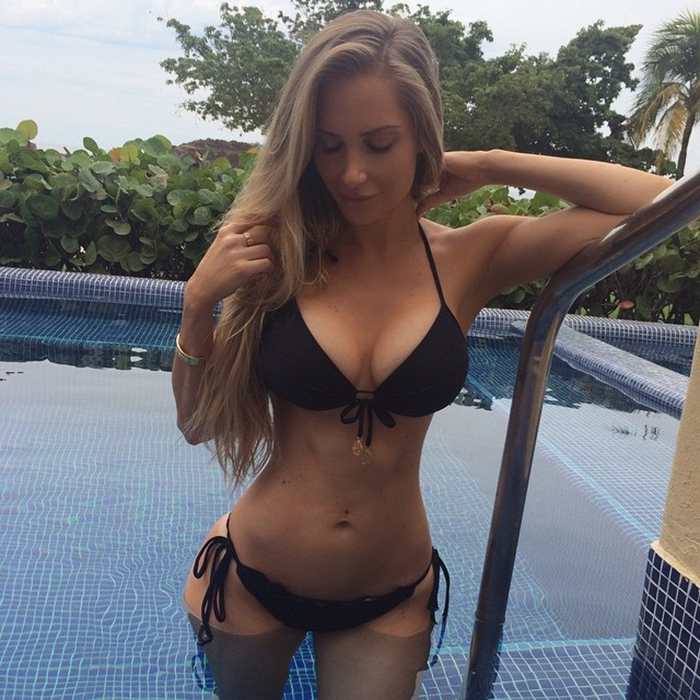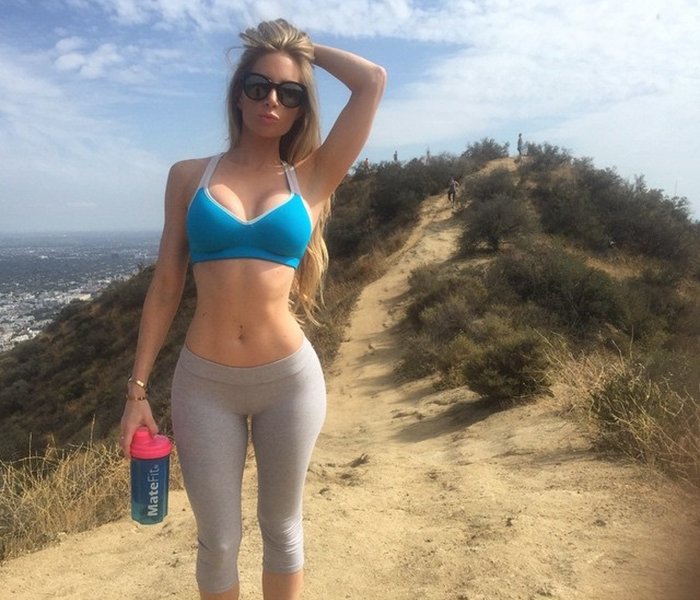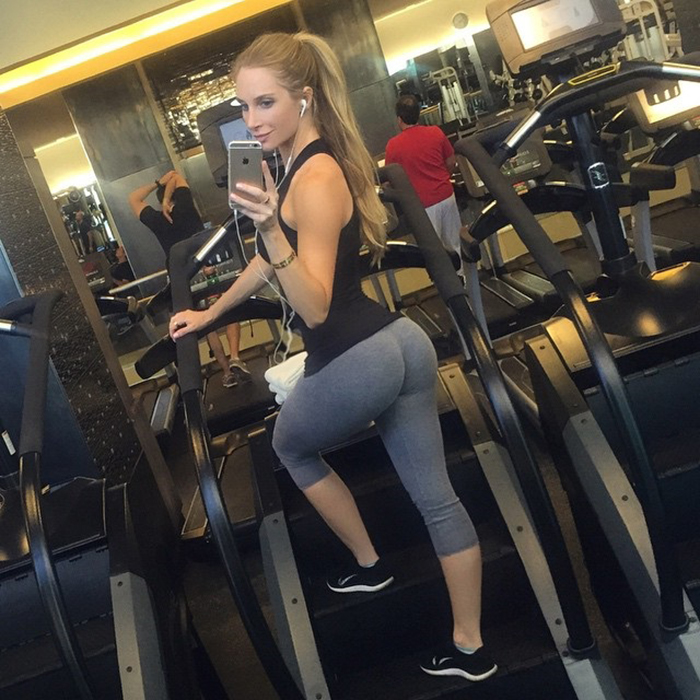 Fitness Backstory:
Amanda first started her obsession with health and fitness during her time at college. At first it was more of a New Years Resolution than it was a lifestyle but, like the rest of us, Amanda soon became addicted to the iron.
As time went on she wanted more out of her training and set herself a goal to not only look great, but also to become a personal trainer. She achieved both shortly after.
With her insanely fast progress and rise to stardom, Amanda continues to inspire and satisfy thousands of fans with her progress shots and gold-dust level fitness tips.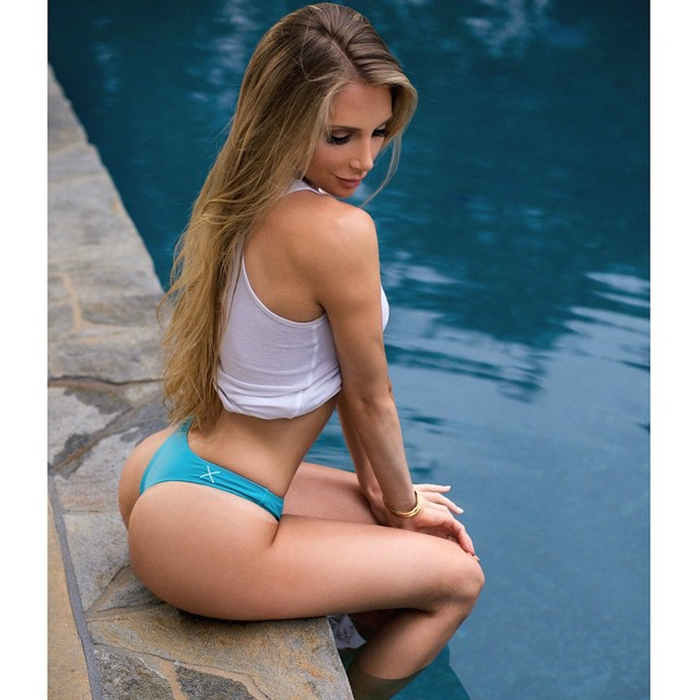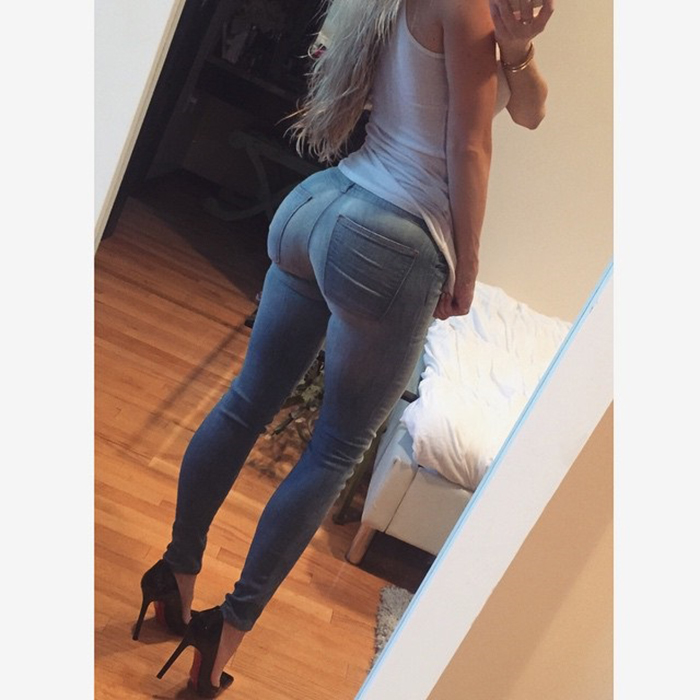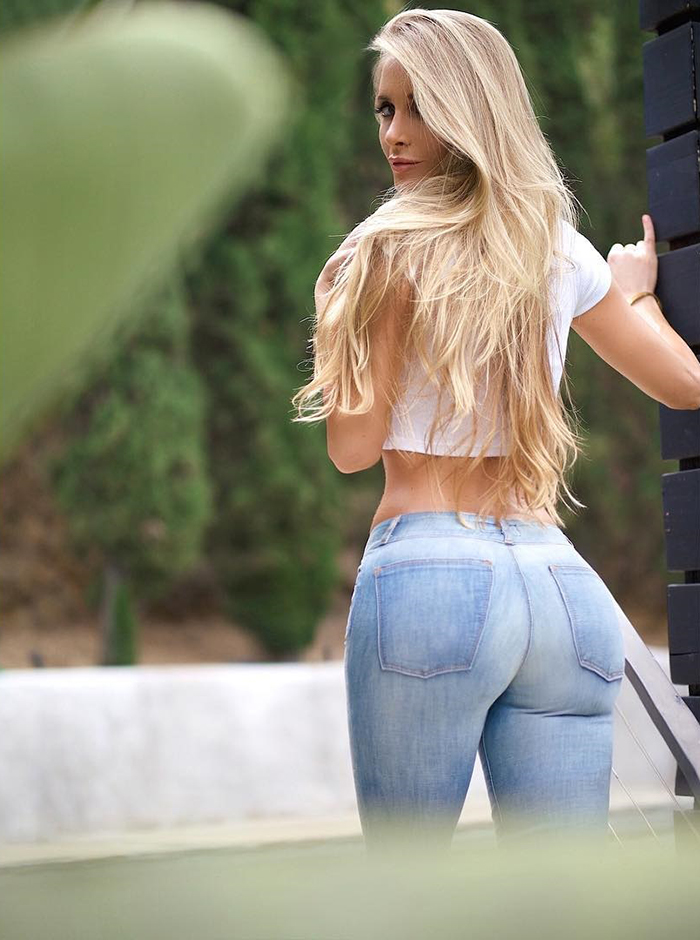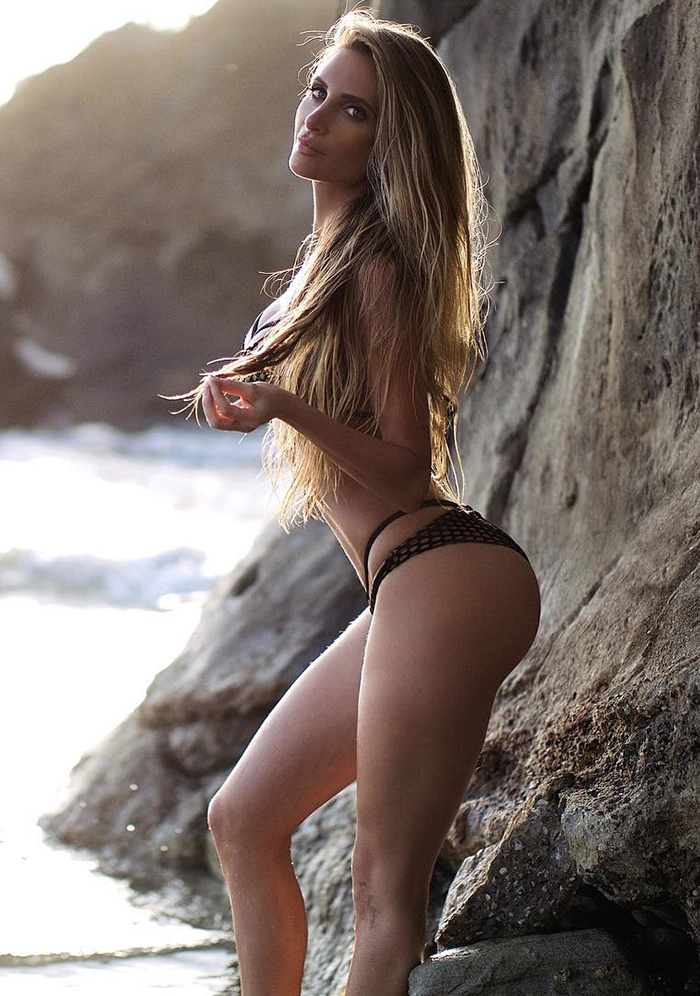 We've been a huge fan of Amanda ever since she arrived on the fitness scene, however as this has only been for the last few years, we have been unable to secure any before and after pics. Instead, why not enjoy a few more of our favorite shots from Amanda?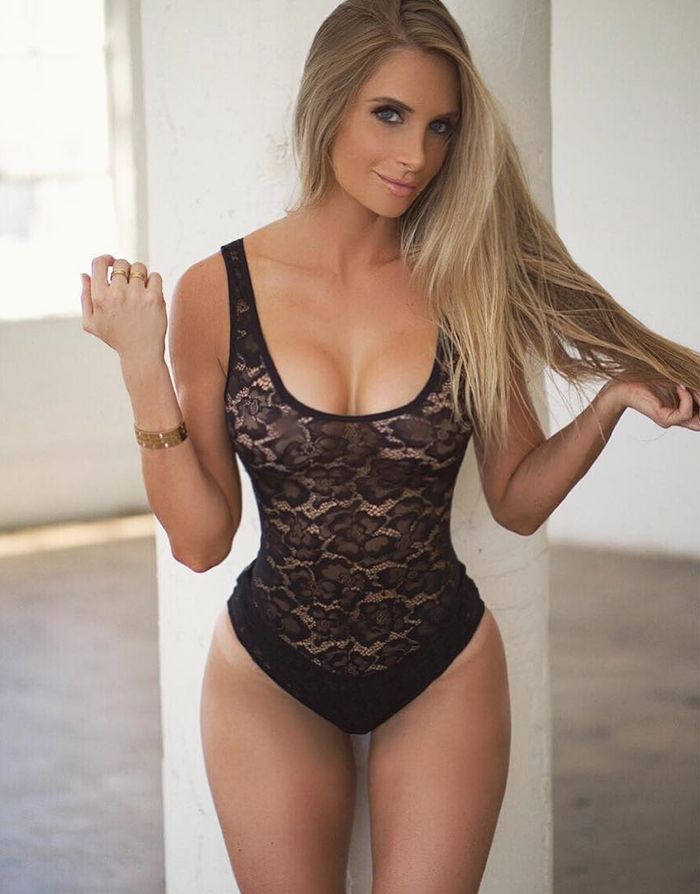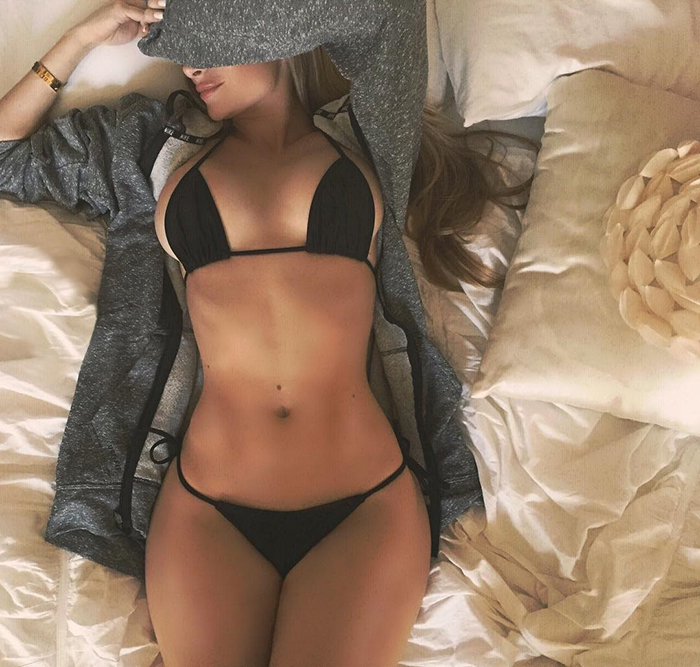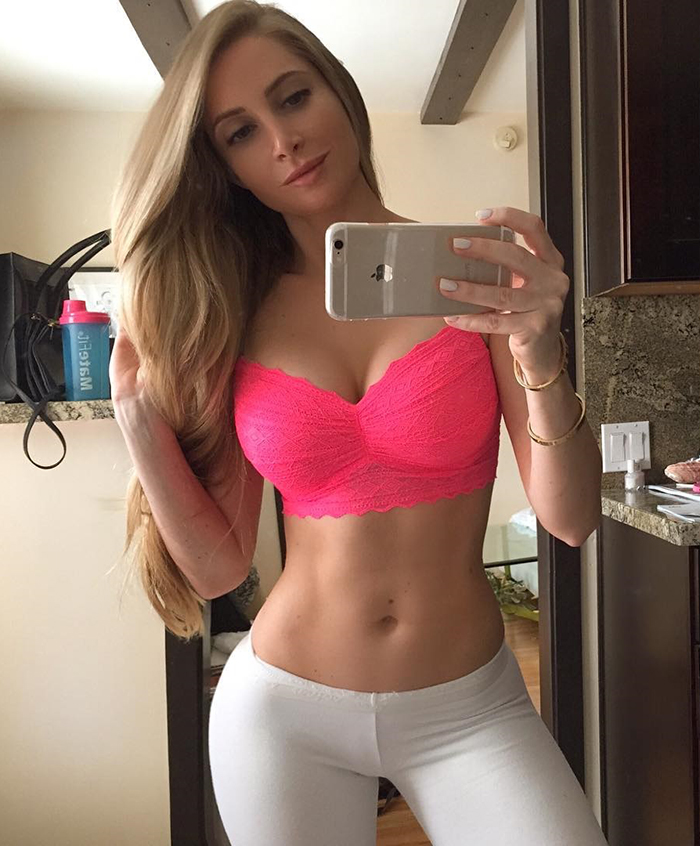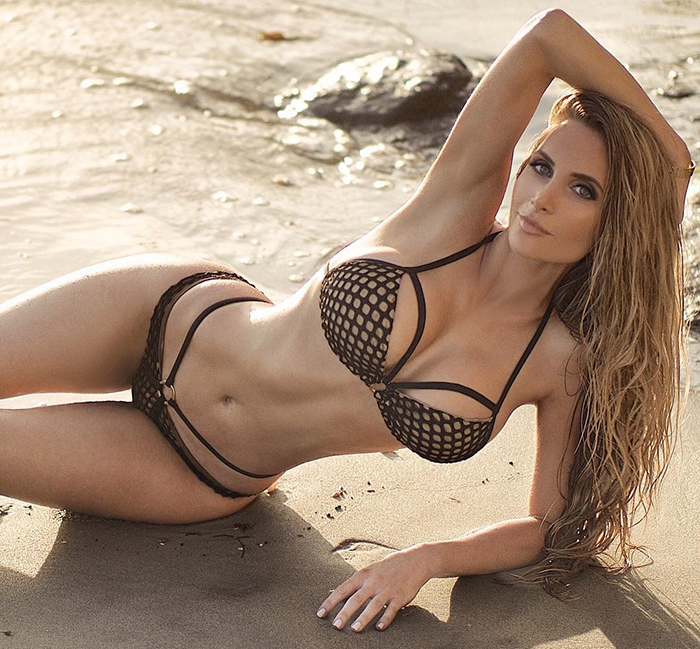 If you're looking to see a lot more of Miss Lee, you should definitely subscribe to her Instagram. It is constantly updated with new pics and and motivational footage of her. We've linked all of her social media at the bottom of this post.
Popular Videos
Social Media Pages
Instagram: https://instagram.com/amandaeliselee/
Snapchat: amandaleefit
OUR #1 TESTOSTERONE BOOSTER FOR BUILDING MUSCLE
Out of all the T-Boosters we've tried – TestoFuel is by far, the most effective for making serious gains.
It has clinically proven ingredients, generous dosages and refuses to hide any of them behind proprietary blends.
See our review right here!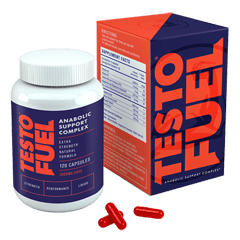 OUR #1 FAT BURNER FOR GETTING ABSOLUTELY SHREDDED