Artist Chops Up Arnold's Bible and Nobody Cares
"Deep", "Ennui", "Rustic".
These are all words that people who don't lift LOVE to use – and with good reason they are ambiguous bunches of drivel that achieve very little. That's why we can find those guys smoking on the steps of libraries and us brahs in the violently beating heart of the gym.
But one man wanted to cross those paths and merge those worlds. He took Arnold's treasured 'Arnold's Bodybuilding for Men' book and coiled out the largest turd he could, slap bang in the center of the book's spine. Closed it up, and then showed the dripping shit sandwich to the world to show them what a 'clever' man he was.
Of course this is all figurative, but he might as well as done just that by how his work is effortless, pointless and at the same time not impressing anyone.
Essentially what this guy – Ben Branagan – has done is taken some scissors to the Gym's Old Testament.
Take a look at the results yourself, but as far as we're concerned we'd rather use this book to improve our lifts rather than our following on Tumblr;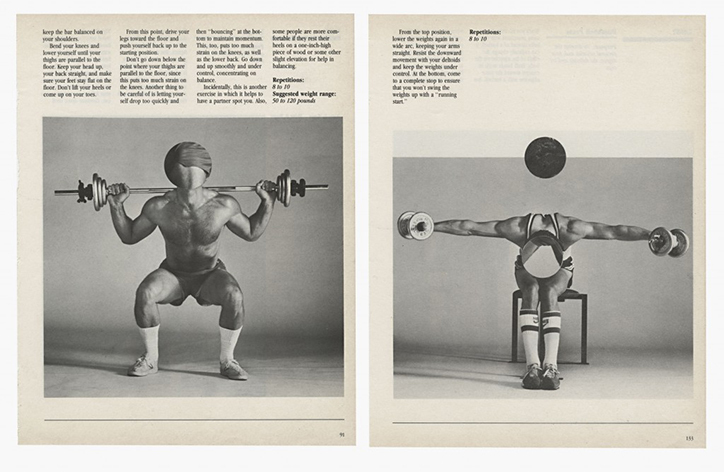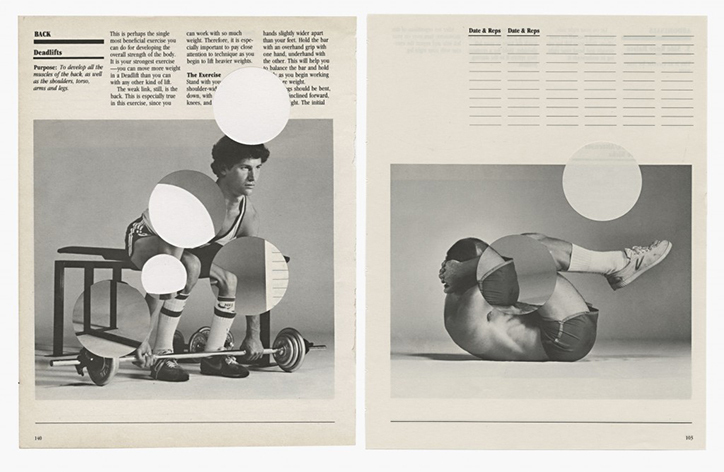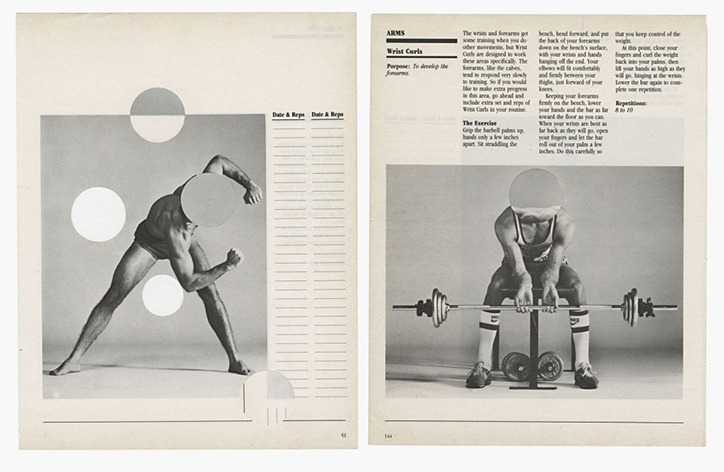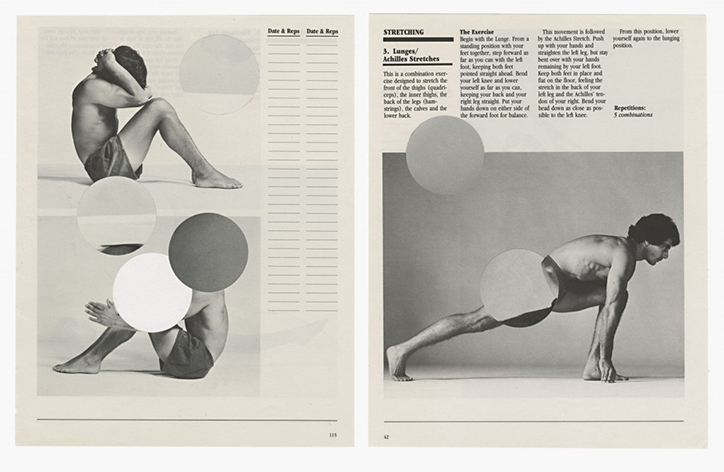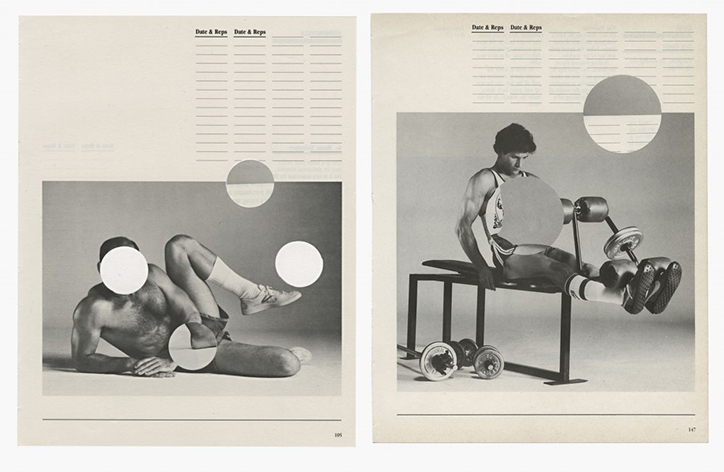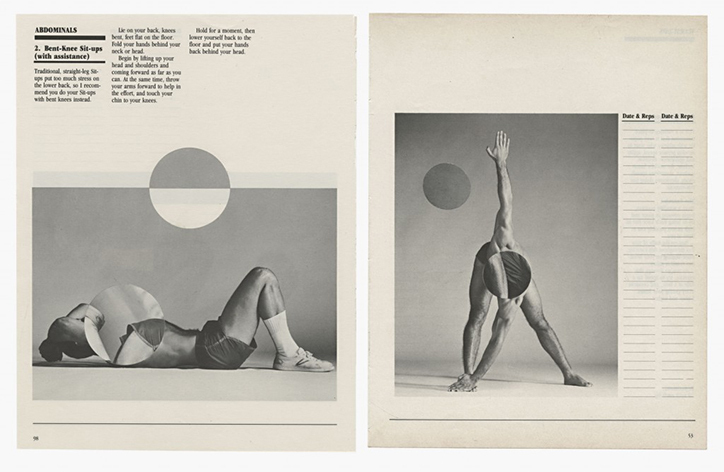 OUR #1 TESTOSTERONE BOOSTER FOR BUILDING MUSCLE
Out of all the T-Boosters we've tried – TestoFuel is by far, the most effective for making serious gains.
It has clinically proven ingredients, generous dosages and refuses to hide any of them behind proprietary blends.
See our review right here!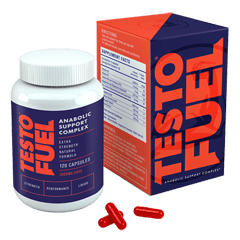 OUR #1 FAT BURNER FOR GETTING ABSOLUTELY SHREDDED