Michelle Lewin: Top 20 Pics and Videos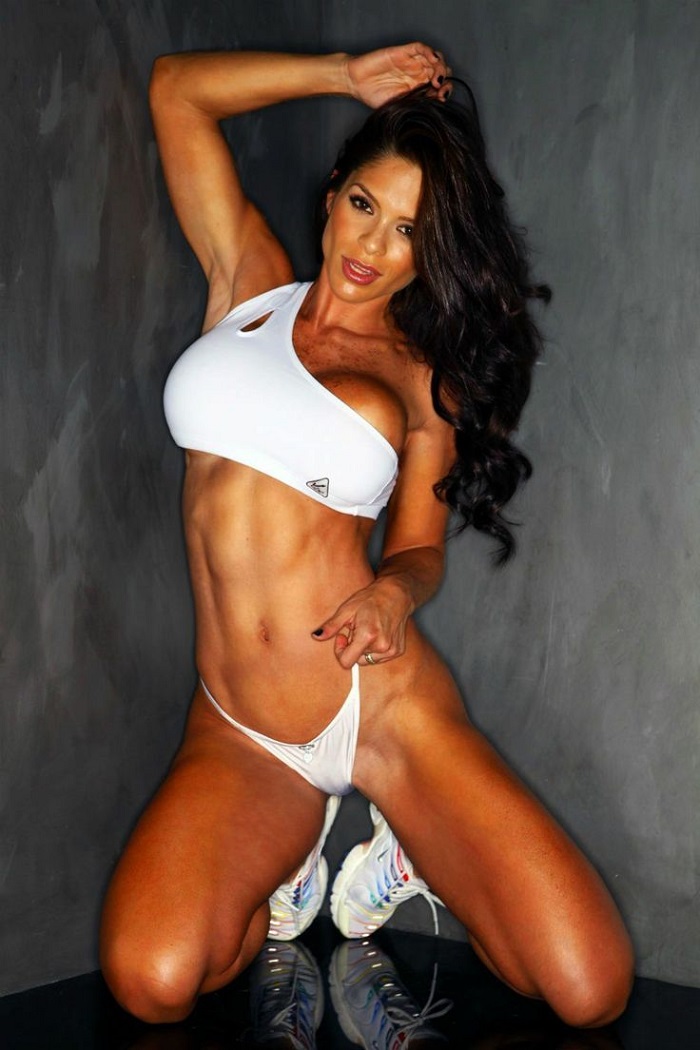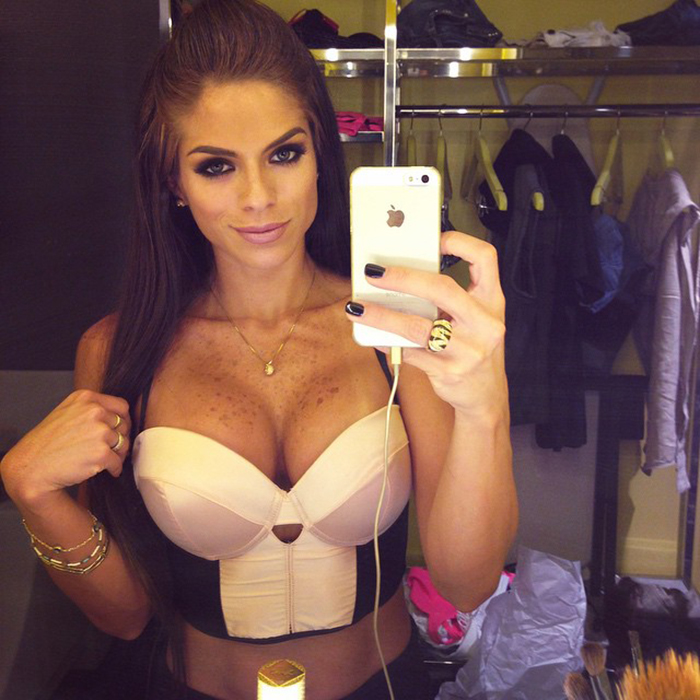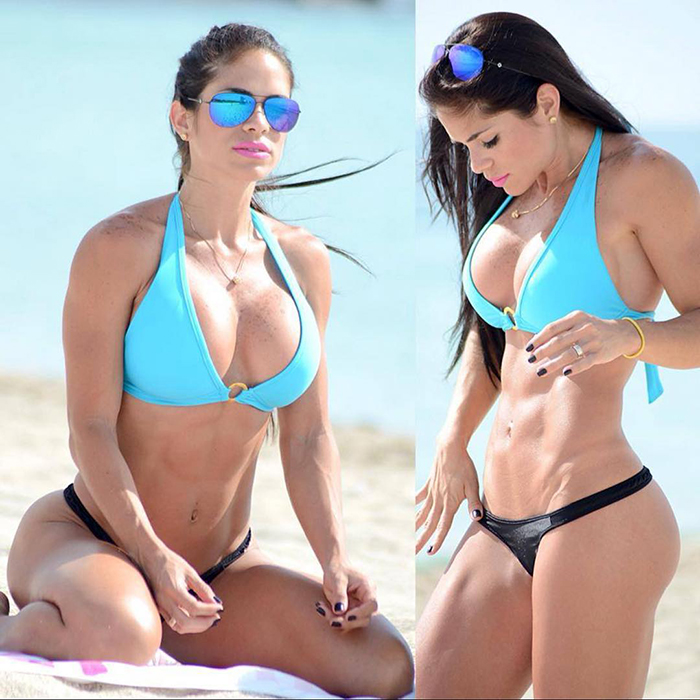 Quick Stats
Name: Michelle Lewin
D.O.B: 1986
Height: 5'4
Weight: 54kg
Bust: 36″
Waist: 25″
Hips: 36″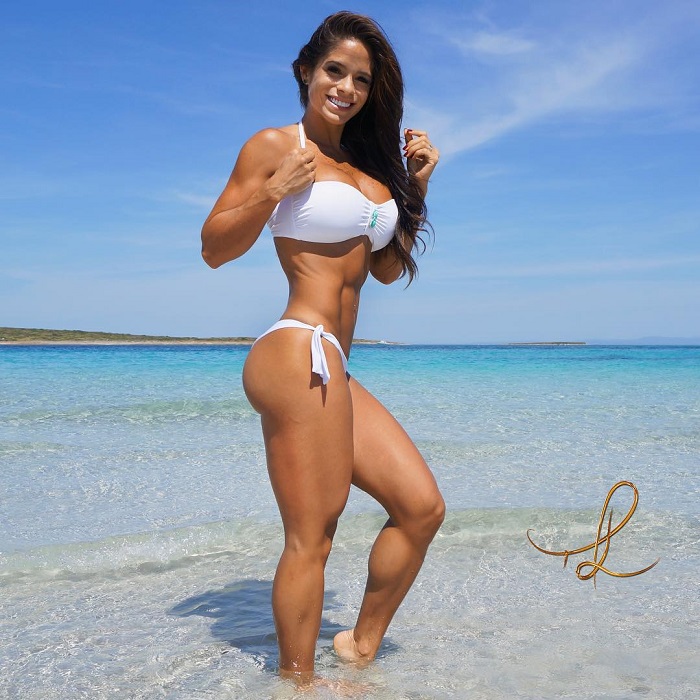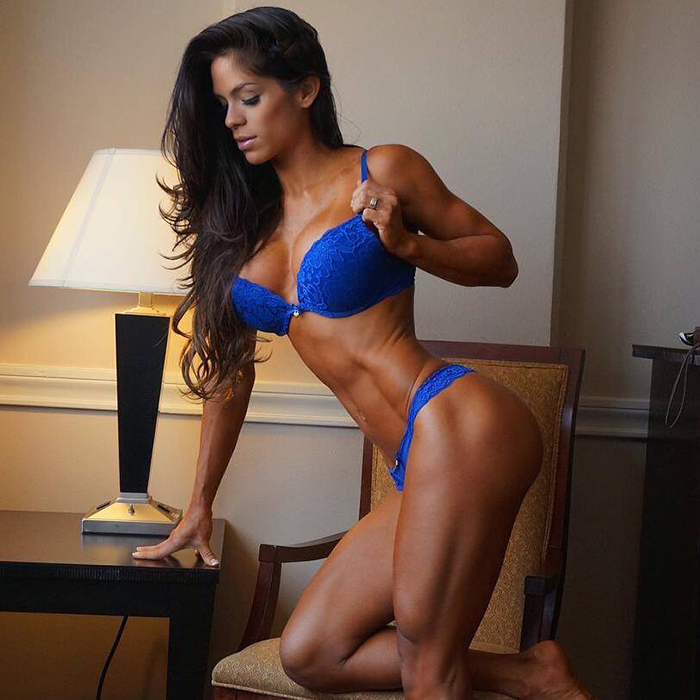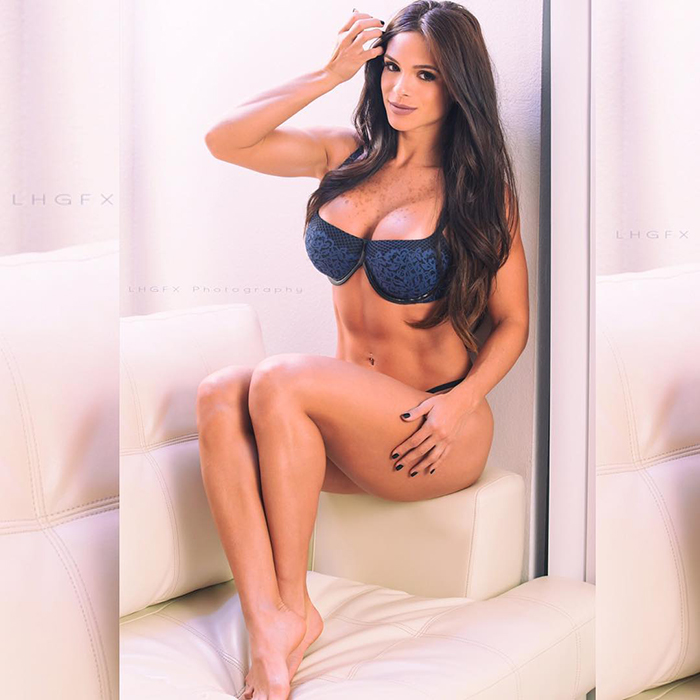 Bio
Born in Venezuela, and raised in Maracay. Lewin originally started her career working in a local clinic – little did she knew that soon she would become one of the biggest names in female fitness. It was only in 2009, after performing on local catwalks, that a photographer offered her a professional shooting – and that's when things really started taking off.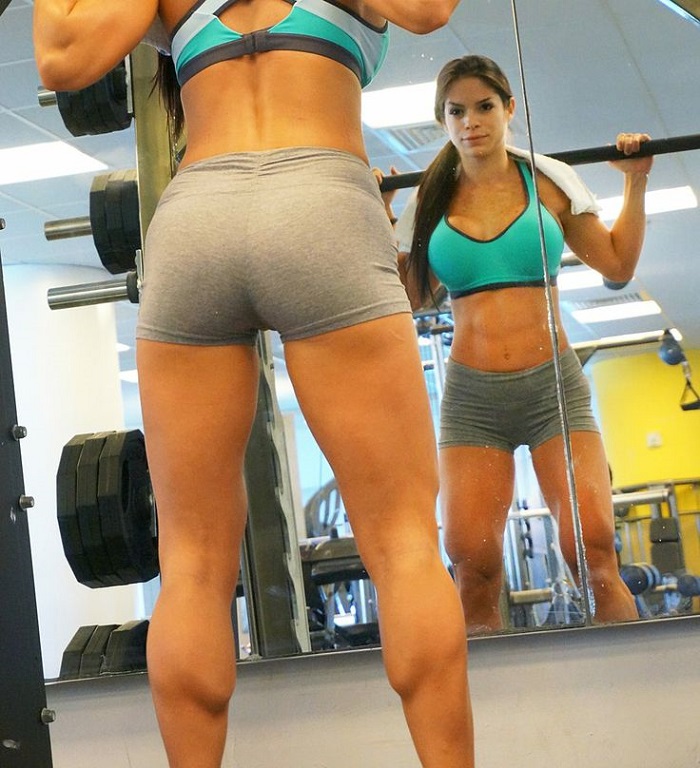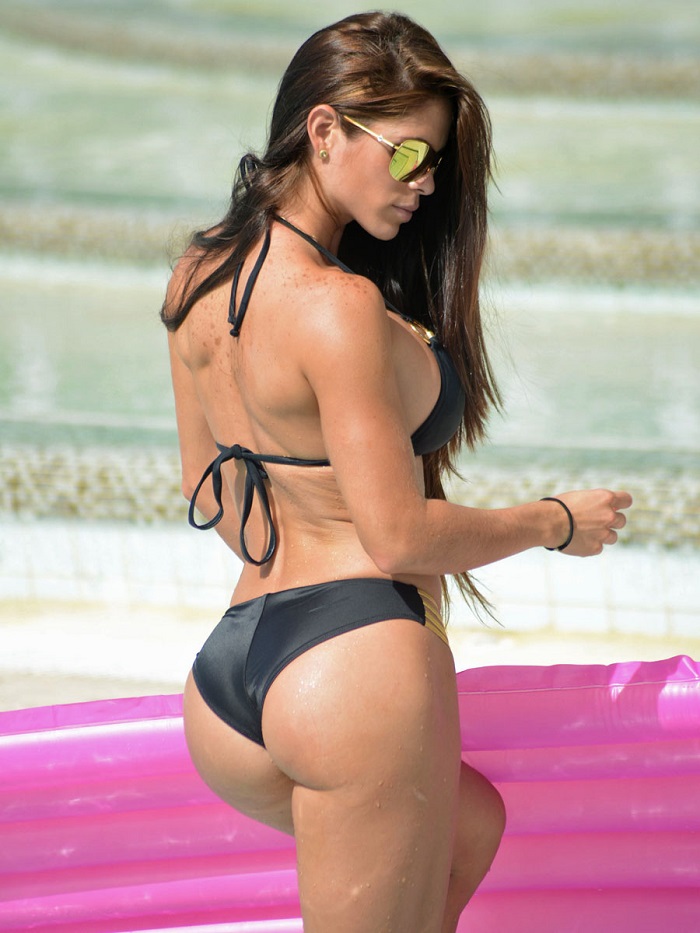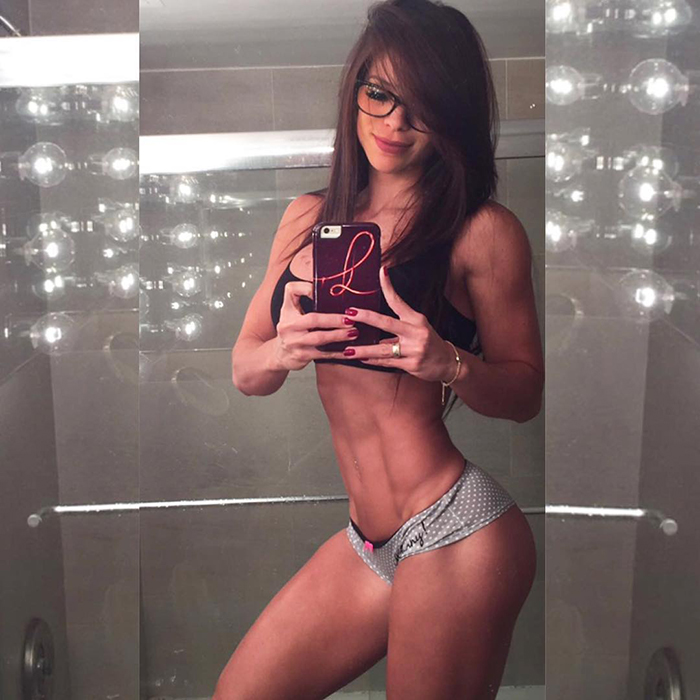 To date, Michelle has been seen on 14 magazine covers all around the world. Her modelling also earned her a spot in the N.O.R.E. & Busta Rhymes track 'Lehhhgooo'. Her social media accounts combined pull in over 20,000 followers a day.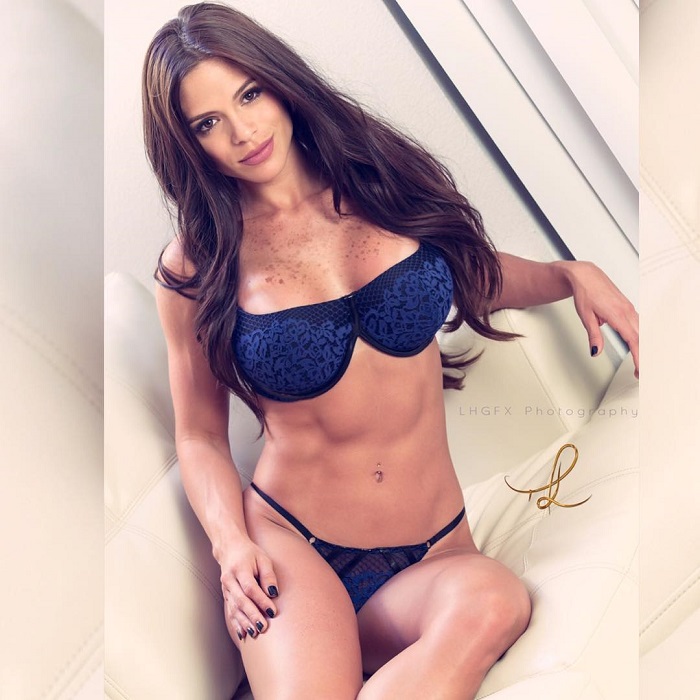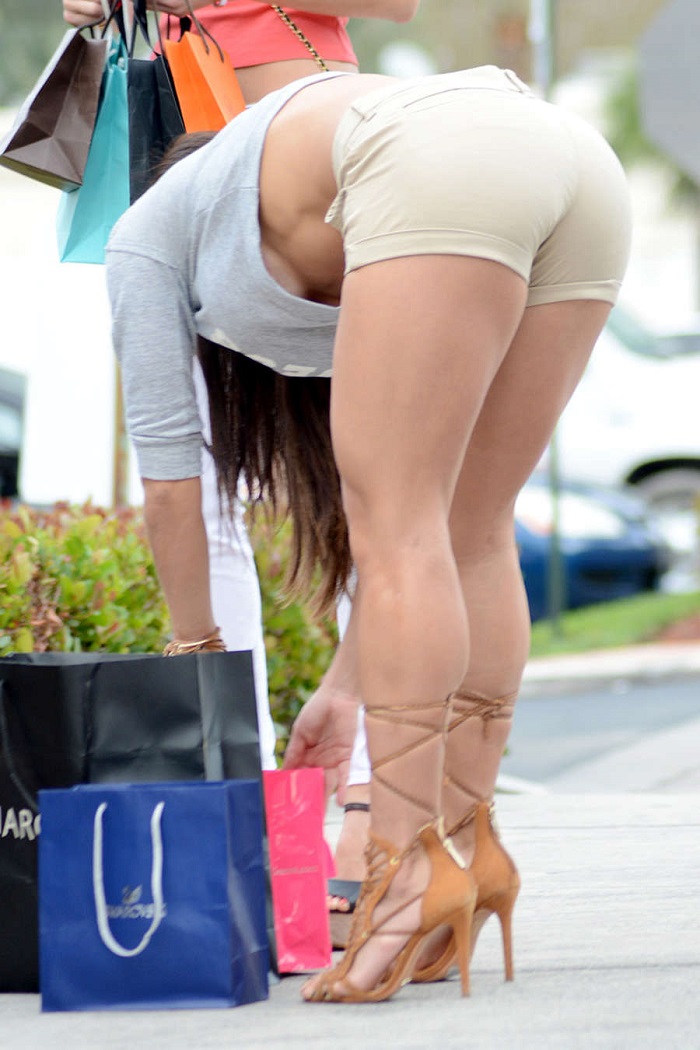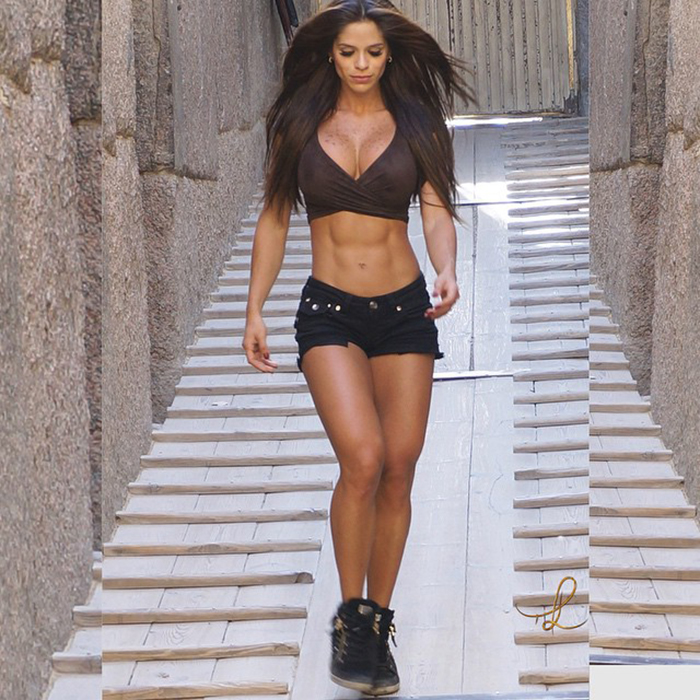 Fitness Backstory
After going the gym regularly to stay in shape for modelling, Michelle took her training up a notch and started to see some athletic changes in her physique. After being hired for various modelling jobs from fitness magazines and supplement companies, she knew this is where she belonged. This eventually led her to train for NPC Bikini Competitions and pursue her dream as a fitness fanatic.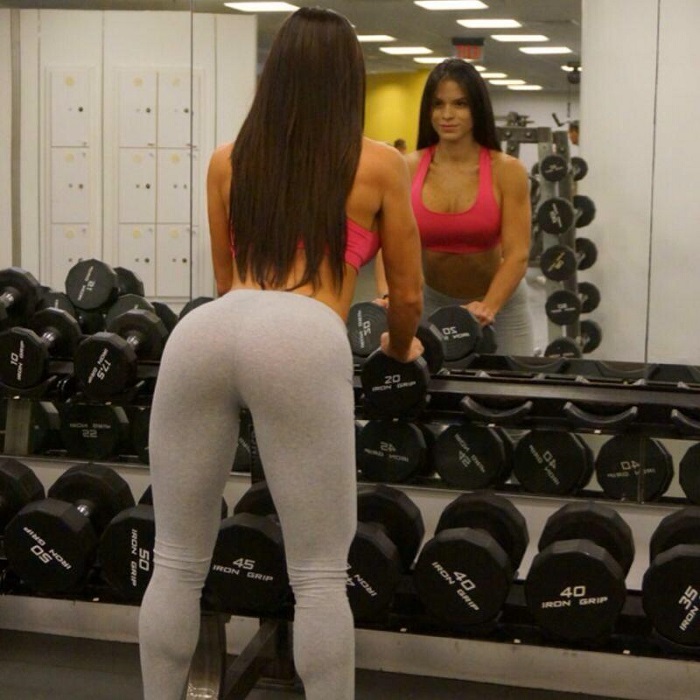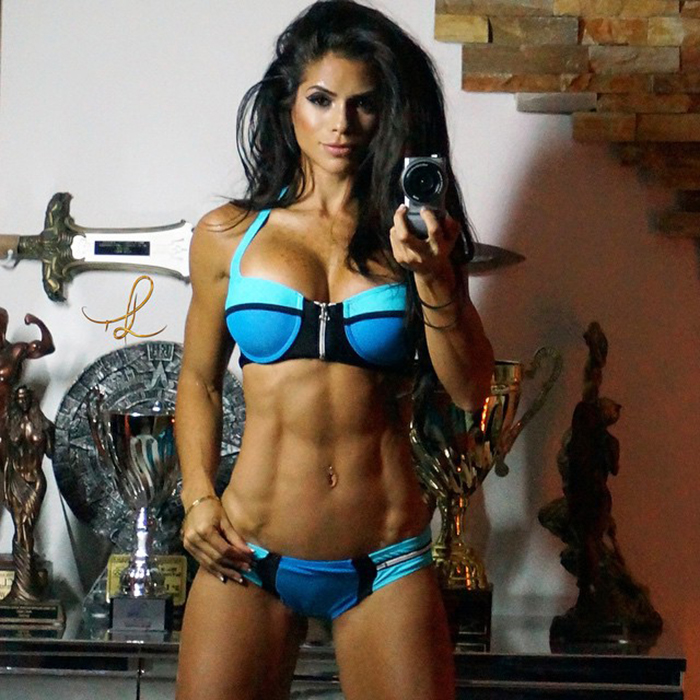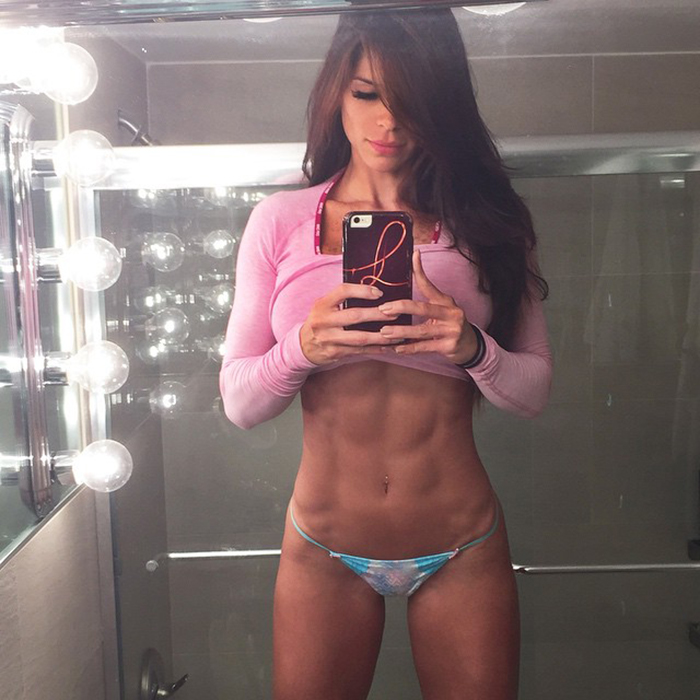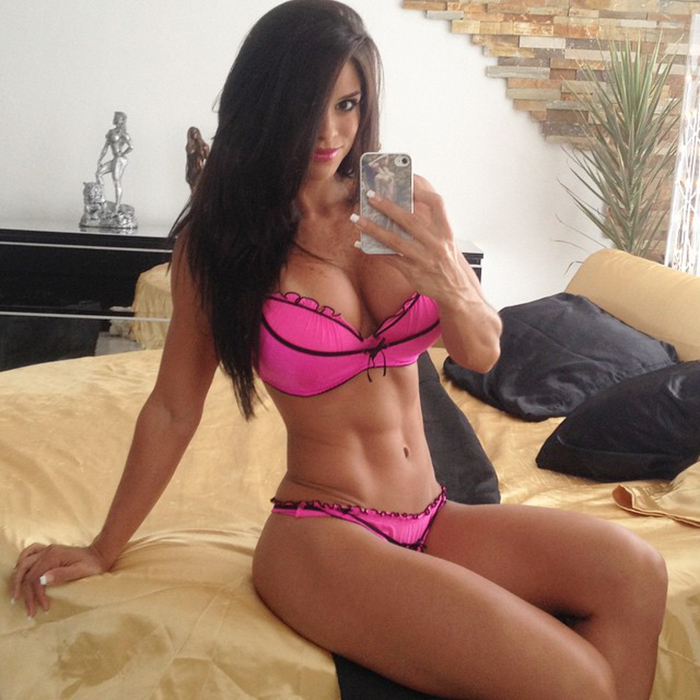 Favorite Exercises
Michelle has said her three favorite exercises are – Sprinting (For her glutes and to keep down body fat), Lunges (for legs) and Side Lateral Raises (Michelle takes pride in her delts)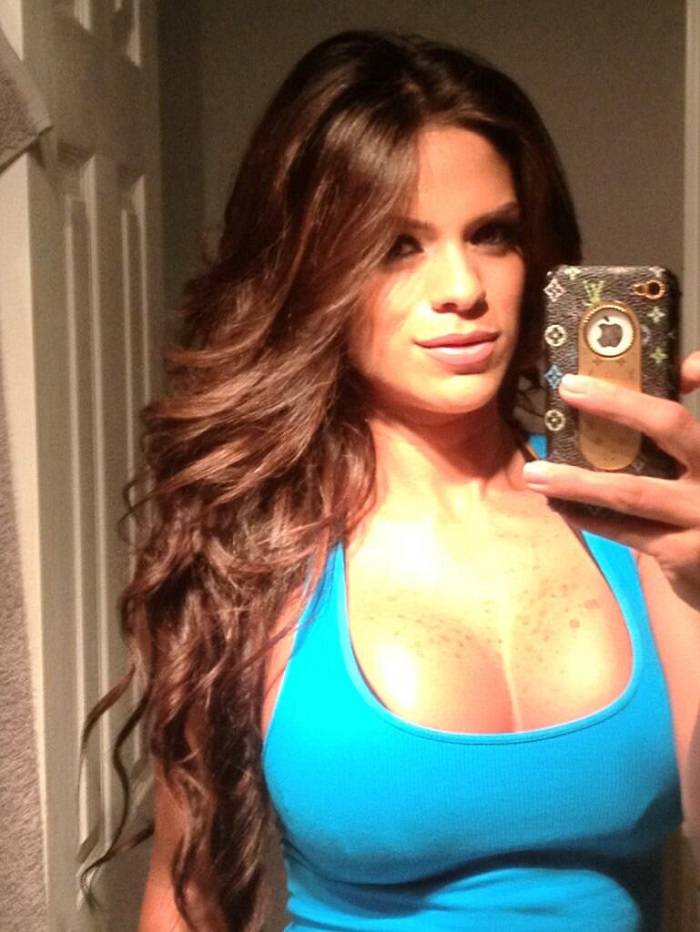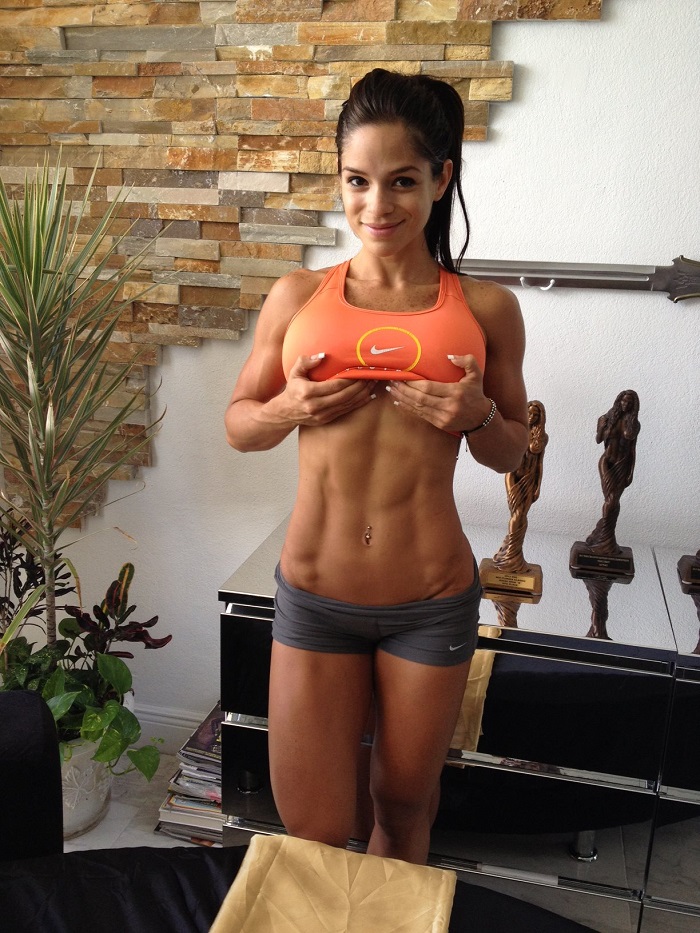 Here at FitChief we really appreciate Michelle Lewin and all the work she's done on herself and in the fitness community. With such a rapidly growing fanbase, she is one of the most well known fitness inspirations for women and getting women training everywhere!
If you want to see more on Michelle and follow her journeys in the gym and in life, we have a list of her social media pages linked below:
Popular Videos
A brief look into a typical legs and glutes workout for Michelle
One of Michelle's more intense 'booty workouts'
Michelle lets us get a closer look at her back workout
Michelle's Social Media Pages
Facebook: https://www.facebook.com/FitnessMichelle
Twitter: https://twitter.com/Michelle_Lewin
Instagram: http://instagram.com/Michelle_Lewin_
Instagram: http://instagram.com/michelle_lewin
Youtube: https://www.youtube.com/channel/UCXOF8RQ_v52K1uq6m_rMy1w
OUR #1 TESTOSTERONE BOOSTER FOR BUILDING MUSCLE
Out of all the T-Boosters we've tried – TestoFuel is by far, the most effective for making serious gains.
It has clinically proven ingredients, generous dosages and refuses to hide any of them behind proprietary blends.
See our review right here!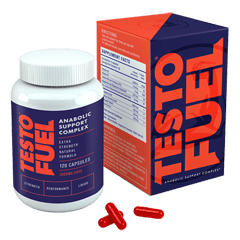 OUR #1 FAT BURNER FOR GETTING ABSOLUTELY SHREDDED