Ana Cheri: Top 20 Pics and Videos
Bikini competitor, gym owner, fitness model and all round babe. Ana Cheri's Native American, Caucasian and Mexican makes her pure exotic goodness.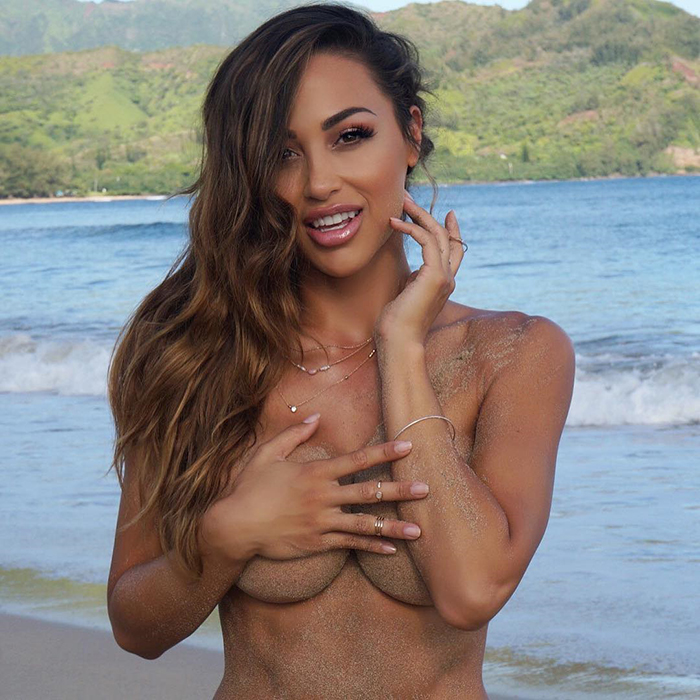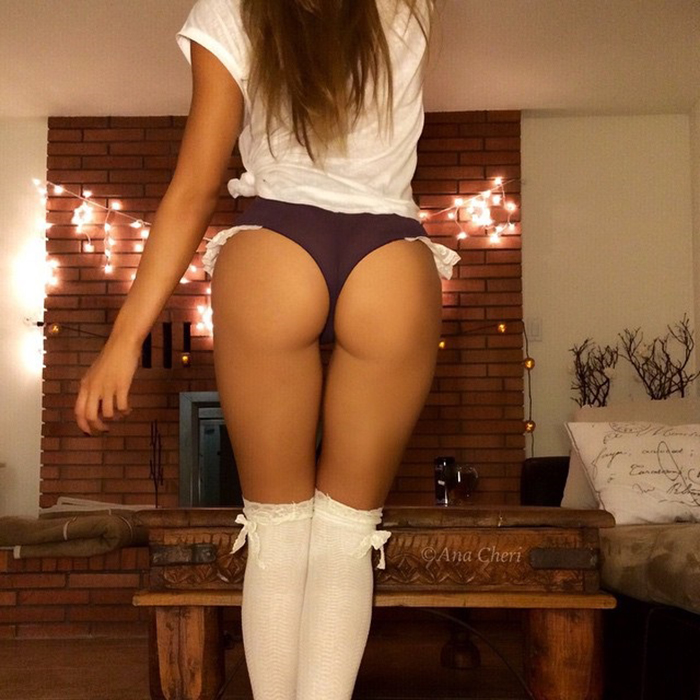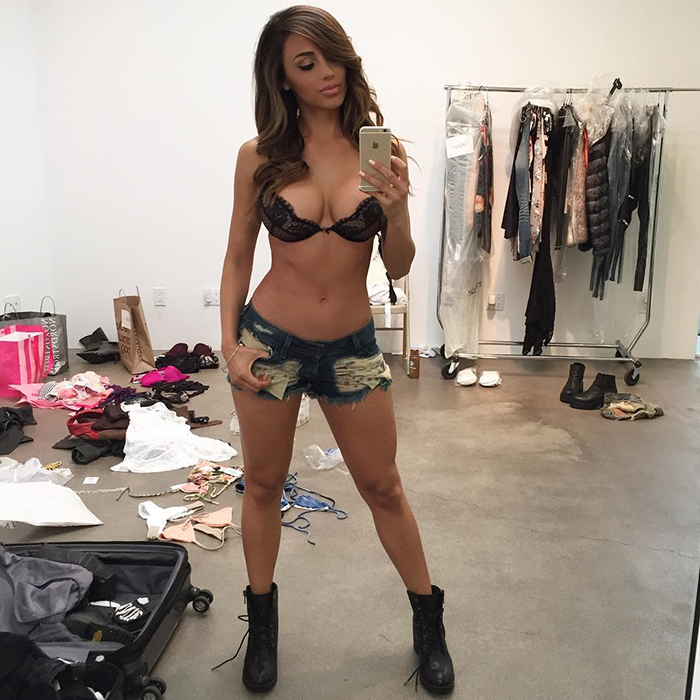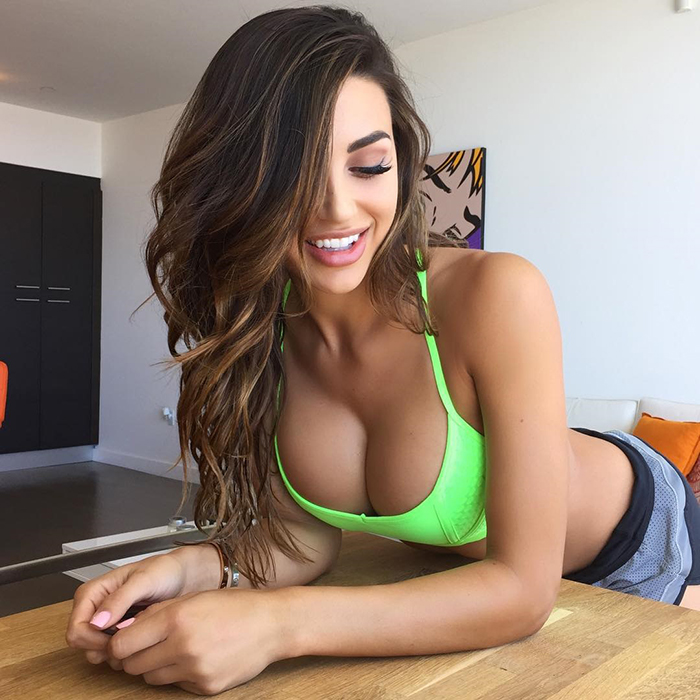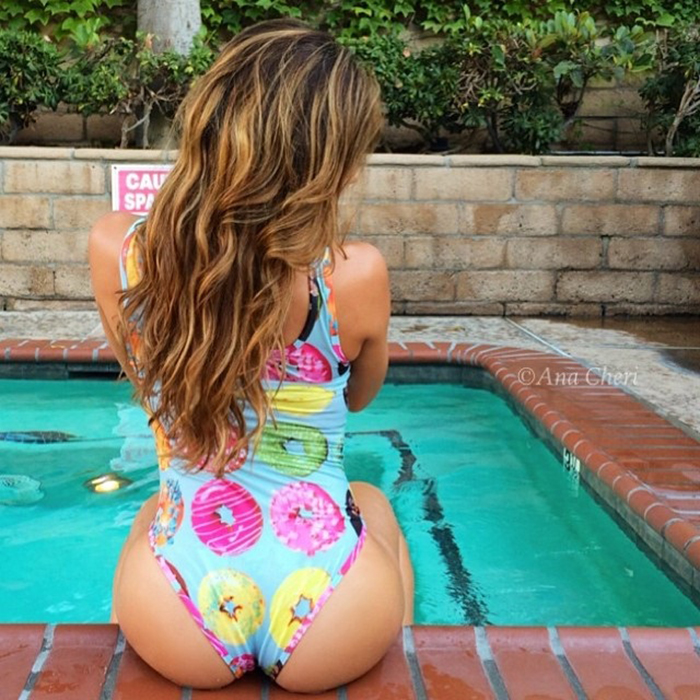 Quick Stats:
Name: Ana Cheri
D.O.B.: 5/16/1986
Height: 5'7
Weight: 59kg
Bust: 38″
Waist: 25″
Hips: 36″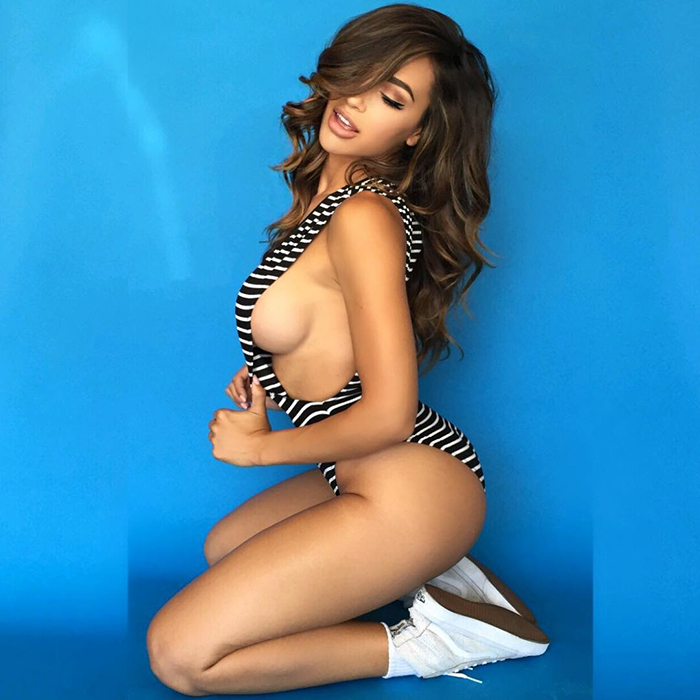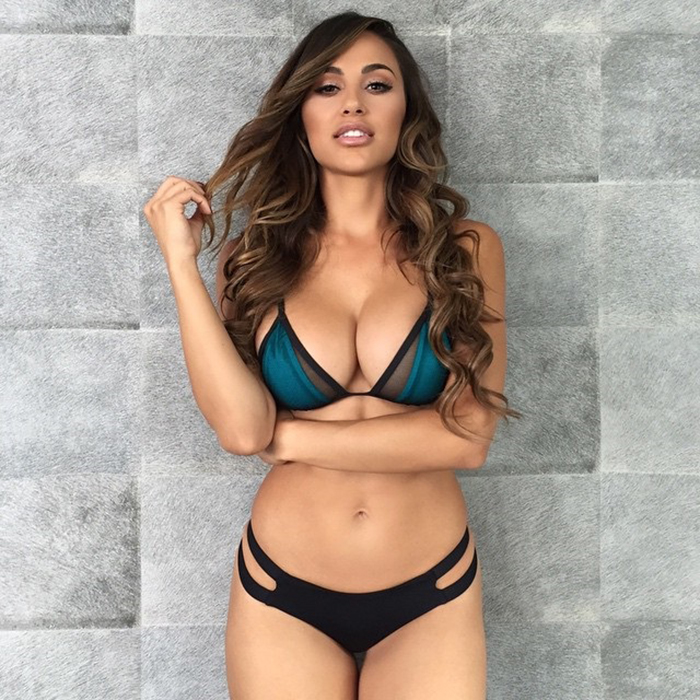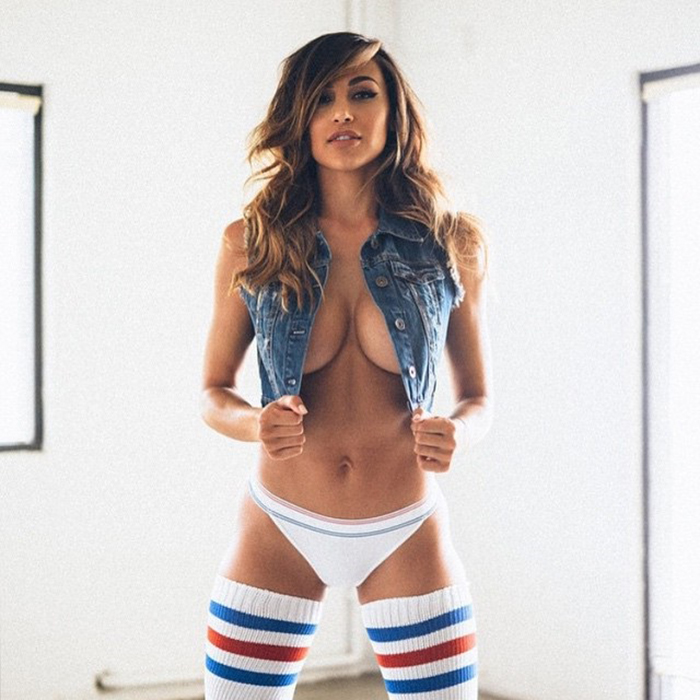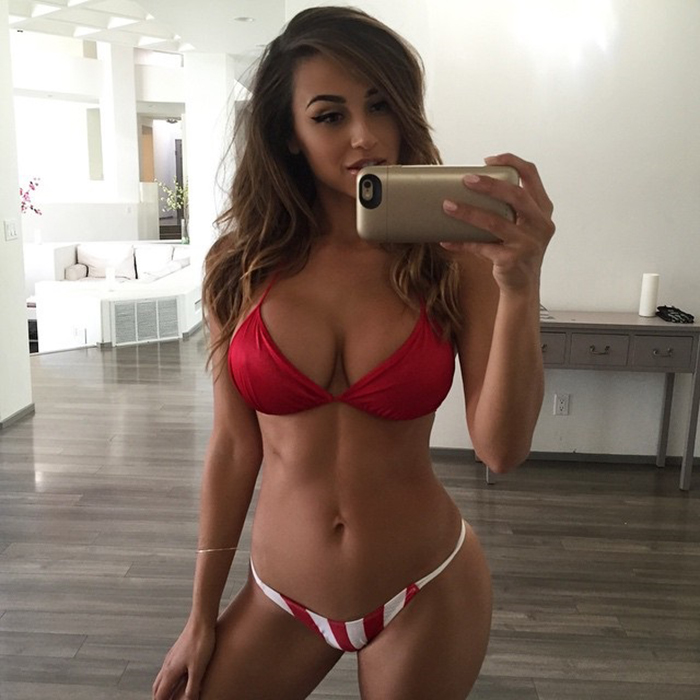 Bio:
Born in California, Ana grew up in a family of boys. Being the only girl, Ana quickly became a tomboy and indulged in various sports like football.
Being a delicate mix of Caucasian, Mexican and Native American, Ana found her diverse looks opened up a world opportunities as a model. Using her talents, Ana has appeared on the front of several large magazines and worked with many big name companies, charities and events.
She has recently launched her own gym in Santa Ana, Cali, under the name 'Be More Atheletics'. She also holds several NPC Bikini titles, and has over 3 million fans on her Instagram account alone.




Fitness Backstory:
Ana's fitness days mainly came out of her work as a model. As the two usually go hand in hand, Ana fell in love with the iron and pumped her way to win many NPC Bikini titles.
She works out almost every day, and she can't get enough of training legs. She has continues to inspire her fitness fans both offline and online. She has recently opened her own gym, which is open to the general public and her social media channels are constantly updated with the lady's progress pics.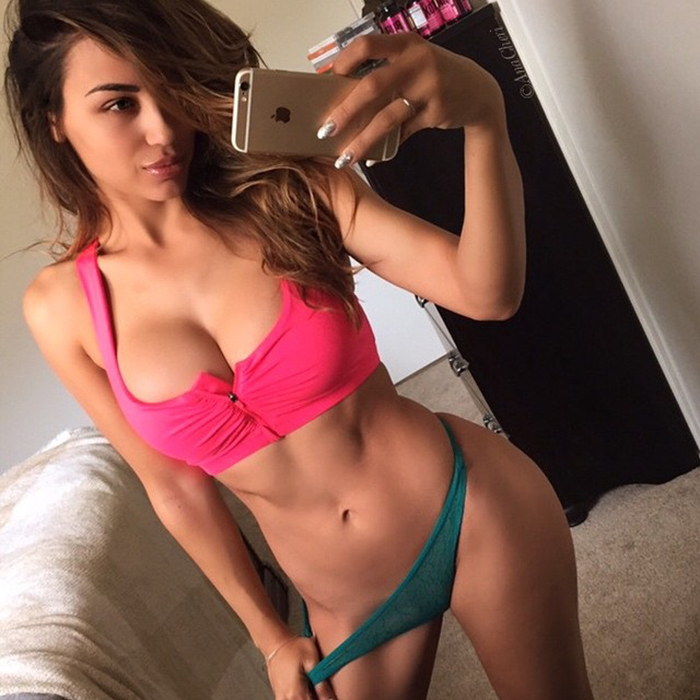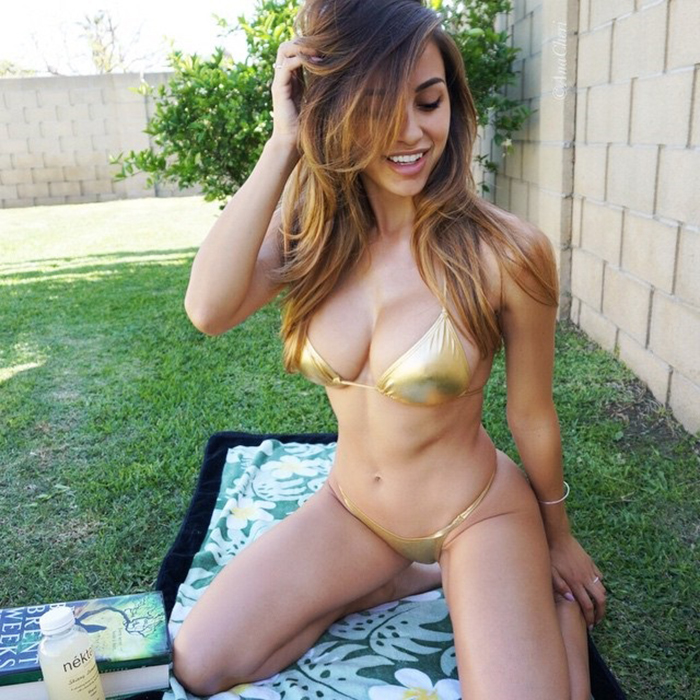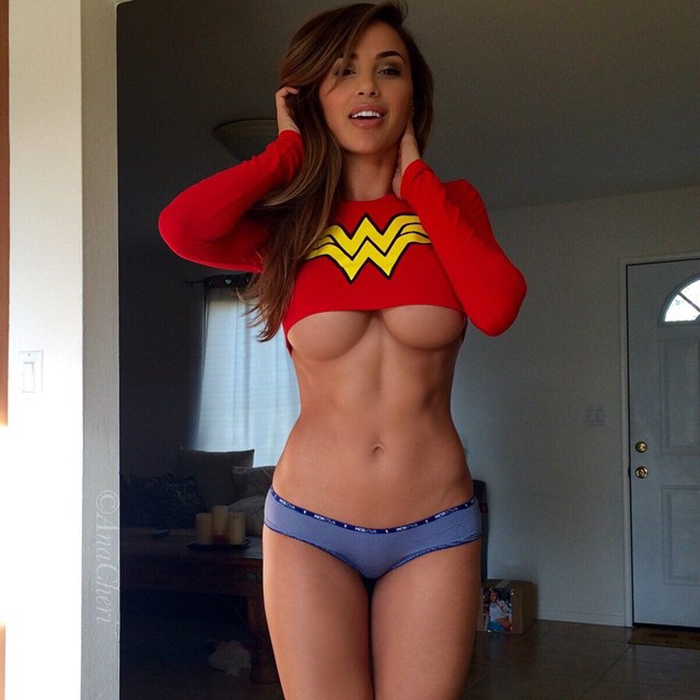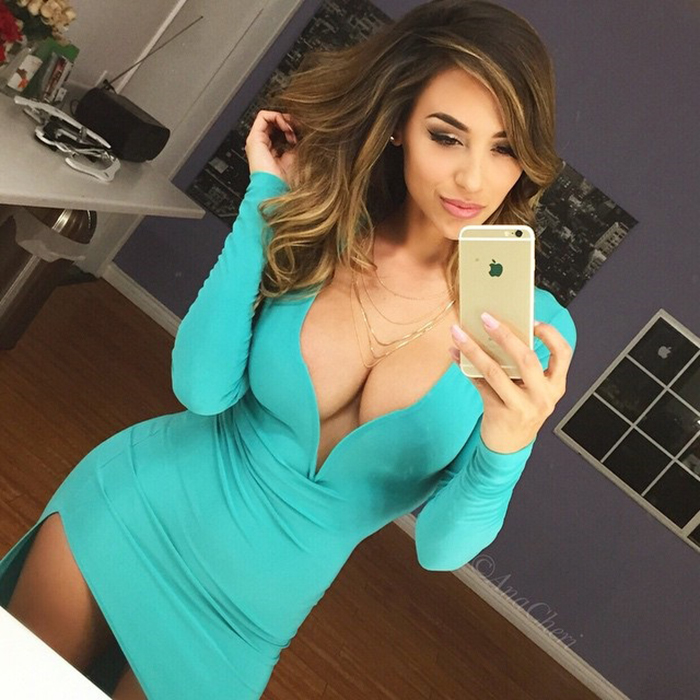 We're always impressed with Ana Cheri's progress here at Fit Chief, and continue to look forward to what she she brings out in the future.
Here are a few more of our favorite shots: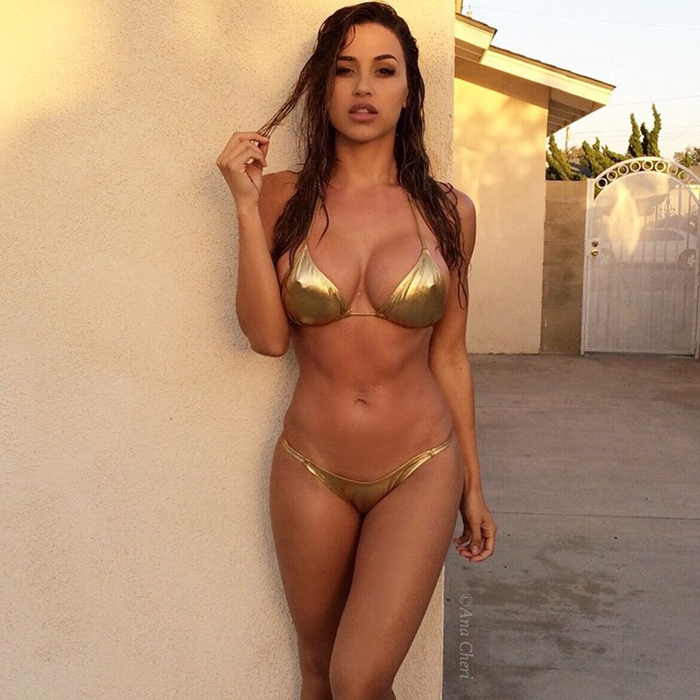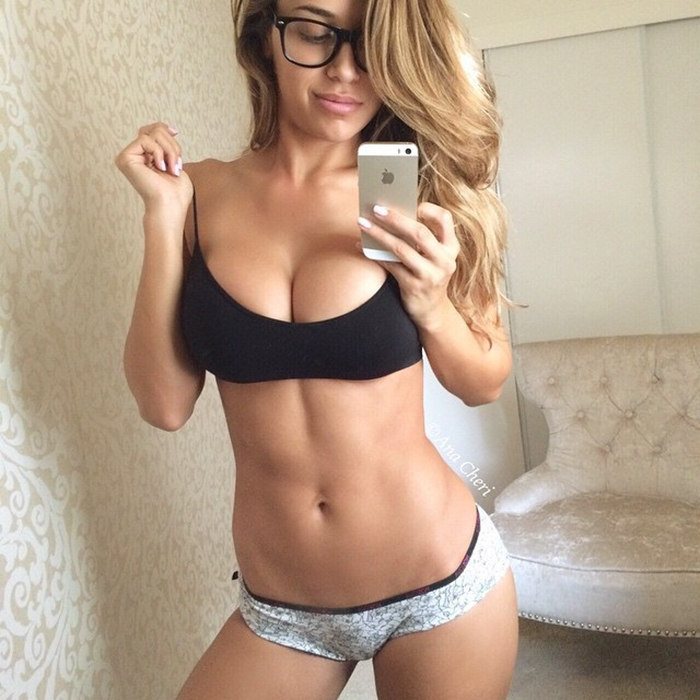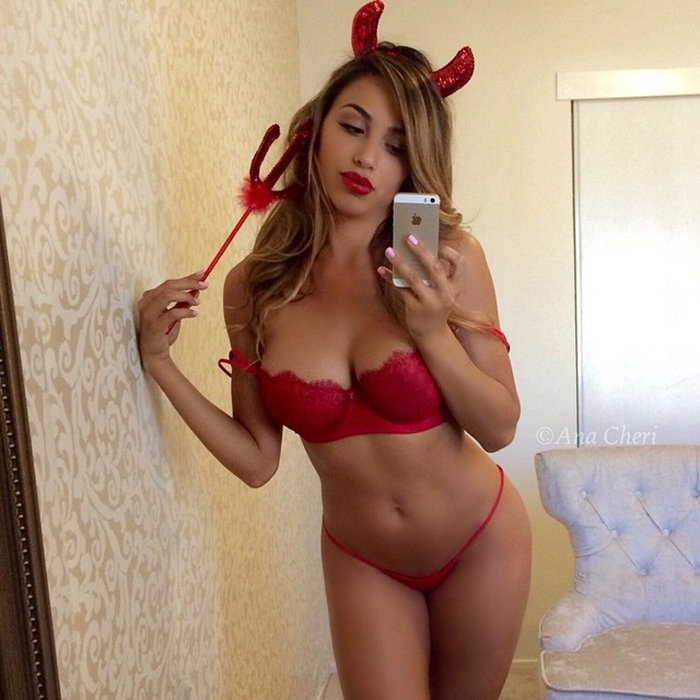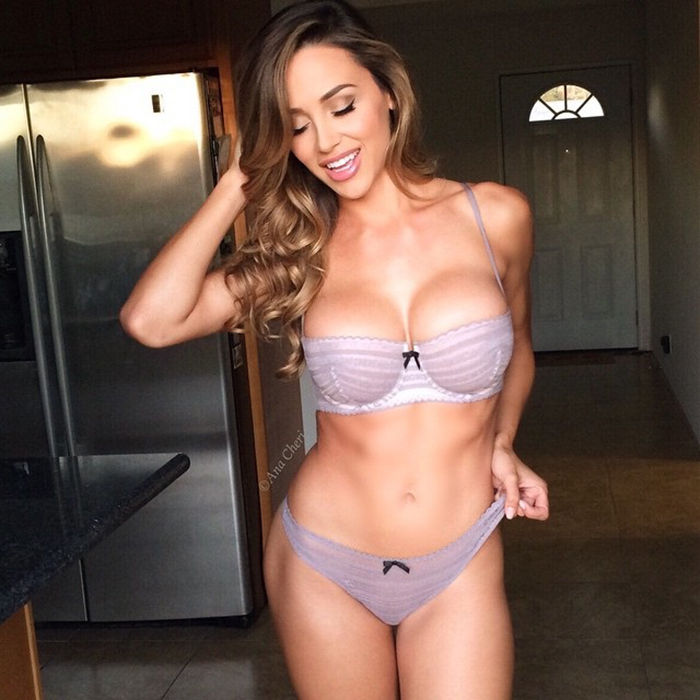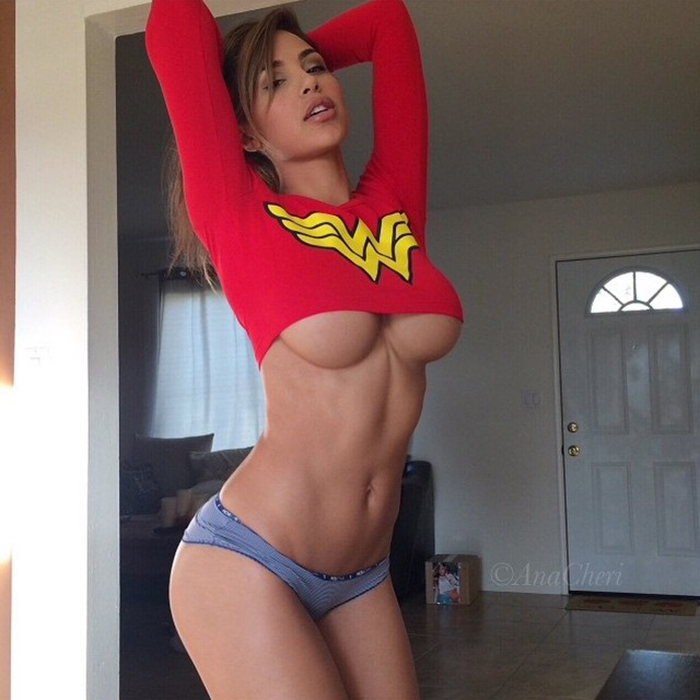 If you want to see more of Ana Cheri's incredible body and fitness shots, subscribe to her social media channels. We've linked them all at the bottom of this article.
Popular Videos:
A gift Ana put together for reaching 1m subscribers
Some serious glute work from Ana
Showing off her lower body progress
Social Media Pages
Facebook: https://www.facebook.com/talent.anacheri
Twitter: https://twitter.com/_anacheri
Instagram: https://instagram.com/anacheri/
Youtube: https://www.youtube.com/channel/UChKhdBji2jOifc1cYqqHOEw
OUR #1 TESTOSTERONE BOOSTER FOR BUILDING MUSCLE
Out of all the T-Boosters we've tried – TestoFuel is by far, the most effective for making serious gains.
It has clinically proven ingredients, generous dosages and refuses to hide any of them behind proprietary blends.
See our review right here!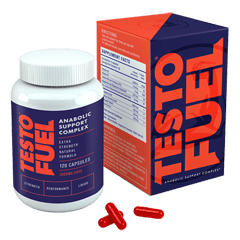 OUR #1 FAT BURNER FOR GETTING ABSOLUTELY SHREDDED