Hannah Stocking: Top 20 Pics and Videos
With a waist to hip ratio that is off the chain, it can only Hannah Stocking. A graduate in Biological Sciences and Chemistry, Hannah is currently in a relationship with NBA player Klay Thompson.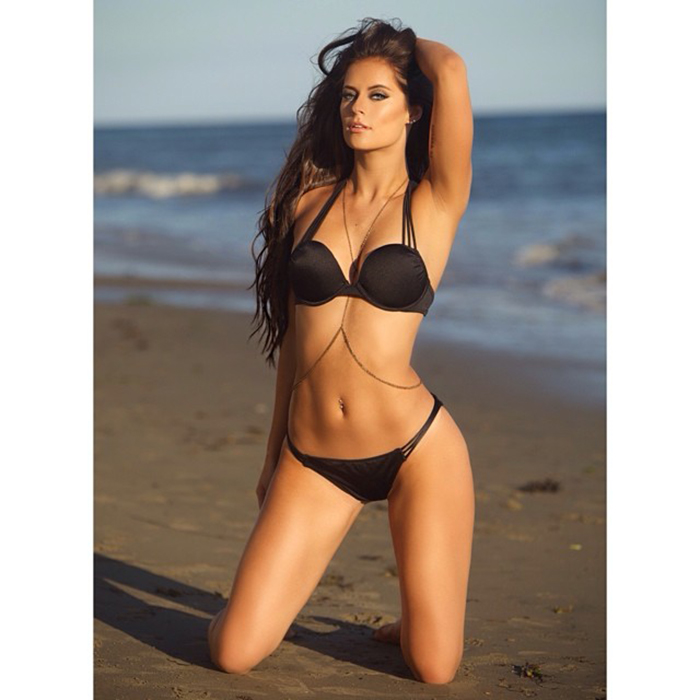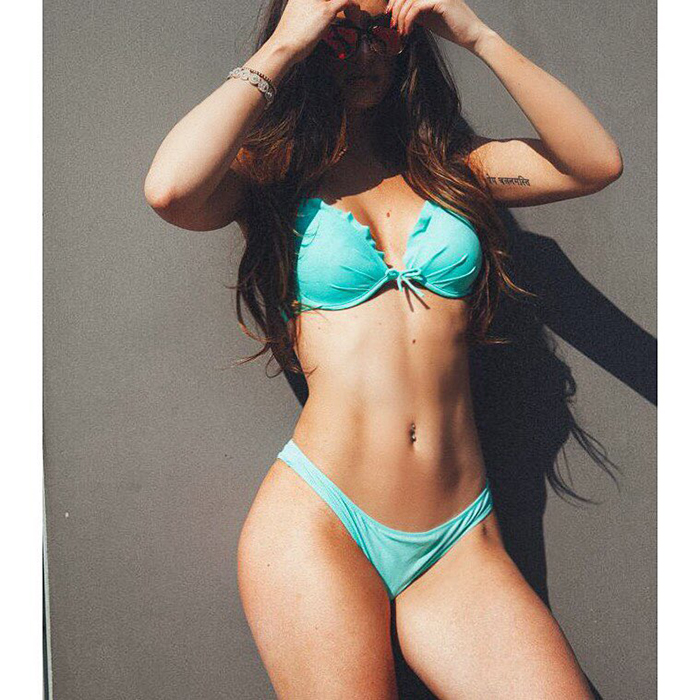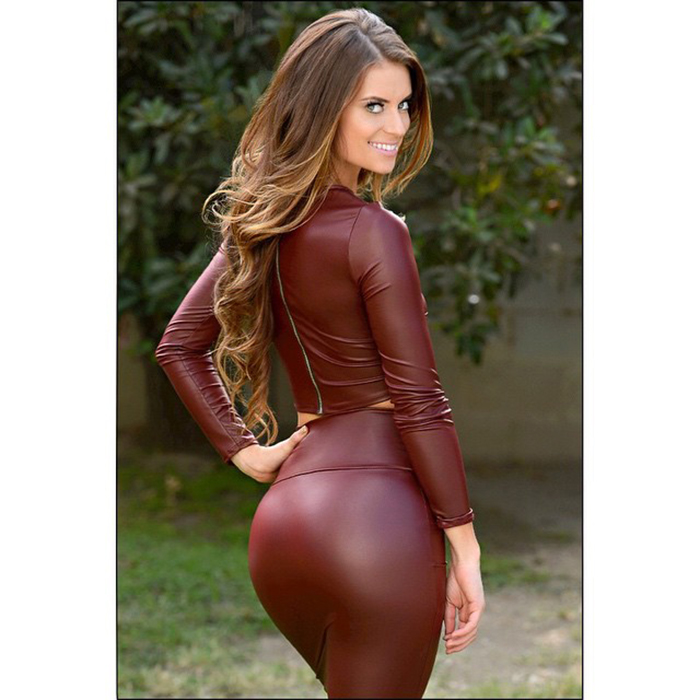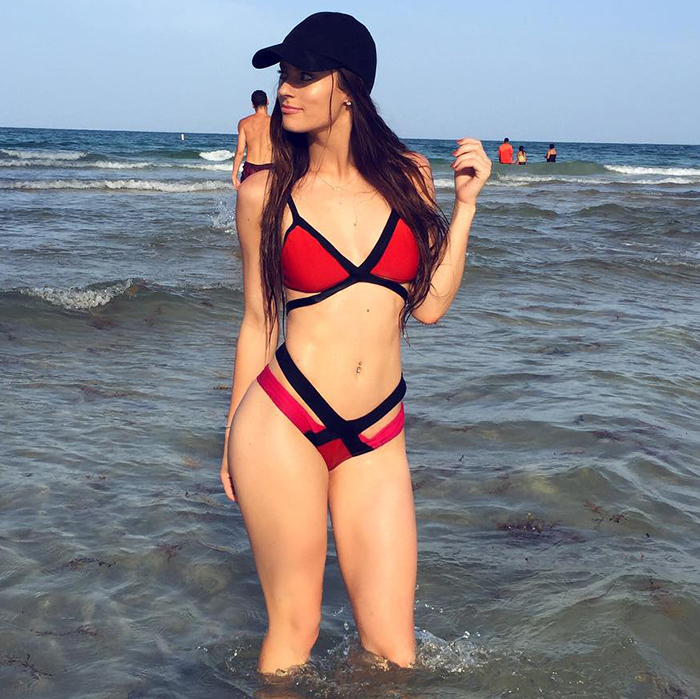 Quick Stats:
Name: Hannah Stocking
D.O.B.: 2/4/1992
Height: 5'6
Weight: ?
Bust: 32″
Waist: 25″
Hips: 34″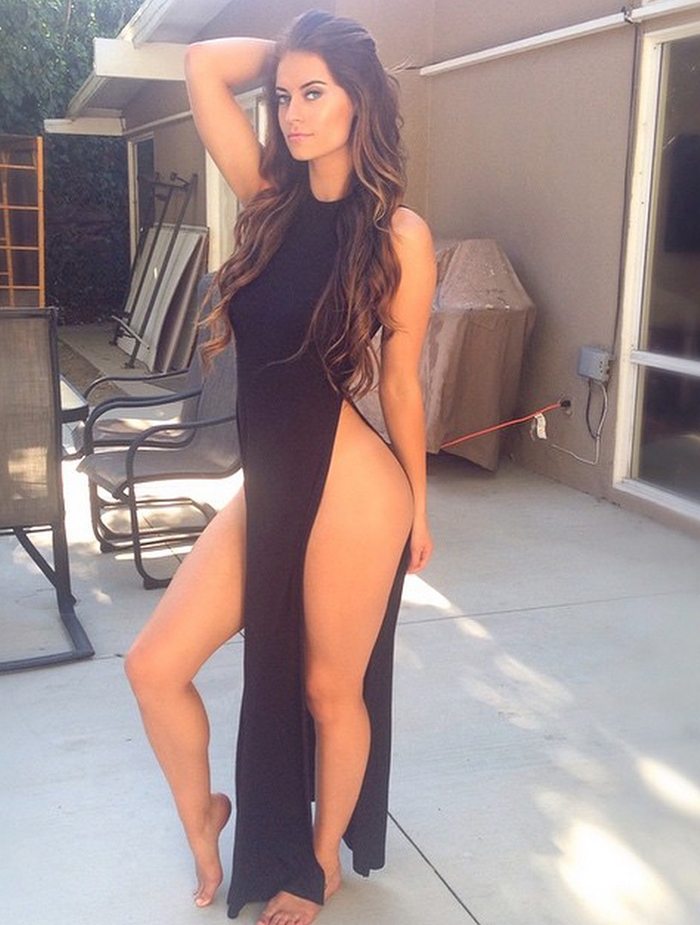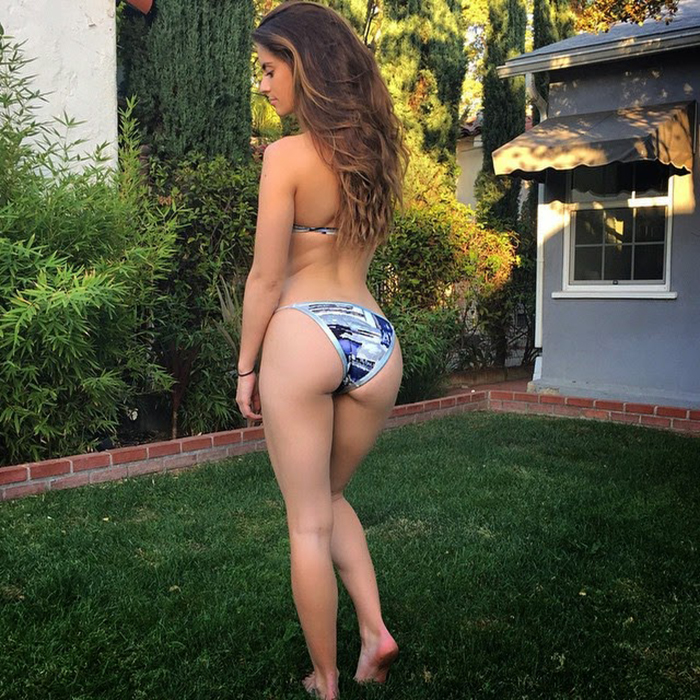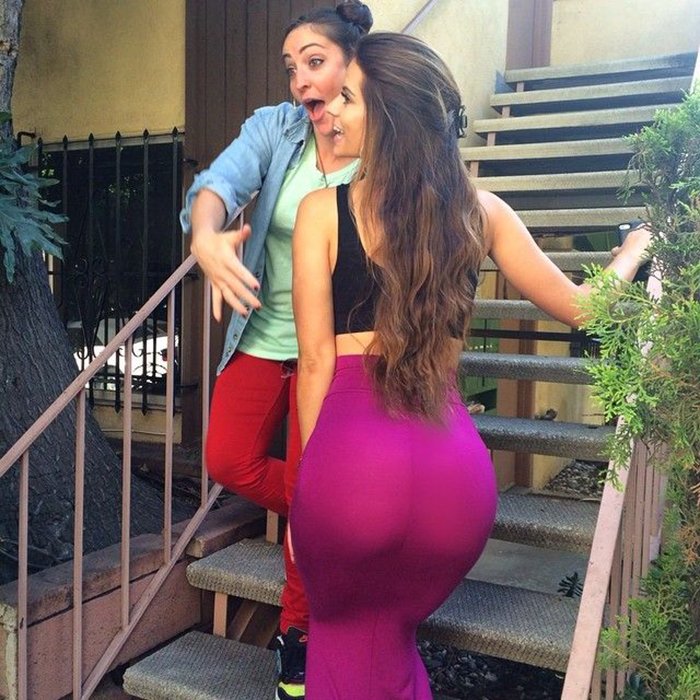 Bio:
Originally born in Ashland, Oregon, Hannah Stocking now resides in California after graduating from the Domicans University of California in Biological Sciences and Chemistry.
As a child Hannah spent the majority of her childhood travelling with Jane Goodall, where she learned about work ethic and environmentalism.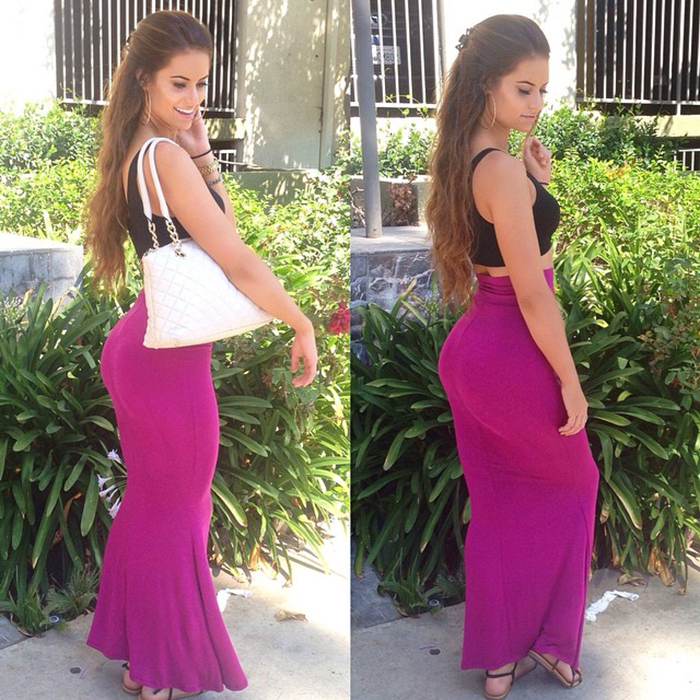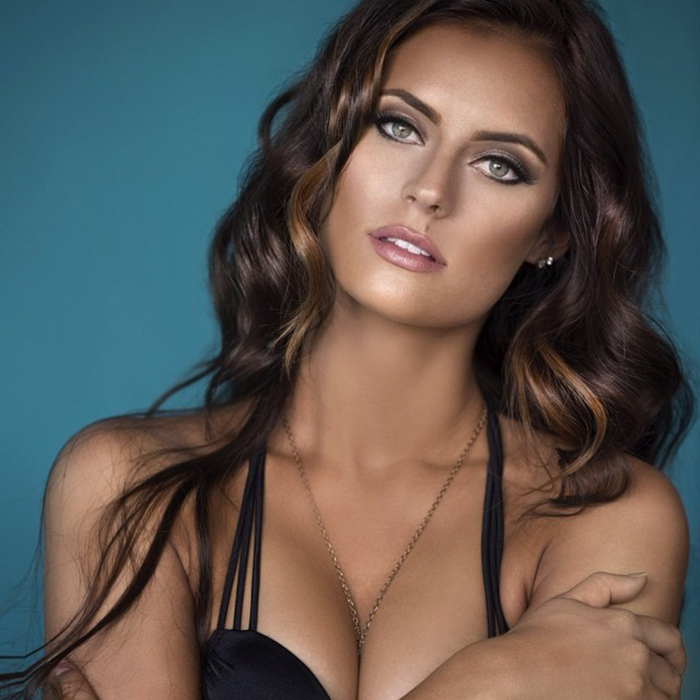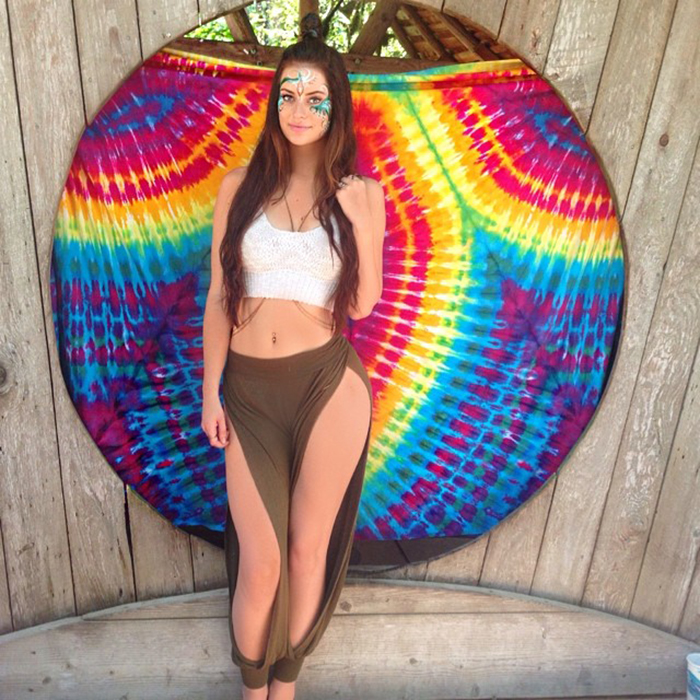 In 2013 Hannah started her rise to fame after starting a social media account on Vine. After creating numerous 7 second videos, her work began to attract public attention.
For several years Hannah has been in a relationship with NBA star Klay Thompson of the Golden State Warriors. At 6'7 Klay stands an entire foot taller than Hannah.
With over 1.4 million followers on Instagram and another million on Vine, Hannah is one of the biggest Fit Chicks in social media. She continues to inspire and motivate her fans with her pics and progress. Hannah currently works a model and a social media personality on Vine.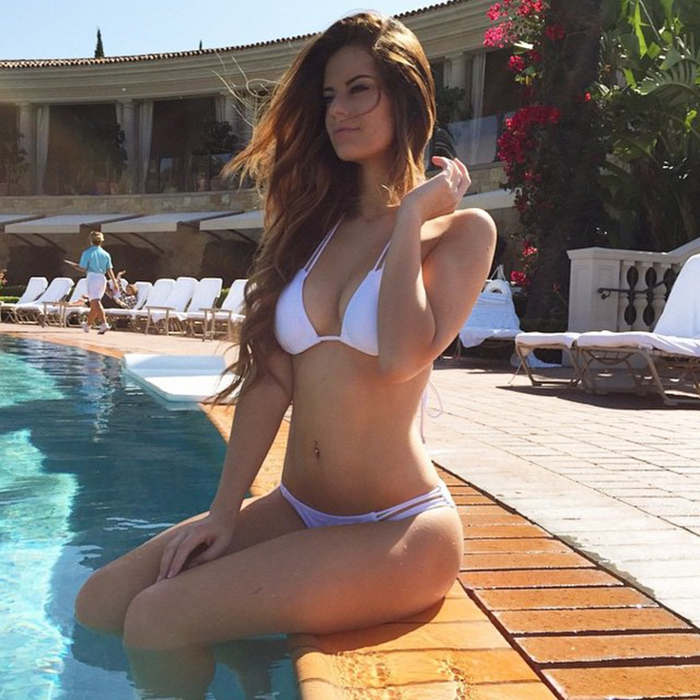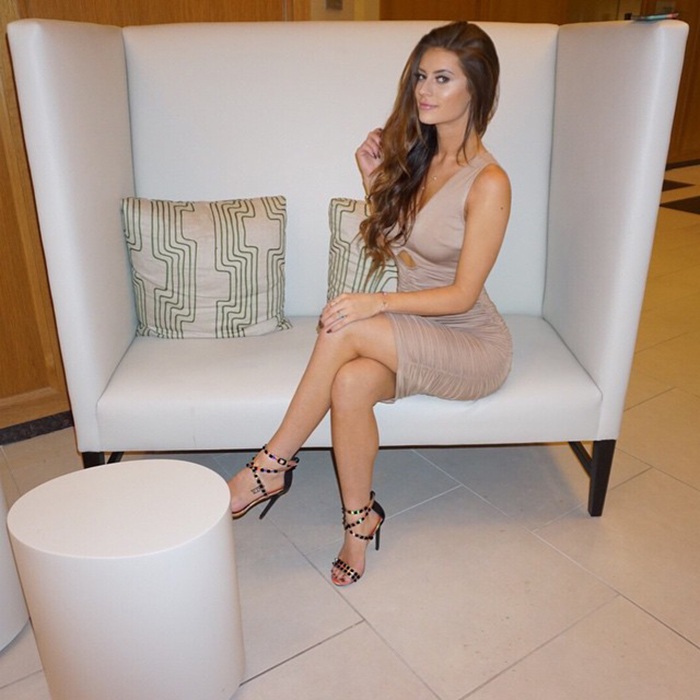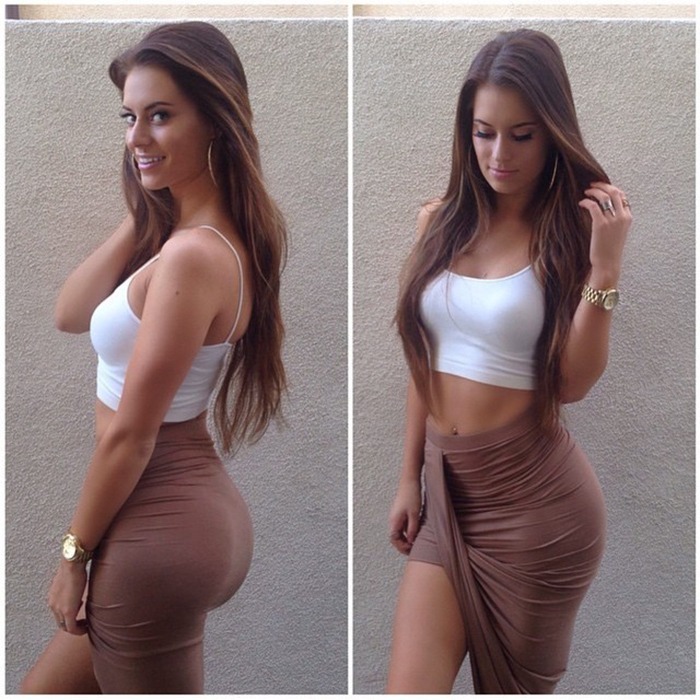 Fitness Backstory:
Although Hannah herself has not personally divulged her reasons for getting into fitness, we can safely assume a relationship with a pro basketball player and the lifestyle of a model involves a lot of time in the gym.
One of the main features that stick out on Hannah are her hips.  She is obviously a woman who likes to dedicate a lot of time to her glutes. Squatting is definitely on this woman's agenda.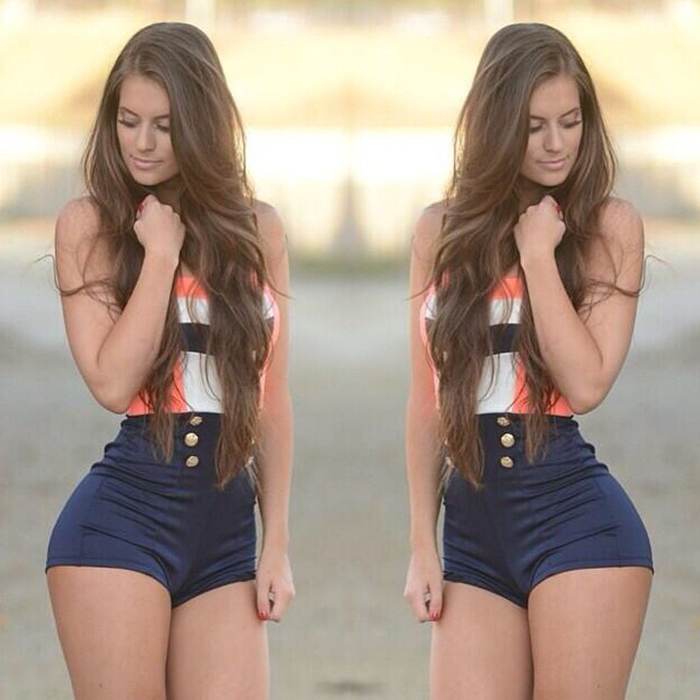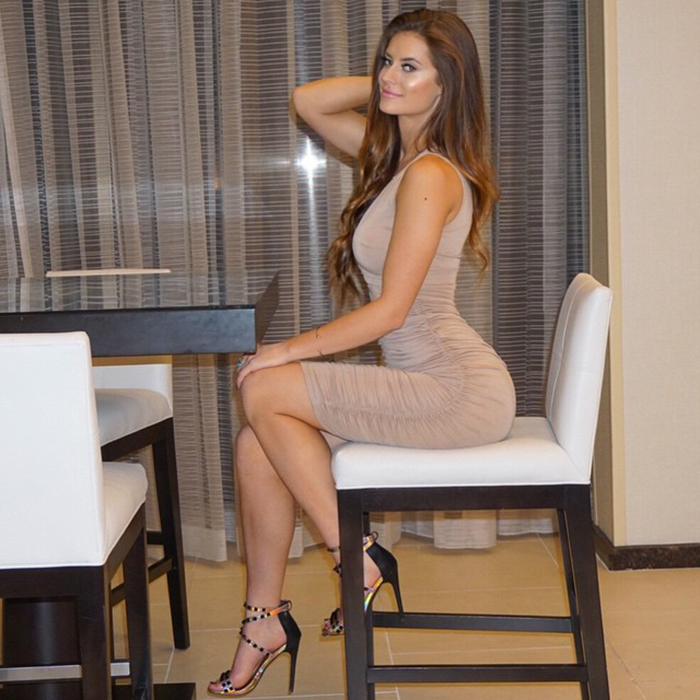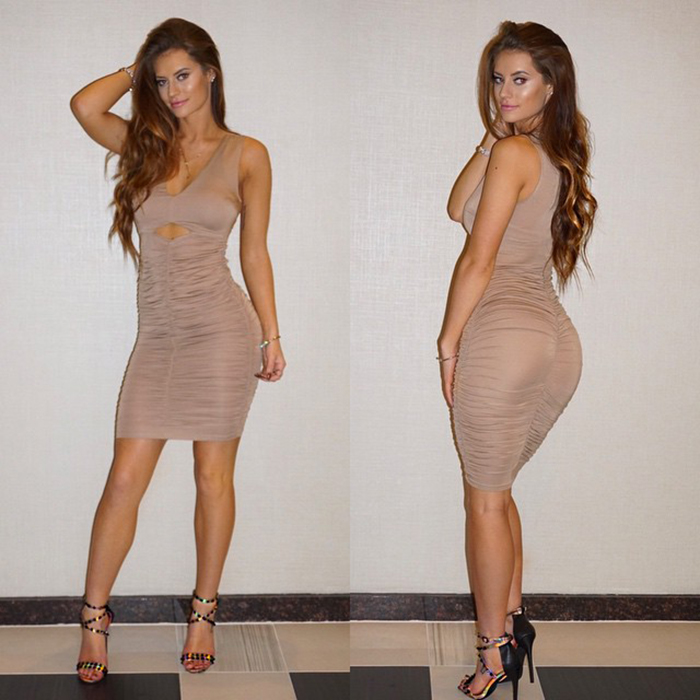 We're really impressed with Hannah's physique, she really is an inspiration for anyone who's looking to get into fitness, and how she manages that around her busy lifestyle. Here are some of our favorite pics of Hannah.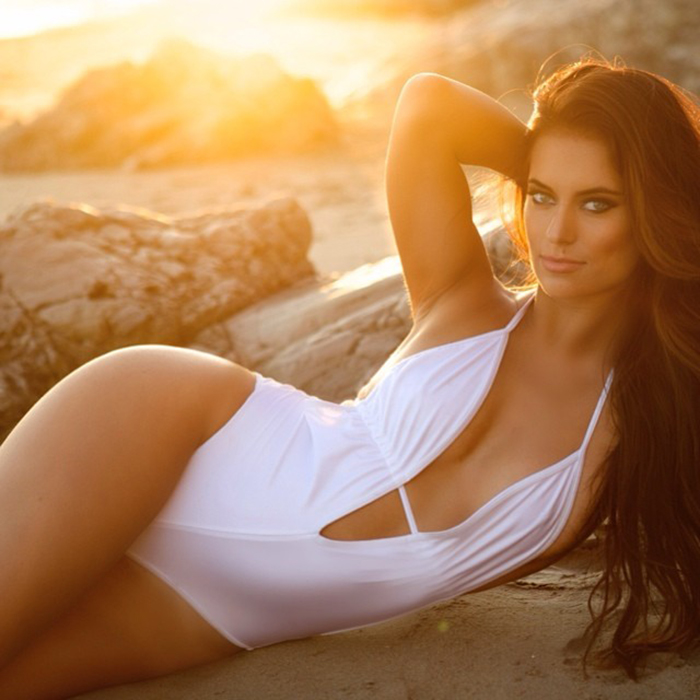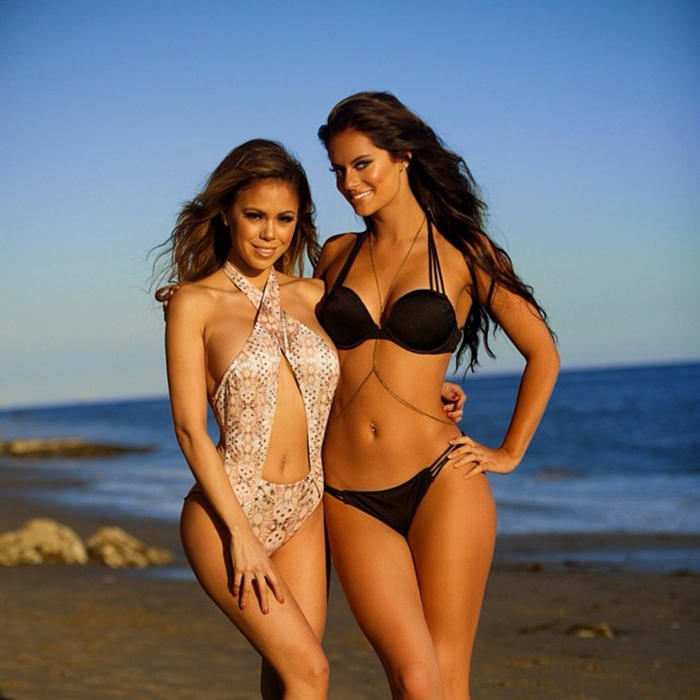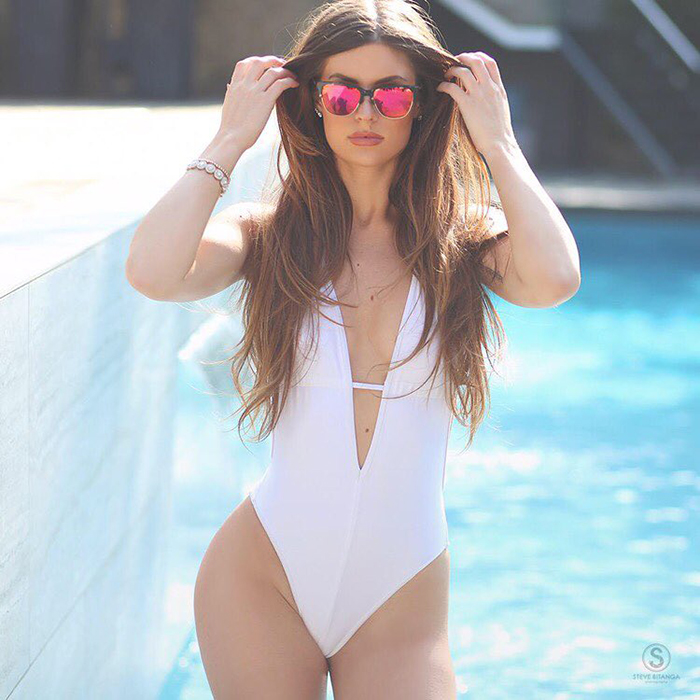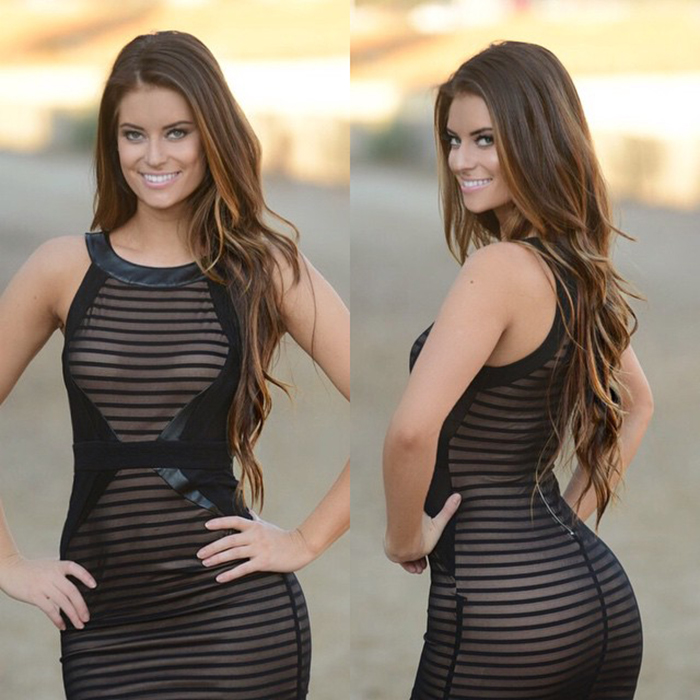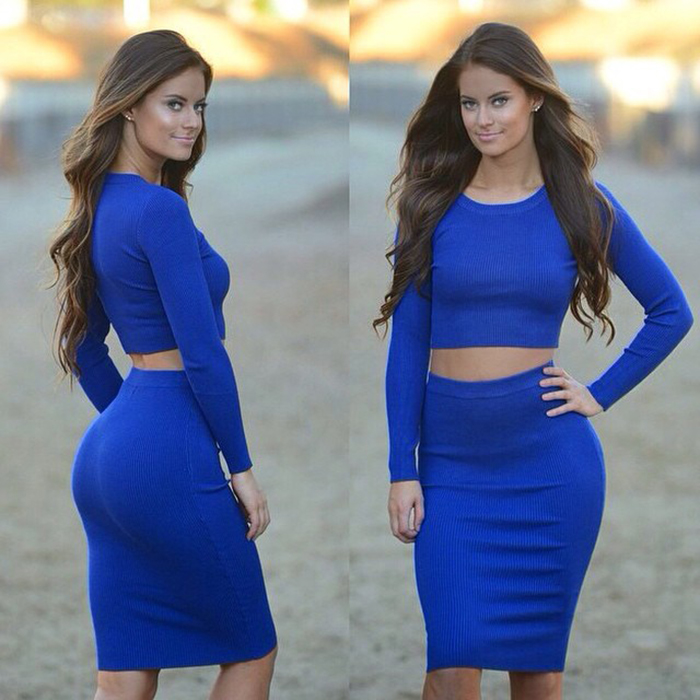 If you want to see more of this Vine celebrity, we've linked all her social media pages at the bottom of this article.
Before you get to that, why not enjoy some videos showing the best of Hannah?
Popular Videos:
Hannah doing some glute work.
A look into Hannah's twerking activities.
Social Media Pages:
Facebook: https://www.facebook.com/hstocking
Twitter: https://twitter.com/hannahstocking
Instagram: https://instagram.com/hannahstocking/
Vine: https://vine.co/HannahStocking
OUR #1 TESTOSTERONE BOOSTER FOR BUILDING MUSCLE
Out of all the T-Boosters we've tried – TestoFuel is by far, the most effective for making serious gains.
It has clinically proven ingredients, generous dosages and refuses to hide any of them behind proprietary blends.
See our review right here!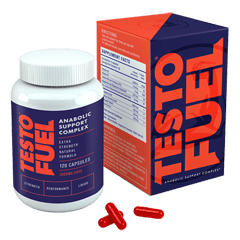 OUR #1 FAT BURNER FOR GETTING ABSOLUTELY SHREDDED