Roberta Zuniga: Top 20 Pics and Videos
The mysterious WBFF & IFBB that we're all desperate to know more about. It's the 'Booty of Brazil', Roberta Zuniga.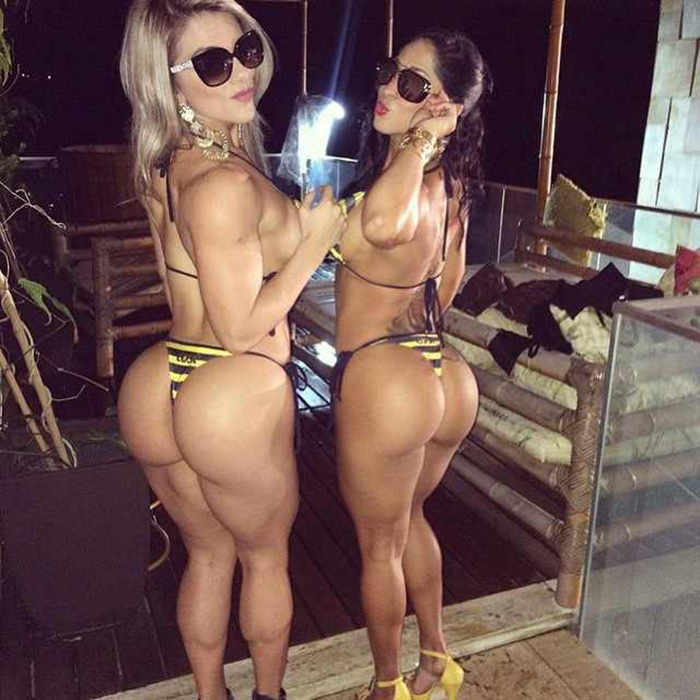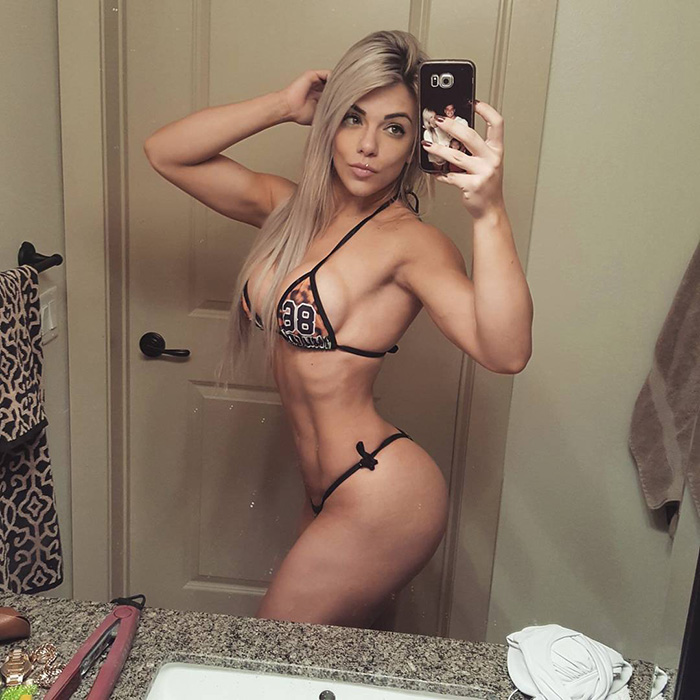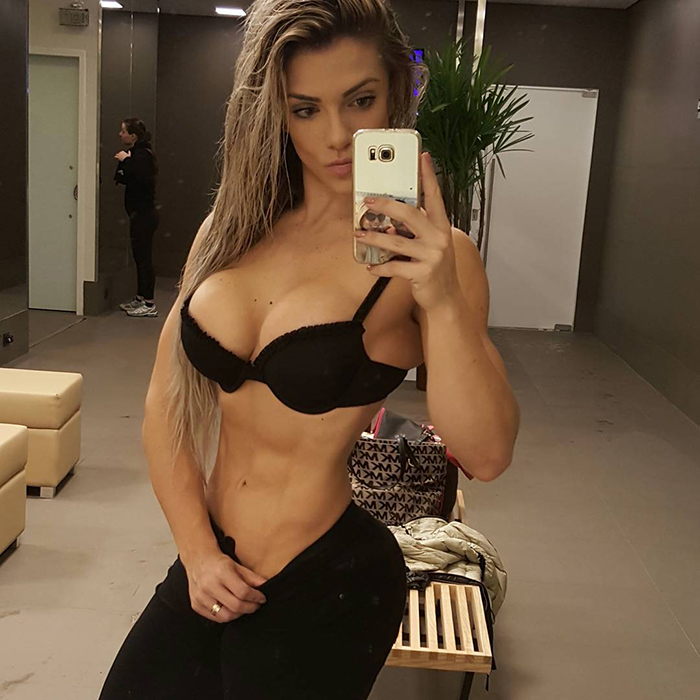 Quick Stats:
Name: Roberta Zuniga
D.O.B.: 7/4/1992
Height: 5'6
Weight: 69kg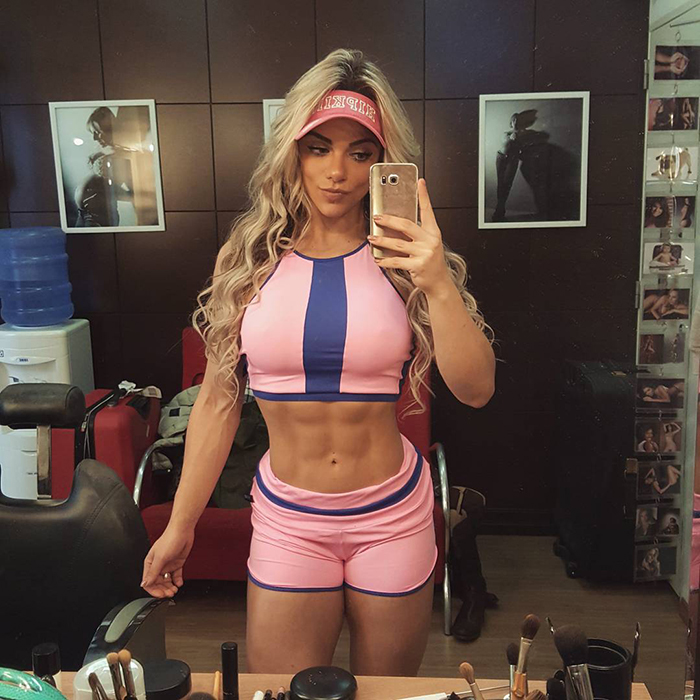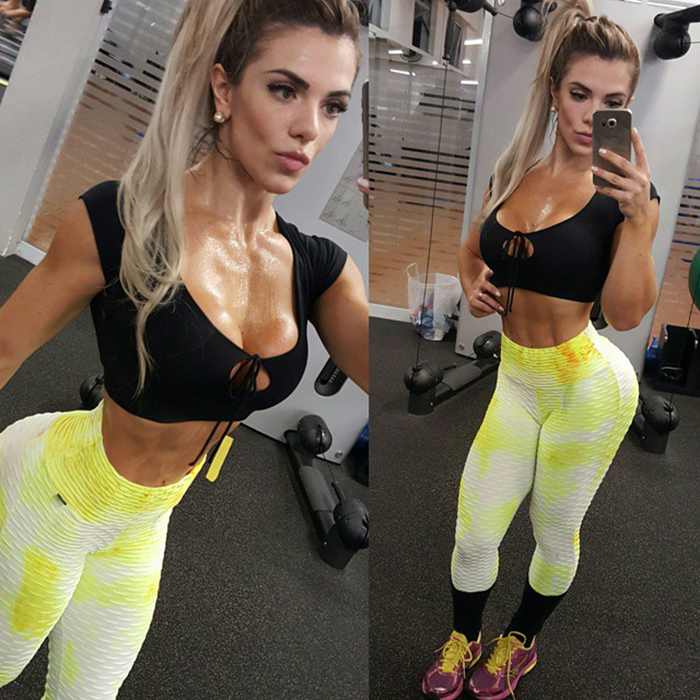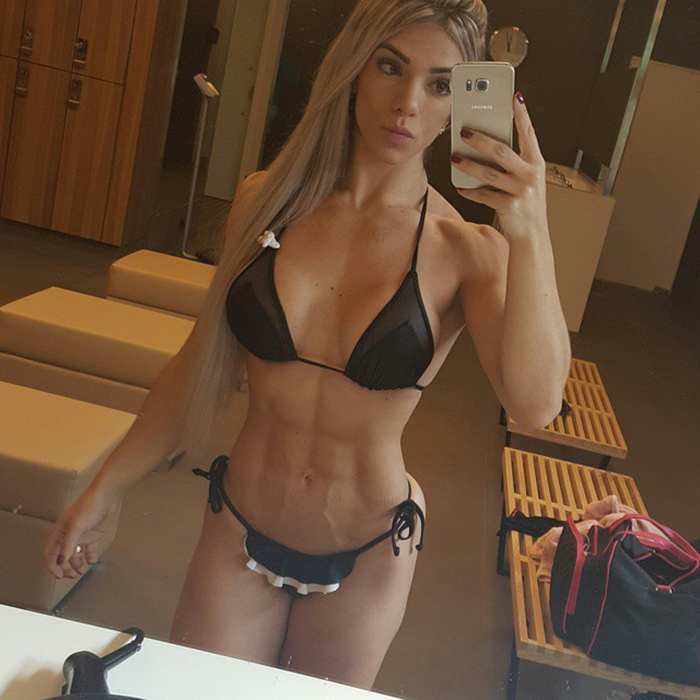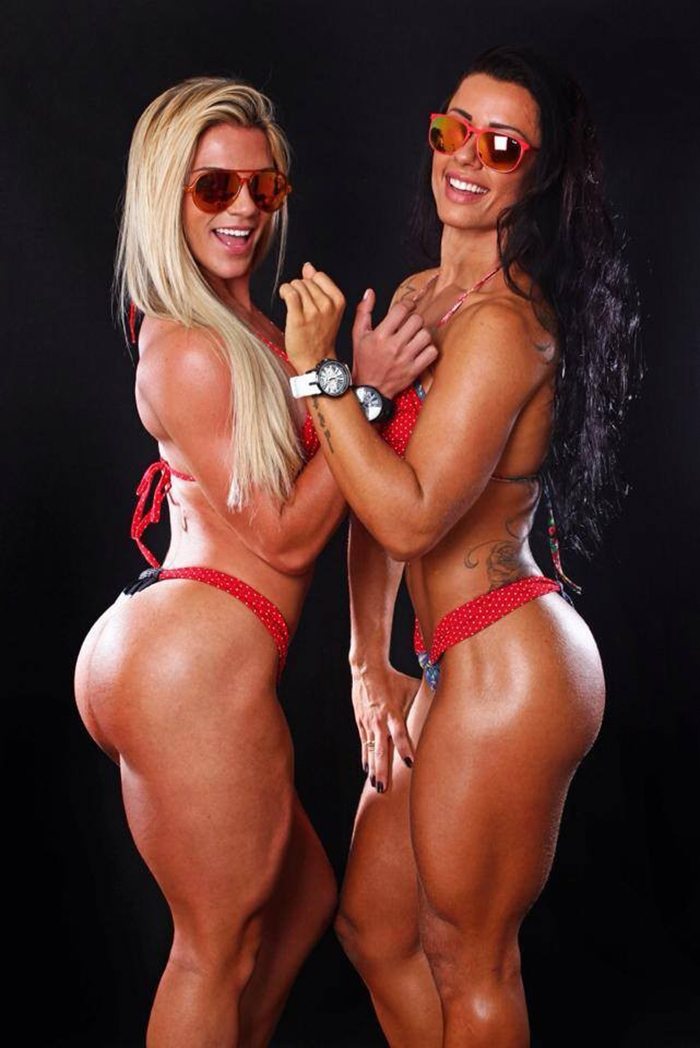 Bio:
Roberta is a pro WBFF DIVA & IFBB Wellness Athelete from South America. Born in Vina Del Mar in Chile, Roberta currently resides in Brazil. Her reputation has grown to her incredible work ethic and breathtaking lower body.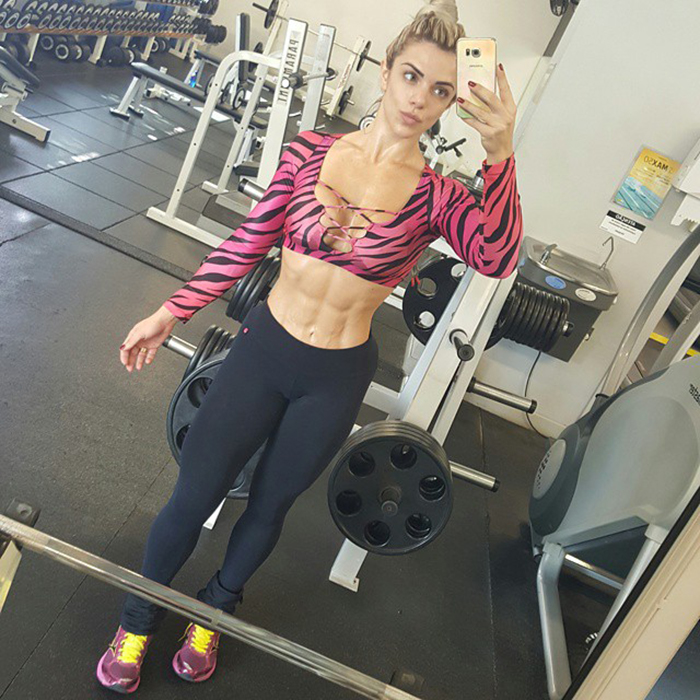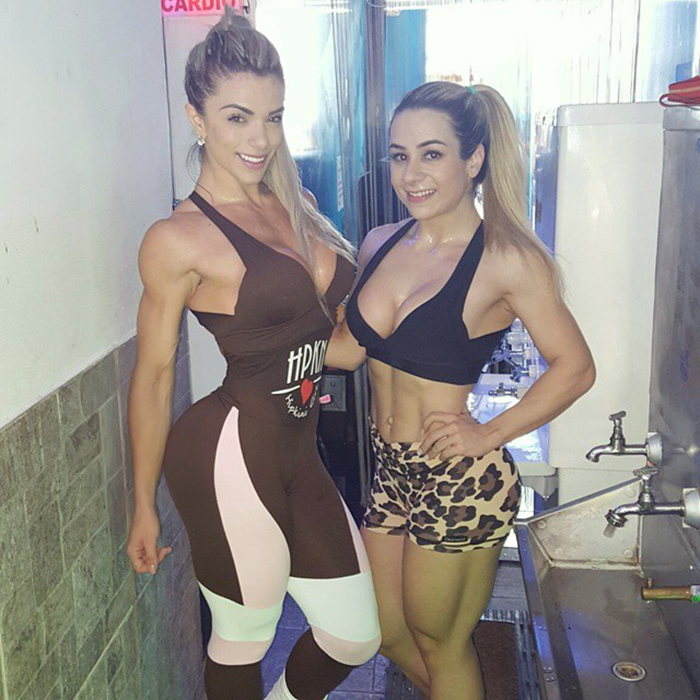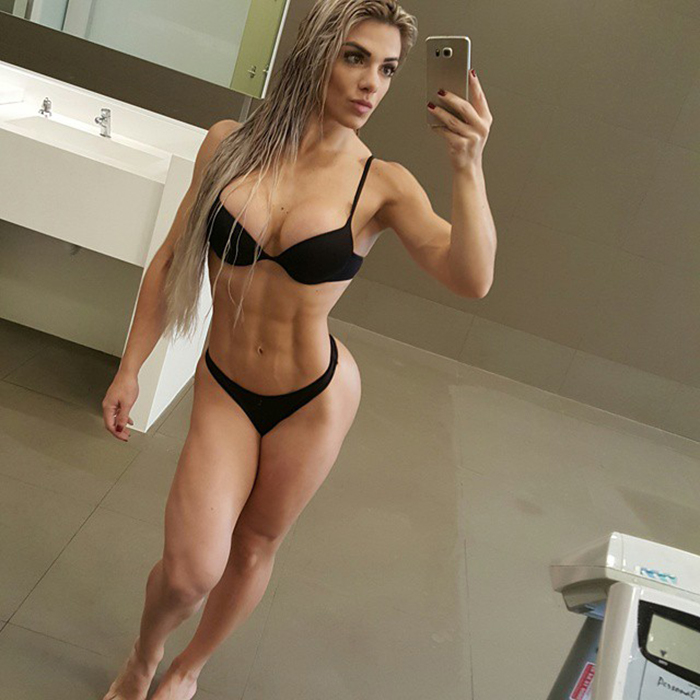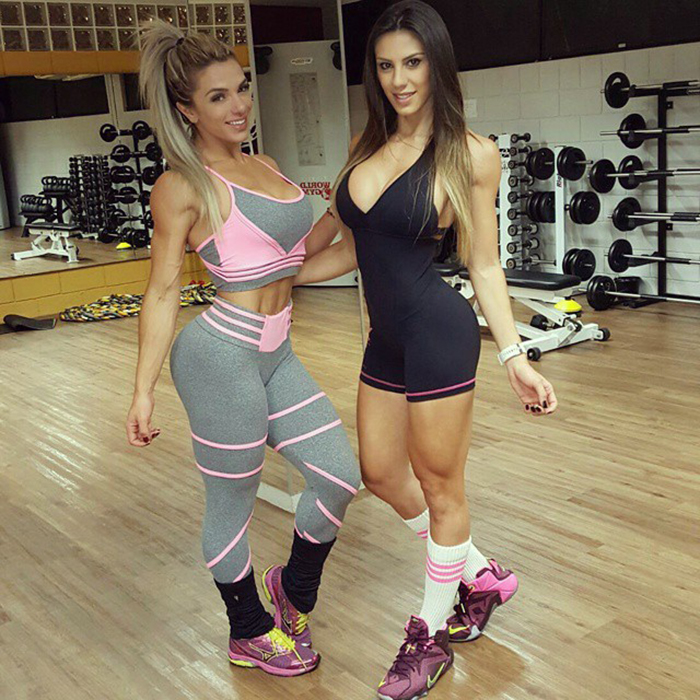 She has over 250k followers on Facebook and Twitter combined, and over a million on Instagram alone.
Through her constant training and incredible physique, Roberta has won hearts and boosted motivation of many individuals looking to get into the fitness world. She continues to post shots of her progress to inspire fans on multiple social media channels.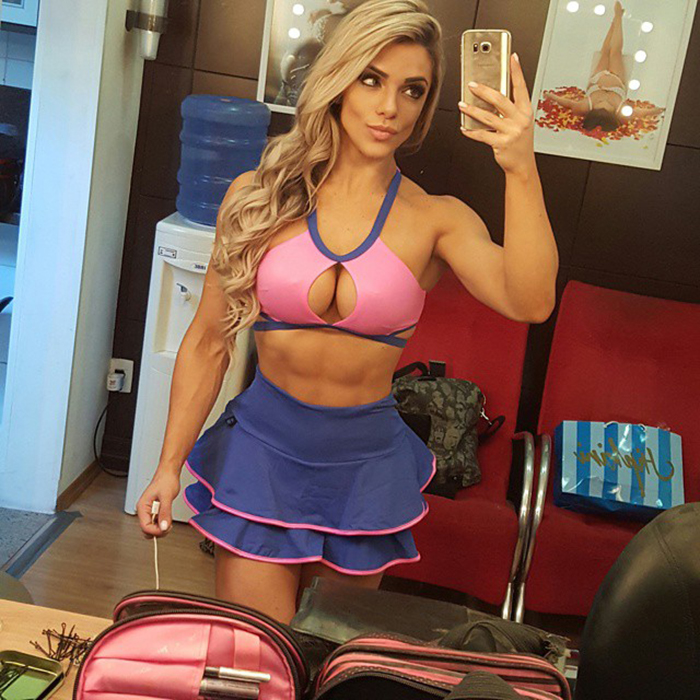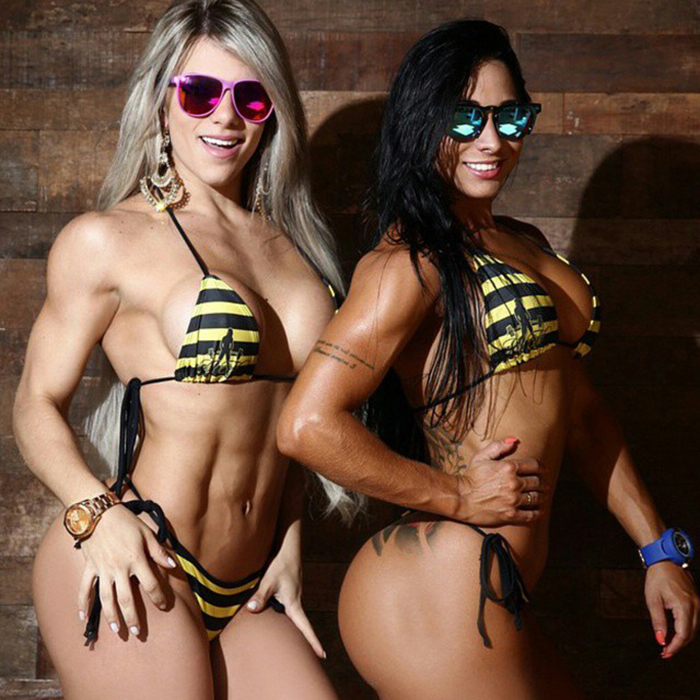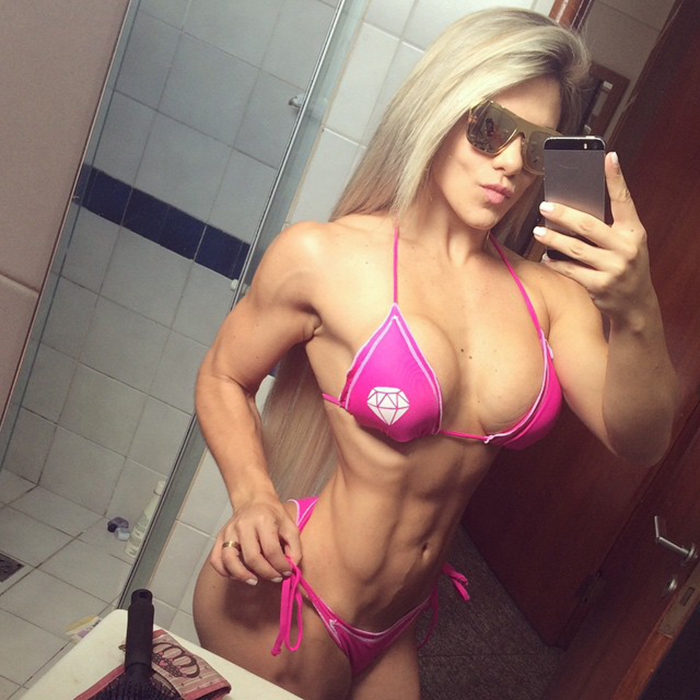 Fitness Backstory:
Due to her not being on the scene for very long, little has been revealed about Roberta. However we do know for a fact that despite her young age of 23, she has been training for years.
We'll show some before and after pics of this incredible woman later in the article. Needless to say, fitness has been a big part of Roberta's life for a long time.
As for now, enjoy more of this Brazillian Bombshell.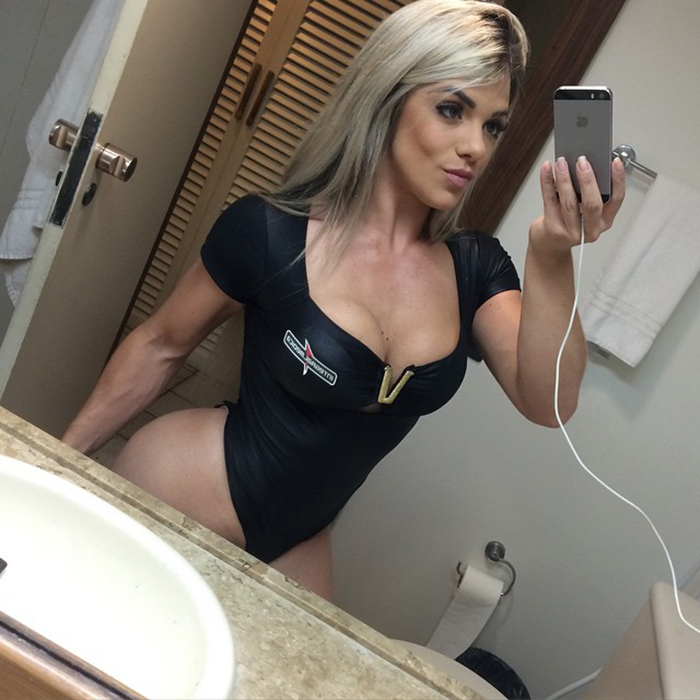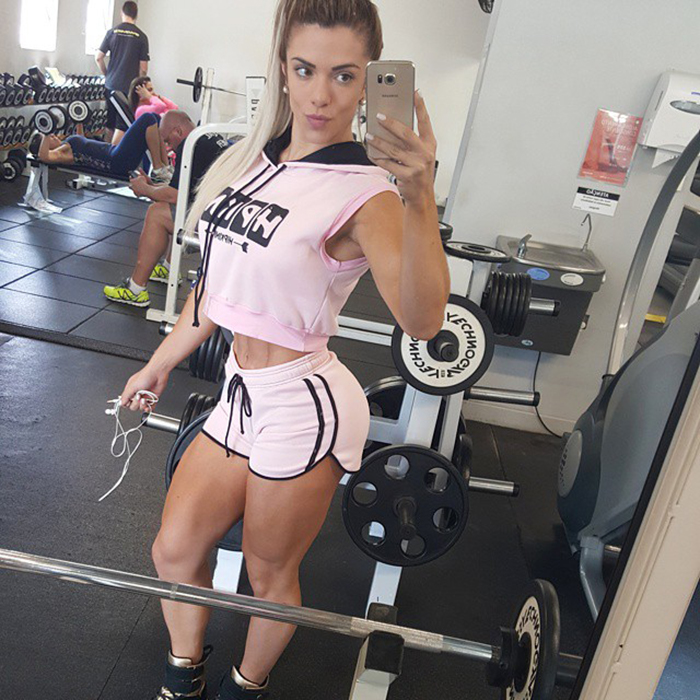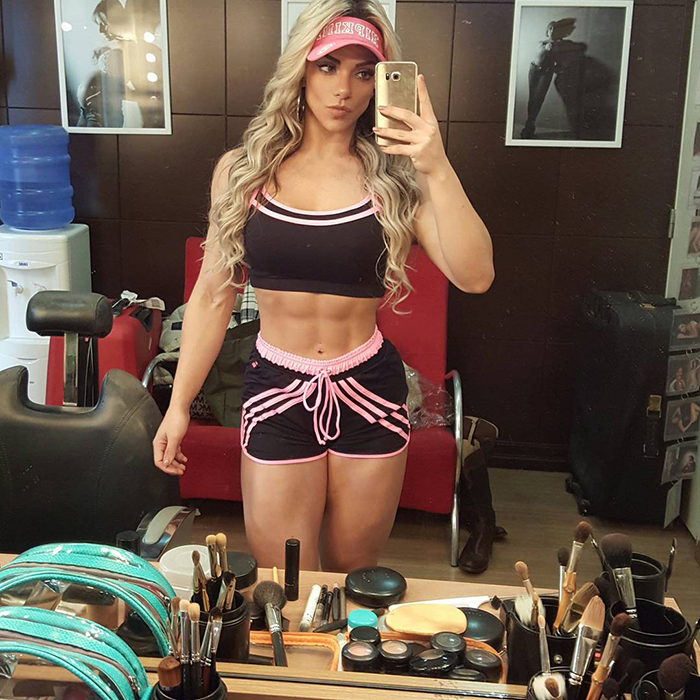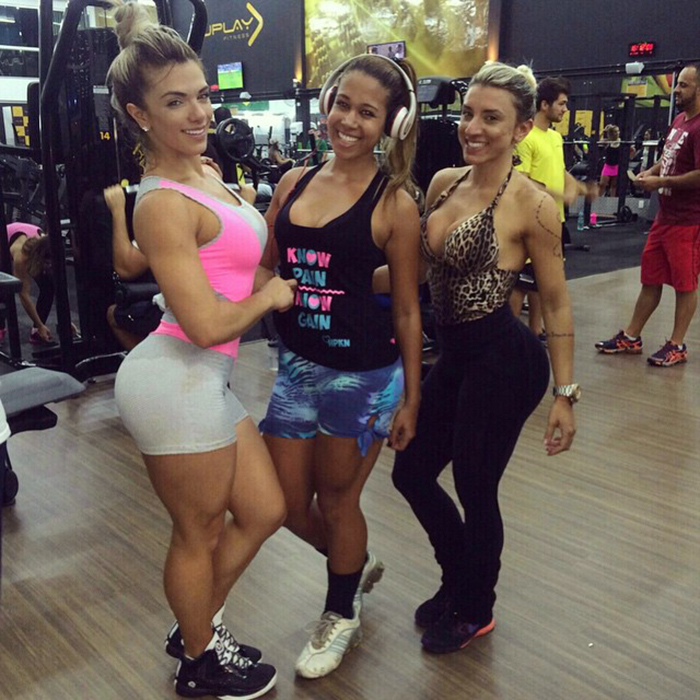 Now we've reached the before and after pics. As we've said, even in her earlier photos you can tell that Roberta was still heavily in training, but it's still interesting to see where this progress has led her. Just take a look at this:
Before: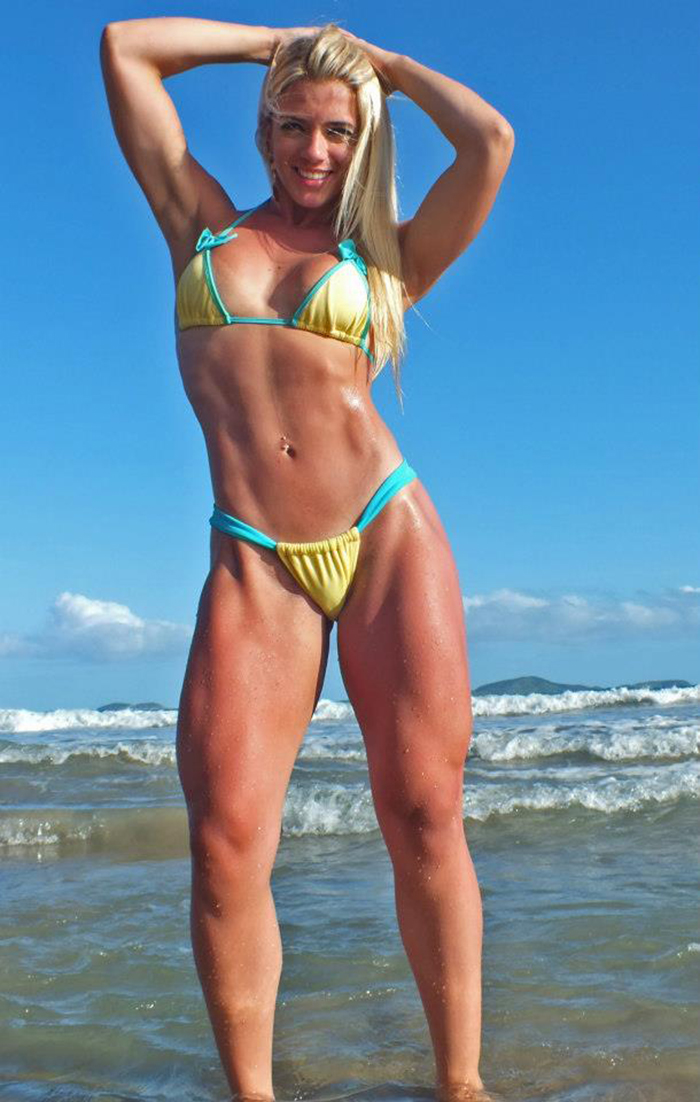 After: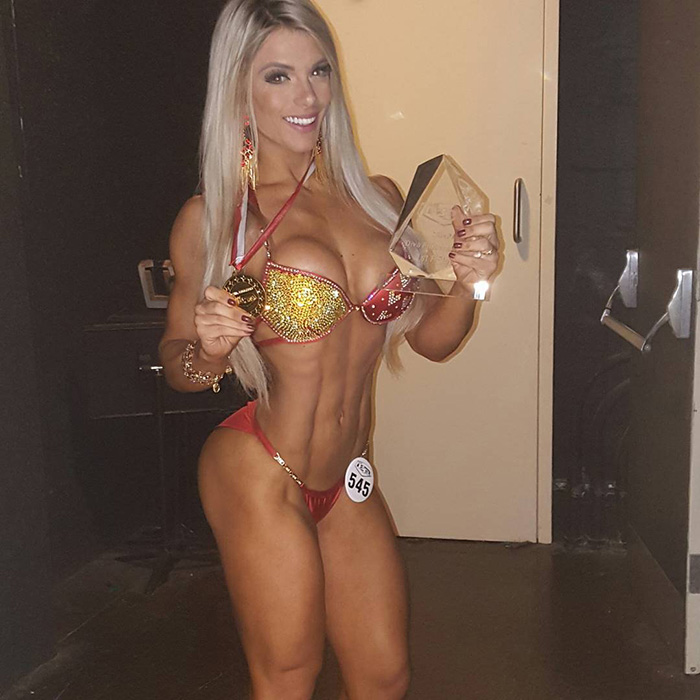 Quite the transformation, isn't it? If you want to see more photos of Roberta, travel down to the bottom of this article for links to her social media profile pages. Don't worry there's nothing NSFW – no nude photos or porn.
However, there are some fantastic videos that show this girl really going for it. And you don't want to miss it.
Popular Videos:
Here's Roberta carrying out some intense glute action.  
Great machine box squats being performed here.
And here Roberta is in full squatting force.
Social Media Pages:
Facebook: https://www.facebook.com/AtletaRobertaZuniga
Twitter: https://twitter.com/roberta_zuniga
Instagram: https://instagram.com/robertarzuniga/
OUR #1 TESTOSTERONE BOOSTER FOR BUILDING MUSCLE
Out of all the T-Boosters we've tried – TestoFuel is by far, the most effective for making serious gains.
It has clinically proven ingredients, generous dosages and refuses to hide any of them behind proprietary blends.
See our review right here!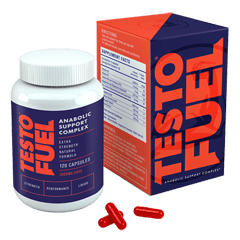 OUR #1 FAT BURNER FOR GETTING ABSOLUTELY SHREDDED