Bianca Anchieta: Top 20 Pics and Videos
A Brazilian Beauty with a social media following like no other. Bianca Anchieta has over 2 million followers across her accounts and we can tell why!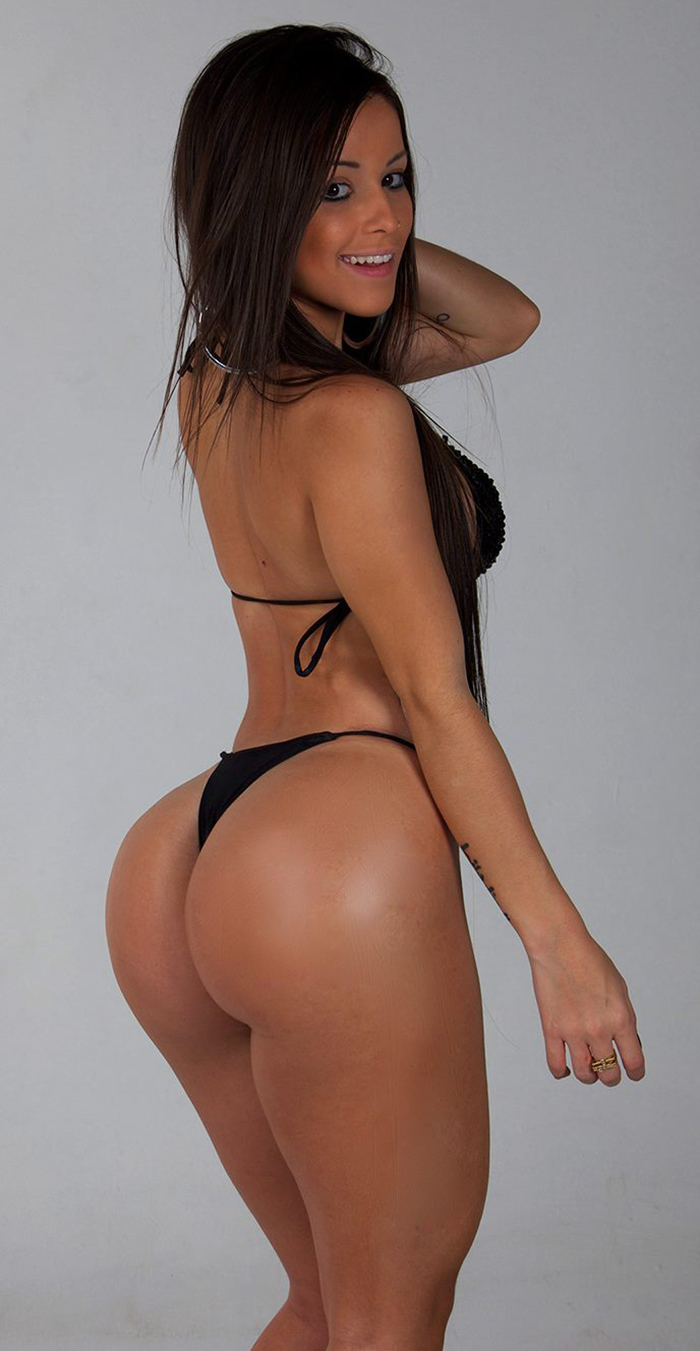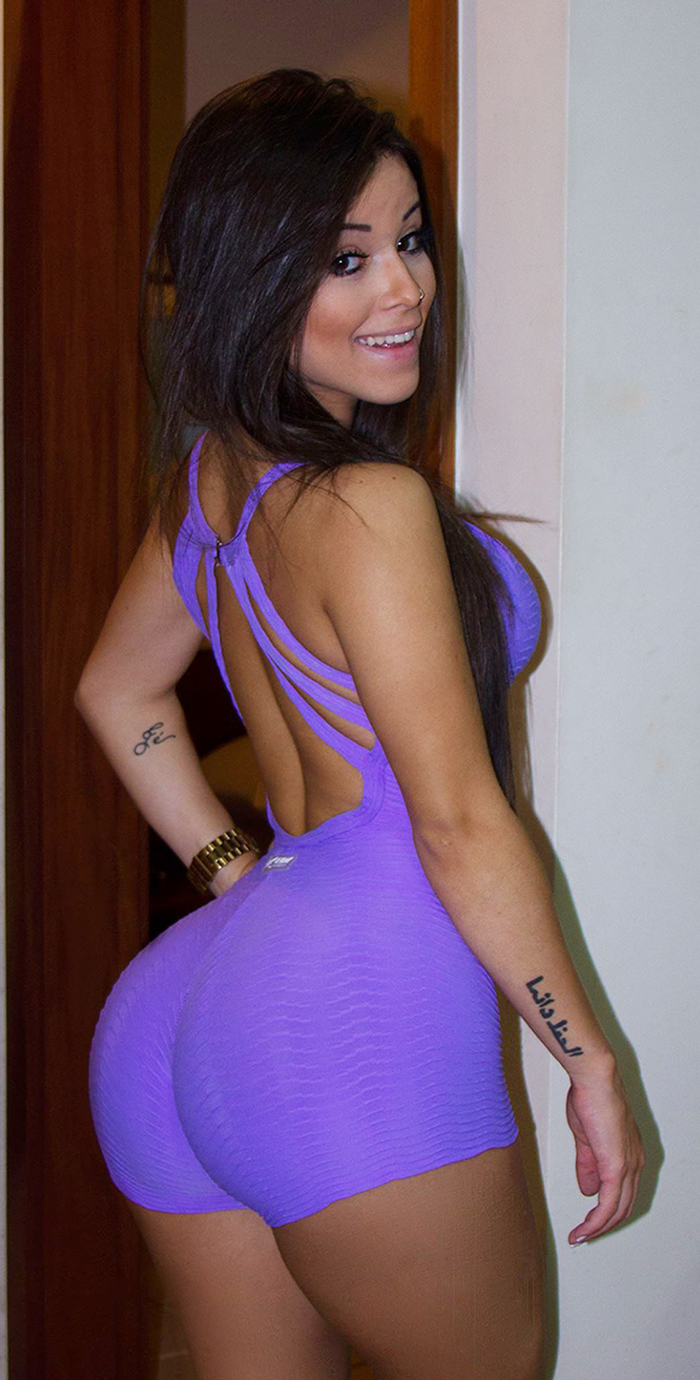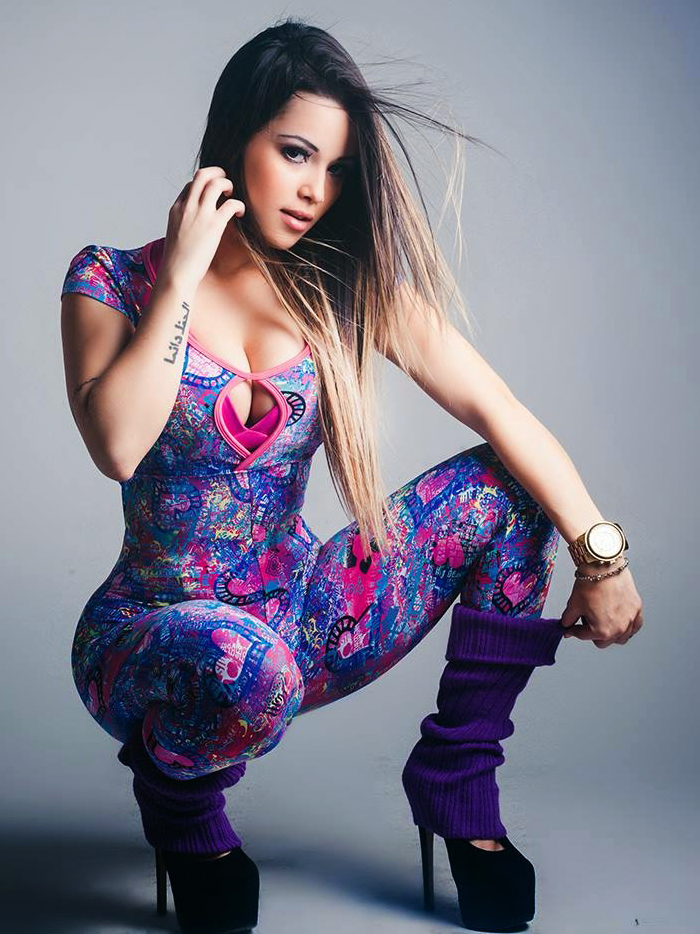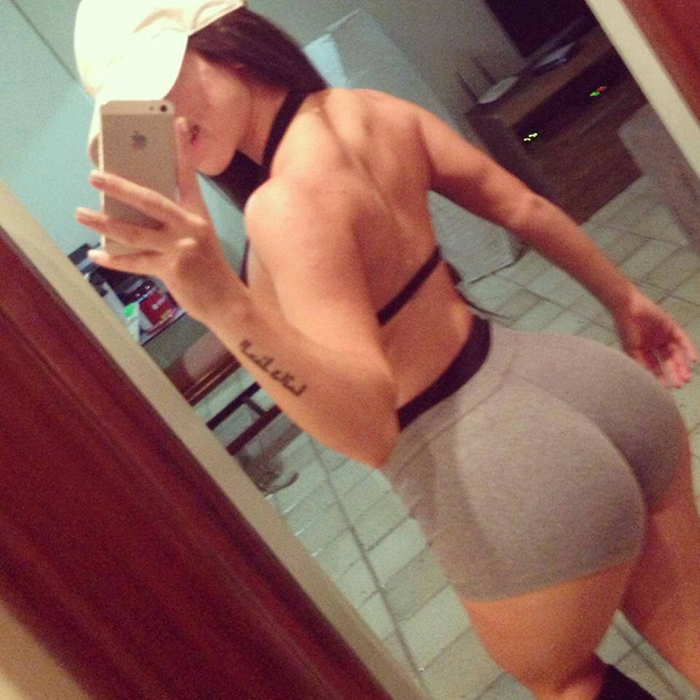 Quick Stats
Name: Bianca Anchieta
D.O.B.: 1990
Height: 5'2
Weight: 50kg




Bio:
Born in Brazil and a well establish beauty with a booty. Bianca Anchieta is a young model from Brazil. Over the last few years, she's seemed to have garnered a lot of attention.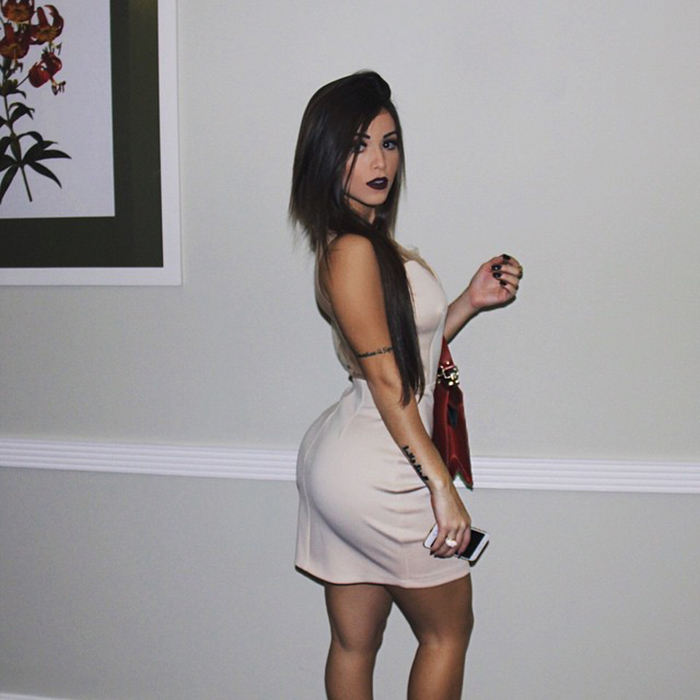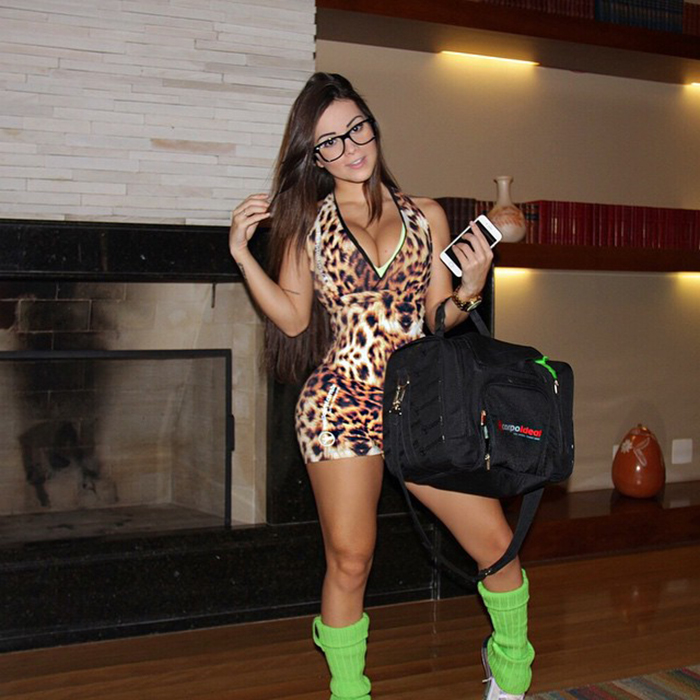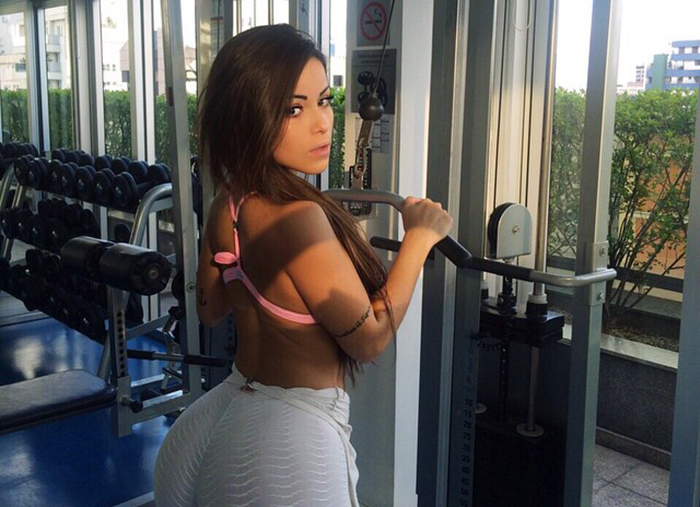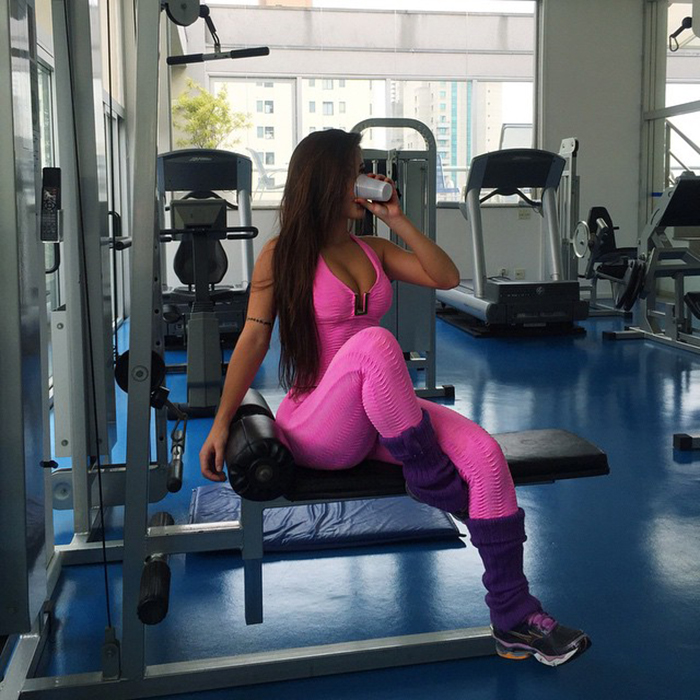 Reaching the heights of almost celebrity status in her home country, Bianca has gathered over 1.2 million followers on her Facebook page alone. Her Instagram account on the other hand holds another 1.3m.
She regularly posts up pictures of her progress in the gym and a collection of her modelling shots to both inspire and impress her fanbase.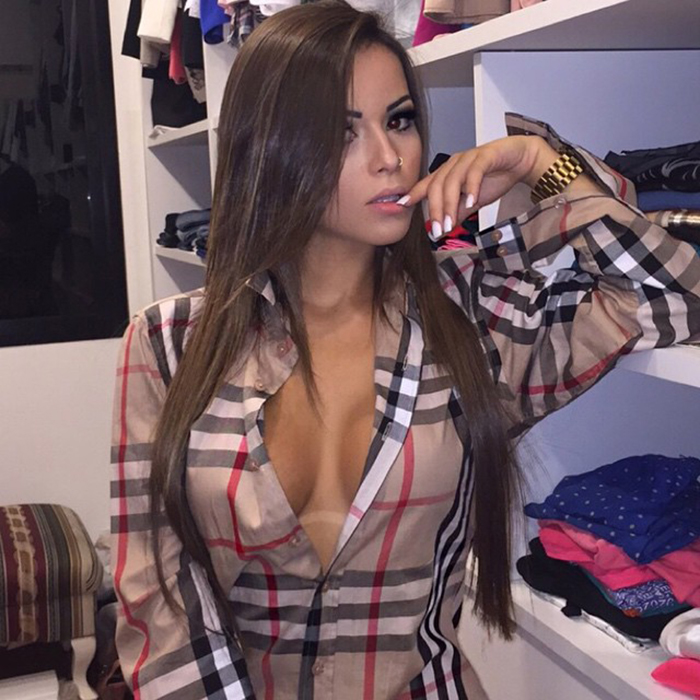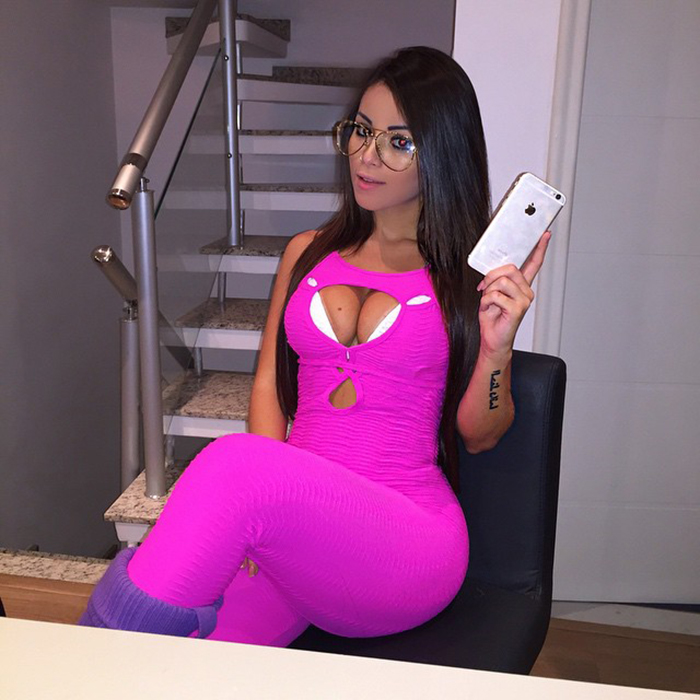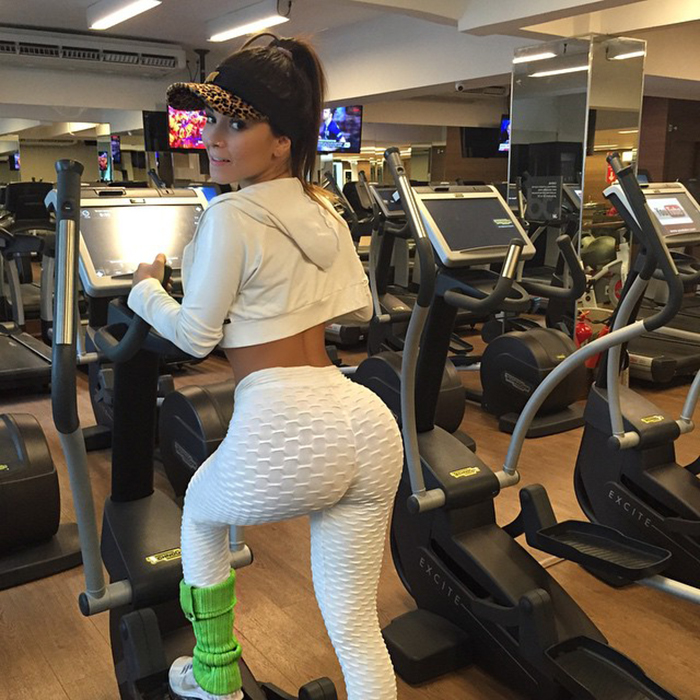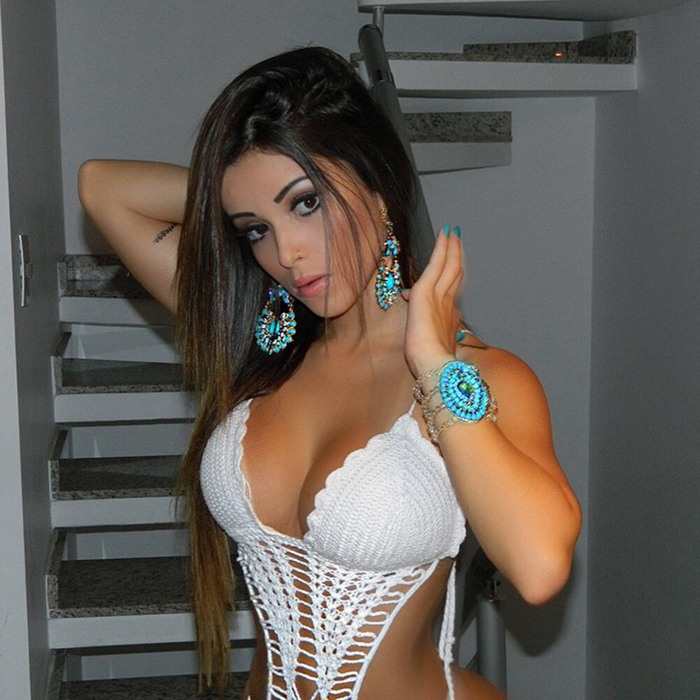 Fitness Backstory
Although she has a roaring popularity in Brazil, unfortunately there is not a lot of information released about Bianca to English speakers. However, considering the size and development of her behind, we can safely assume she is not only a lifter – but a serious squatter.
Despite what little we know of Bianca, we can't deny that the girl has got gains. However it wasn't always this way. In 2011, Bianca was in an accident that left her with a fractured leg.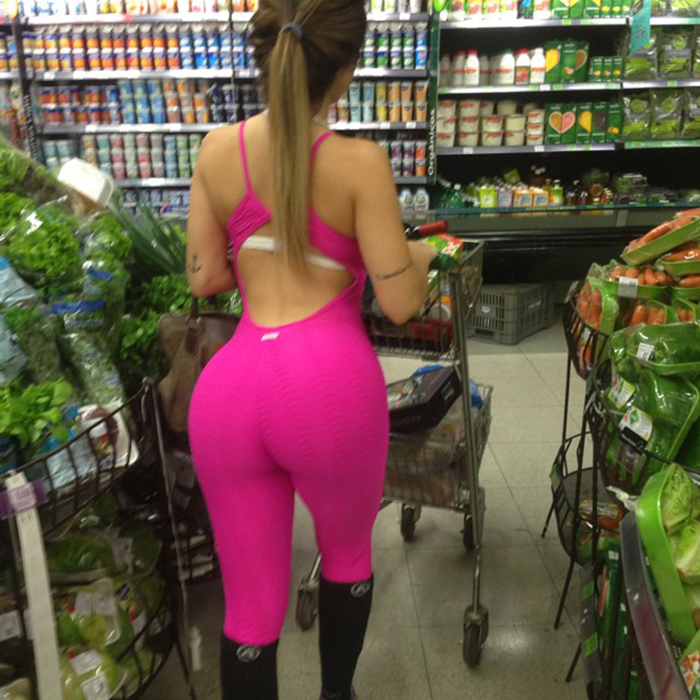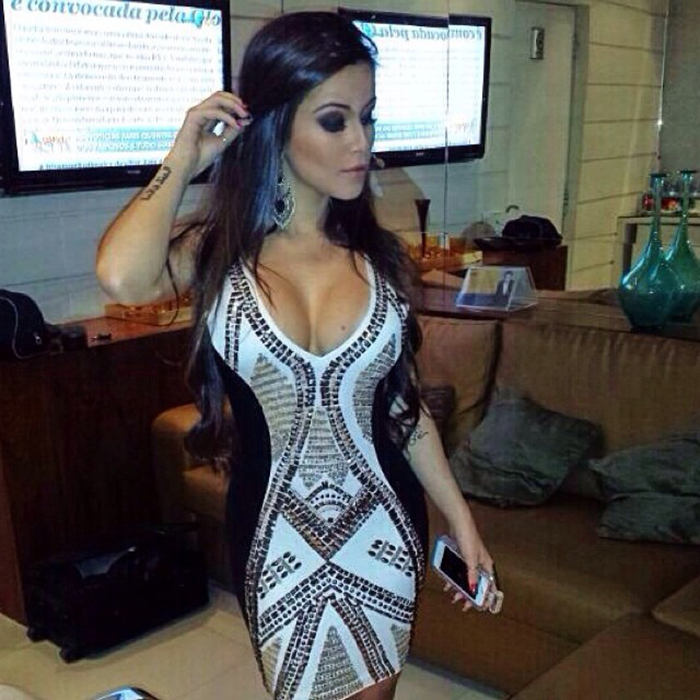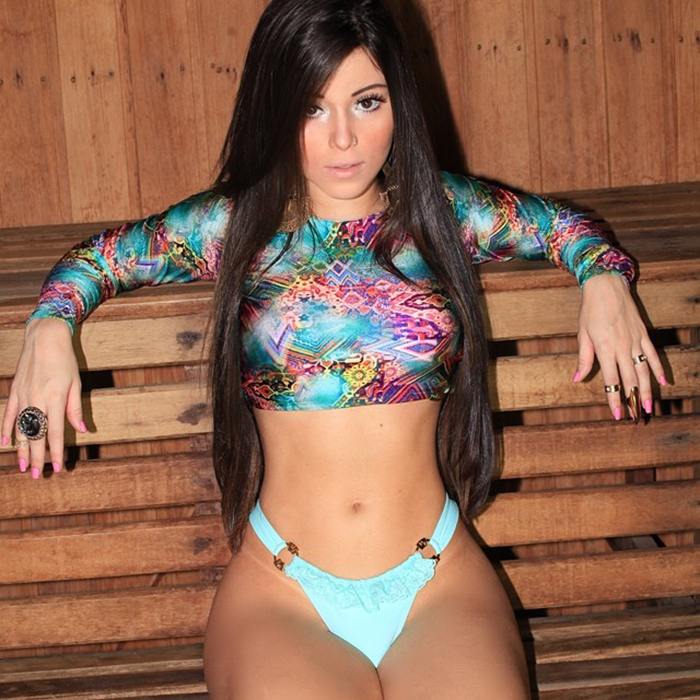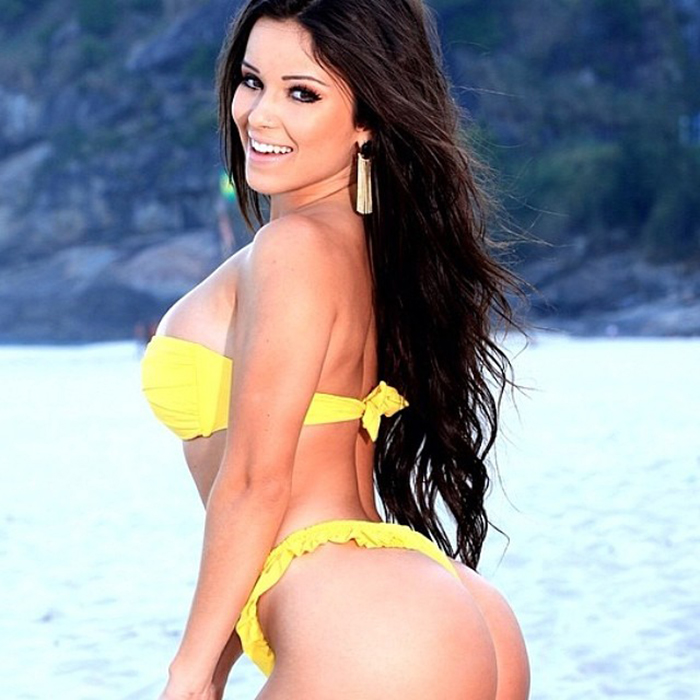 Whether she could train her lower body as well was questionable. However, she managed to pull through and improve on that thick and curvaceous physique that we have all grown accustomed to. Take a look at her before and after shots:
Before: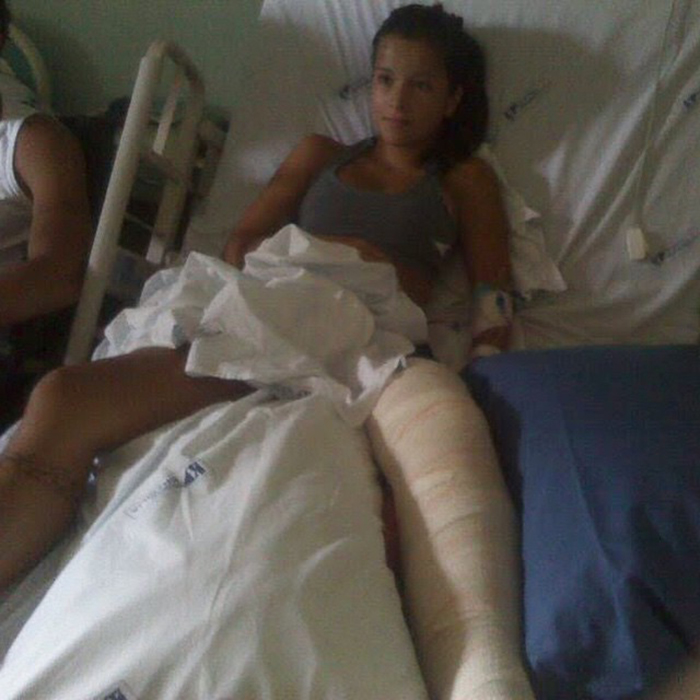 After: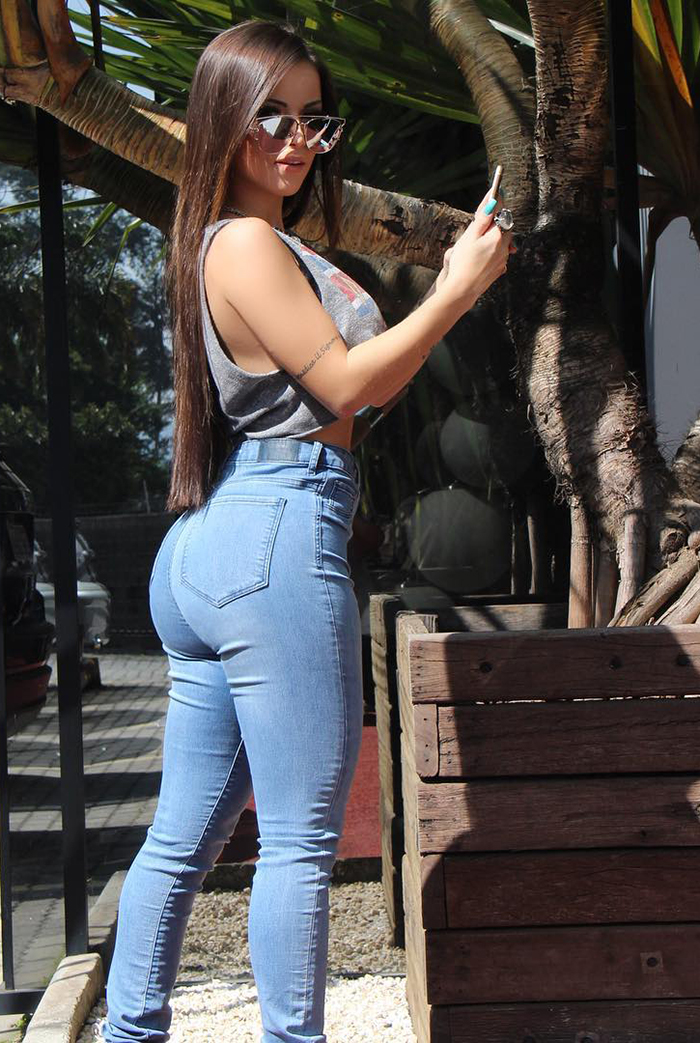 If you want to see more of Bianca, make sure you check out/subscribe to her social media accounts. We've listed them all at the bottom of this article.
Popular Videos:
Some of Bianca's modelling poses
Bianca – pillow fighting instensely
Making some glute gains in the gym
Social Media Pages
Facebook: https://www.facebook.com/Bianca.Anchieta 
Twitter: https://twitter.com/biancaanchieta
Instagram: https://instagram.com/anchietabianca/
Youtube: https://www.youtube.com/channel/UC3trmV7OaFR3GsDfC8OOH2A
OUR #1 TESTOSTERONE BOOSTER FOR BUILDING MUSCLE
Out of all the T-Boosters we've tried – TestoFuel is by far, the most effective for making serious gains.
It has clinically proven ingredients, generous dosages and refuses to hide any of them behind proprietary blends.
See our review right here!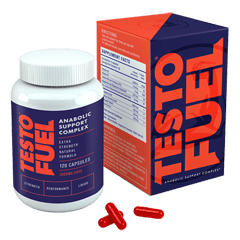 OUR #1 FAT BURNER FOR GETTING ABSOLUTELY SHREDDED