Coco Austin: Top 20 Pics and Videos
Beloved wife of superstar Ice T, Coco Austin is a regular on multiple prime-time TV slots and constantly in the eye of both the media and fashion world.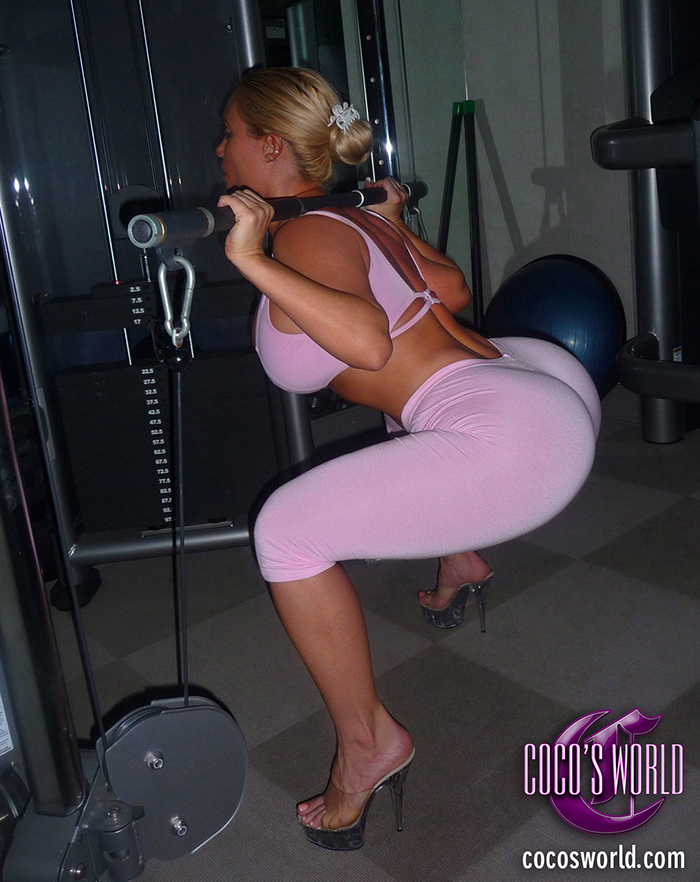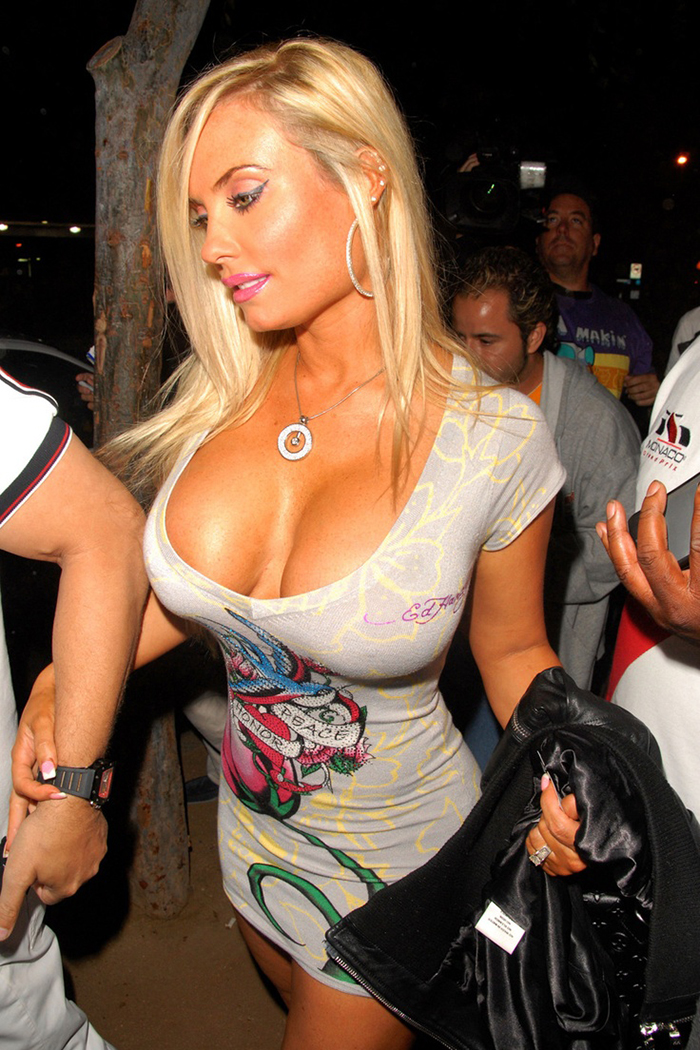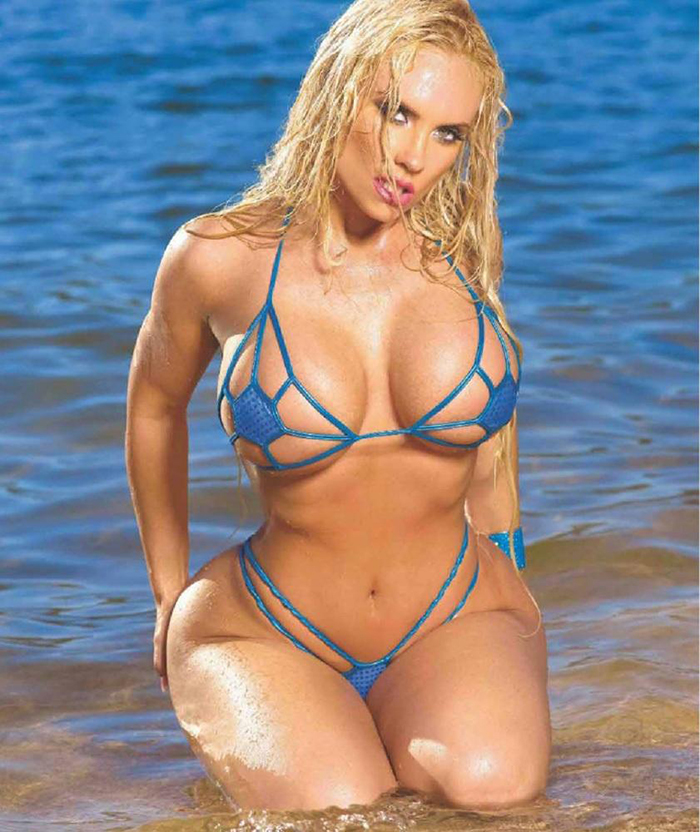 Quick Stats
Name: Coco Austin (Nicole Natalie Marrow)
D.O.B.: 3/17/1979
Height: 5'2
Weight: 59kg
Bust: 39″
Waist: 23″
Hips: 40″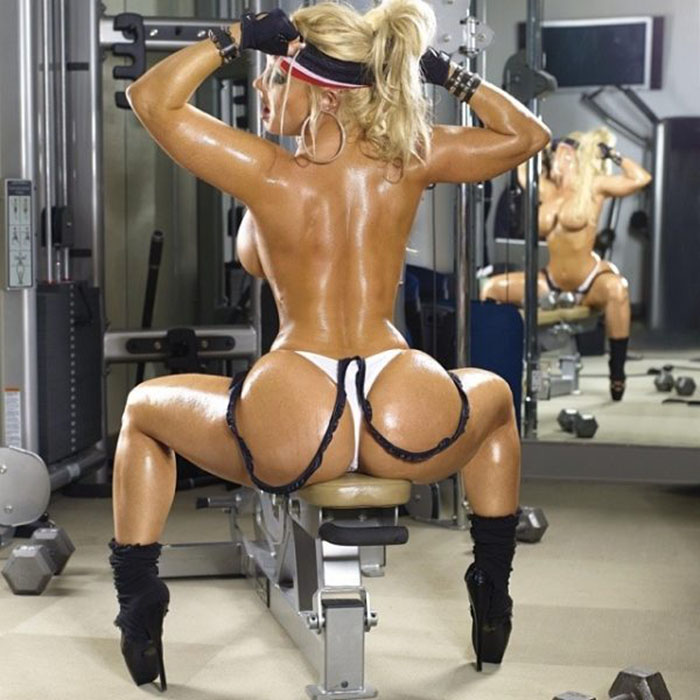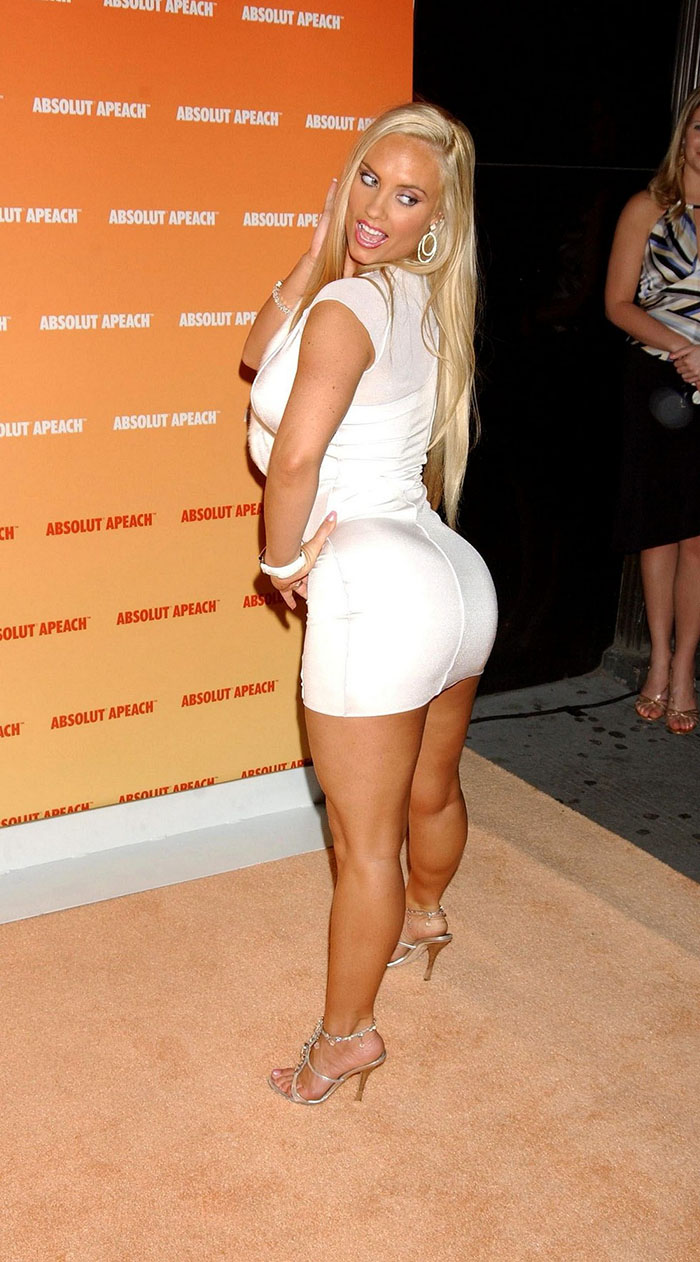 Bio
Born in Palos Verdes, California in 1979. Having stood out for her looks at an early age, Coco got into the more glamorous side of life early and secured her first modelling gig at 14.  Recognized for her talent in front of a camera, Coco was awarded the Miss Ujena, in Mexico 1998.
Just three years later Coco found herself married to the world famous rapper and actor Ice-T. The pair have been together ever since and later went on to star in their own reality TV show 'Ice Loves Coco'.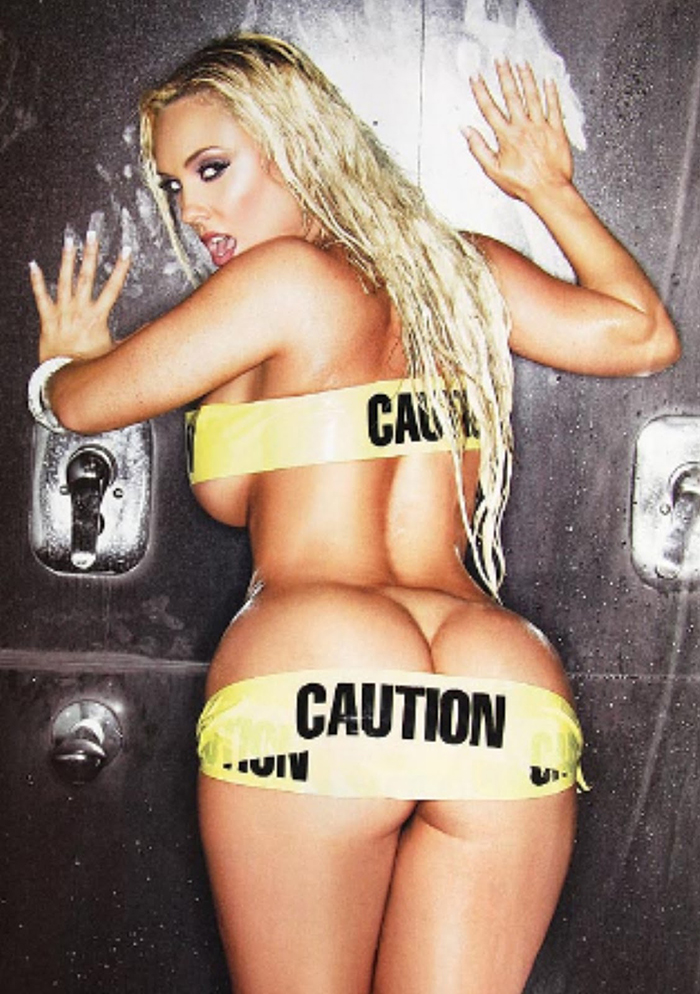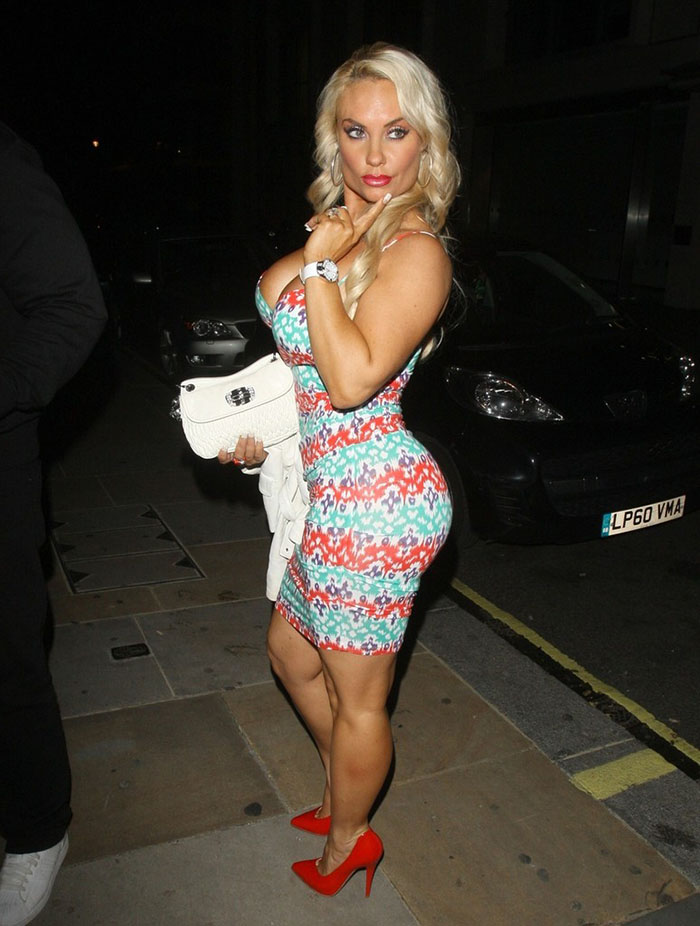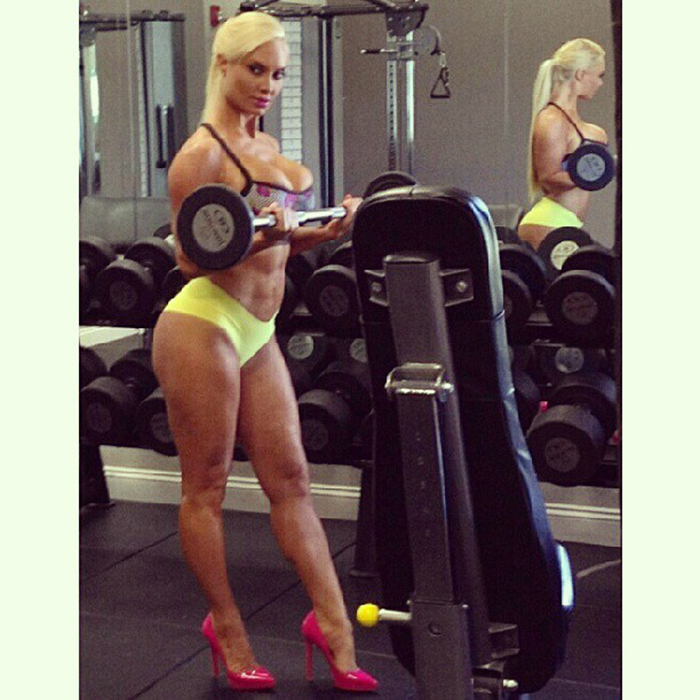 After turning 22, Coco did a brief stint at the Playboy Mansion working various parties and events. Shortly after she was chosen to star in various minor films.
Because of her incredible behind, rumors spread about Coco using implants to enhance her buttocks to attain it's appealing shape. To prove that this was nothing more than hearsay, Austin underwent an ultrasound exam of her booty disproving the claims against her and making her assets that much more appealing.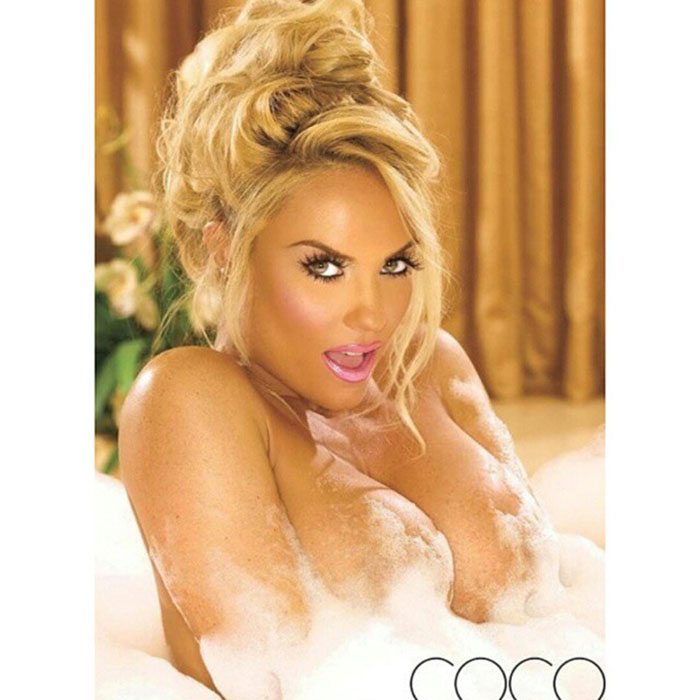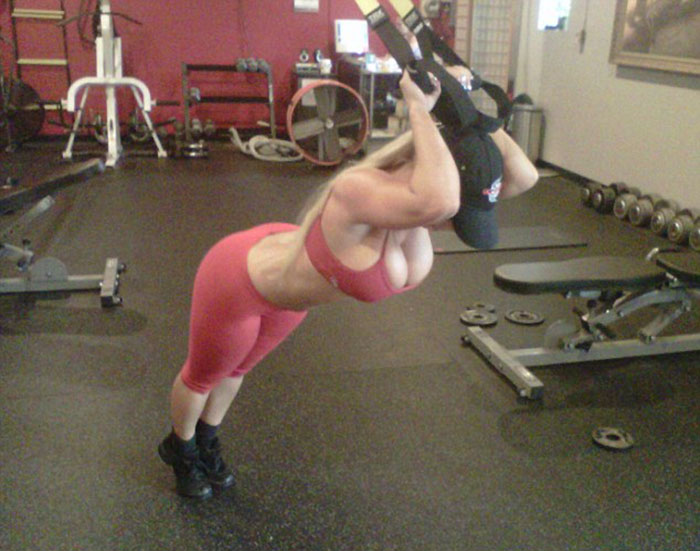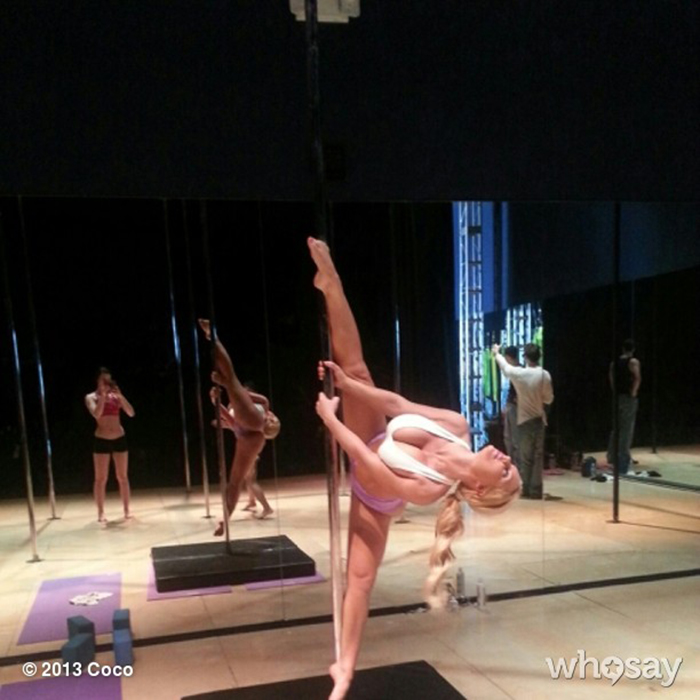 Fitness Background
Coco has always had an active lifestyle to maintain her stunning figure. She has been trained by numerous members of the IFBB and is trained in a mixture of Zumba, Dance, Kickboxing and Pole dancing. In the gym she's famous for being one of the only women to prefer squatting in stiletto heels, and describes her workouts as 'body sculpting'.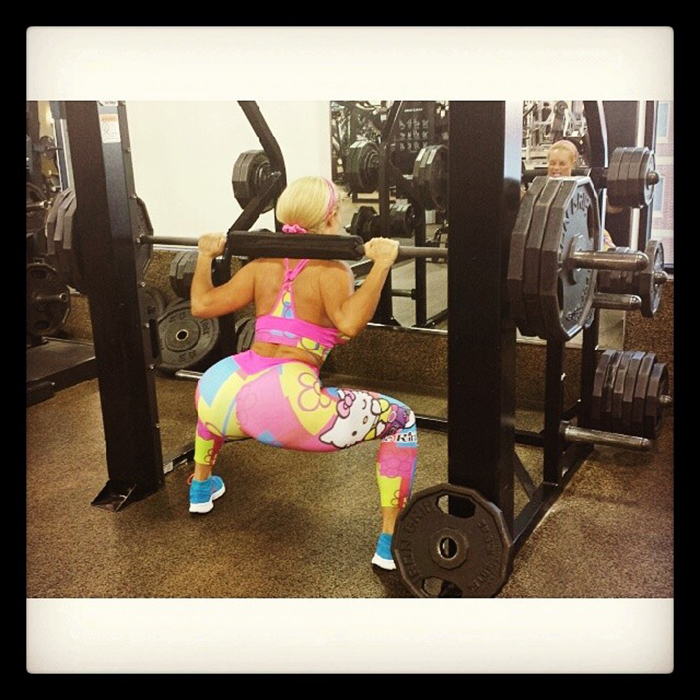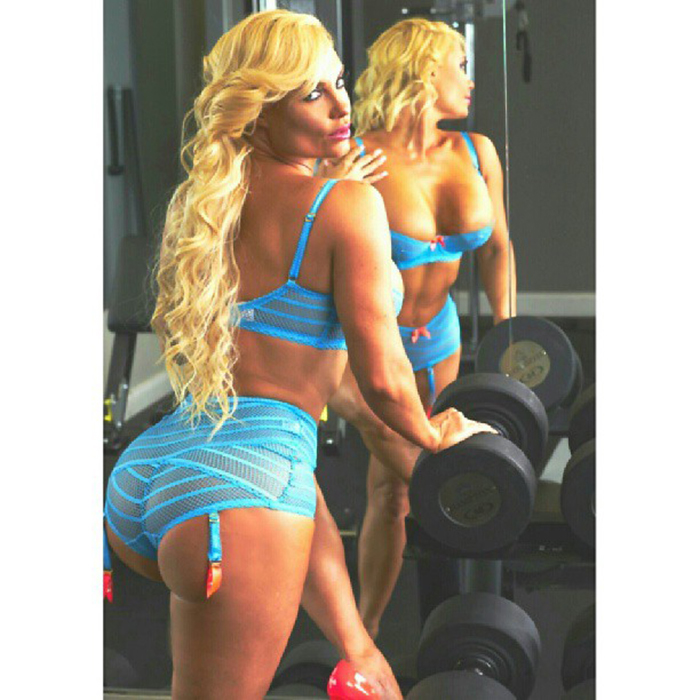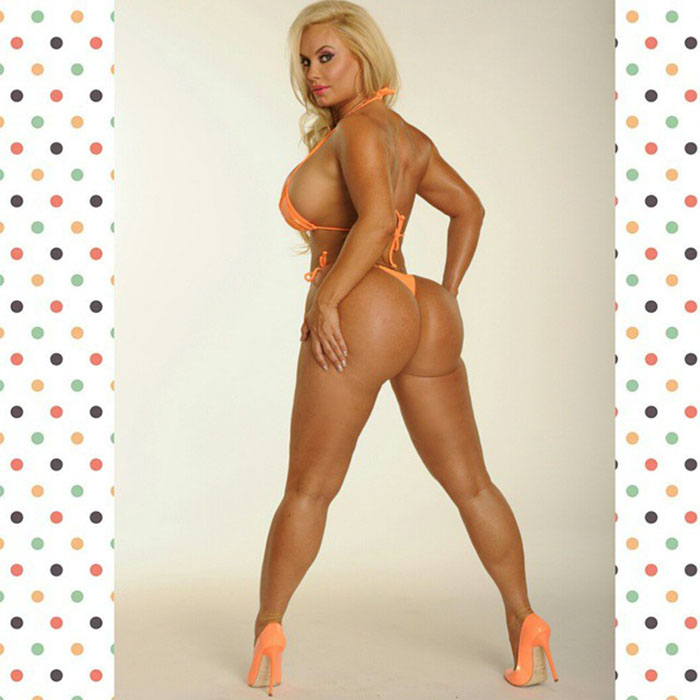 Having been recognized for her successes in the gym, more and more female fans wanted to know the secrets to Coco's results. This led her to launch 'Coco's Workout World' a fitness progress dedicated to attaining her signature sculpted figure.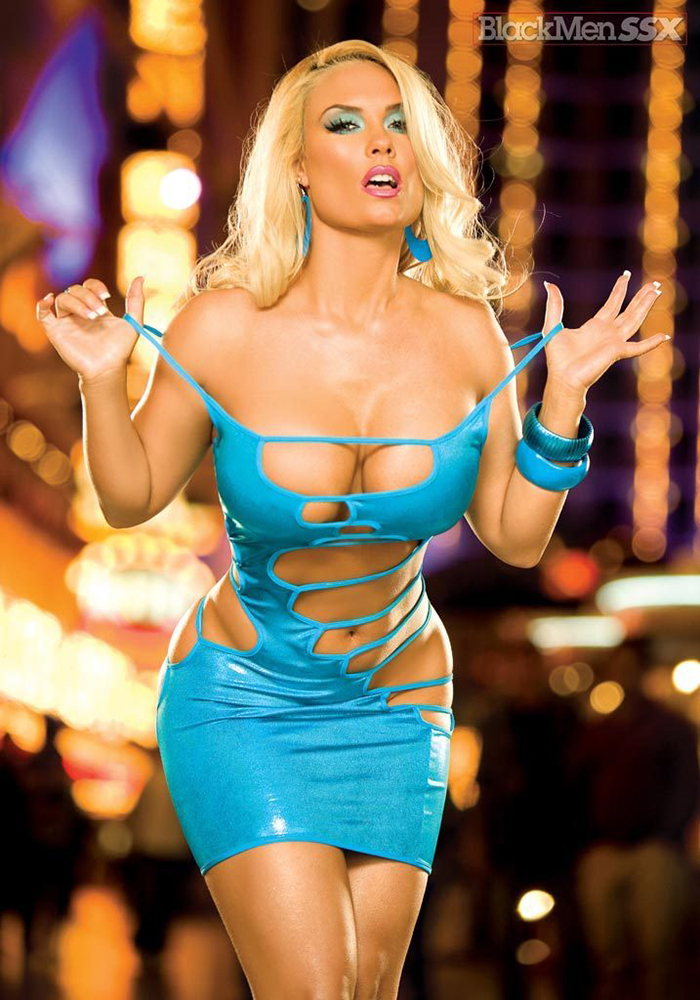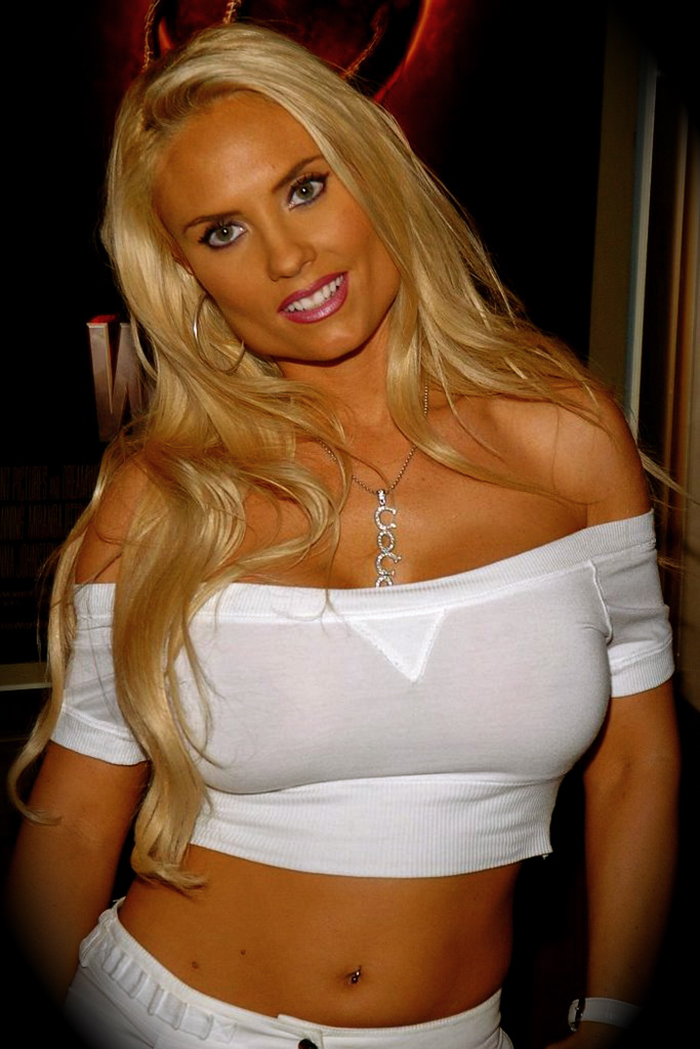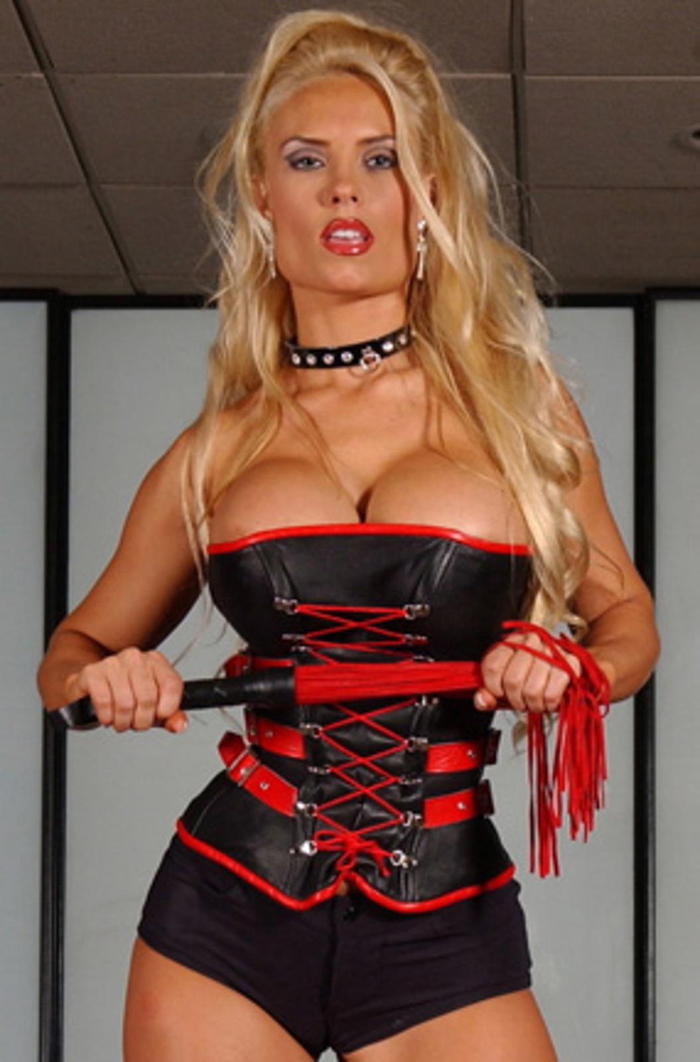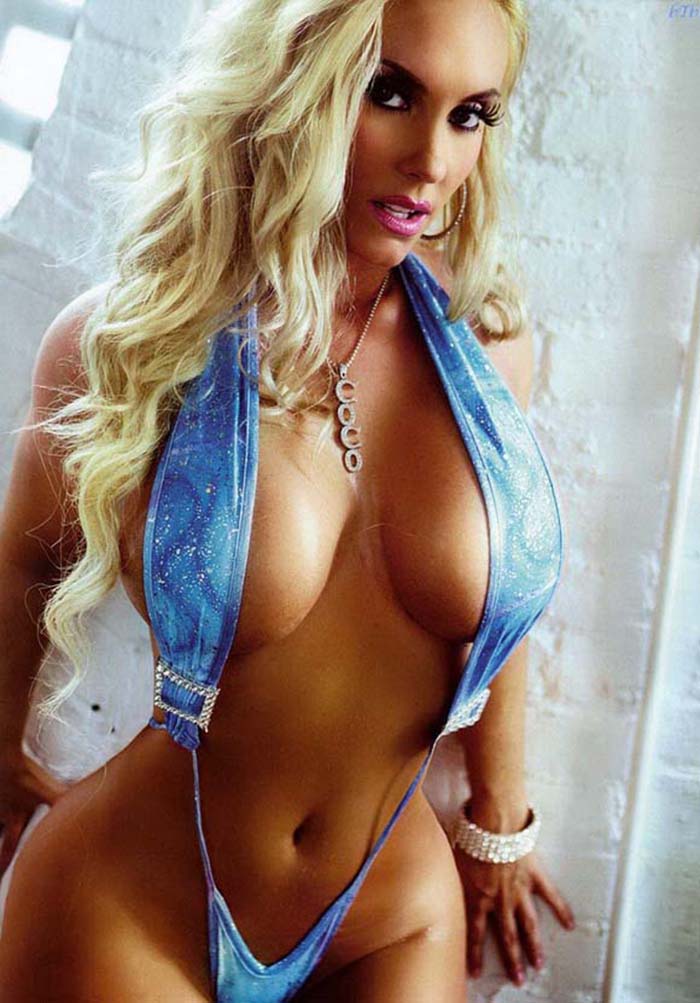 We really admire Coco Austin here on FitChief. She is not only an inspiration to women looking to raise their fitness, but also a testament to how much of a difference hitting the weights can make.
Just look at this before and after shot of Austin before she found her true motivation in the gym:
Before and After: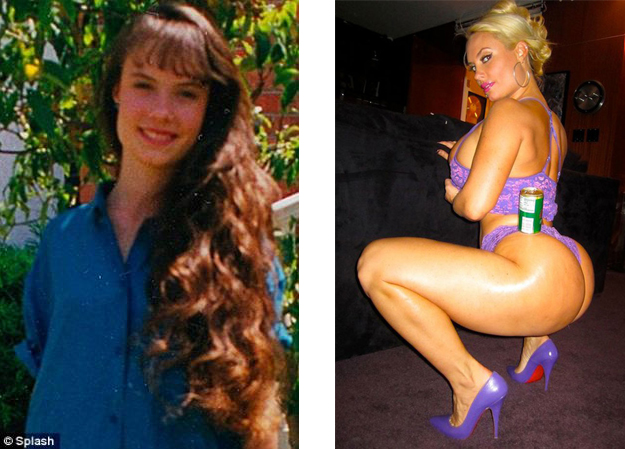 Want to discover more of Coco? No problem. We've listed the links to her websites and social media pages for you to subscribe to. You can find them at the bottom of this article.
To see what Mrs Ice T, looks like in action – look no further than the videos below:
Popular Videos
Coco shares with us one of her secret exercises for that 'high shelf' booty.
Looking for a new ab workout? This woman may have the answer.
Coco shows us her raw power on the hip abductor.
Social Media Pages:
Facebook: https://www.facebook.com/Coco
Twitter: https://twitter.com/cocosworld
Instagram: https://instagram.com/coco/
Youtube: https://www.youtube.com/channel/UCyKbrb4bujvLmyL0bugcYmw
Website: http://www.cocosworld.com/
Blog: http://www.thecocoblog.com/
OUR #1 TESTOSTERONE BOOSTER FOR BUILDING MUSCLE
Out of all the T-Boosters we've tried – TestoFuel is by far, the most effective for making serious gains.
It has clinically proven ingredients, generous dosages and refuses to hide any of them behind proprietary blends.
See our review right here!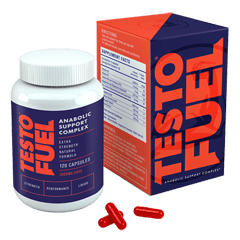 OUR #1 FAT BURNER FOR GETTING ABSOLUTELY SHREDDED