Lyzabeth Lopez: Top 20 Pics and Videos
Registered WBFF Pro Lyzabeth Lopez has one of the best booties in the business and is one of the curviest girls out of Canada. A successful entrepreneur and a fantastic TV host, she is a lady with high status in the fitness industry.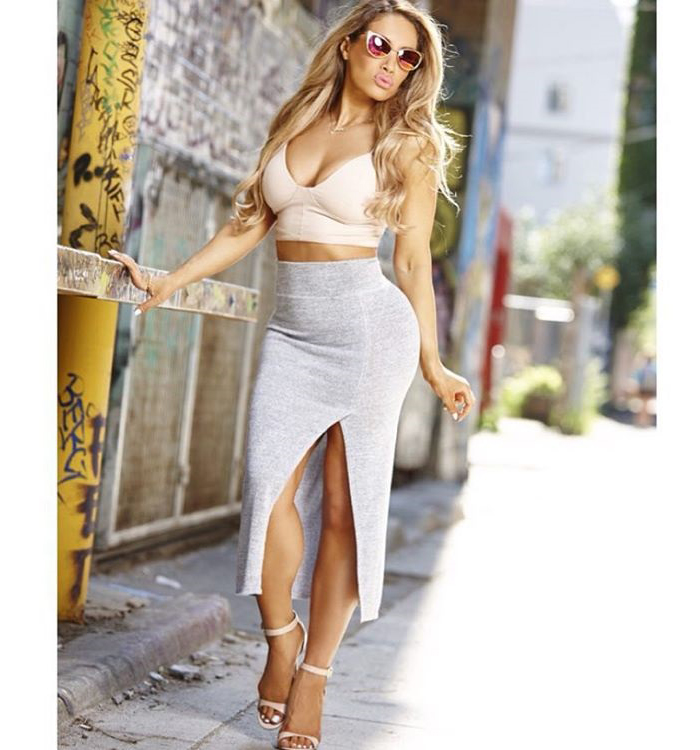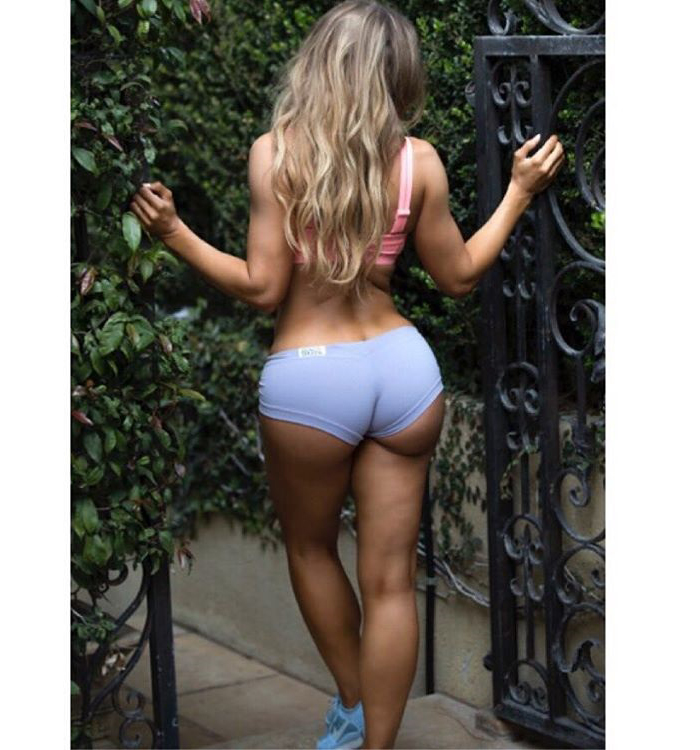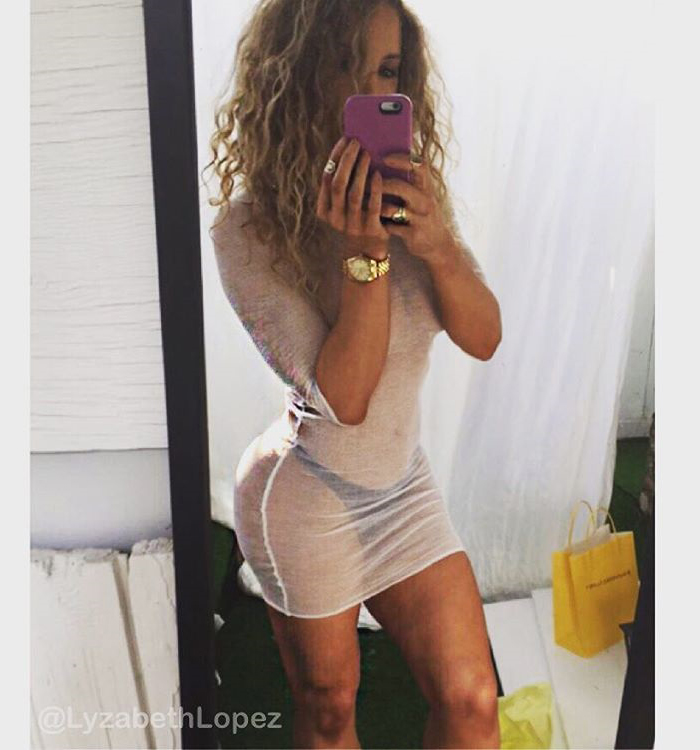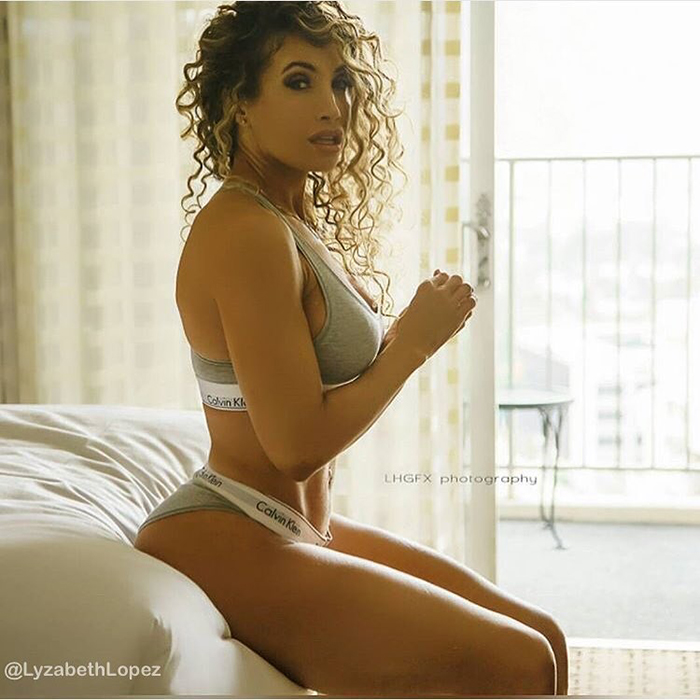 Quick Stats:
Name: Lyzabeth Lopez
D.O.B.: 3/1/1981
Height: 5'5
Weight: 59kg
Bust: 36″
Waist: 24″
Hips: 36″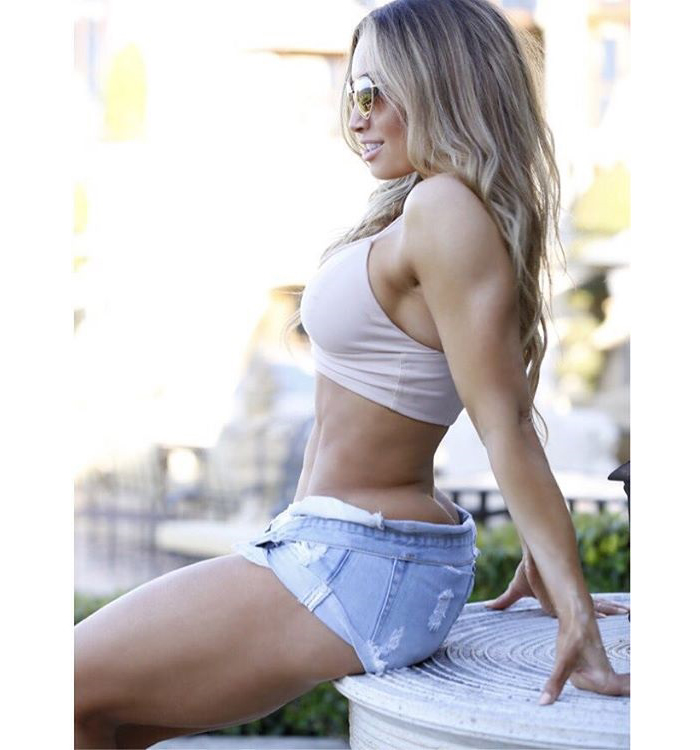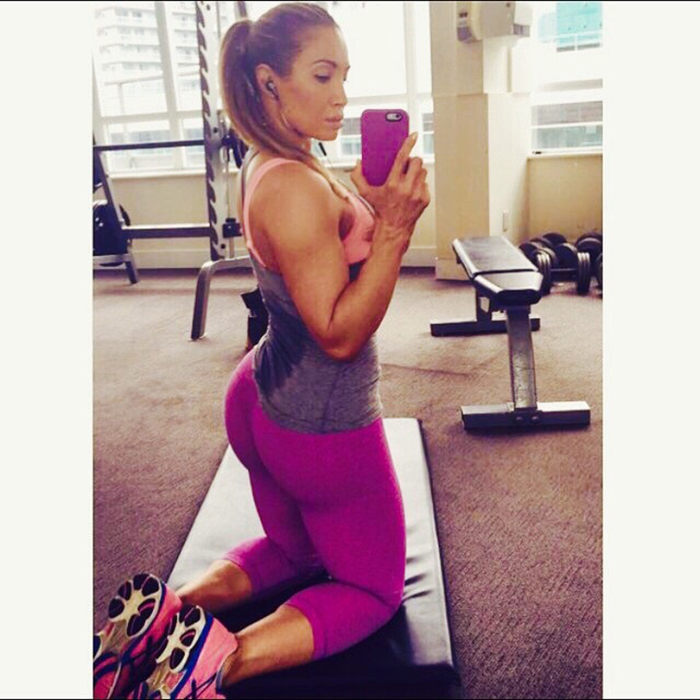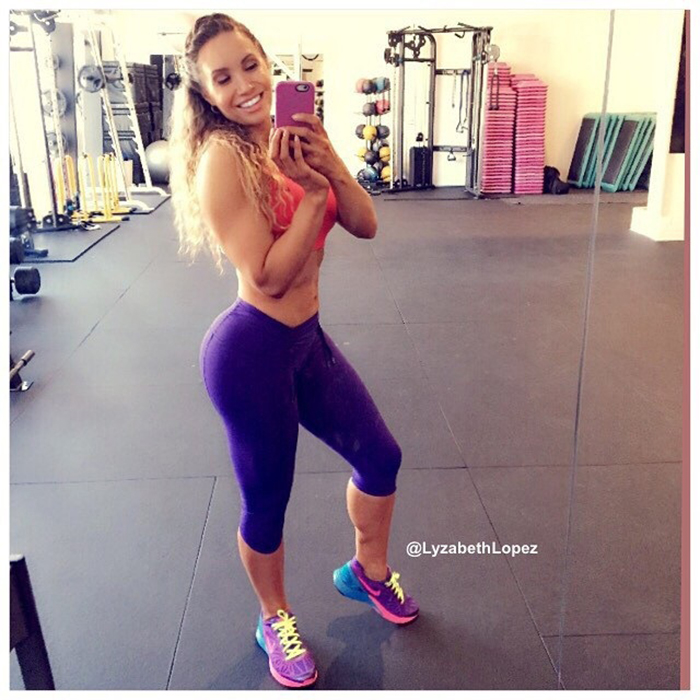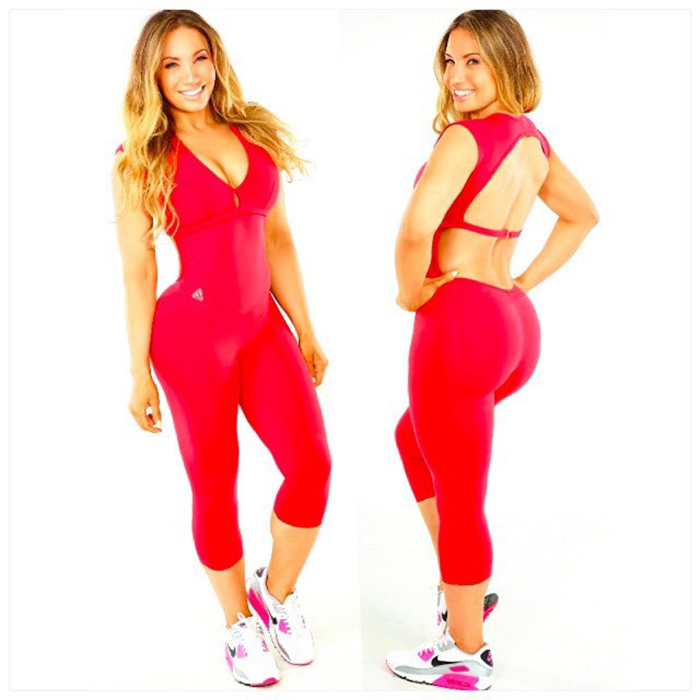 Bio
A fantastic mix of Venezuelan, Israeli and Italian, Lyzabeth has been training hard for over 15 years and looks incredible for it. Her drive has led her to becoming a successful entrepreneur, an engaging TV host, and of course, a professional athlete.
Over her career she has personally coached thousands of people towards better bodies. She has been awarded several fitness industry awards such as 'Trainer of the Year' and Canada's #1 Fitness Model.
She has also posed for numerous covers of various health and fitness magazines.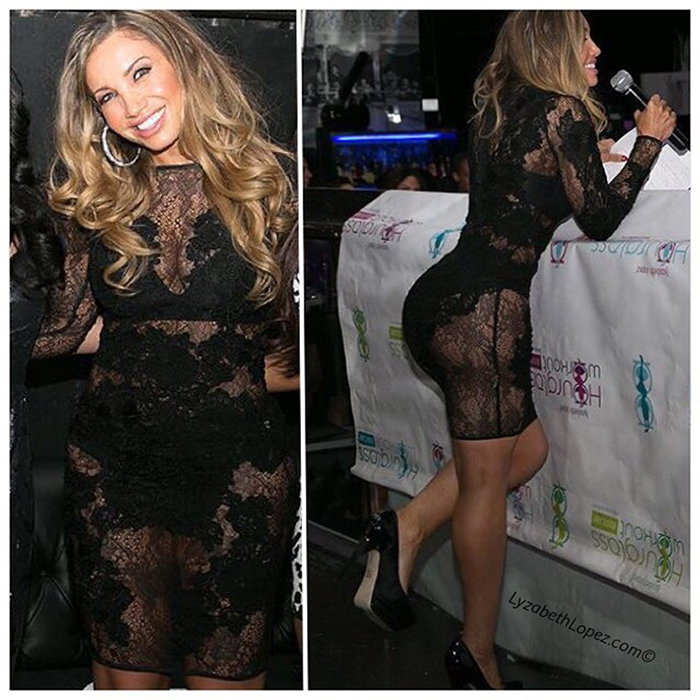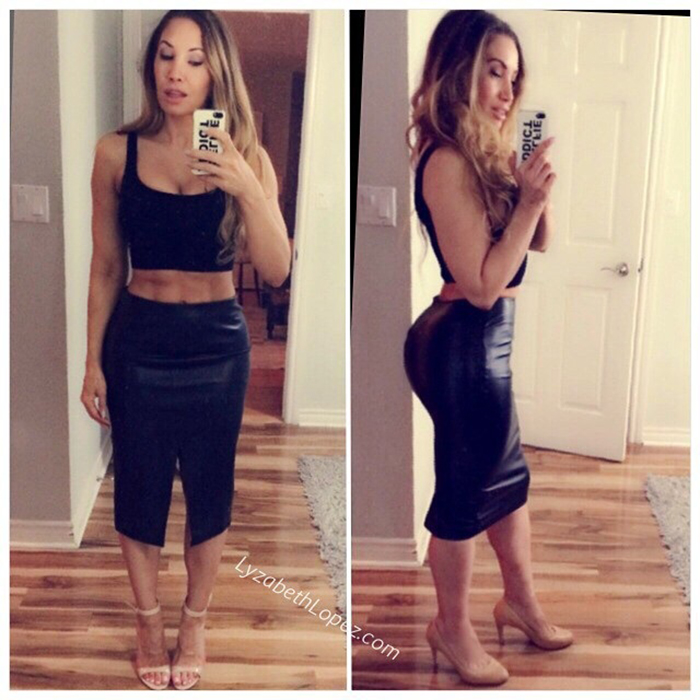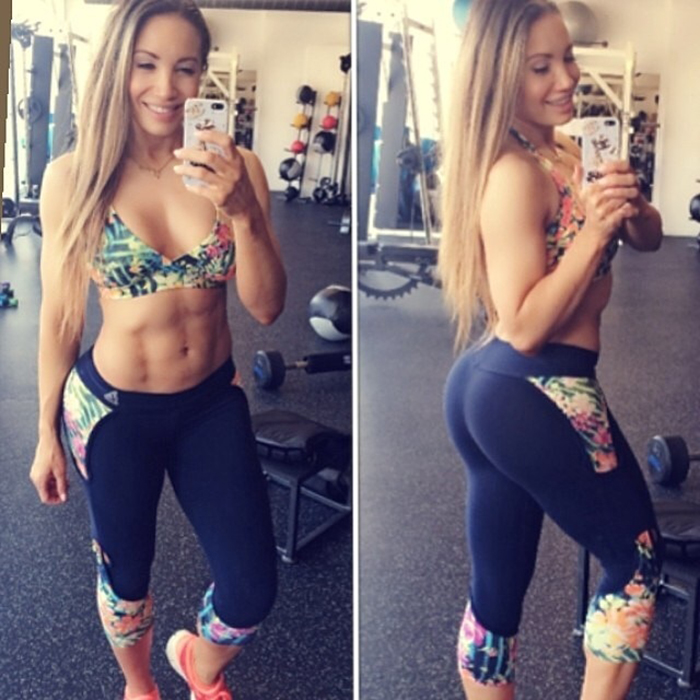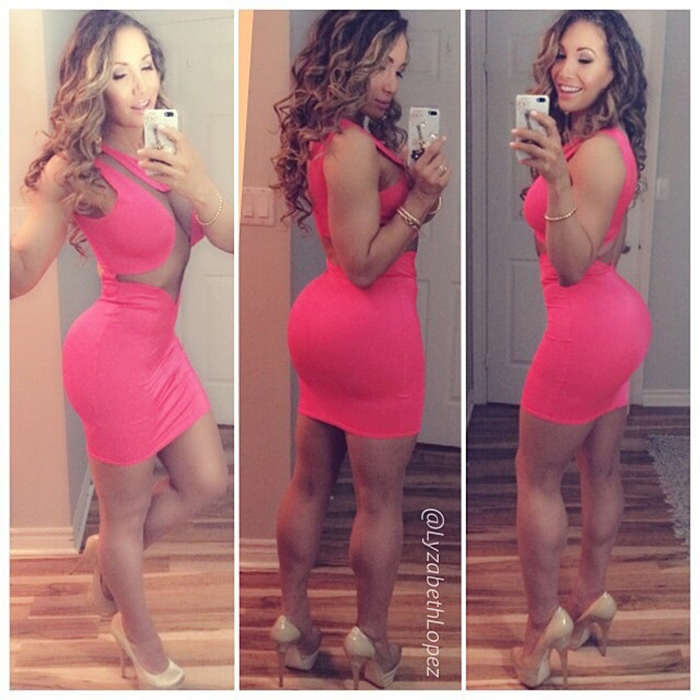 Fitness Backstory
As a child Lyzabeth was heavily involved in a wide range of sports; ballet, gymnastics, tap dancing and swimming. However, when she turned 12, Lyzabeth suffered an injury during gymnastics training which left her unable to compete in the sport again.
It was here that she replaced her lost passion with weight training and has never looked back. Since the age of 16 Lyzabeth has been a professional aerobics instructor, and  a certified personal trainer since she's been 18.
Lyzabeth was one of the first five women to become a registered Pro Fitness Model shortly after it came on the scene. Now Lyzabeth stands in as a trainer and judge to many of the girls who enter upcoming competitions.
At the moment Lyzabeth has over 2m followers on social media who she continues to inspire with her workouts and motivational footage.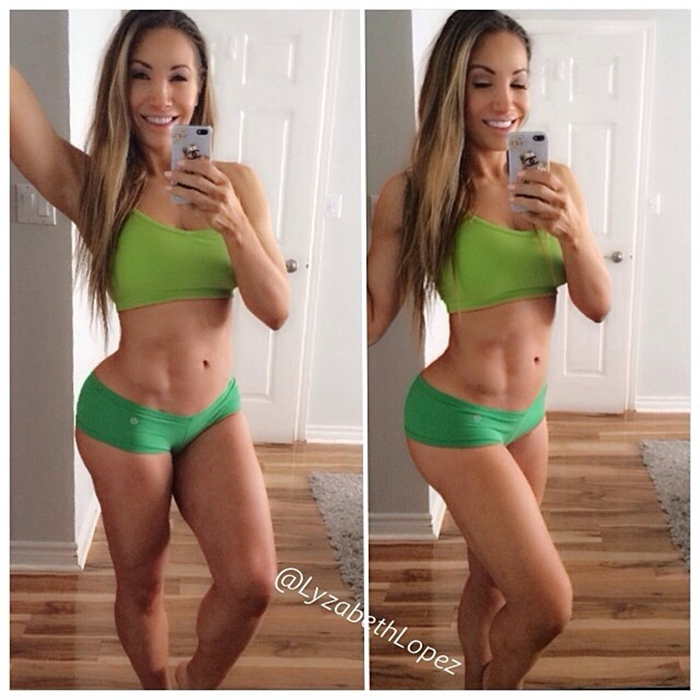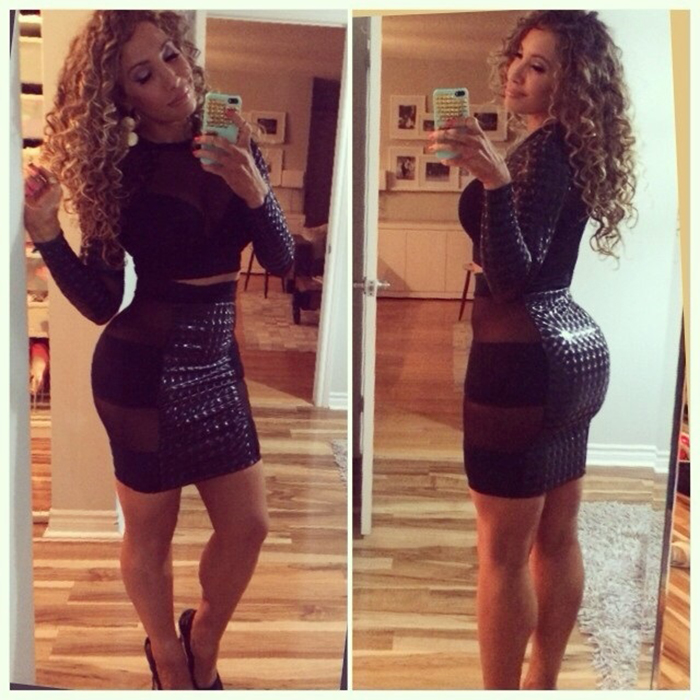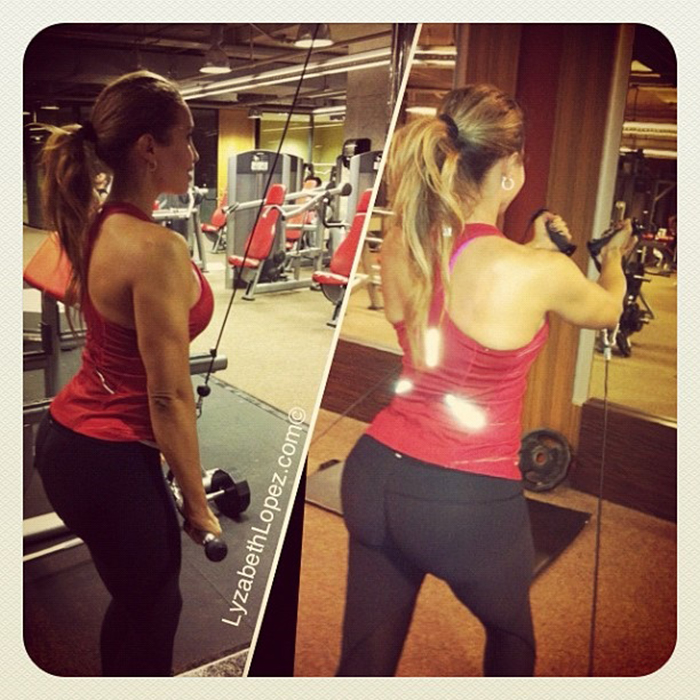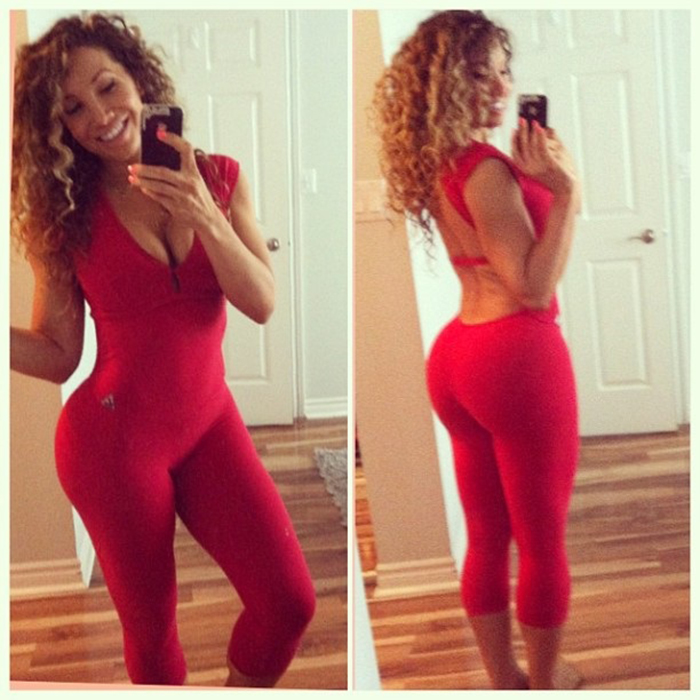 Those 15 years of training have really paid off for Lyzabeth, and we at Fit Chief really appreciate everything she's done. Unfortunately we couldn't find any before and after shots, however, as a bonus we're including a few more of our favorites: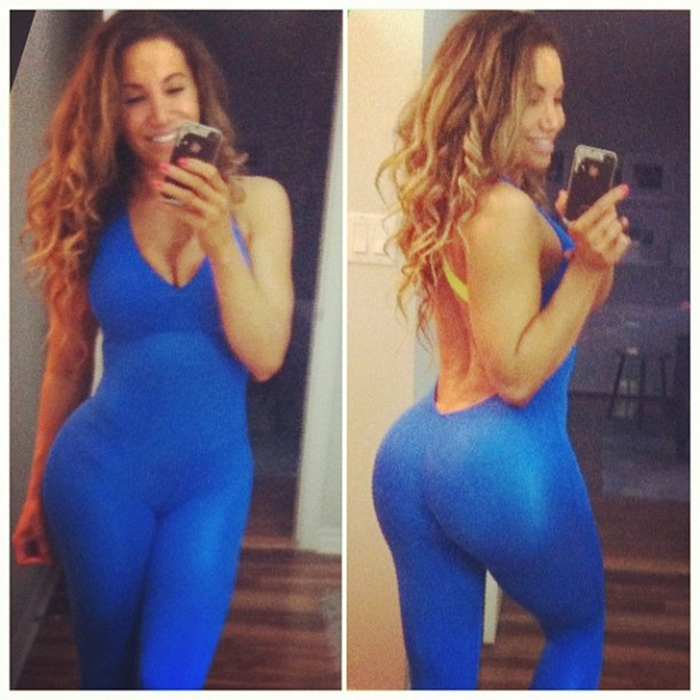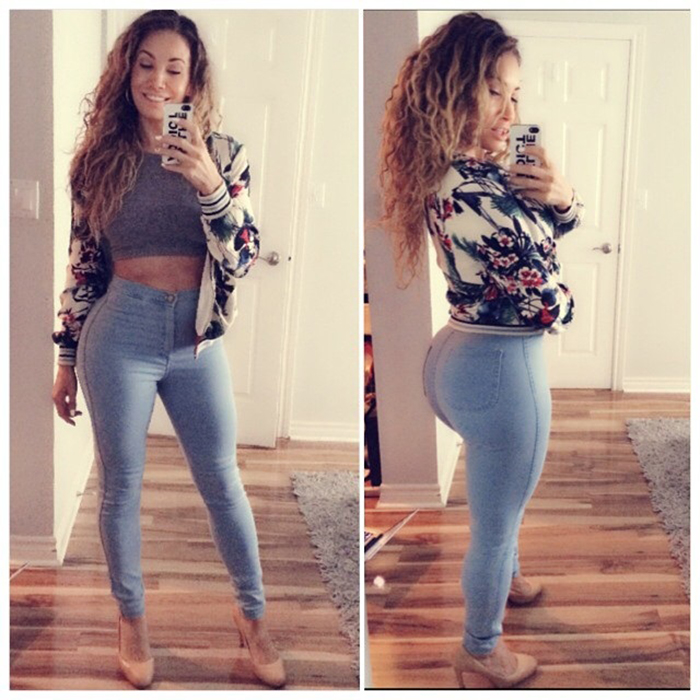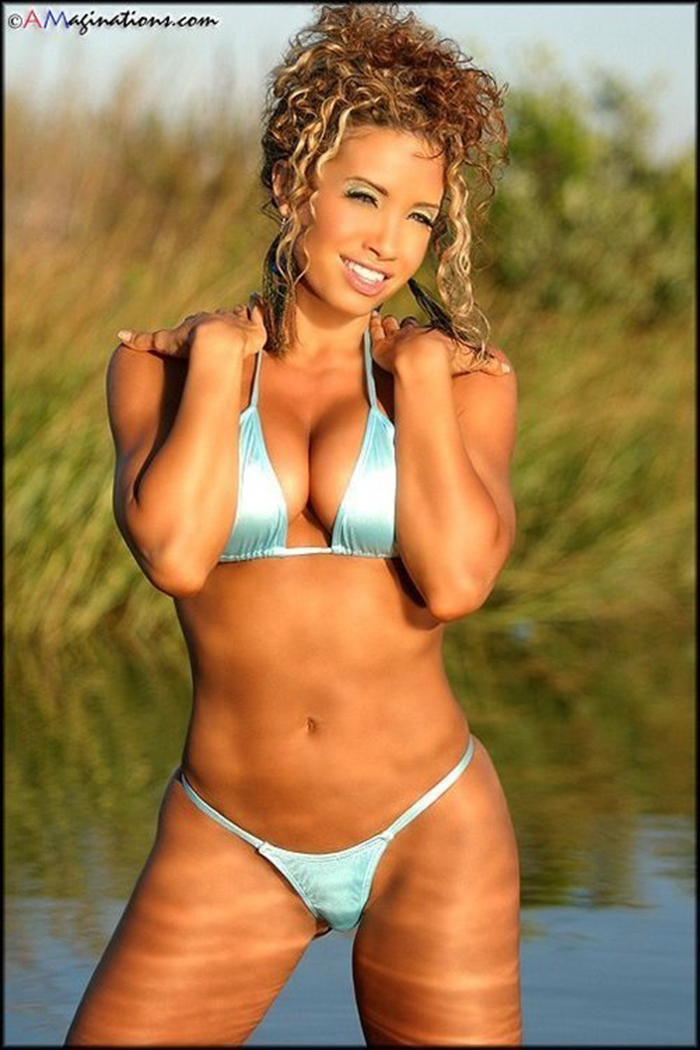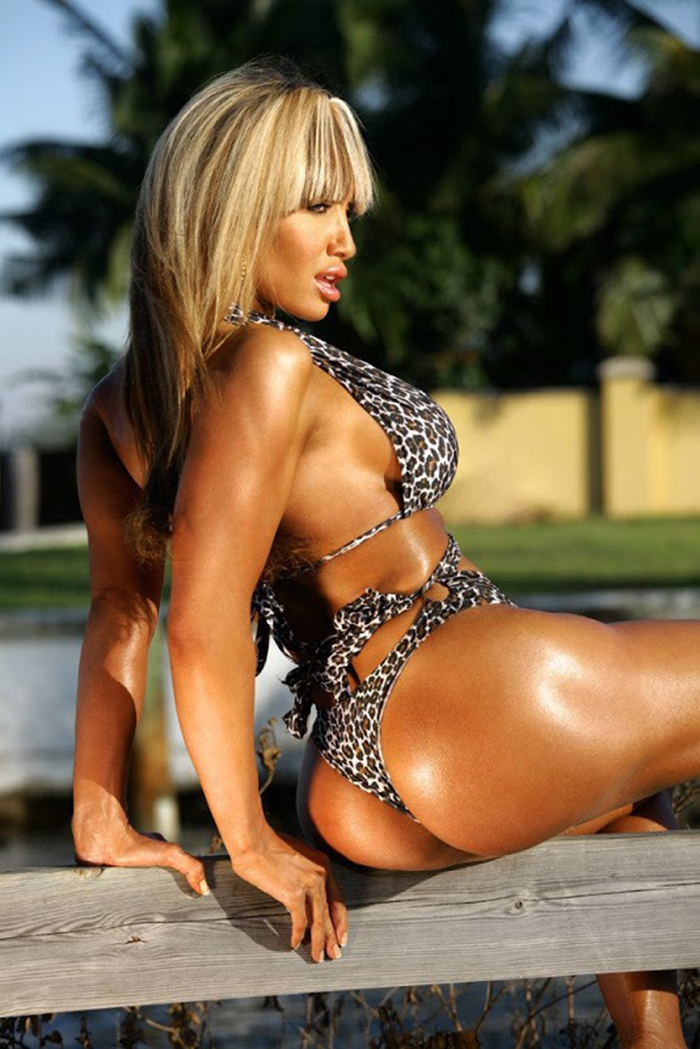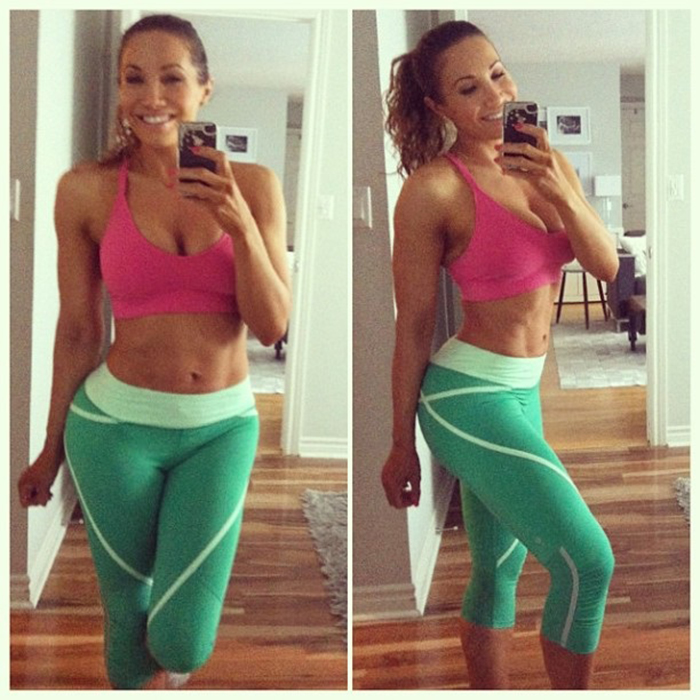 If you want to see more of Lyzabeth, the best way to do so would be to subscribe to her social media channel. We've dutifully linked them all at the end of the bottom of this post.
Popular Videos

Social Media Pages
Facebook: https://www.facebook.com/lyzabethlopezfitness
Twitter: https://twitter.com/LyzabethLopez
Instagram: https://instagram.com/lyzabethlopez/
Youtube: https://www.youtube.com/user/LyzabethLopez
OUR #1 TESTOSTERONE BOOSTER FOR BUILDING MUSCLE
Out of all the T-Boosters we've tried – TestoFuel is by far, the most effective for making serious gains.
It has clinically proven ingredients, generous dosages and refuses to hide any of them behind proprietary blends.
See our review right here!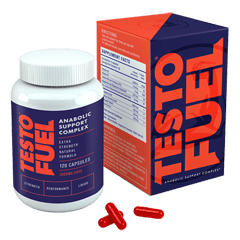 OUR #1 FAT BURNER FOR GETTING ABSOLUTELY SHREDDED