Tori Hughes: Top 20 Pics and Vids
A professional model by day, and a night club host by night – all while having the thickest hips we've ever seen. It's Tori Hughes.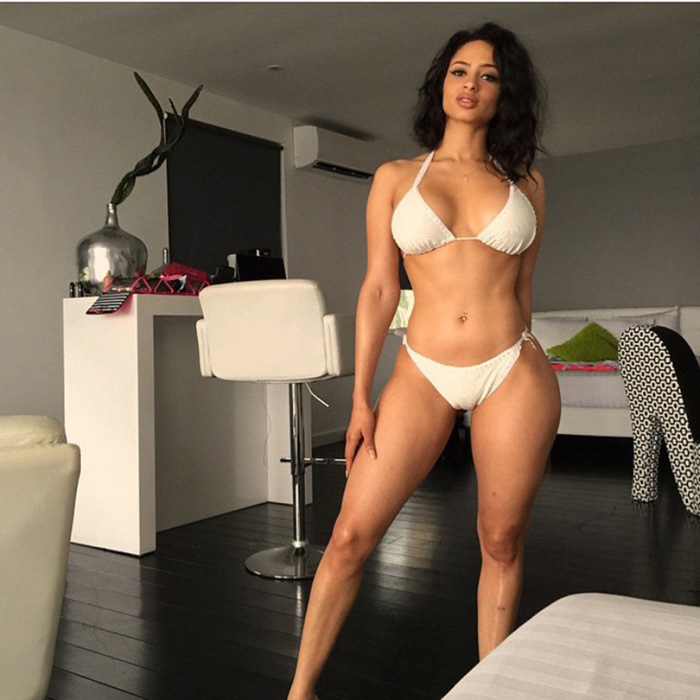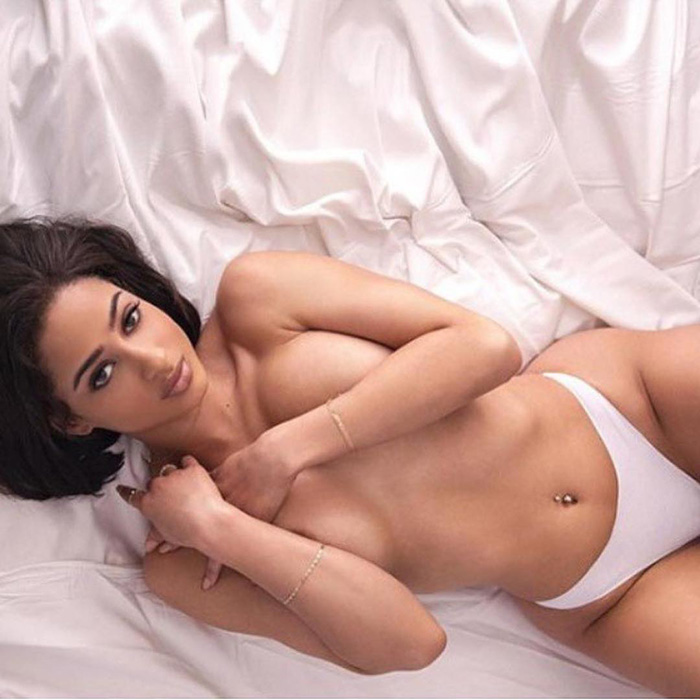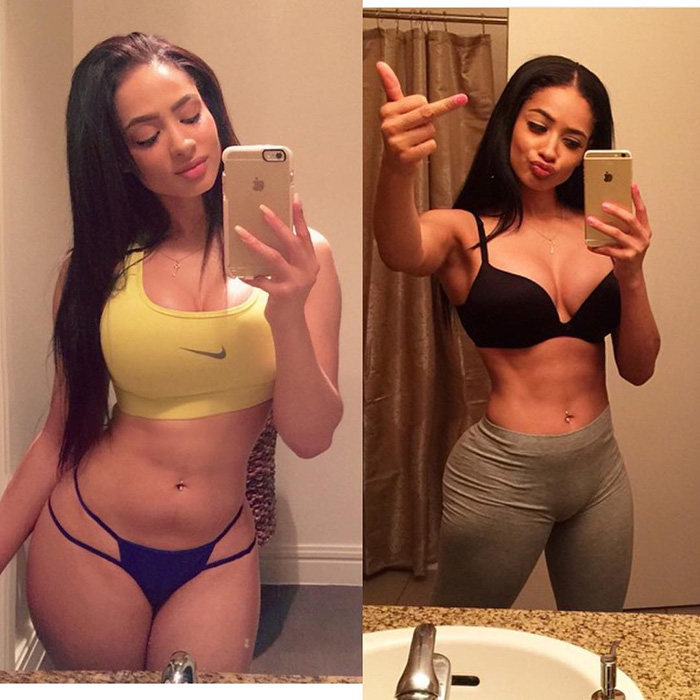 Quick Stats:
Name: Victoria Marie Hughes
D.O.B.: 1990
Height: 5'7
Weight: 57kg
Bust: 36″
Waist: 28″
Hips: 36″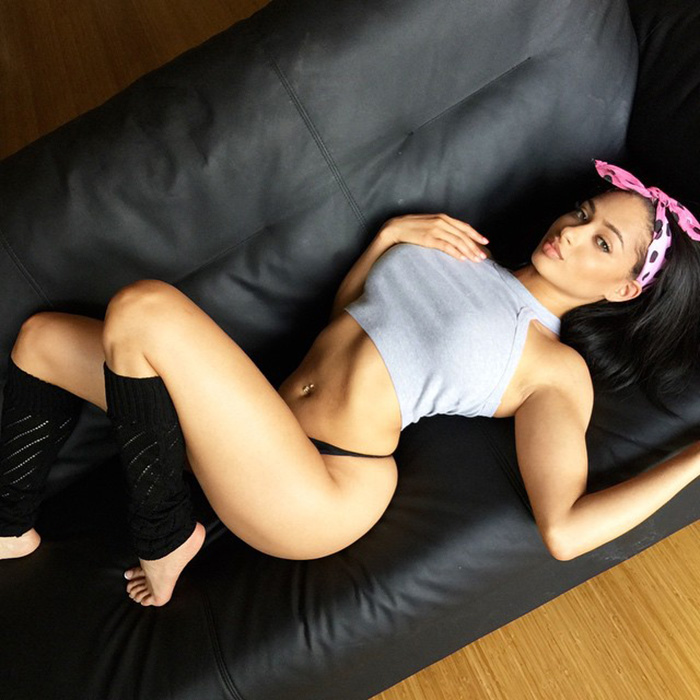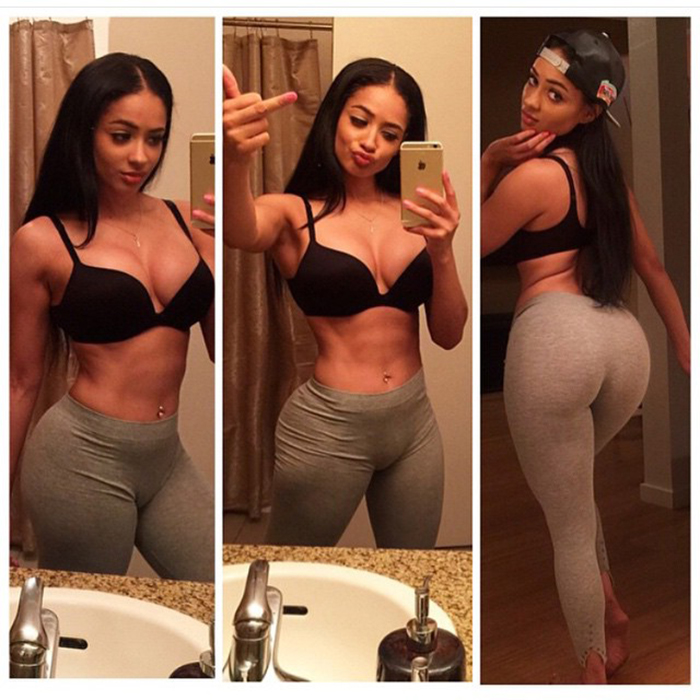 Bio:
Although she has over 600,000 followers on Instagram, very little is known about Tori Hughes apart from her incredible figure and thick lower body.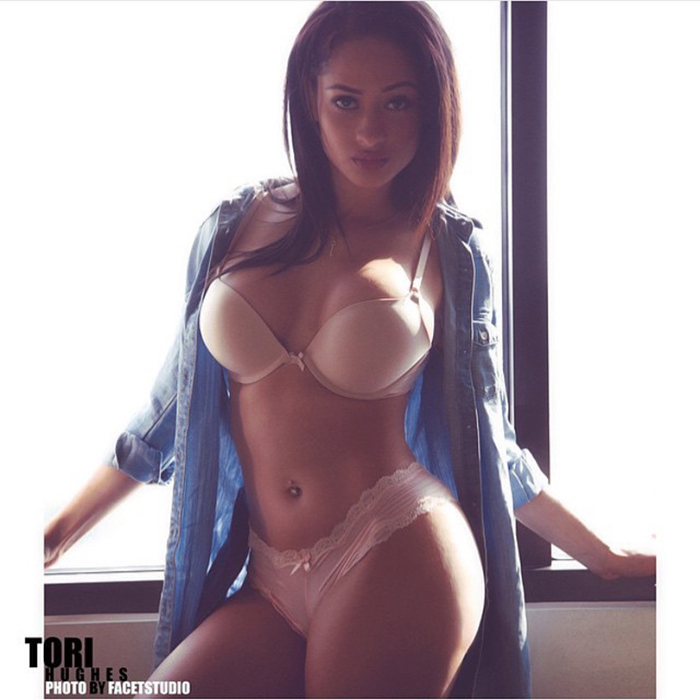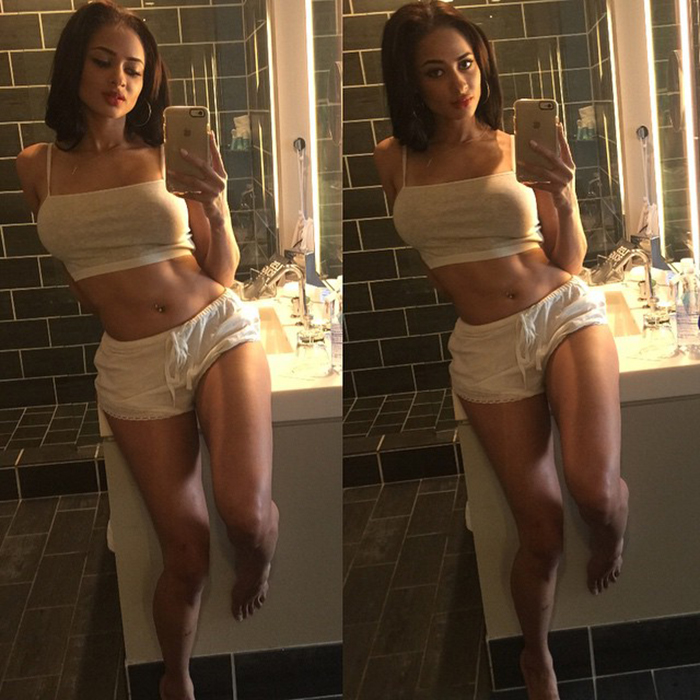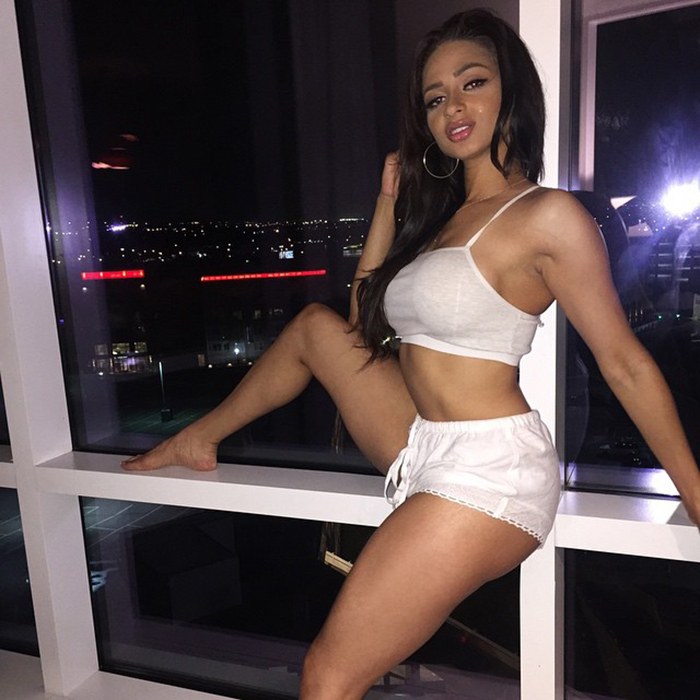 She is a Dutch from America, the Dutch province of Limburg, however she now lives in Los Angeles. She is known to fly out of state for various modelling jobs and is also available for bookings as a host for night club events.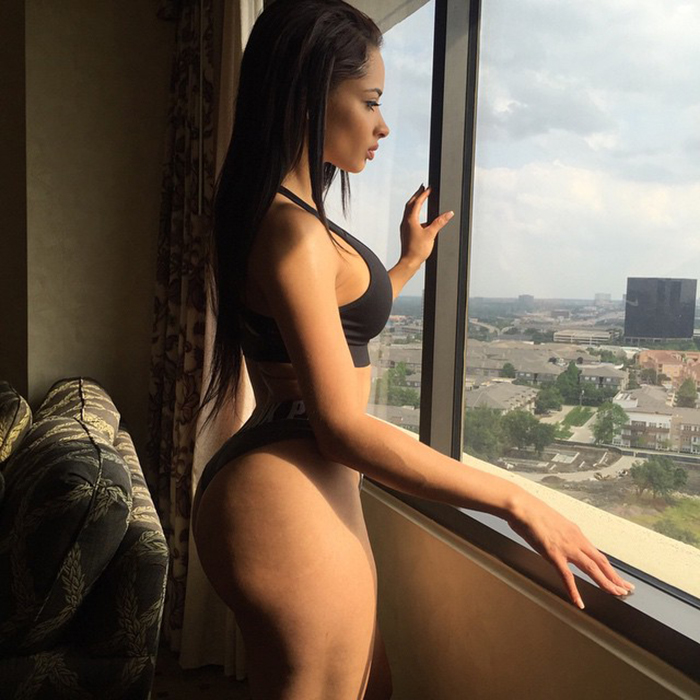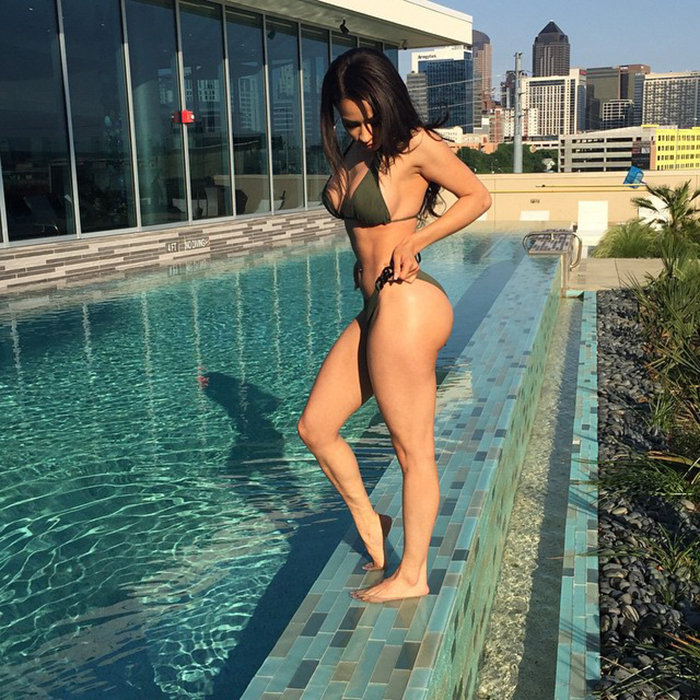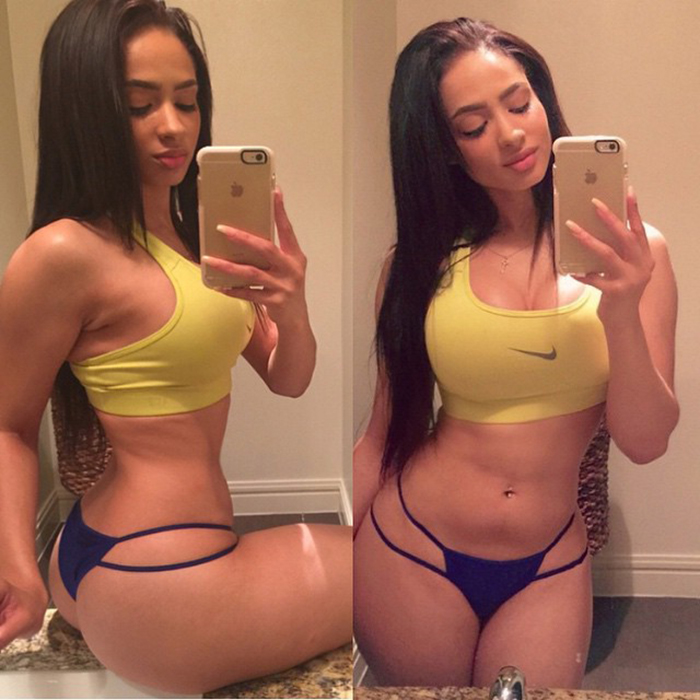 By the size of her glutes, it's safe to say that Tori is no stranger to the gym, and constantly posts pics of herself pre and post workout to show her progress.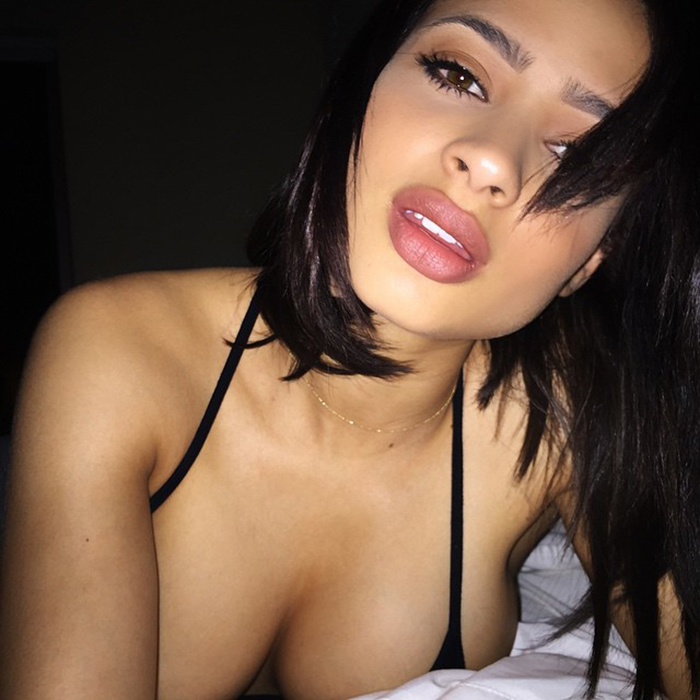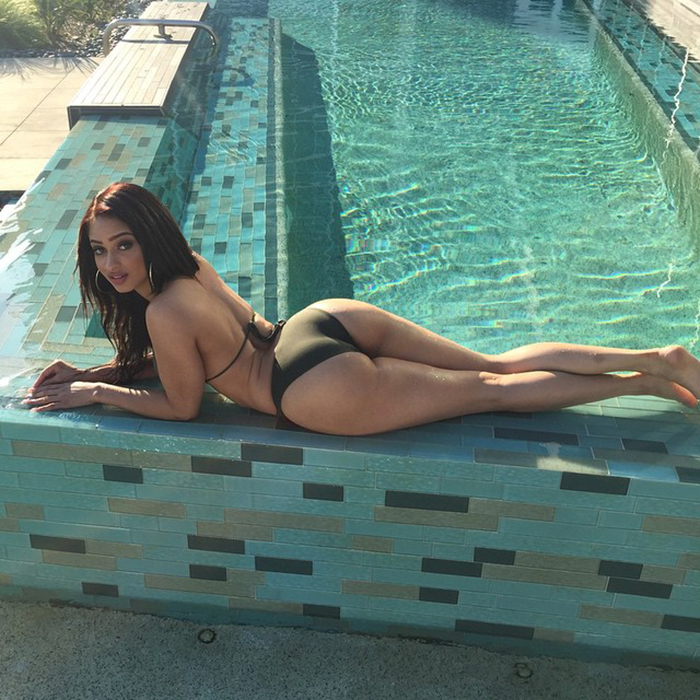 Fitness Backstory:
In her earlier modelling photos Tori was not the 'bootylicious' beauty we see today. She delicate and slim. At some point in her career, the weights came calling and we happy to see she never looked back.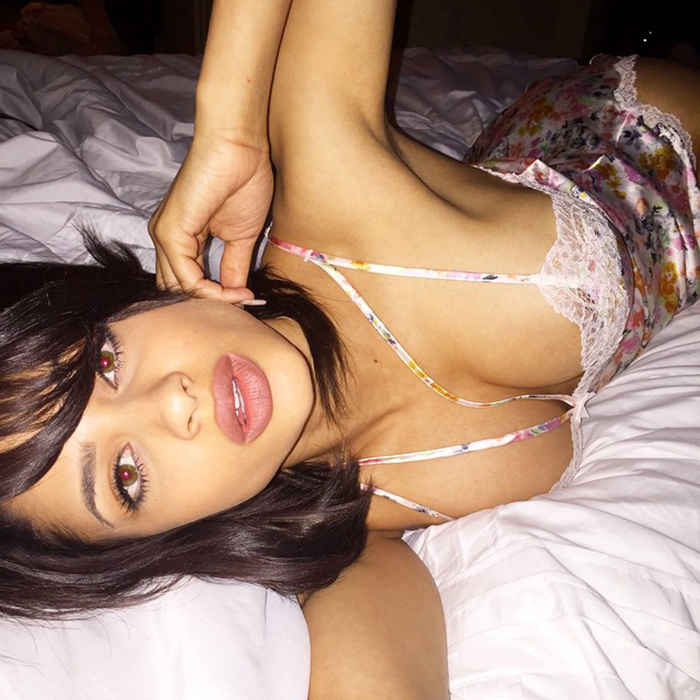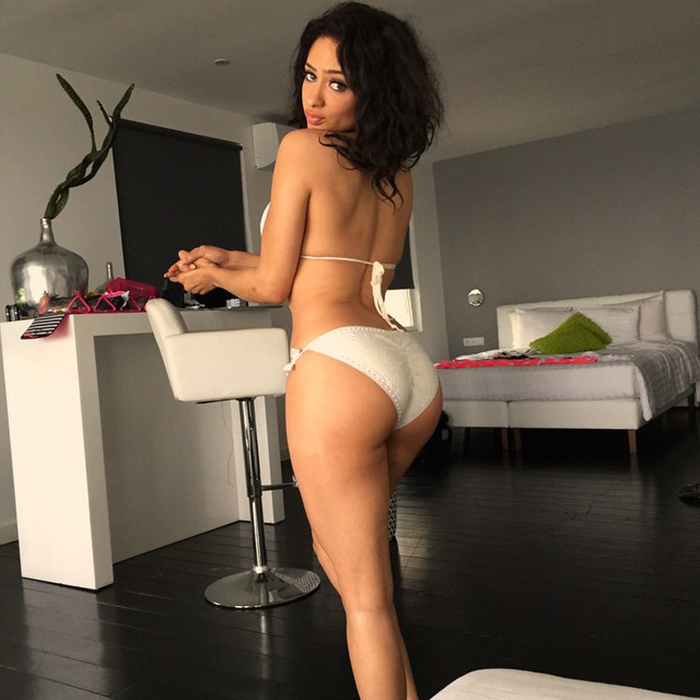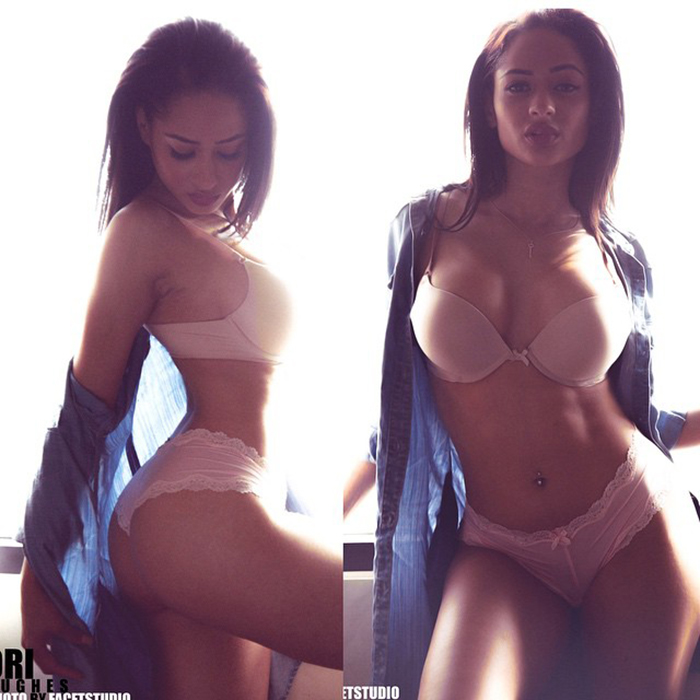 When we saw the transformation photos of Tori, we were absolutely stunned. She's really pushed her body to the limit. Just look at these before and after photos:
Before: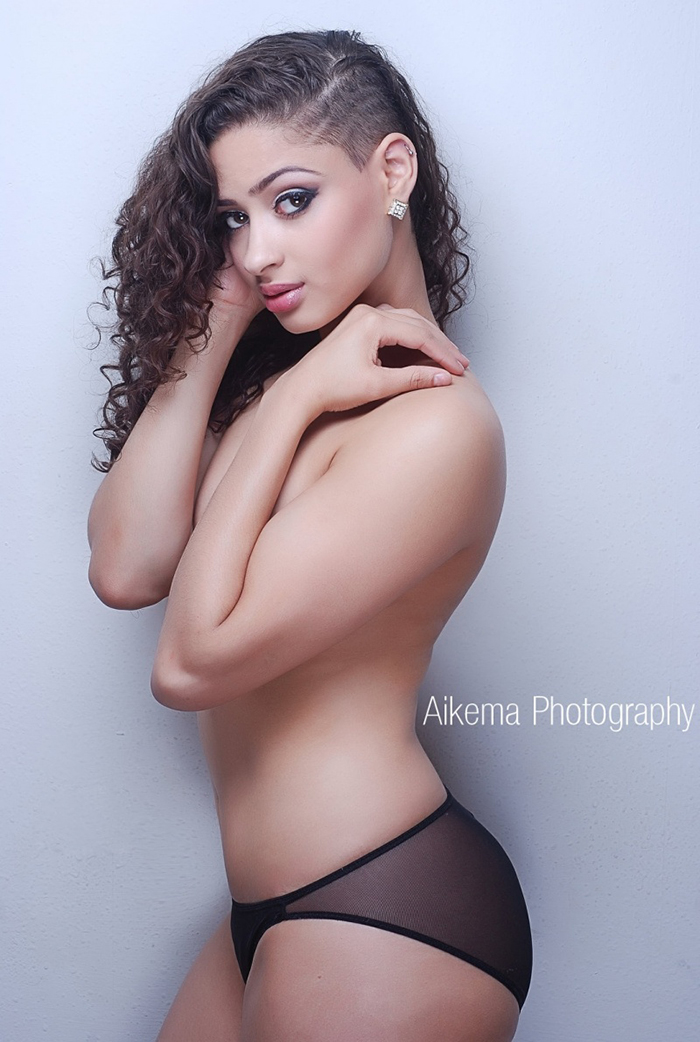 After: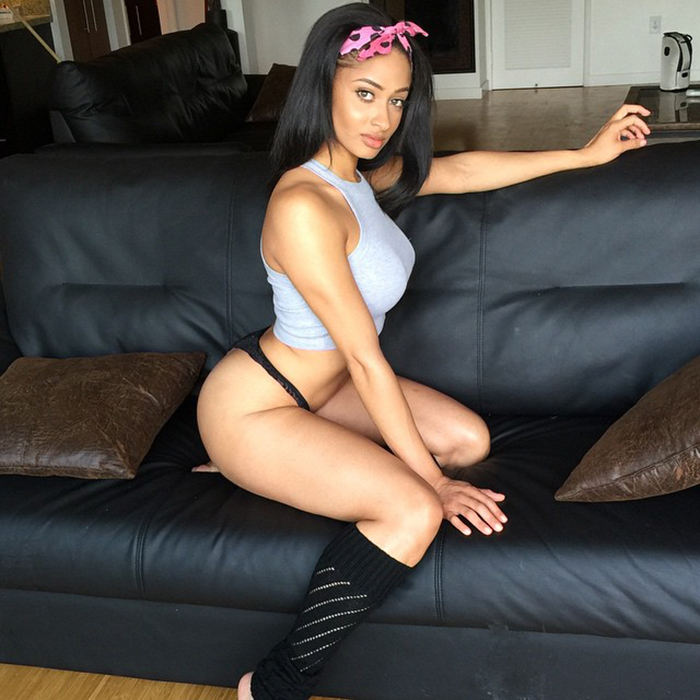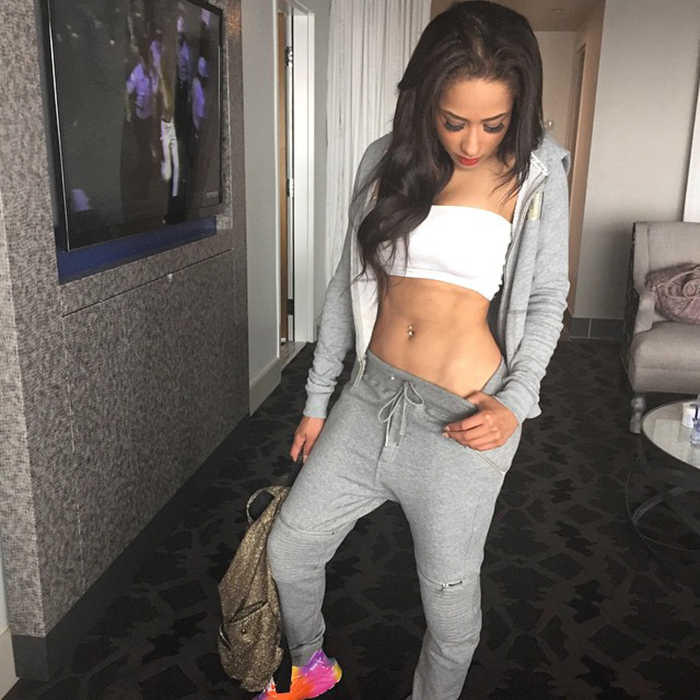 Want to see more of Tori? Don't we all! Unfortunately there's not that much available, however, every social media page we've found is linked at the bottom of this article, enjoy.
There's also some great videos of the woman herself online, here's some of the highlights:
Popular Videos:
Here we see Tori showing her progress.
And a video showcase for her modelling.
Tori gives us a glimpse into her ab progress.
Social Media:
Facebook: https://www.facebook.com/gotorihughes
Twitter: https://twitter.com/toribrixx
Instagram: https://instagram.com/toribrixx/
Youtube: https://www.youtube.com/channel/UC7Uxqk0qIB76Y7g_vp1ggKA
OUR #1 TESTOSTERONE BOOSTER FOR BUILDING MUSCLE
Out of all the T-Boosters we've tried – TestoFuel is by far, the most effective for making serious gains.
It has clinically proven ingredients, generous dosages and refuses to hide any of them behind proprietary blends.
See our review right here!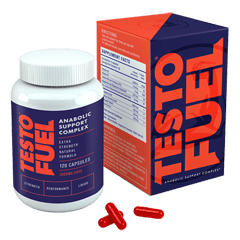 OUR #1 FAT BURNER FOR GETTING ABSOLUTELY SHREDDED