Lauren Drain: Top 20 Pics and Videos
A published author, fitness model and registered nurse. She is an ambitious woman and an incredible ass – and has a totally inspirational story.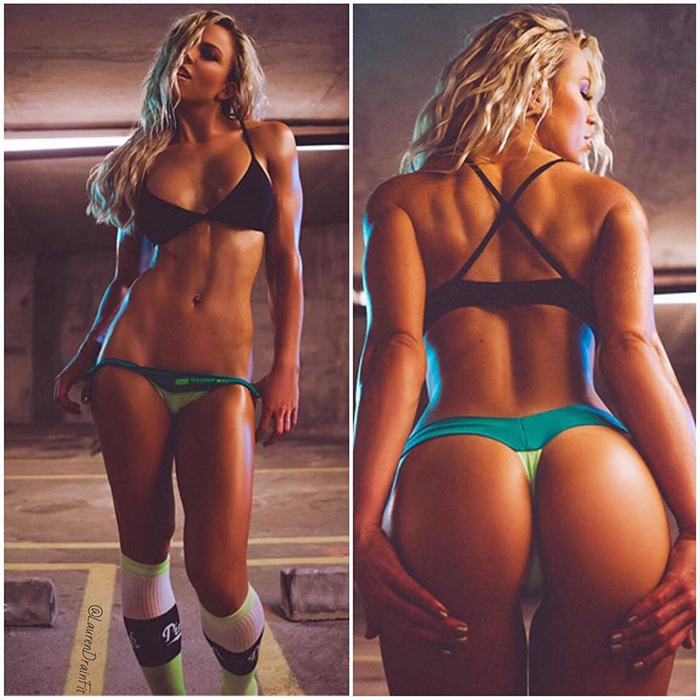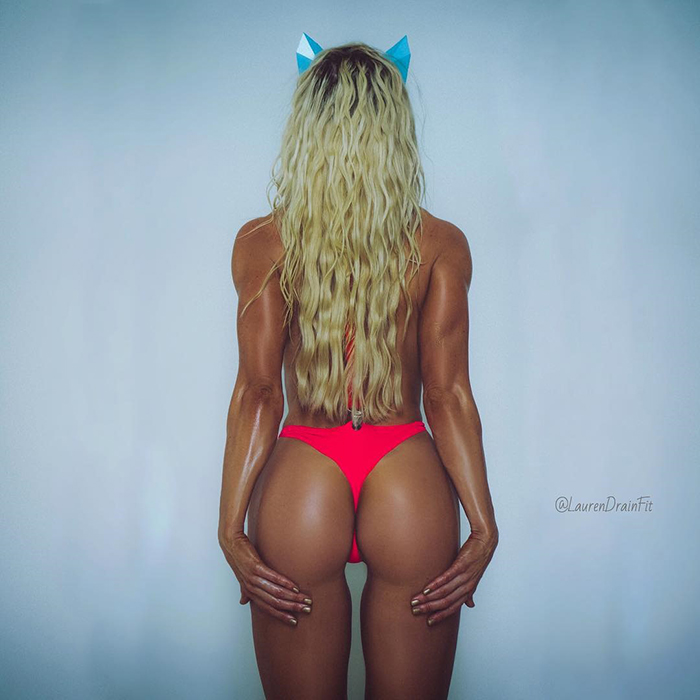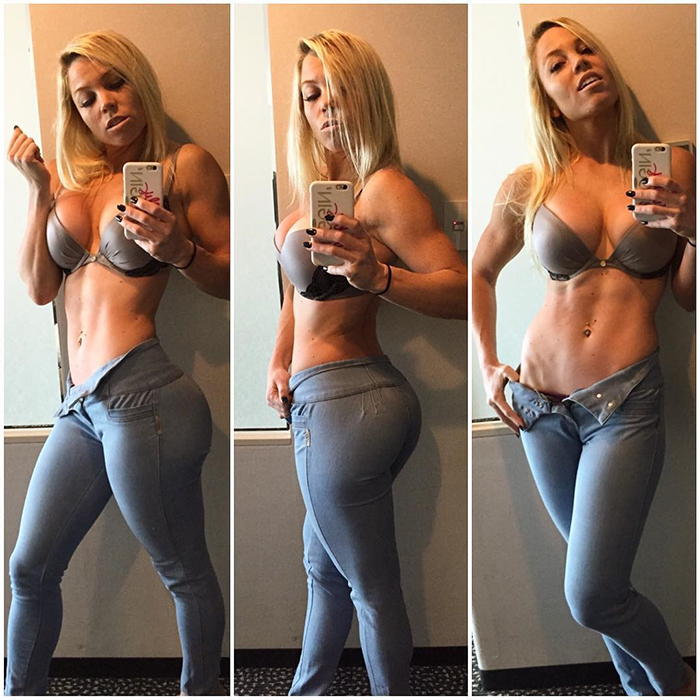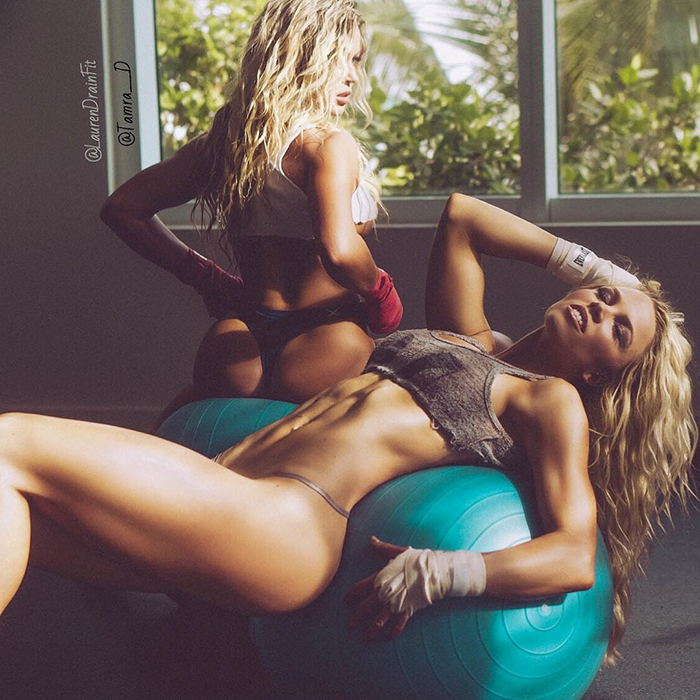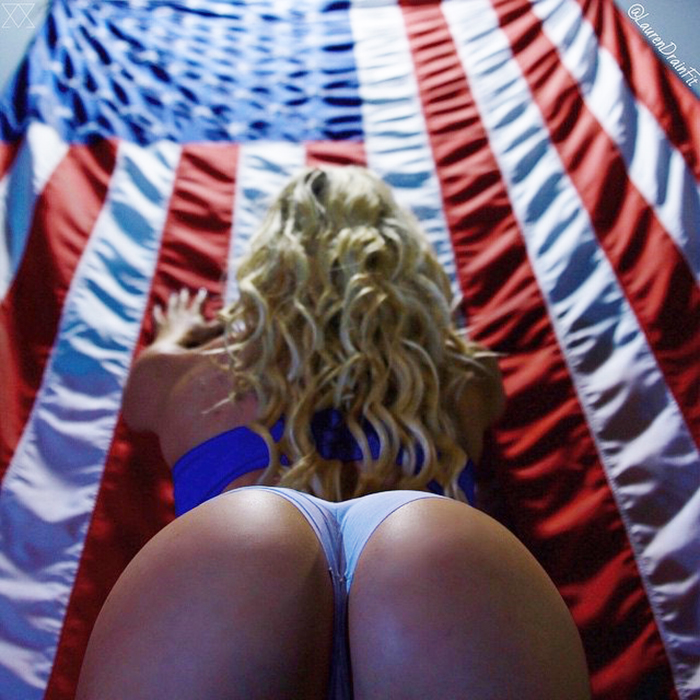 Quick Stats
Name: Lauren Drain Kagan
D.O.B.: 12/31/1985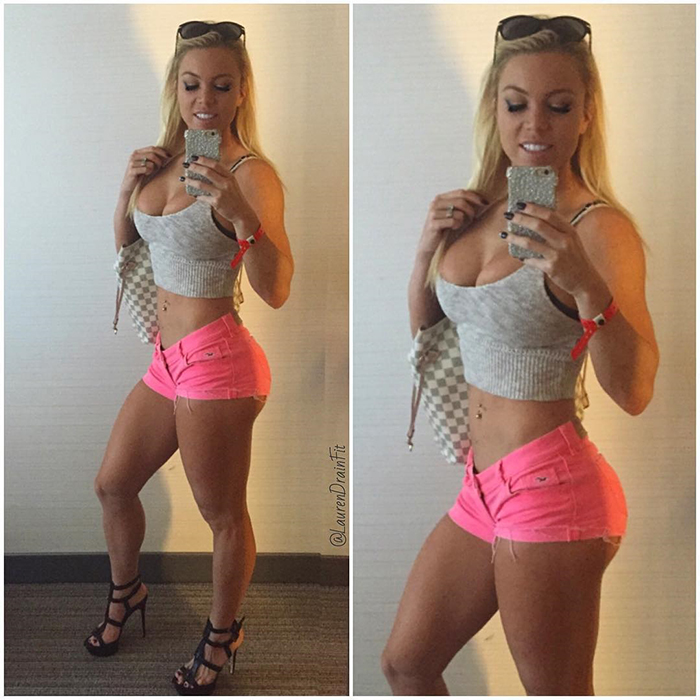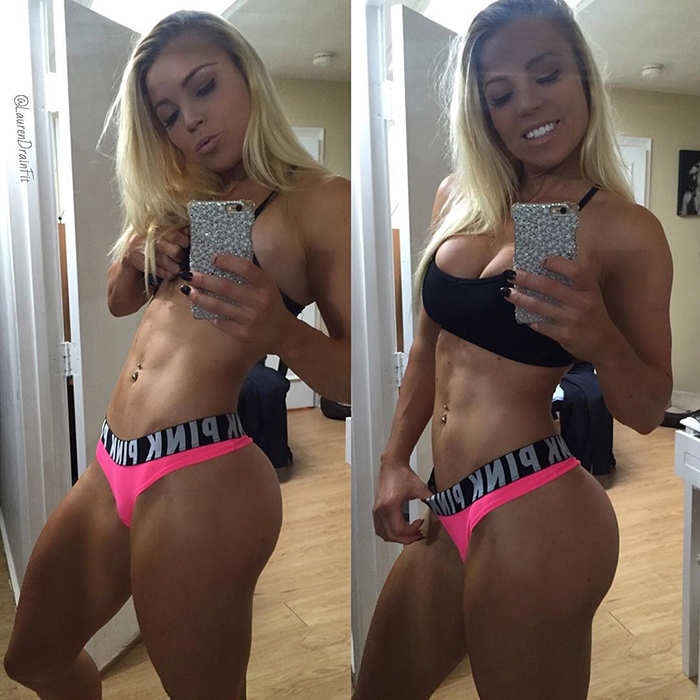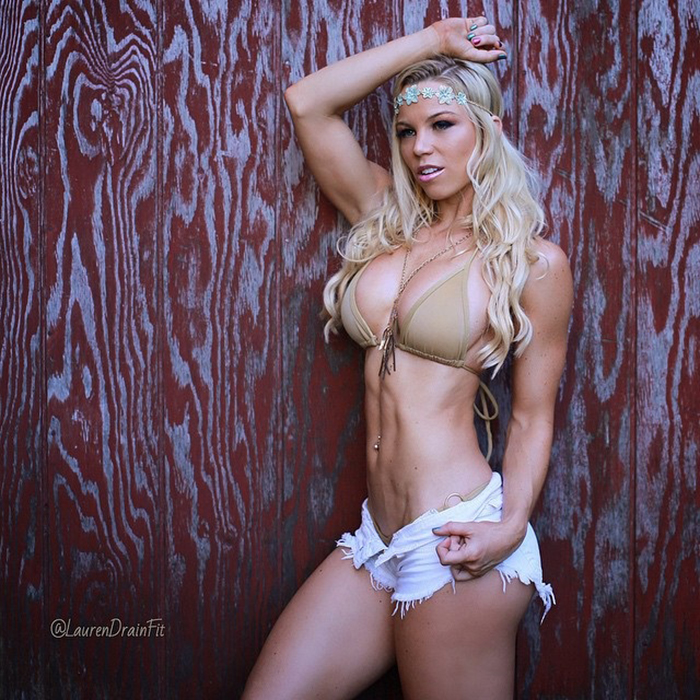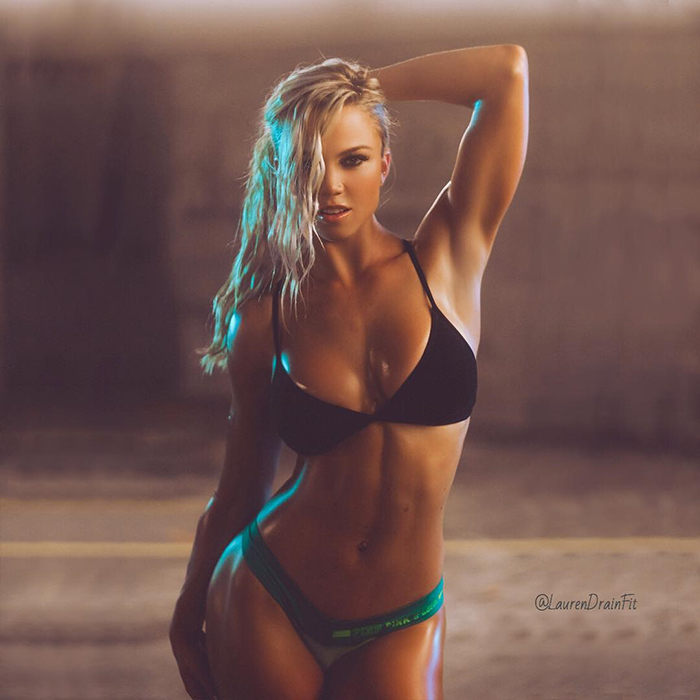 Bio:
Lauren first came to the media's attention after her unfortunate forced involvement with the Westborough Baptist Church. After being banished for the church she could go on to live a much happier and fulfilling existence.
Taking life by the horns, Lauren worked hard at college and graduated working as a cardiac nurse. During her duties, Lauren was also doing her fair share of physical fitness which managed to land her several career opportunities as a model – and her popularity grew from there.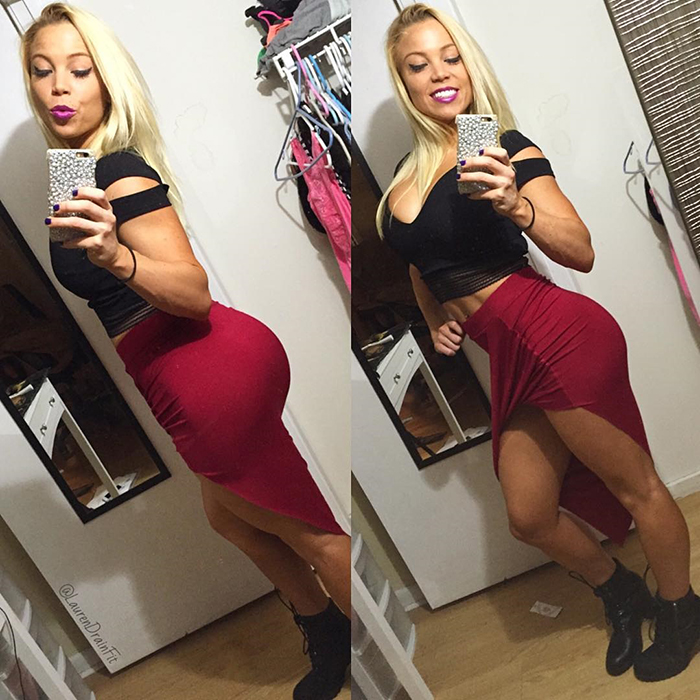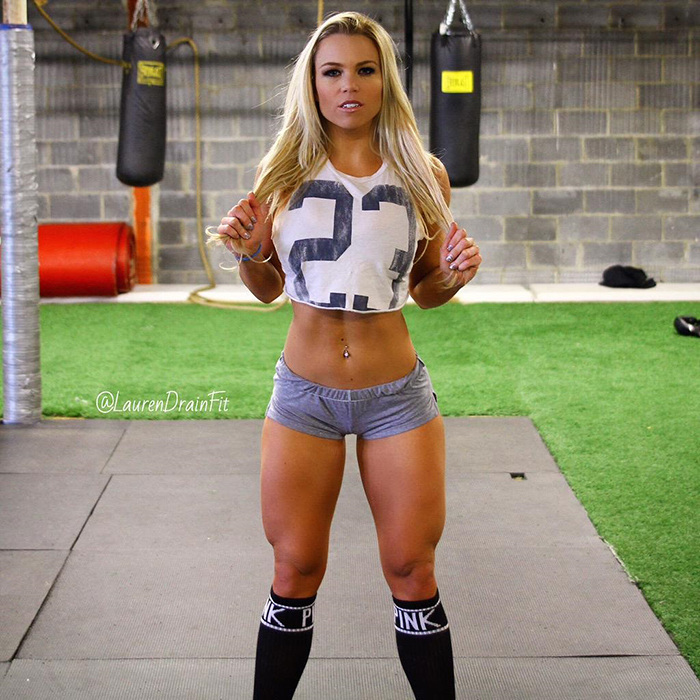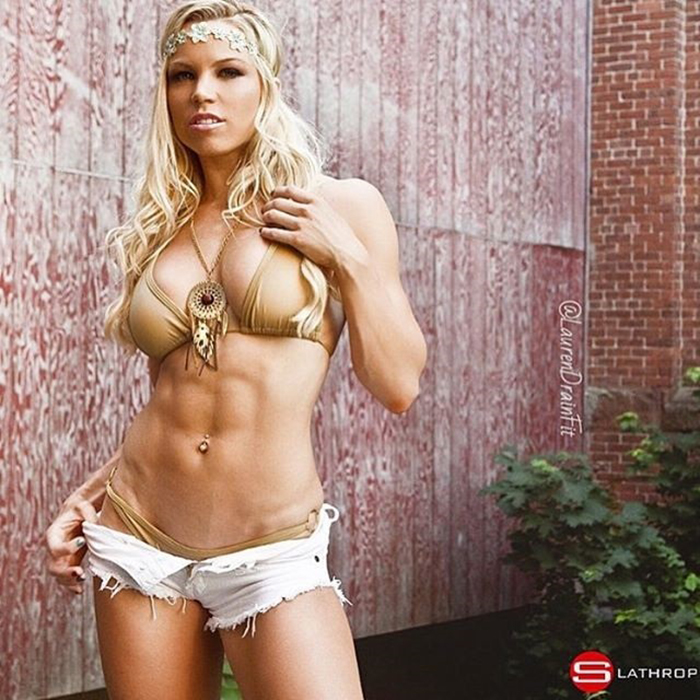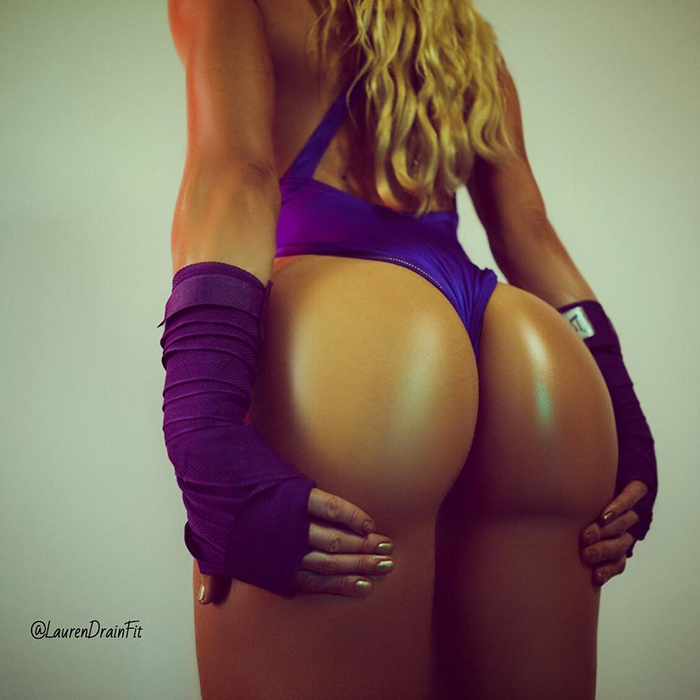 Currently, Lauren has over 1 million followers on social media who follow her both for her fitness motivation, and for her sheer inspirational story with the successes she's accomplished despite her early life ordeals.




Fitness Backstory:
A few years ago, Lauren had hit a "physical low"- and wanted to take action to better herself. What started as a simple plan to get her back on track turned into a hobby, and then an entire lifestyle – and she looks all the better for it.
Now that she's so skilled in the world of fitness, Lauren even offers her services as a personal trainer to clients both online and offline.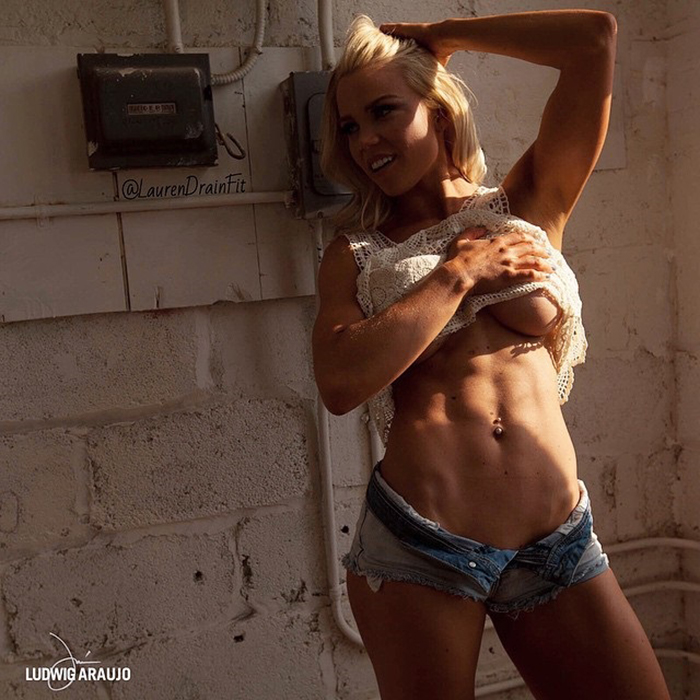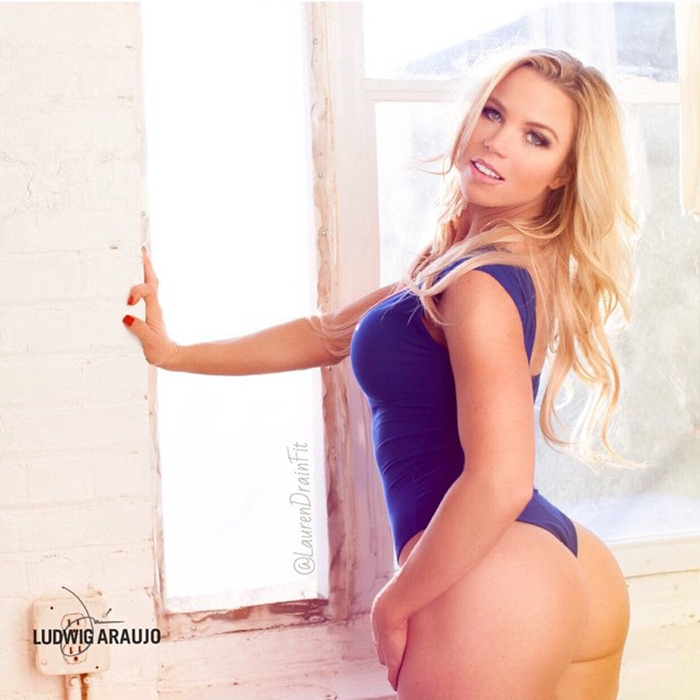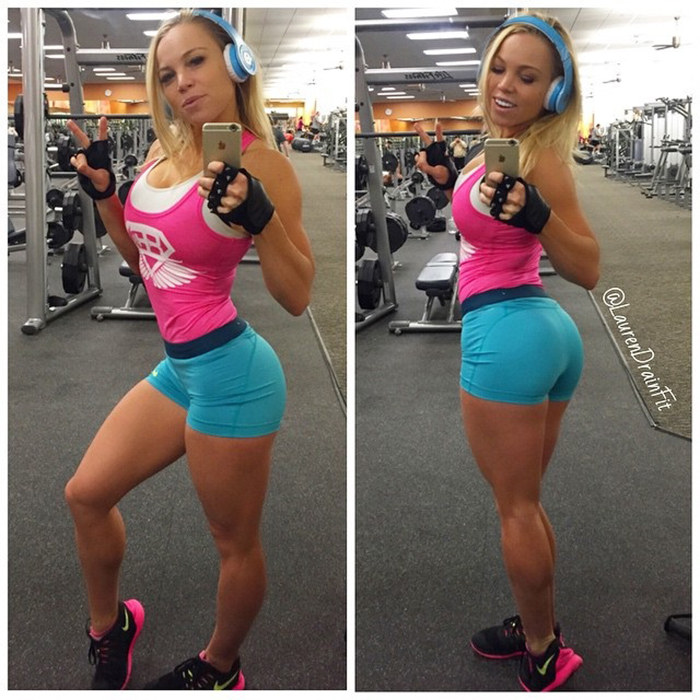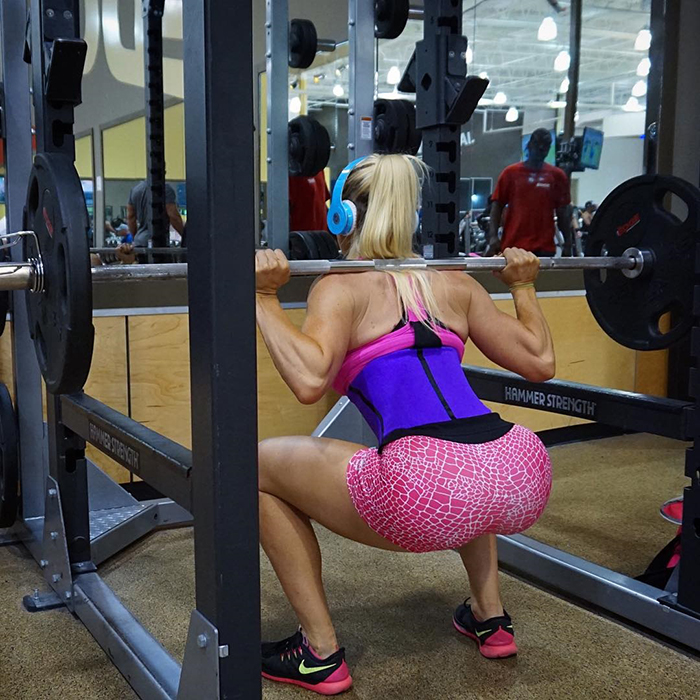 We find Lauren's bio to be one of the most inspirational fitness girl stories we've covered so far, and we're so glad she finally got to pursue her dream.
She's made such a difference in just a short period of time. Check out these before and after shots:
Before and After: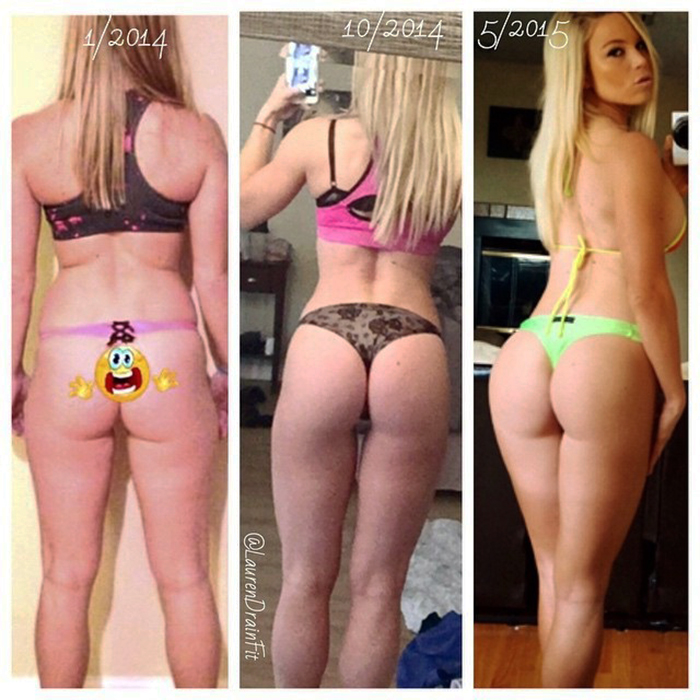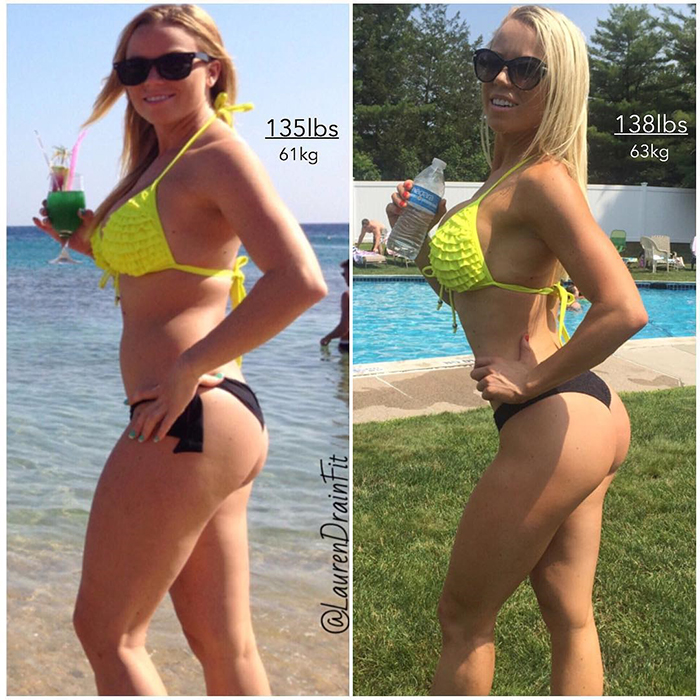 If you want to see more of Lauren, be sure to subscribe to her social media channels.
As for now, here are some her top videos.
Popular Videos:
Lauren and her glute isolation exercises
Training without a gym
A great view of Lauren performing battle ropes
Social Media Channels
Facebook: https://www.facebook.com/LaurenDrain
Twitter: https://twitter.com/LaurenDrain
Instagram: https://instagram.com/laurendrainfit/
OUR #1 TESTOSTERONE BOOSTER FOR BUILDING MUSCLE
Out of all the T-Boosters we've tried – TestoFuel is by far, the most effective for making serious gains.
It has clinically proven ingredients, generous dosages and refuses to hide any of them behind proprietary blends.
See our review right here!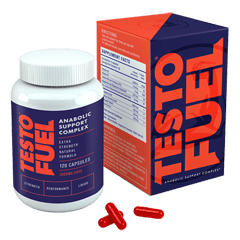 OUR #1 FAT BURNER FOR GETTING ABSOLUTELY SHREDDED