Kathy Ferreiro: Top 20 Pics and Vids
Ever looked up 'Dat Ass' in the dictionary? If you have you'll be more than familiar with Kathy Ferreiro, the Curvy Cuban with an out of this world ass.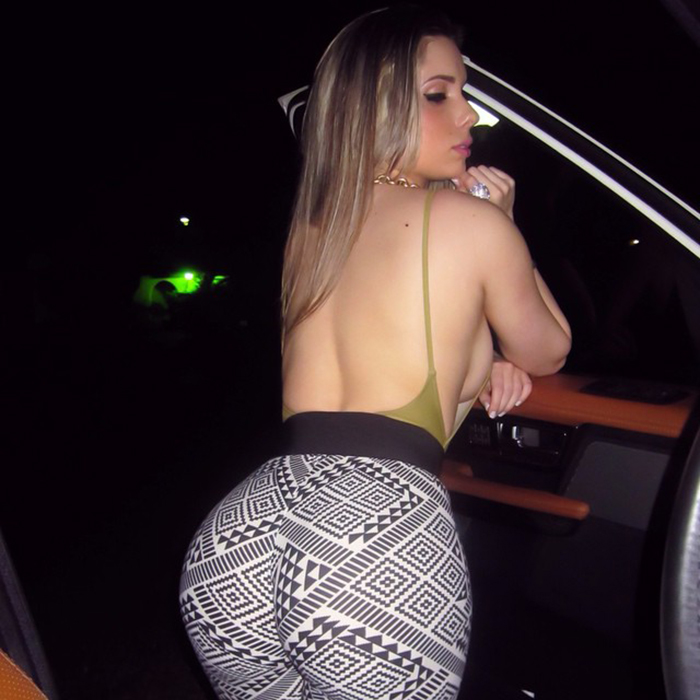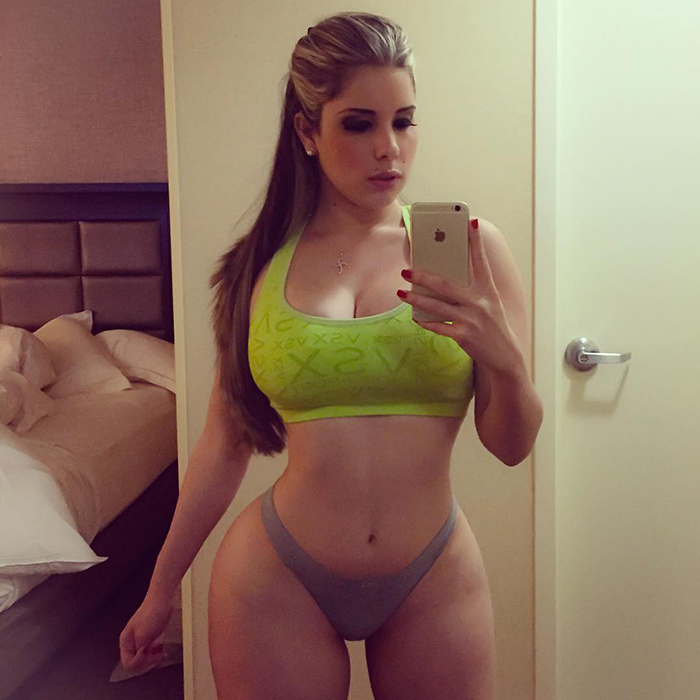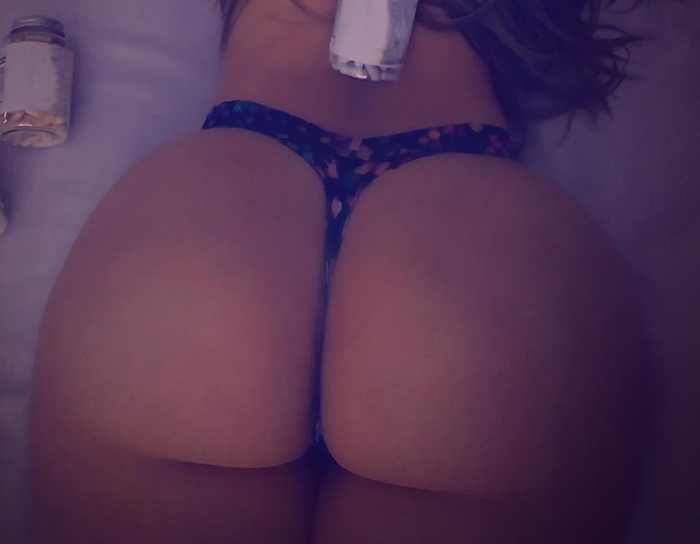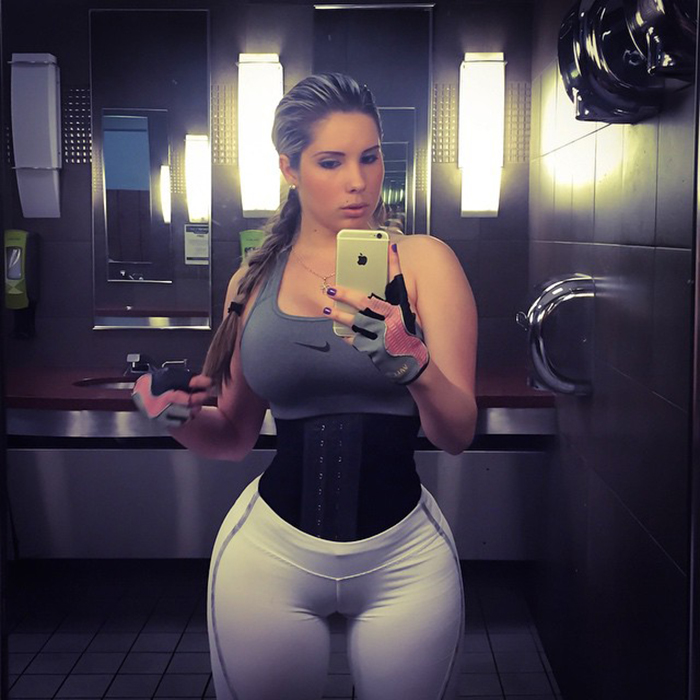 Quick Stats:
Name: Kathy Ferreiro a.k.a. Kathy Bentley
D.O.B.: 9/3/1991
Height: 5'4
Weight: 55kg
Bust: 34″
Waist: 24″
Hips: 35″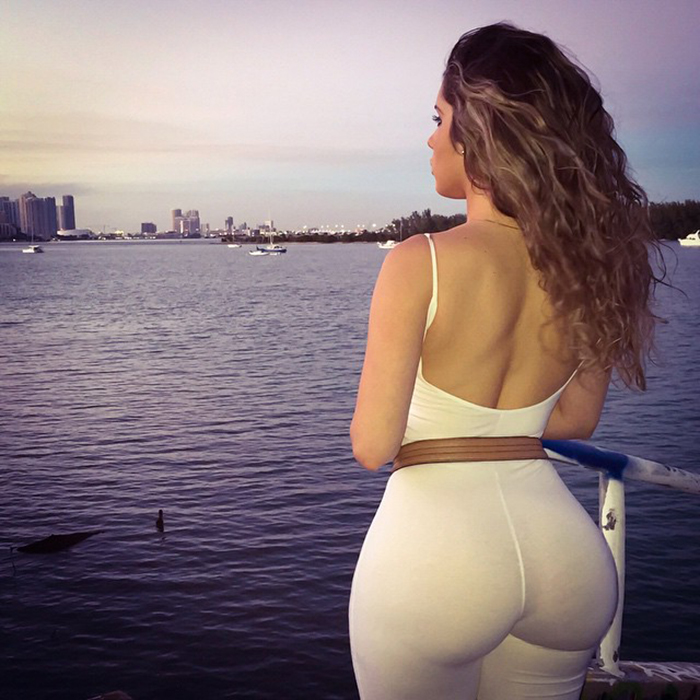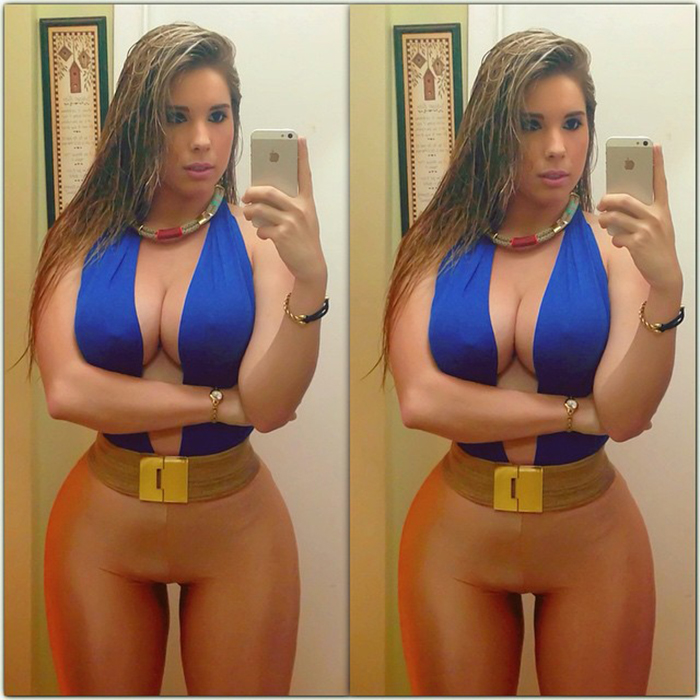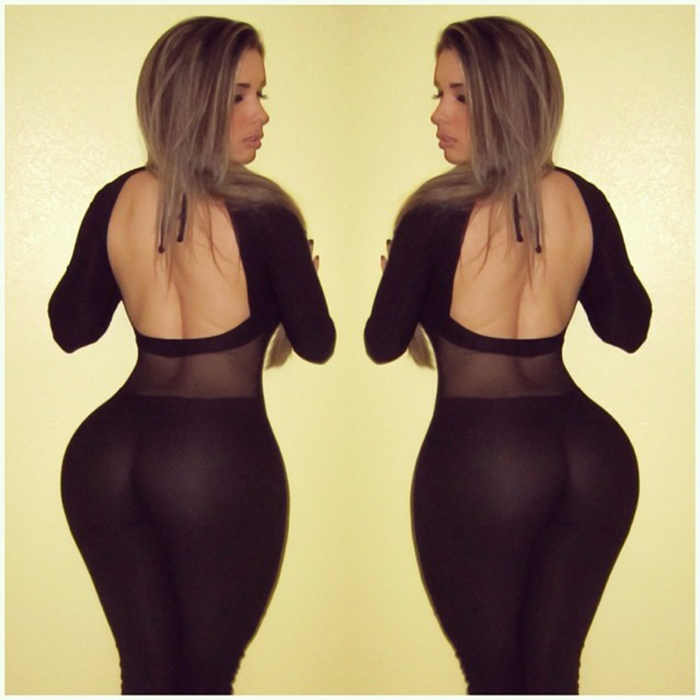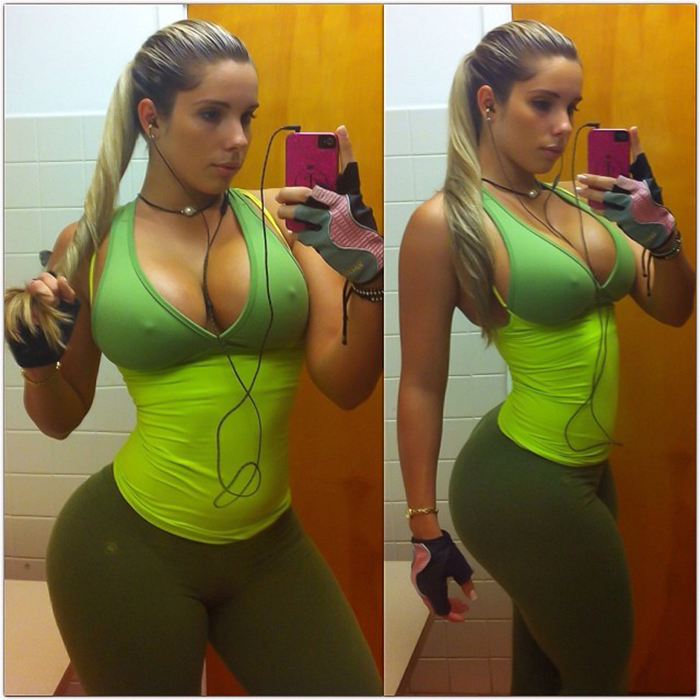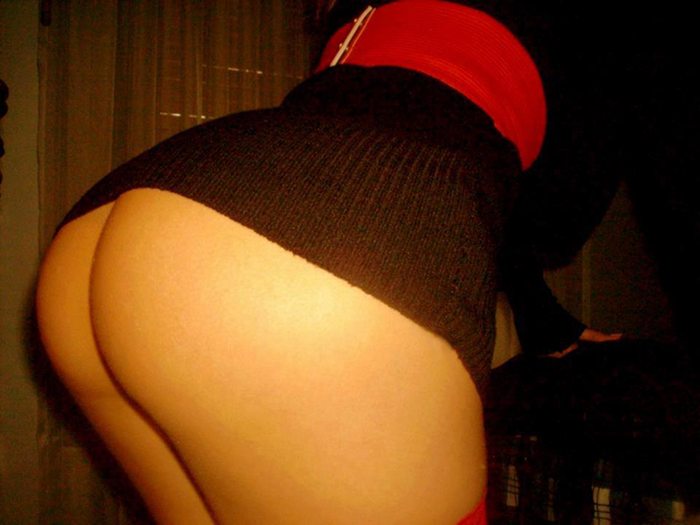 Bio:
The Cuban native with over 2 million followers on Instagram alone. Katy Ferreiro is one of the fastest growing fitness girls in social media. Now living in Miami, many fans, Kathy's curves have become so famous that many critics are even questioning if the girl's pics have been photoshopped.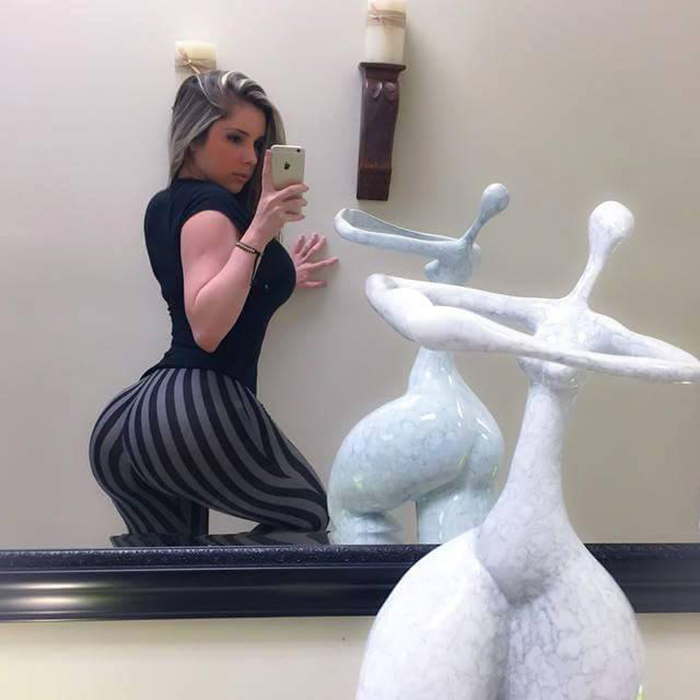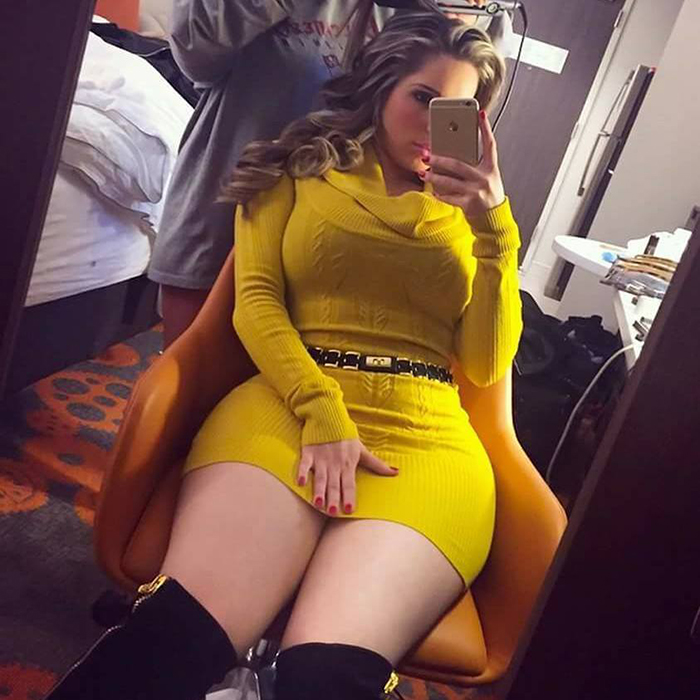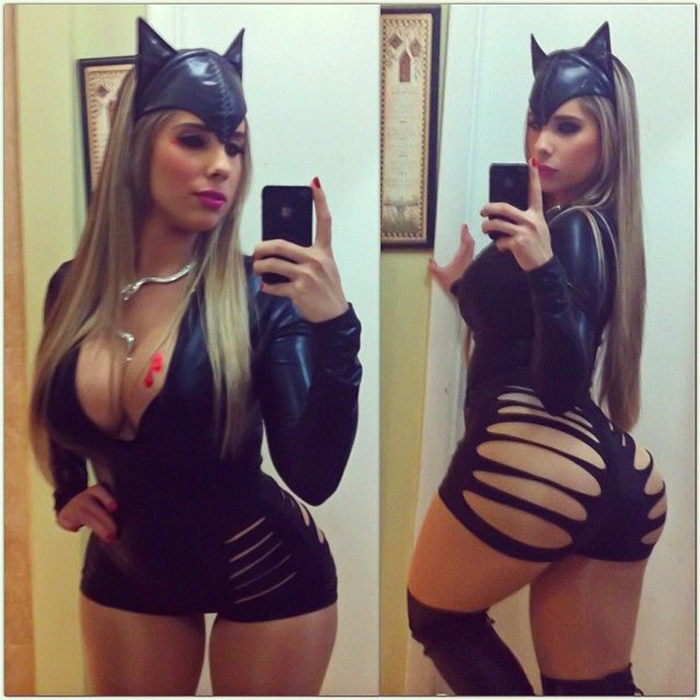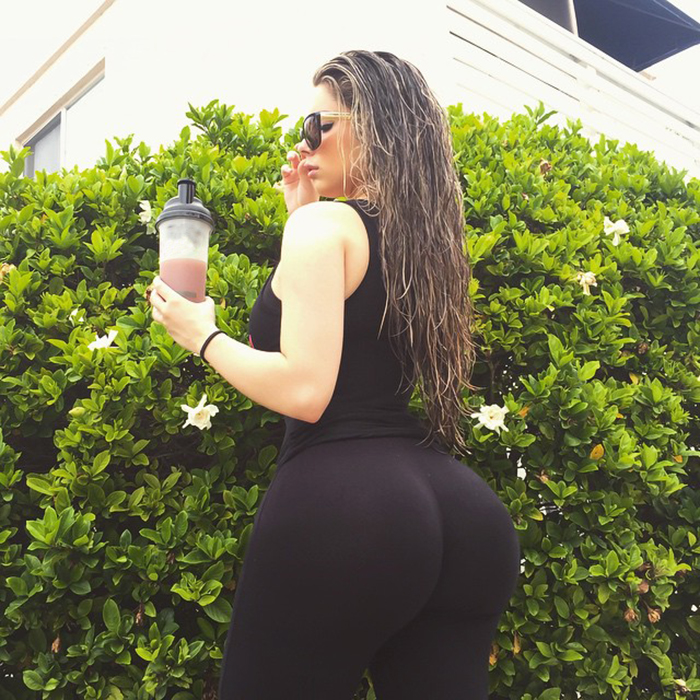 Don't worry guys she's come forward and declared that she is 100% natural.
For a living, Kathy enjoys modelling and sharing her fitness progress with the world on her social media channels.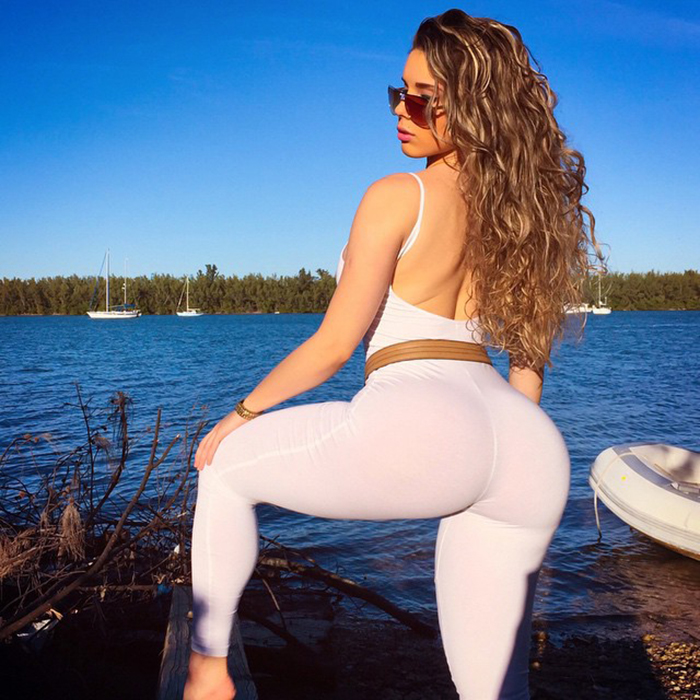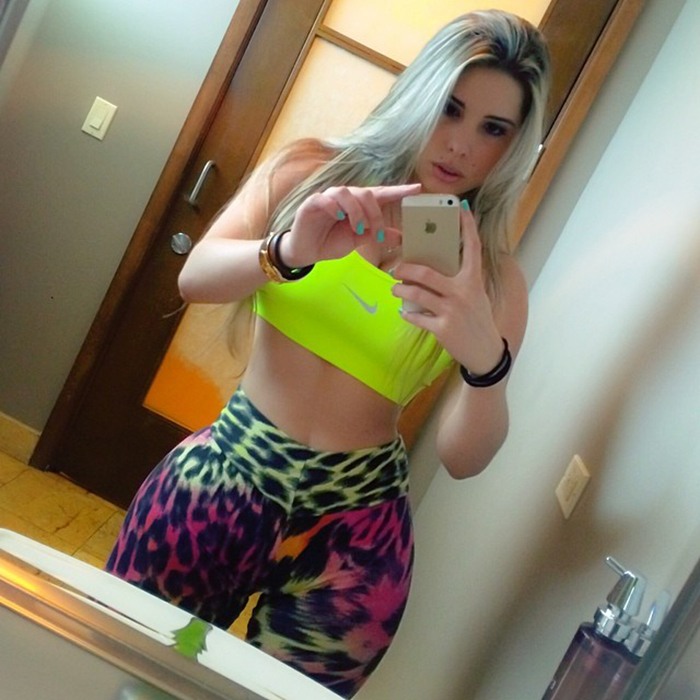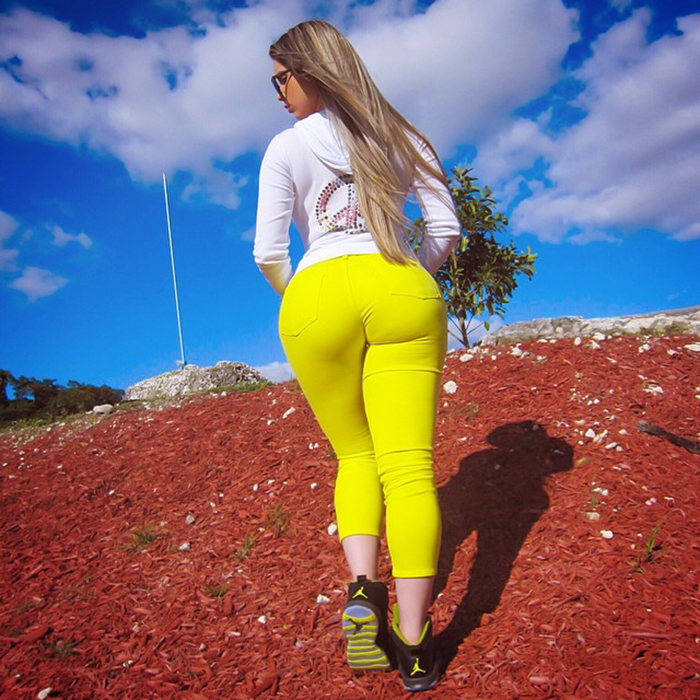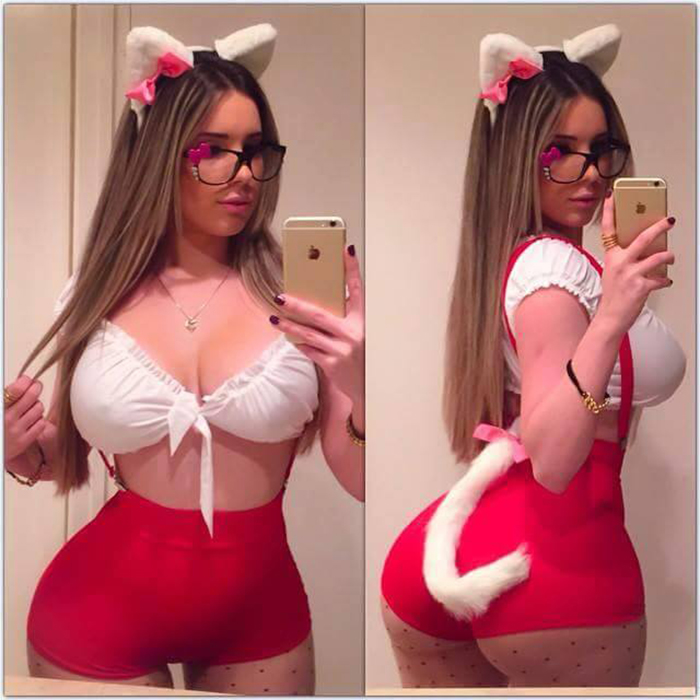 Fitness Backstory
As Kathy is relatively new to the scene so most information about her journey into fitness is relatively unknown. We do know however that she enjoys regular gym sessions and a eating healthily by the kind of meals she posts up on social media.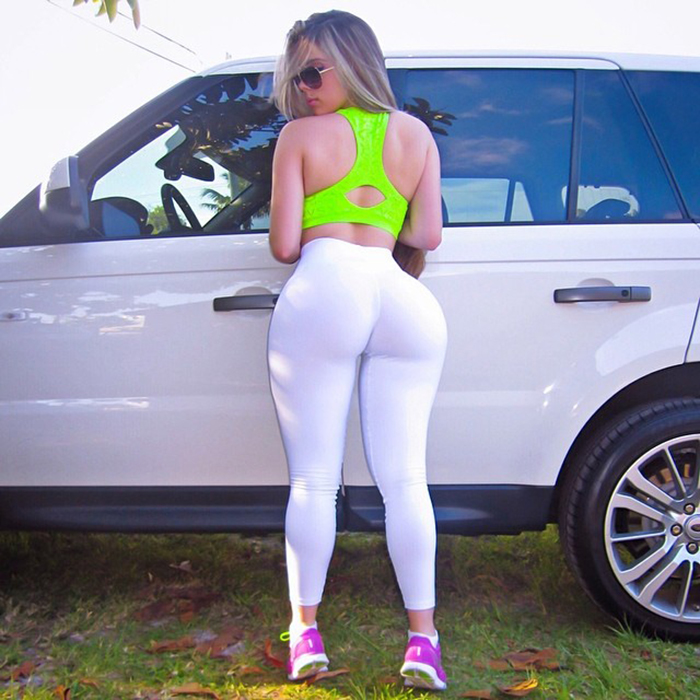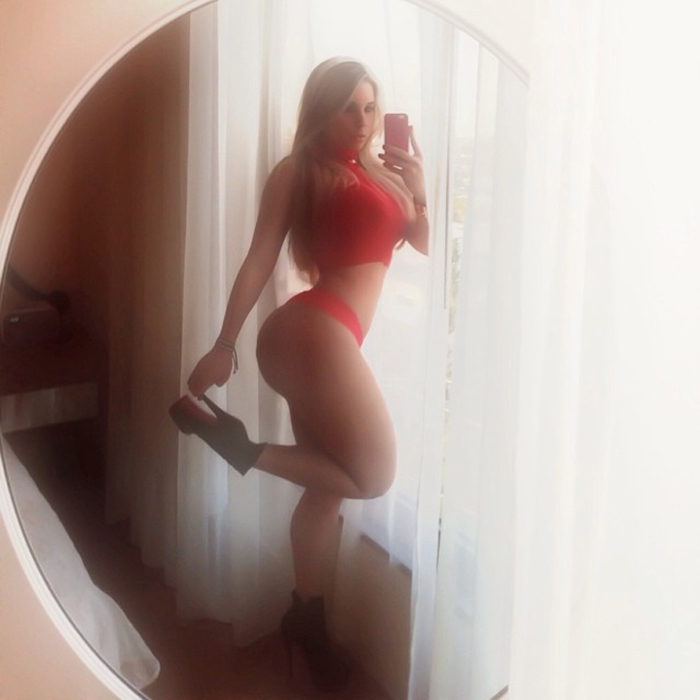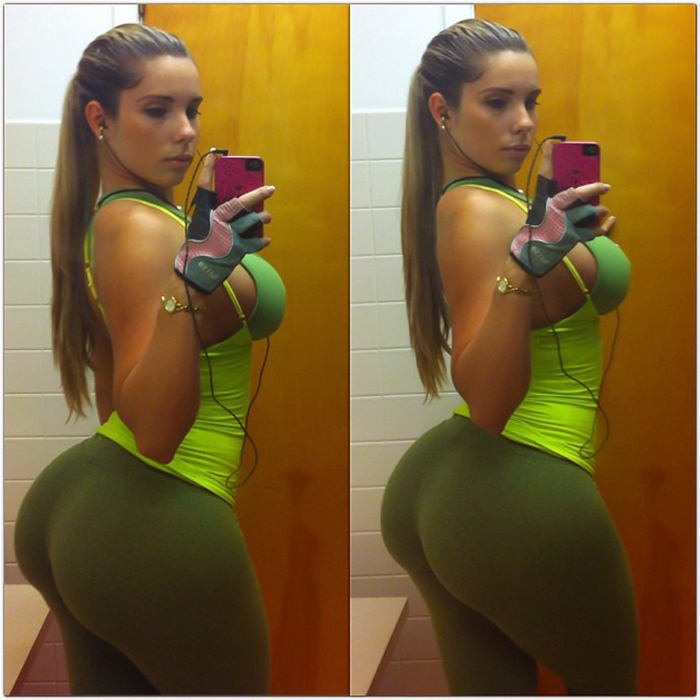 It's clear that over the last couple of years, Kathy has been hitting the gym more than she used to. You can really see that she's slimmed down in the waist, but gained muscle and size around her chest and shoulders. Her legs look thicker and stronger as well.
Just check out these before and after pic:
Before & After: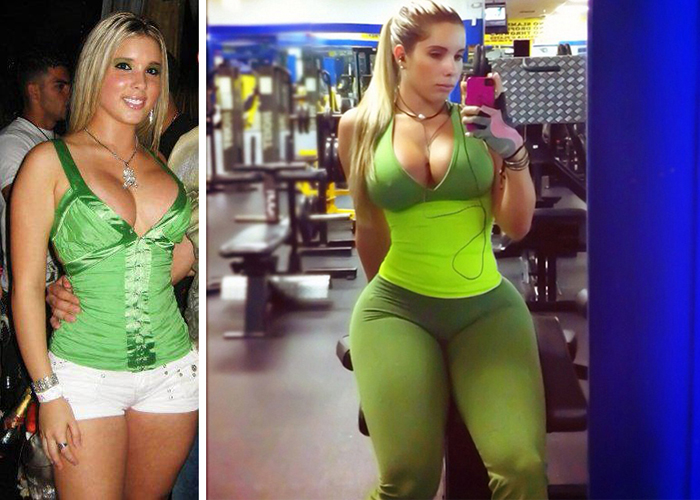 If you want to see more pictures of Kathy and her incredible body, just scroll to the bottom of this article and check out her social media pages. You won't be disappointed.
Popular Videos:
Kathy about to do some outside sport.
Social Media Pages
Twitter: https://twitter.com/kathyzworld
Instagram: https://instagram.com/kathyzworld/
OUR #1 TESTOSTERONE BOOSTER FOR BUILDING MUSCLE
Out of all the T-Boosters we've tried – TestoFuel is by far, the most effective for making serious gains.
It has clinically proven ingredients, generous dosages and refuses to hide any of them behind proprietary blends.
See our review right here!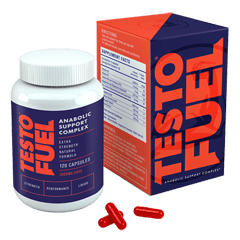 OUR #1 FAT BURNER FOR GETTING ABSOLUTELY SHREDDED