Lais DeLeon: Top 20 Pics and Videos
Another beauty (or should we say booty!) straight from the heart of Brazil. Lais Deleon has over 1m followers on social media and has one of the best figures we have seen.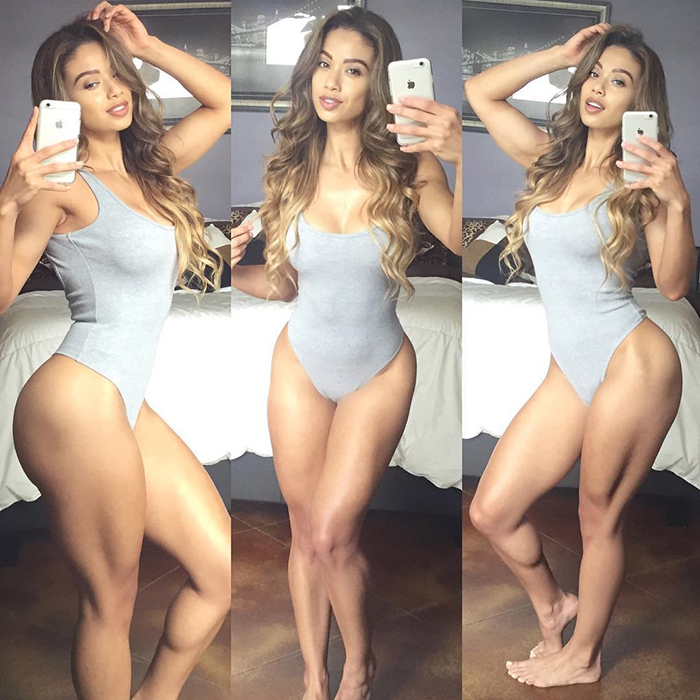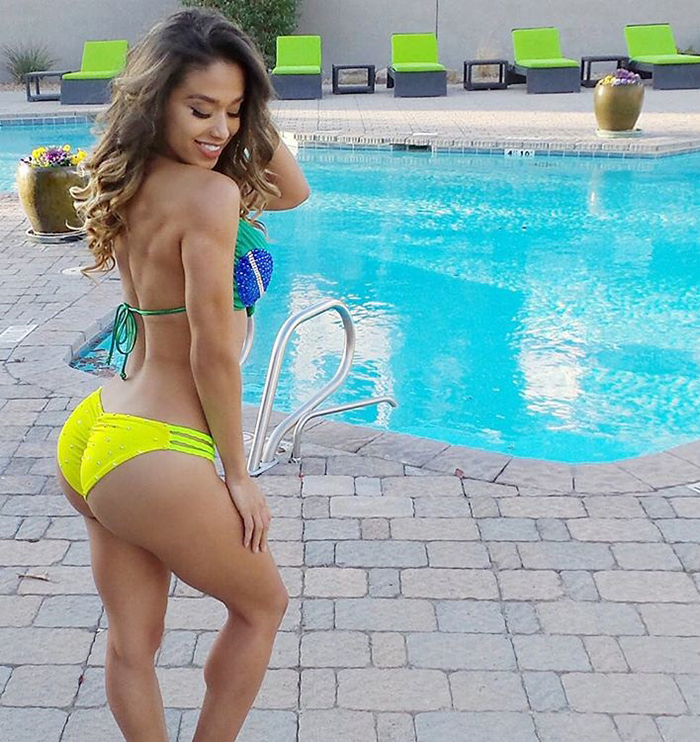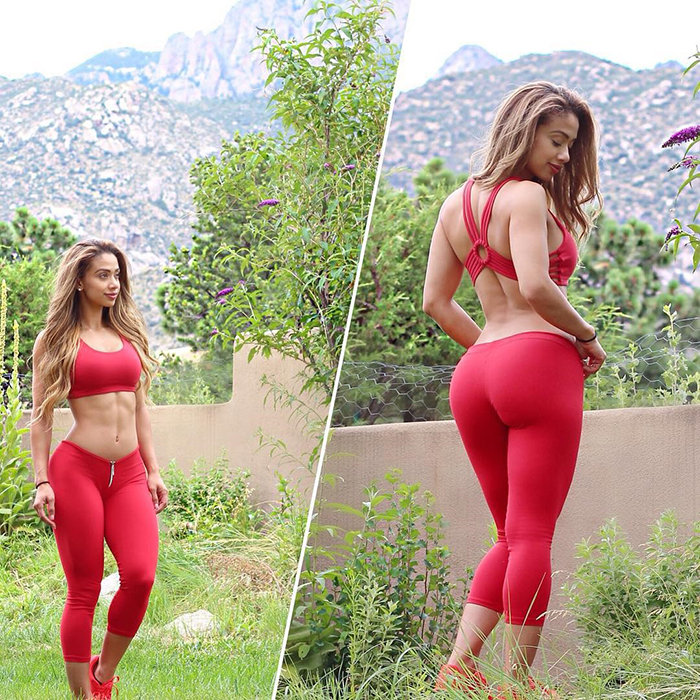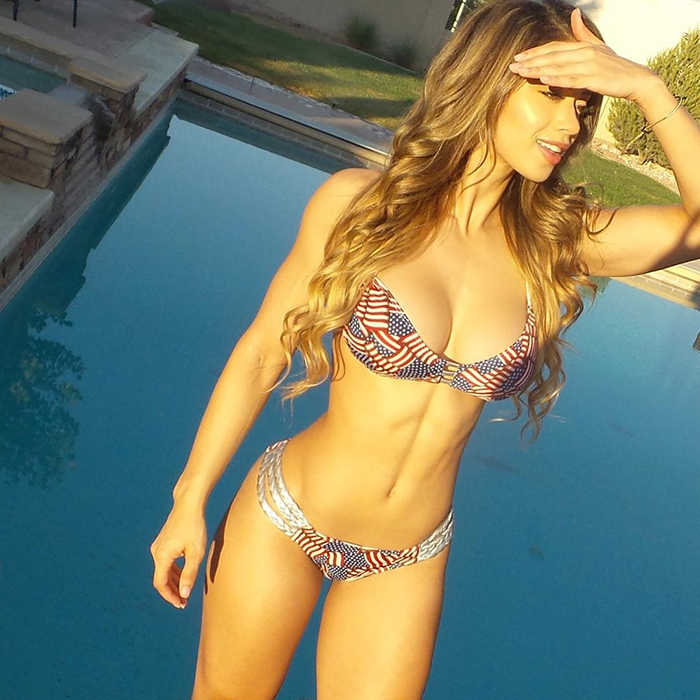 Quick Stats:
Name: Lais DeLeon
D.O.B.: 9/13/1987
Height: 5'3
Weight: 50kg
Bust: 32″
Waist: 24″
Hips: 35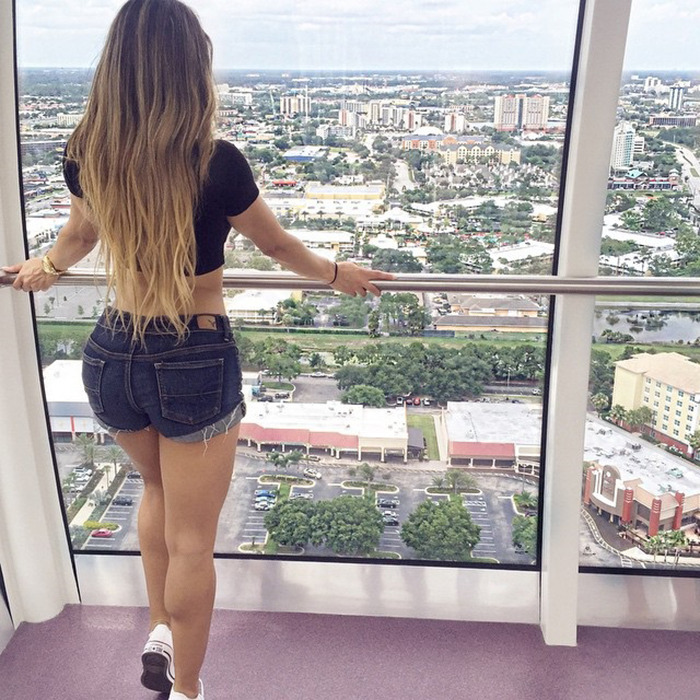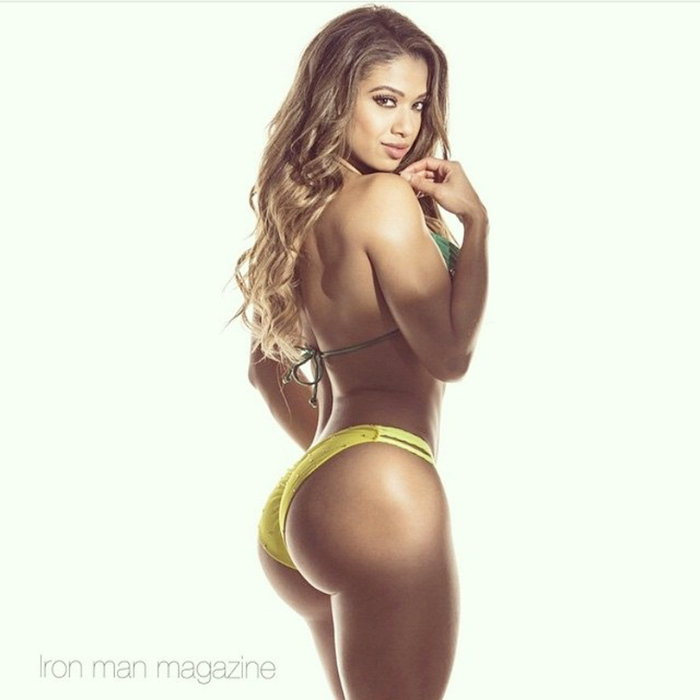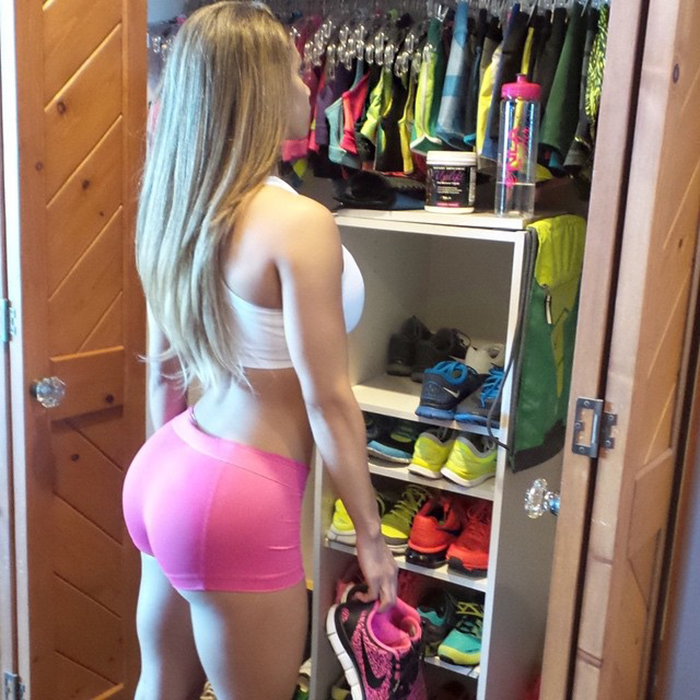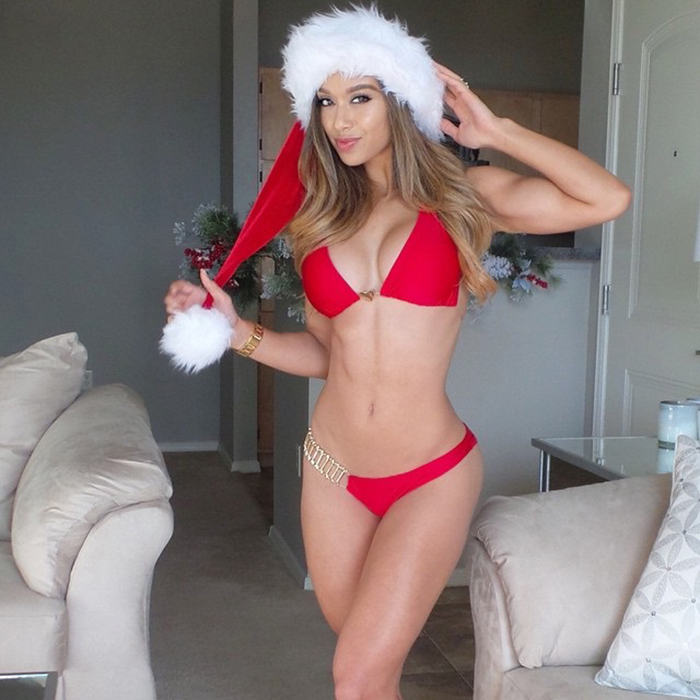 Bio:
Another beautiful babe fresh out of Brazil. Lais DeLeon was born in Sao Paulo but currently lives in the USA. After a brief 4 year stint in Italy, she decided to return to the states and continue to work full time as a model.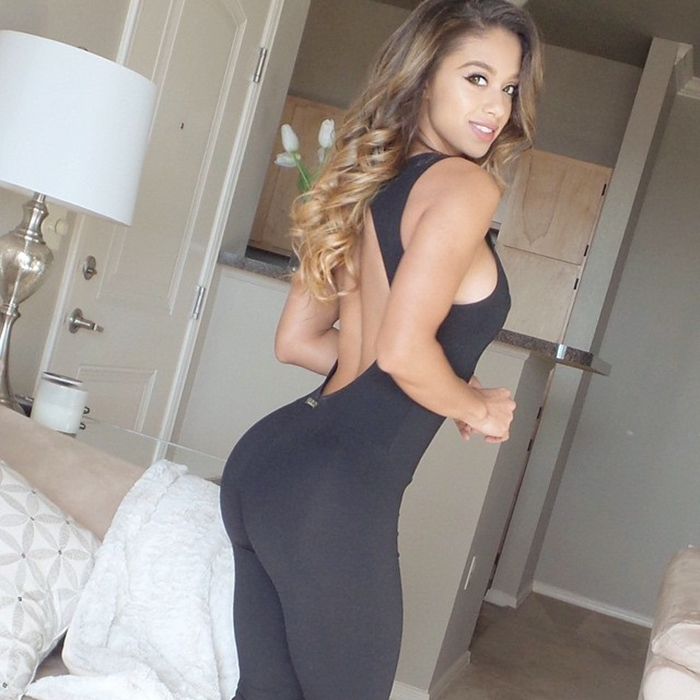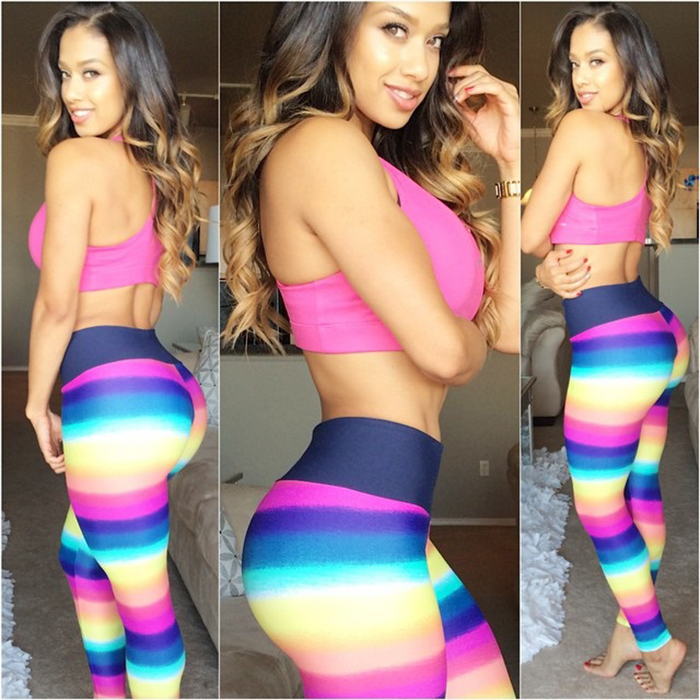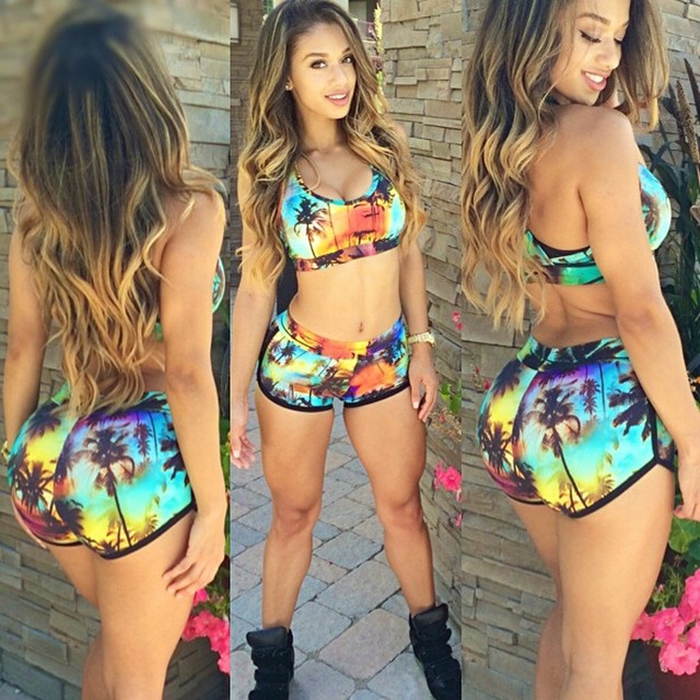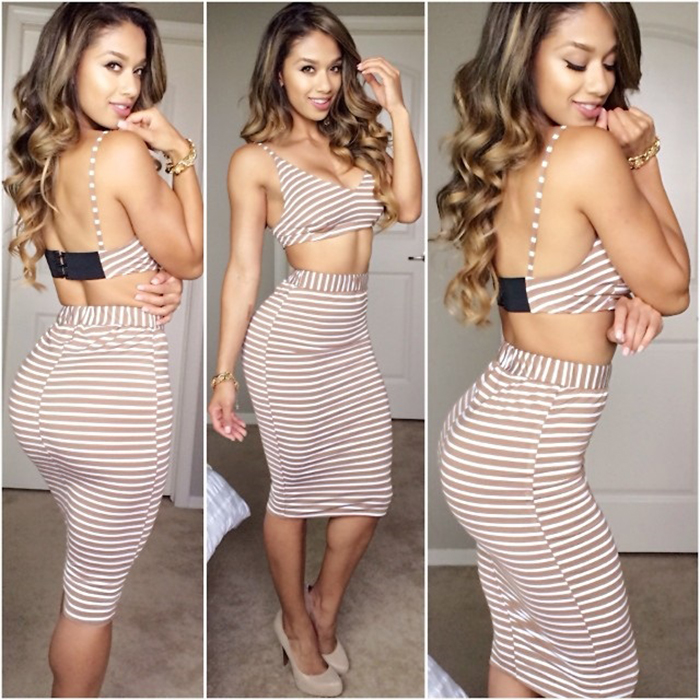 She is a social media fitness icon. With over 1 million followers worldwide, Lais continues to inspire the fitness world with her progress.
In 2012 Lais was deservedly crowned top rank of "Spyon Vegas: Top 100 Girls" and looked fantastic doing so.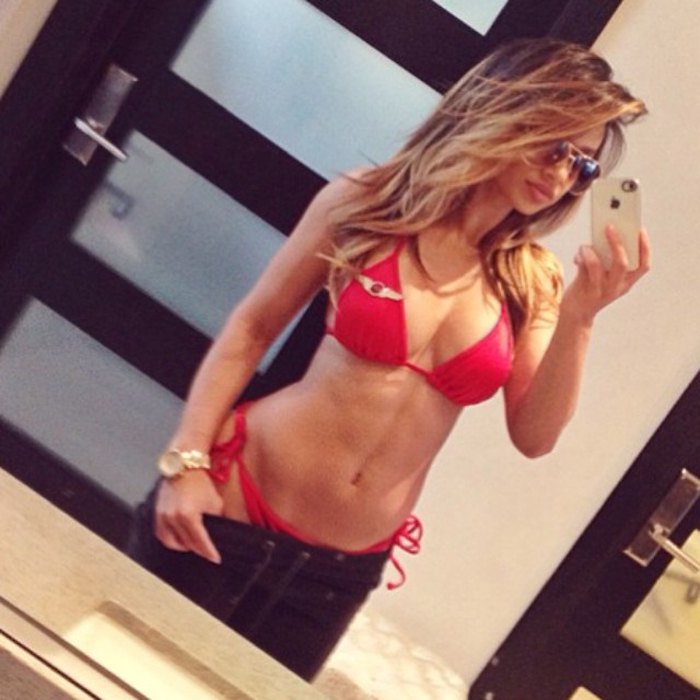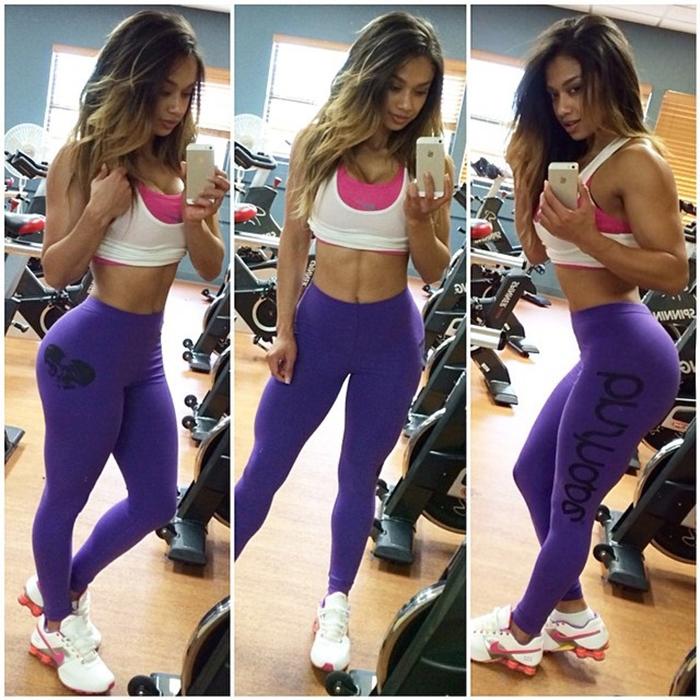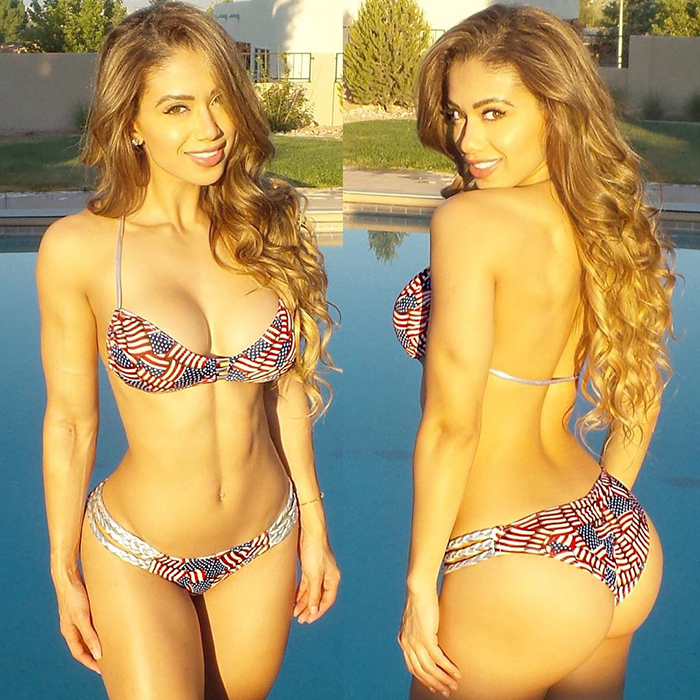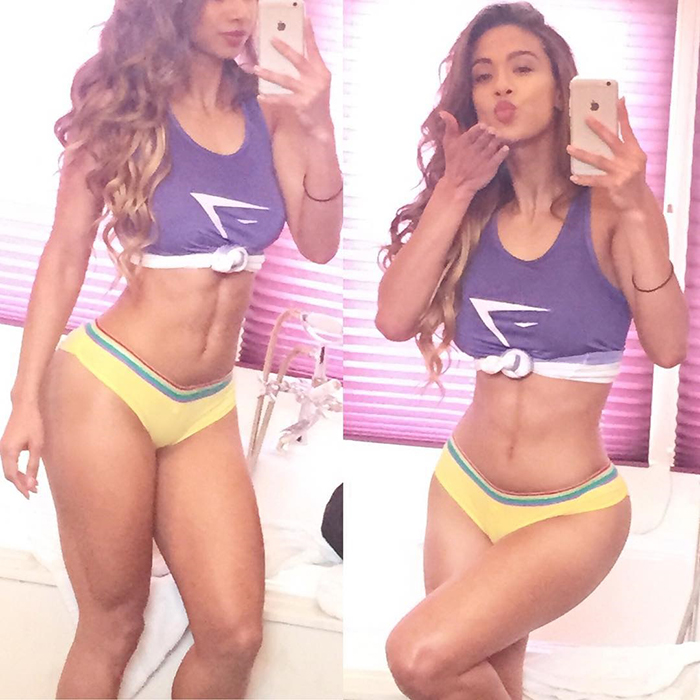 Fitness backstory:
Lais first started properly training at age 19. At first she dabbled with yoga and cardio, until one day she saw a woman with ripped abs, and she realized what kind of physique she wanted to pursue.
This got Lais into hitting the weights – hard. She was continued to motivated herself by researching fitness girls and strong women.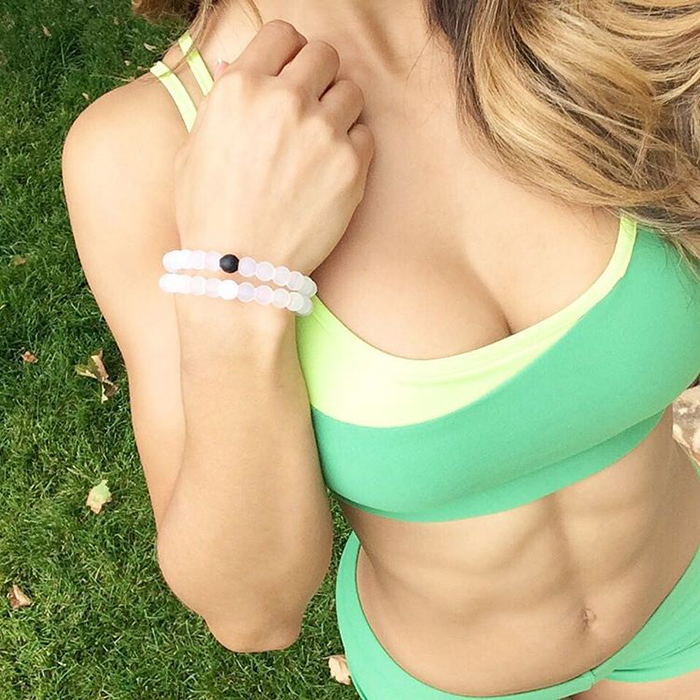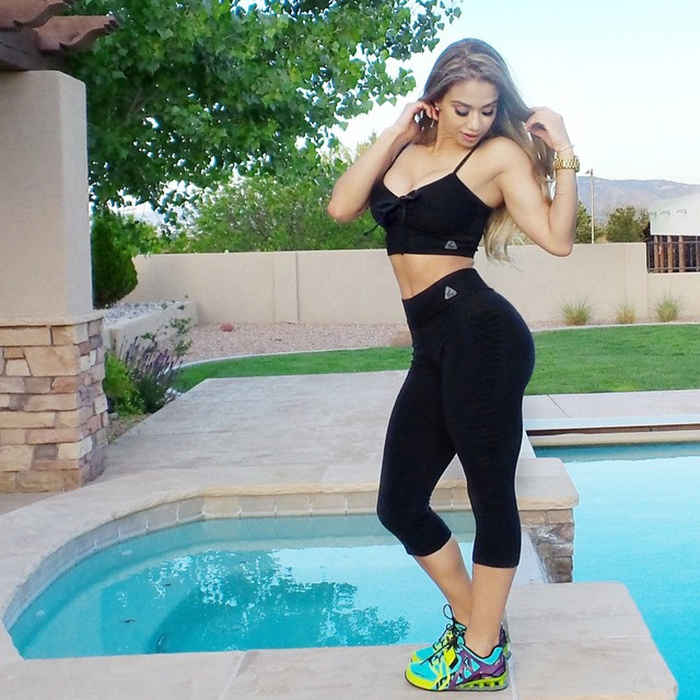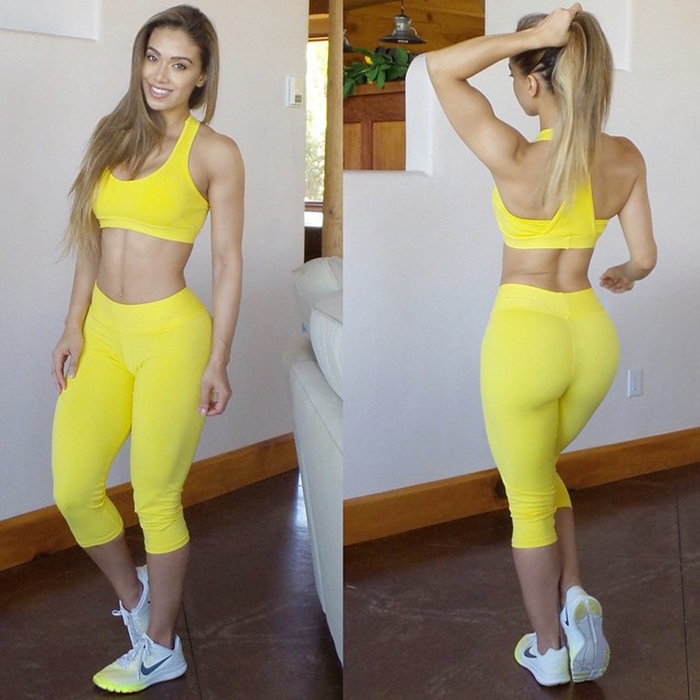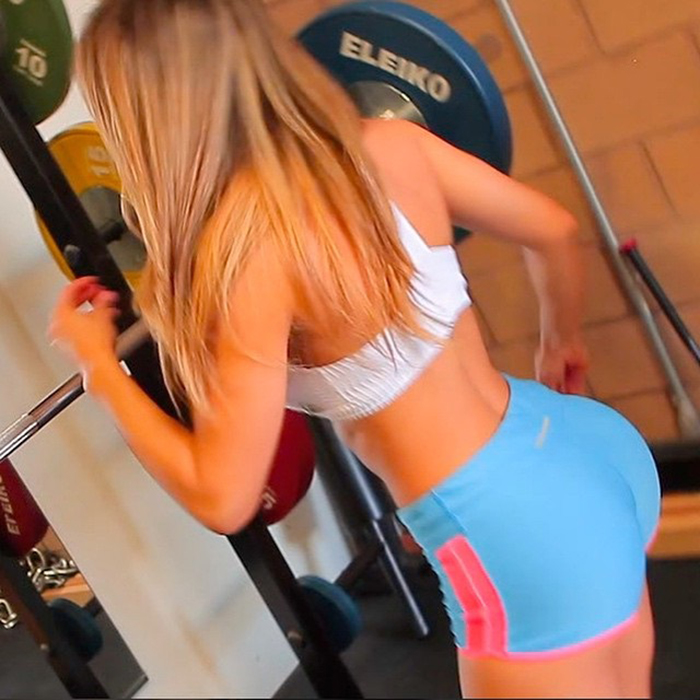 We really admire Lais, and think she has an absolutely rocking body. It's interesting to see how far she's come since the start of her fitness career and how she's looking now. Just take a look at this before and after pic: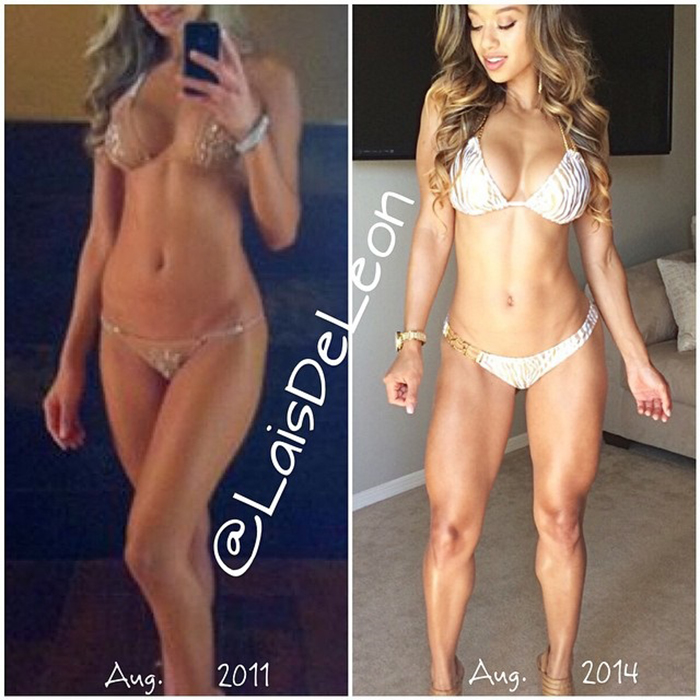 If you want to see more of Lais, don't worry we have some awesome videos coming up – however if you want constant updates from her, we suggest you subscribe to her social media channels. We've put in the links at the bottom of this article.
Popular Videos
Lais showing off some of her gains  
Stopping for some quick high intensity training
Pumping up by the pool
Social Media Channels
Facebook: https://www.facebook.com/LaisDeleon
Twitter: https://twitter.com/laisdeleon__
Instagram: https://instagram.com/laisdeleon/
YouTube: https://www.youtube.com/channel/UConV5JwzCixQkpl7xA0mEWw
OUR #1 TESTOSTERONE BOOSTER FOR BUILDING MUSCLE
Out of all the T-Boosters we've tried – TestoFuel is by far, the most effective for making serious gains.
It has clinically proven ingredients, generous dosages and refuses to hide any of them behind proprietary blends.
See our review right here!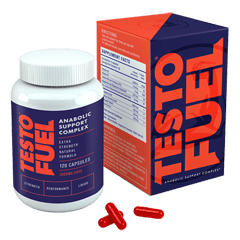 OUR #1 FAT BURNER FOR GETTING ABSOLUTELY SHREDDED