World's 1st Down Syndrome Lifter is finally Comp Ready!
If you're looking for motivation today, you'll really have no excuse after reading this.
Over the past year, 22 year old Collin Clark has has undergone an epic transformation which resulted in him losing almost 60lbs!
As you can see, the bro has made incredible progress: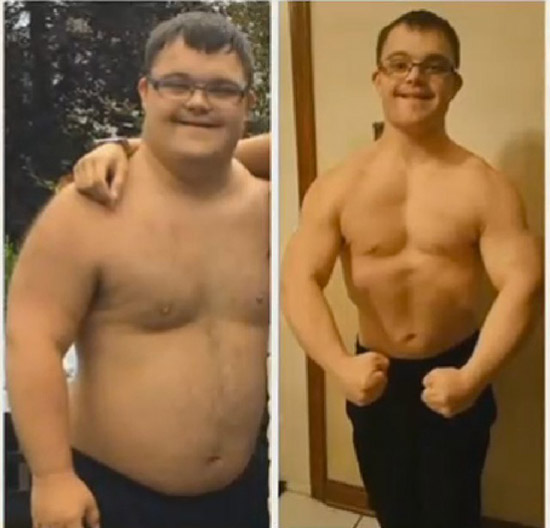 But it doesn't stop there, the inspirational Collin Clark wants even more – to compete in a Tri-State Bodybuilding Competition.
Born with down syndrome, Colin had his fair share of adversity over the years and feels no intimidation when it comes to the long hours of training, dieting and all-round dedication of living the bodybuilder lifestyle.
Originally working as a receptionist for Bob's Gym North in his home state of Indiana, Collin had always dreamed of becoming a bodybuilder.
It was only after he met Glenn Ubelhor, an accomplished professional in the sport did he realize he could make that dream a reality. Glenn saw the potential and passion in Collin and began training with him almost immediately.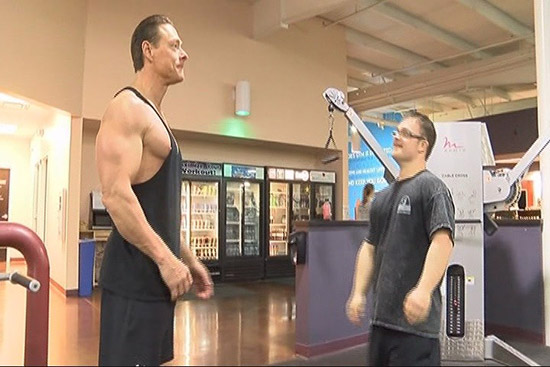 Within a year of the two hitting the gym together, Collin made his memorable transformation and is now days out from his first competition.
When the man himself was asked advice to give to others he had a few words to say, 'I would say never give up, never quit,' he continued, 'Try harder, push harder… Just give it your all.'
He truly is an inspiration.
On competition day Collin will have 60 seconds to run through his posing routine to AC/DC's hit-track 'Back In Black' it truly will be a sight to behold.
He isn't worried either, 'Bodybuilding is in my blood, and I always wanted to do this ever since I was a kid.'
There's not many people out there who can go from out of shape and overweight, to ripped, lean and competition read in the space of a year.
We'll update this article after Collin's performance, and we're sure he'll do well.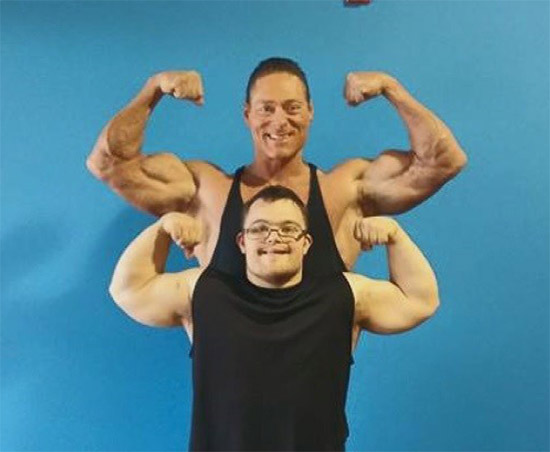 Good luck out there Collin!
EDIT; We're proud to announce Collin competed down in Louisville over the weekend and managed to 'Wow' the judges with his new rippling physique.
Although he didn't win. Collin was a strong competitor and was awarded with the award for 'Most Inspirational' for all his hard work and efforts.
The athlete has taken the competition in his stride and hopes to compete in the Arnold Classic further down the line.
We wish him all the best.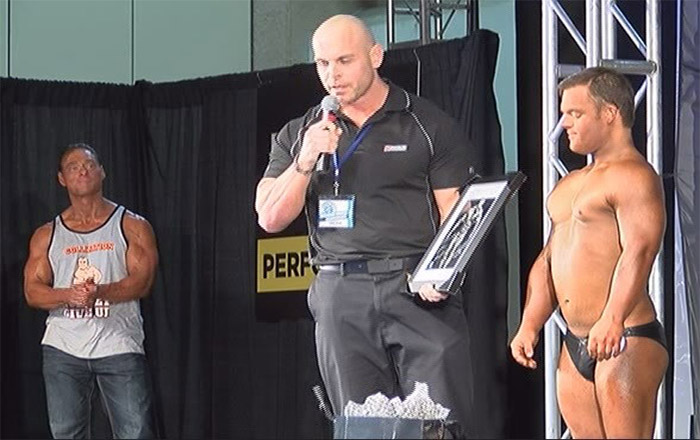 OUR #1 TESTOSTERONE BOOSTER FOR BUILDING MUSCLE
Out of all the T-Boosters we've tried – TestoFuel is by far, the most effective for making serious gains.
It has clinically proven ingredients, generous dosages and refuses to hide any of them behind proprietary blends.
See our review right here!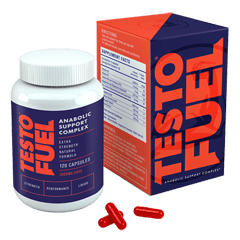 OUR #1 FAT BURNER FOR GETTING ABSOLUTELY SHREDDED