Lifter Kills Transgender Wife & Steals Her Money to Buy Whores
Yes, you read that right.
Joaquin Gomez-Hernandez has been jailed over the murder of his escort transgender wife after walking in on her having sex with another man – he then stole her money and treated himself to multiple prostitutes straight after the deed was done.
Come on guys, we've all been there.
Big time lifter Joaquin, 24, from London has just been sentenced to 14 and half year sentence for the brutal murder of his wife, Vanessa Santillan, 33.
The two originally moved to the UK from Mexico in the January, with Santillan, a 'post-operative transgender' working as an escort to pay the bills.
With Joaquin unemployed, he often found himself asking his wife for money, and grew increasingly jealous due to the acts involved in his wife's profession.
How it all started
On the night in question the pair had decided to go out clubbing with a transvestite and two transgender female friends, after partying they retired to their home in Fulham, London.
At 5am Vanessa was contacted by a client off backpage.com, who she invited to their apartment for a meet. After arriving an hour later, Vanessa took him to the bedroom, with Joaquin seething with jealousy in the lounge.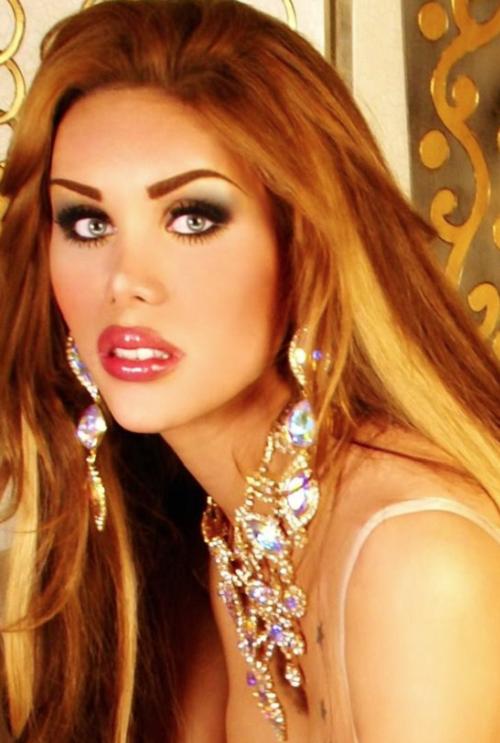 How it all went down
Unable to control himself, Joaquin barged in on his betrothed having sex with the other man in his bed, and 'glared' at the couple. After witnessing the act first hand, Joaquin broke down in tears and whimpered: "It's like you don't take me seriously" and ran out of the apartment the two shared.
After he finished flooding London with his bitch tears, Joaquin marched back to his homestead and completely lost the plot, savagely strangling and beating Vanessa to death with his bare hands.
Stripping her naked from the waist down and dropping a used condom beside her, Joaquin attempted to stage the attack as a meeting with a client gone bad – after setting the scene he pocketed £400 from his wife's purse and went off to find himself a brothel.
Without taking a second to mourn his wife, Joaquin then used her money to buy the time of two of the area's finest prostitutes.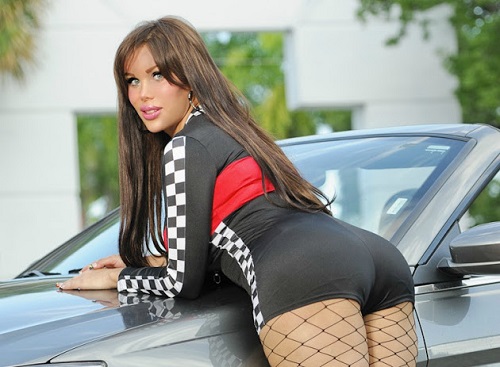 Where it all went wrong
He got cocky. After his romp with the call girls, Joaquin then started to put his plan into place. He visited a friend and complained about his wife not answering the door.
The two went over together to investigate and stumbled upon Vanessa. Joaquin, acting as if he'd just found her, immediately called an ambulance. Shortly after Vanessa was taken in, he was arrested under the suspicion of murder – he clearly wasn't convincing enough.
In court, Joaquin still tried to pin this murder on one of Vanessa's clients, however his attempts have been unsuccessful. There is numerous pieces of footage from surveillance cameras that contradicts Joaquin's story.
He now faces a minimum of 14 and a half years in prison.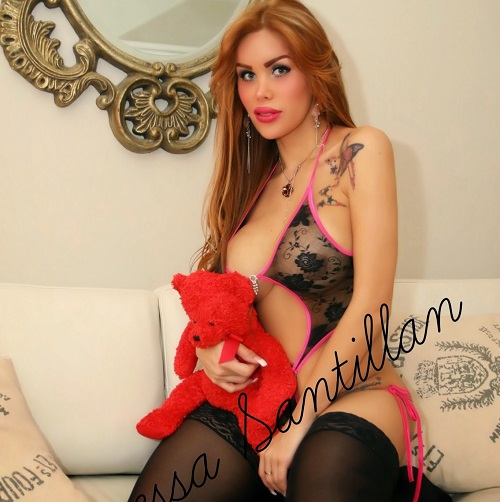 Lesson to learn from this:
Don't move to a new country with your transgender escort girlfriend, live off her earnings, resent her for sleeping with other men, murder her and then try to frame someone else? Especially if you plan on stealing money from her and sleeping with 2 other prostitutes in the same day.
OUR #1 TESTOSTERONE BOOSTER FOR BUILDING MUSCLE
Out of all the T-Boosters we've tried – TestoFuel is by far, the most effective for making serious gains.
It has clinically proven ingredients, generous dosages and refuses to hide any of them behind proprietary blends.
See our review right here!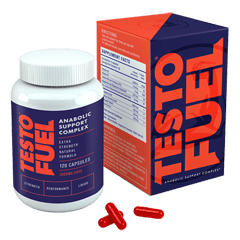 OUR #1 FAT BURNER FOR GETTING ABSOLUTELY SHREDDED