Arnold & Mike Tyson: The Weirdest F**king Christmas Ever
Arnold, Mike Tyson, Danny DeVito and 'Old Woman' have the most off the chain Christmas party the world has ever seen
Arnie talks in depth about his childhood experiences with Satan
Mike Tyson nearly bites off a child's ear
Old Woman's secret identity has a shocking reveal
Children are terrified 
We're not making any of this up.
This is the greatest gift you're ever going to get this Christmas.
Just watch this:
Why this is the greatest thing ever

The Classic Bowling Ball Opener
Everything about this is glorious. From the wooden opener of 'Old Woman' talking about how she wanted a bowling and Arnold's response being so close to his trademark 'Don't Bullshit Me Line':
And don't even get me started on the weird sexual tension between the two: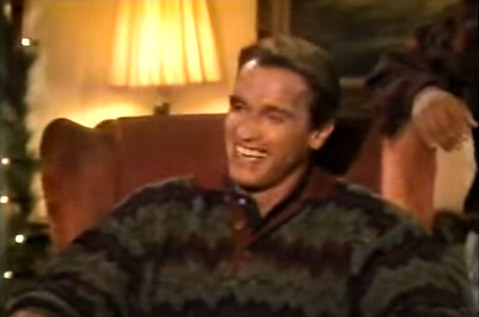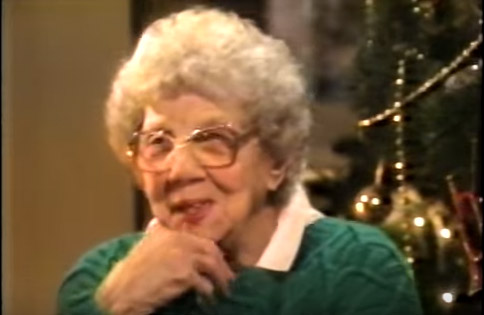 …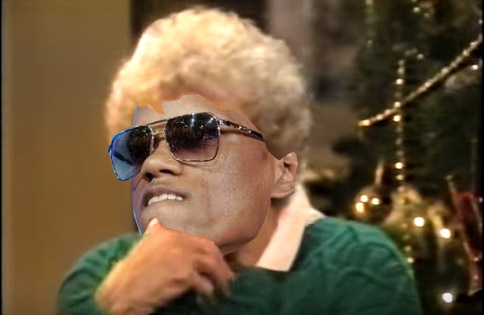 Arnold's 'lesson' on different Cultures
Almost immediately after we learn that 'Old Woman' is in fact a champion bowler – Arnold begins an educational talk about Christmas in foreign countries.
And then shit starts getting really weird.
Out of nowhere, Arnold goes on amazing and intense rant about Satan turning up on his doorstep as a child scolding him for all the bad things he did that year.
All 'Silent Night' plays gently in the background – the contrast is glorious – Not to mention the kids reactions!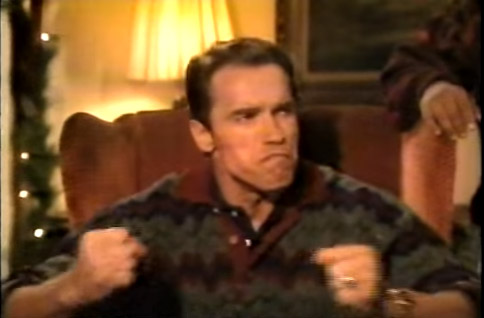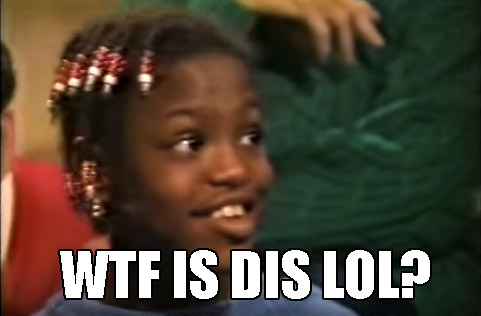 Mike Tyson out of Nowhere
Straight after Arnold finishes strangling the child that cracks wise (You don't mess with Mr. O) we cut instantly to the scariest musical rendition of Santa Claus is Coming to Town with Mike Tyson – Who's rocking a serious grill.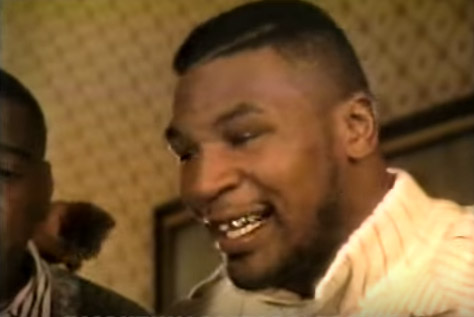 And then he goes in for a serious Holyfield-esque ear bite on a child!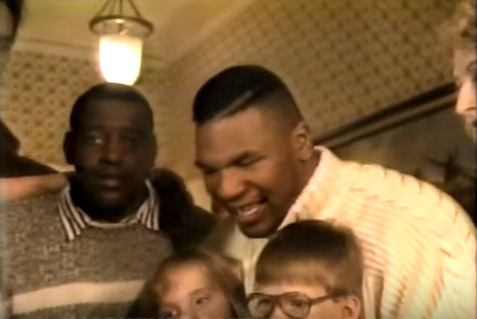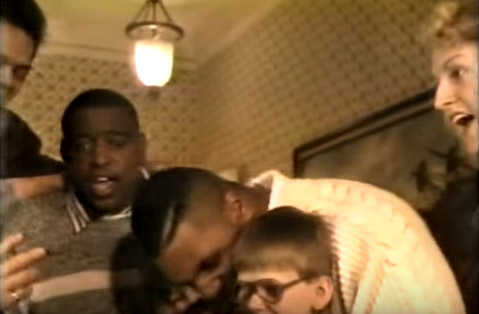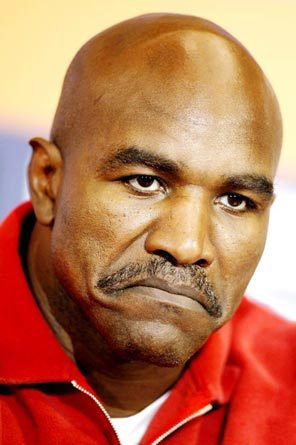 Everyone Screaming in each other's faces for no reason
Just… just… What the actual fuck?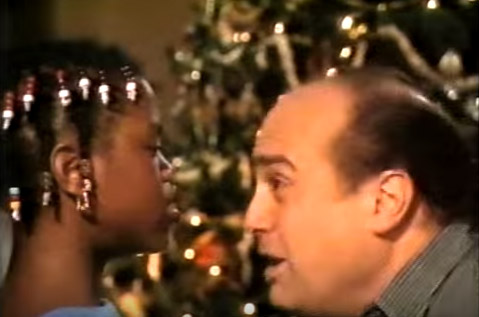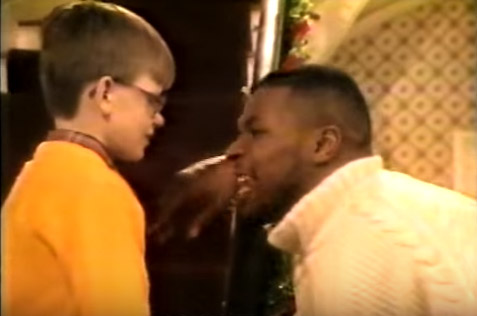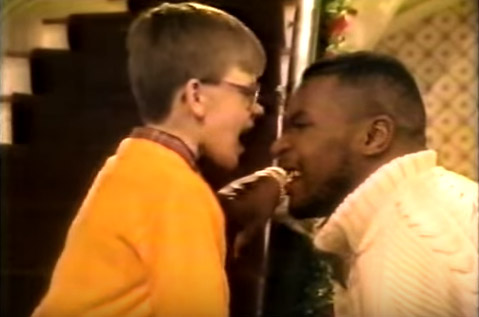 And General 'What-The-Fuckery'
Arnold's Crazy Over-Enthusiasm For Christmas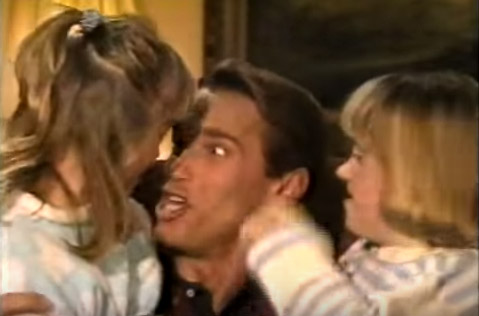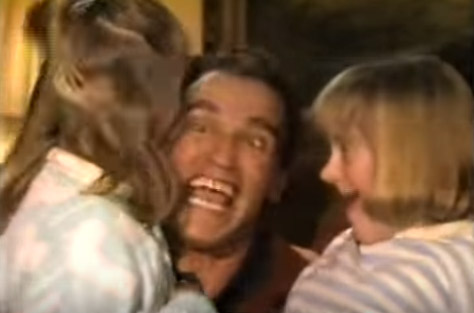 'Old Woman' Starring as an Apple Dispenser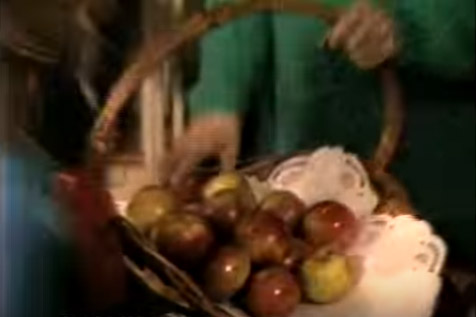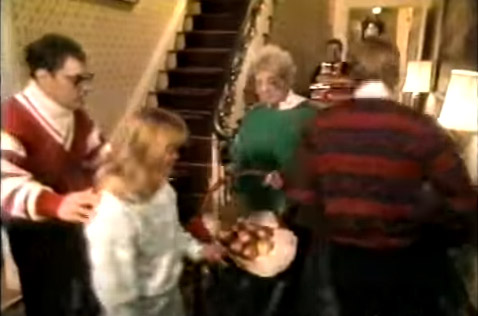 …
And of course: the Arnold Christmas Conga Line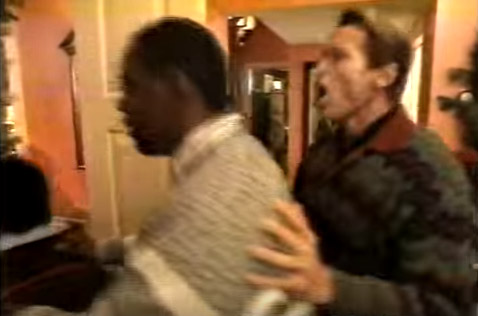 It really is an amazing sight for all involved and we hope you enjoyed every minute as much as we did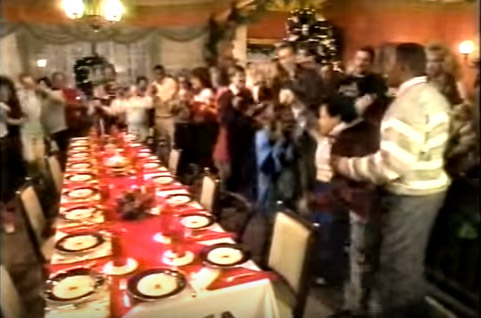 Merry Christmas Everyone!
OUR #1 TESTOSTERONE BOOSTER FOR BUILDING MUSCLE
Out of all the T-Boosters we've tried – TestoFuel is by far, the most effective for making serious gains.
It has clinically proven ingredients, generous dosages and refuses to hide any of them behind proprietary blends.
See our review right here!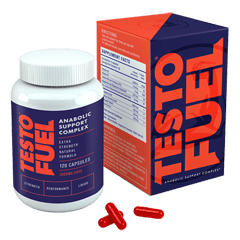 OUR #1 FAT BURNER FOR GETTING ABSOLUTELY SHREDDED