HOLY SH*T! Get ready for the BIGGEST Bodybuilder you're ever going to SEE!
There's no doubt about it, in modern day bodybuilding bigger is now considered better – but every now and again there's a guy who takes that to a whole new level: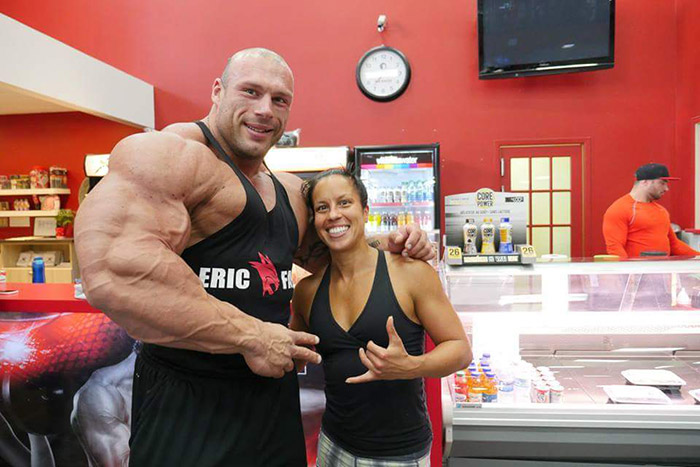 Meet Morgan Aste, the answer to the age-old question of what you get when cross genetics, hardwork, "supplementation" and the physical features of every member of the Ninja Turtles.
The guy is just gargantuan. Just look at that photo, you can even tell the bro in the back looks like he lifts and Morgan just makes him look like weekend-warrior weakling.
And believe it or not: this photo doesn't do the man justice.
In reality he's even bigger.
Check out this video of Morgan training arms and tell me you aren't terrified:
OUR #1 TESTOSTERONE BOOSTER FOR BUILDING MUSCLE
Out of all the T-Boosters we've tried – TestoFuel is by far, the most effective for making serious gains.
It has clinically proven ingredients, generous dosages and refuses to hide any of them behind proprietary blends.
See our review right here!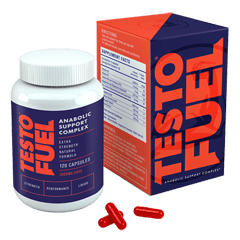 OUR #1 FAT BURNER FOR GETTING ABSOLUTELY SHREDDED