Transgender Bodybuilding: First Ever Competition Launches
Female-to-Male Transition Bodybuilders hold first competition
Around 700,000 Transgenders in USA alone
This is a big step for modern bodybuilding
What does this mean for drug testing?
Remember when Janae Kroc came out as transgender – and had no idea if she would compete again? Well I think we've found a sport she'd dominate in.
In case you missed it, this is the before and after: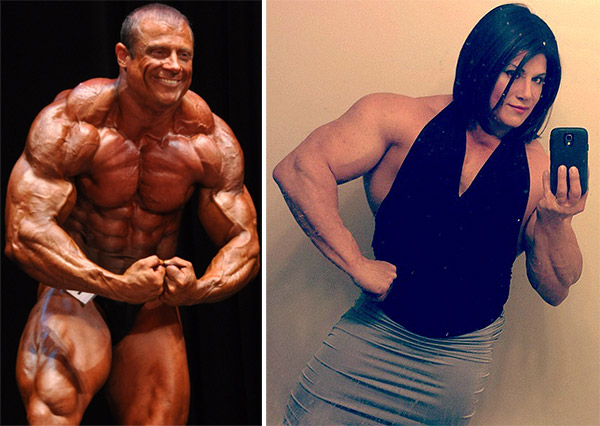 Enter FTM Fitness World – that's Female to Male Fitness World – a proud community of Transgender lifters who have just hosted their first bodybuilding competition.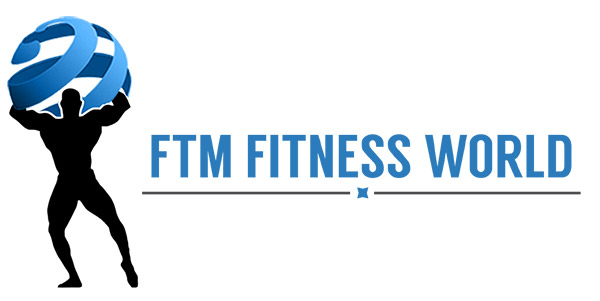 It's definitely an interesting cause, and well worth while for those who are serious about their training, after transitioning.
The video below shows Shaun Stinson, a transgender bodybuilder training his way to the top:
As you can see, Shaun really looks the part and could put a lot of lifters to shame.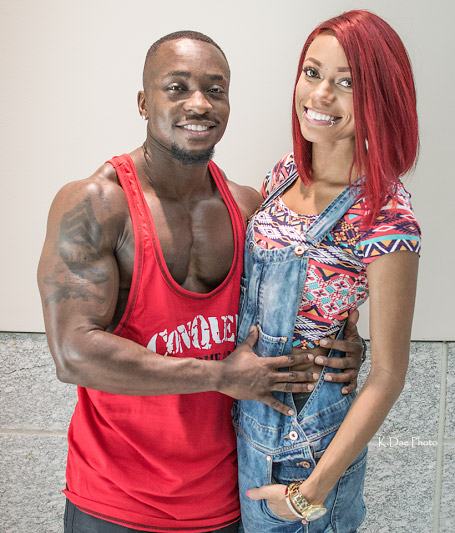 But Shaun and Janae aren't the only ones making waves in the transgender community, Chris Tina Bruce is another bodybuilder that's really been making her mark recently: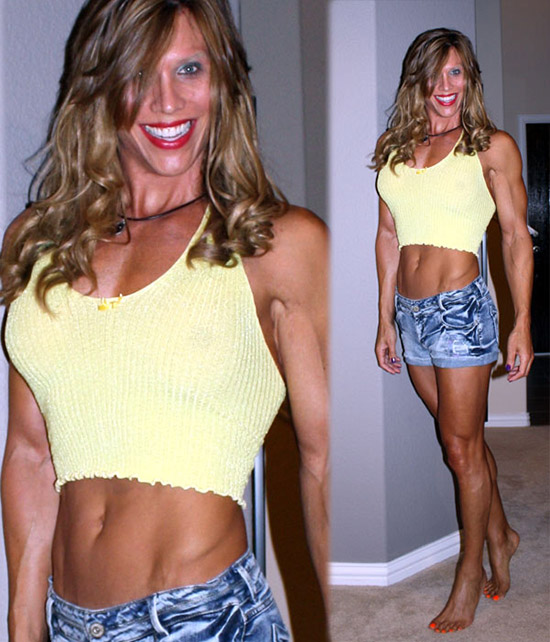 It's definitely positive news and shows real progression in the sport.
Our only concern is how the drug testing is performed – if these are competitors already taking hormone therapy – how do you ensure everyone plays fairly?
If taking testosterone gets a pass – what are the chances of a competitor taking much more than they need in an effort to get that extra edge?
It's a serious question – and one that we're sure that the FTM Fitness World will have an answer for soon.
OUR #1 TESTOSTERONE BOOSTER FOR BUILDING MUSCLE
Out of all the T-Boosters we've tried – TestoFuel is by far, the most effective for making serious gains.
It has clinically proven ingredients, generous dosages and refuses to hide any of them behind proprietary blends.
See our review right here!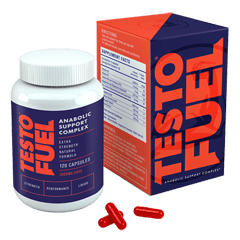 OUR #1 FAT BURNER FOR GETTING ABSOLUTELY SHREDDED