Someone compared a Sh*t Load of Athletes from Different Sports and it's truly Fascinating
Powerlifting, Bodybuilding… Crossfit. Whatever your training for your body has to adapt to make it into the best shape to do well in that sport.
Howard Schatz who wrote the book Athelte, compared the physiques of sportsmen and women who train for entirely different sports side by side and it's absolutely fascinating.
Some of these bodies are unbelievable, and it really shows you which athlete relies on what muscles the most to be the best in their sport.
Take a look: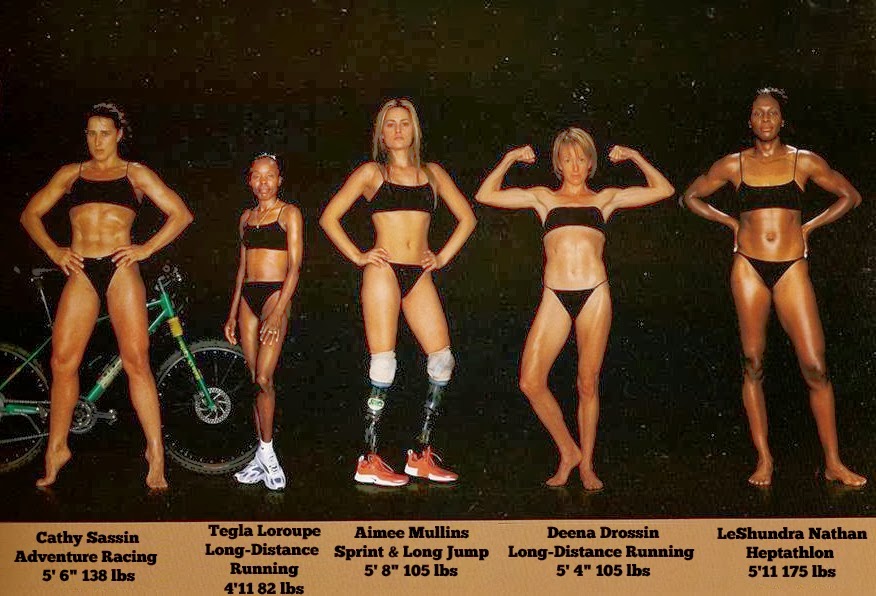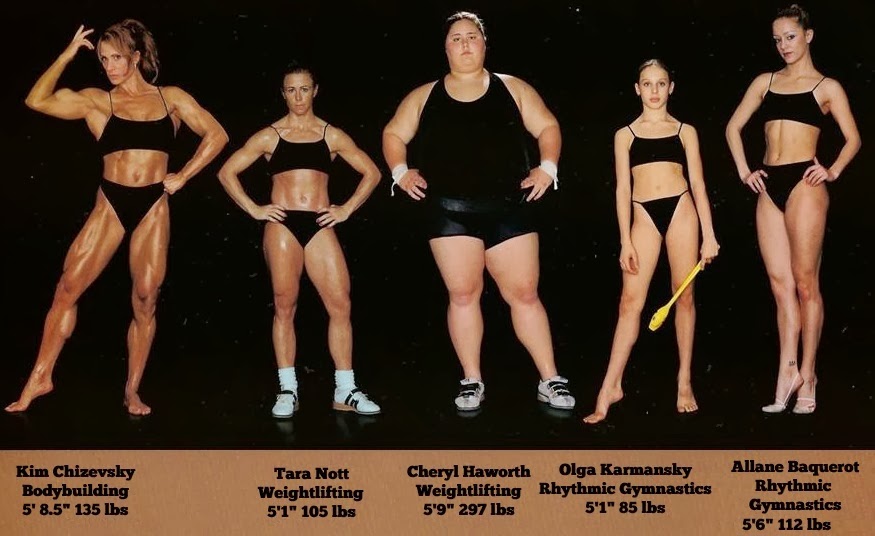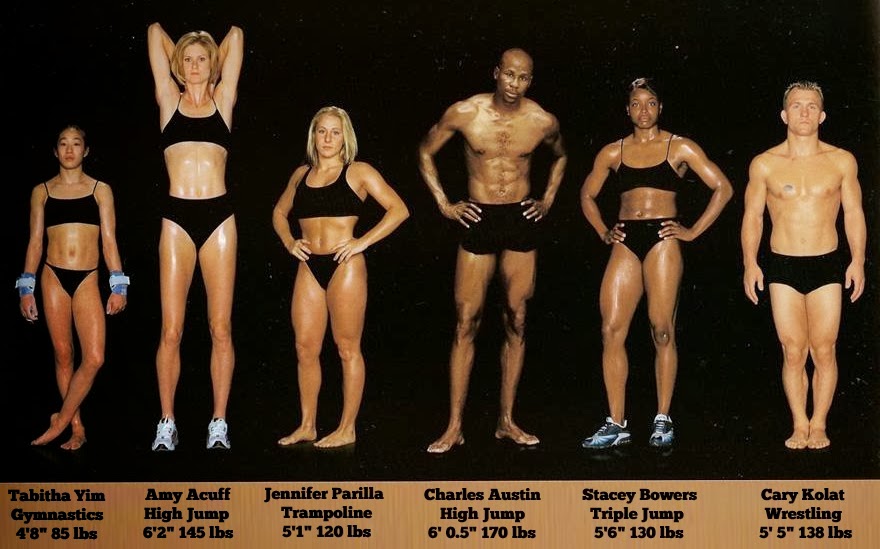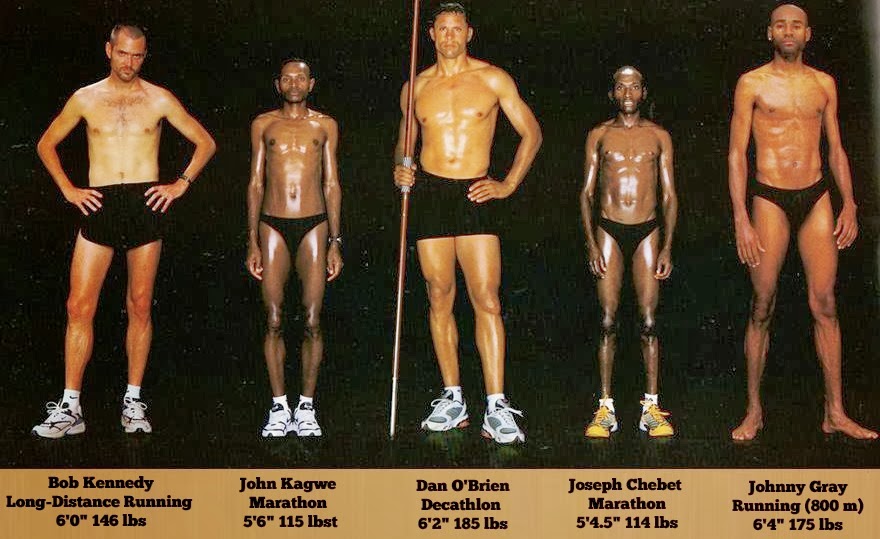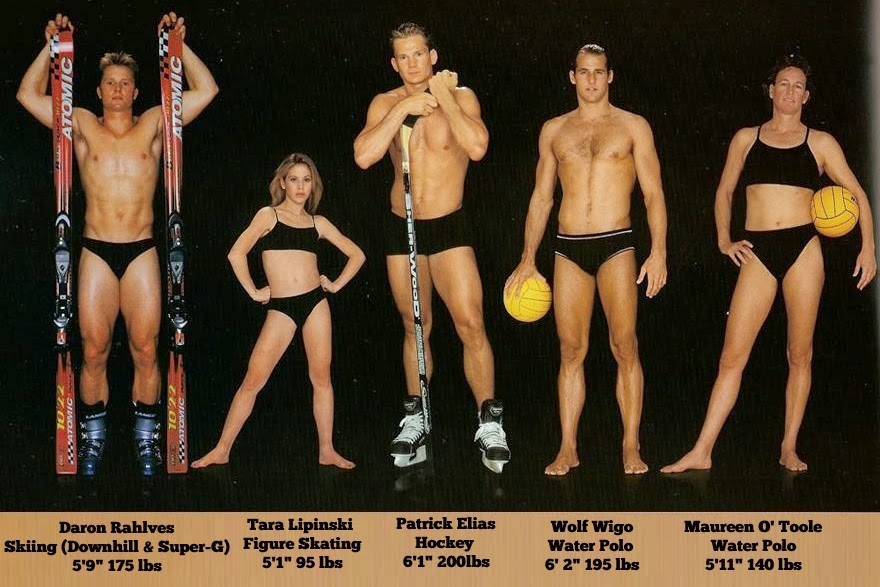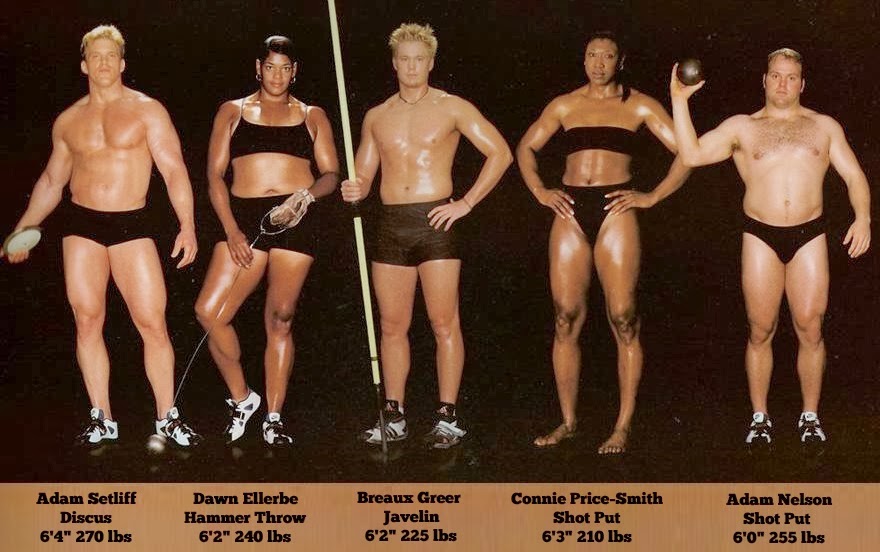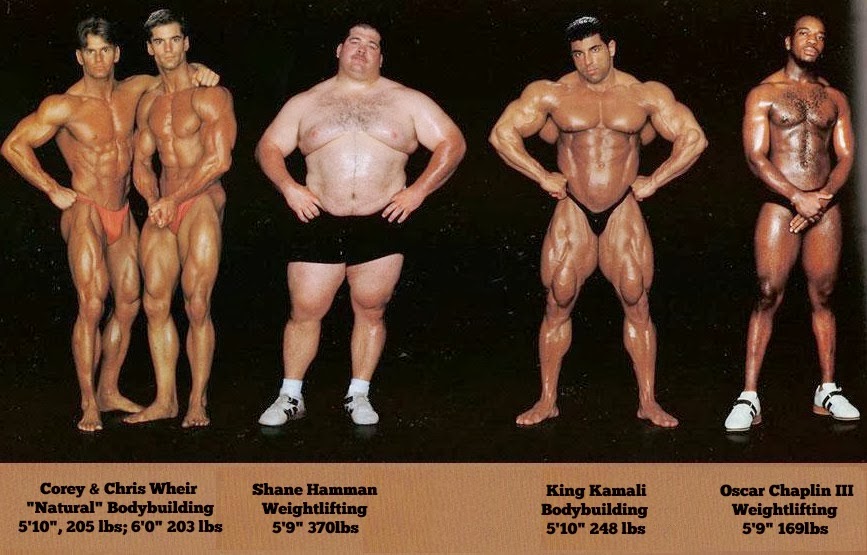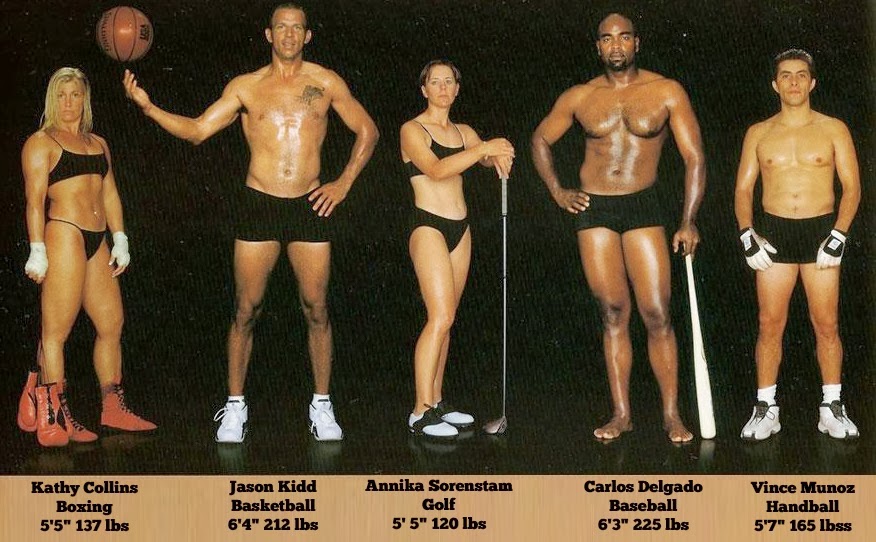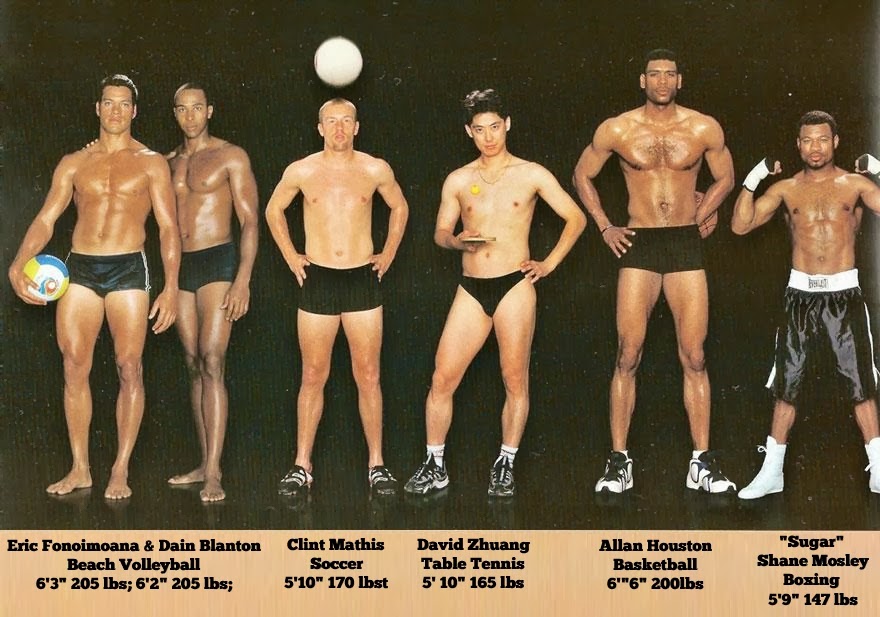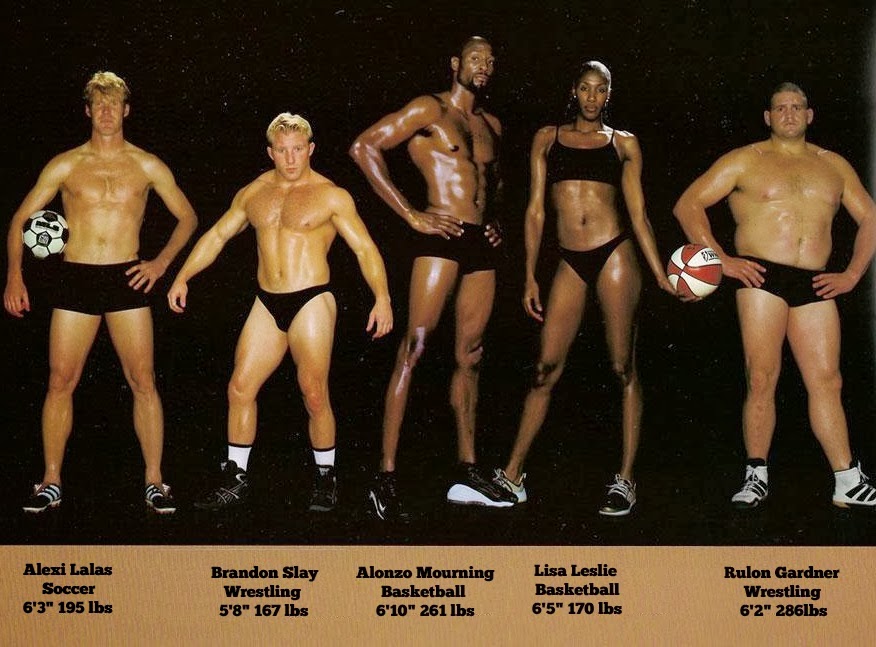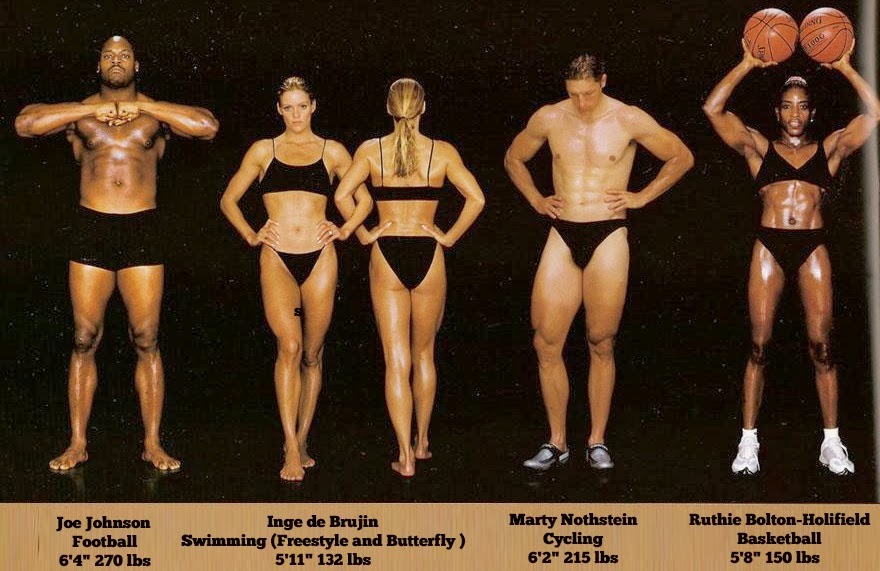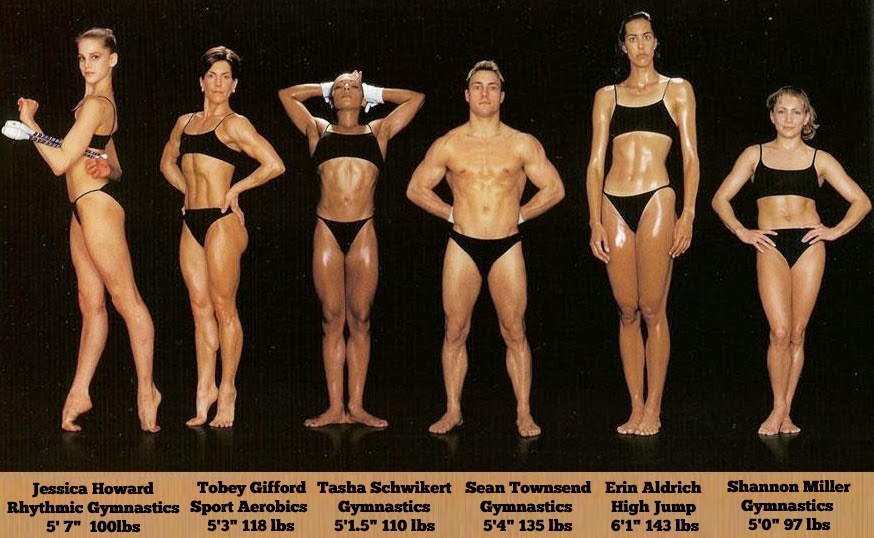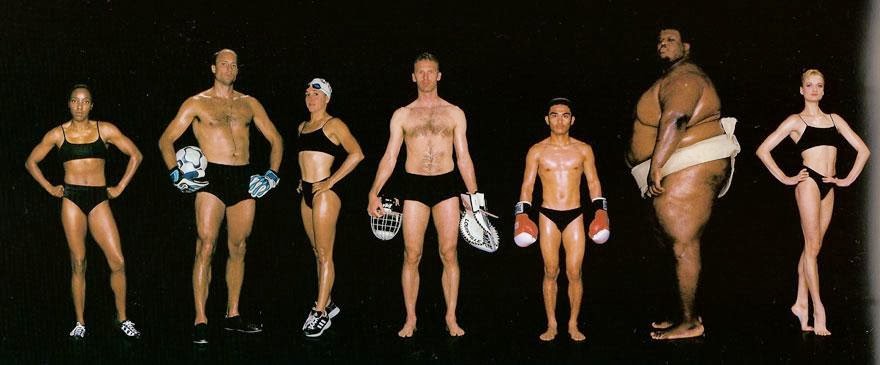 OUR #1 TESTOSTERONE BOOSTER FOR BUILDING MUSCLE
Out of all the T-Boosters we've tried – TestoFuel is by far, the most effective for making serious gains.
It has clinically proven ingredients, generous dosages and refuses to hide any of them behind proprietary blends.
See our review right here!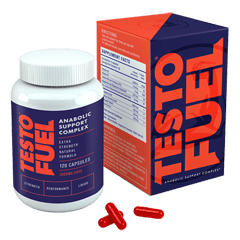 OUR #1 FAT BURNER FOR GETTING ABSOLUTELY SHREDDED