Lifting Expert has a theory: Bodybuilders are Nazi Saluting?
We're all familiar Arnold's original iconic pose of raising one arm to show off his bicep development and overall gains.
It's commonly known as 'The Javelin' and it's a classic move.
But does it have a deeper meaning?
Looking through Bodybuilders over the last few years, it's not just the Austrian Oak that have been getting involved with this type of pose and Lui Marco has an observation:
It's very similar to a nazi salute.
Of course it's obvious that this is just coincidence, but once you notice it, it's very hard to look at this pose in the same way.
Here are Lui's findings:
OUR #1 TESTOSTERONE BOOSTER FOR BUILDING MUSCLE
Out of all the T-Boosters we've tried – TestoFuel is by far, the most effective for making serious gains.
It has clinically proven ingredients, generous dosages and refuses to hide any of them behind proprietary blends.
See our review right here!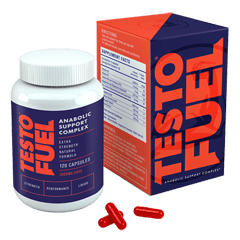 OUR #1 FAT BURNER FOR GETTING ABSOLUTELY SHREDDED