Bradley Martyn has a new way to PULL CHICKS – You're going to want to see this!
Over the recent years, Bradley Martyn has become one of the biggest Youtubers in the fitness industry.
From all things fitness, Bradley has taught us multiple things in the lifestyle to get the best out of our gains.
But now he has a new thing to show us:
How to pull chicks – LITERALLY.
The following video shows Brad in his element combing two things that are very close to his heart:
Lifting and Girls.
Watch below in the cut of Bradley doing some serious lifts with some very beautiful women, definitely one worth watching again:
OUR #1 TESTOSTERONE BOOSTER FOR BUILDING MUSCLE
Out of all the T-Boosters we've tried – TestoFuel is by far, the most effective for making serious gains.
It has clinically proven ingredients, generous dosages and refuses to hide any of them behind proprietary blends.
See our review right here!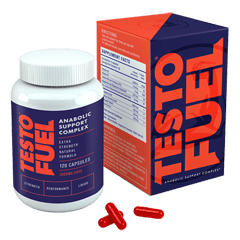 OUR #1 FAT BURNER FOR GETTING ABSOLUTELY SHREDDED