Crash survivor wakes up from coma… and becomes a bodybuilder!
In 2003 Ben Yada was in a motorcycle accident. He crashed into a viaduct and fell 30ft down onto the freeway below. The event left him needing a dozen surgeries and in a coma for several weeks – doctors believed Ben would remain in a permanent vegetative state.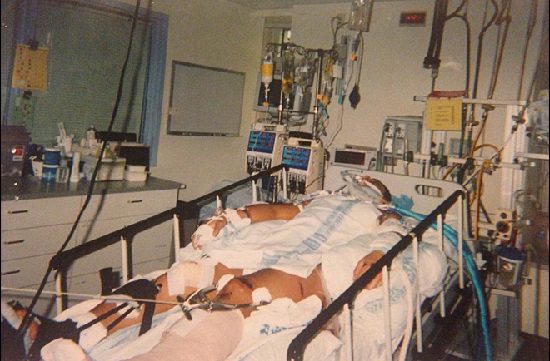 ""When I landed, I didn't know what happened. I didn't know I just flew off the Viaduct on a motorcycle. I didn't know any of those things. But I knew was that I was going to make a 100 percent recovery," – Ben
But the certified personal trainer from Powerhouse Gym was not going down without a fight – and went on to become a motivation to us all.
After waking up, there was only one thing on Ben's mind – lifting. Harder and stronger than he ever had before. It was this craving for the iron that got Ben out of his hospital bed and back in the gym.
This was day one – presumed to have permanent brain damage and potentially permanent coma: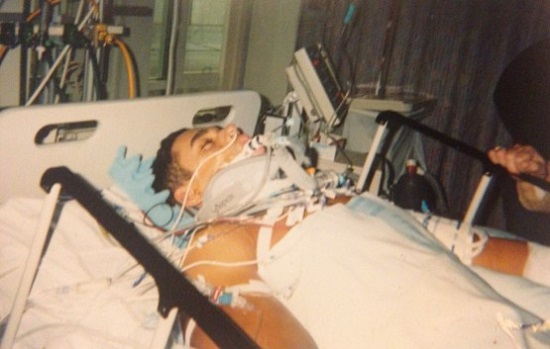 "I had to learn how to walk, talk, everything.  I had to start, it was a clean slate. I had to learn how to do everything all over again," – Ben
This was just 18 months later: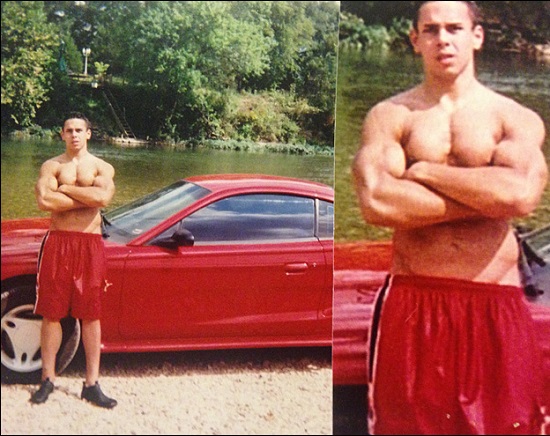 Fast forward to the present day, and Ben has been kicking some serious ass. He's competed in the Emerald Cup – an esteemed competition in the Seattle Bodybuilding scene – where he bulked to 285lbs!
285lbs from what was originally: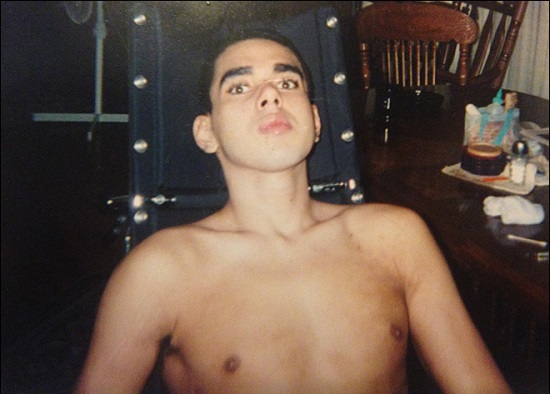 He did well cutting down to 196lbs just before show day, Ben took home the award for the Most Inspirational competitor – which was met by a glowing standing ovation: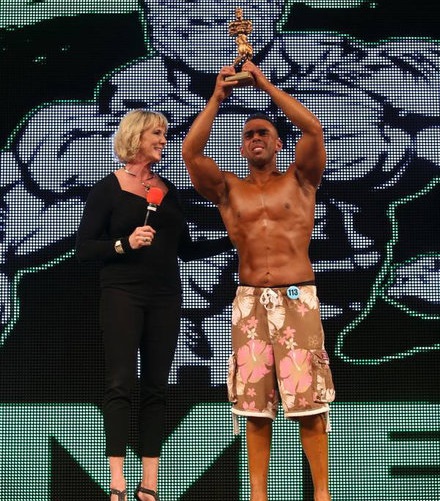 People are continuing to commend Ben of his whirlwind recovery, with thousands being influenced by his triumph.
Catch Ben's full story tomorrow at the WA State Fitness EXPO in Puyallup, WA on July 11th – And also watch the man himself receive a 'Special Recognition Award' at the NPC WA Bodybuilding Champions on the same evening.
OUR #1 TESTOSTERONE BOOSTER FOR BUILDING MUSCLE
Out of all the T-Boosters we've tried – TestoFuel is by far, the most effective for making serious gains.
It has clinically proven ingredients, generous dosages and refuses to hide any of them behind proprietary blends.
See our review right here!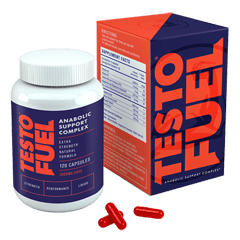 OUR #1 FAT BURNER FOR GETTING ABSOLUTELY SHREDDED