Daphne Joy: Top 20 Pics and Videos
The former Mrs 50 Cent, turned actress, model and online fitness guru. This is Daphne Joy, and if you're unfamiliar with her, and her incredible body… You will be by the end of this article.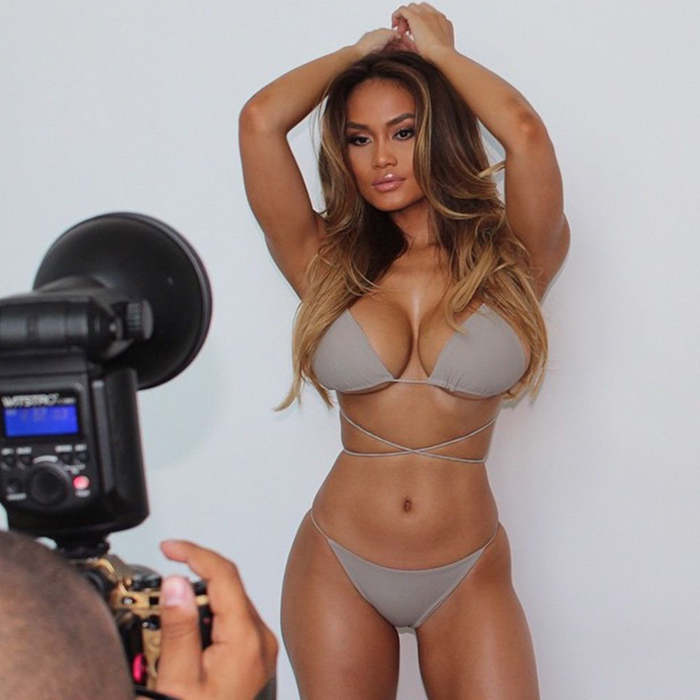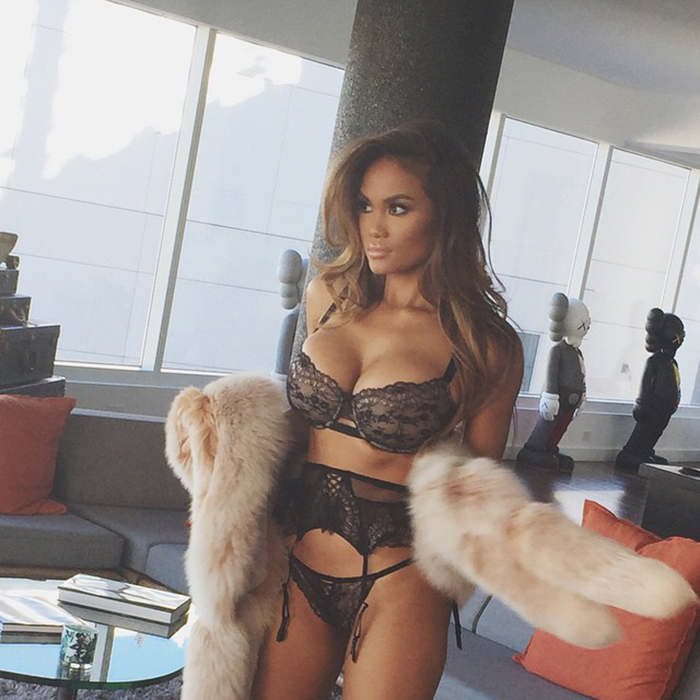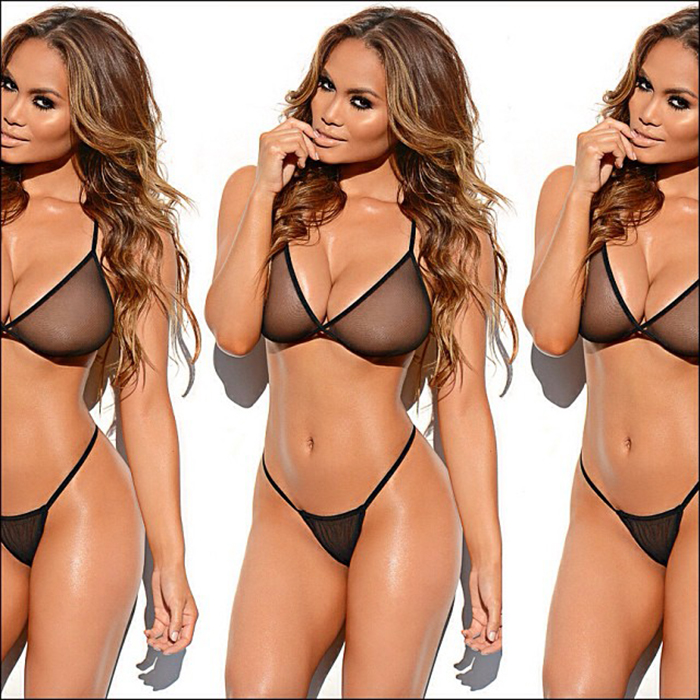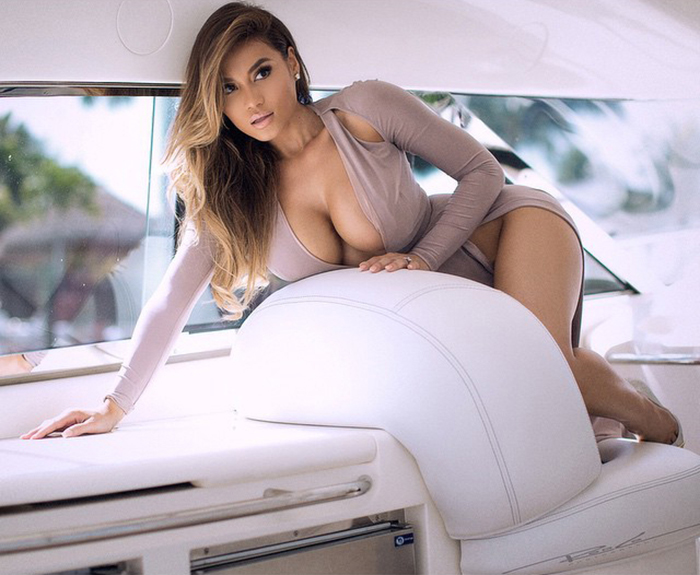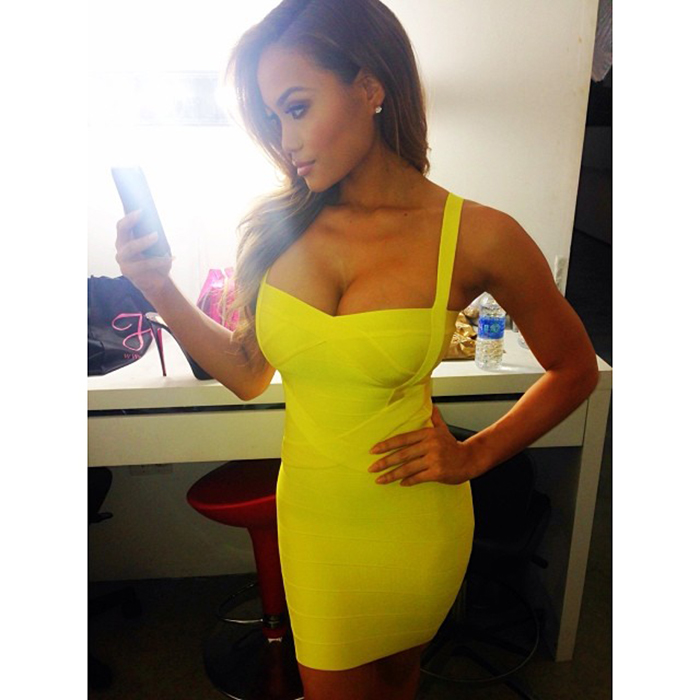 Quick Stats:
Name: Daphne Joy
D.O.B.: 8/2/1987
Height: 5'6
Weight: 52kg
Bust: 37″
Waist: 23″
Hips: 35″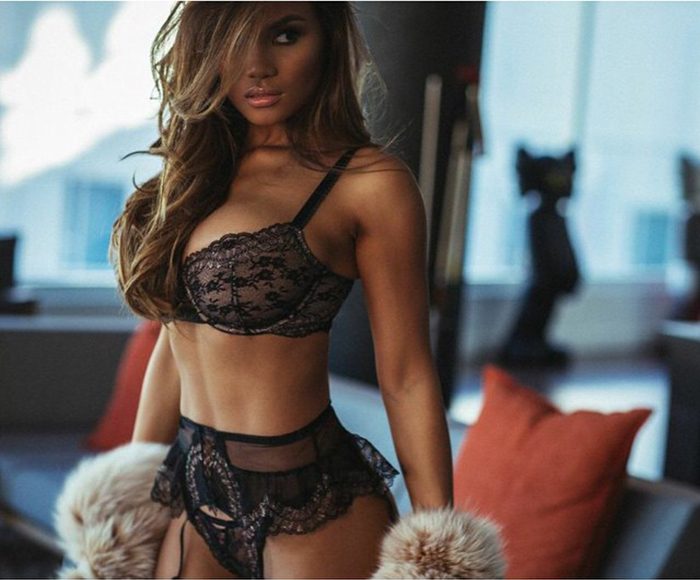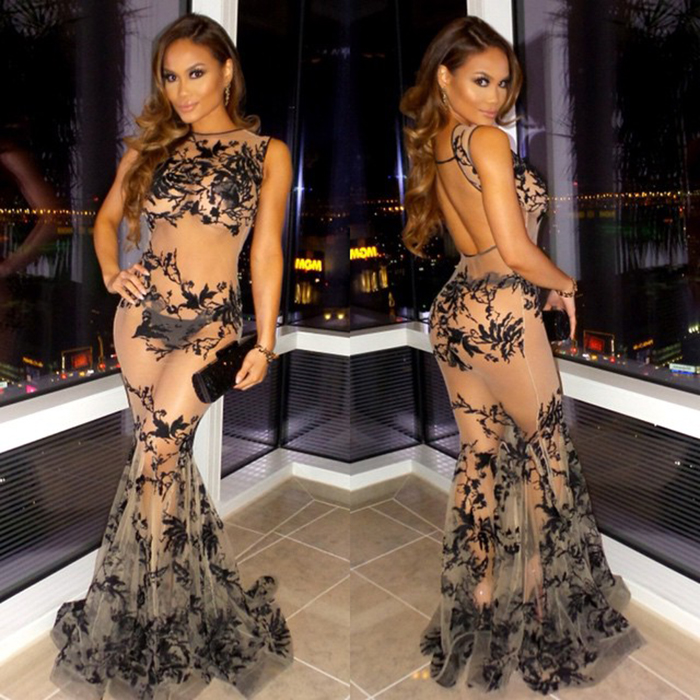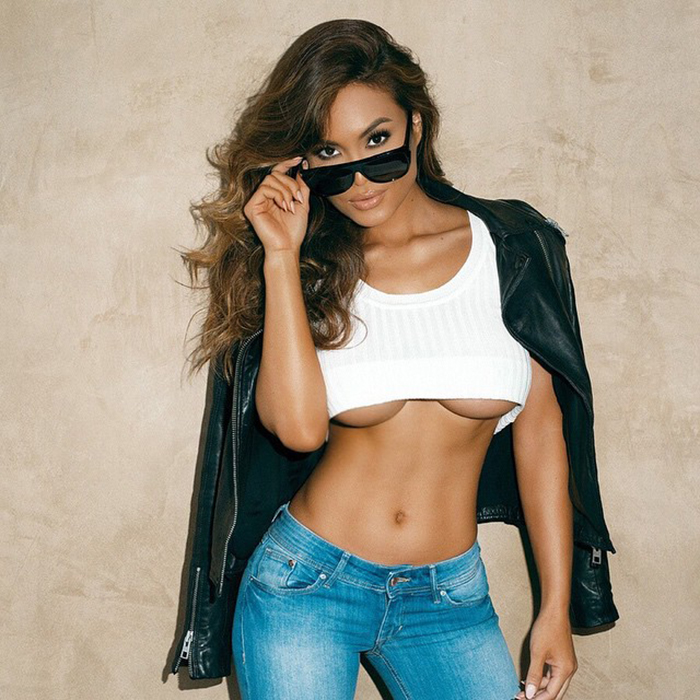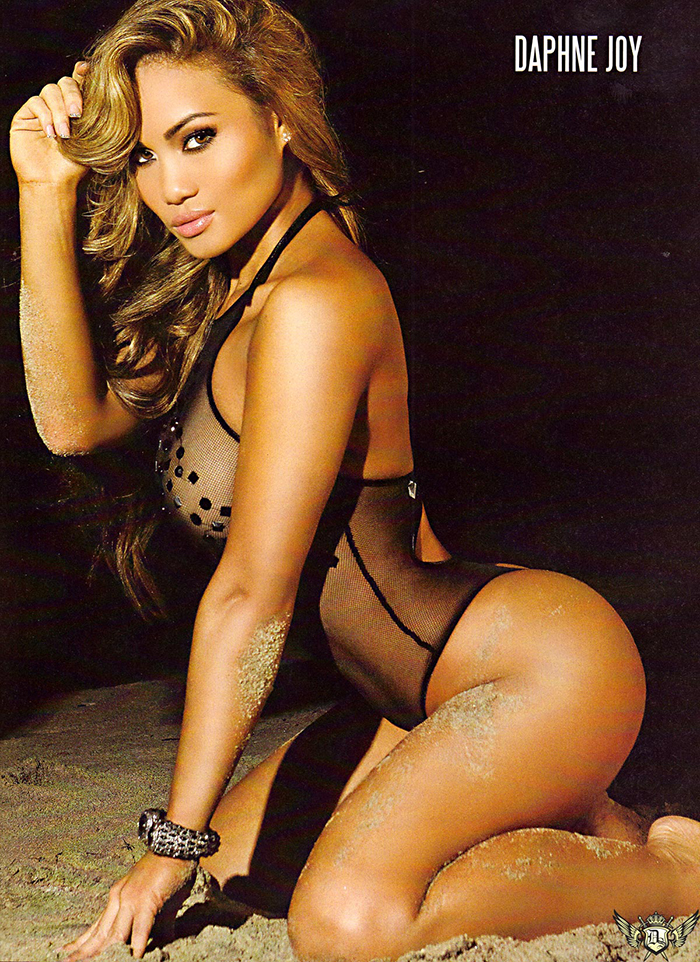 Bio:
Of Puerto Rican & Fillipino origin, Daphne was born and raised in the Philippines. At seven Daphne and her family moved to Los Angeles and by 18 she had began to land TV roles. She has been the cover girl for 10 different magazines, and had a role in a Pirates of the Caribbean film. Her fame has made her popular in various celebrity circles, most notably she held a long-term relationship with rapper 50 cent and fathered his son. She speaks Tagalog, English and Spanish.
Her motto is 'Be Nice or Go Home.'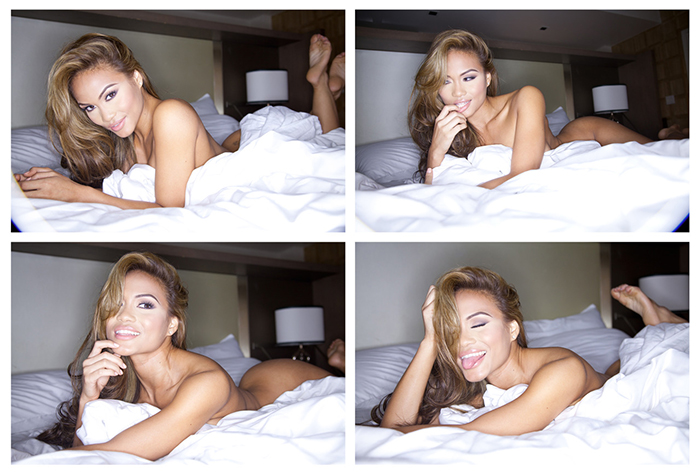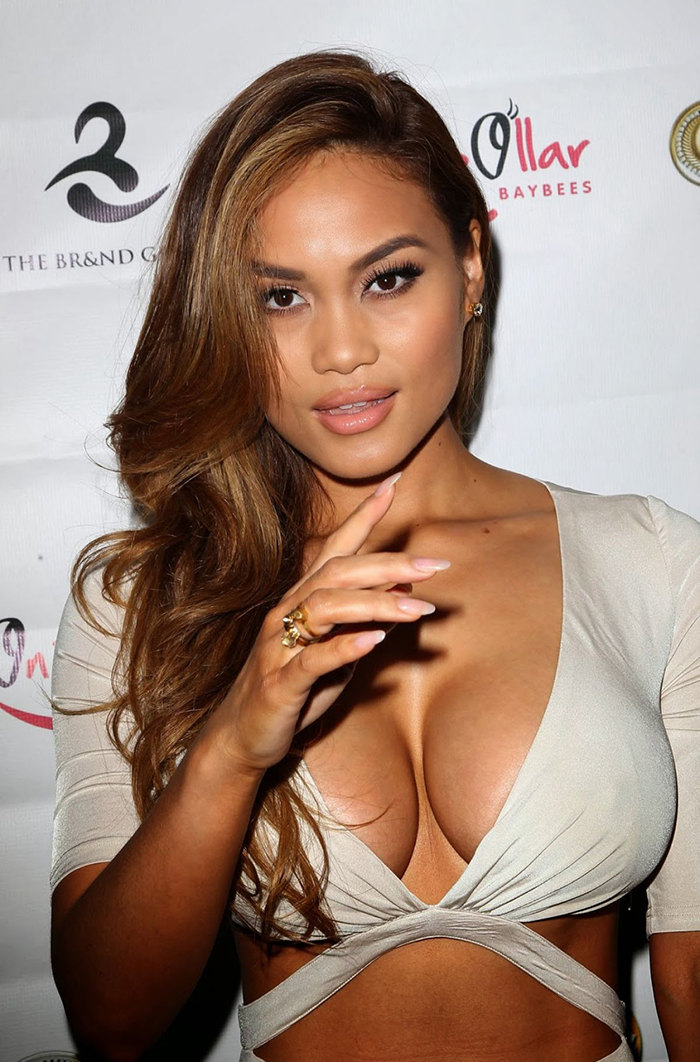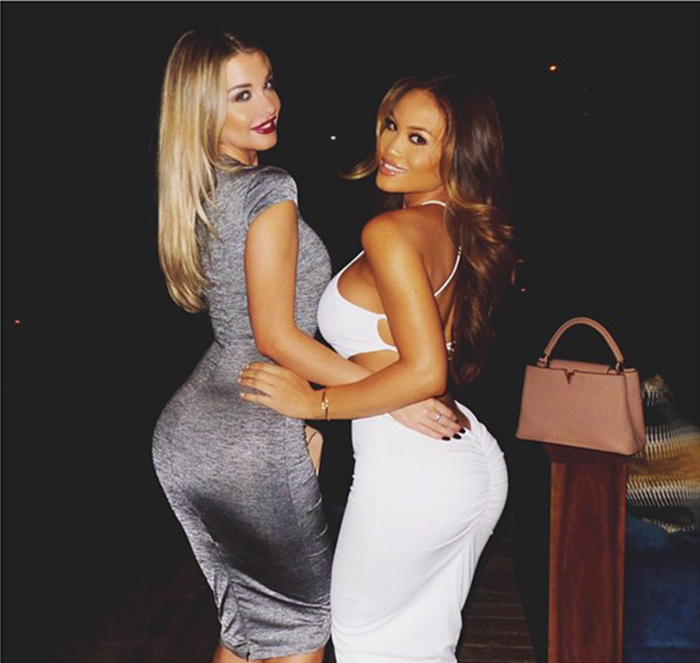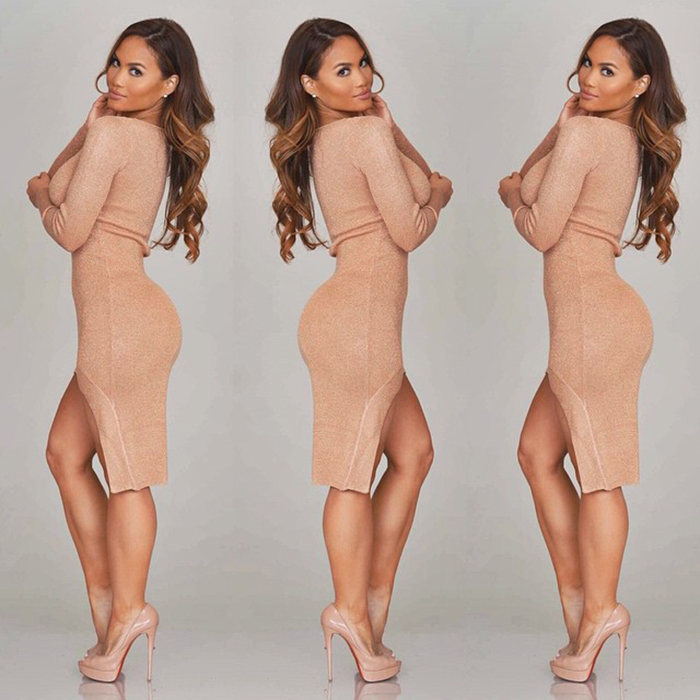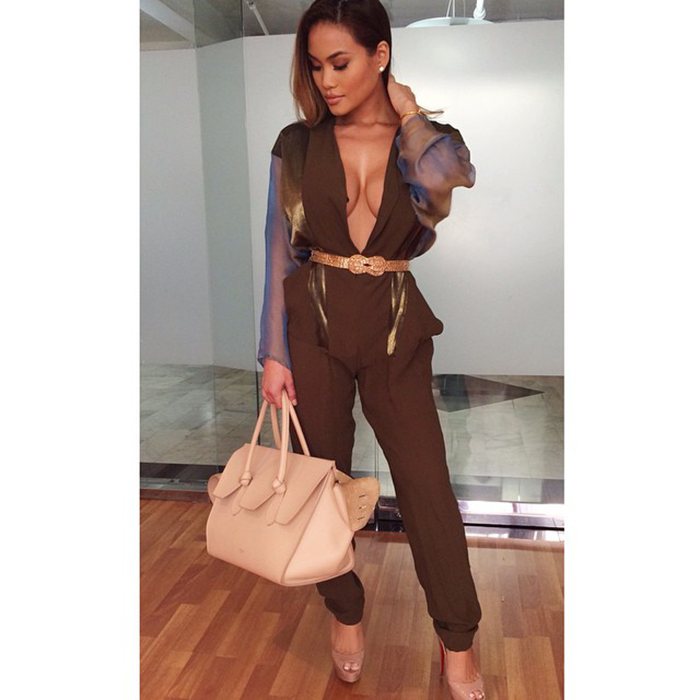 Fitness Backstory:
As a model, Daphne has always been adamant about staying in shape. It during the early years of her career that she began weight training and taking fitness very seriously. Posting her progress online, Daphne soon gained a large fanbase on social media channels like Instagram and Twitter. Overall she has over 700 thousand followers.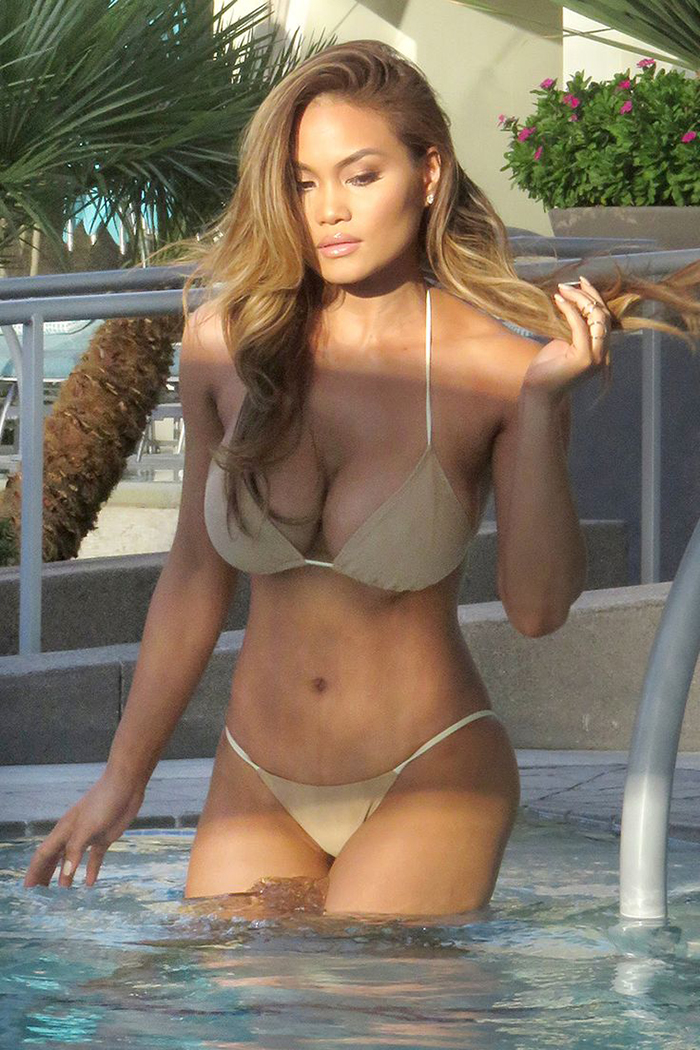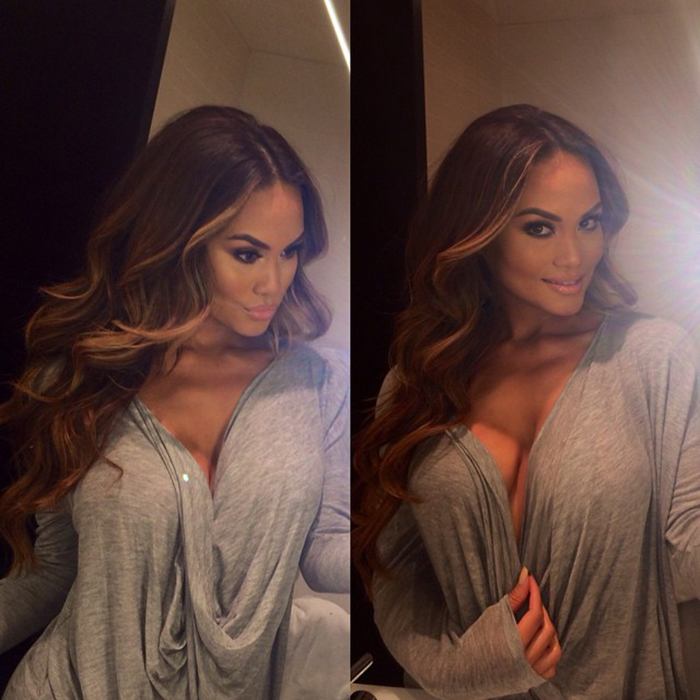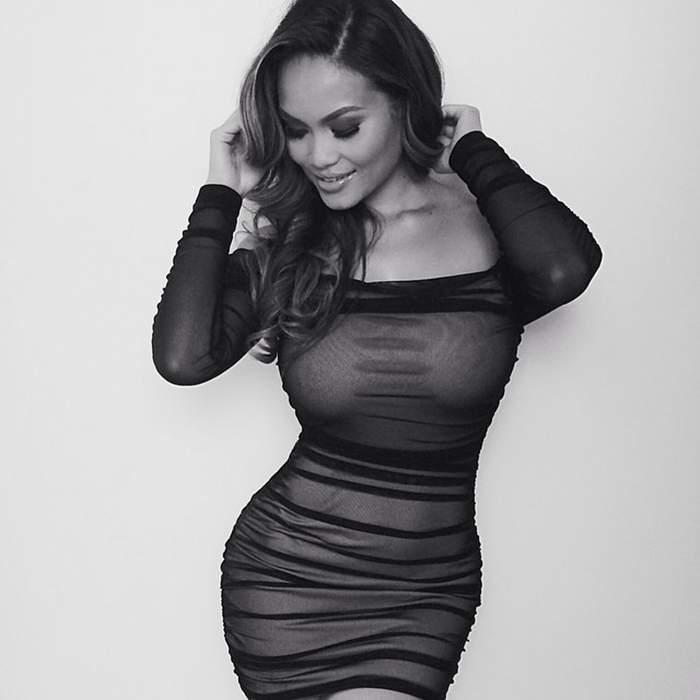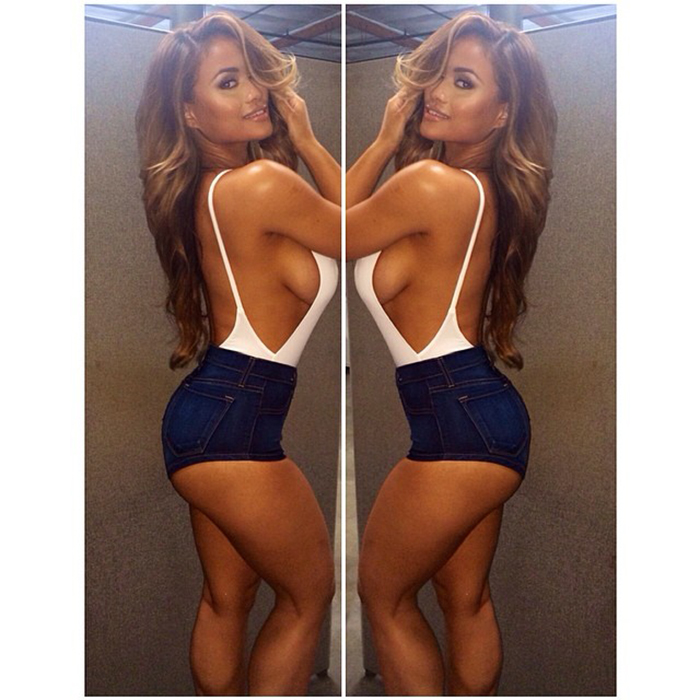 With her grip on fitness and fantastic body, Daphne continues to inspire and motivate her fans to better themselves. Her progress is constantly updated and it's definitely worth a look up.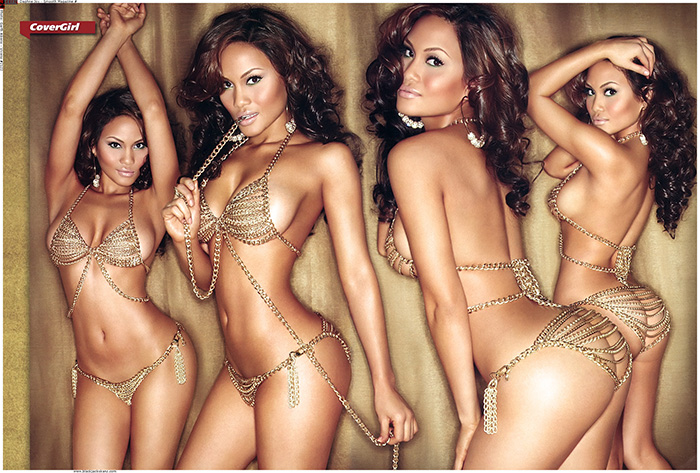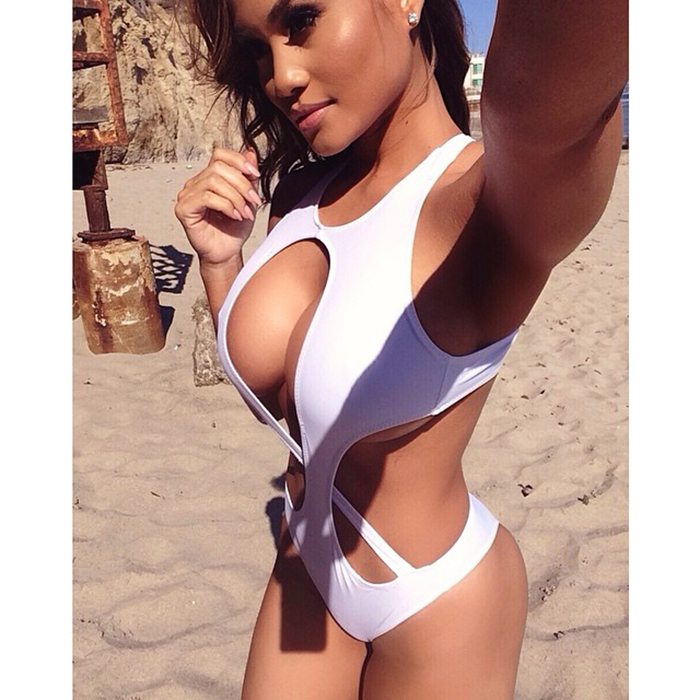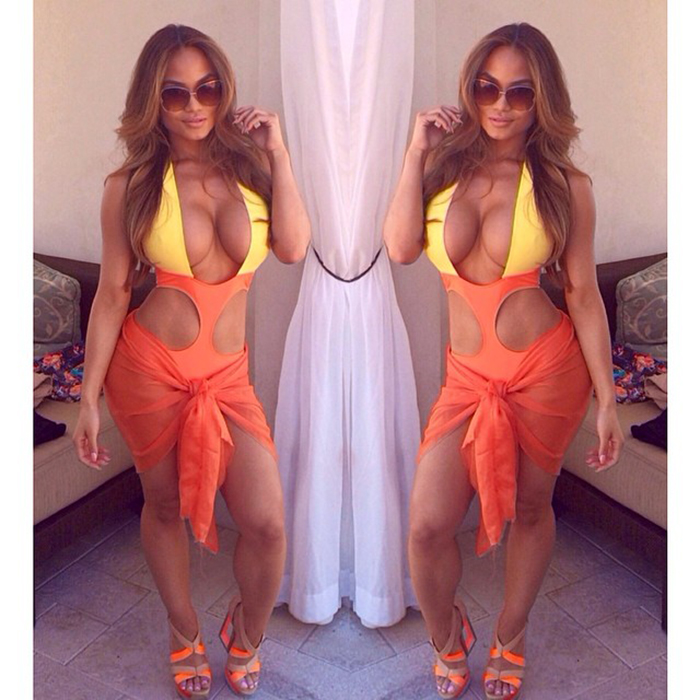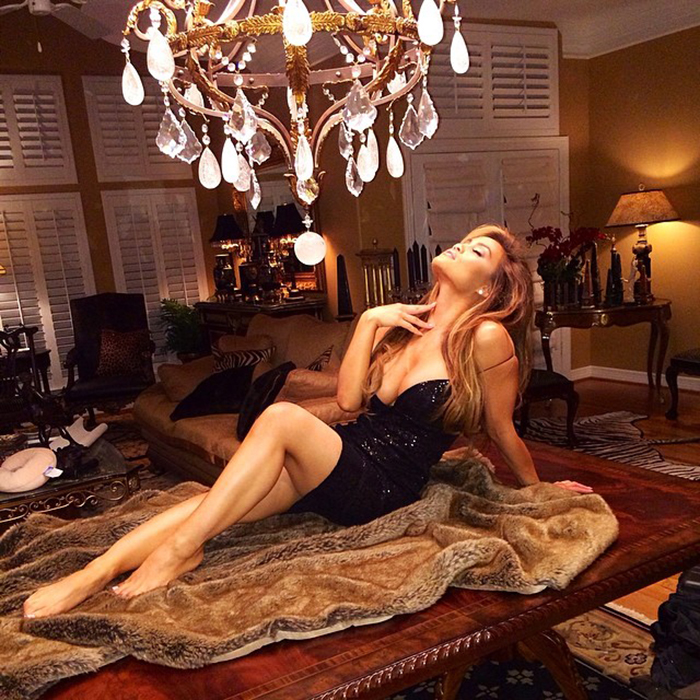 From the old days, Daphne has made an incredible transformation to get to where she is today. Looking at her before and after pics are something that needs to be seen to be believed.
Before: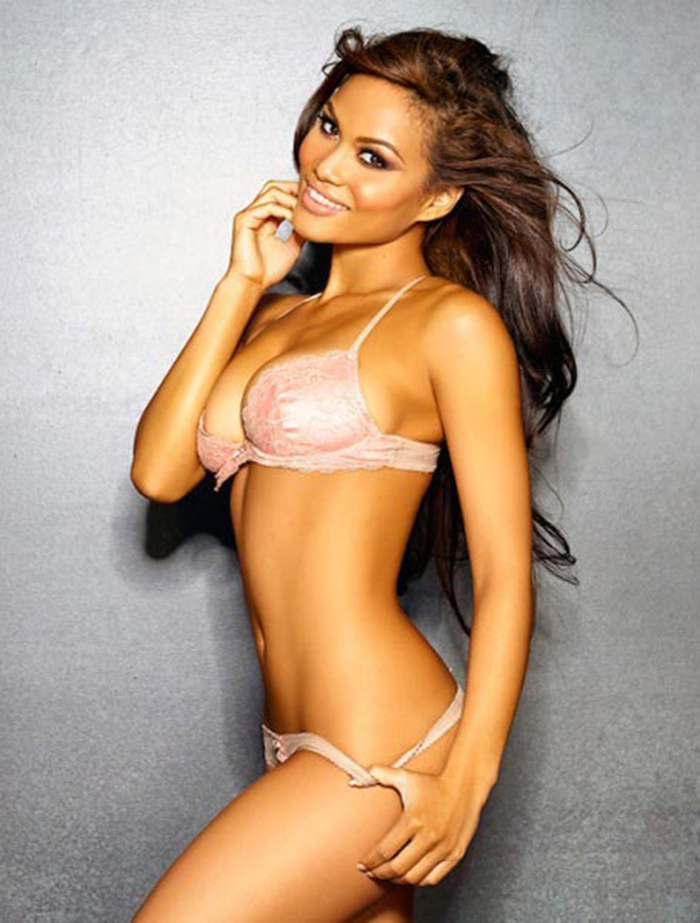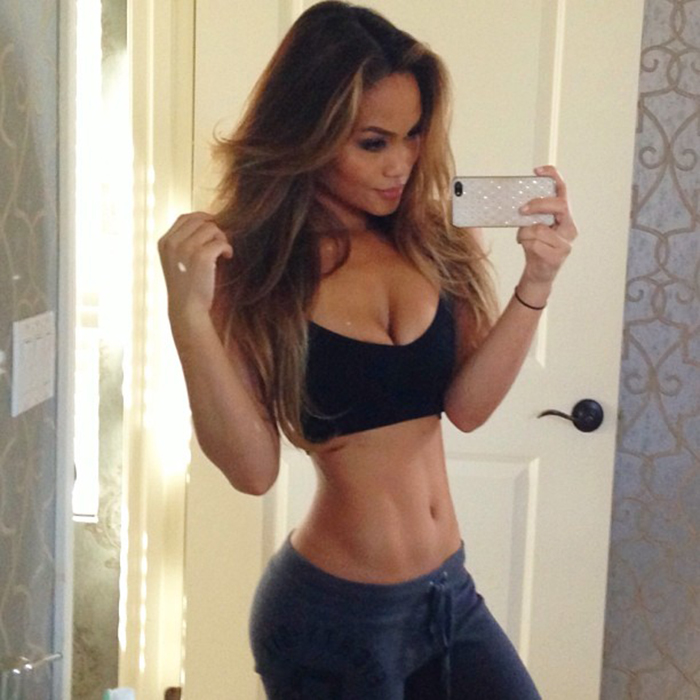 After: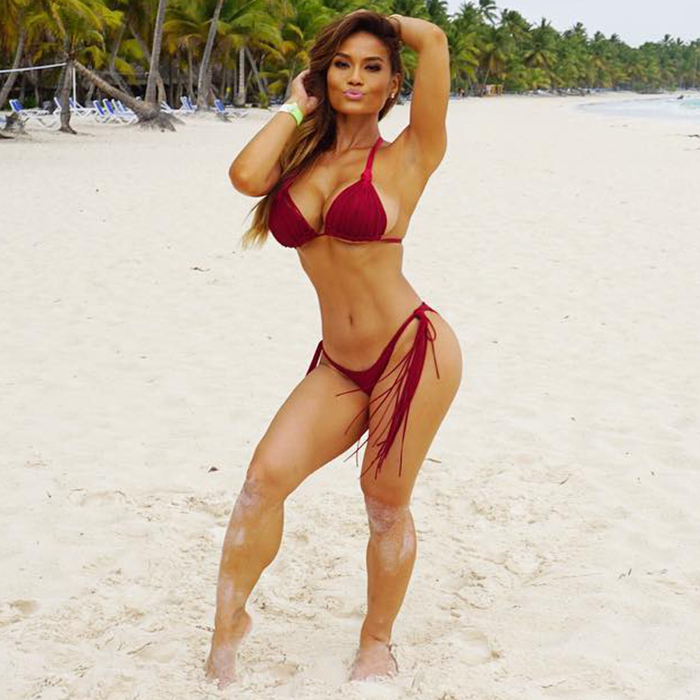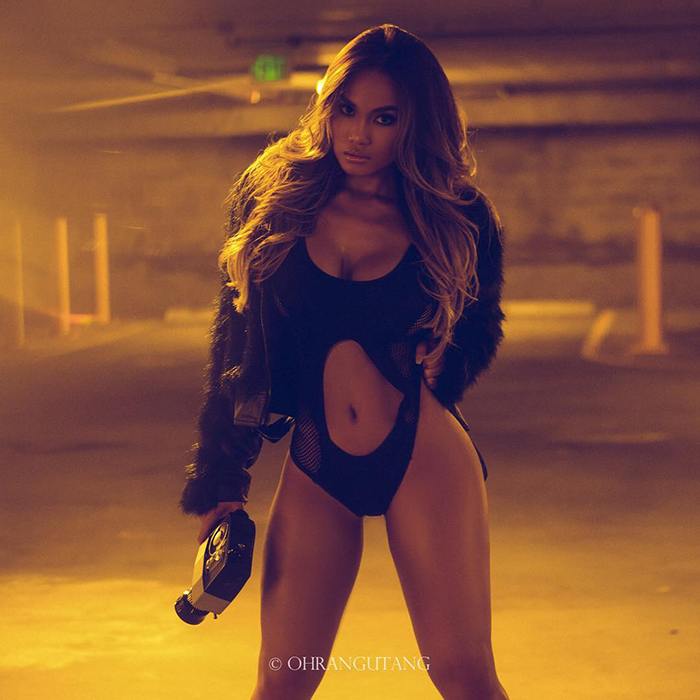 Want more of Daphne? Don't worry. We've linked all her social media channels at the bottom of this article.
Now, get ready for some motivating footage of the woman herself.
Popular Videos:
This is a highlight from one of Daphne's more recent workouts    
And a shot of Daphne on set for some of her upcoming work
This final clip shows off Daphne's famous dance moves
OUR #1 TESTOSTERONE BOOSTER FOR BUILDING MUSCLE
Out of all the T-Boosters we've tried – TestoFuel is by far, the most effective for making serious gains.
It has clinically proven ingredients, generous dosages and refuses to hide any of them behind proprietary blends.
See our review right here!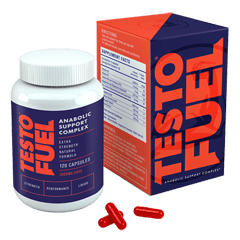 OUR #1 FAT BURNER FOR GETTING ABSOLUTELY SHREDDED