Fernanda D'Avila: Top 20 Pics and Videos
The Brazilian Ballerina with the tightest torso we've ever seen. Known as the 'Muse of the Thin Waist' – it has to be Fernanda D'Avila.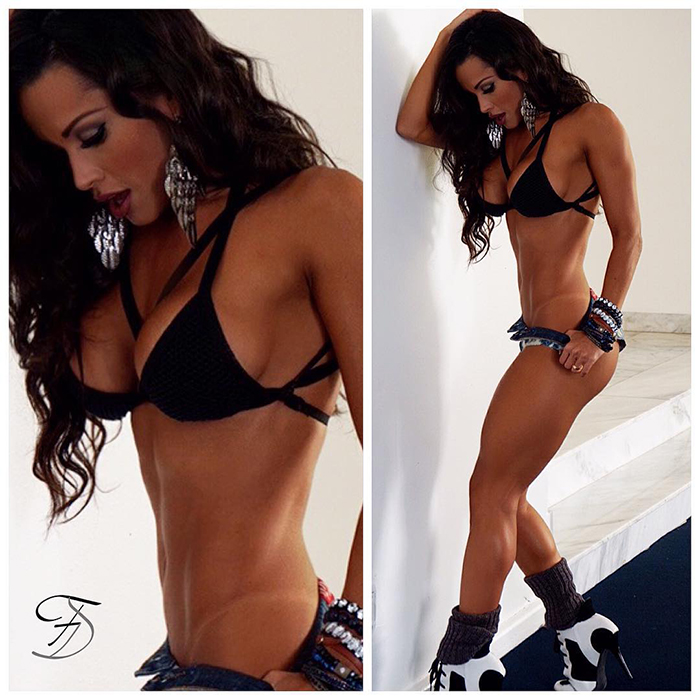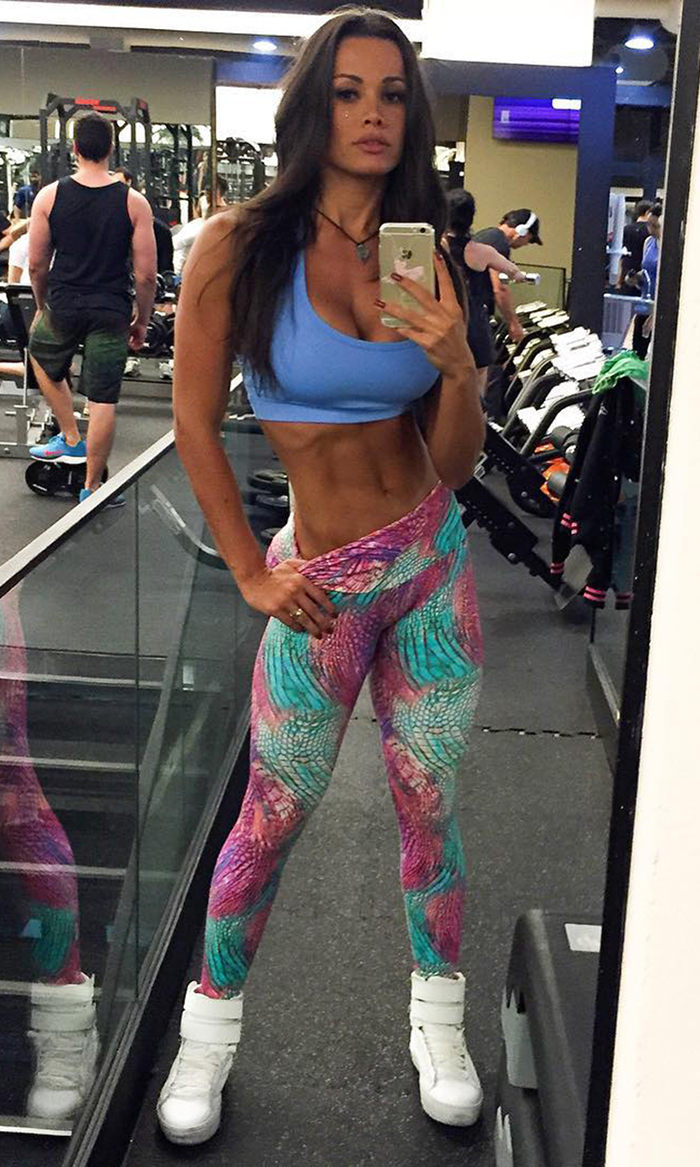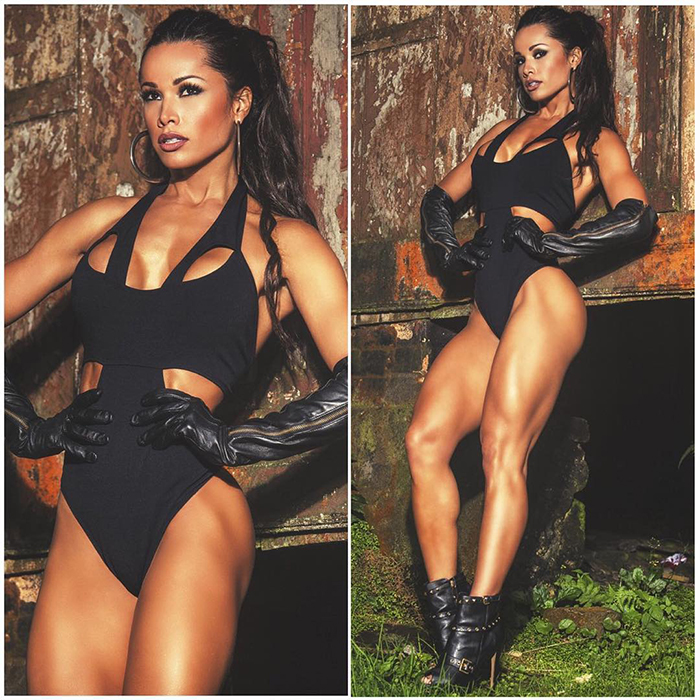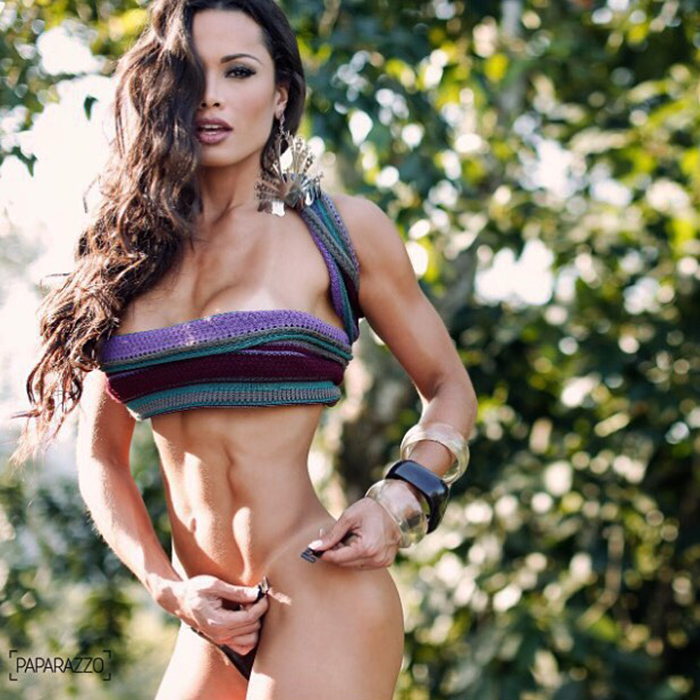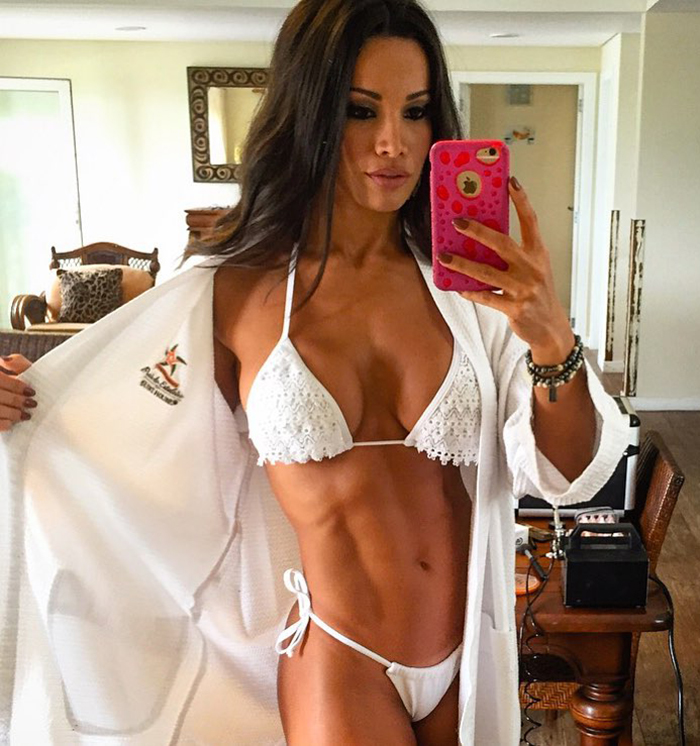 Quick Stats
Name: Fernanda D'Avila
D.O.B.: 1985
Height: 5'5
Weight: 55kg
Waist: 25″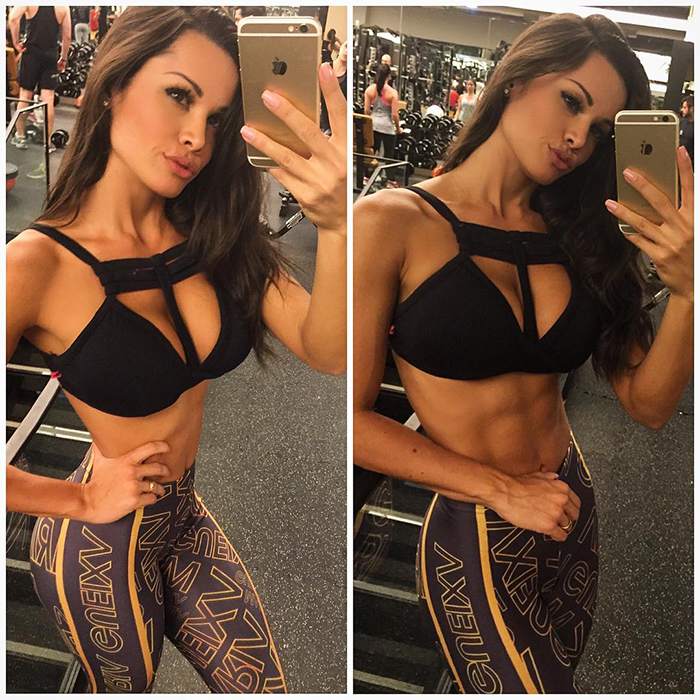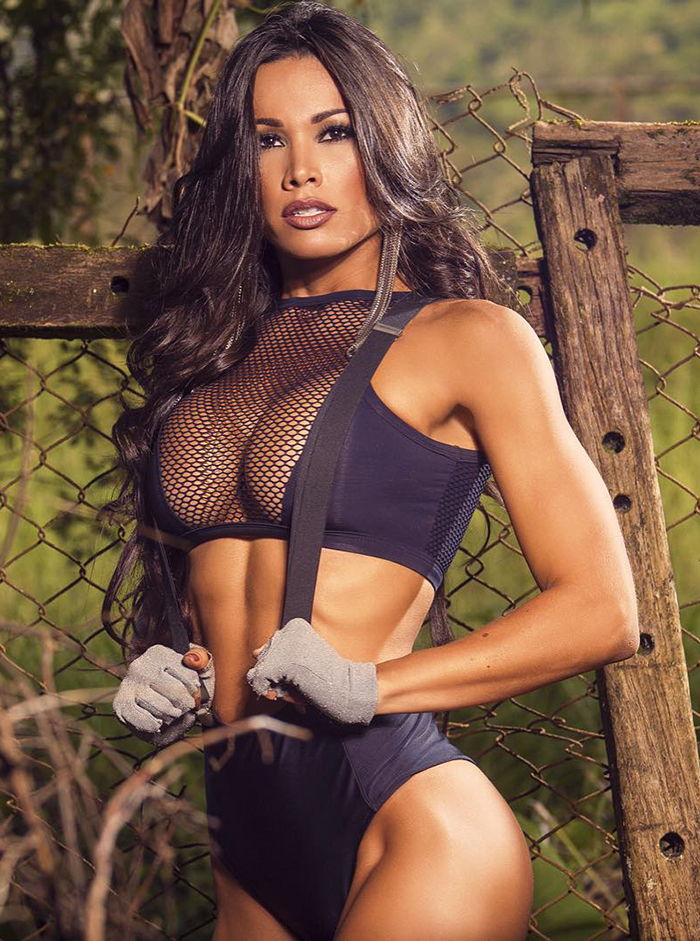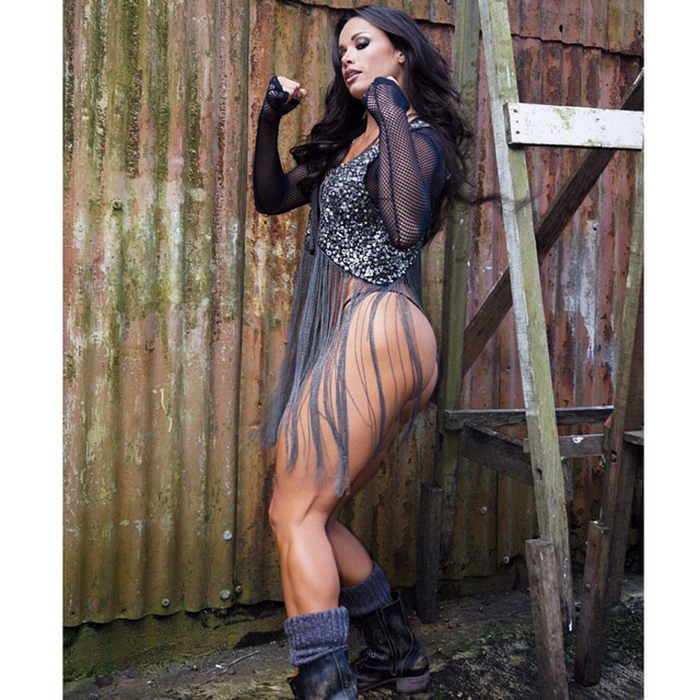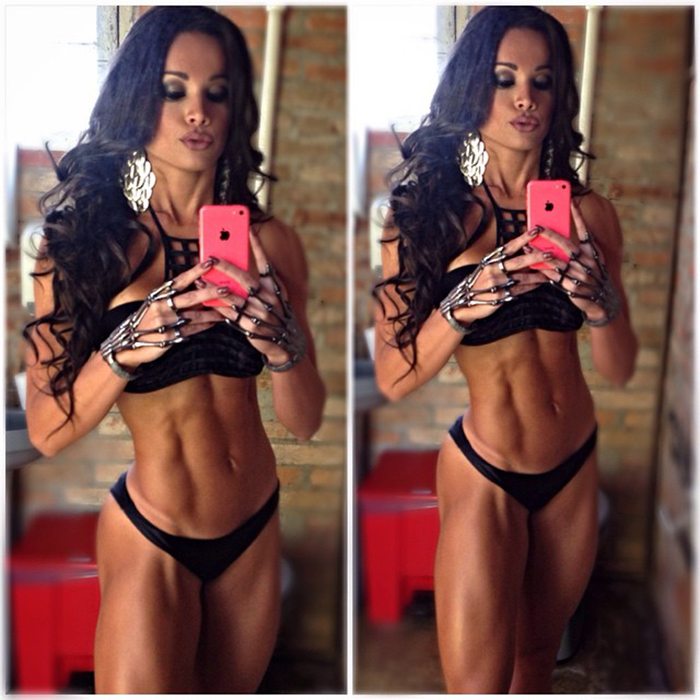 Bio
Also known as the 'Muse of the Thin Waist', Fernanda has one of the slimmest torso's in Brazilian fitness.
Working primarily in Brazil as a dancer, Fernanda has inspired many women to get more active by showing her progress over the years.
One of the main things Fernanda pushes above all else is dieting. After training she used to binge eat on anything she saw fit, and maintained an average physique. After some key dietary revisions and removing the poorer choices, Fernanda found herself losing weight and getting down to the figure she was aiming for.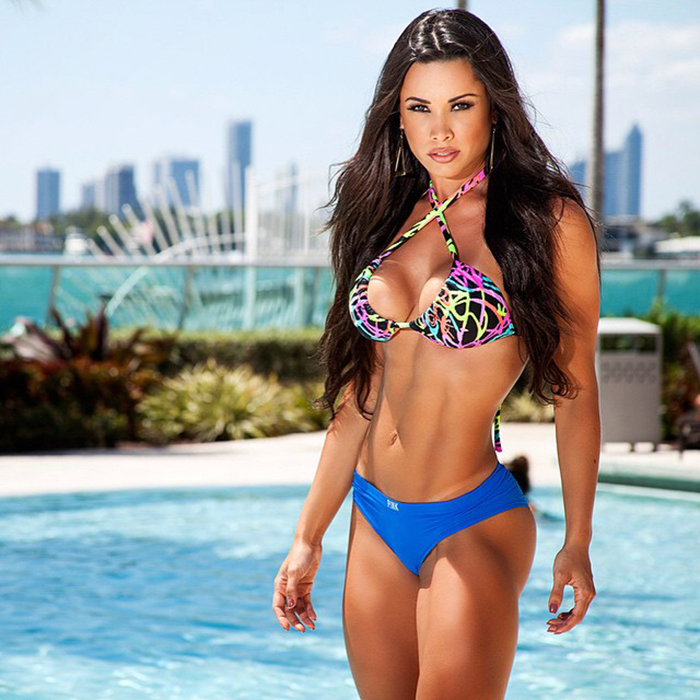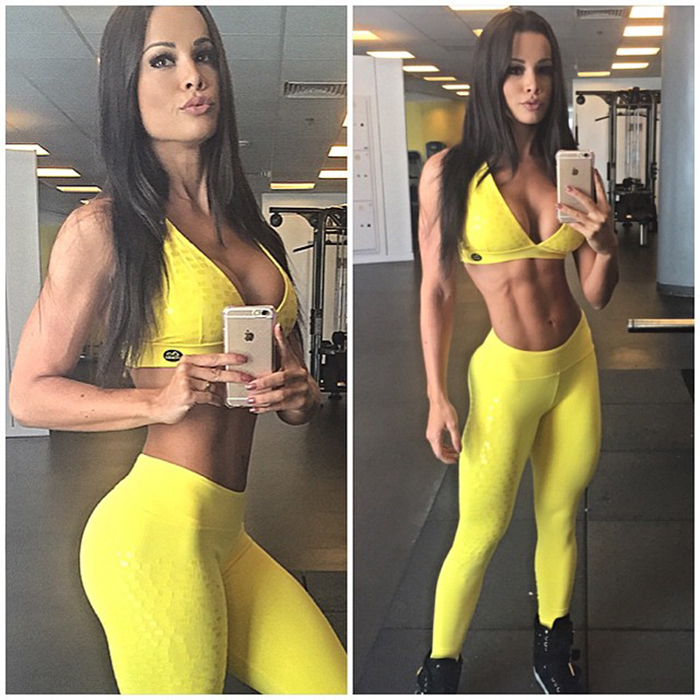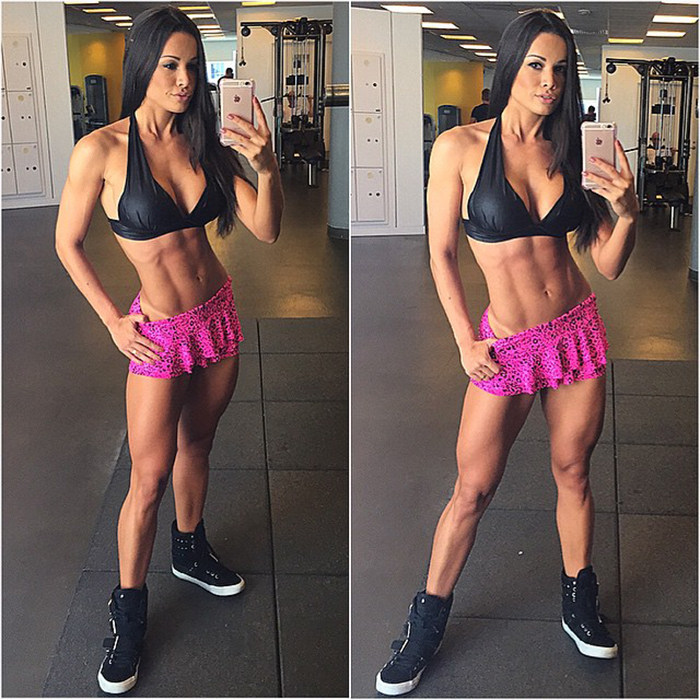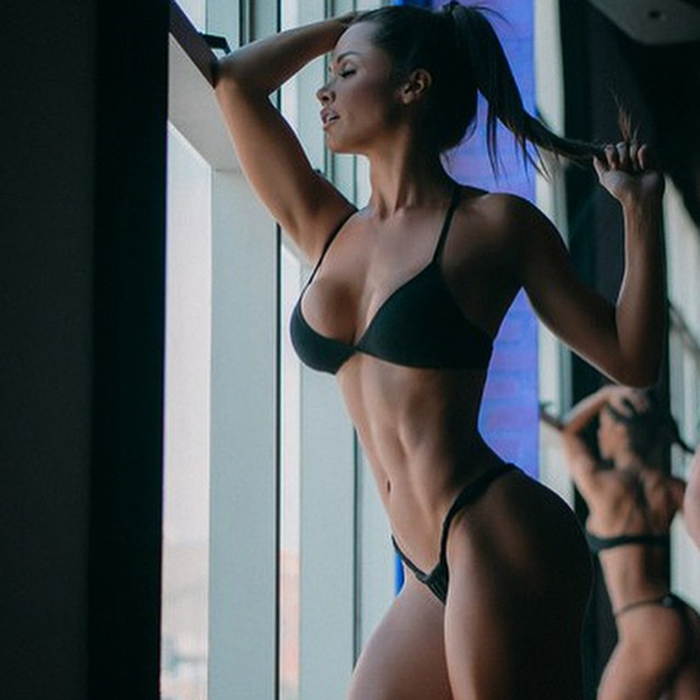 As she believes she doesn't require that much food to maintain her muscle and size, she believes that it's better to be "lean and defined, rather than flabby and thin".
Due to her solid physique, Fernanda has been a cover girl for various fitness magazines throughout Brazil.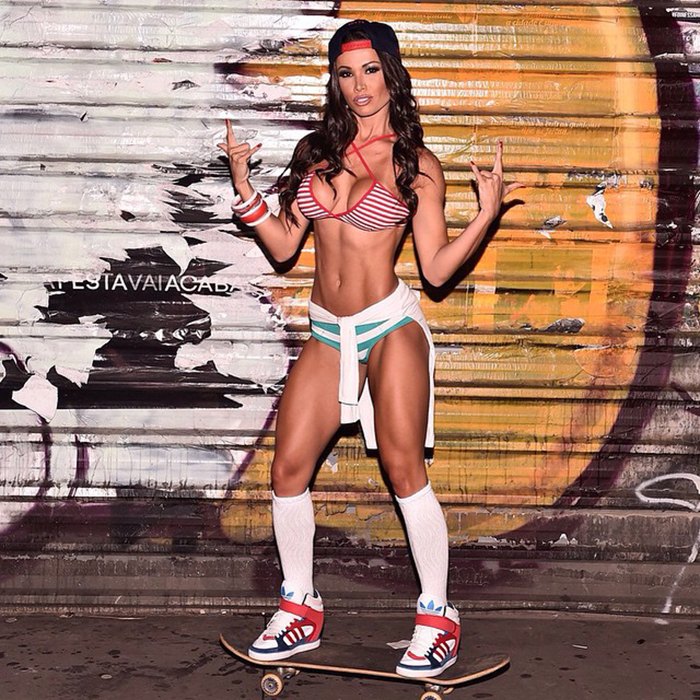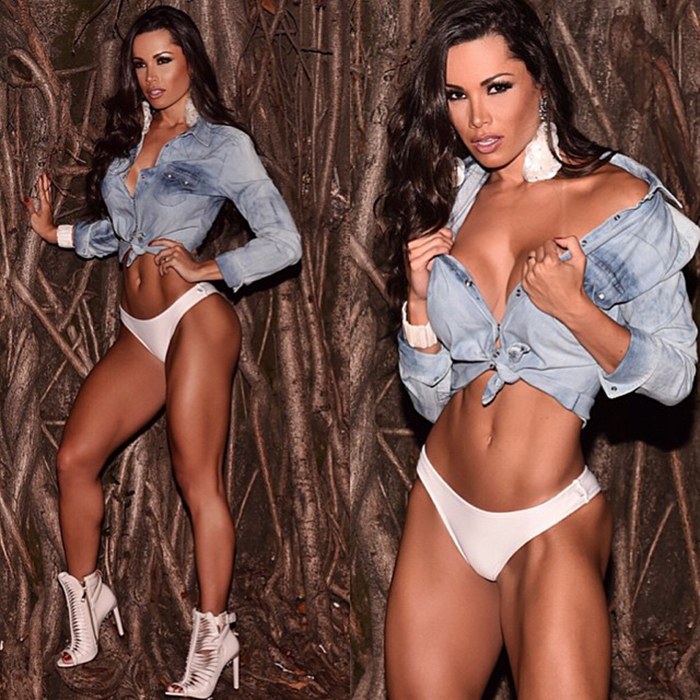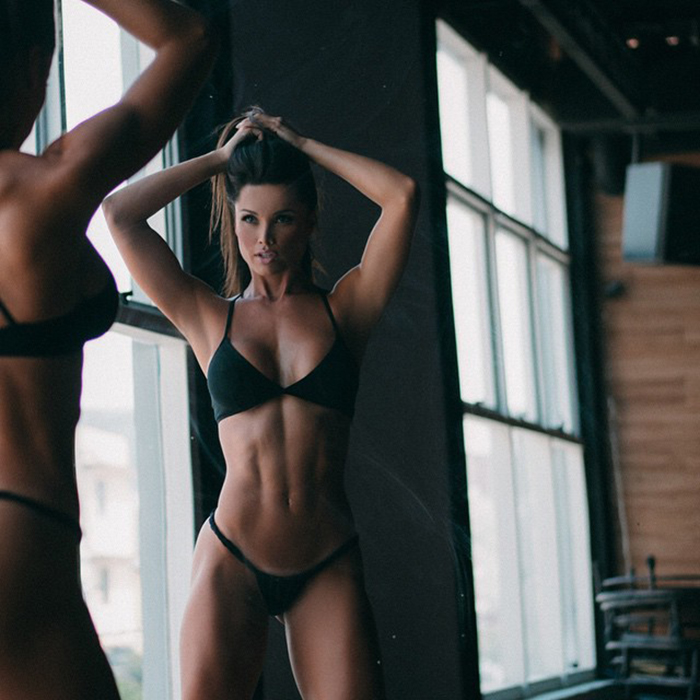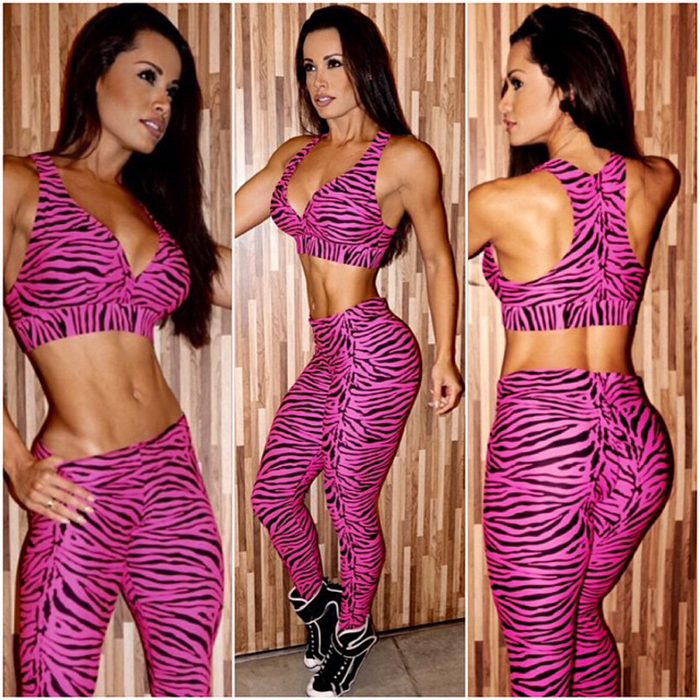 Fitness Backstory
Fernanda's dabbling with fitness goes back to when she was a child and first getting into dancing – more specifically with her ballet. It has grown from there and since then, Fernanda has gained better control of her diet and embraced lifting weights.
Due to the success of her dancing and impressive physique, Fernanda has made numerous Brazilian TV appearances to demonstrate the beauty of her dancing. In total she has over 700k fans on social media, whom she continues to inspire with her progress.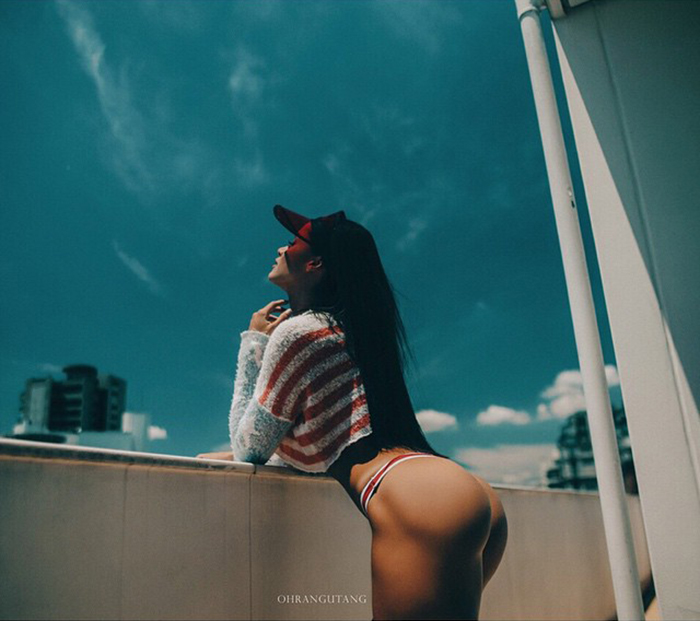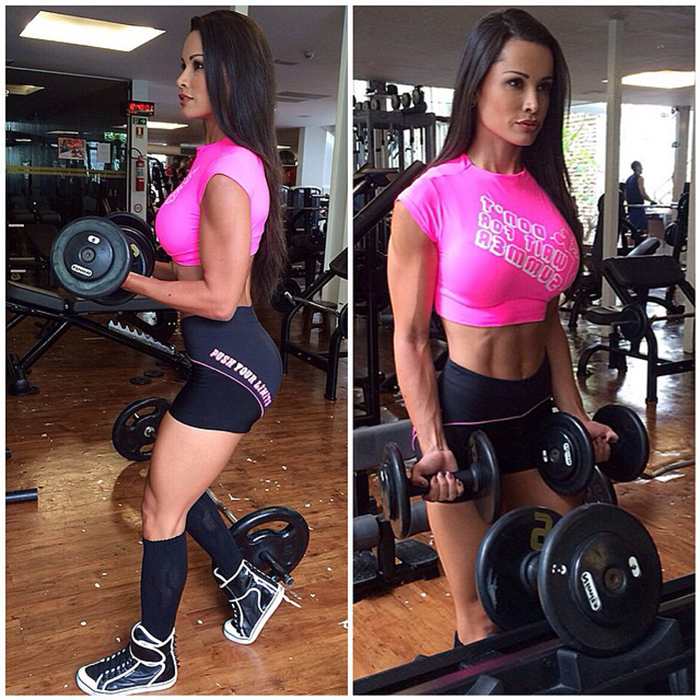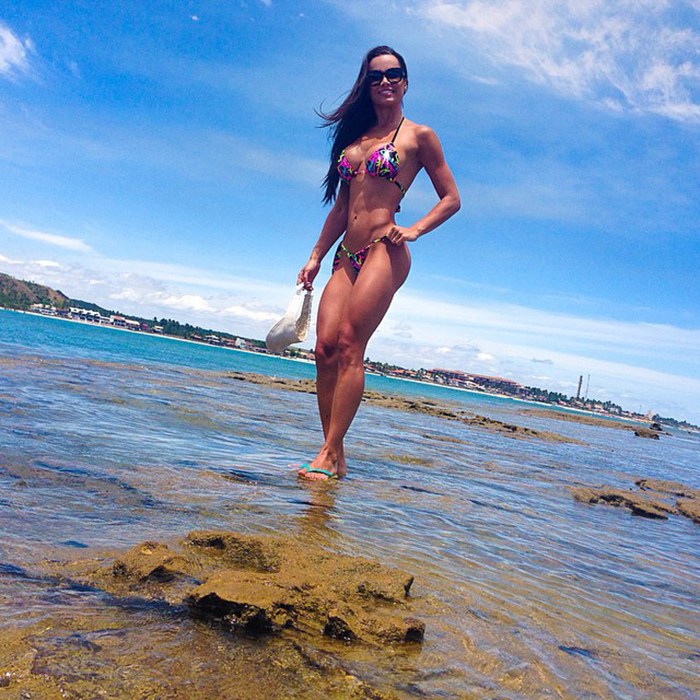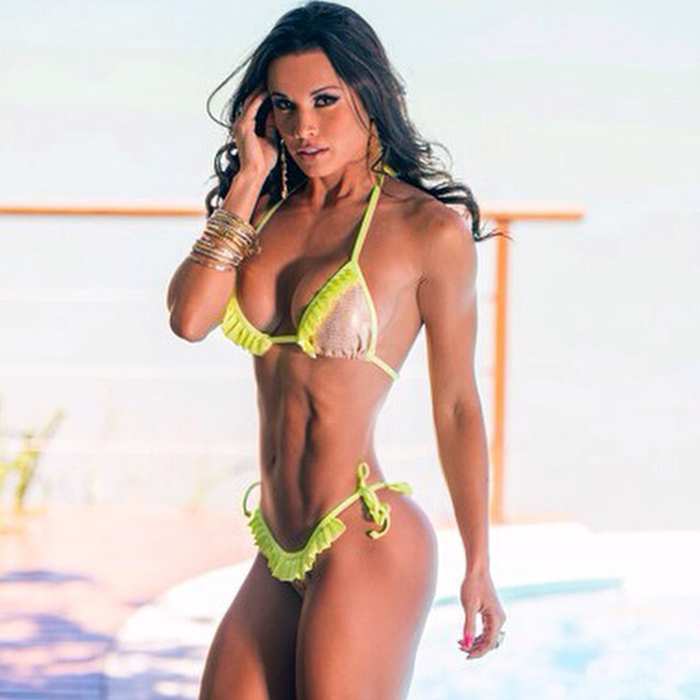 We love seeing Fernanda's progress, it is clear that she is a woman who is serious about training. It's also interesting to see how much she's changed over the years. Just take a look at these before and after shots:
Before: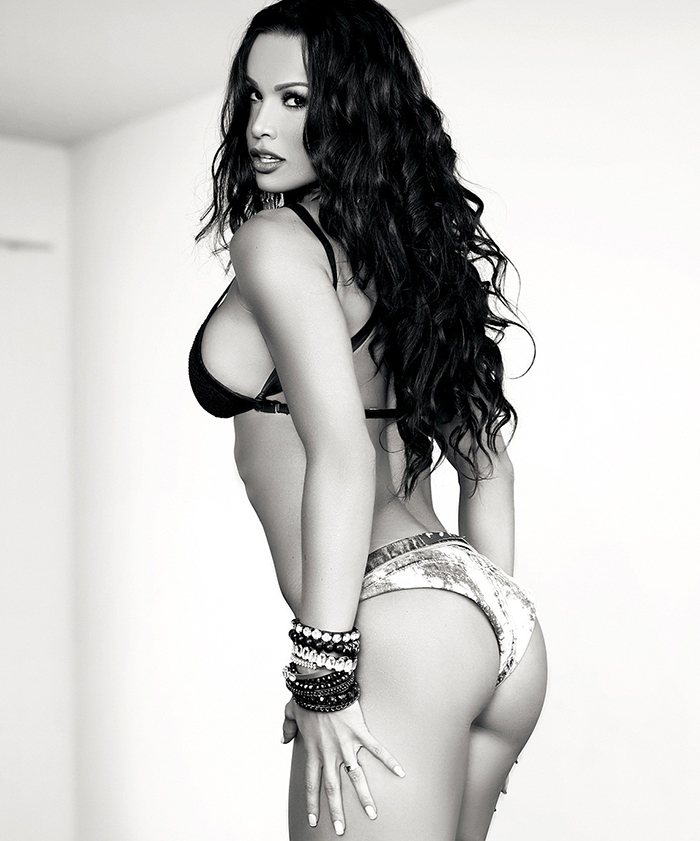 After: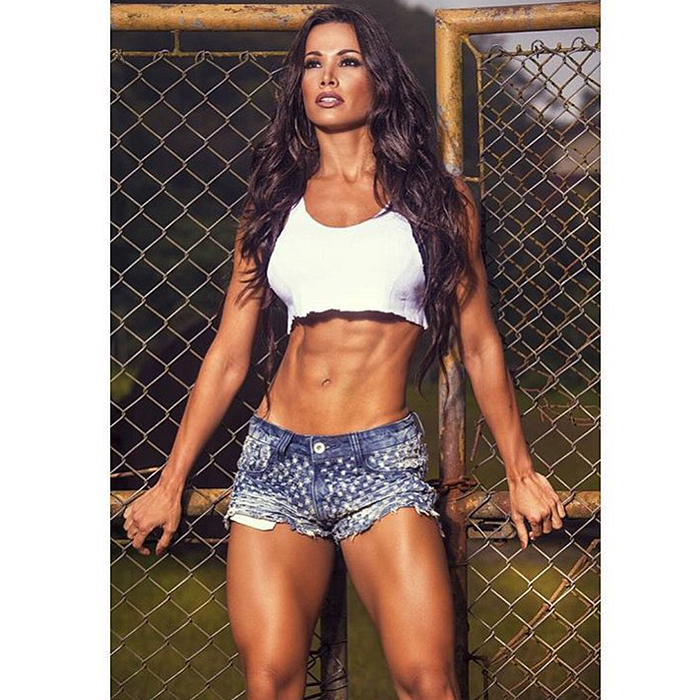 Now, if you want more of Fernanda, it'd be wise to check in with her social media accounts. We've listed them all at the bottom of this post.
As for now, here are this Beauty of Ballet's top videos:
Popular Videos:
Fernanda giving us a full body pose
Some of her incredible dancing skills
Another dancing routine – check out those hips
Social Media Pages
Facebook: https://www.facebook.com/fernandadavilaoficial
Twitter: https://twitter.com/davilafernanda
Instagram: https://instagram.com/davilafernanda/
OUR #1 TESTOSTERONE BOOSTER FOR BUILDING MUSCLE
Out of all the T-Boosters we've tried – TestoFuel is by far, the most effective for making serious gains.
It has clinically proven ingredients, generous dosages and refuses to hide any of them behind proprietary blends.
See our review right here!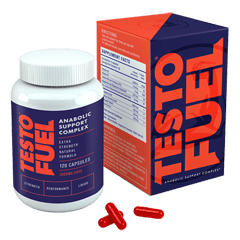 OUR #1 FAT BURNER FOR GETTING ABSOLUTELY SHREDDED