Alice Matos: Top 20 Pics and Videos
Journalist, Entrepreneur, Model, oh and of course: IFBB Bikini Competitor. Alice Matos is the beauty from Brazil who lives and breathes fitness.
When she's not working, Alice is inspiring over 1 million fans online with pictures of her progress and motivational quotes.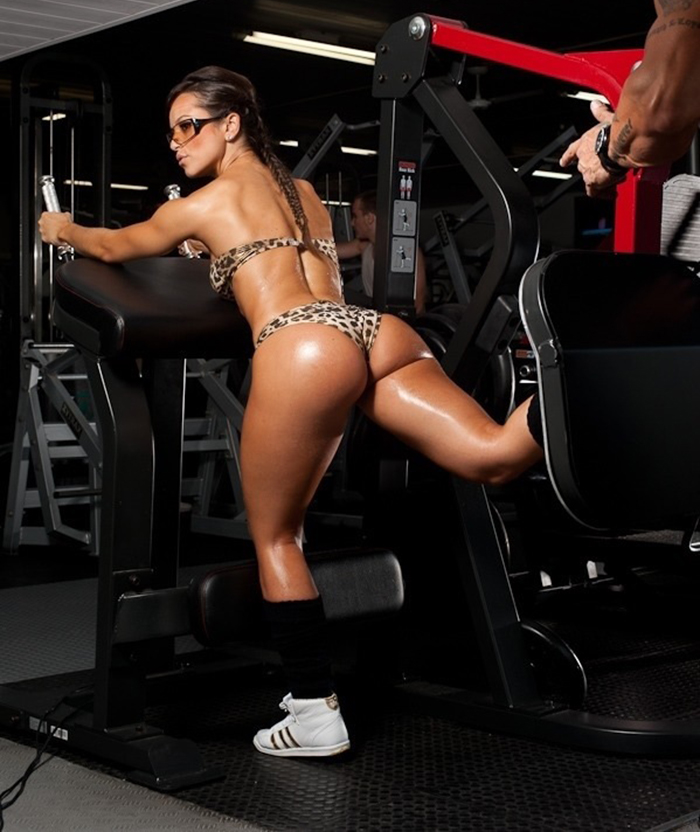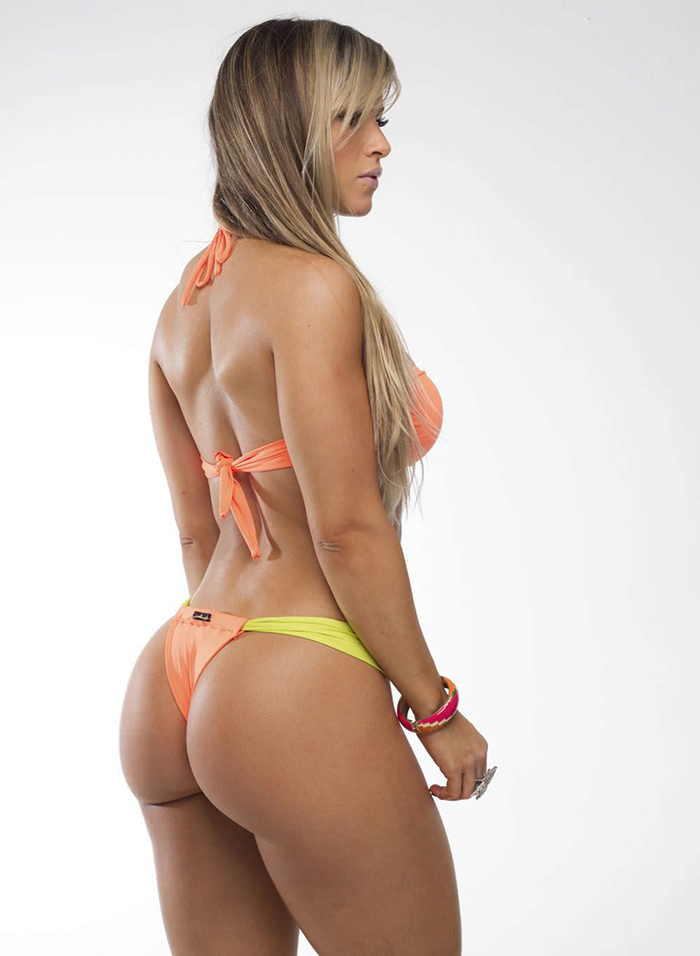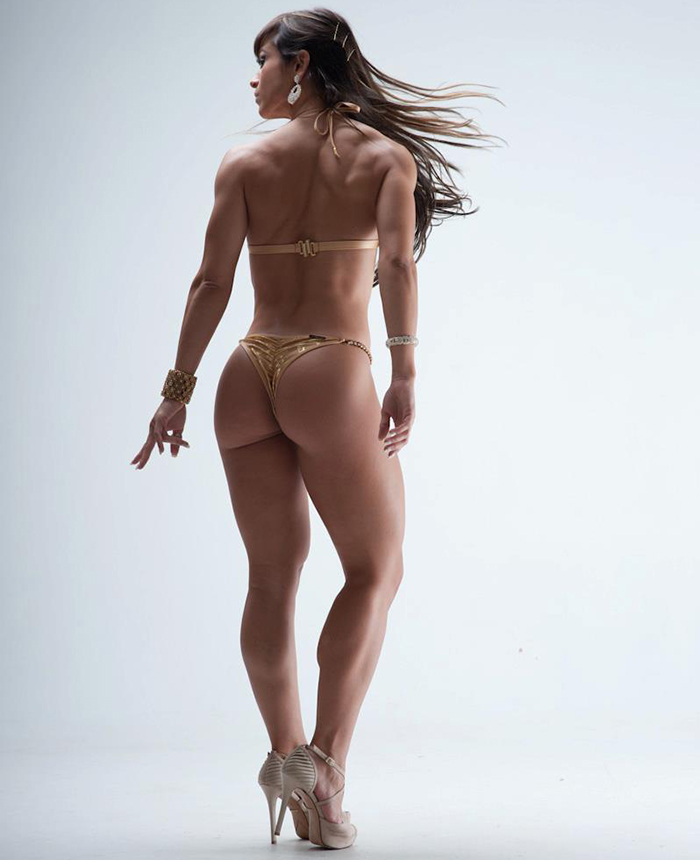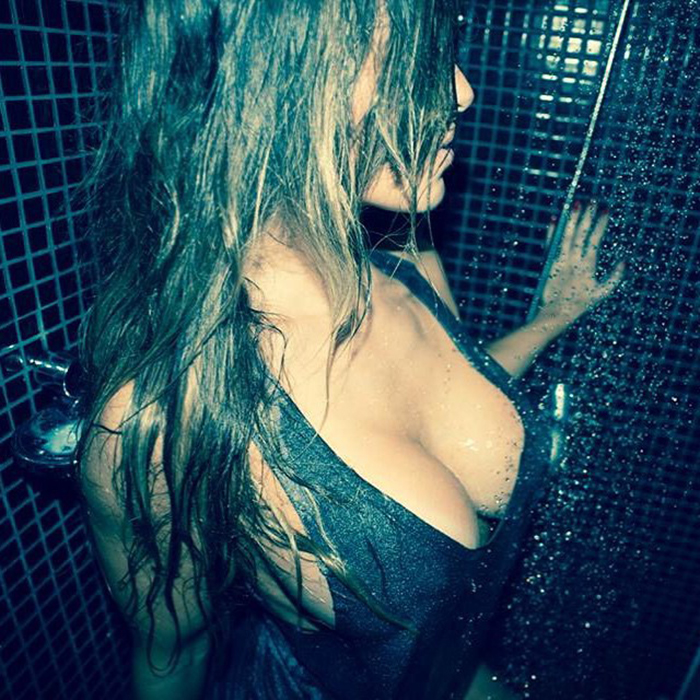 Quick Stats:
Name: Alice Matos
D.O.B: 3/24/1985
Height: 5'2
Weight: 56kg
Bust: 36″
Waist: 24″
Hips: 35″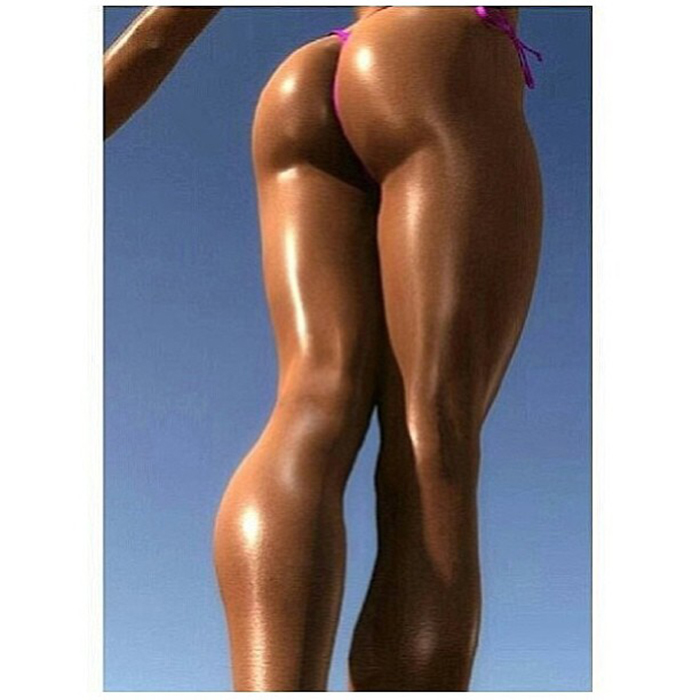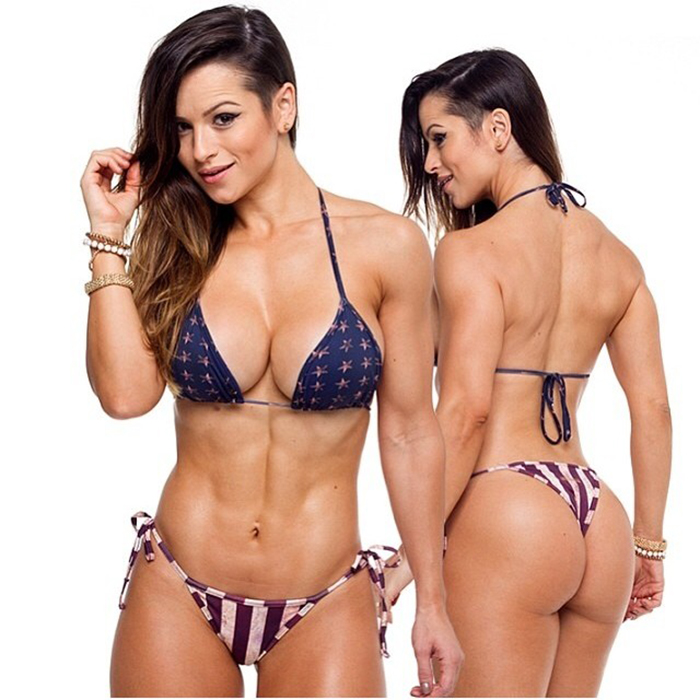 Bio:
Born in Florianopolis, the capital city of Santa Catarina state in Brazil, IFBB Bikini athlete has gained high notoriety in the fitness industry. With an unbelievable fitness backstory which inadvertently led her to a comp-ready physique – and now Alice is one of the major female players on the IFBB scene.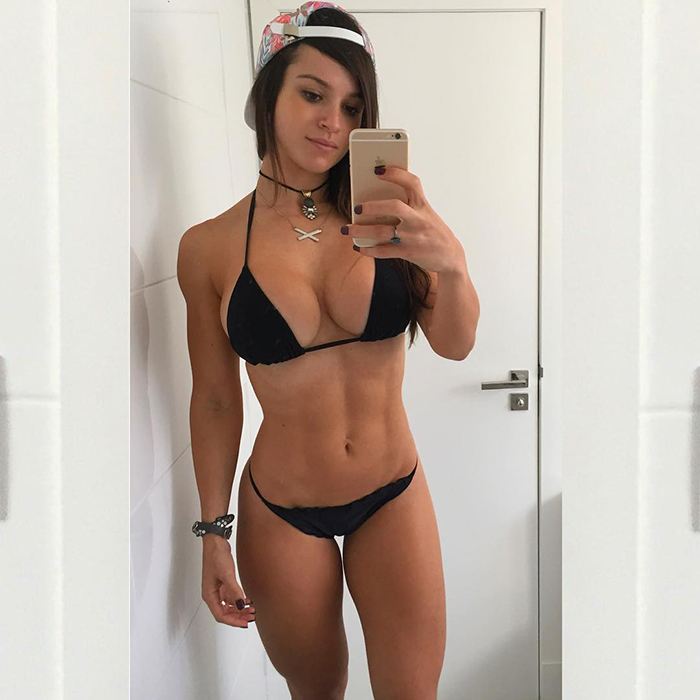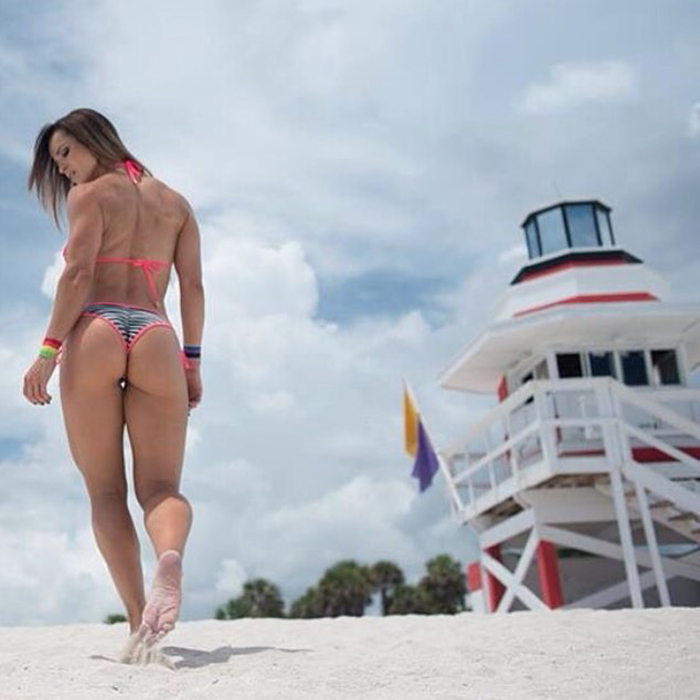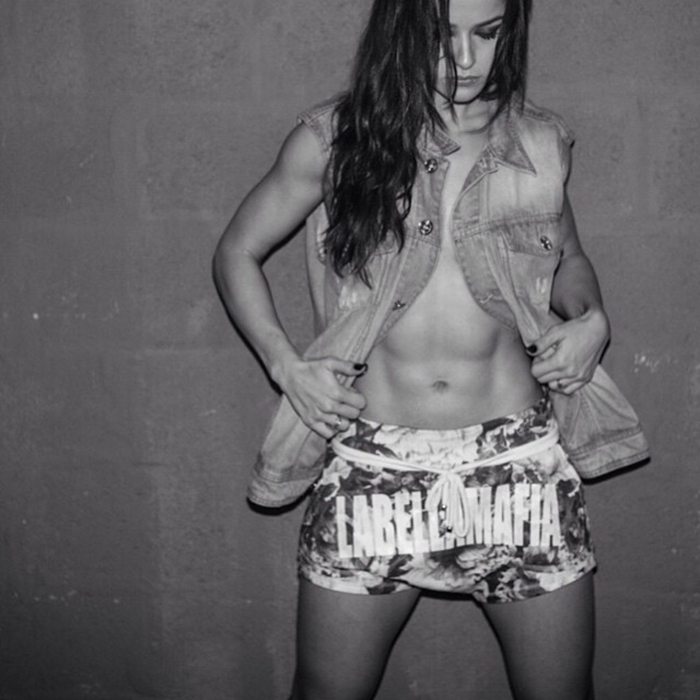 Placing 1st in the IFBB Bikini Catarinense Championship, as well as 2nd at both the Brazilian IFBB Bikini competition and the Nutrition Wellness Expo, Alice has over 1 million followers on social media to inspire.
By day, Alice divides her time between being a journalist, an entrepreneur and modelling.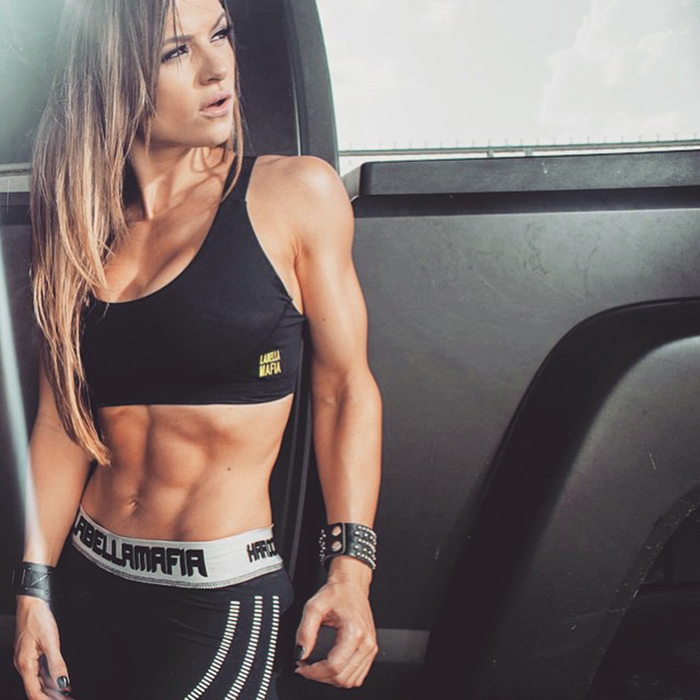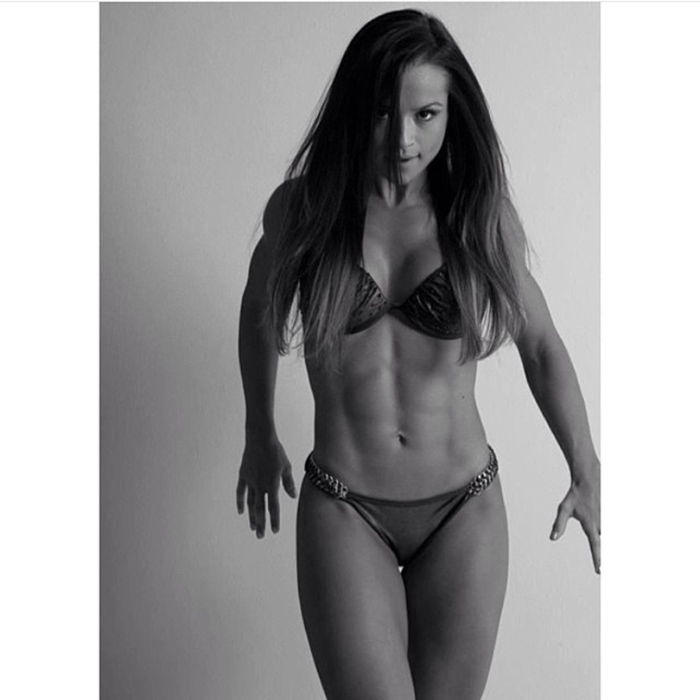 Fitness Backstory:
Alice enjoyed exercise from an early age. As a child she regularly took part in sports, especially volleyball, basketball and soccer. However, it was only over the last few years that Alice started to get involved in the bodybuilding community.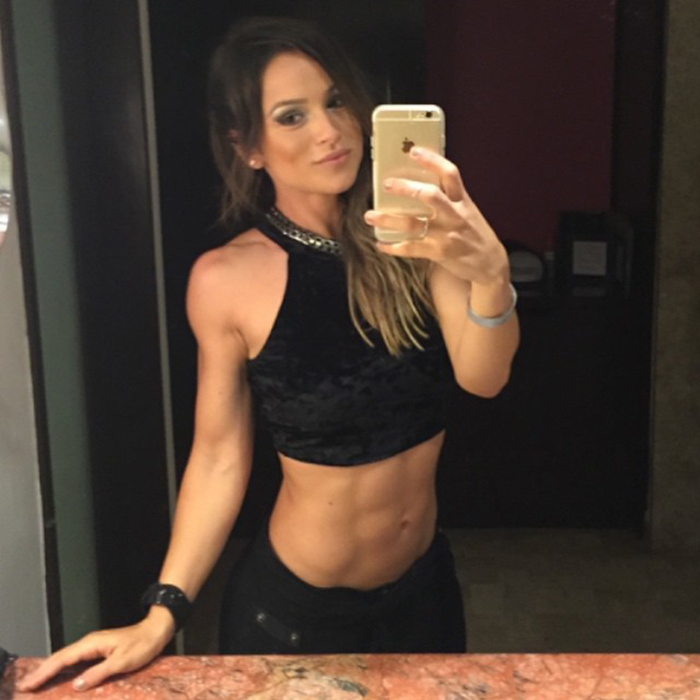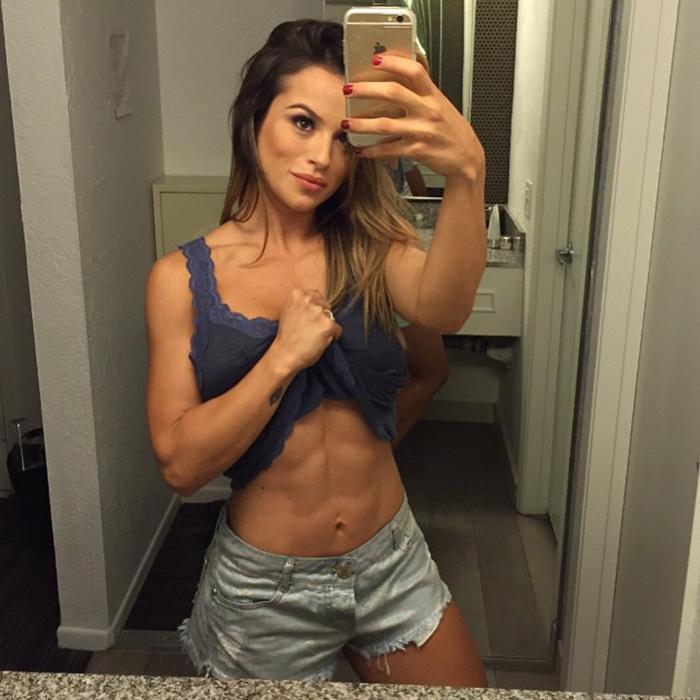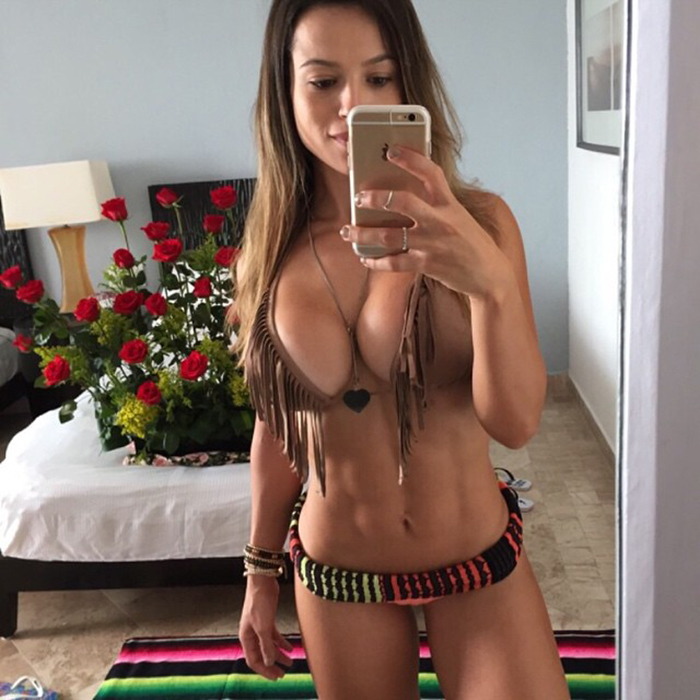 Trying to get in shape for summer, Alice booked a session with a personal trainer. After learning a few exercises, Alice fell in love with lifting and continued to improve on her routine and nutrition.
Fast forward a year, Alice and her trainer realized that her hard work had inadvertently created a competition body. It was time to enter some contests…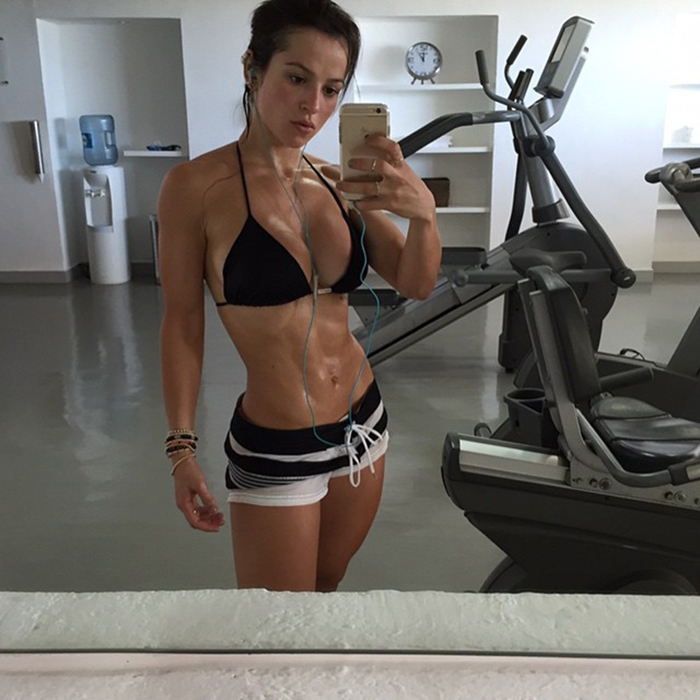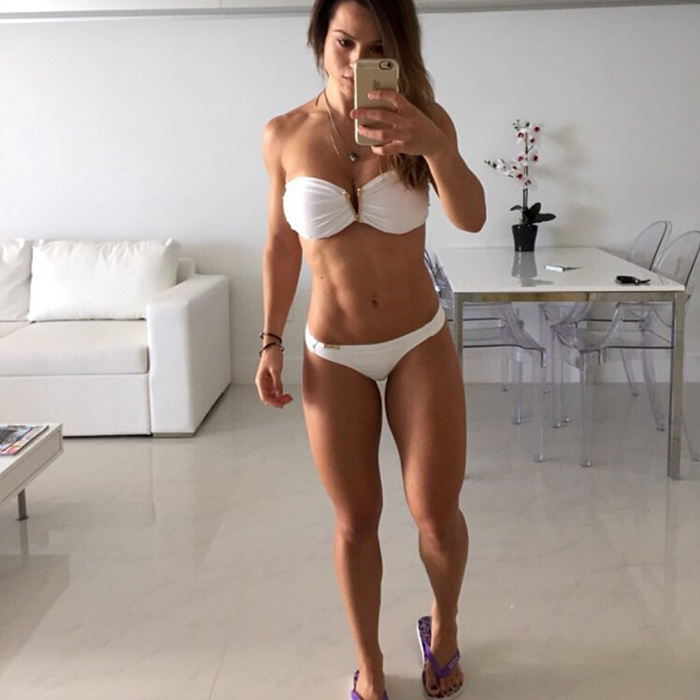 Favorite Exercise:
Alice doesn't have just one exercise that she prefers, she has three: Barbell Squats, Bench Press and Back Rows all at the top of her list. As they are all compound movements, Alice believes they are the best way to build mass.
Researching this article we knew Alice Matos was a gym beast, but we had no idea that her first comp only took a year to prep for! Especially as that wasn't the intention in the first place.
Just an average skinny girl to this: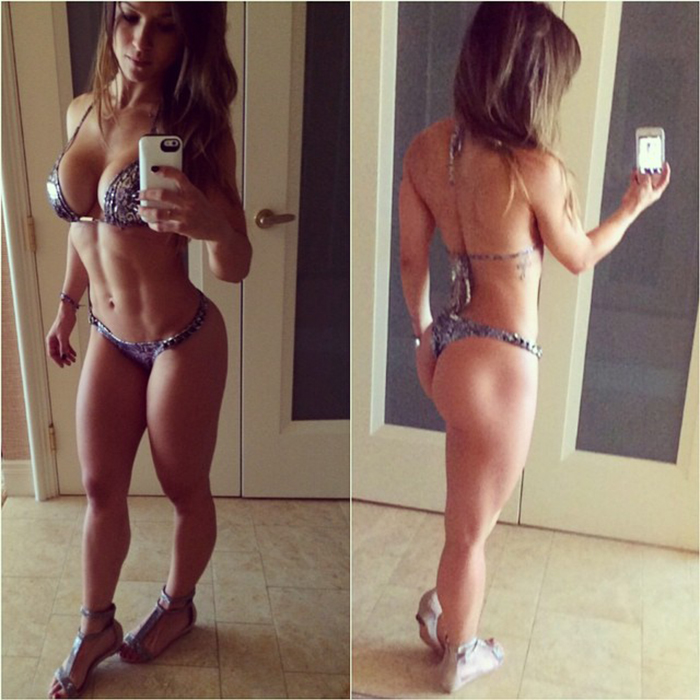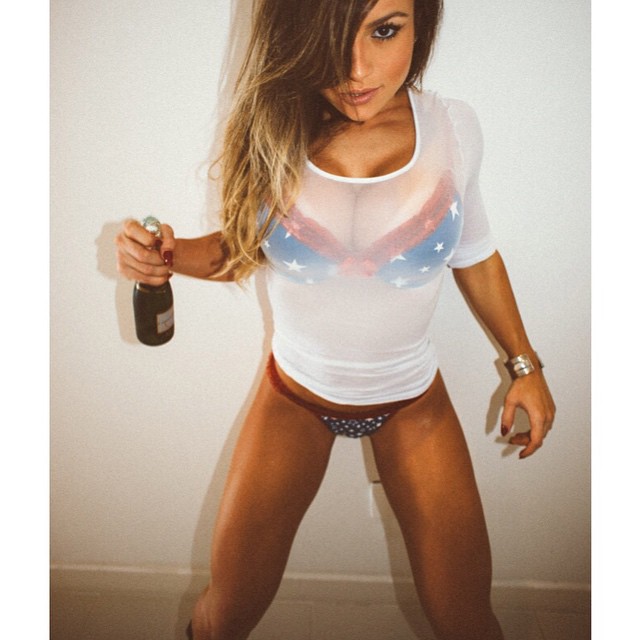 In a year. Wow.
More of Alice can be seen on her respective social media pages, which we have linked to at the bottom of this article.
As for now, here is a collection of videos showing Alice at her best.
Popular Videos:
This clip of Alice dancing really shows off the thickness of her physique.  
Alice after an intense cardio workout.
We get a glimpse into her serious core strength routine.
Social Media Pages
Facebook: https://www.facebook.com/AliceMatosOficial
Instagram: https://instagram.com/alicematoss/
OUR #1 TESTOSTERONE BOOSTER FOR BUILDING MUSCLE
Out of all the T-Boosters we've tried – TestoFuel is by far, the most effective for making serious gains.
It has clinically proven ingredients, generous dosages and refuses to hide any of them behind proprietary blends.
See our review right here!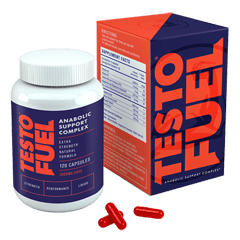 OUR #1 FAT BURNER FOR GETTING ABSOLUTELY SHREDDED