Dayami Padron: Top 20 Pics and Videos
With one of the biggest booties in Cuba, Dayami Padron has made a name for herself as an actress, model, presenter and all round piece of premium ass.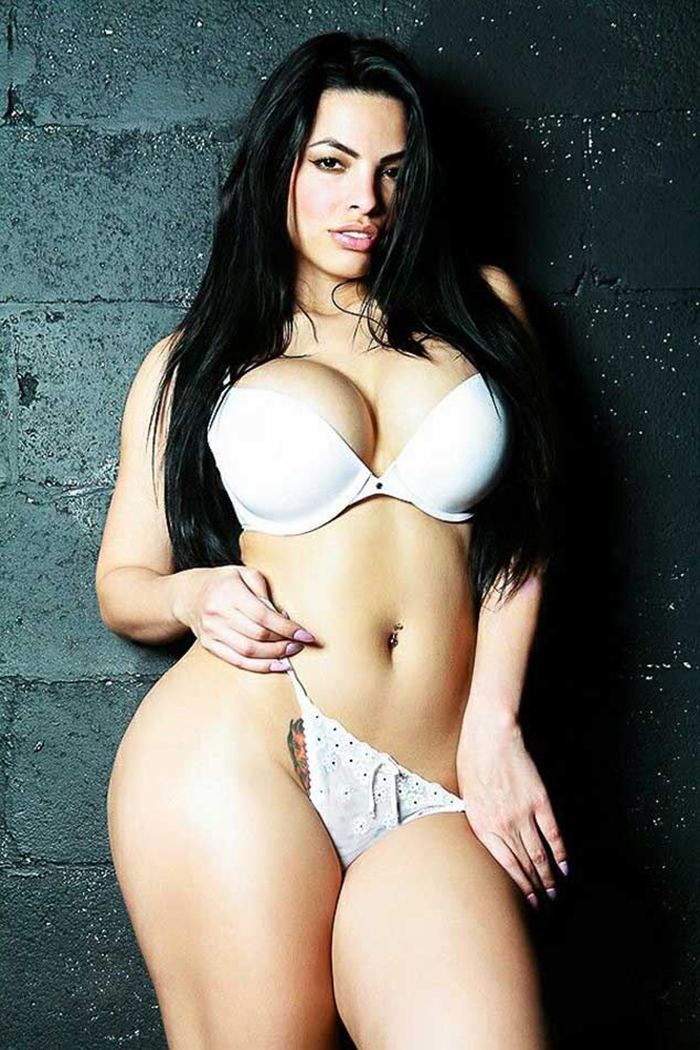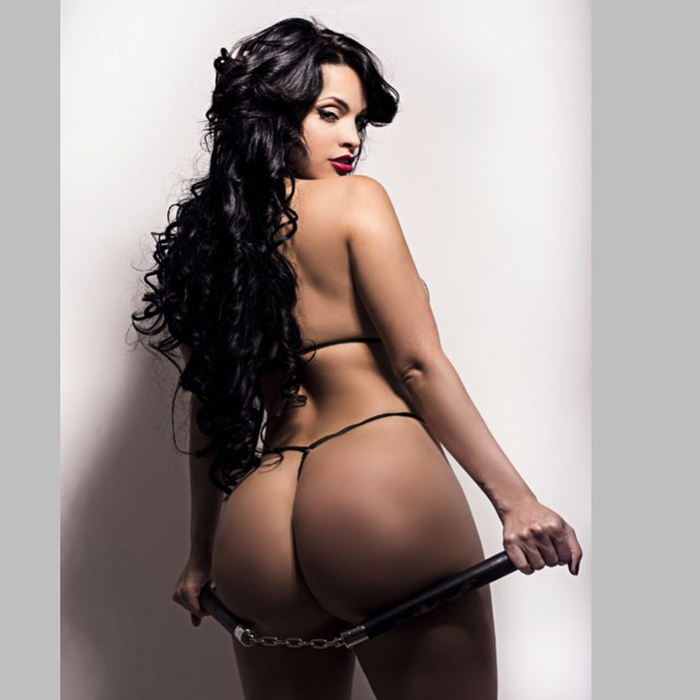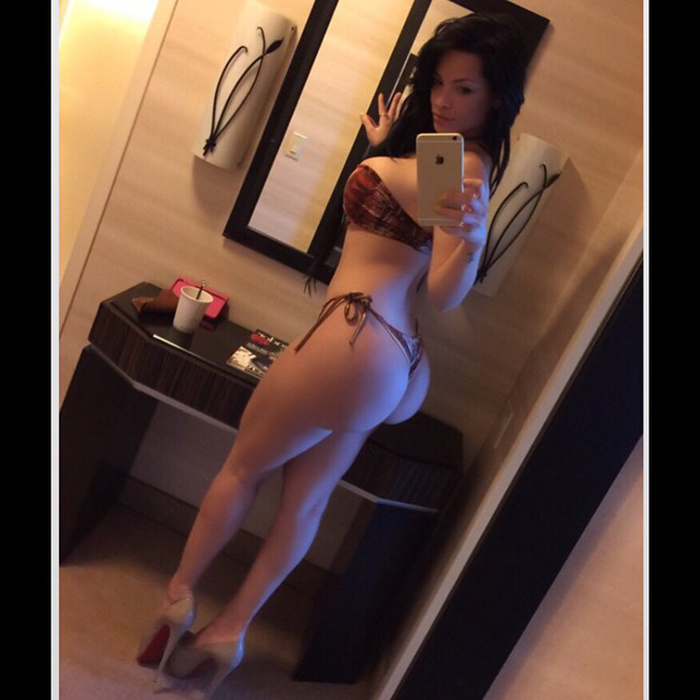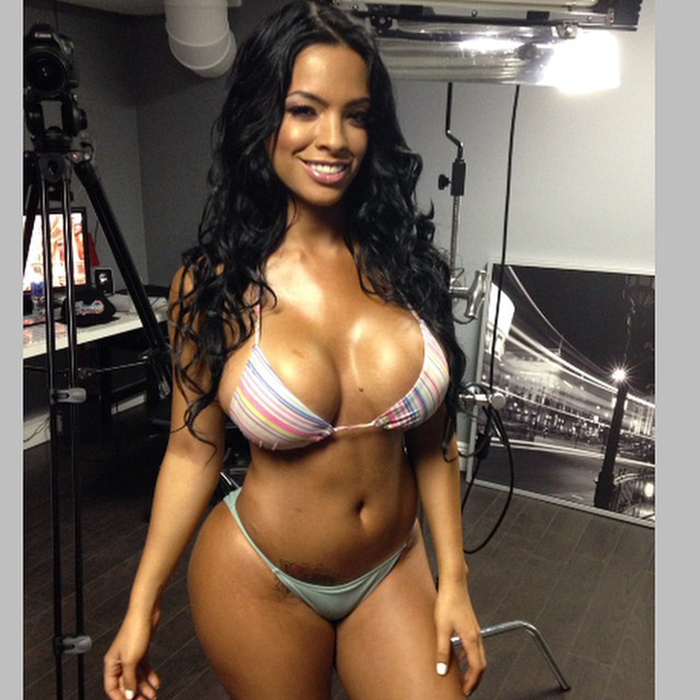 Quick Stats:
Name: Dayami Padron
D.O.B.: 12/15/1988
Height: 5'6
Weight: 135lbs
Bust: 34″
Waist: 26″
Hip: 44″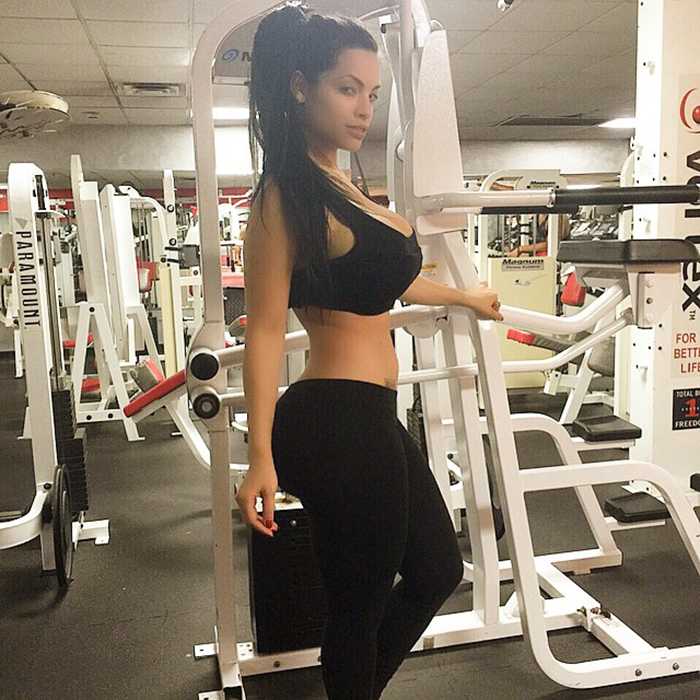 Bio:
One of the more active girls on the fitness scene, this curvy Cuban is not only a model, but she's also an actress and television presenter.
Now living in the United States, Padron is living the dream, as she always wanted to act and work in Amercia since she was 16.
In 2008 she appeared in the Cuban beauty show 'Nuestra Belleza Latina' and was one of the three finalists competing for the crown. Unfortunately, Dayami did not win, but used the opportunity to launch her modelling career.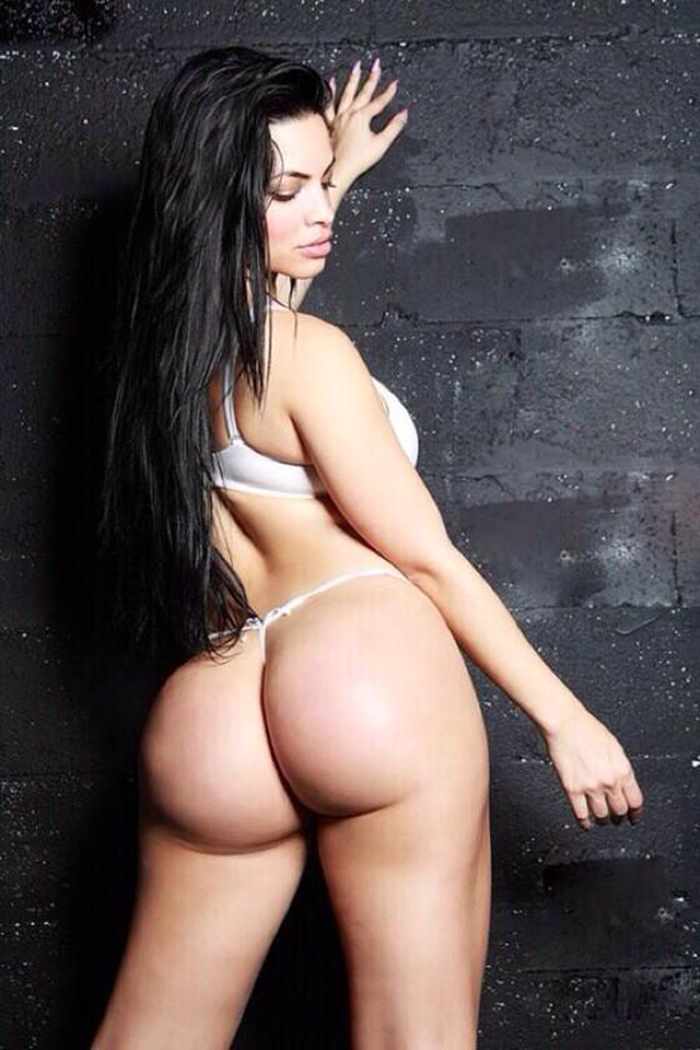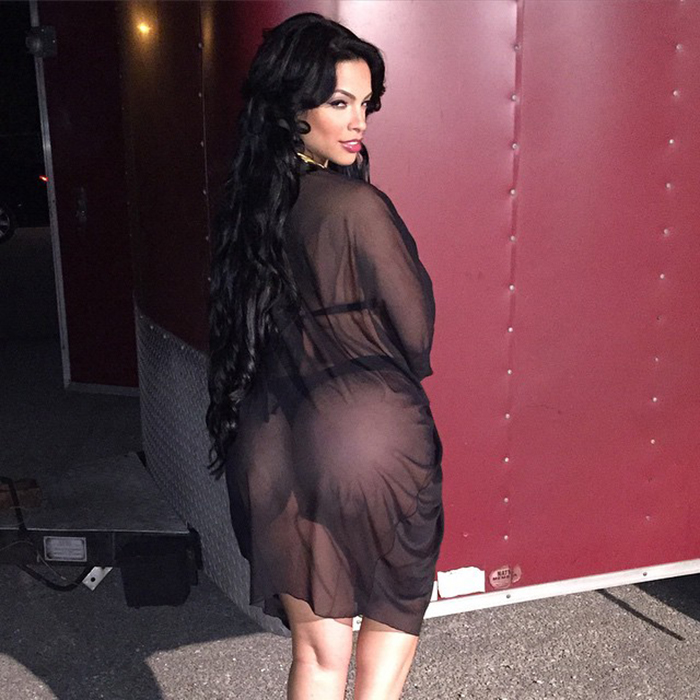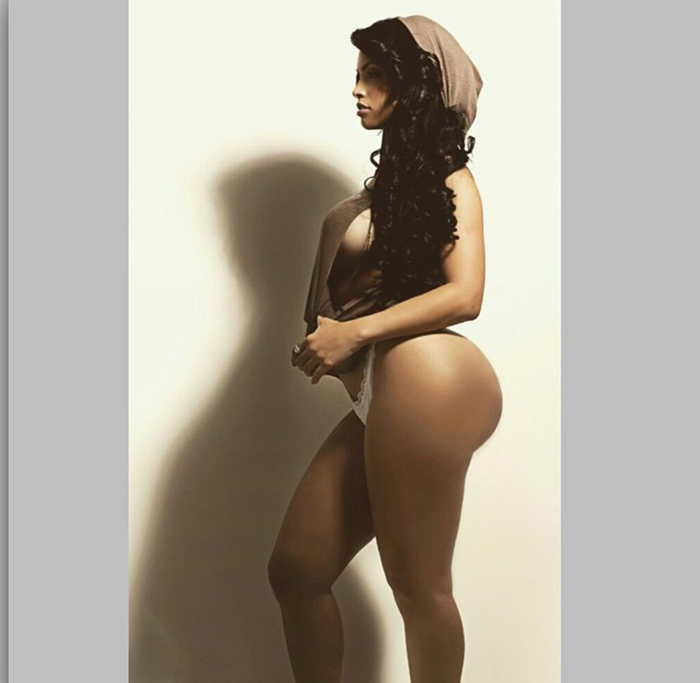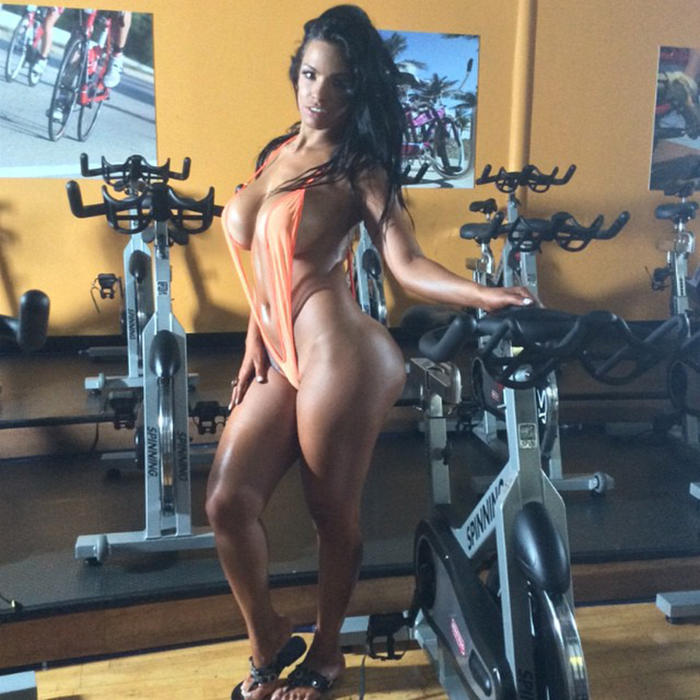 In 2010 she had her television debut, appearing in numerous televised novels and dramas such as: 'Una Maid en Manhattan', 'Perro Amor', 'Alguien te Mir'.
She has also presented numerous television shows and made a brief appearance in a Pitbull music video.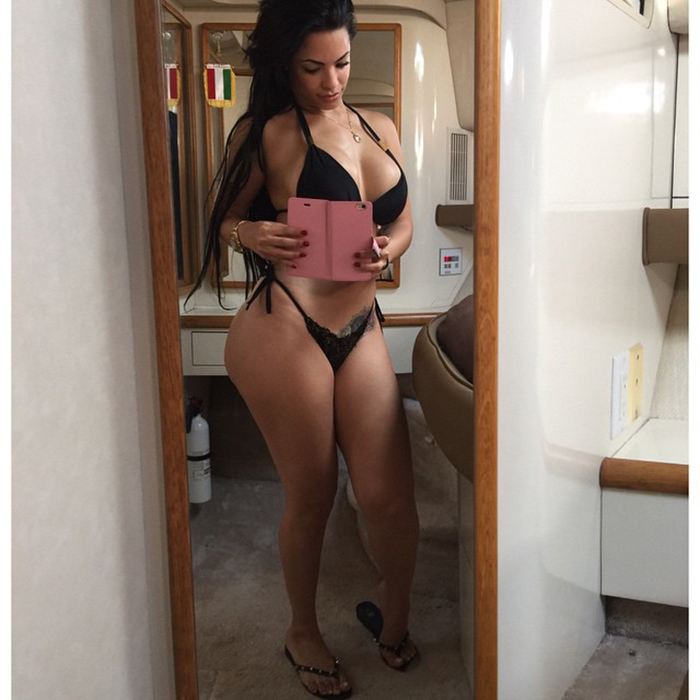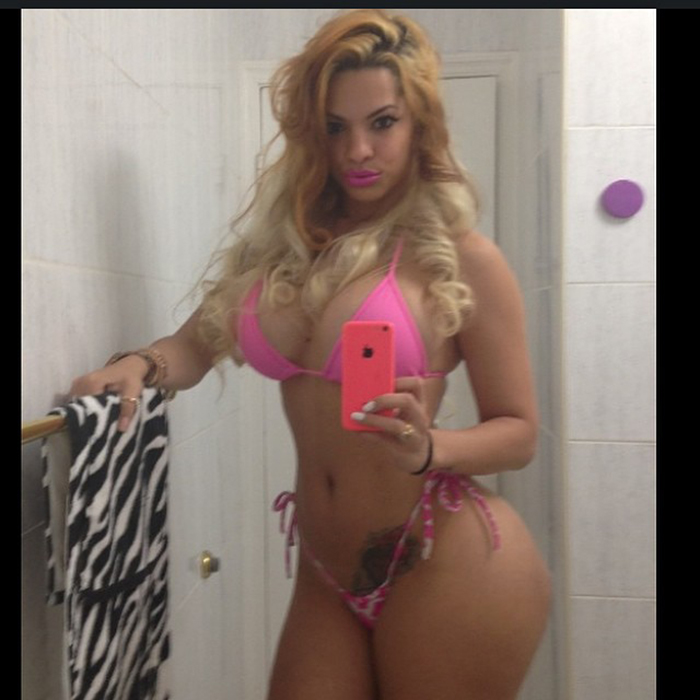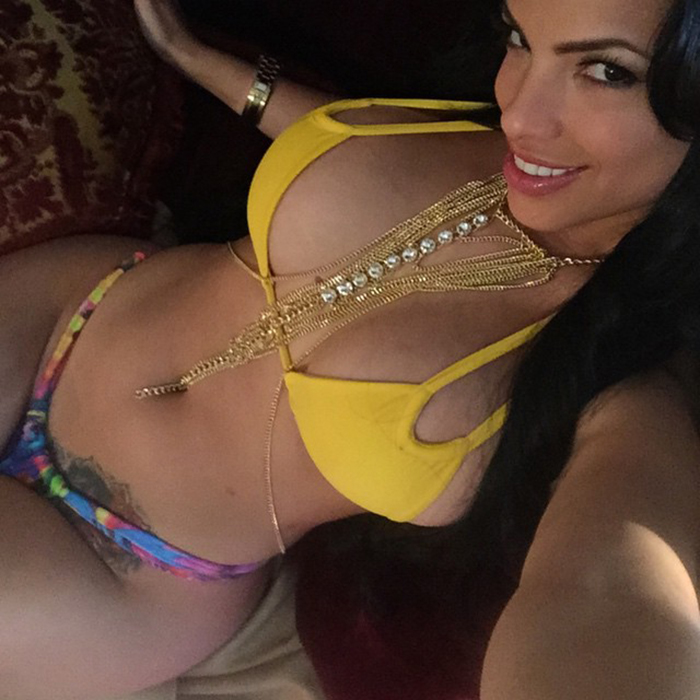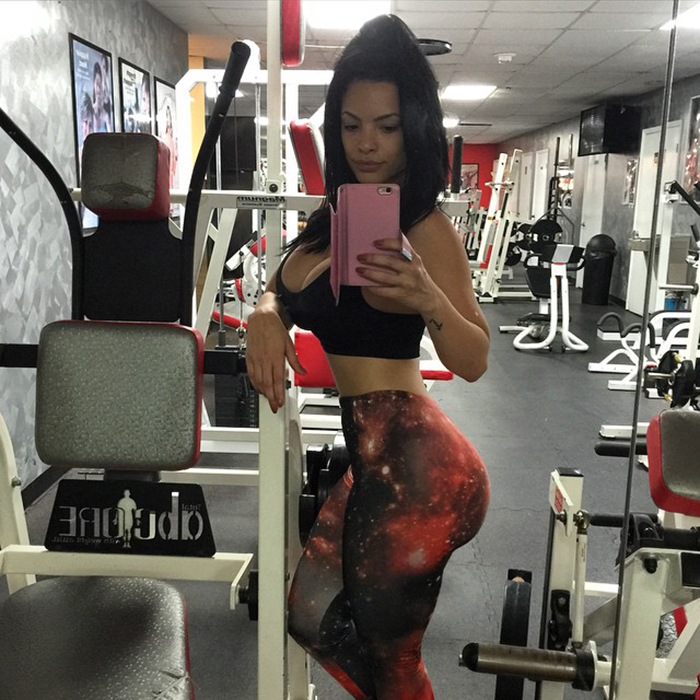 Fitness Backstory:
As most of her work is entirely in Spanish, it's been difficult for us to find details about how Dayami got started in fitness. However, due to her figure and her growing social media followers, it's clear that working out is something that she takes very seriously.
With over 500k followers to inspire, Dayami regularly posts up photos and videos of her progress. They really are a sight to behold.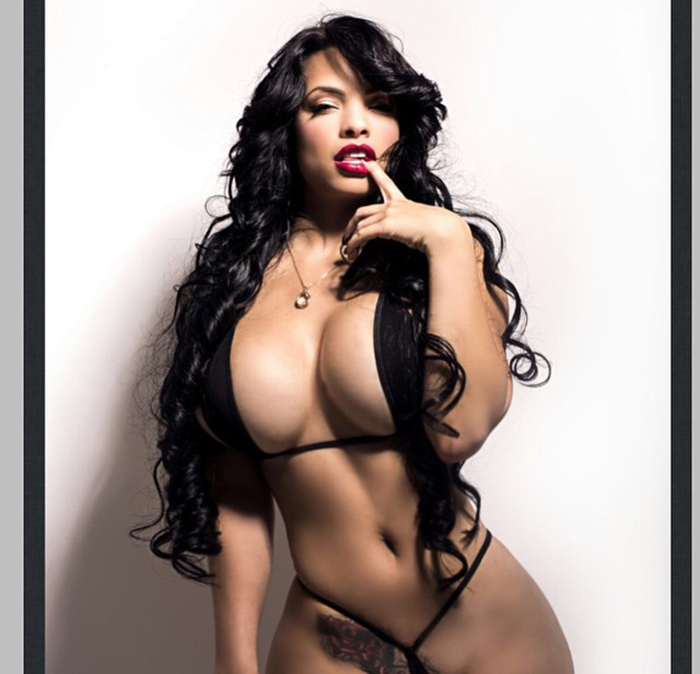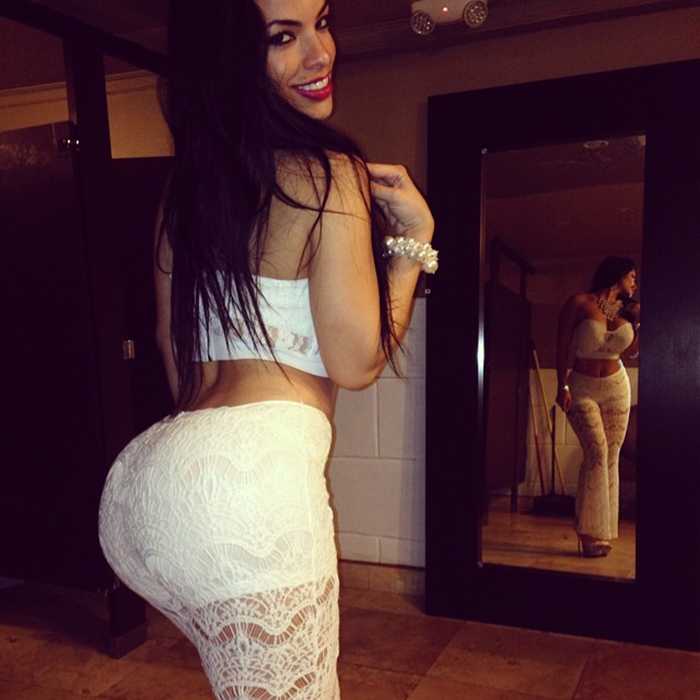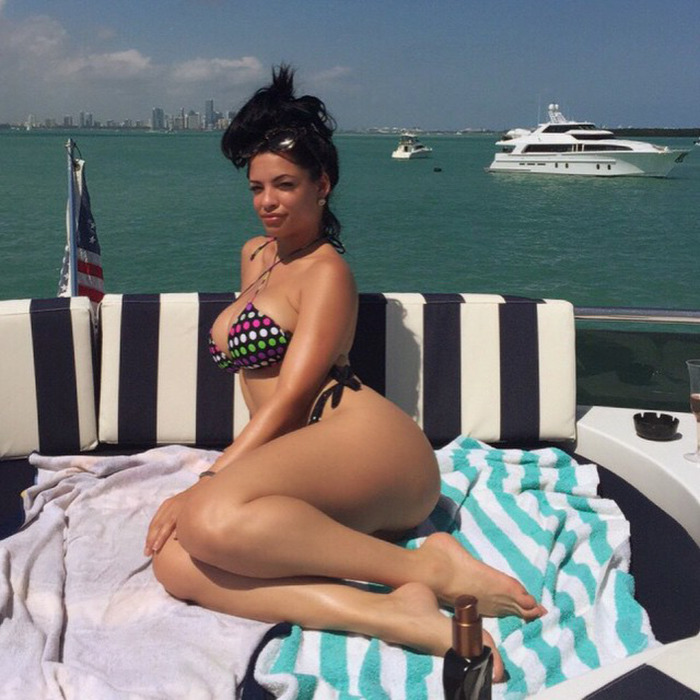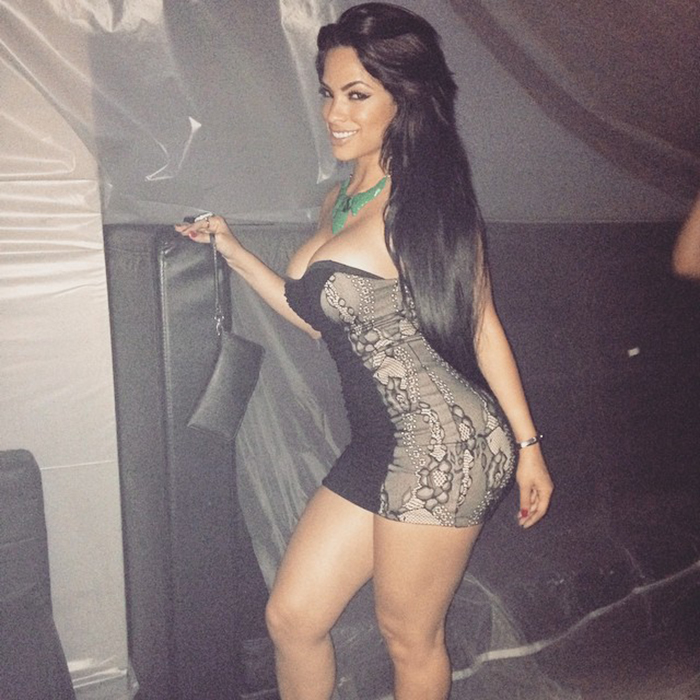 Not only that her transformation has been incredible. She really has come a long way since those days of Nuestra Belleza Latina. She's made a lot of gains on her glutes and she has an overall stronger look.
It's incredible progress. Just check out these before and after shots:
Before: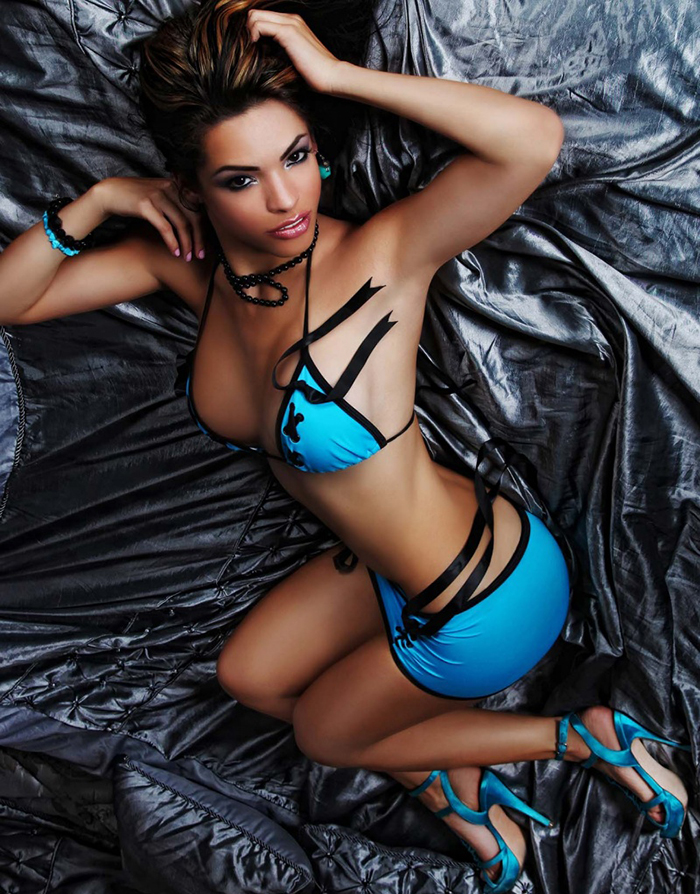 After: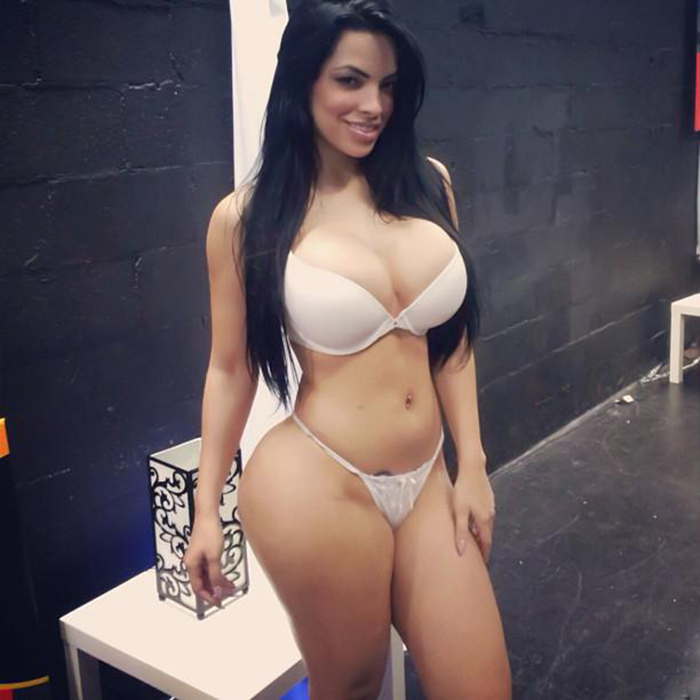 If you want to check out more of Dayami, make sure you check out her social media pages. We've linked them up at the bottom of this article.
However, it's now time for those all important videos:
Popular Videos:
Another glute workout for Dayami Padron
Dayami showing us the best way to relax on a boat
A day in the life
Social Media Pages:
Facebook: https://www.facebook.com/PadronDayami
Twitter: https://twitter.com/dayamipadronmf 
Instagram: https://instagram.com/dayamipadron/
OUR #1 TESTOSTERONE BOOSTER FOR BUILDING MUSCLE
Out of all the T-Boosters we've tried – TestoFuel is by far, the most effective for making serious gains.
It has clinically proven ingredients, generous dosages and refuses to hide any of them behind proprietary blends.
See our review right here!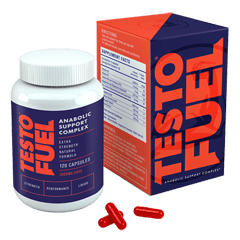 OUR #1 FAT BURNER FOR GETTING ABSOLUTELY SHREDDED