John Dodson – The Next UFC Flyweight Champion?
If you've ever watched an MMA fight between Flyweights, you'll know it's absolutely insane.
Two guys more ripped than a strongman's phonebook knocking the tar out of each at what looks like lightening speed.
However, the fight to end all fights in this division is just around the corner as the currently #1 UFC ranked Flyweight John 'The Magician' Dodson prepares for his rematch against the current #1 Sherdog ranked Demetrious 'Mighty Mouse' Johnson. And it's all kicking off Saturday 5th September.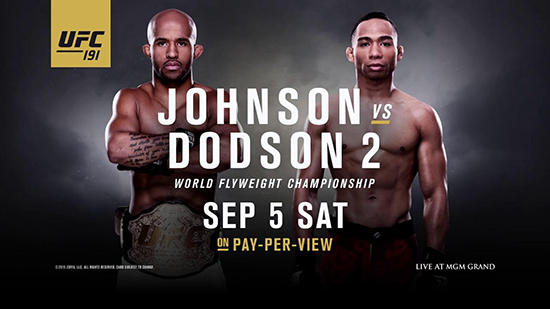 Both Flyweights are already looking in better shape than ever and will be competing for the UFC Flyweight Championship, a title which is currently held by Demetrious, and one that he has already successfully defended against Dodson in the past.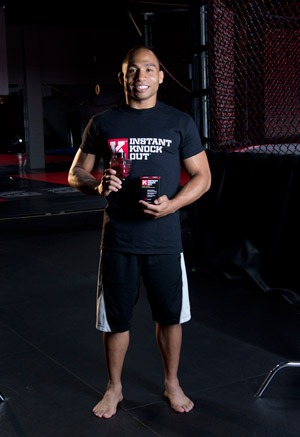 On the one hand, Dodson is known for producing some of the most spectacular knockouts that has ever been seen in the division and was winner of season 14 of The Ultimate Fighter for the Bantamweight class.
Whereas Johnson has landed the most takedowns in Flyweight history.
Both athlete's have their advantages and disadvantages, but if we had to put our money on someone – it's gotta be the Magician.
Having lost to Johnson before, and only a heartbeat away from the championship he'll clearly be the fighter who wants it more.
Plus, Dodson is pulling out all the stops to get on top. He's recently stated that he's using the pro fighter supplement 'Instant Knockout' (which we've reviewed) the MMA fat burner which cuts weight and maintains muscle mass, it also gives energy boosts and suppresses appetite – all while charging your metabolism. Everything you need to shred down.
If the Magician has got his diet and training on track, he should pound for pound the strongest and quickest of the 2 come fight night.
Just check out his moves in this highlight reel:
OUR #1 TESTOSTERONE BOOSTER FOR BUILDING MUSCLE
Out of all the T-Boosters we've tried – TestoFuel is by far, the most effective for making serious gains.
It has clinically proven ingredients, generous dosages and refuses to hide any of them behind proprietary blends.
See our review right here!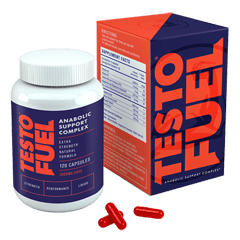 OUR #1 FAT BURNER FOR GETTING ABSOLUTELY SHREDDED