Massy Arias: Top 20 Pics and Videos
Massy Arias is one of the top fitness chicks the Dominican Republic has to offer. With glutes of steel and a body so sculpted and painted it could pass for art work, little wonder why she has over 2 million social media followers.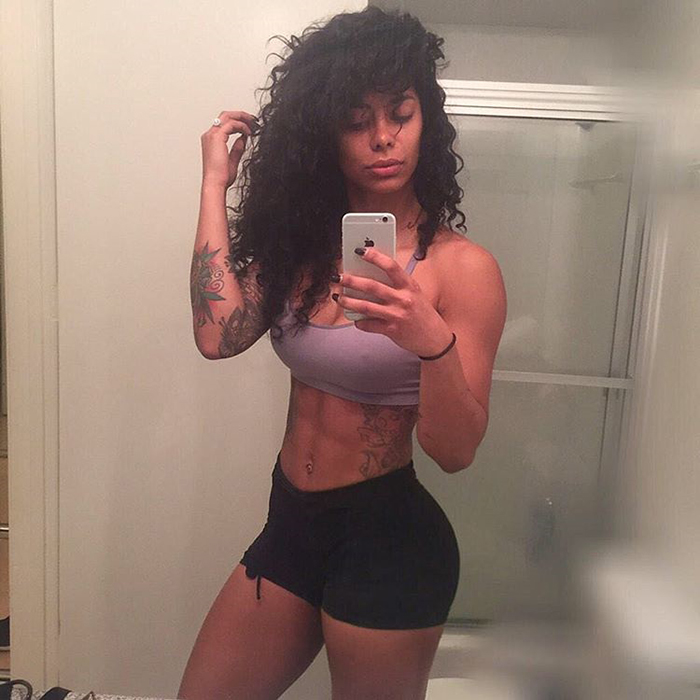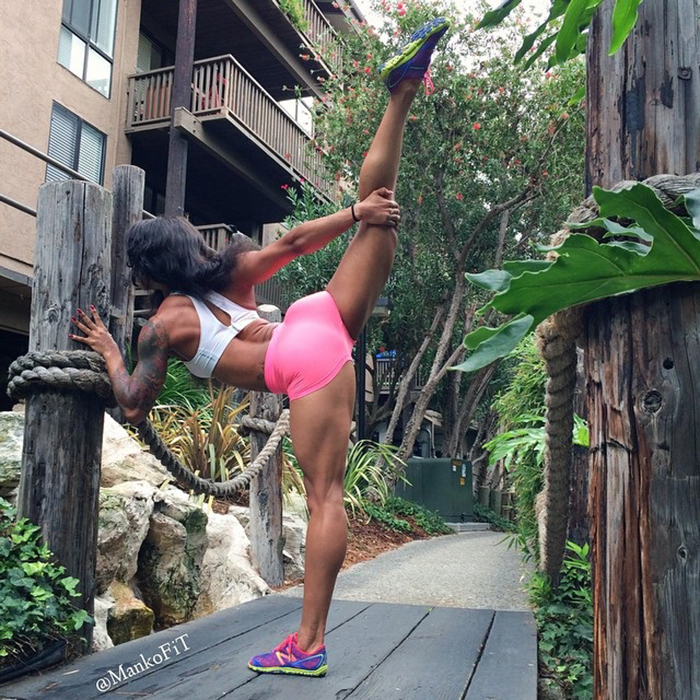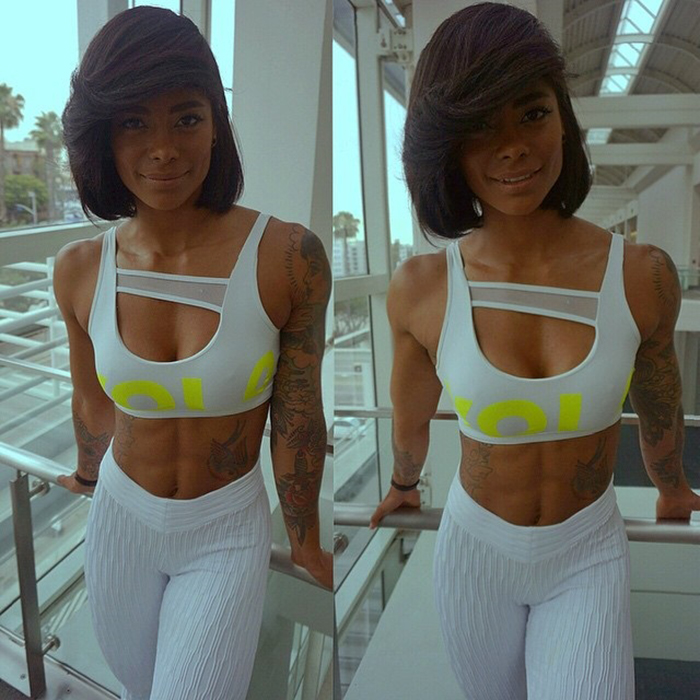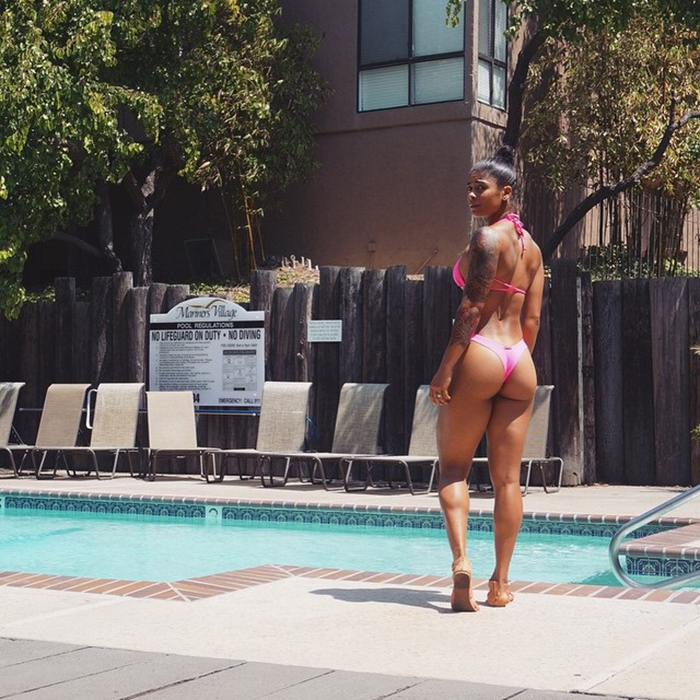 Quick Stats:
Name: Massiel "Massy" Indhira Arias
D.O.B.: 1990
Height: 5'8
Weight: 66kg
Bust: 34″
Waist: 25″
Hips: 38″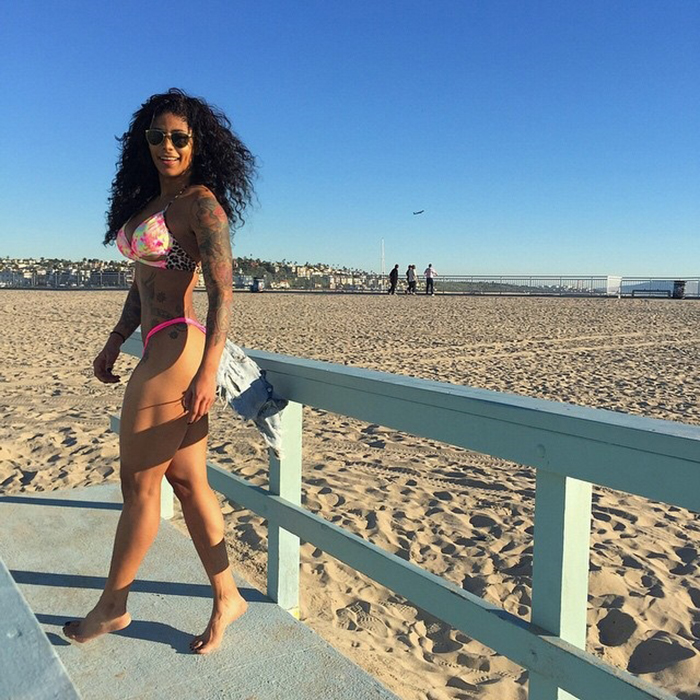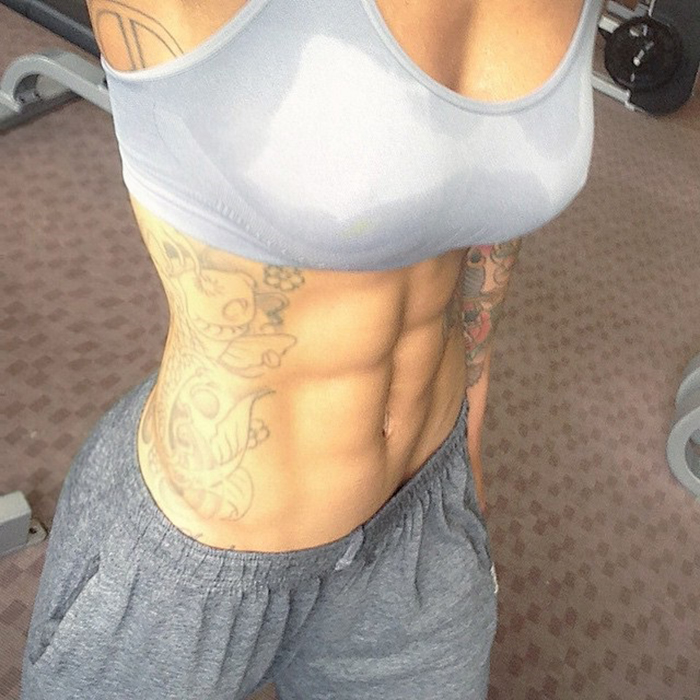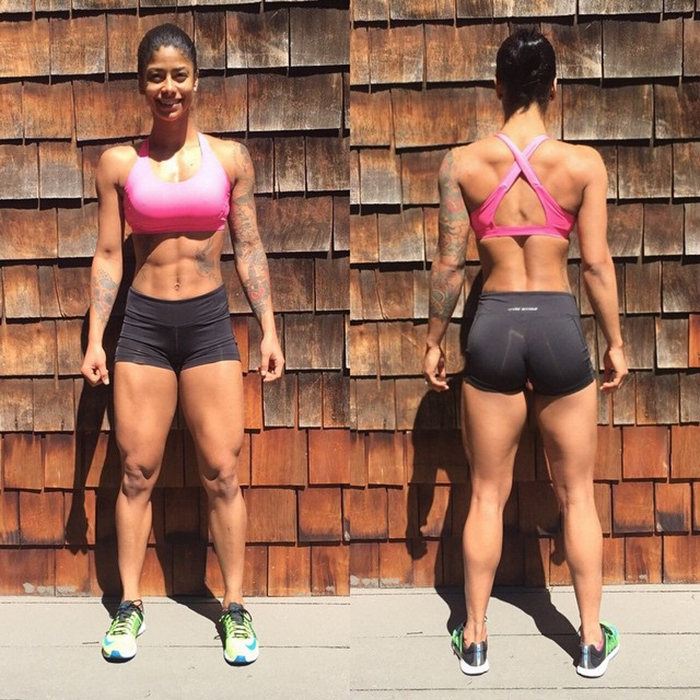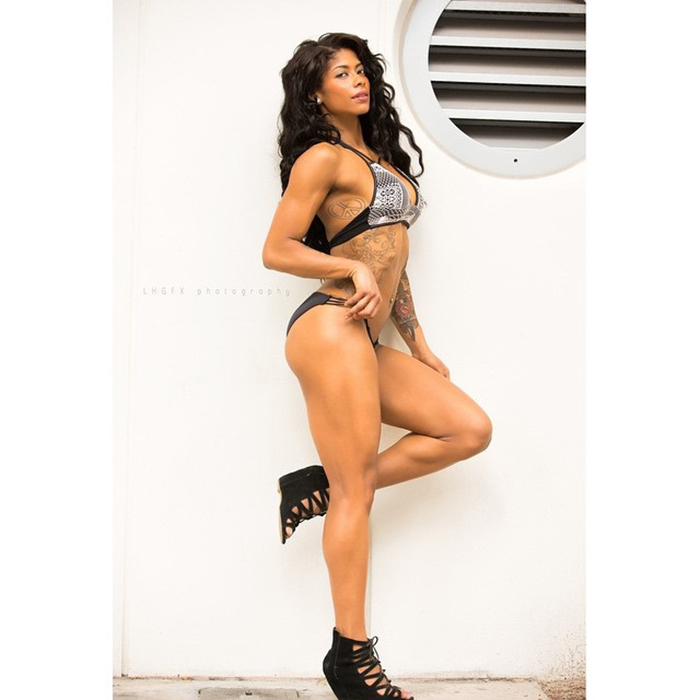 Bio:
Originally from the Dominican Republic, Massy is now making it as a celebrity personal trainer out in Los Angeles. Having beaten depression through her love of training, Massy has set out to try and help others do the same.
She's not looking to offer people a quick fix to get in better shape, she wants all of her followers to adopt her methods as a lifestyle and to be passionate about their own health.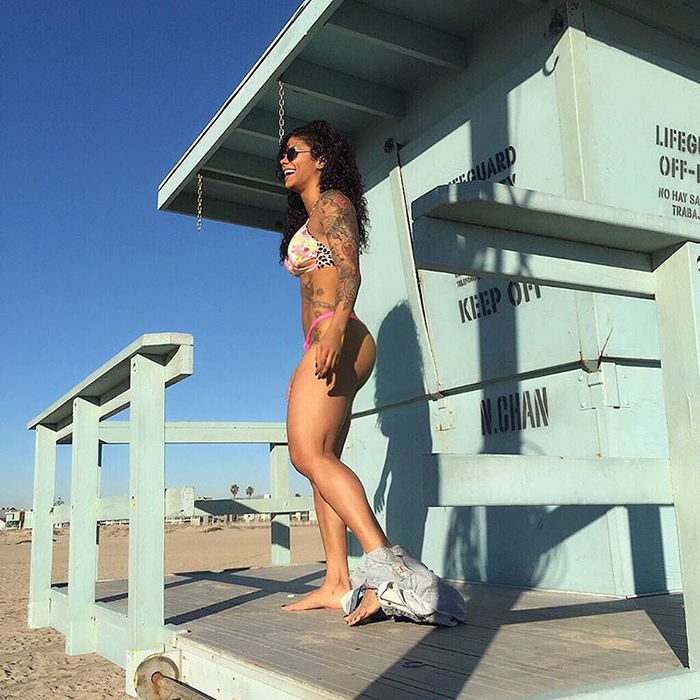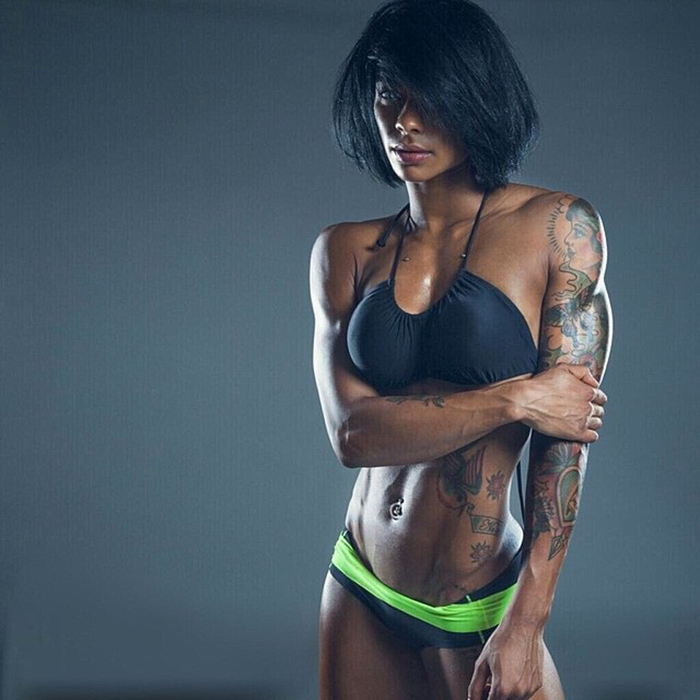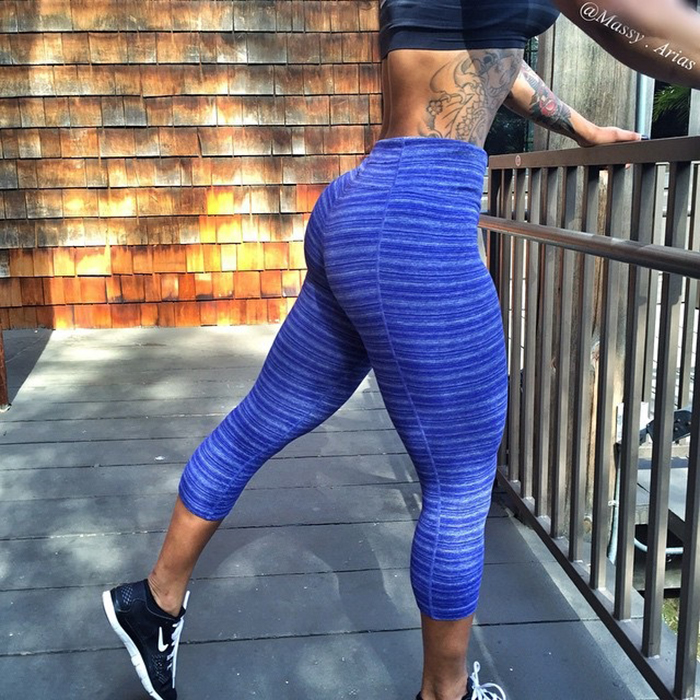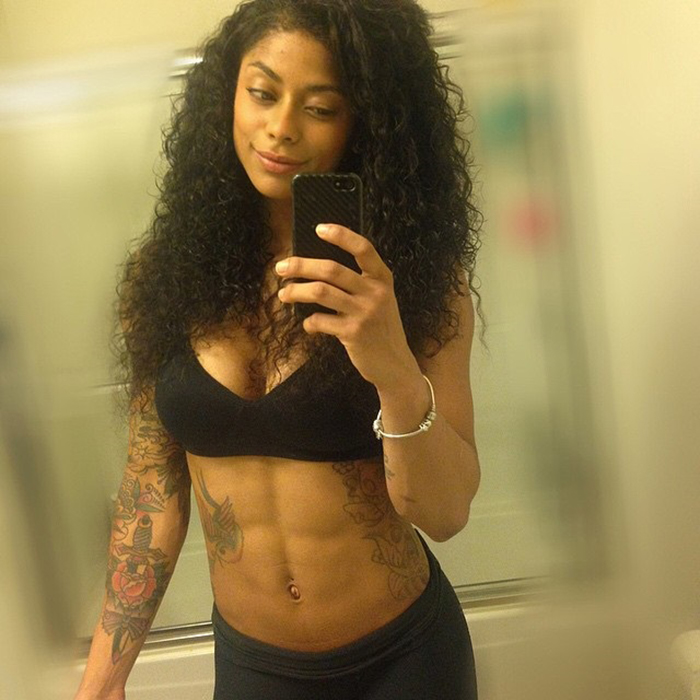 It all seems to be working well as over the past few years Massy has managed to secure over 2 million loyal fans across her instagram accounts alone. She continues to engage with them and inspire them daily with constant updates on her progress.
Due to her popularity, and overall results, Massy has grown massively in the media and has been featured in print, TV and radio in various Amercian, Latin Amercian and European outlets.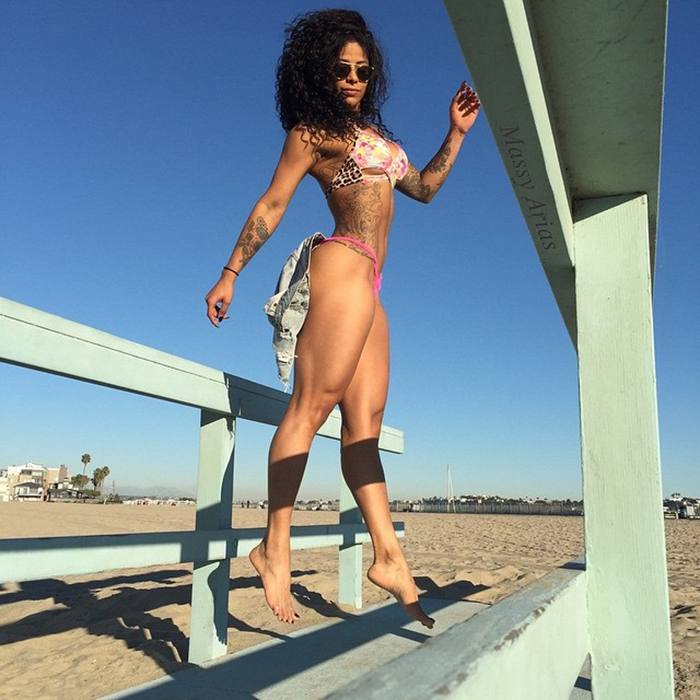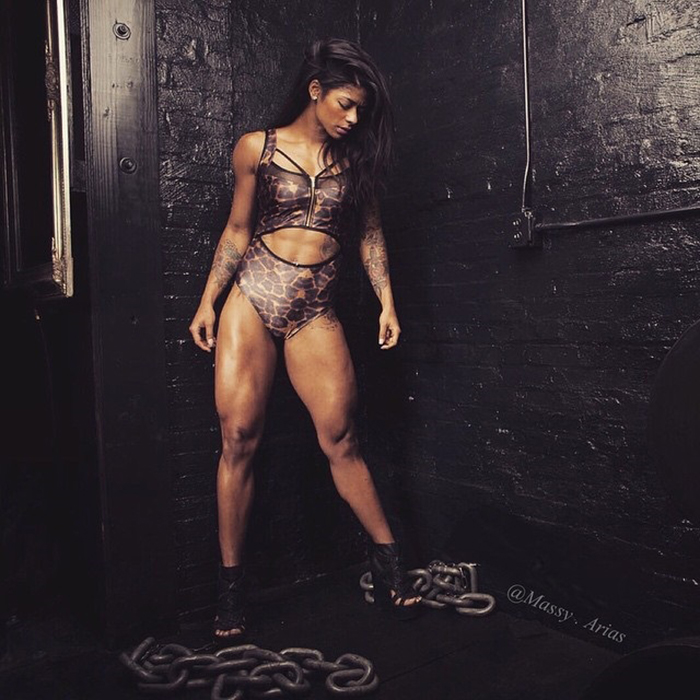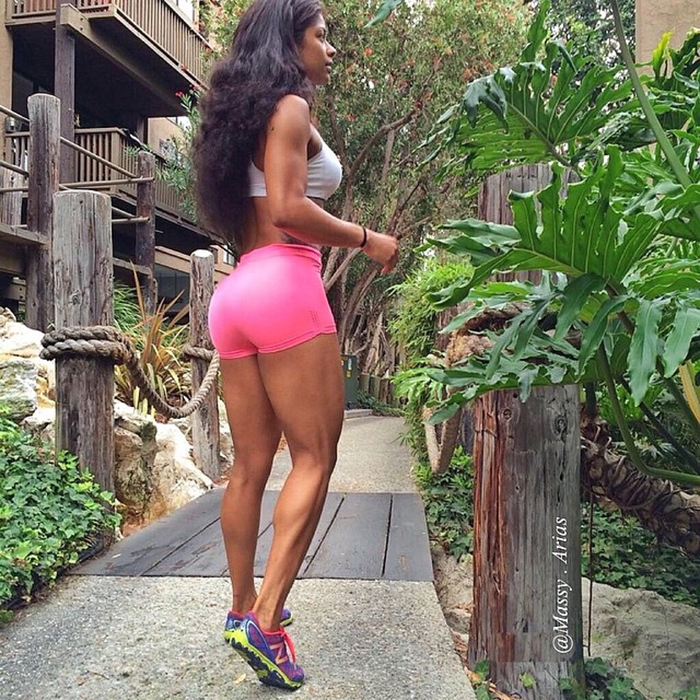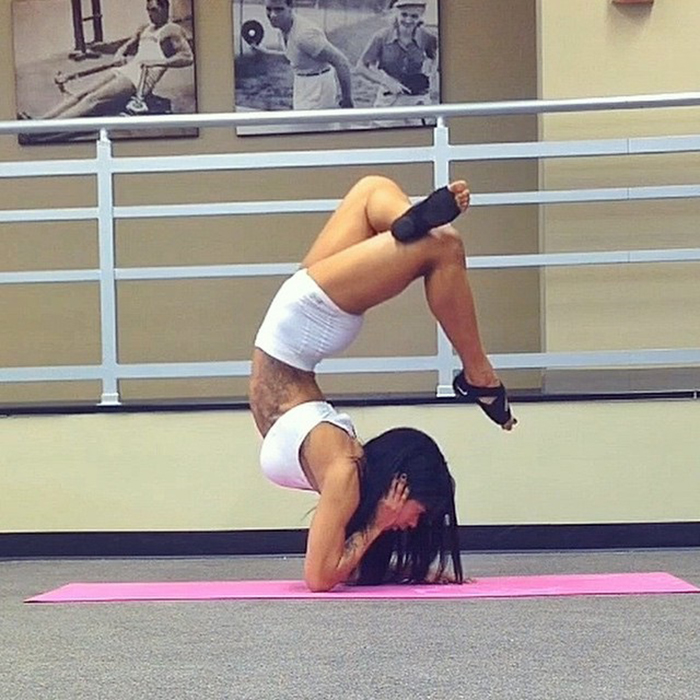 Fitness Backstory:
When she was a teenager, Massy was involved in various physical activities, however they were more of general 'keeping fit' exercises. It was only in her early 20s that Massy started to take her training seriously and quickly became engrossed in the bodybuilding lifestyle.
What started off as a hobby soon became a passion, with Massy hosting various fitness camps and training programs out in local parks in her area. Via social media, word of her activities grew and she soon established a large fanbase which has encouraged her to reach her incredible fame and fitness that we see today.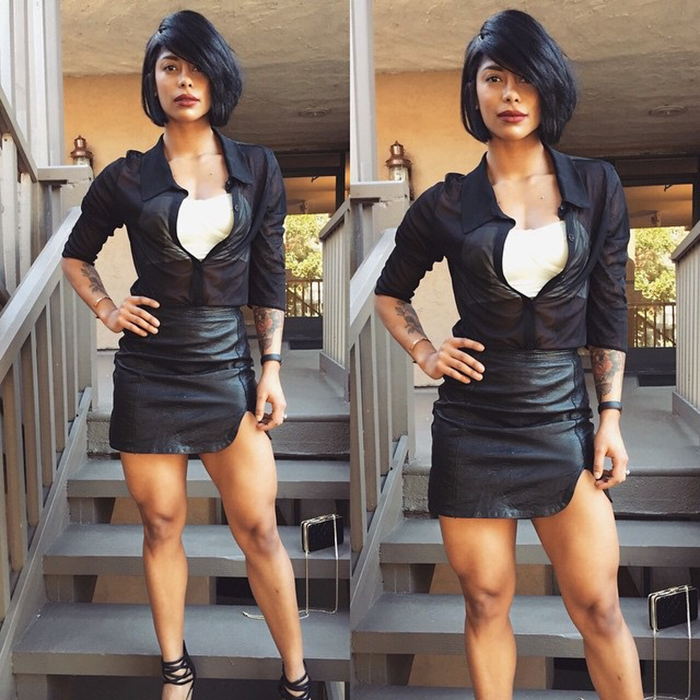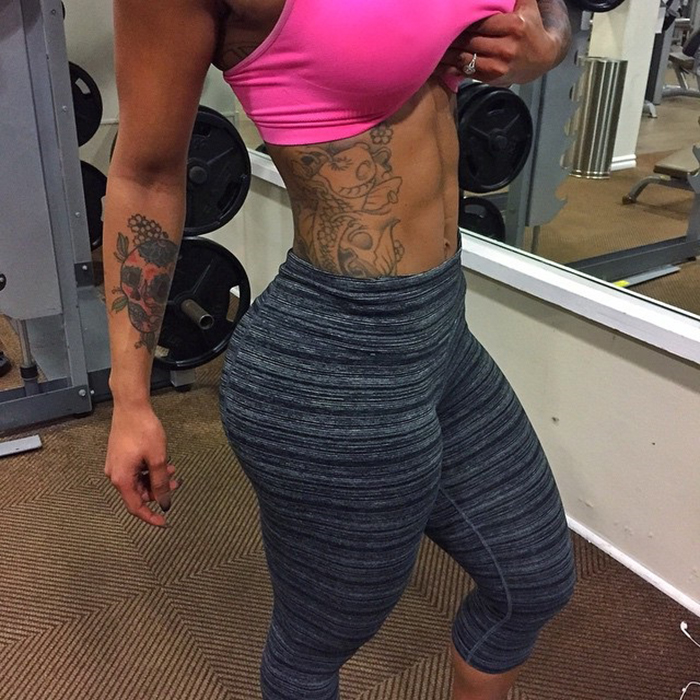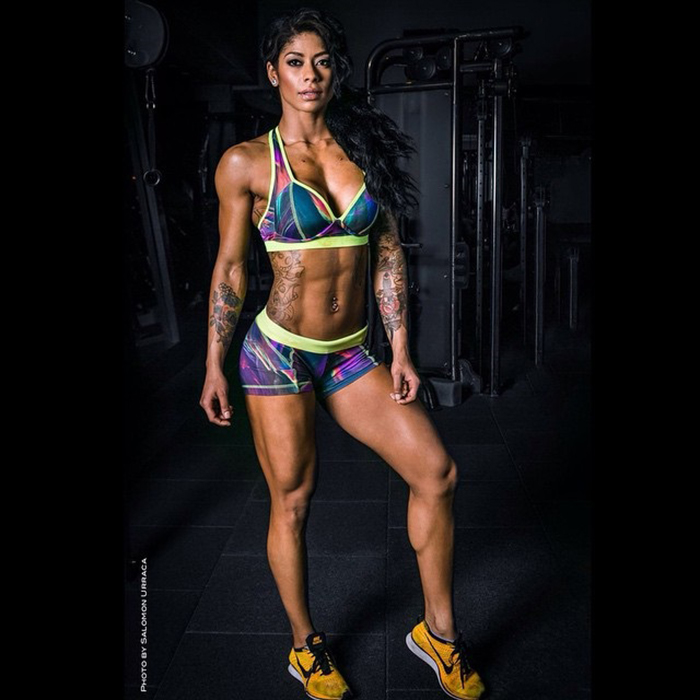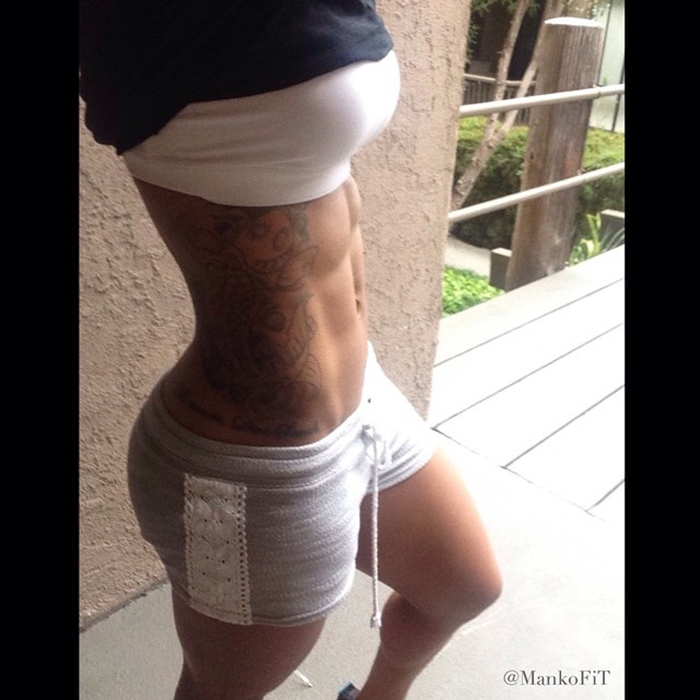 Considering she's only been on the scene a few years, the progress that Massy has made has been absolutely unbelievable. Just check out these before and after shots of her: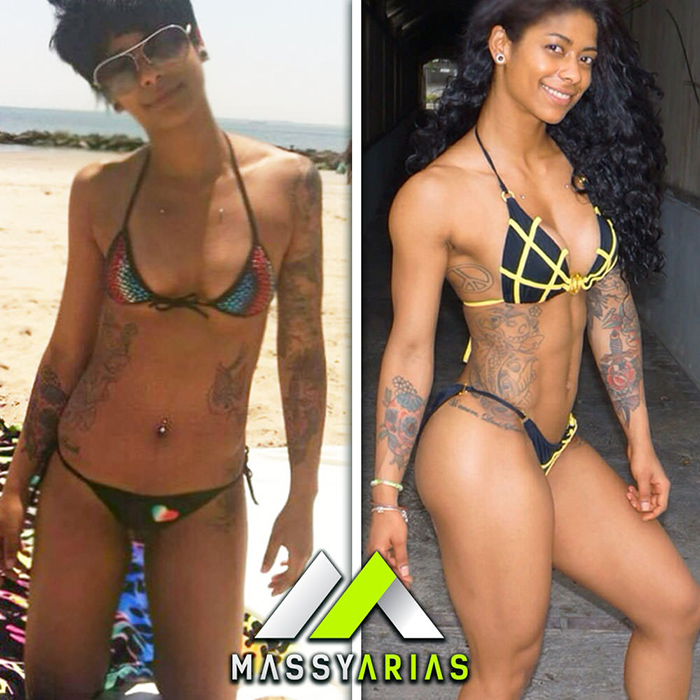 She's a fascinating woman and we strongly suggest you subscribe to her social media pages if you want more updates on the woman herself. Don't worry, we've linked them at the bottom of this article.
Popular Videos
Social Media Pages
Facebook: https://www.facebook.com/pages/Massy-Arias/778332318927618
Twitter: https://twitter.com/mankofit
Instagram: https://instagram.com/massy.arias/
Training Instagram: https://instagram.com/themassymethod/
OUR #1 TESTOSTERONE BOOSTER FOR BUILDING MUSCLE
Out of all the T-Boosters we've tried – TestoFuel is by far, the most effective for making serious gains.
It has clinically proven ingredients, generous dosages and refuses to hide any of them behind proprietary blends.
See our review right here!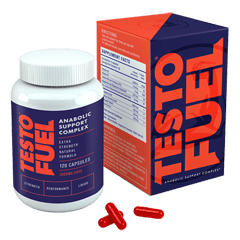 OUR #1 FAT BURNER FOR GETTING ABSOLUTELY SHREDDED