Fitness Babe Nearly Fired over 'Pornographic' Instagram Pics
Female bodybuilder, mother of four and fitness babe Mindi Jensen has been in the news this week over her Instagram account.
With a day-time job as a school teacher in Utah, many student's parents have complained that the lady lifter's social media snaps are pornographic and not the kind of thing they want their children to be seeing – and wanted her job title stripped from her.
From what we've seen the photos weren't too bad. She's actually pretty hot.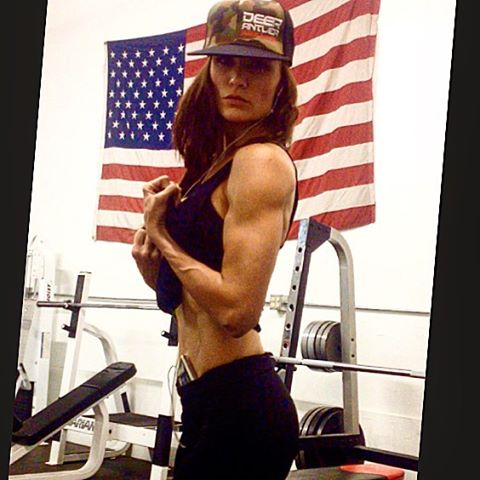 Not wanting to be supporters of the fitness industry, or of common sense that day, North Sanpete Middle School entertained the idea of firing Ms Jensen. A pitiful attempt to firefight the hordes of furiously offended parents who have apparently never seen gains before in their lives.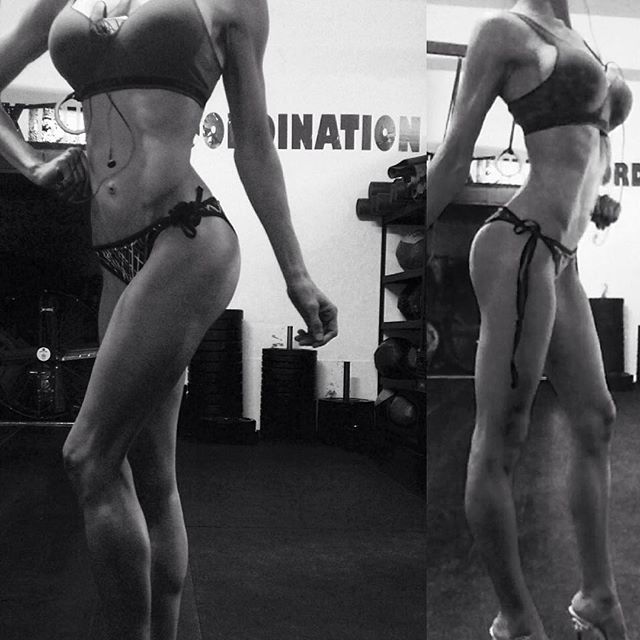 With the pressure building, Jensen was given three options by the school:
Privatize the account
Delete any pictures deemed 'pornographic'
Have her employment with the school terminated
Not wanted to be shouted down by the non-lifters, Mindi chose option 4: Suggest parents take more control of their child's online activity.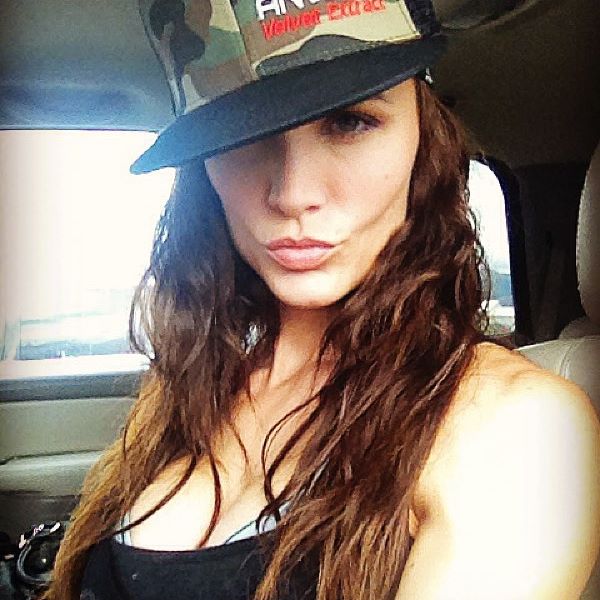 As a seasoned mother of four, Mindi had a few ideas of how parents should deal with their children – mainly by putting restrictions on what content they can view online.
Jensen went on to say that she would not be taking down the Instagram account, as it was her own form of expression, and one of her main ways of coping with her depression she had from her divorce – If they had a problem with that they were welcome to her job.
She believed her rights to promote her lifestyle and inspire others were being taken away, instead of the child's right to look at their teacher working out online.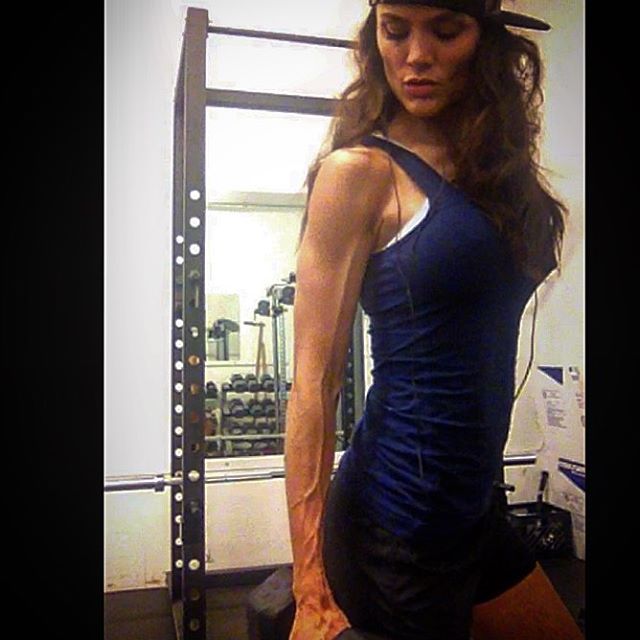 After making this statement, the principal later informed Mindi that she would not be losing her job. The school itself issued and apology to Ms Jensen and have began enforcing a stricter internet policy for their students.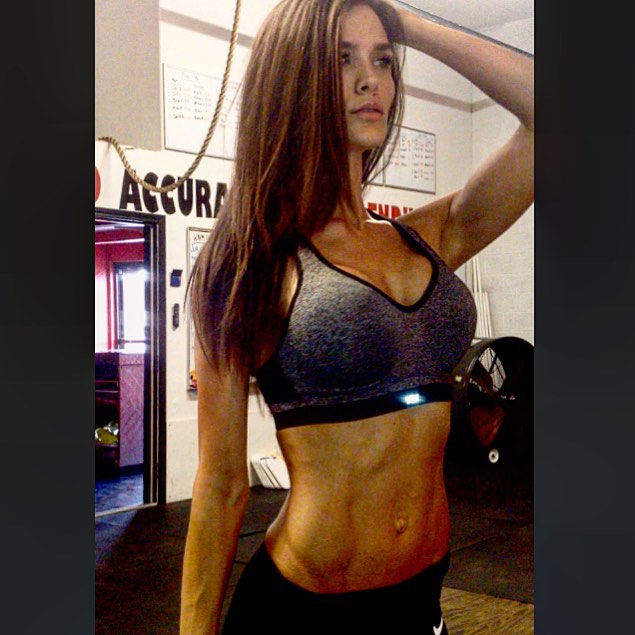 We totally agree with Mindi, there's a lot worse on the internet that her students could be looking at. This is the work of some seriously conservative parents blowing an innocent fitness model's progress pictures out of proportion.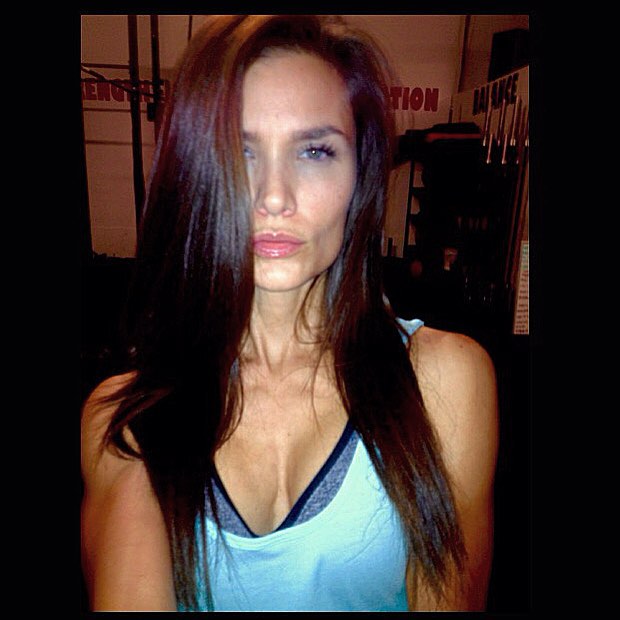 If you want to see the Instagram Account that started it all, check it out over here: https://instagram.com/minscakes/
OUR #1 TESTOSTERONE BOOSTER FOR BUILDING MUSCLE
Out of all the T-Boosters we've tried – TestoFuel is by far, the most effective for making serious gains.
It has clinically proven ingredients, generous dosages and refuses to hide any of them behind proprietary blends.
See our review right here!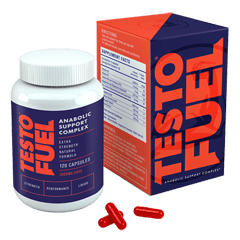 OUR #1 FAT BURNER FOR GETTING ABSOLUTELY SHREDDED