5 Deadlifts So Cringeworthy That Your Back Will Hurt Just Looking At Them
As we've explained in our other article, Deadlifts can have multiple benefits to your strength and physique when using proper technique.
Although some patrons of the gym have been developing another use for this glorious exercise – a one way ticket to Snap City. The idea for this mode of transportation has been in the works for a while now, and workers on the project have made massive strides in development requiring just a bar and some plates to achieve the full effect.
By careful tweaking of the form, and what can only be described as 'car-crash' control, members have enjoyed permanent trips to the City in a matter of seconds.
It's a really exciting time for the exercise, and we really just want to take a moment to share shots of some real breakthroughs in this industry.
1. 'The Eye of the Needle'

We don't know about passing a camel through there – However it'll definitely pass this man through to Snap City.
2. 'The Cobra Head'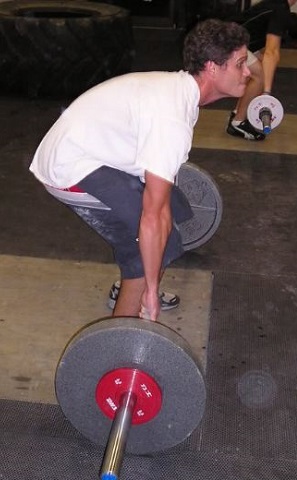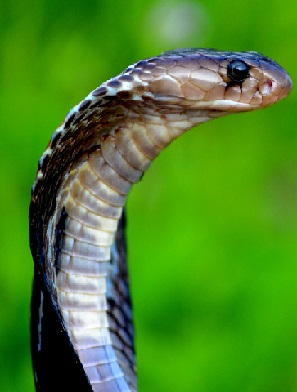 Dangerous, quick, and has a real sting in the tail – The Cobra Head an effective way of snaking up to S.C.
 3. 'The Broken-back Mountain'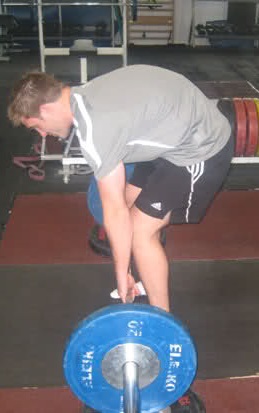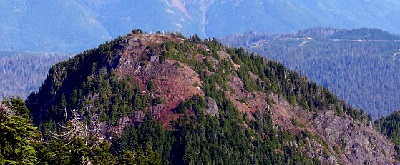 This up-thigh countryside hike is a sure-fire way to cut through years of training and arrive instantly at the heart of Snap City.
4. 'The Turtle-Eclipse'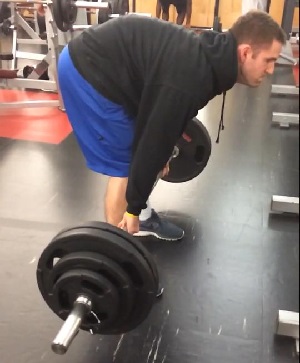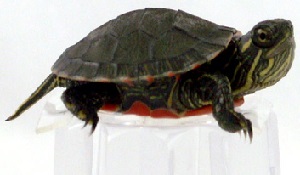 Ensure this exercise is done slowly – every vertebrae in your spine needs to be checked in before leaving.
5. 'The Interviewee'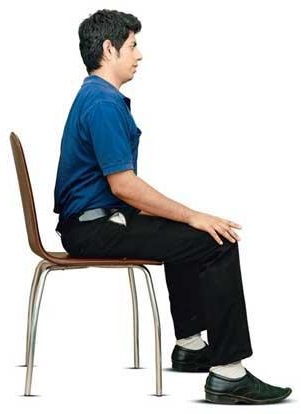 By far and away the most impressive method we've ever seen – Professional, determined and exactly what we're looking for. The only thing Snap City Council want to know is 'When can you start?'
*Honorable Mention* – 'The Crossfit'
Although the techniques that we've seen have taught us a lot about hospital tourism – there's whole other class of gym warrior that really does put the 'dead' in deadlift.
Ladies and Gentlemen, I present to you the masters, the experts and almighty God's of Snap City: CROSSFIT!
See if you can spot any of the methods from our lists, and be sure to make a note of any new one's you've seen.
OUR #1 TESTOSTERONE BOOSTER FOR BUILDING MUSCLE
Out of all the T-Boosters we've tried – TestoFuel is by far, the most effective for making serious gains.
It has clinically proven ingredients, generous dosages and refuses to hide any of them behind proprietary blends.
See our review right here!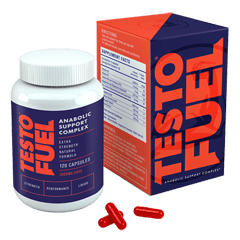 OUR #1 FAT BURNER FOR GETTING ABSOLUTELY SHREDDED