Eva Andressa: Top 20 Pics and Videos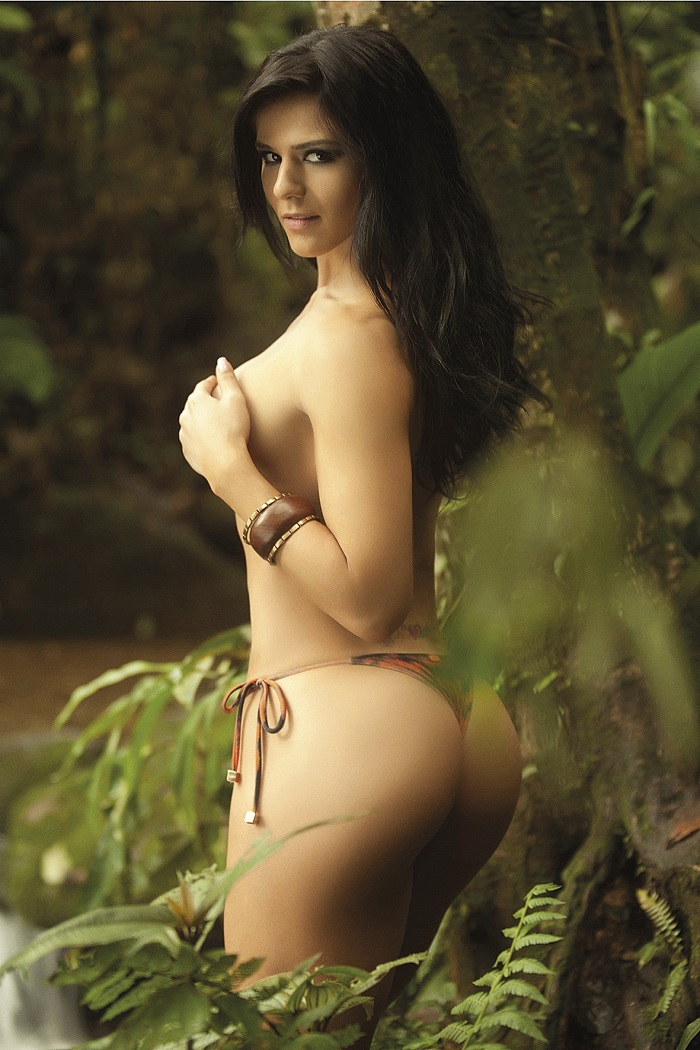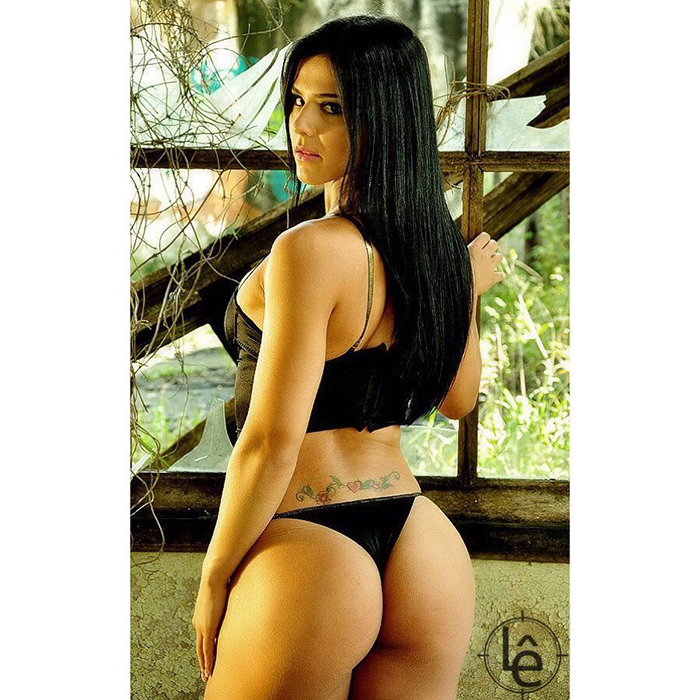 Quick Stats
Name: Eva Andressa
D.O.B.: 12/19/1984
Height: 5'5
Weight: 72kg
Bust: 40″
Waist: 27″
Hips: 44″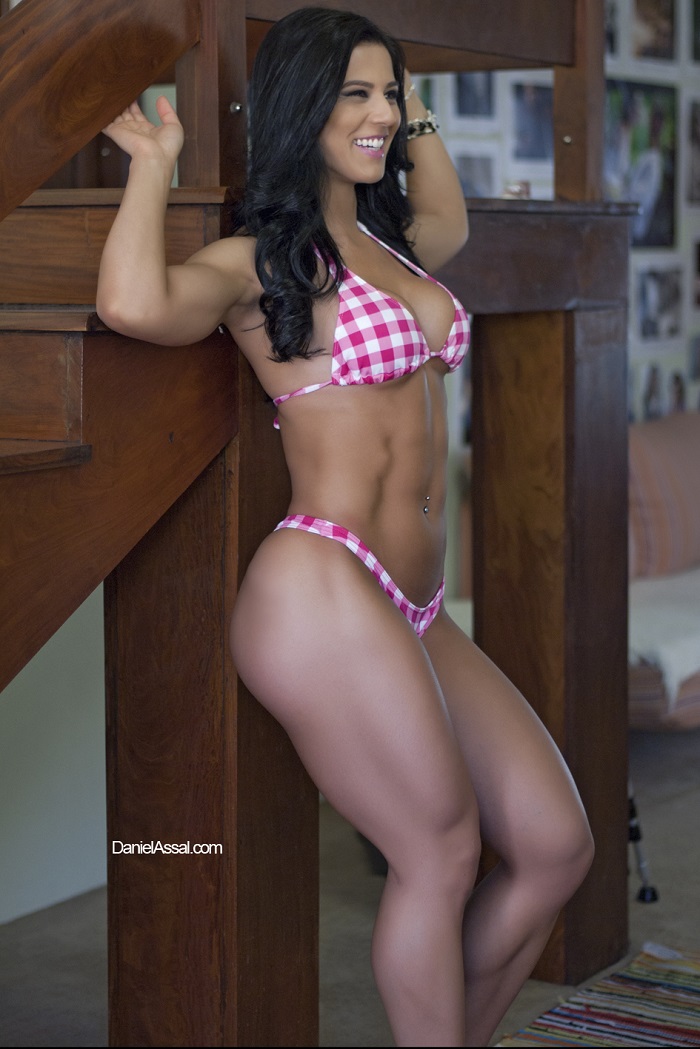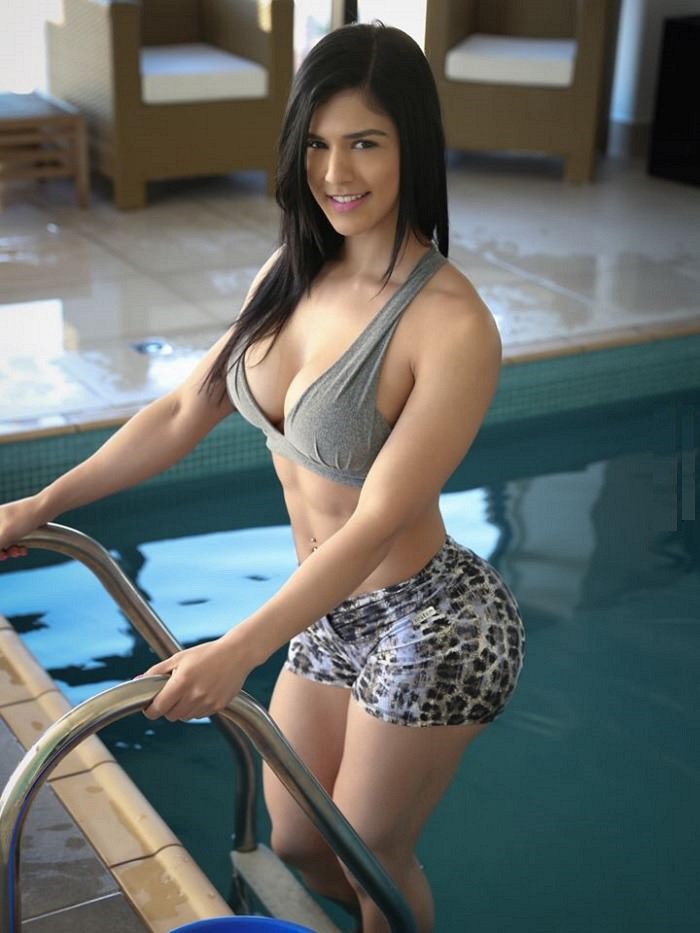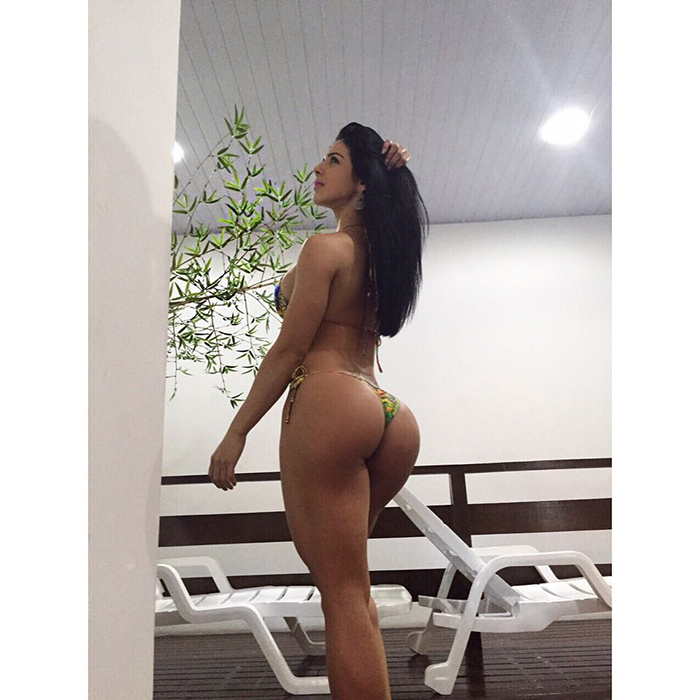 Bio
Born in Curitiba, Brazil, Eva is currently one of the most renown female bodybuilders of South Amercia – but she wasn't always like that. Back in her late teens, Eva was quite a skinny girl and lacked any real muscle mass. She knew something had to change. At 17 years old, Eva took herself to the gym and started pumping some serious iron. Unfortunately, there was no one there to support her on this journey, so Eva quit some time later – until she met Jardel Barros…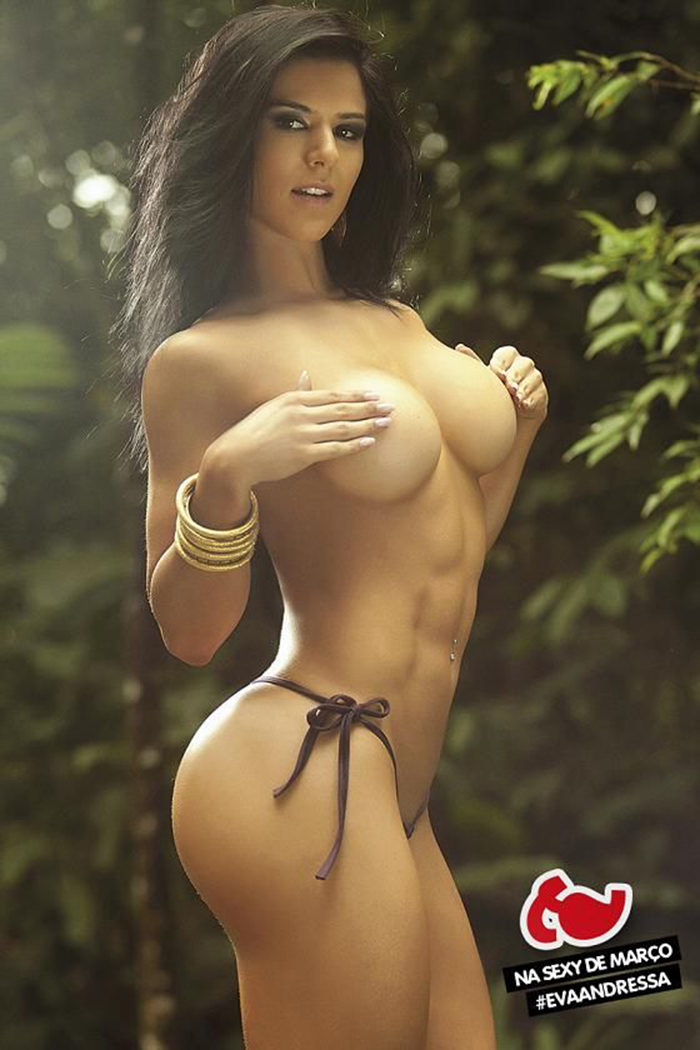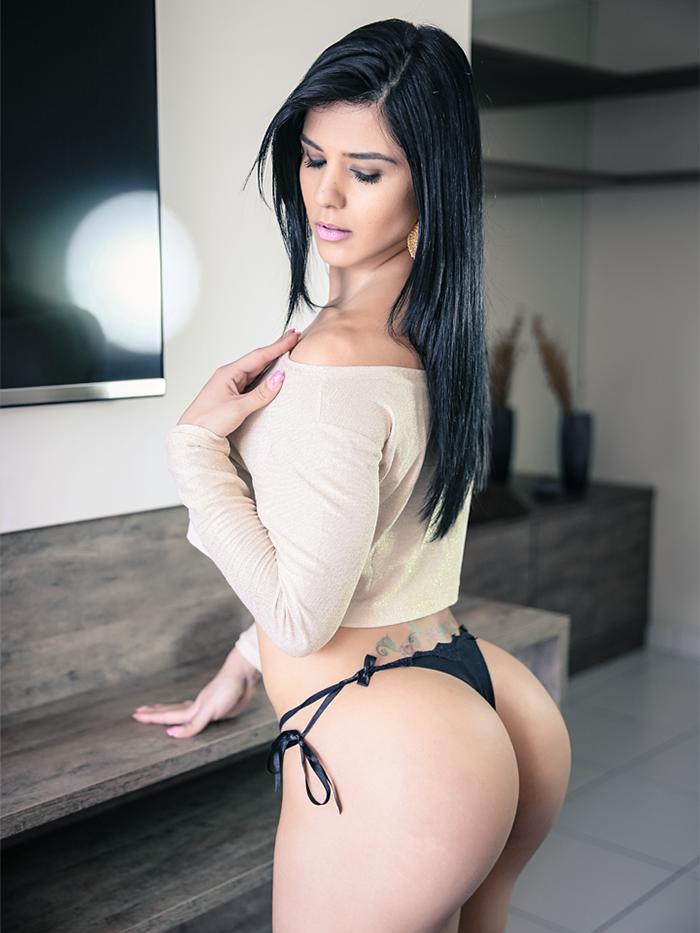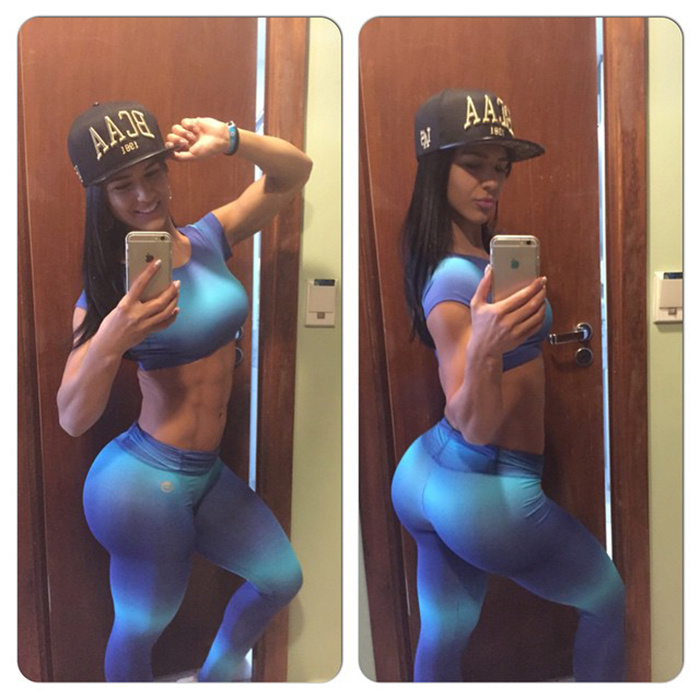 Fitness Backstory
Jardel Barros is a professional athlete, personal trainer and now husband to Eva. He helped her get back into the gym and into the gorgeous creature she is now. Soon Eva was lifting and looking like a competitive level athlete. In 2005, she had her first NABBA Figure competition – and is 2006 became the Brazilian champion.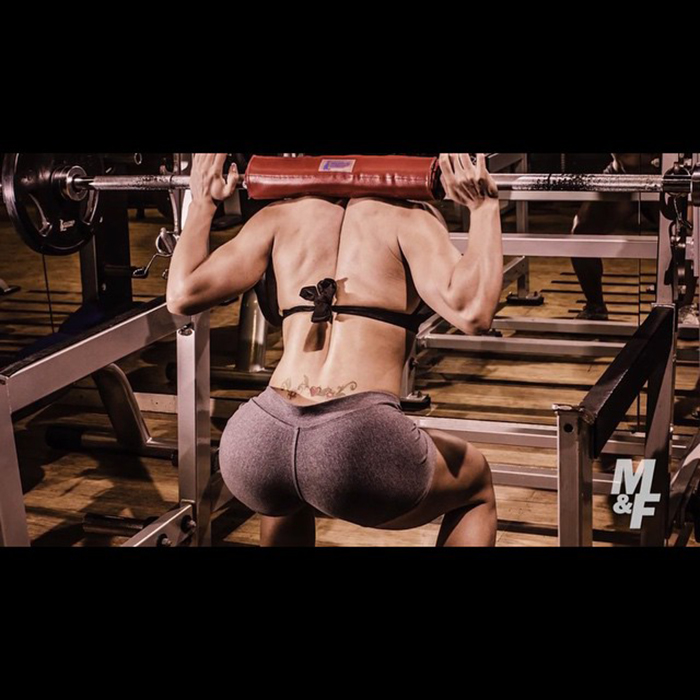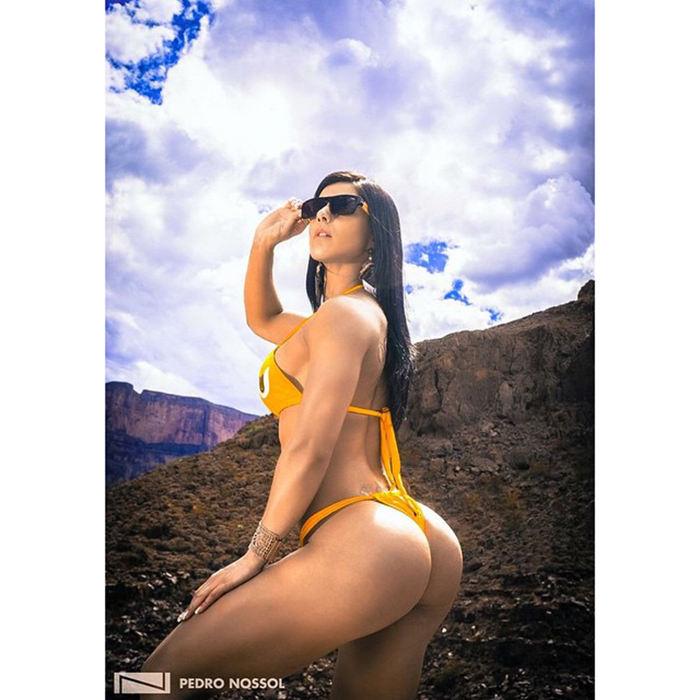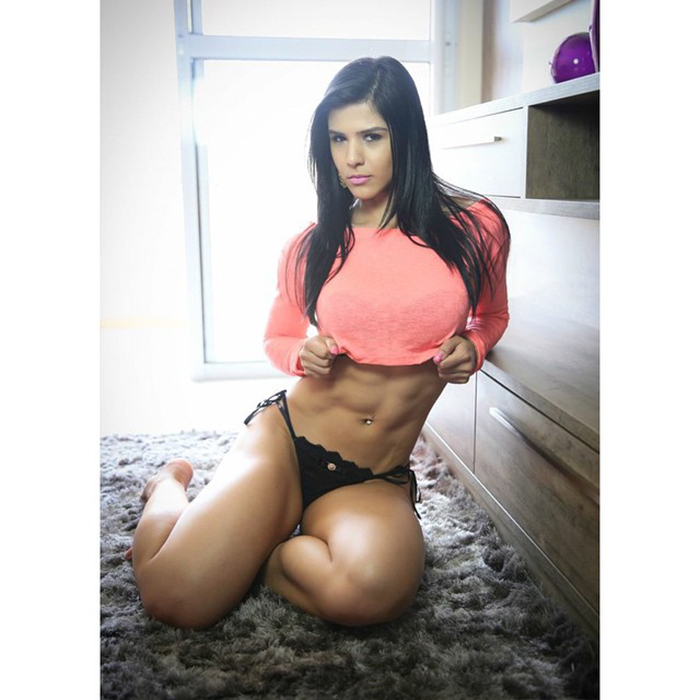 Within 2 years, Eva was competing in the IFBB winning the female Body Fitness category for 2008, and a year later reclaimed her Brazilian Championship title.
Now inactive in the bodybuilding circuit, Eva dedicates her time to inspiring women and men everywhere with her strong social media following and jaw dropping fitness modelling.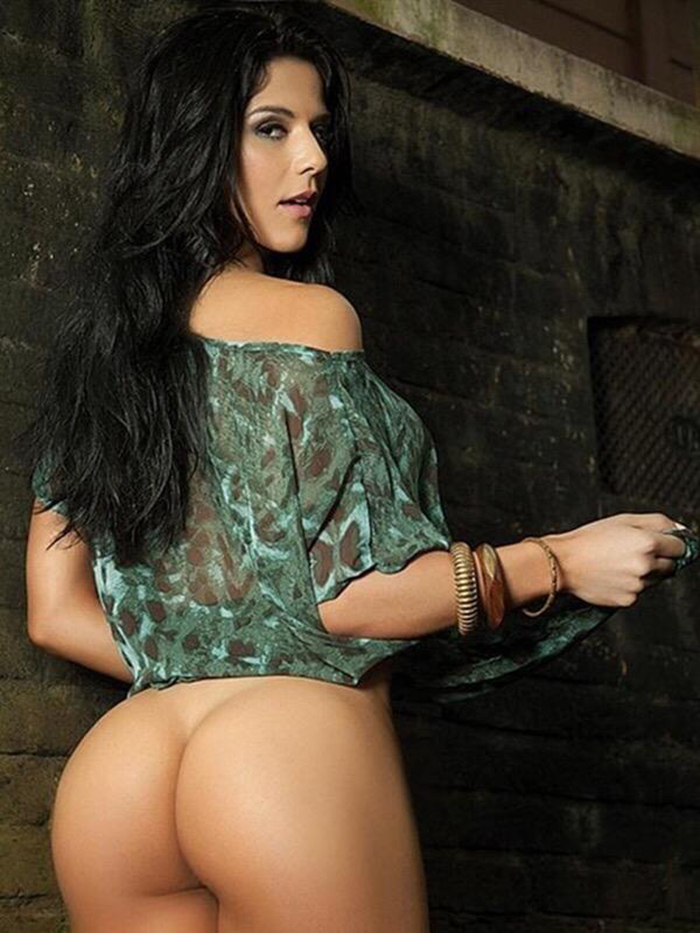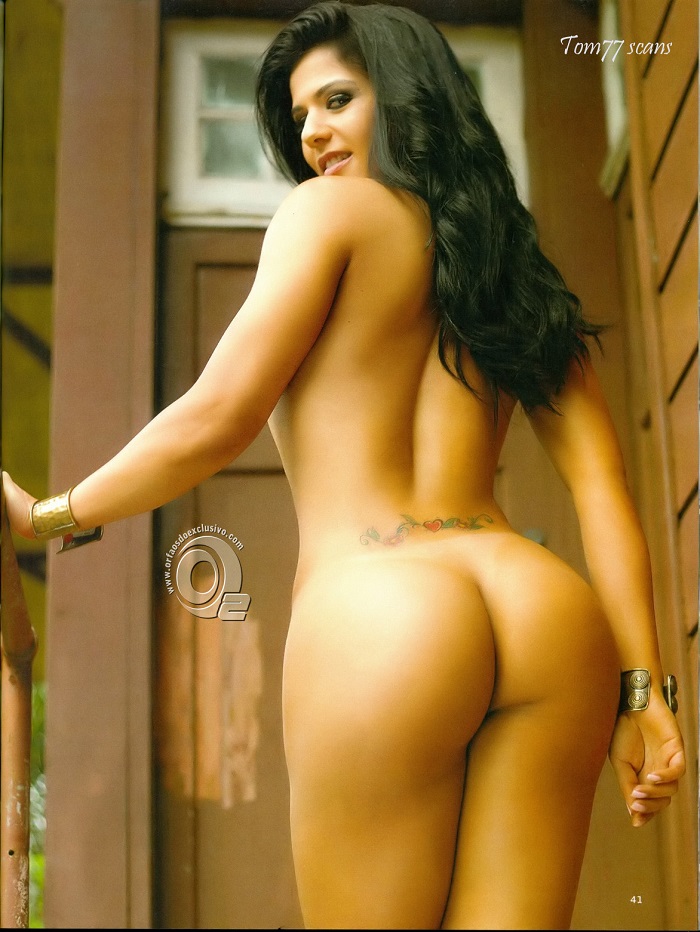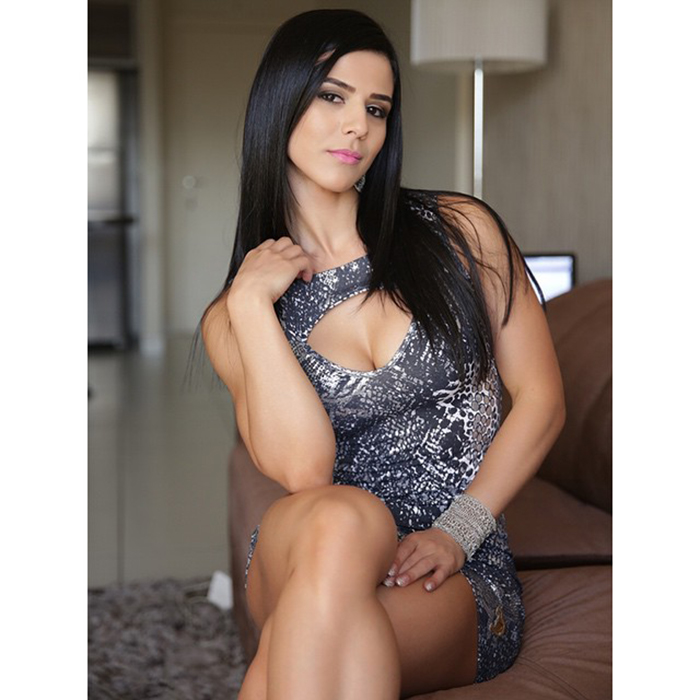 Favorite Exercises
Eva has said that the squatting is one of her favorite exercises.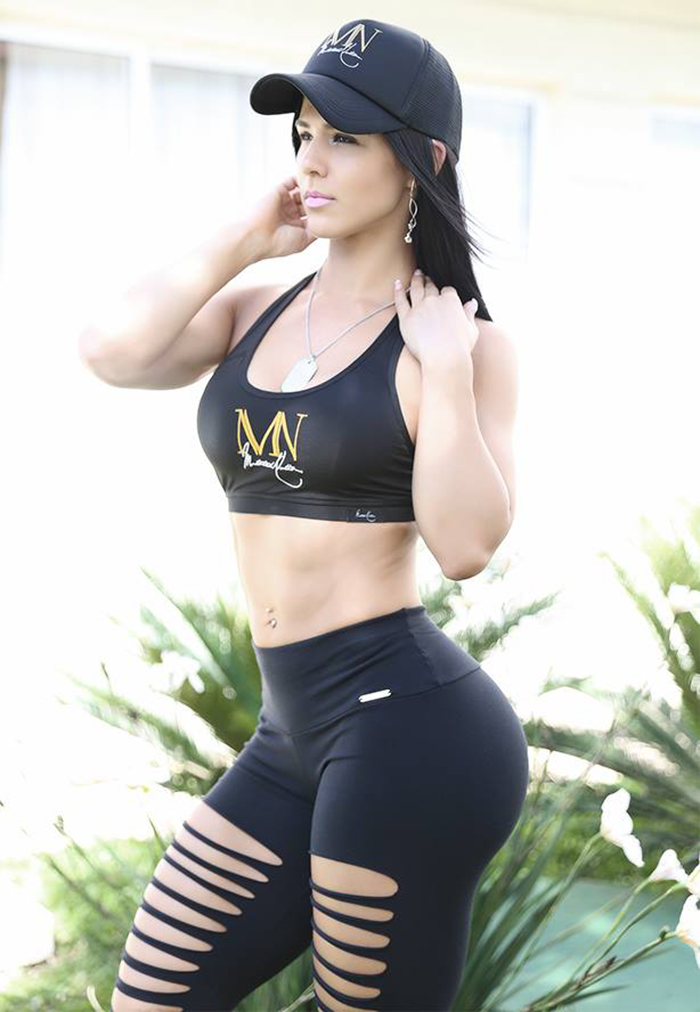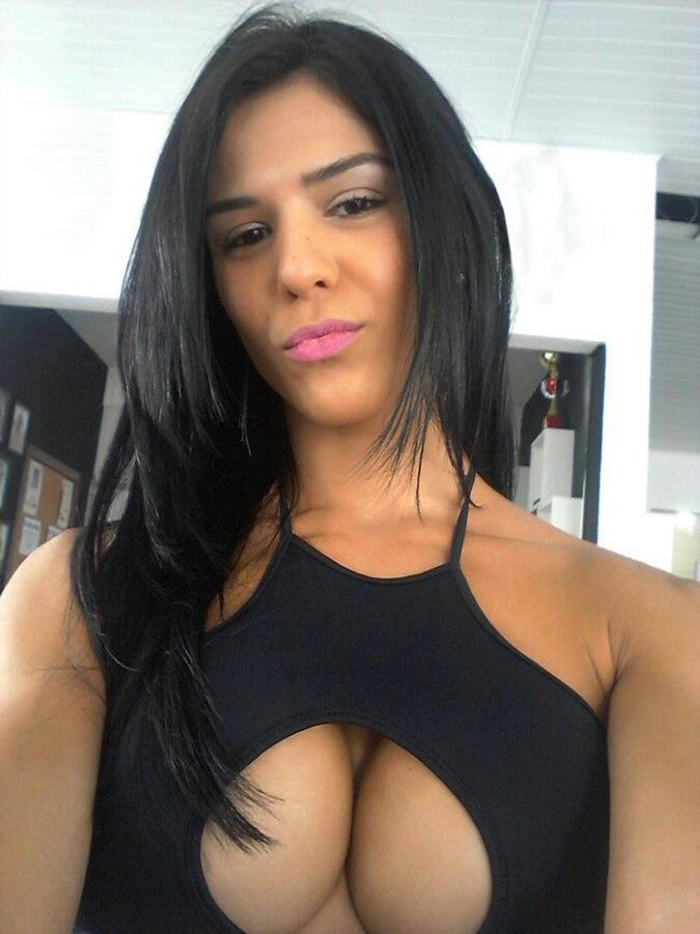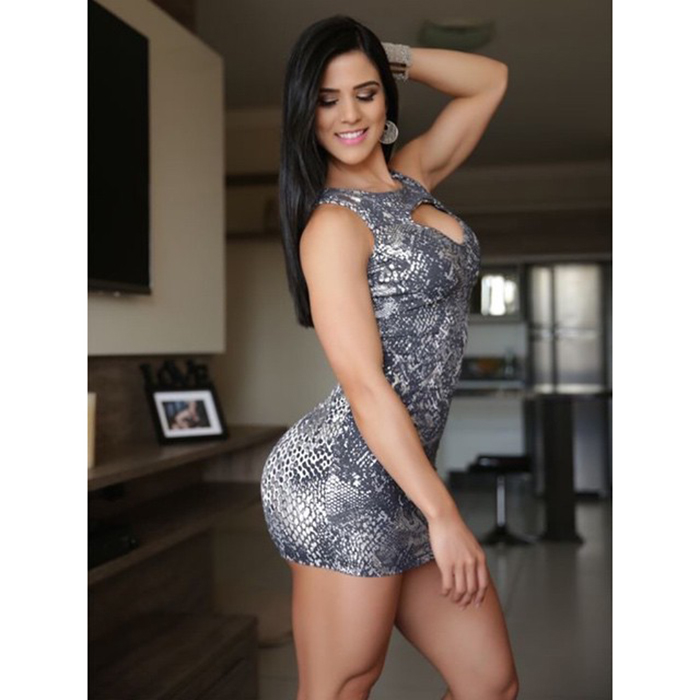 We really appreciate that Eva got back into the weights and became the woman who she is today. Here fanbase is growing constantly and she continues to motivate men and women alike with their training not matter what level of experience they have.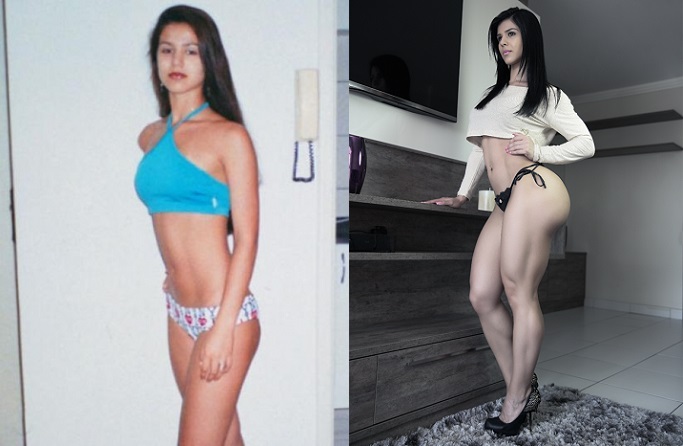 Want to see more of Eva Andressa? Below we have a selection of some of her best videos, and all the links to her social media pages are available at the bottom of this post:
Popular Videos:
Eva showing us some serious squats here.
The Brazilian Beauty showing us more advanced techniques with the Sumo Squat.
Eva shows the best way to perform a Good Morning. Exercises start after the 1 minute mark.
Eva's Social Media Pages
Facebook: https://www.facebook.com/EvaAndressaOficial
Twitter: https://twitter.com/eva_andressa
Instagram: http://instagram.com/eva_andressa#
Youtube: http://www.youtube.com/EvaAndressa

OUR #1 TESTOSTERONE BOOSTER FOR BUILDING MUSCLE
Out of all the T-Boosters we've tried – TestoFuel is by far, the most effective for making serious gains.
It has clinically proven ingredients, generous dosages and refuses to hide any of them behind proprietary blends.
See our review right here!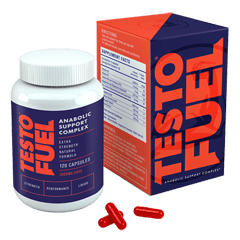 OUR #1 FAT BURNER FOR GETTING ABSOLUTELY SHREDDED