Sue Lasmar: Top 20 Pics and Videos
Sue Lasmar is an incredible Brazilian Fitness Model. Known for her great lower body and fantastic physical fitness, Sue is both a member of the WBFF and IFBB.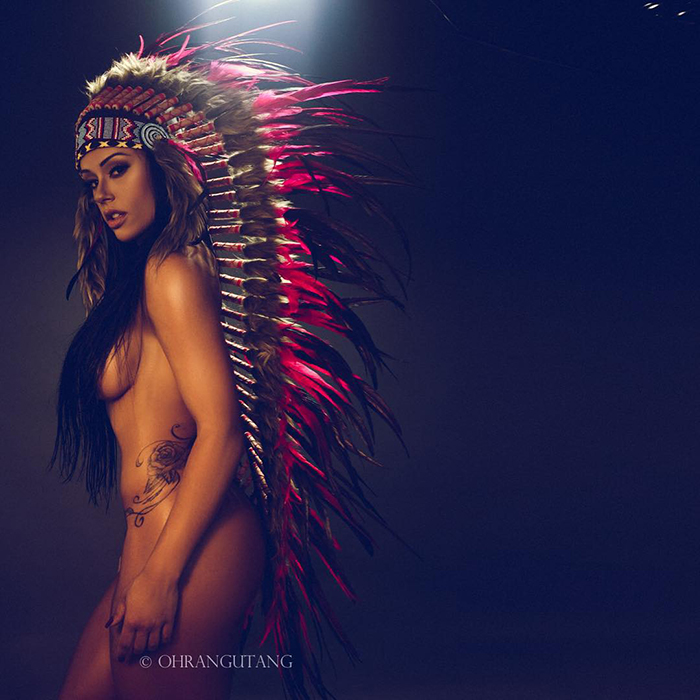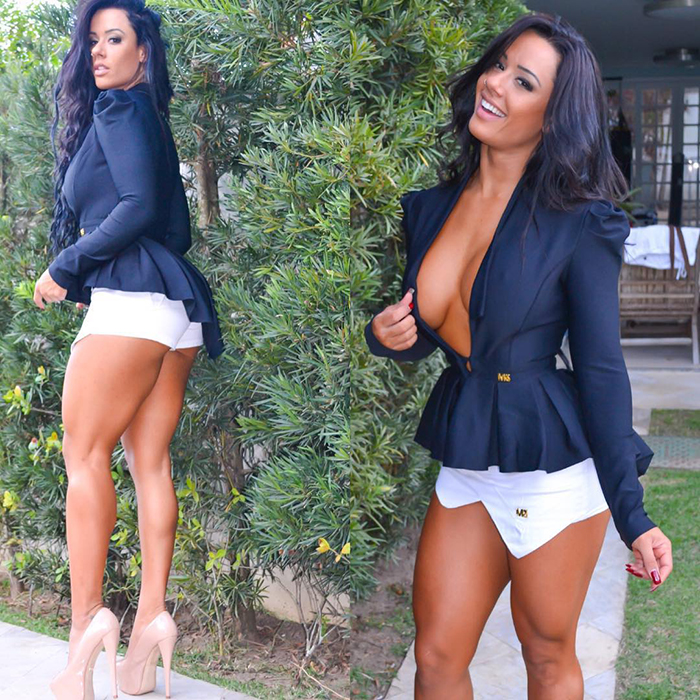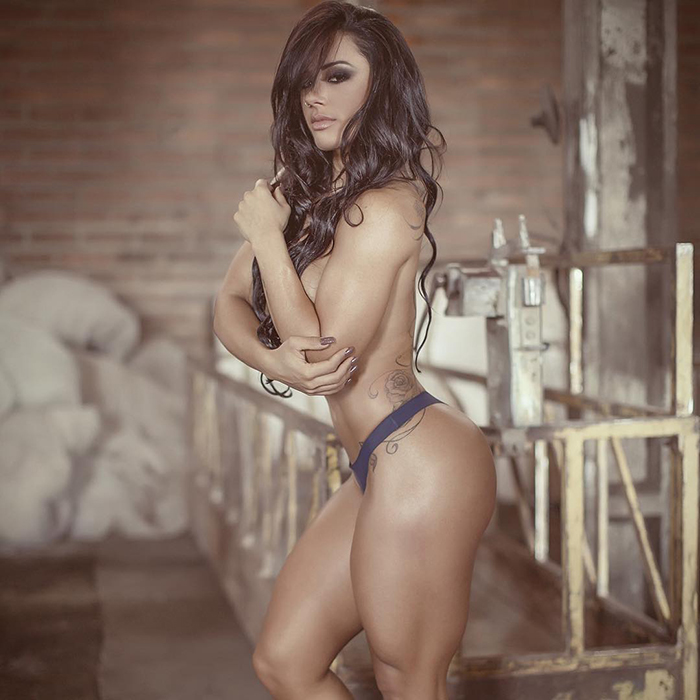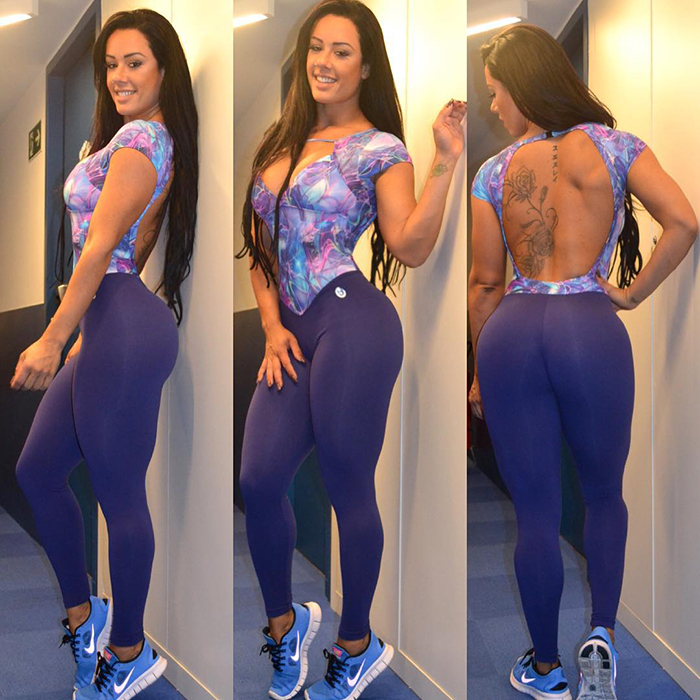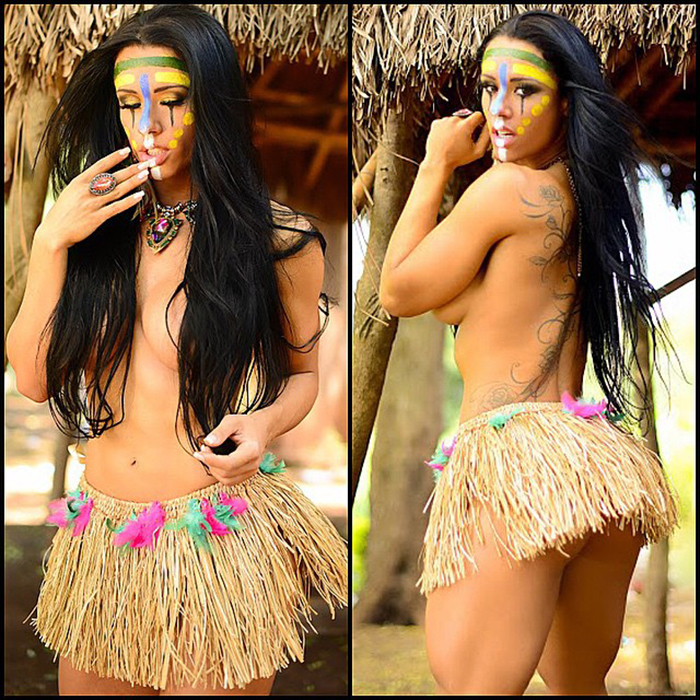 Quick Stats:
Name: Sue Moura (a.k.a Sue Lasmar)
D.O.B.: 5/24/1985
Height: 5'8
Weight: 67kg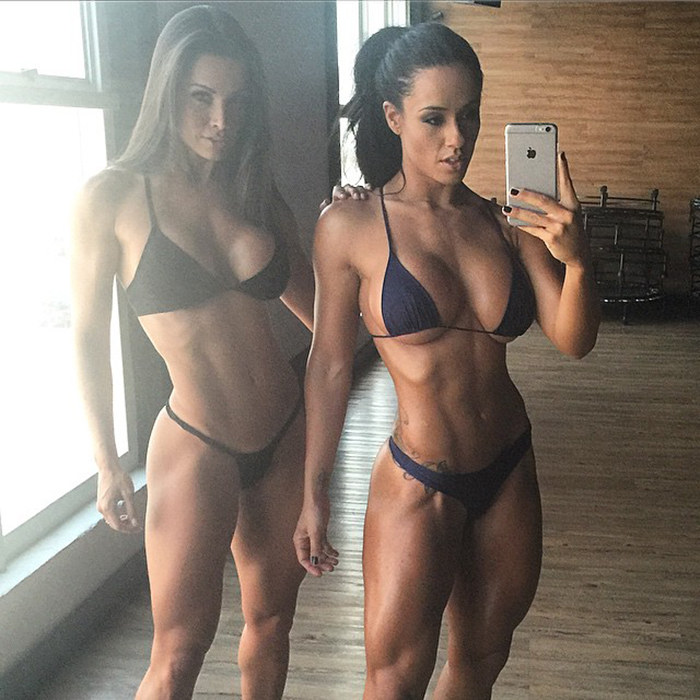 Bio:
Both a WBFF and IFBB Pro, Brazilian Beauty, Sue Moura is one of the fastest growing fitness celebrities in the world. With social media profiles that boasts over 900k followers, she continues to motivate both guys and girls with her constant motivation, and incredible body.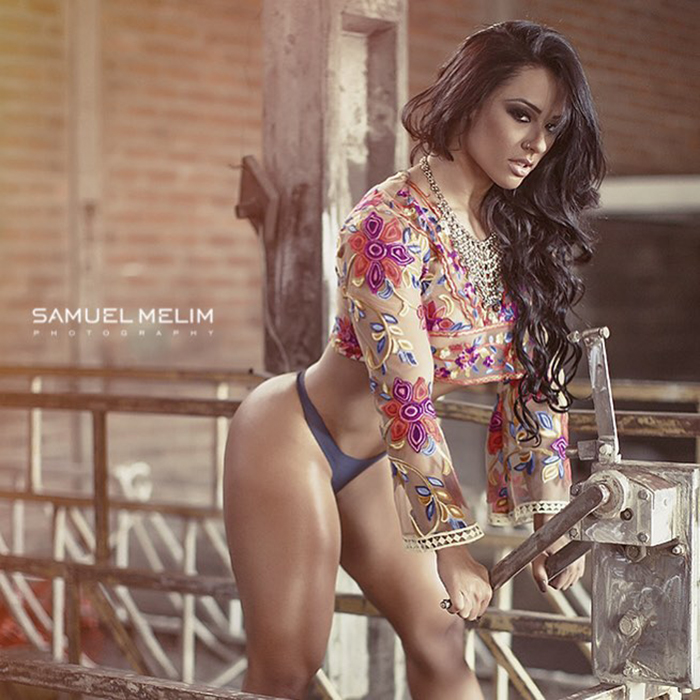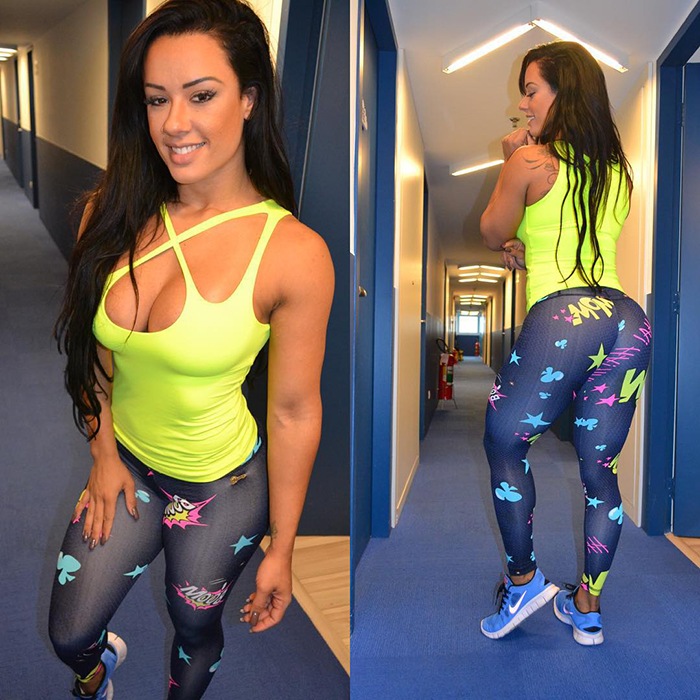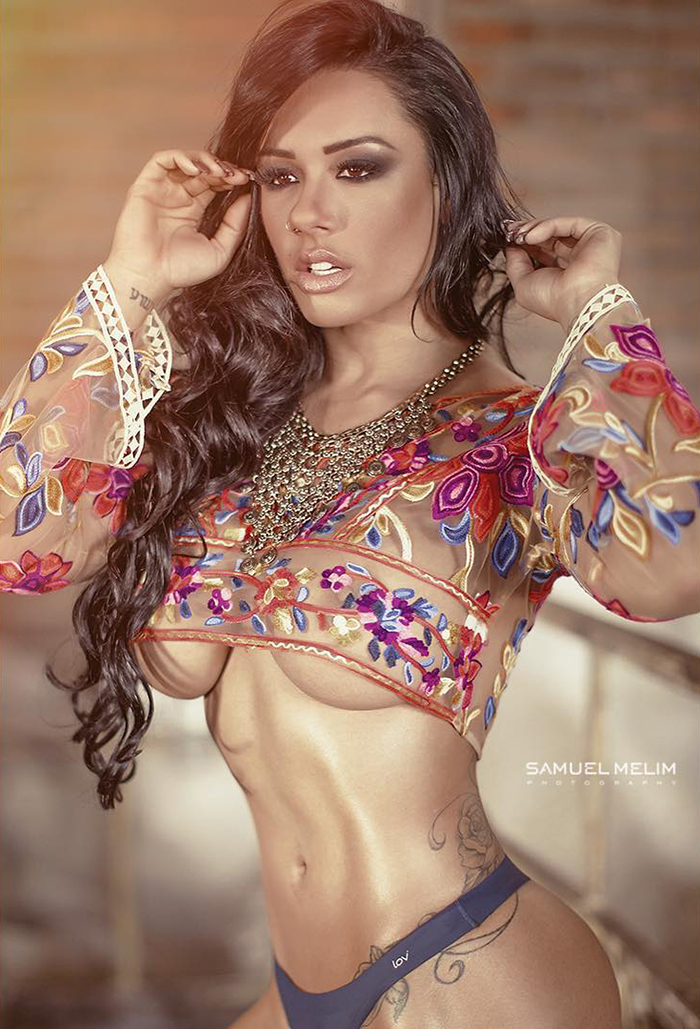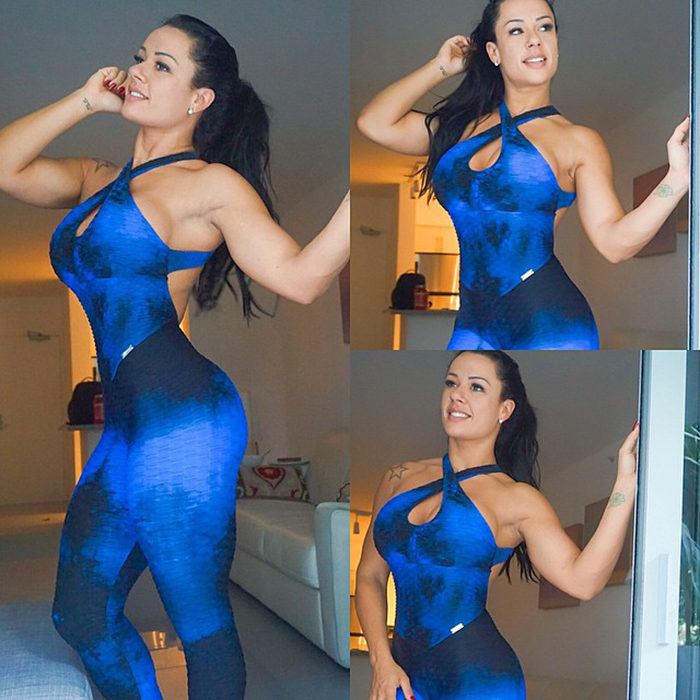 Training from as early as 2003, Sue has racked up some real experience in the gym, but has only gotten serious about it as recently as 2012 – and it really seems to be paying off. Now she is professional competitor in 2 highly esteemed fitness divisions and has a fan base larger than most of her competitors can dare to dream.
Currently, Sue works as a fitness model and resides in Miami Beach, Florida. She claims her motivation comes from reflecting on her progress, and constantly striving to better herself.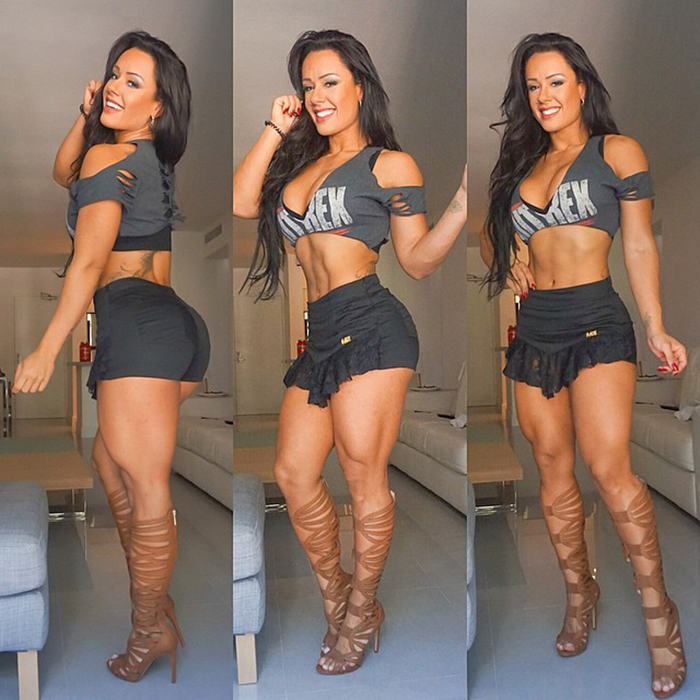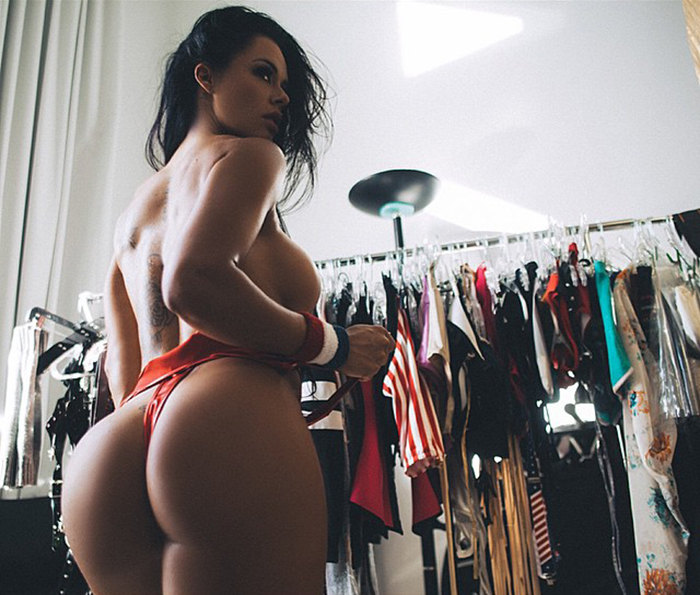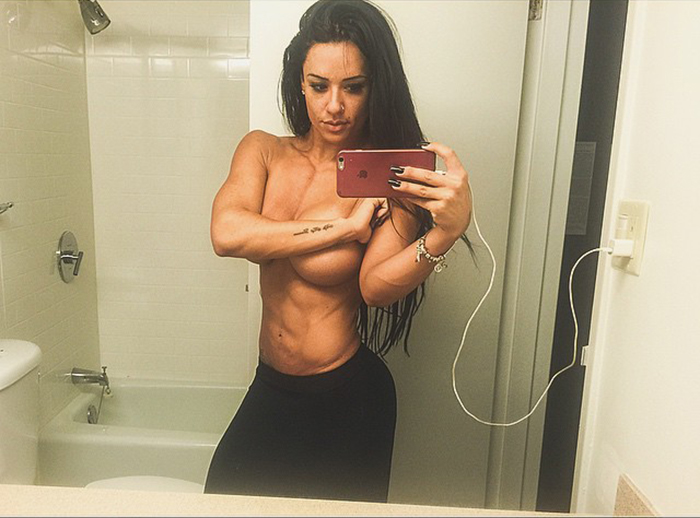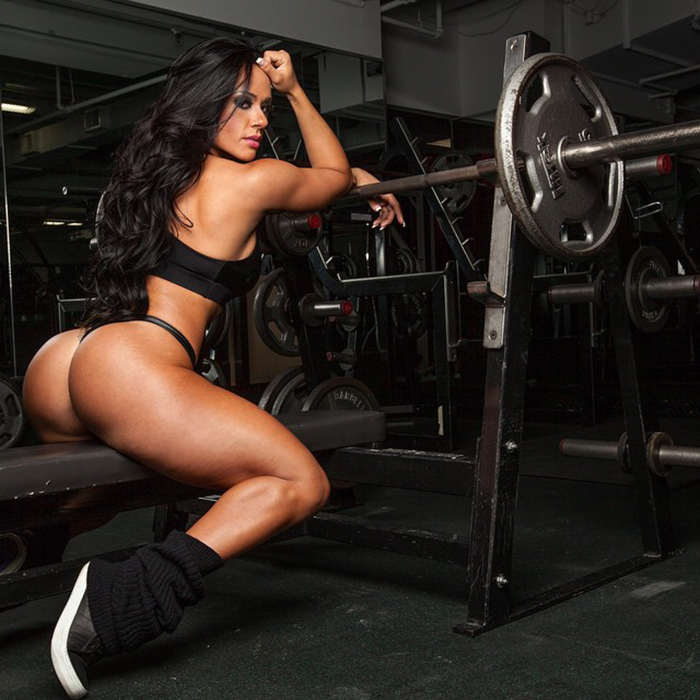 Fitness Background:
Unlike most of the fitness girls we write about, Sue Moura gained her fitness figure as a means to lose weight – and clearly, she was very good at it.
Cleaning up her diet and making herself work out 4 – 5 times a week, Sue soon found herself dropping 46lbs!
With the work she had put in, Moura found herself in love with the gym, and continued to train until she was competition ready. At her first event, Sue came 4th out of 42 girls, and realized that this is the career she wanted to pursue.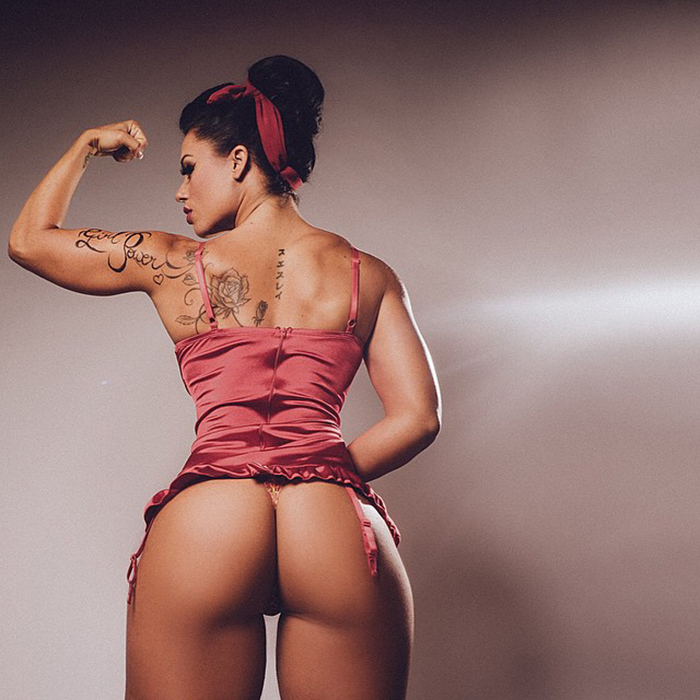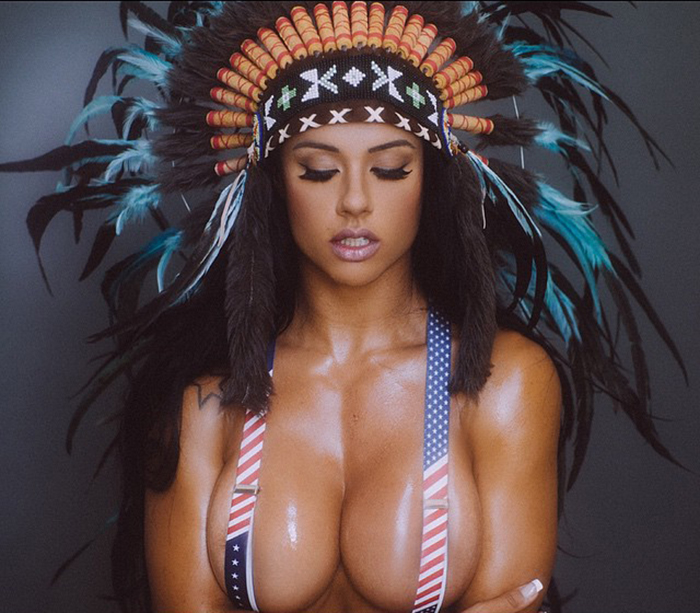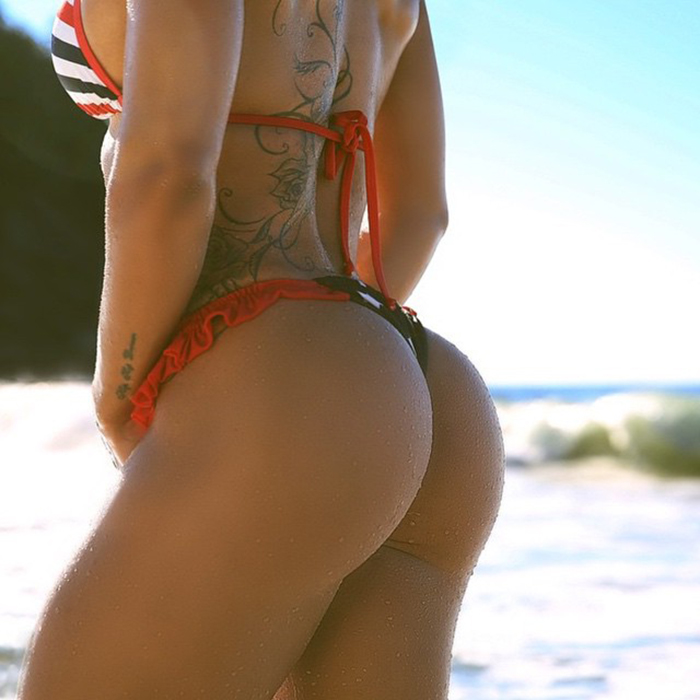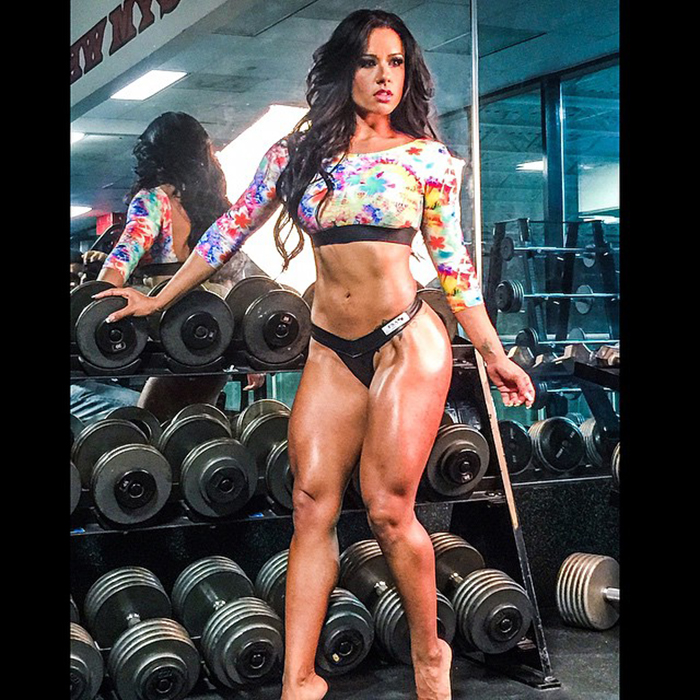 If you haven't seen Sue's transformation to lifting, prepare yourself, it's pretty incredible. We managed to secure some solid before and after pics of the woman after she crossed paths with the iron. Just take a look: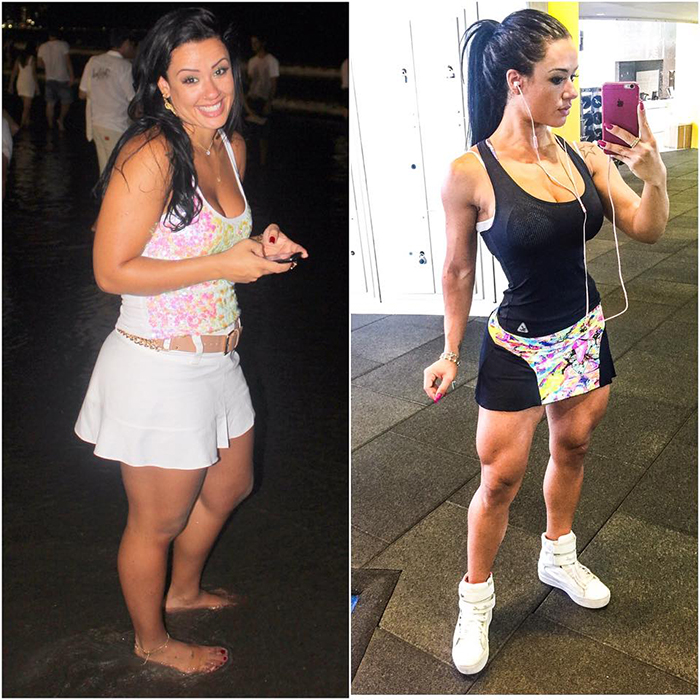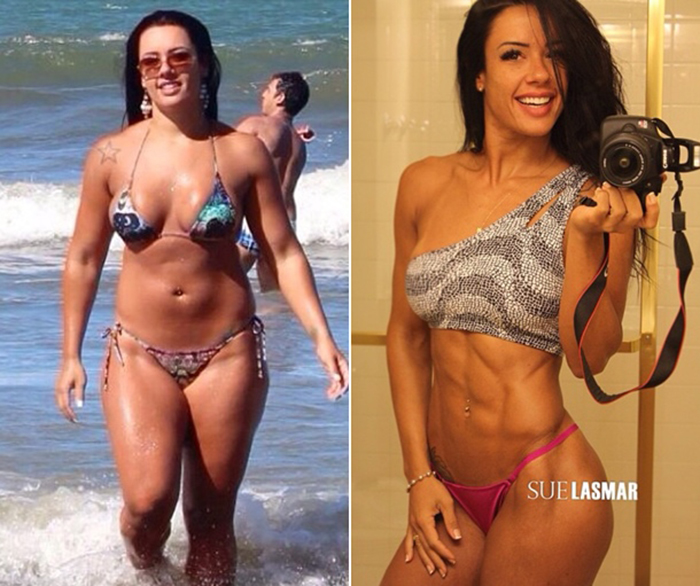 Incredible work. If you want to see more pictures of Sue the bottom of this post will direct you to her social media channels. Don't worry there are no nude photos, porn or anything NSFW over there. Enjoy.
As for now, treat yourself to some of our favorite videos of Sue:
Popular Videos:
A serious leg workout for Sue here.
Recovering with a glute massage.
A quality shot of a cardio session.
Social Media Pages:
Facebook: https://www.facebook.com/suelasmar
Twitter: https://twitter.com/suelasmar
Instagram: https://instagram.com/suelasmar/
OUR #1 TESTOSTERONE BOOSTER FOR BUILDING MUSCLE
Out of all the T-Boosters we've tried – TestoFuel is by far, the most effective for making serious gains.
It has clinically proven ingredients, generous dosages and refuses to hide any of them behind proprietary blends.
See our review right here!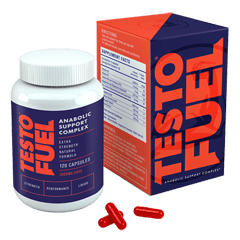 OUR #1 FAT BURNER FOR GETTING ABSOLUTELY SHREDDED