Lee Priest Reveals the ultimate bodybuilding diet!
Whenever you talk to your bro's about tricep training, there's always one character that enters conversation: Lee Priest.
The man was a god in the gym and on stage with one of the best physiques the sport has ever seen.
But now he extends his wisdom to his fans via youtube.
In this hilarious clip – Lee talks about his "Dieting Secrets" for getting ripped while sill maintaining muscle mass.
Warning: Serious Sarcasm Ahead:
OUR #1 TESTOSTERONE BOOSTER FOR BUILDING MUSCLE
Out of all the T-Boosters we've tried – TestoFuel is by far, the most effective for making serious gains.
It has clinically proven ingredients, generous dosages and refuses to hide any of them behind proprietary blends.
See our review right here!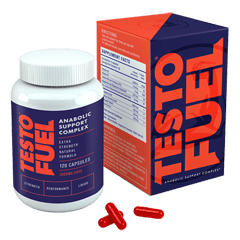 OUR #1 FAT BURNER FOR GETTING ABSOLUTELY SHREDDED