Jen Selter: Top 20 Pics and Videos
One of the most recognizable names on Instagram. With an enormous social following and an incredible set of assetts – New York fitness guru, Jen Selter.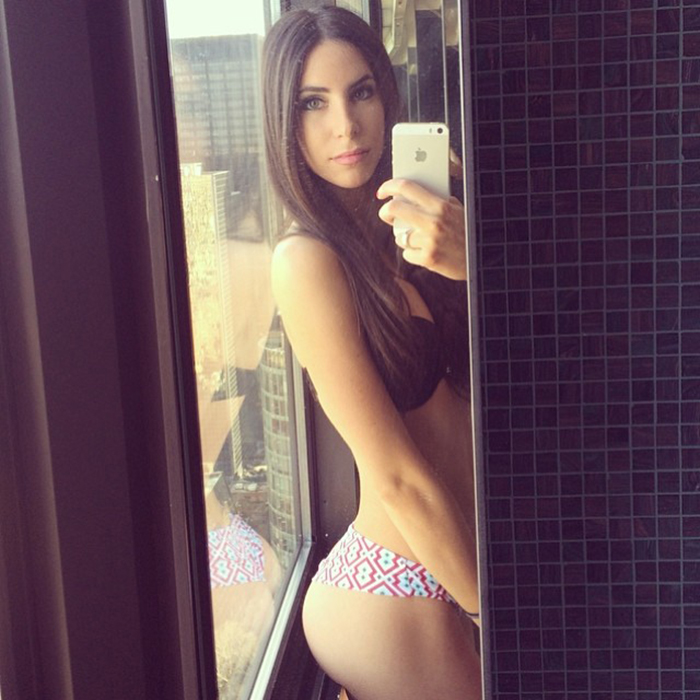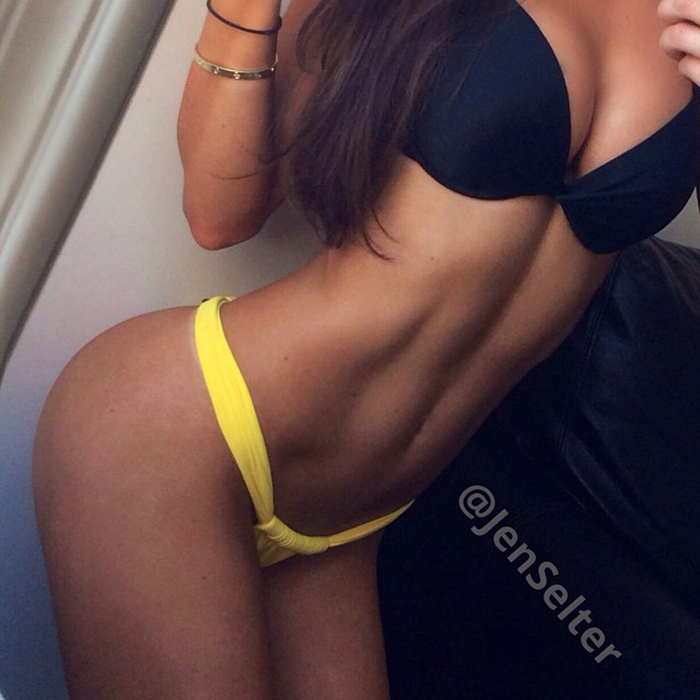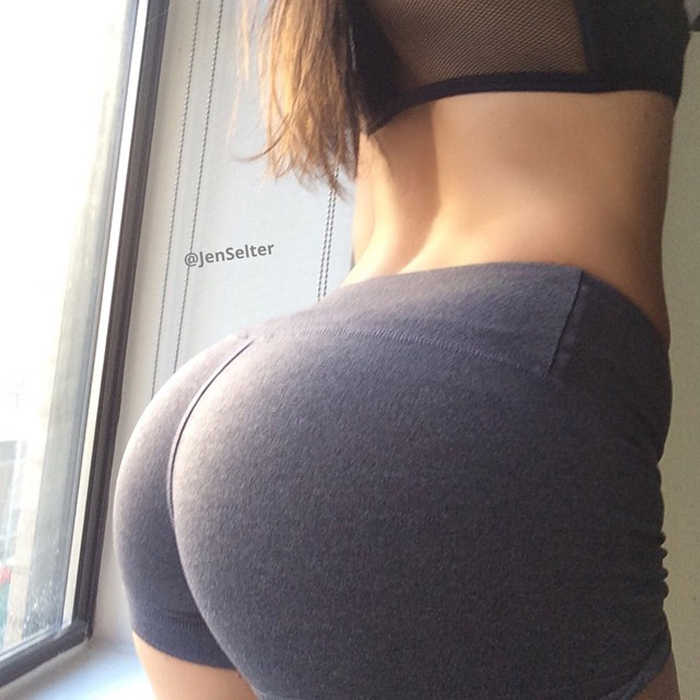 Quick Stats:
Name: Jen Selter
D.O.B.: 8/8/1993
Height: 5'6
Weight: 57kg
Bust: 34″
Waist: 24″
Hips: 36″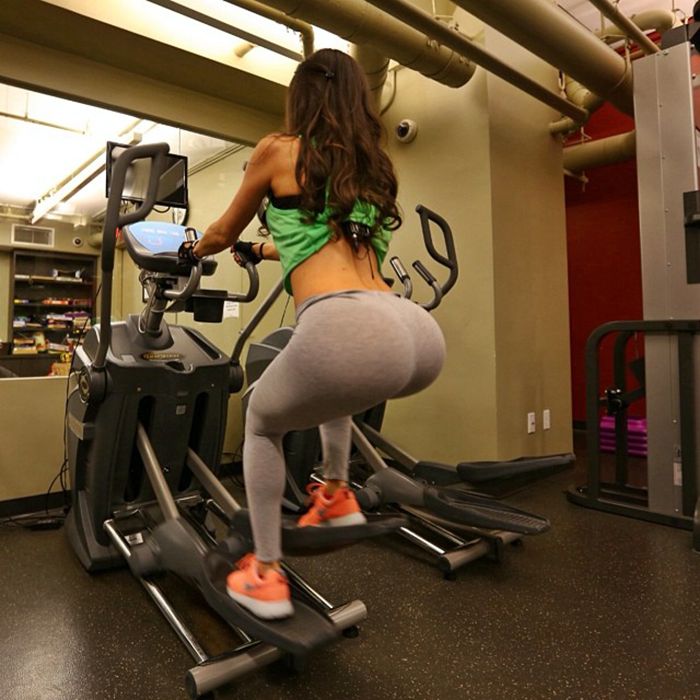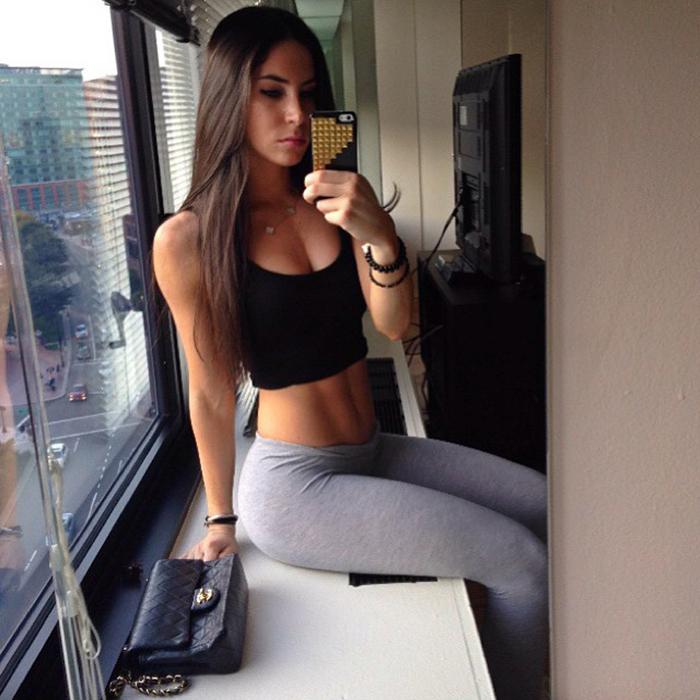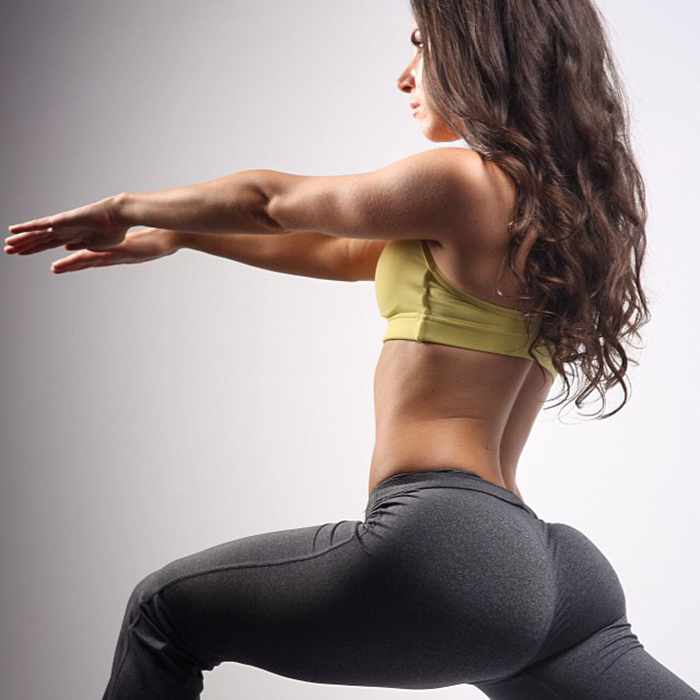 Bio
Jen Selter was born and raised in the New York around the Roslyn Heights area. She is currently one of the most famous faces (or should we say 'asses') on Instagram. With an enormous social media following, Jen has climbed the online popularity ladder and has appeared in Elle, FHM, Maxim, Vanity Fair and Muscle & Fitness. Her fanbase on her Instagram account alone is over 6.6 million followers.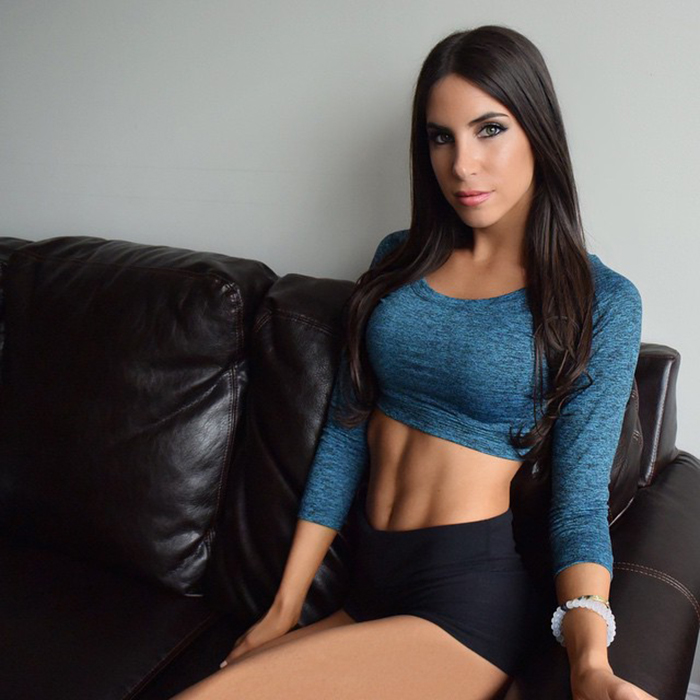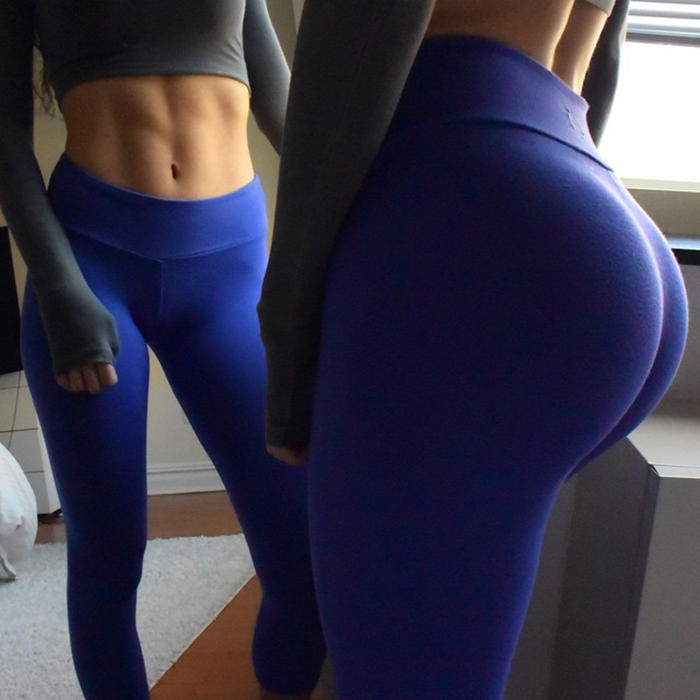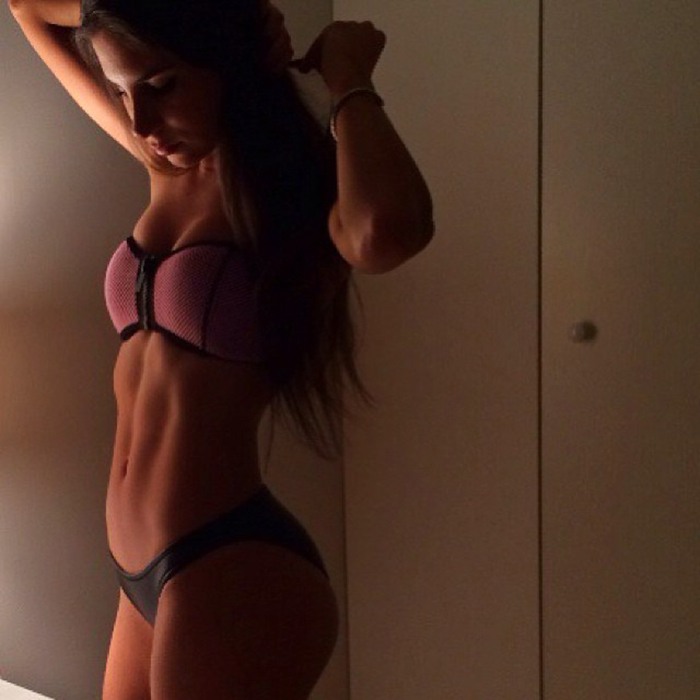 After she began to make waves in social media, the offers for sponsorship and 'shout-outs' came flooding in. At the time Jen was attending Cosmetology School and working in a gym. With these new advertising opportunities on the table Jen could pursue her dream and be a fitness guru to her masses of growing fans on a full-time basis.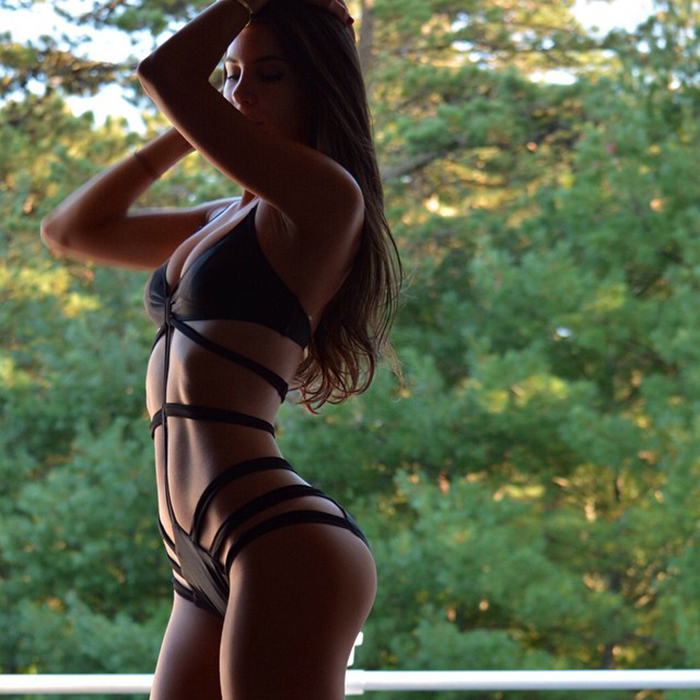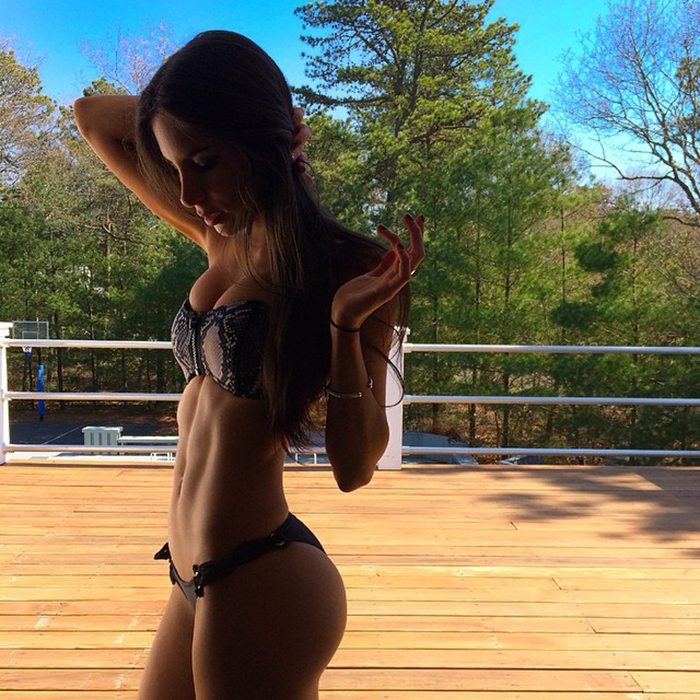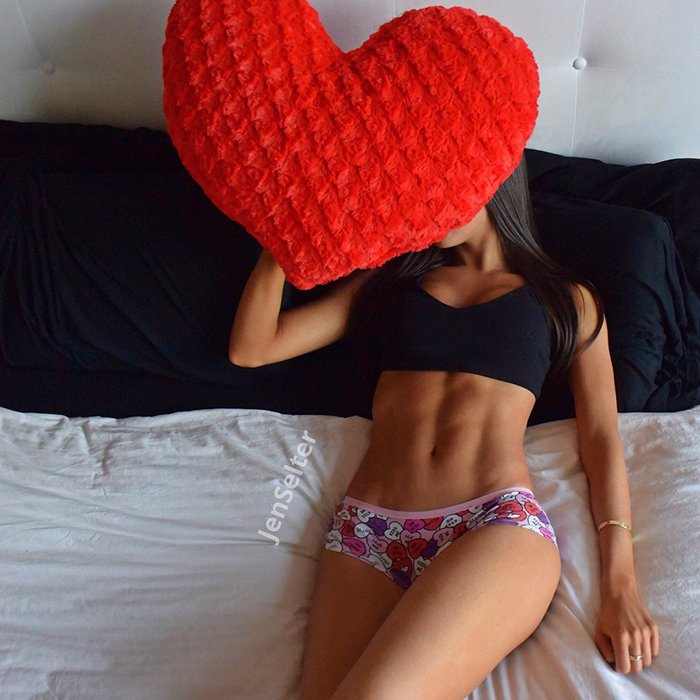 Fitness Backstory
Jen had always had a hand in fitness, but recognized herself more as a 'computer nerd'. Her more famous form only began to emerge after beginning her job at the gym. Her glutes began to show a lot of promise and Jen had began promoting her progress and general motivational footage onto her Instagram page. The response was incredibly positive and encouraged Jen to continue to improve – it wasn't long before she until she had one of the most famous bodies on Instagram.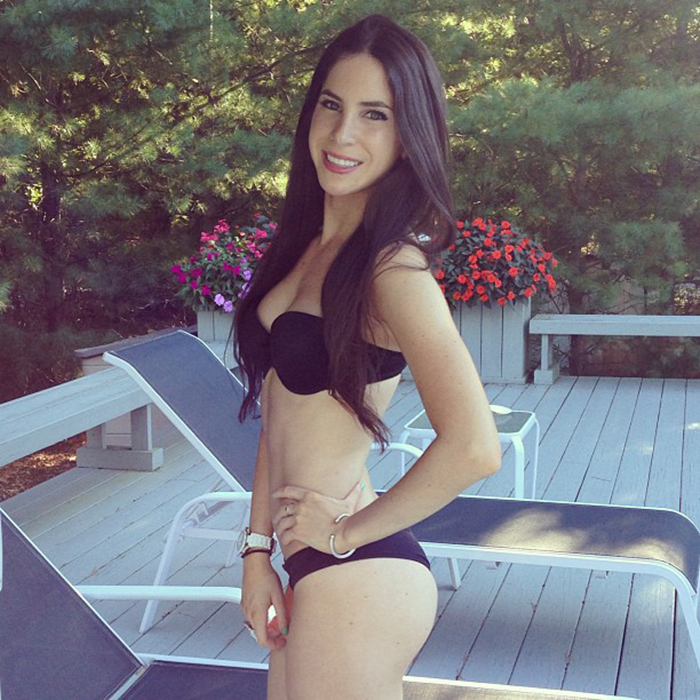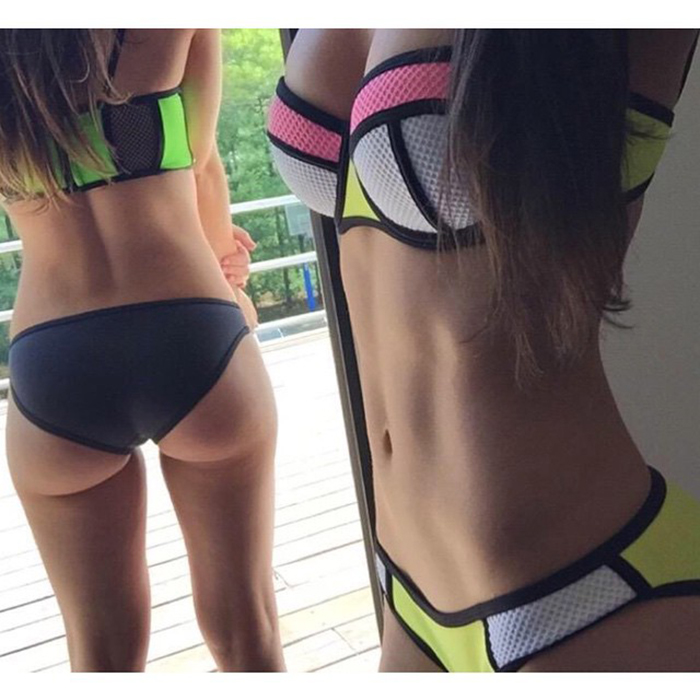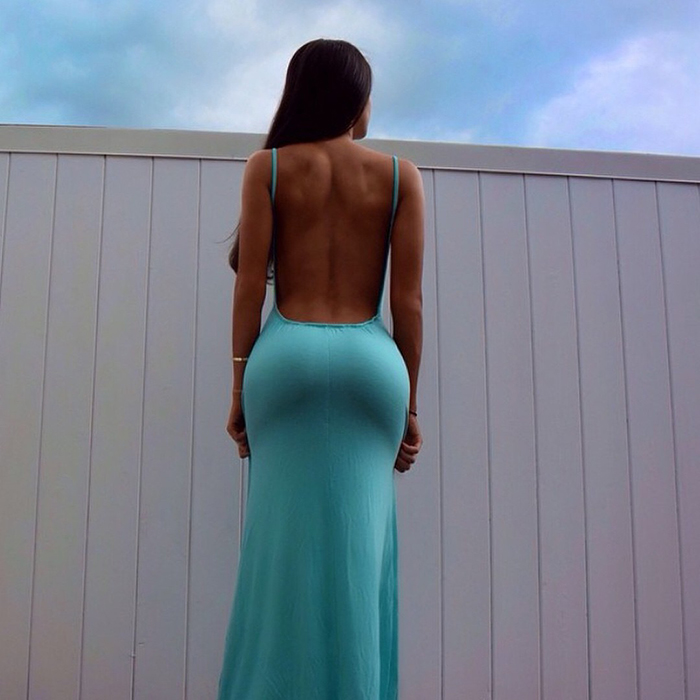 We at Fitchief are very impressed with Jen's progress – Both physically and socially. She's done well to build such a mighty reputation and physique in such a short period of time. Reaching this point at such a young age gives her a whirlwind of possibilities for her future and we can't wait to see what she comes up with next.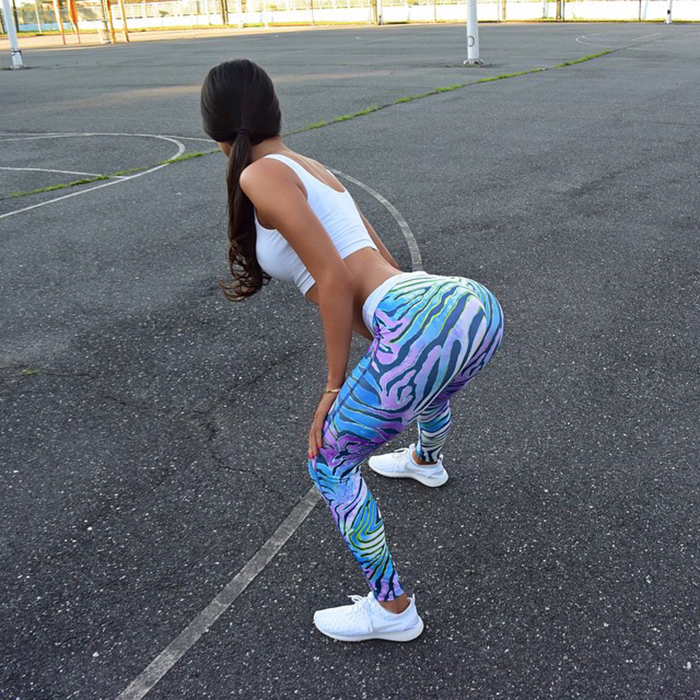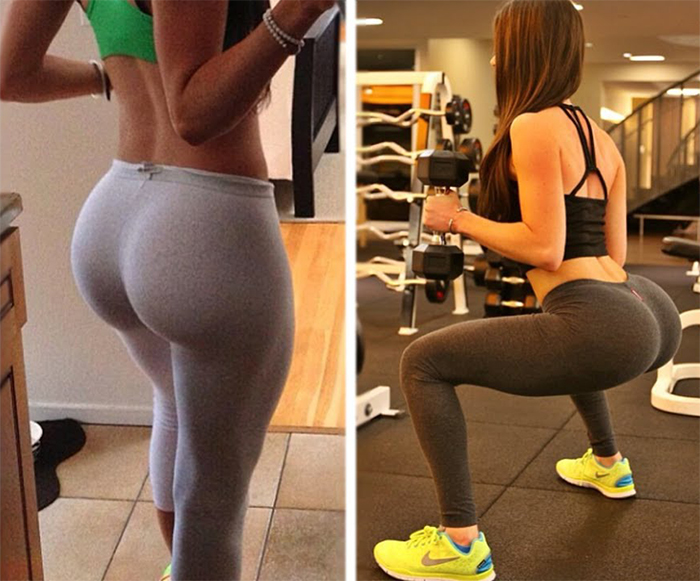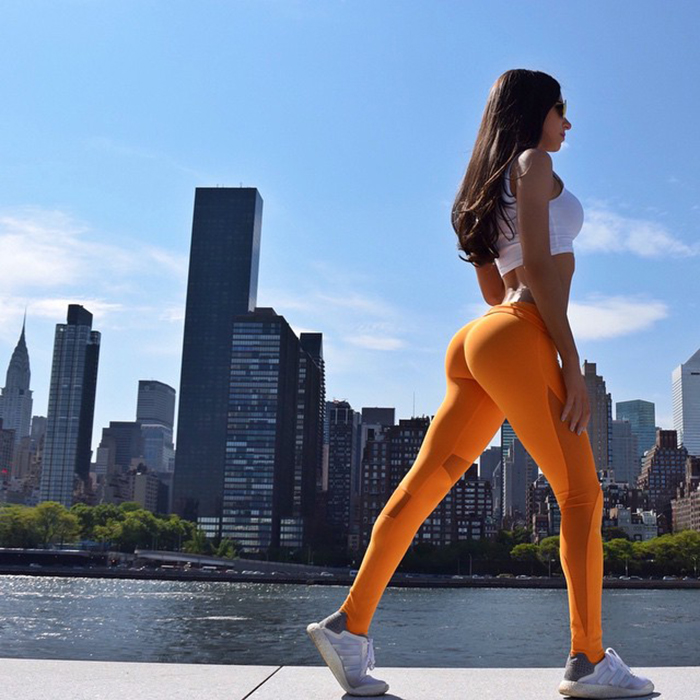 The progress she's made since starting this lifestyle is remarkable. Just take a look at these transformation shots:
Before and after: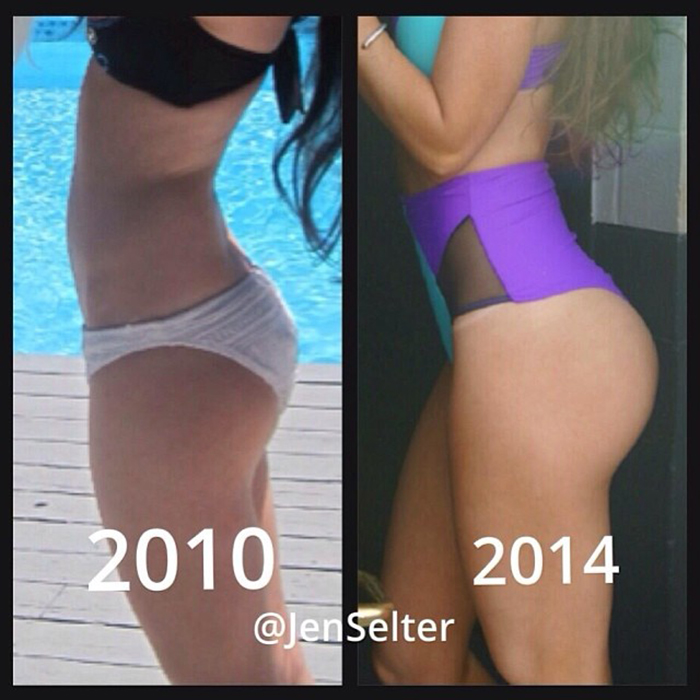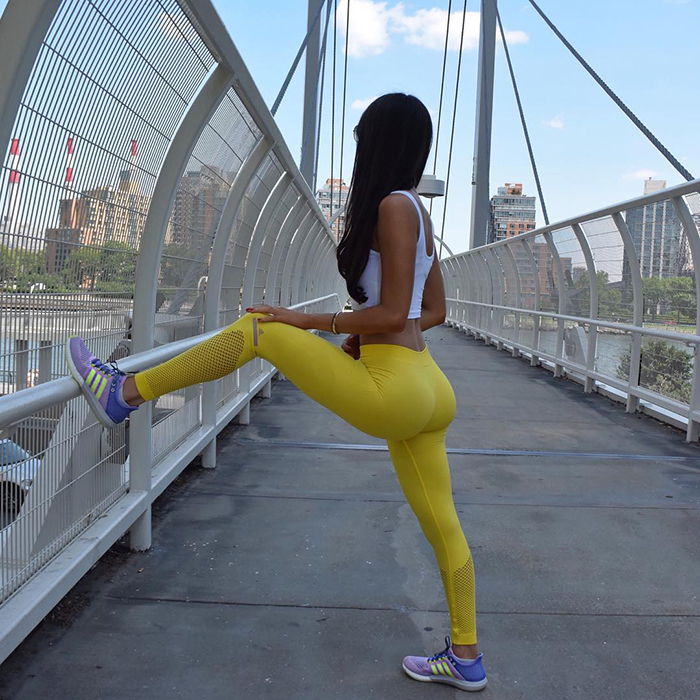 If you want to see more of Jen, and get the latest updates of what she's up to then we suggest you subscribe to her social media platforms. We'll link them all below this article.
'Butt' before all that, let's see what the girl looks like in action:
A complication of Jen's more popular glute workouts
Another day in the life for Social Media's most popular booty
And a brief compilation of her top gym-free exercises
Jen Selter's Social Media pages:
Facebook: https://www.facebook.com/jenLselter
Twitter: https://twitter.com/jenselter
Instagram: https://instagram.com/jenselter/


OUR #1 TESTOSTERONE BOOSTER FOR BUILDING MUSCLE
Out of all the T-Boosters we've tried – TestoFuel is by far, the most effective for making serious gains.
It has clinically proven ingredients, generous dosages and refuses to hide any of them behind proprietary blends.
See our review right here!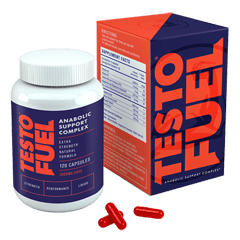 OUR #1 FAT BURNER FOR GETTING ABSOLUTELY SHREDDED