Caitlin Rice: Top 20 Pics and Videos
From fashion model to fitness mogul. Now running her own fitness and personal training company, Caitlin Rice is the epitome of a driven woman.
Combining the beauty and grace of a professional model with the raw muscular prowess of a natural lifter – she one of the fastest growing fitness celebrities and really one to watch out for in the future.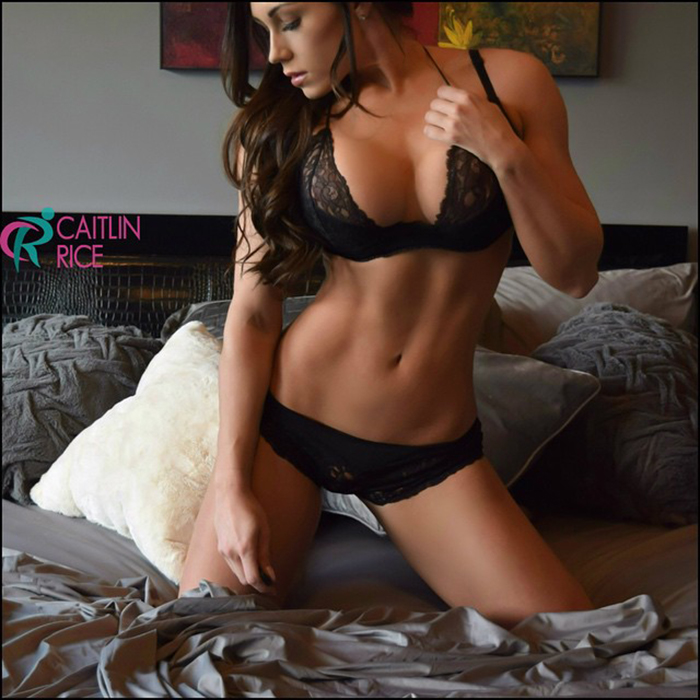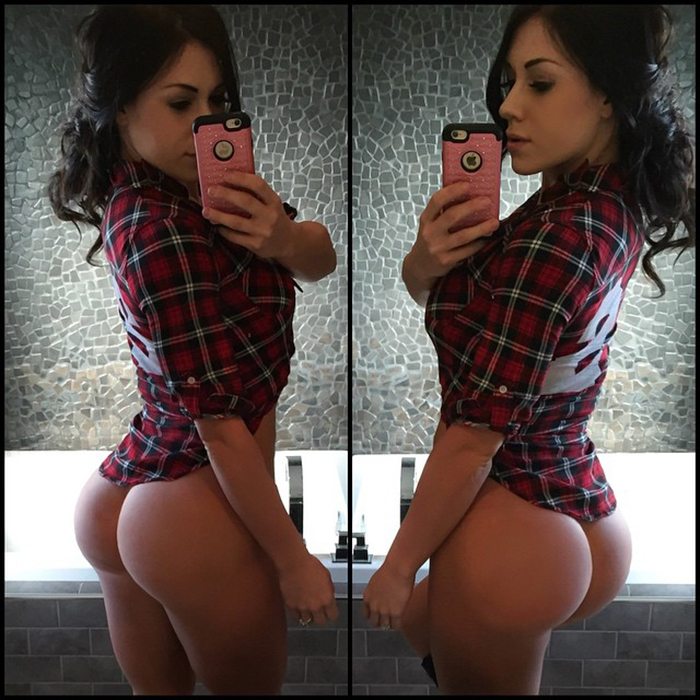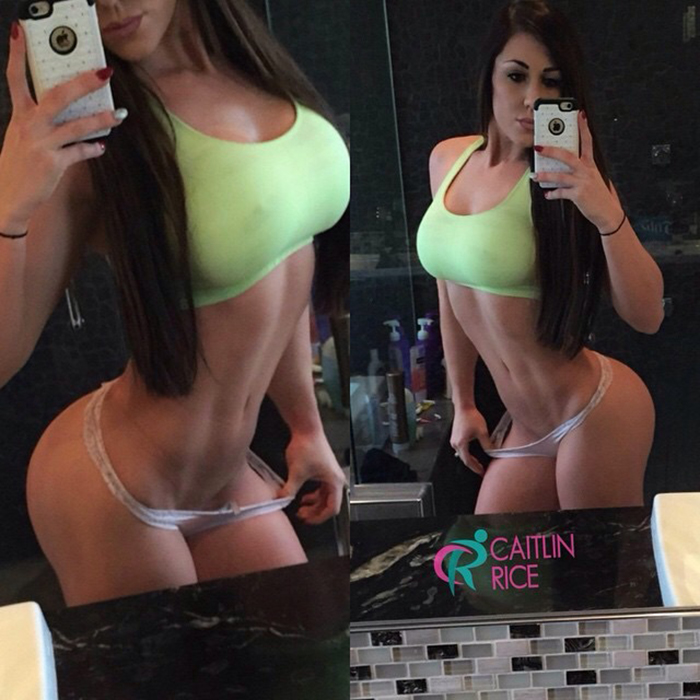 Quick Stats
Name: Caitlin Rice
D.O.B.: 1991
Height: 5'5
Weight: 104lbs
Bust: 34″
Waist: 24″
Hips: 32″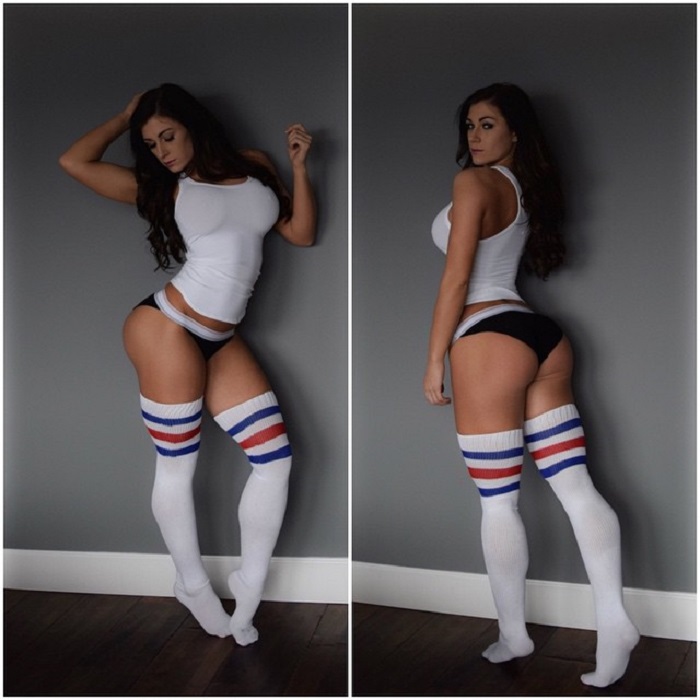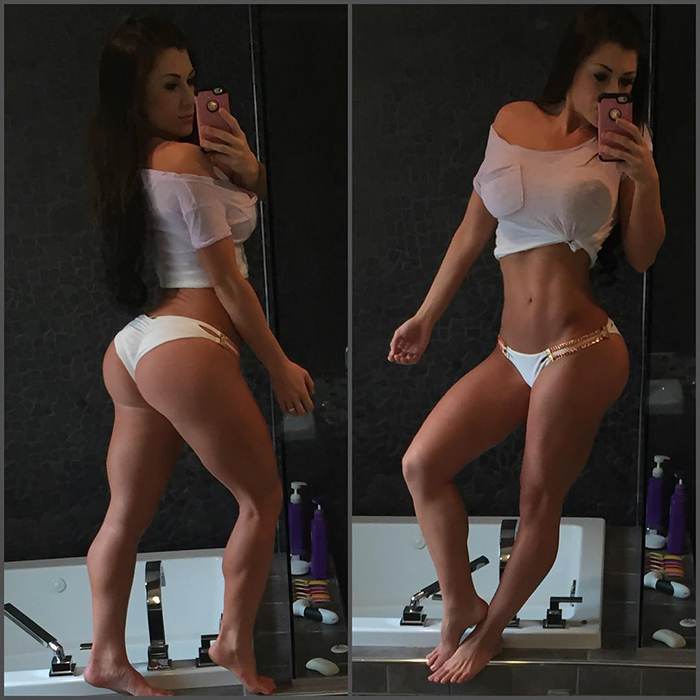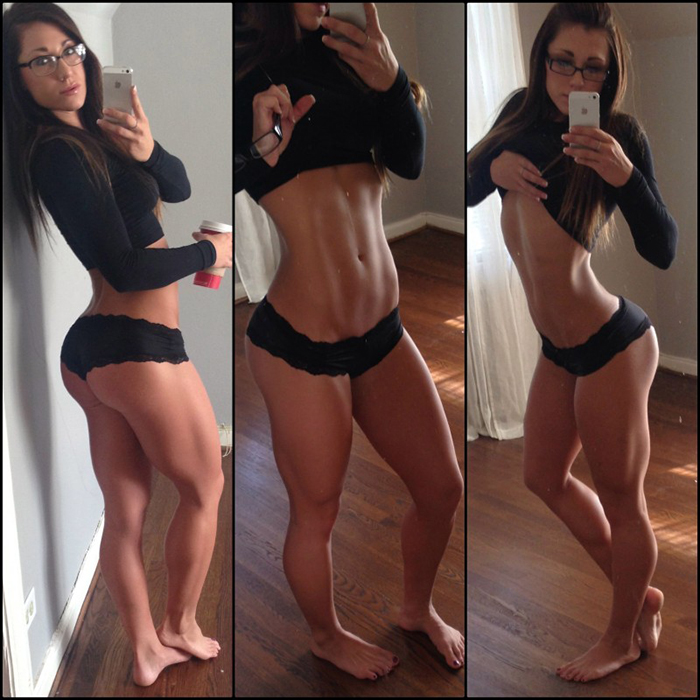 Bio
At the age of 16, Caitlin was a fashion model in her home town of Atlanta, Georgia. To maintain the 'size 0' lifestyle, the pressures on Caitlin to starve herself where constant. Things came to a head when Caitlin found herself barely eating and harboring a dangerous eating disorder. She had to get away from that world, then she discovered weights…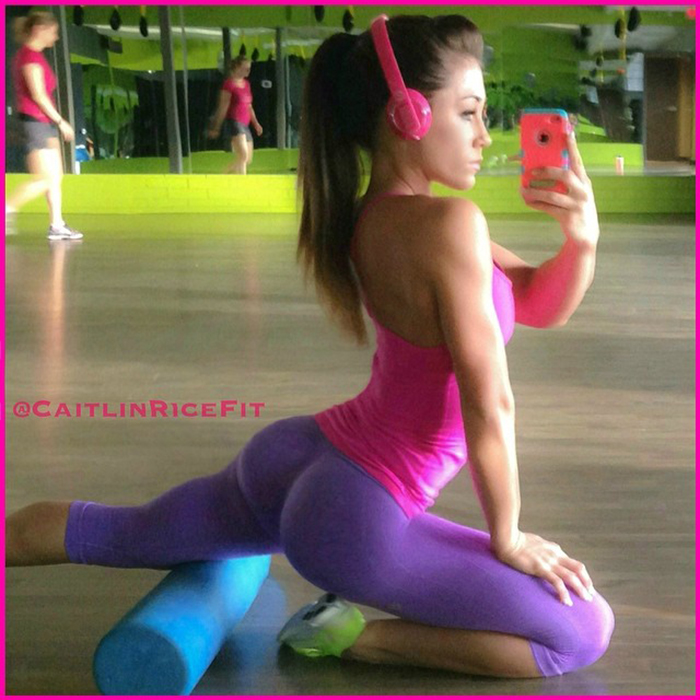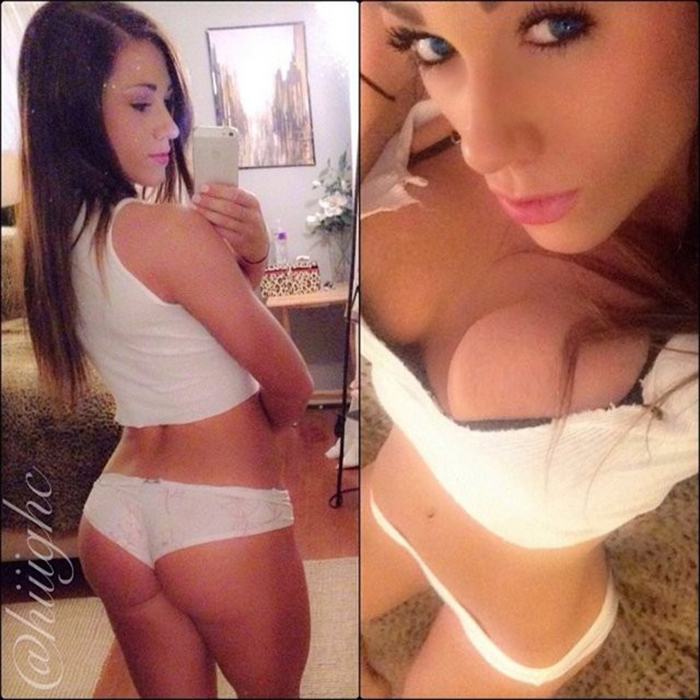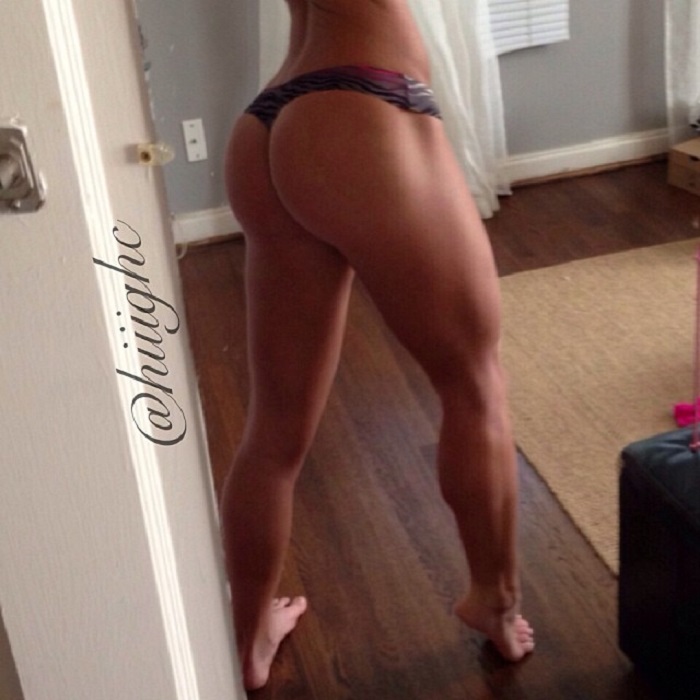 Now, Caitlin is a strength superstar with her Instagram followers constantly on the rise. She runs her own fitness company and sidelines as a personal trainer offering advice and exercise packages to her fans and clients.
But just how did Caitlin go from fashion model to fitness mogul?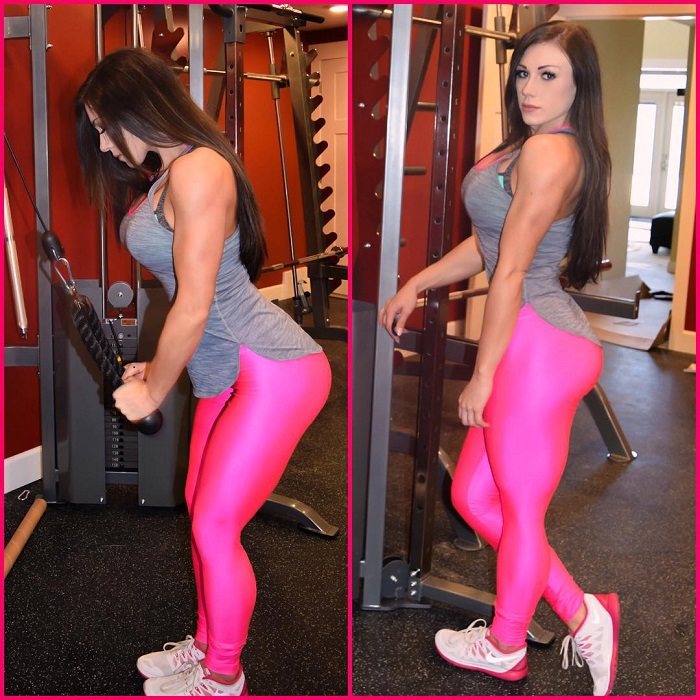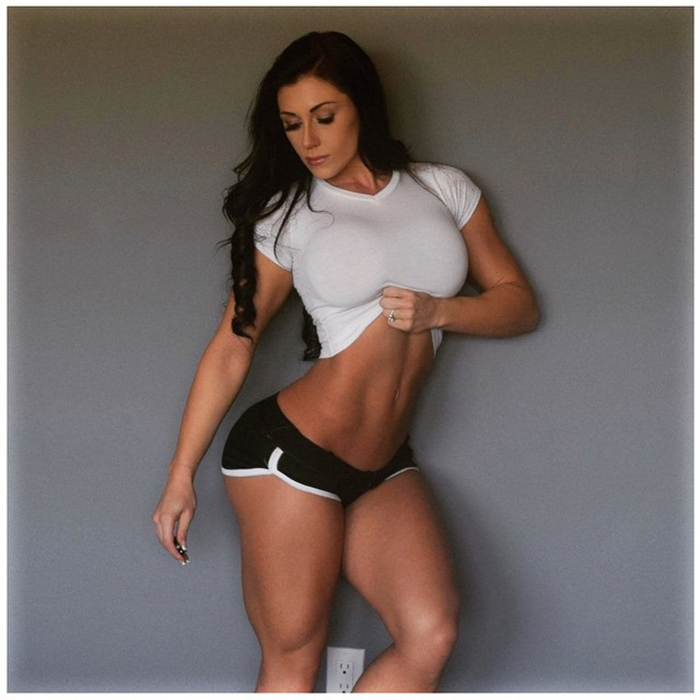 Fitness Backstory
In her late teens, Caitlin left the fashion model world and went on to build a career by studying Politcal Science at college. It was here that she really let loose, she hit the gym and gained 15lbs. However, it was not until she met her then boyfriend, now husband, Braden who would really turn her life around. Being a fitness buff himself, the pair went on to push each other to their limits, in a constant cycle of training and research.
The successes were really starting to show, and after a few uploads to Instagram, Caitlin was really making a name for herself. As time as gone on, Caitlin has continued to push the boundaries in female fitness inspiring many others and motivating them to be the best that they can.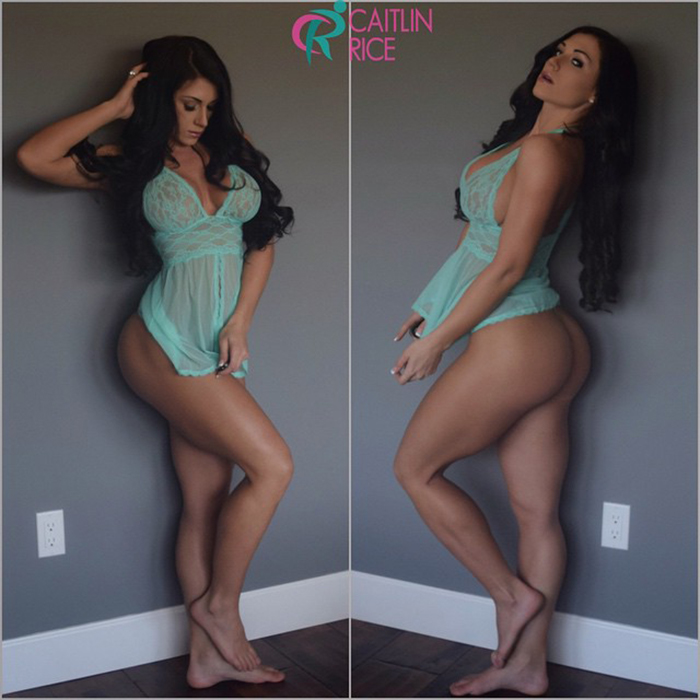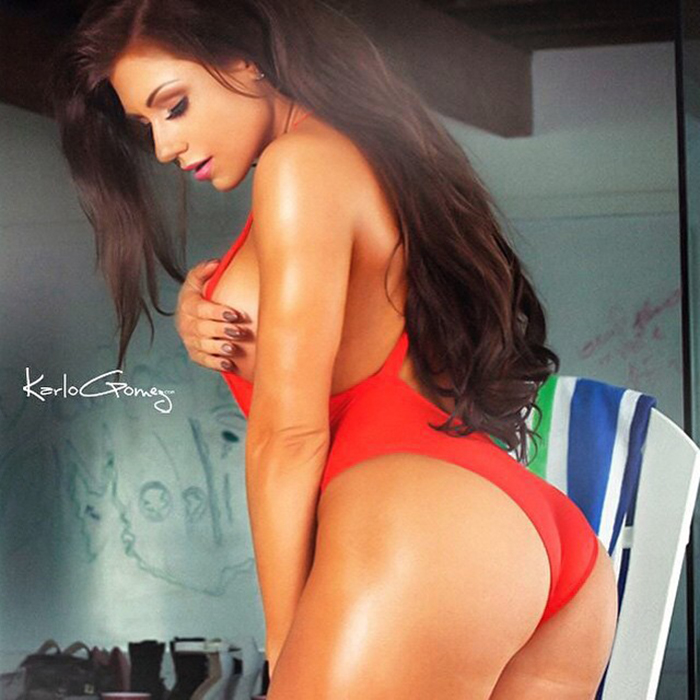 Favorite Exercise
Caitlin enjoys deadlifts, squats and lunges – and by her progress… it really shows!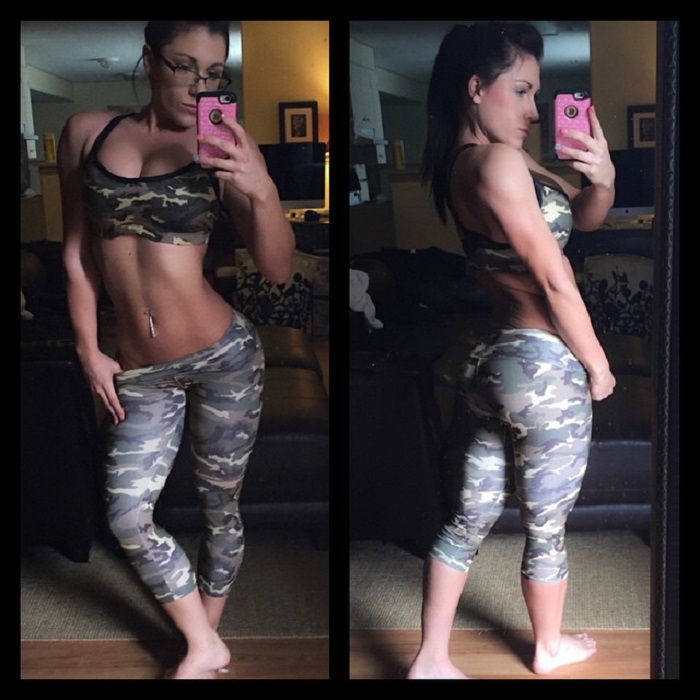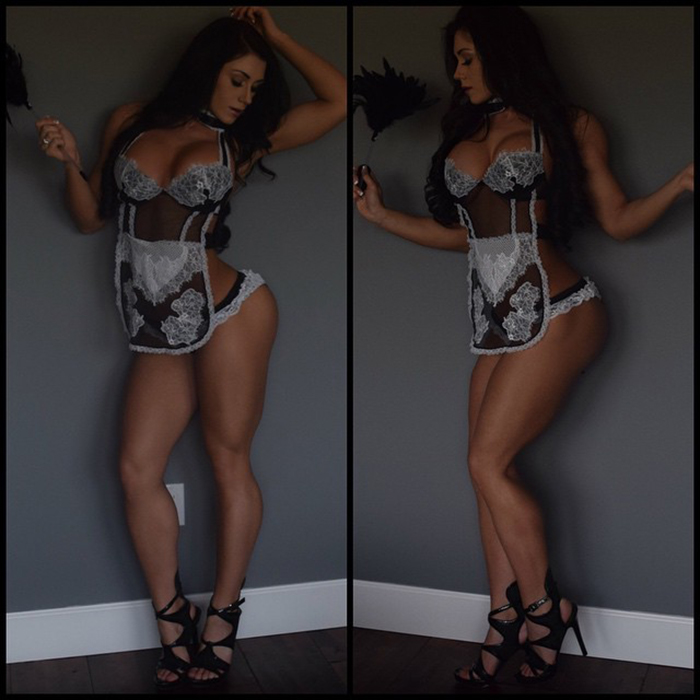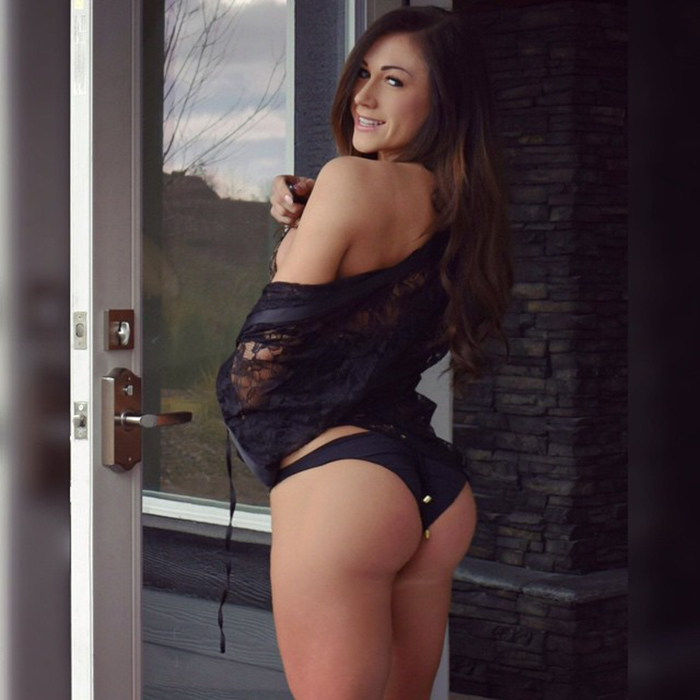 Caitlin has made a breathtaking transformation over the years. Just take a look at her before and after shots – she's come such a long way from the fashion model world:
Before: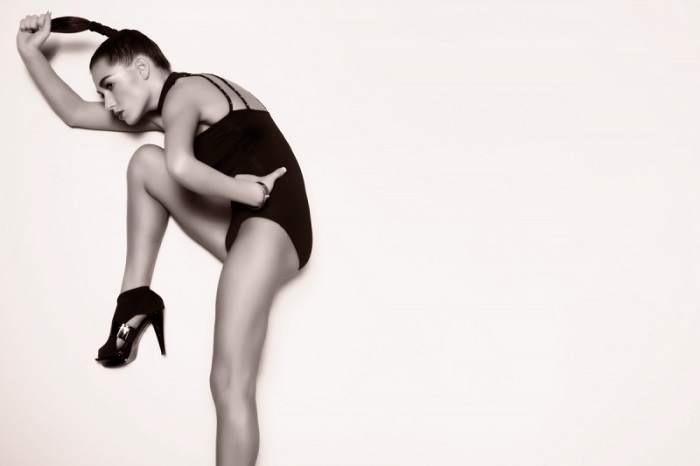 After: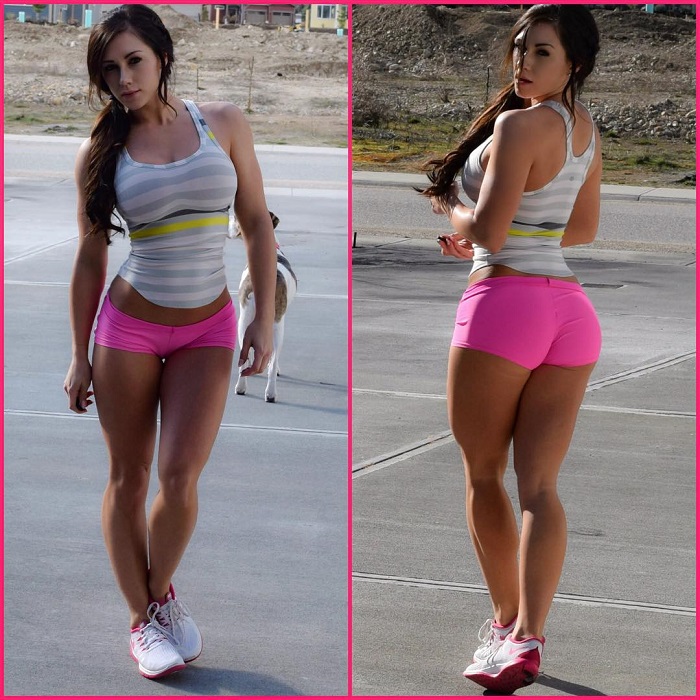 Want future updates from Caitlin? Make sure to sign up to her official social media accounts. The links can be found at the bottom of this article.
As for now, let's look at this fine fitness freak strutting her stuff in the gym:
Popular Videos
Here's Caitlin showing us one of her favorite ways to engage her glutes on the abductor.  
And now some of her favorite 'home booty' exercises.
Caitlin gives us a few into some more of her glute and hamstring workouts.
Caitlin's Social Media Pages:
Facebook: https://www.facebook.com/caitlinricefit
Twitter: https://twitter.com/caitlinricefit
Instagram: https://instagram.com/caitlinricefit/
OUR #1 TESTOSTERONE BOOSTER FOR BUILDING MUSCLE
Out of all the T-Boosters we've tried – TestoFuel is by far, the most effective for making serious gains.
It has clinically proven ingredients, generous dosages and refuses to hide any of them behind proprietary blends.
See our review right here!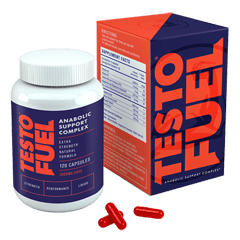 OUR #1 FAT BURNER FOR GETTING ABSOLUTELY SHREDDED