Jenna Renee Webb: Top 20 Pics and Videos
The Florida fitness model with the crazy waist and the incredible face. This is everything you need to know about Jenna Renee Web… and what you need to see!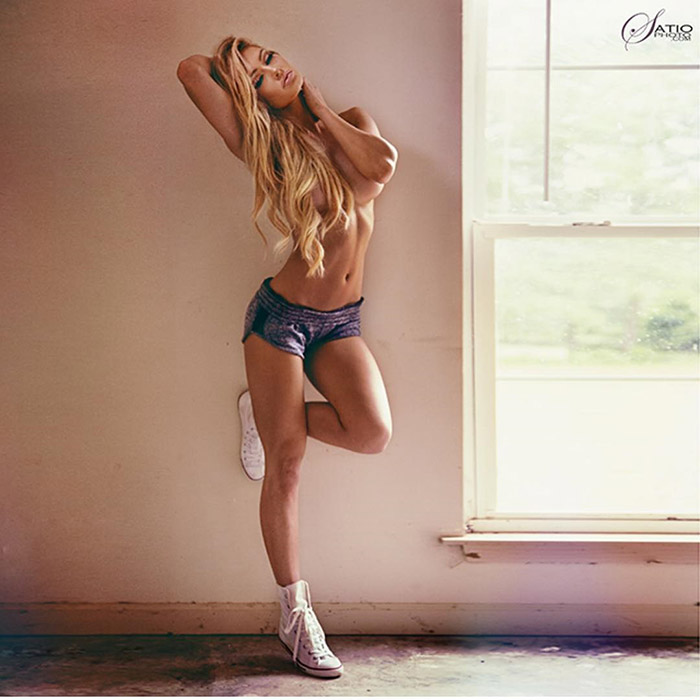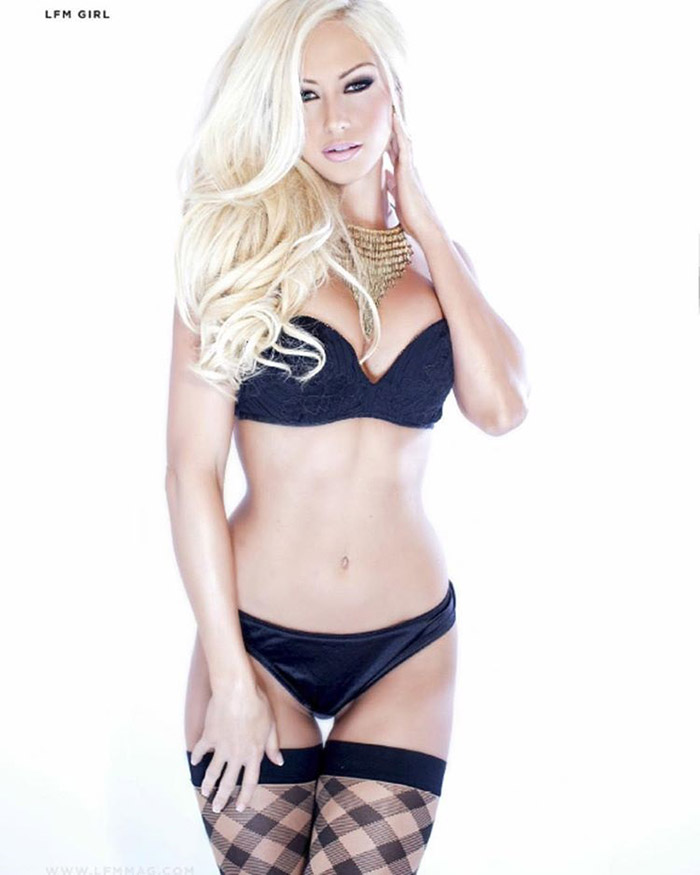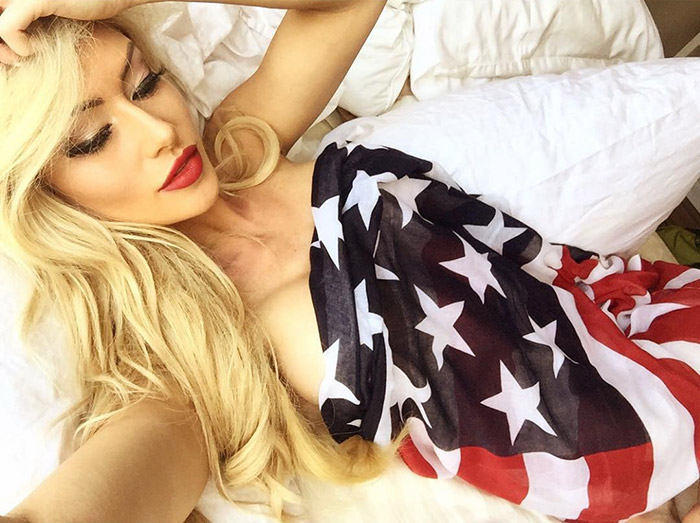 Quick Stats:
Name: Jenna Renee Webb
D.O.B.: 9/9/1987
Height: 5'5
Weight: 50kg
Bust: 34″
Waist: 25″
Hips: 34″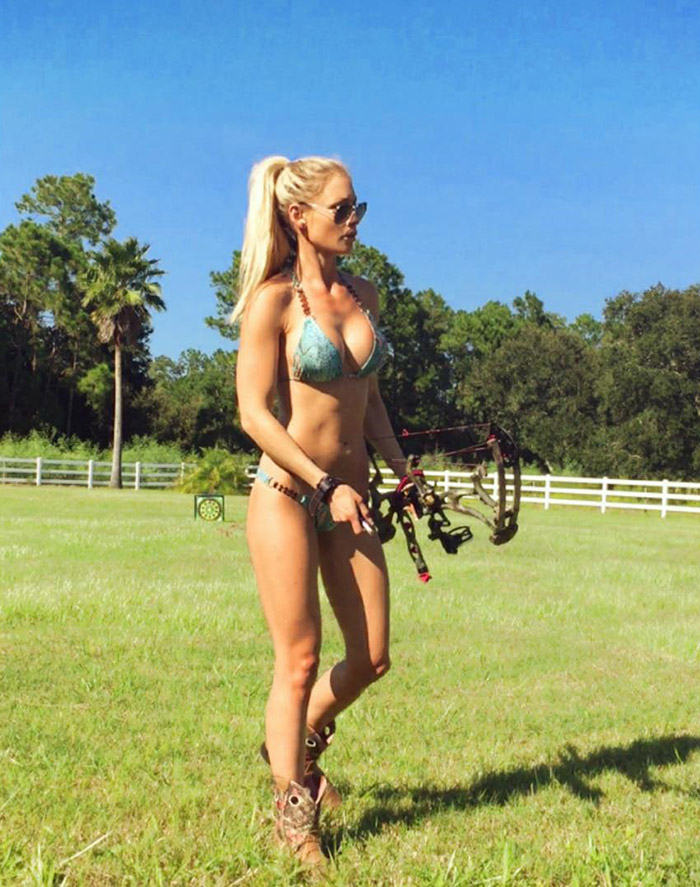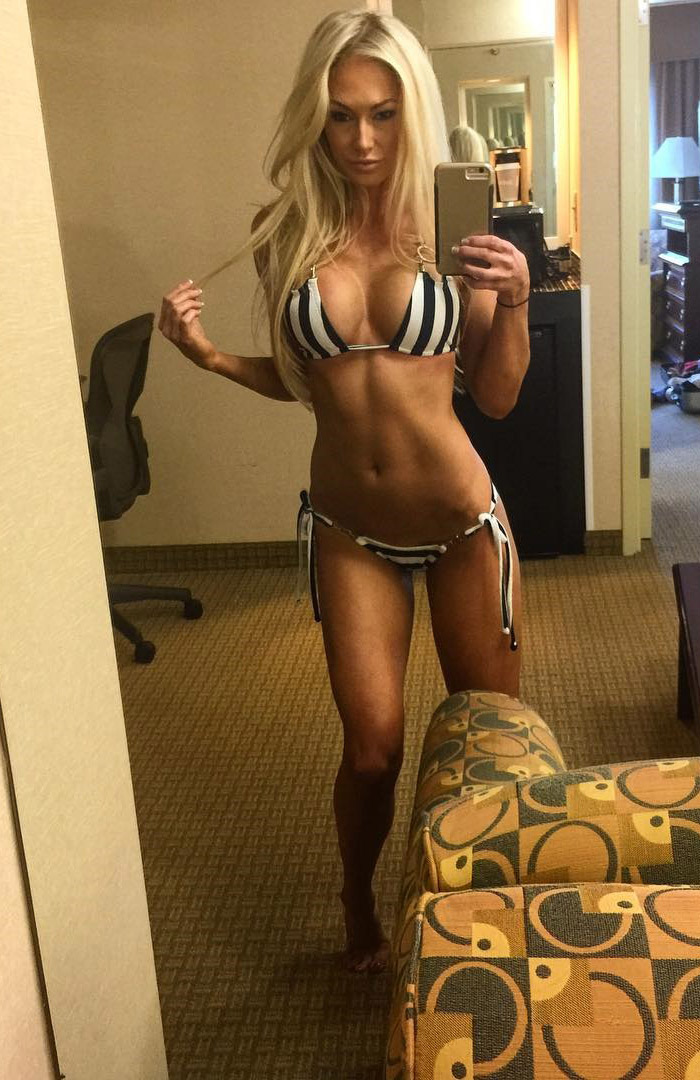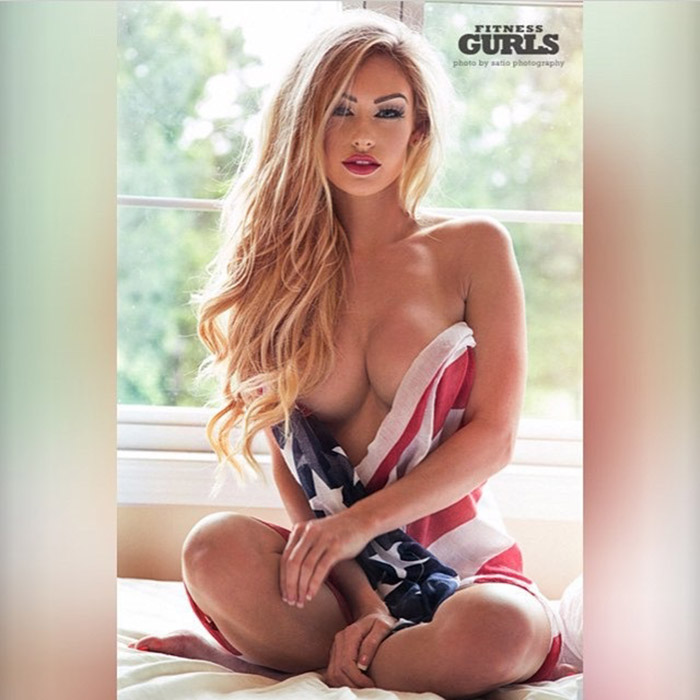 Bio:
Jenna Renee is one of the hottest fitness models to come out of Florida. Having modeled for big names like Sports Illustrated, Shape, Maxim and Muscle & Fitness – she definitely has the body that most female fitness fanatics want to aspire to.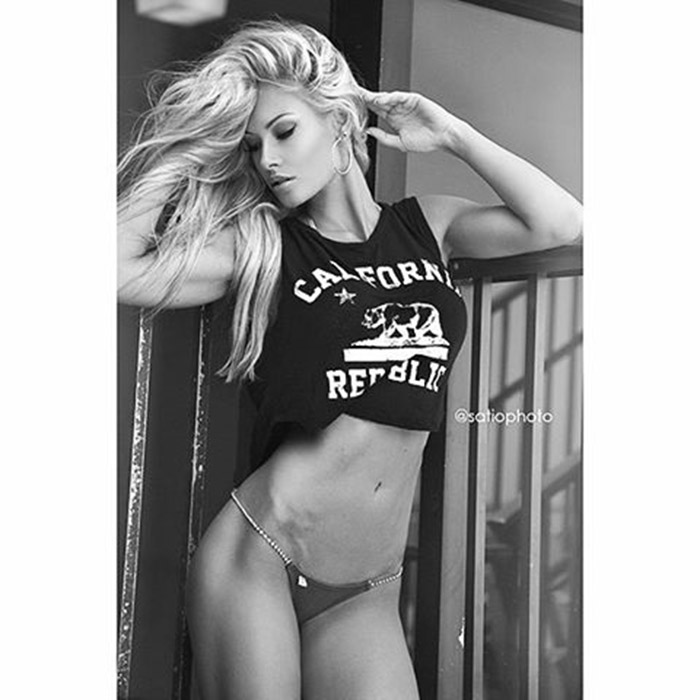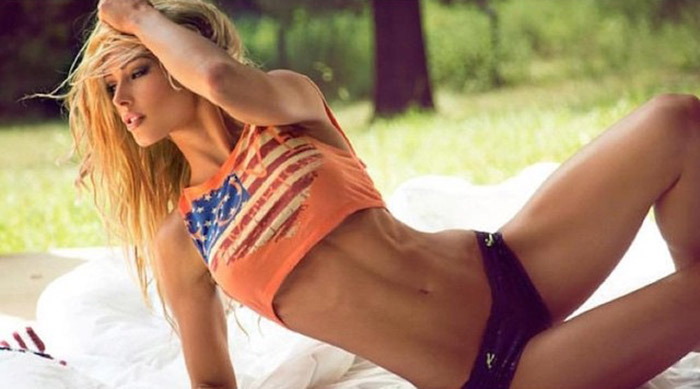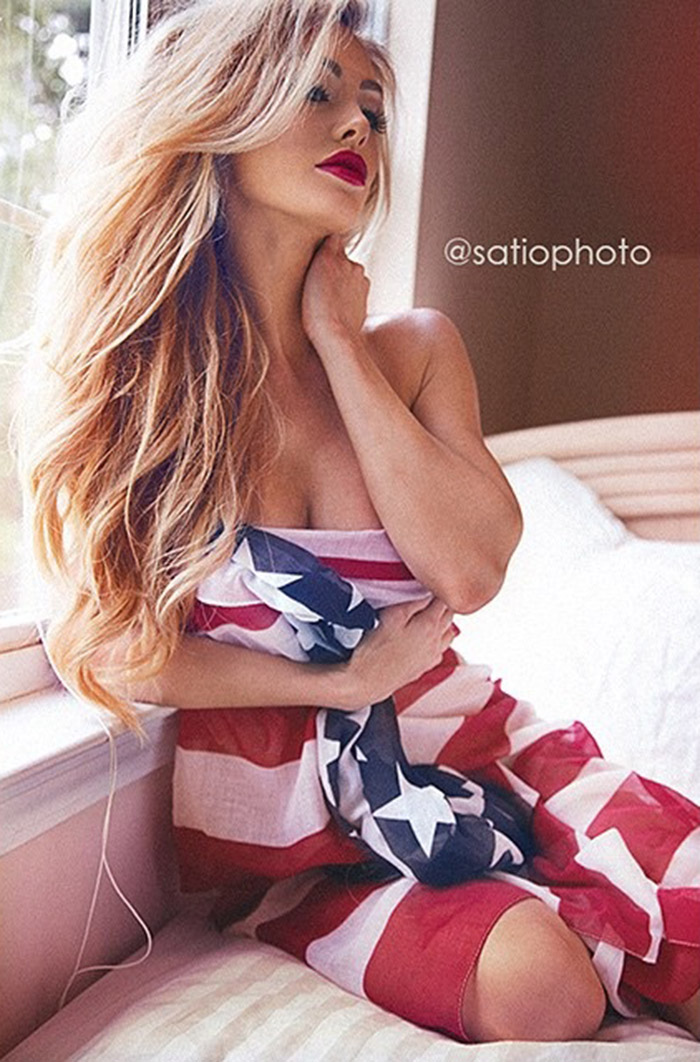 A woman of tough character, Jenna has recently just come out of a relationship with MMA fighter Travis Browne – due to alleged domestic abuse. After such traumatic events, Jenna has decided to throw all of her efforts into fitness to take her mind off the situation – and it seems to be definitely paying off.
She has an active social media following with over 80k Instagram followers and has made over 1,500 posts since starting. With the way she's going Jenna may become one of the biggest names in the fitness industry in just a few years time.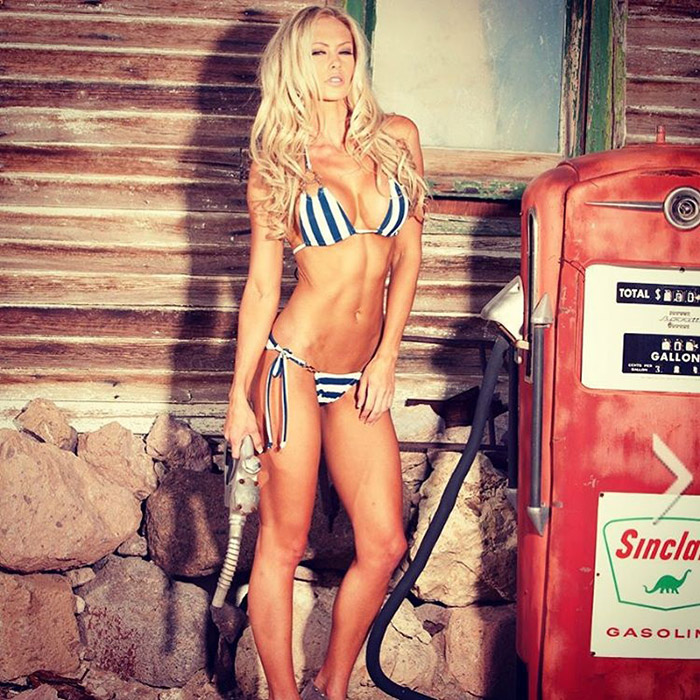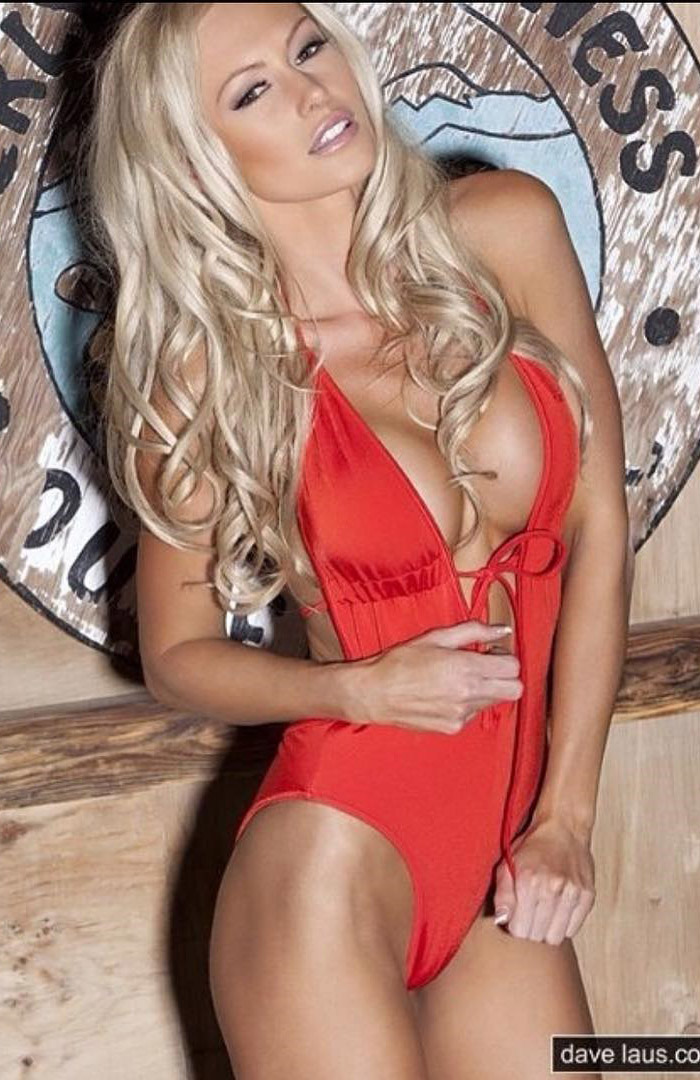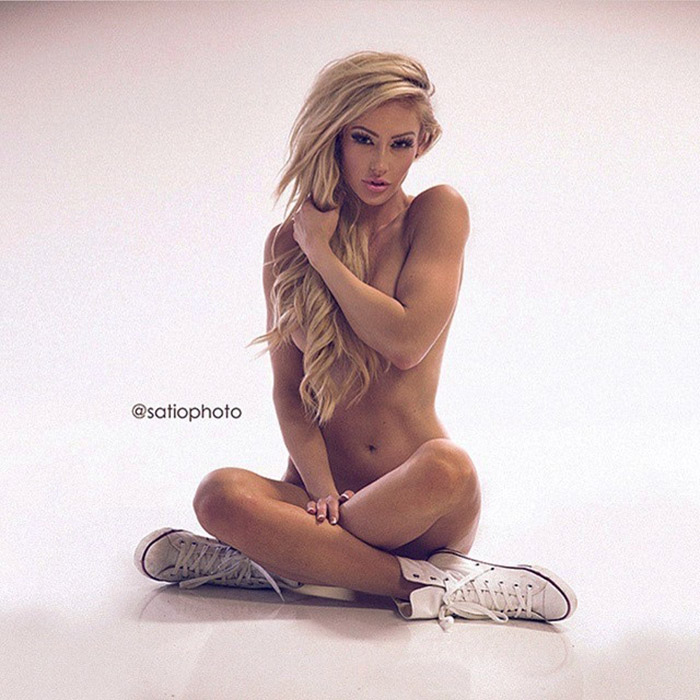 Fitness Backstory:
Jenna's start in fitness takes quite a different turn to the other fitness models we've covered in the past. As a young girl, Jenna found that her high metabolism allowed her to eat however she wanted. It was only until she got a little older that her eating habits caught up to her.
Bulking from 110lbs to 135lbs in the space of a year, she realized that something in her diet needed to change dramatically.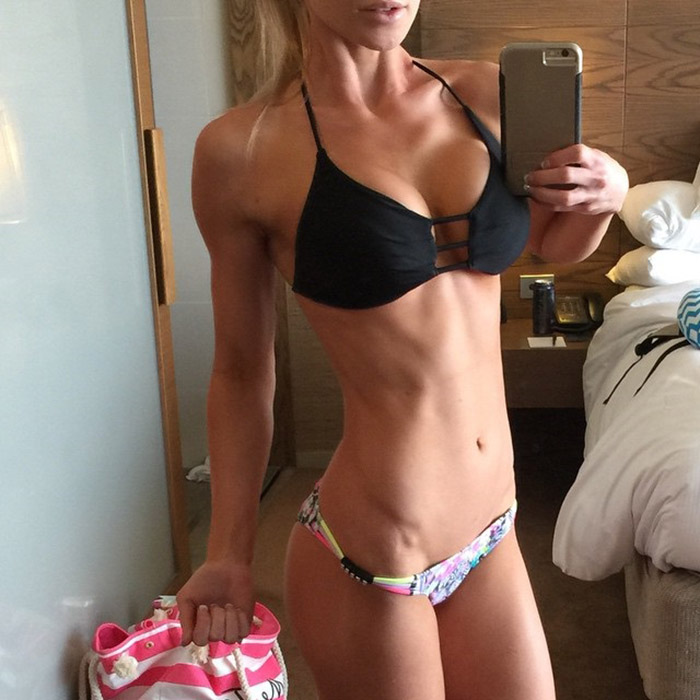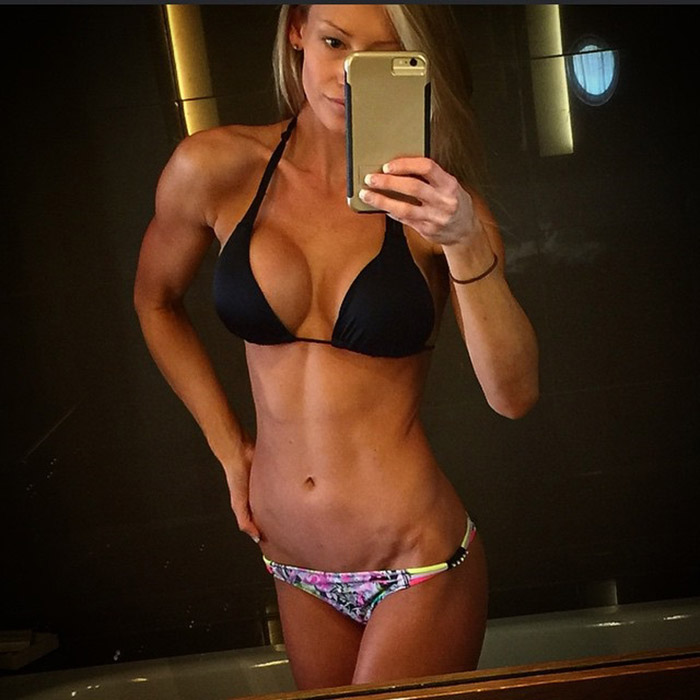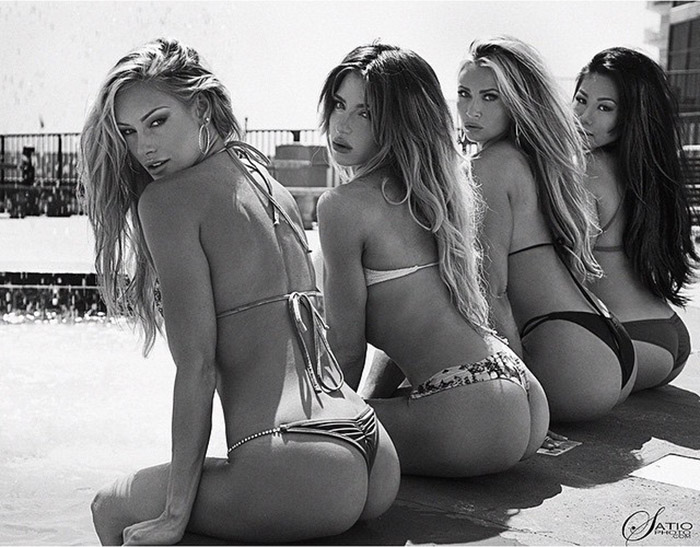 Unfortunately this took a real turn on Jenna and she developed an eating disorder around 2007 and was eventually hospitalized at 98lbs.
To get back on track she started lifting, and needed eat heavily to support that. She became addicted to the lifestyle and began to fly up the scales looking cleaner and leaner than she ever had before.
Now she has modelling contracts and multiple opportunities to celebrate her new body and live the life that she wants to.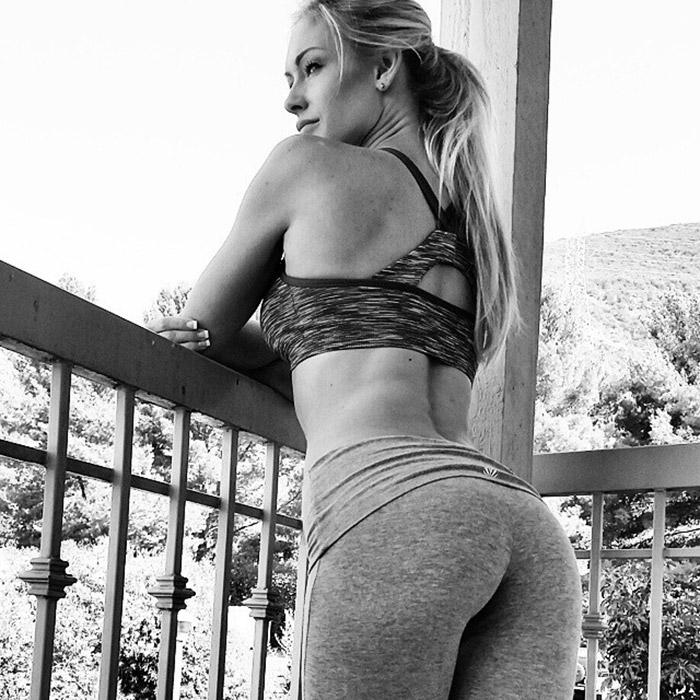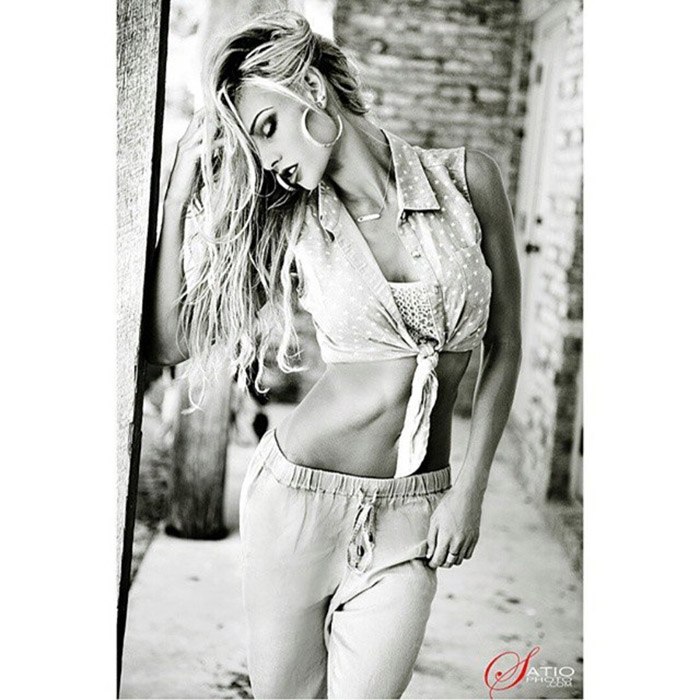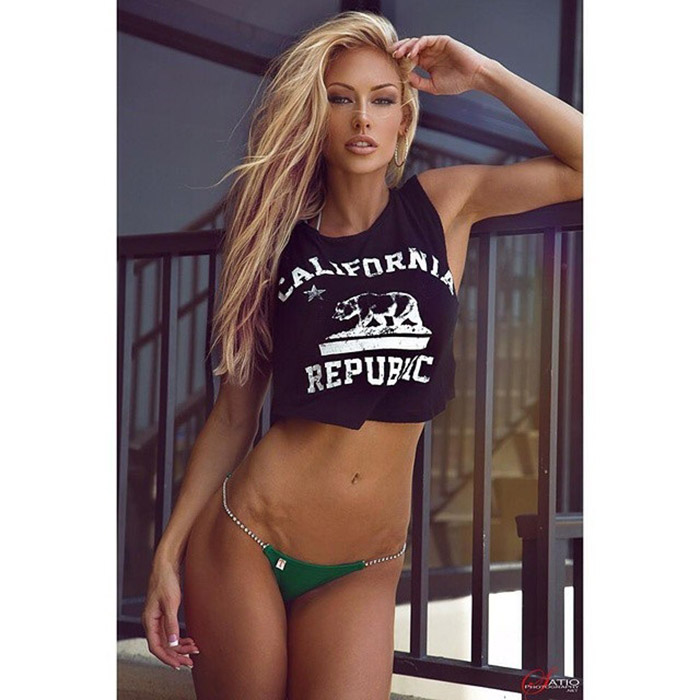 Jenna's progress really is inspiring, and we're big fans of her over here at Fit Chief HQ. Here are a few more of our favorite pics of the woman herself: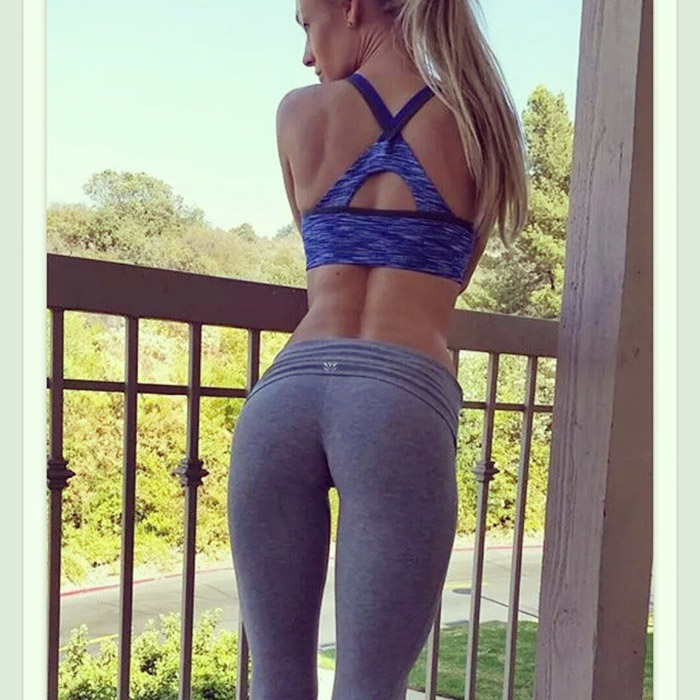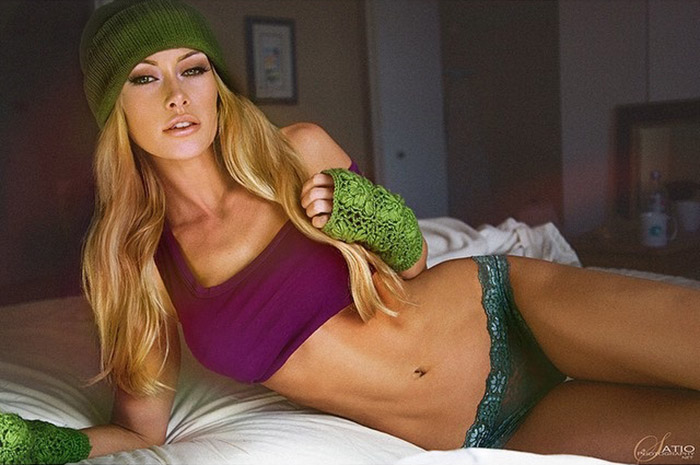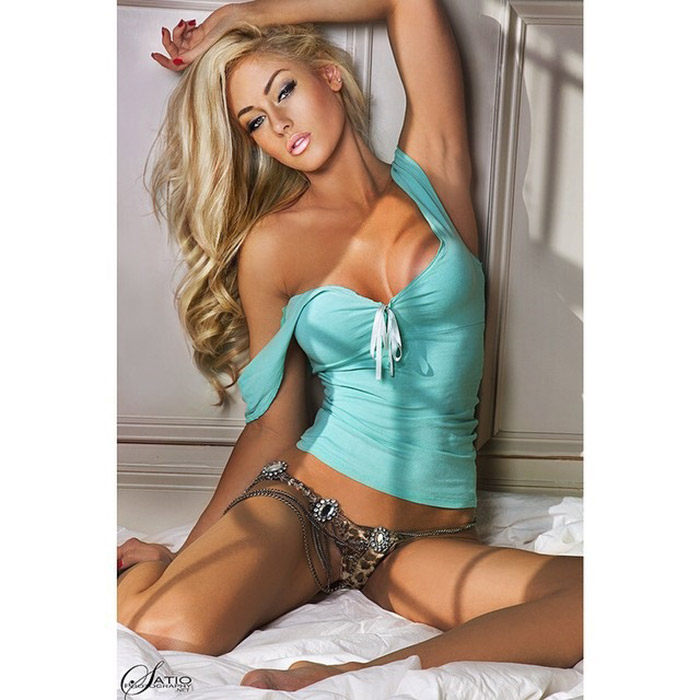 If you want to see even more of Jenna Renee Webb, we encourage you to subscribe to her social media channels for regular updates of her awesome progress. We've linked the accounts at the bottom of this article.
Popular Videos:
Social Media
Facebook: https://www.facebook.com/jennareneefit
Instagram: https://instagram.com/jennareneefit/
Twitter: https://twitter.com/JennaReneeFit
OUR #1 TESTOSTERONE BOOSTER FOR BUILDING MUSCLE
Out of all the T-Boosters we've tried – TestoFuel is by far, the most effective for making serious gains.
It has clinically proven ingredients, generous dosages and refuses to hide any of them behind proprietary blends.
See our review right here!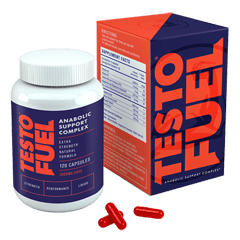 OUR #1 FAT BURNER FOR GETTING ABSOLUTELY SHREDDED