Svetlana Bilyalova: Top 20 Pics and Videos
The exotic model with the Buns of Steel. This aspiring comedy actress is a serious fitness babe straight from the heart of Mother Russia.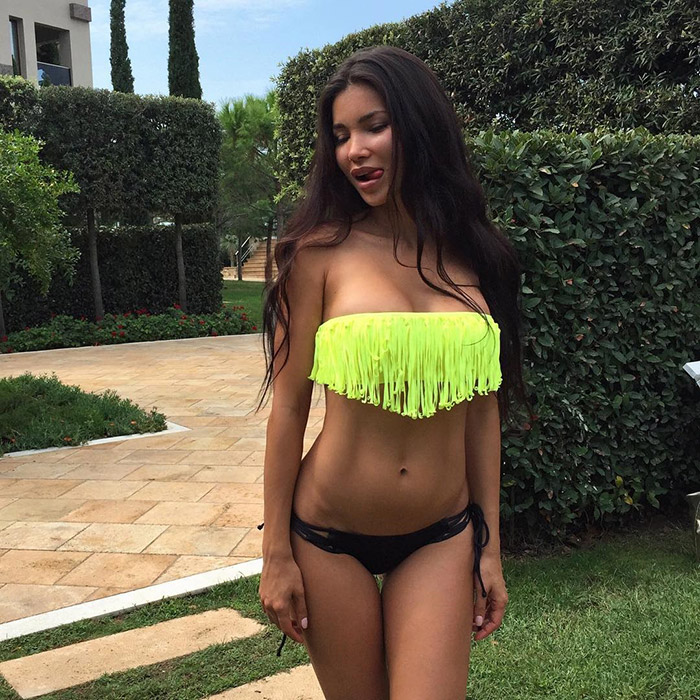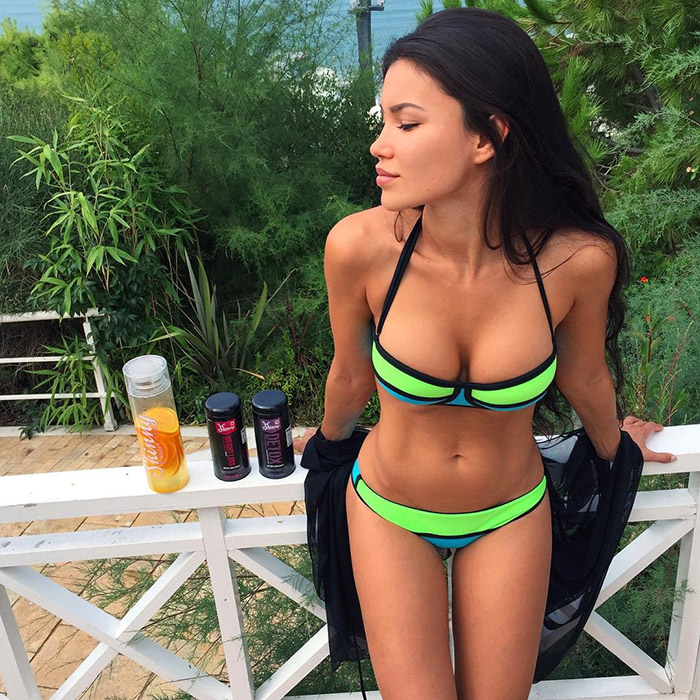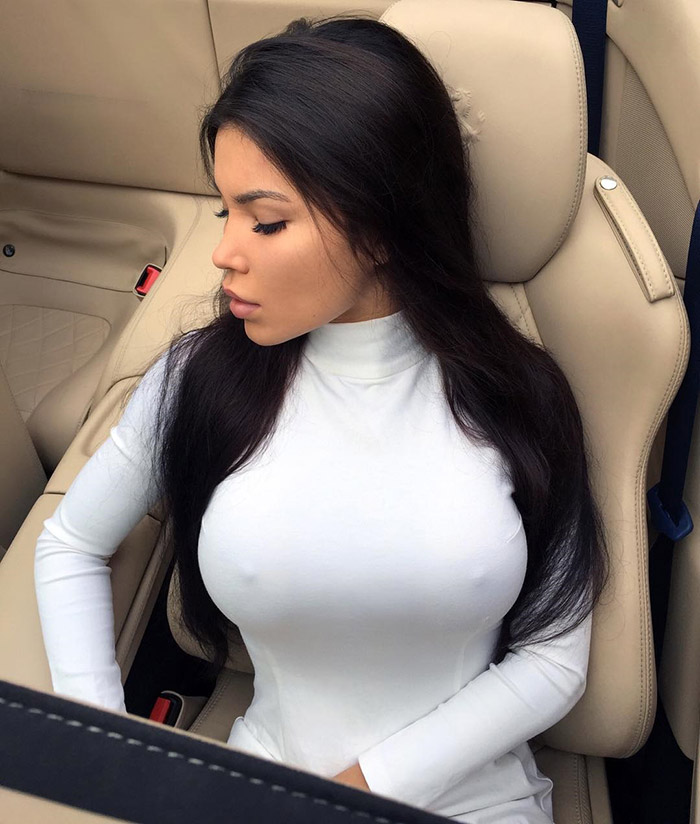 Quick Stats:
Name: Svetlana Bilyalova
D.O.B.: 6/20/1992
Weight: ?
Bust: 36″
Waist: 23″
Hips: 38″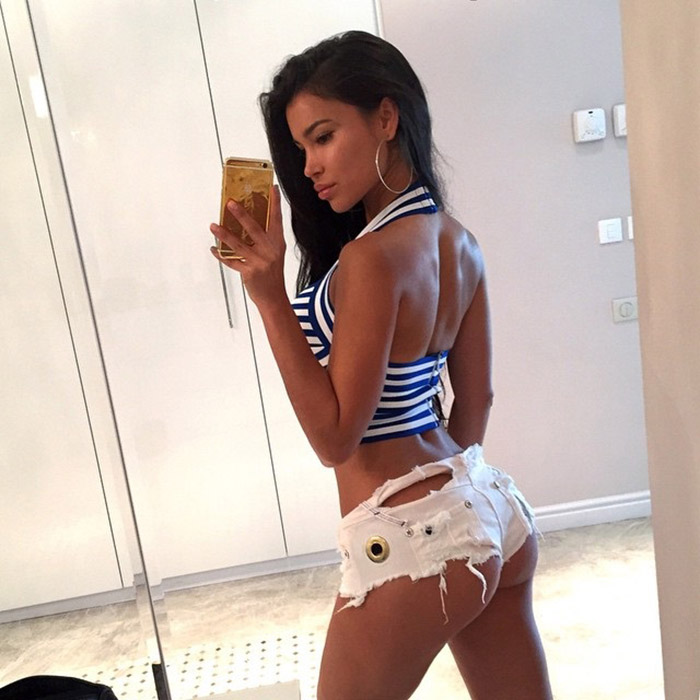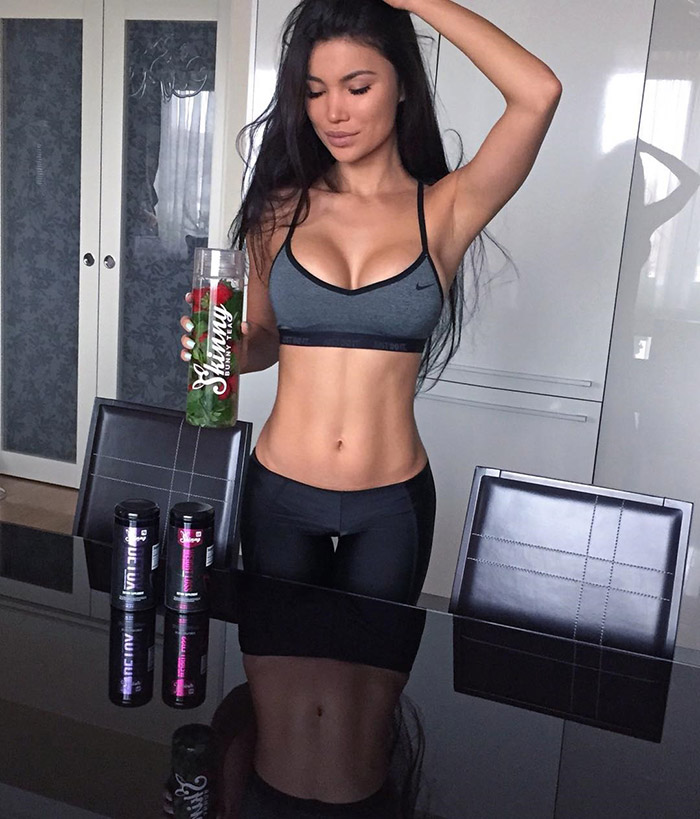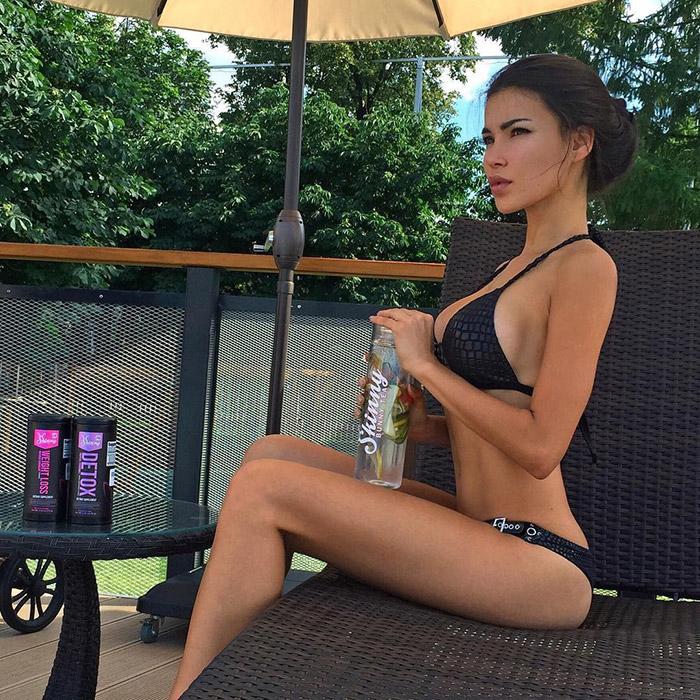 Bio:
Unfortunately not much is known about this Russian beauty apart from the fact that we should be seeing more of her over here in the West.
Originally born in Moscow, this fitness chick is taking her homeland by storm with a whopping 2.5 million followers on her Instagram account alone. She is very active on social media and has a body showing she clearly takes working out very seriously.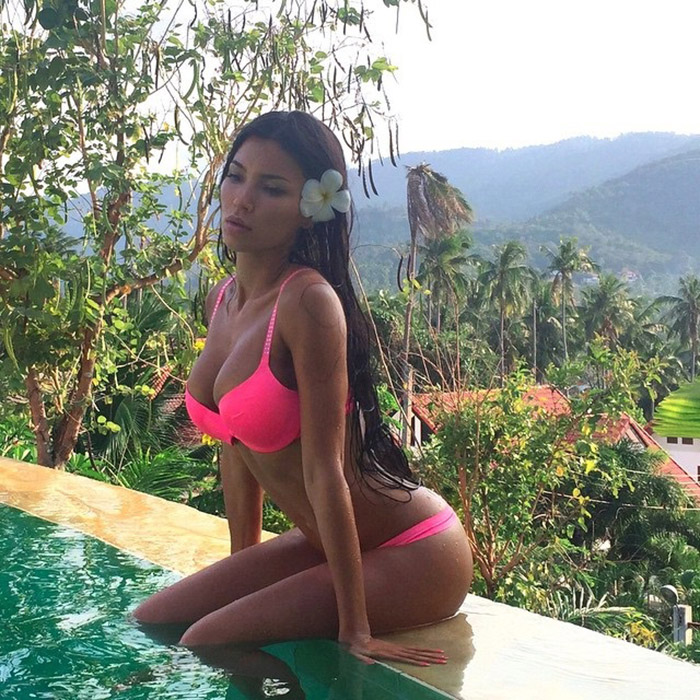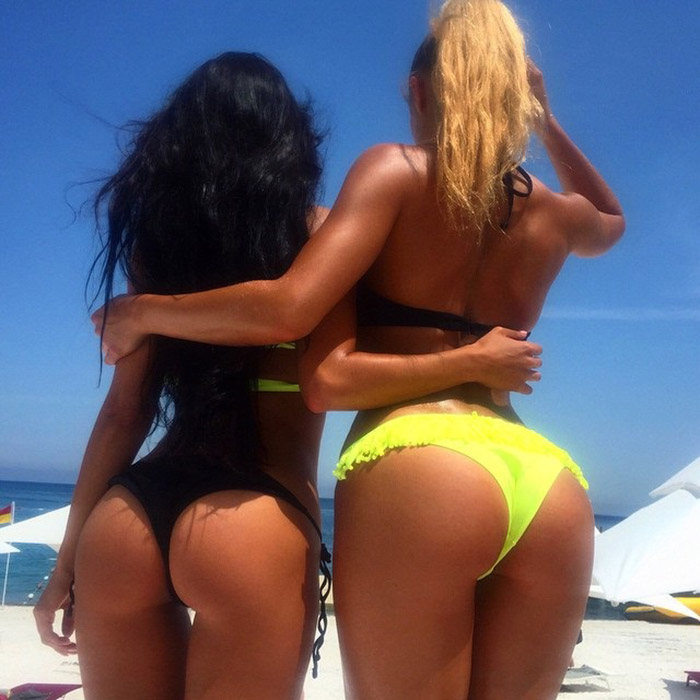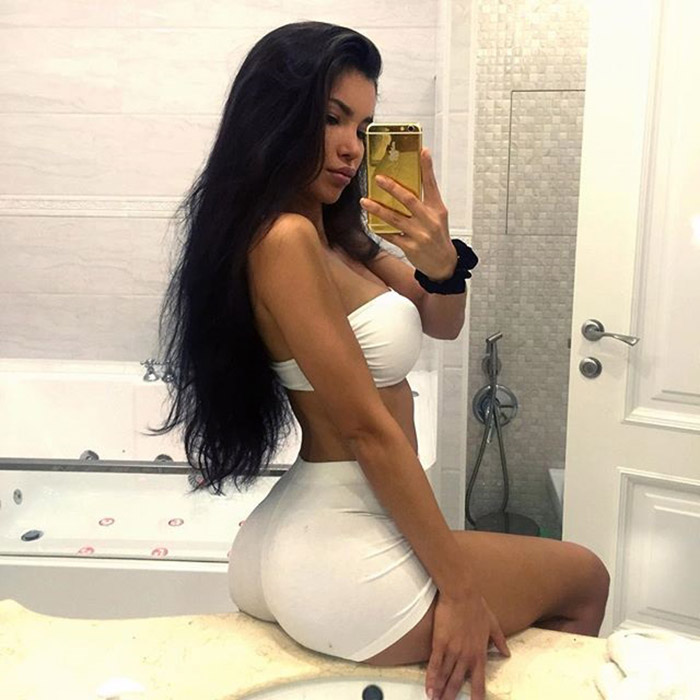 She seems to have something of a career on Vine producing comedy shorts and generally just being insanely hot.
Fitness Backstory
Again, as we know very little about this woman, we can only speculate on how she got into fitness. However, it seems as if at some point, Svetlana fell in love with the gym from how her body has developed.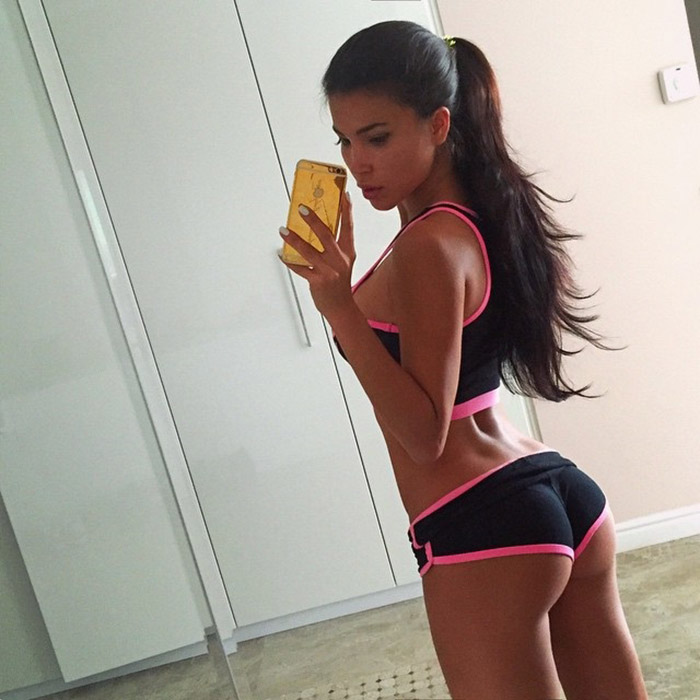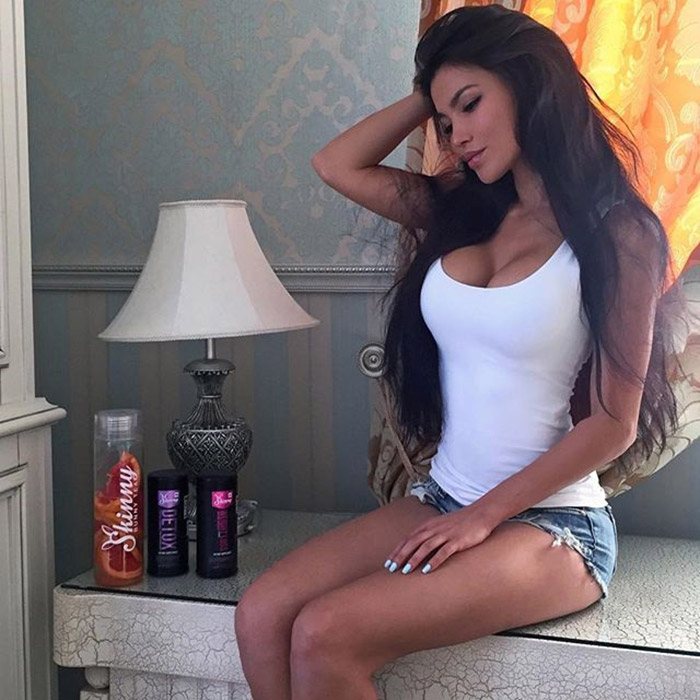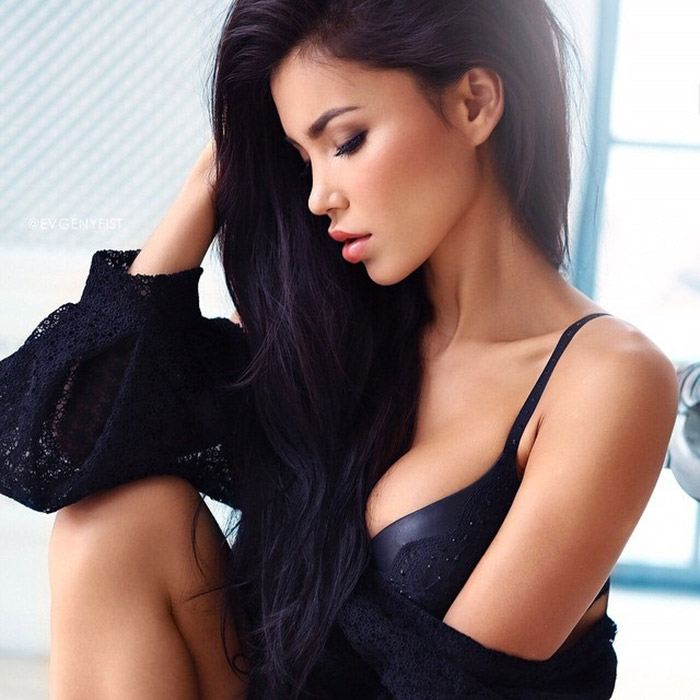 She takes multiple photos of herself working out which serve as inspirational footage to her millions of fans that appreciate the effort she puts into herself.
It's obvious that's she's a woman who's into squats and for that she definitely wins the Fit Chief seal of approval.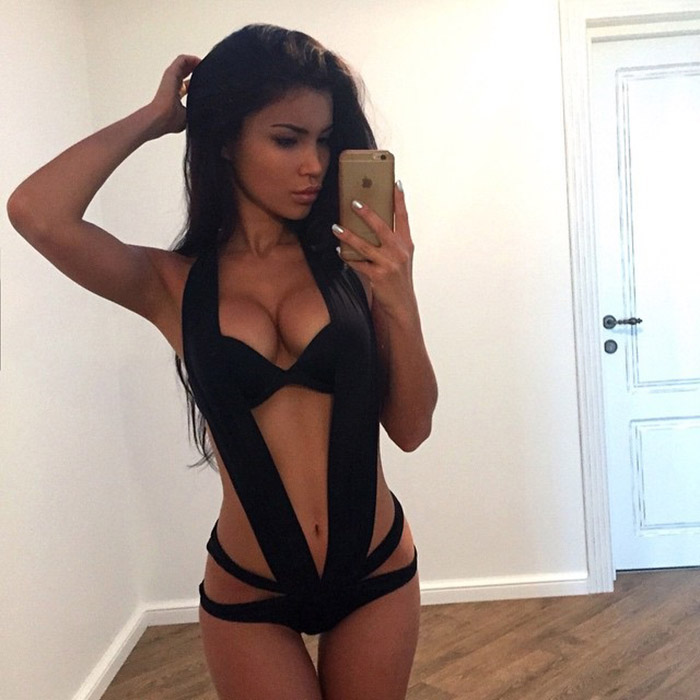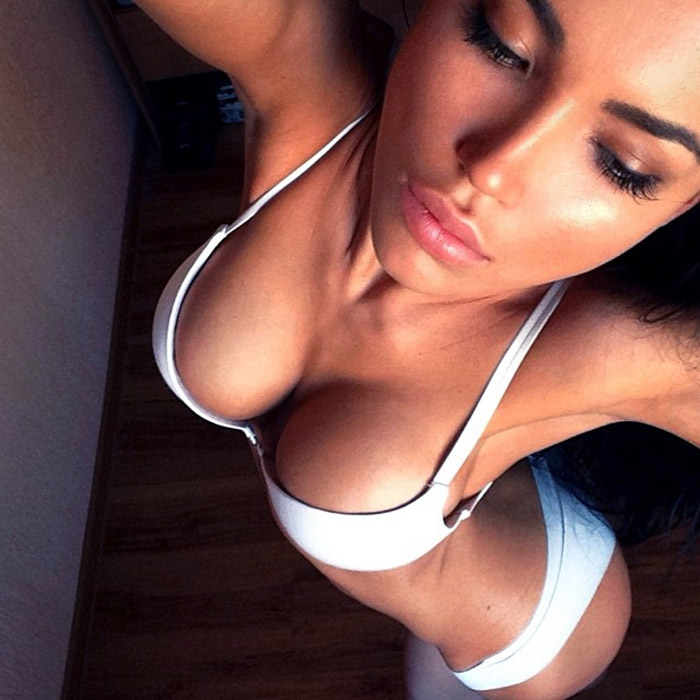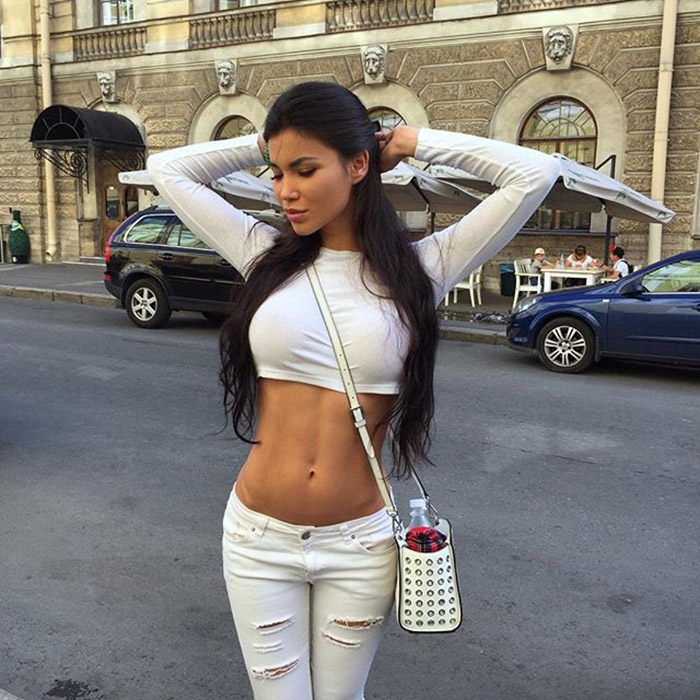 We've only just stumbled across Svetlana Bilyalova but we here at Fit Chief are ridiculously impressed by what we've seen. Just take a look at a few more of our favorite snaps of her in all her glory: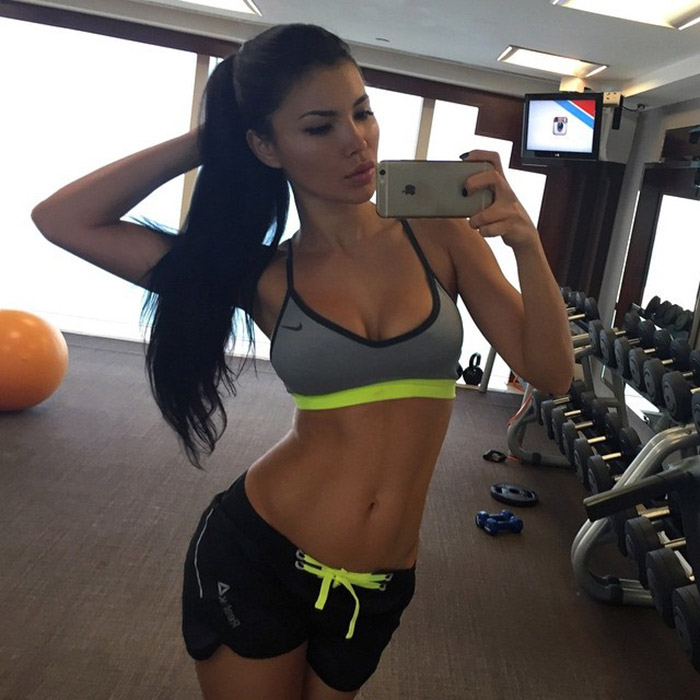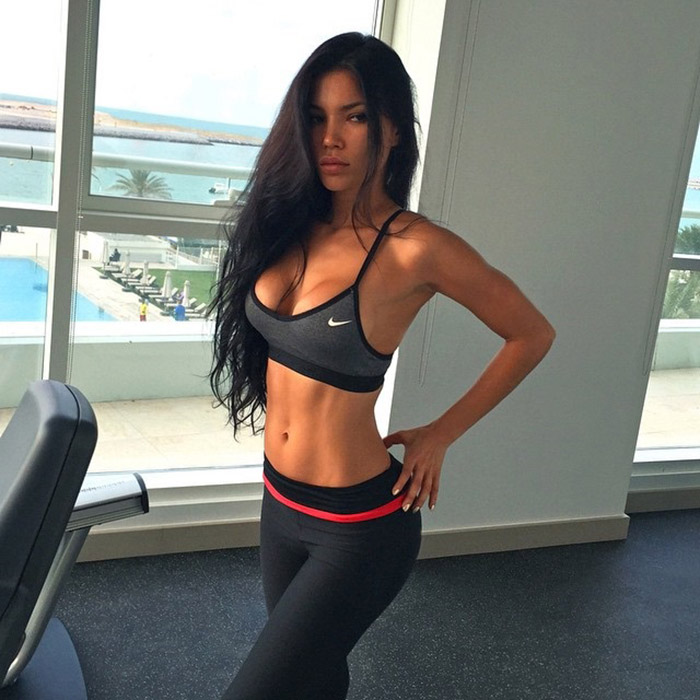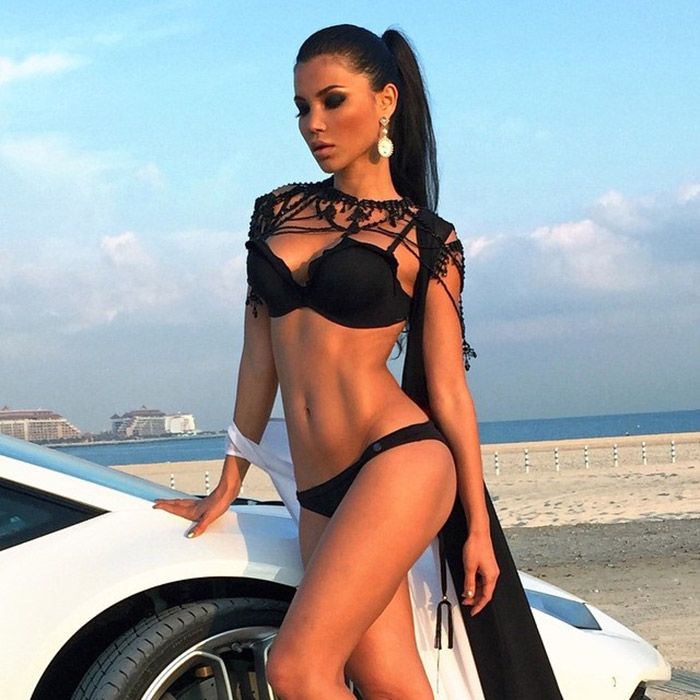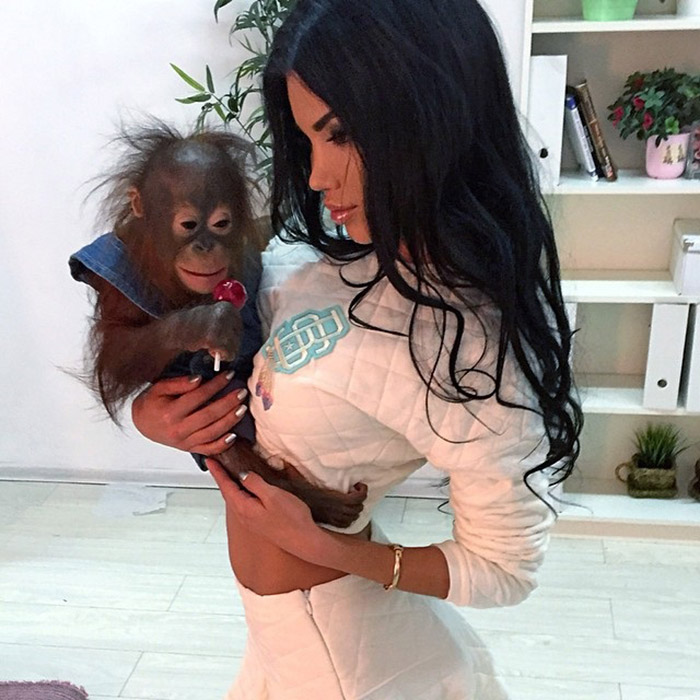 And I know what you're thinking: Where can I see more of this fitness female? Don't worry bro, we've got everything you need in the links below that go straight to all of her social media accounts.
Now, for the icing on the cake, here are some of Svetlana's best videos:
Popular Videos
Okay, so they're a bit weird. You still can't argue with this woman's aesthetics.
Social Media Pages
Instagram: https://instagram.com/svetabily/
Twitter: https://twitter.com/bilyalova_sveta
Vine: https://vine.co/u/1253465240709328896
Youtube: https://www.youtube.com/user/bilyalovasvetlana
OUR #1 TESTOSTERONE BOOSTER FOR BUILDING MUSCLE
Out of all the T-Boosters we've tried – TestoFuel is by far, the most effective for making serious gains.
It has clinically proven ingredients, generous dosages and refuses to hide any of them behind proprietary blends.
See our review right here!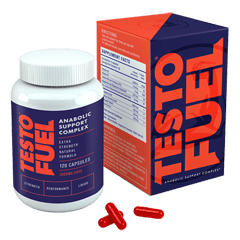 OUR #1 FAT BURNER FOR GETTING ABSOLUTELY SHREDDED