Rosa Acosta: Top 20 Pics and Videos
The star of many music videos, magazine covers and television programs. Rosa Acosta is one of the hottest things to come out of the Dominican Republic and is widely known for her shapely lower body and ballet prowess.



Quick Stats:
Name: Rosa Acosta
D.O.B.: 1/1/1984
Height: 5'5
Weight: 59kg
Bust: 38″
Waist: 25″
Hips: 37″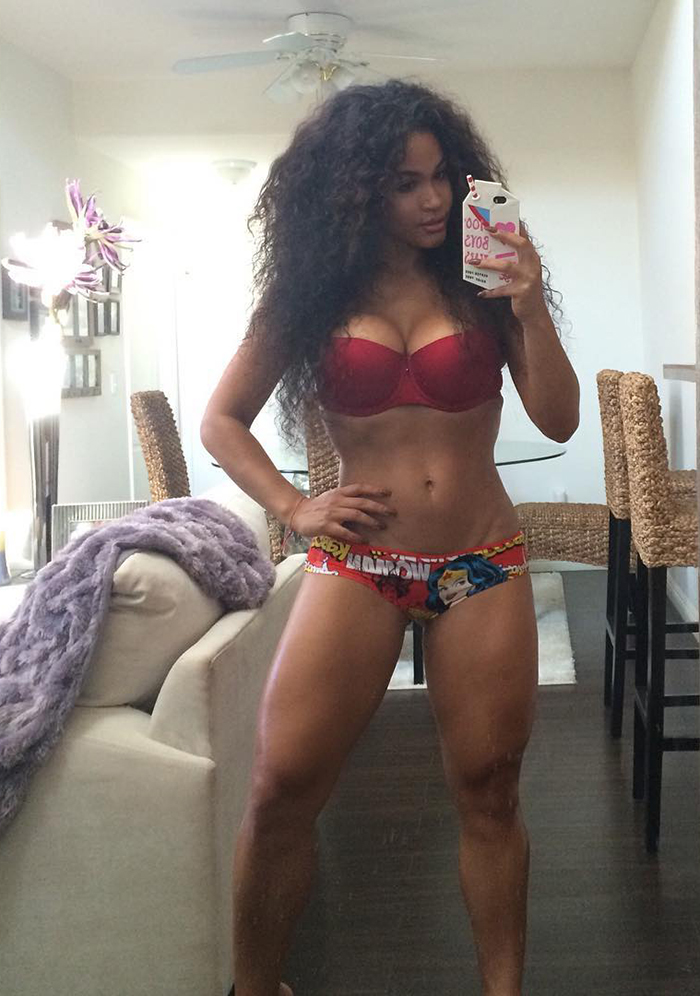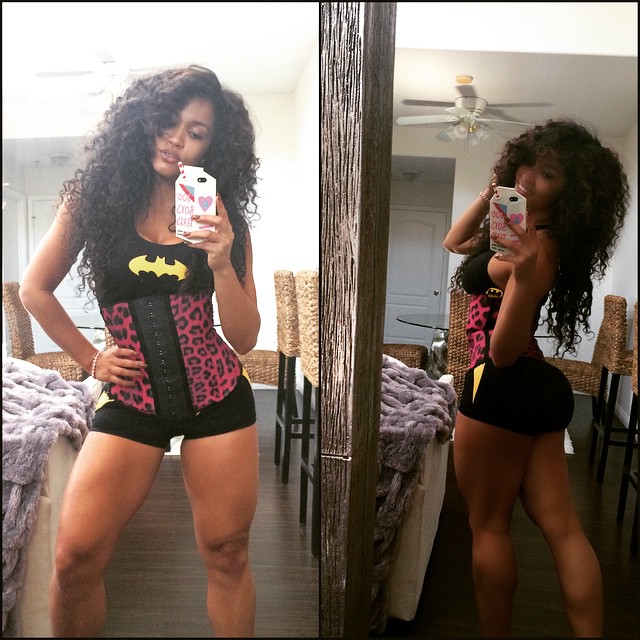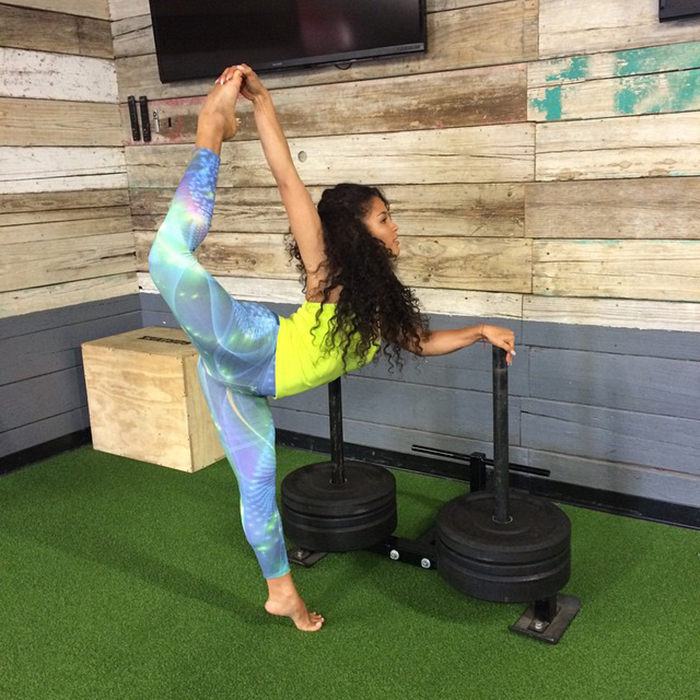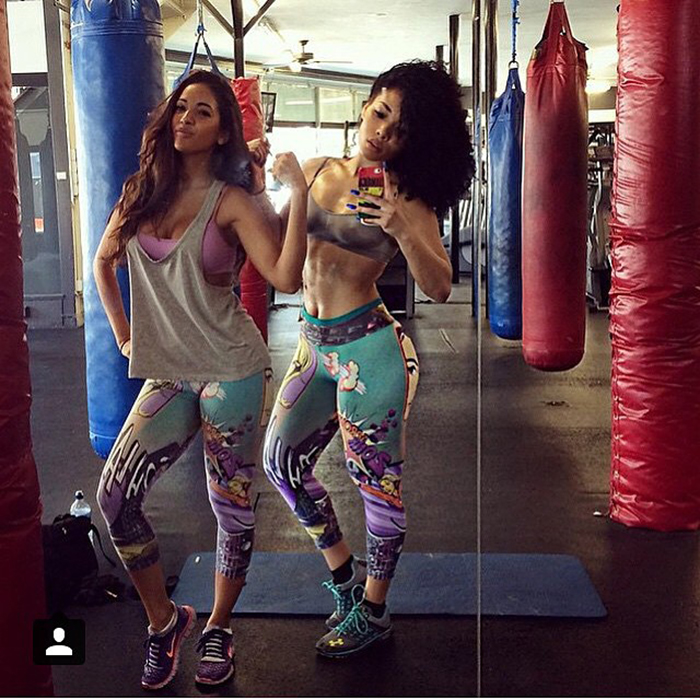 Bio:
Born in the Dominican Republic, Rosa started her life of fitness at a very early age. At 4 years old she was already taking classes in classical ballet – and already showing to be quite a talent. By 18 Rosa had become the youngest soloist ballerina in the Dominican Nacional Ballet.
2 years later, Rosa was recognized for more than just her athletic abilities – her beauty. This unlocked a slew of magazine and television opportunities in the Dominican Republic, and later, the United States where she moved in 2006.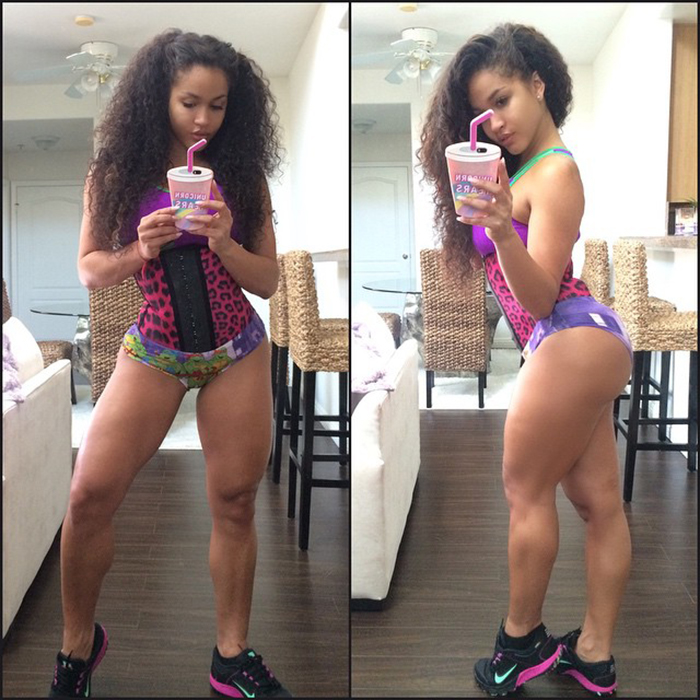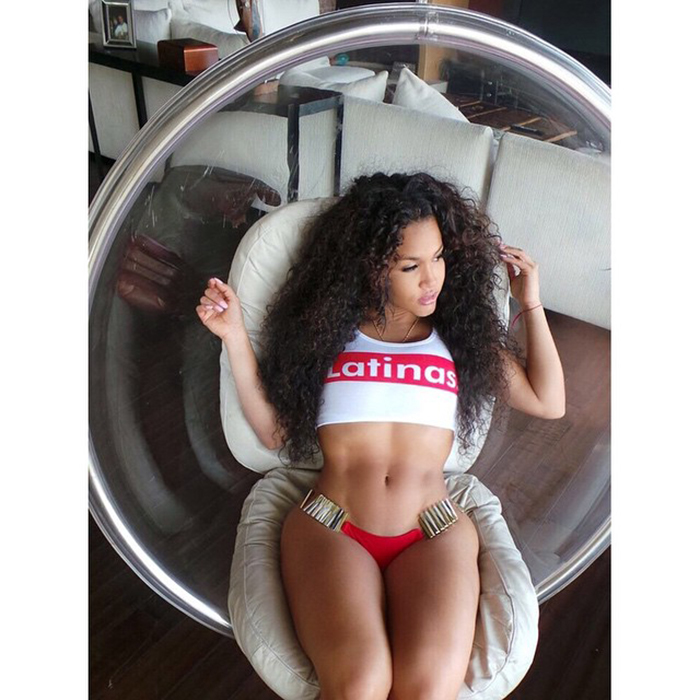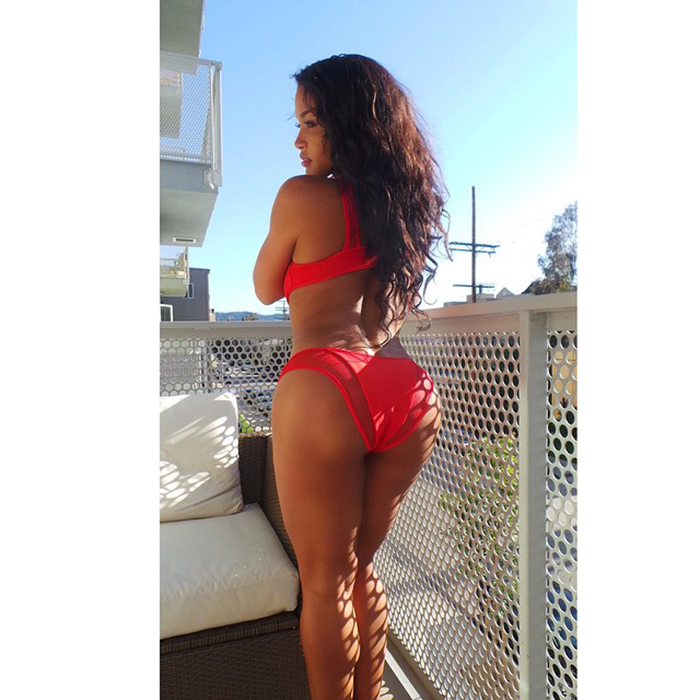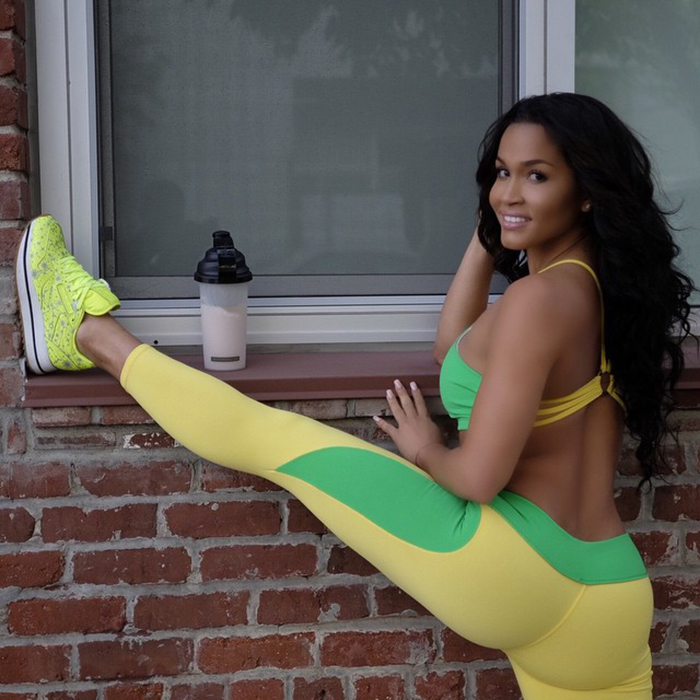 In the US, Rosa found herself featuring in more and more public channels; Television, radio, magazines, commercials and more often than not – Music Videos.
It was only a matter of time before she appeared on social media.
Now, Rosa has over 2 million followers on social media and continues to inspire them on a daily basis with her physique and progress.
When she's not promoting fitness online, she's doing it offline, working as a professional trainer.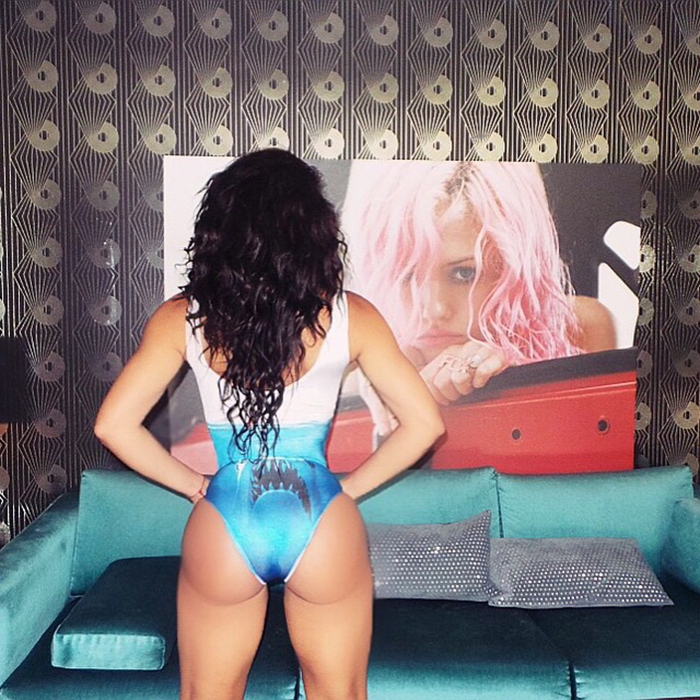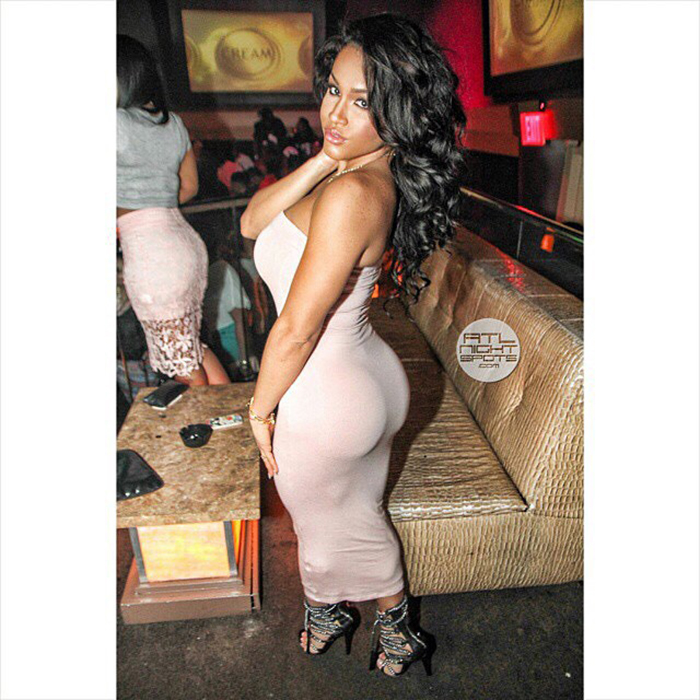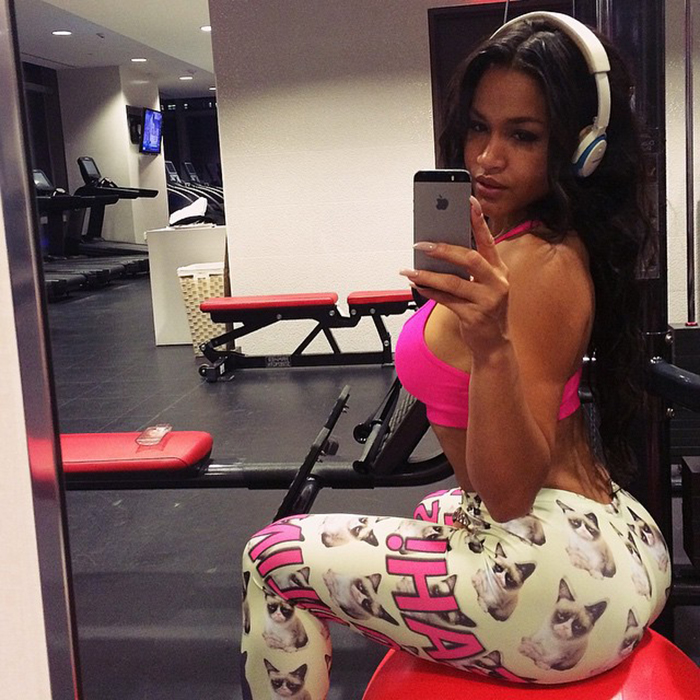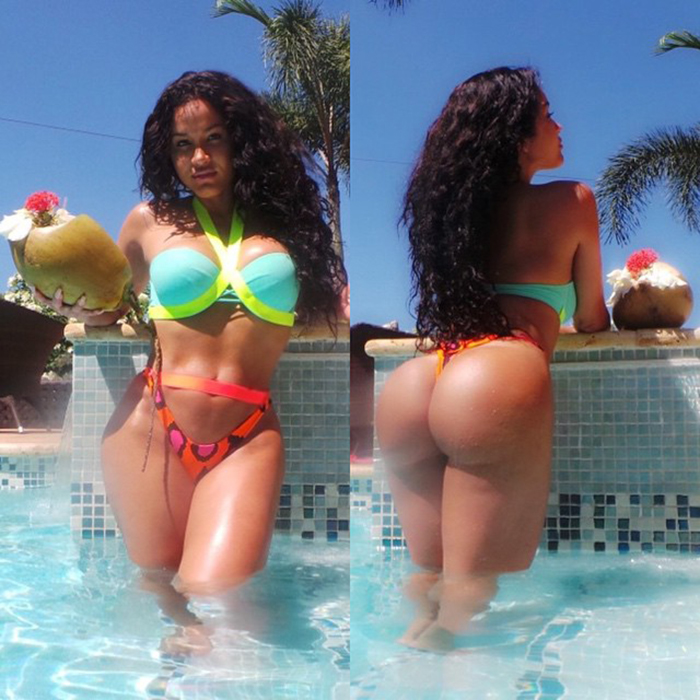 Fitness Background:
It would be safe to assume that Rosa's ballet experience and training has fully engrossed in the lifting lifestyle.
This has all been amplified by her work as a personal trainer, and the demand her fans have on seeing her progress.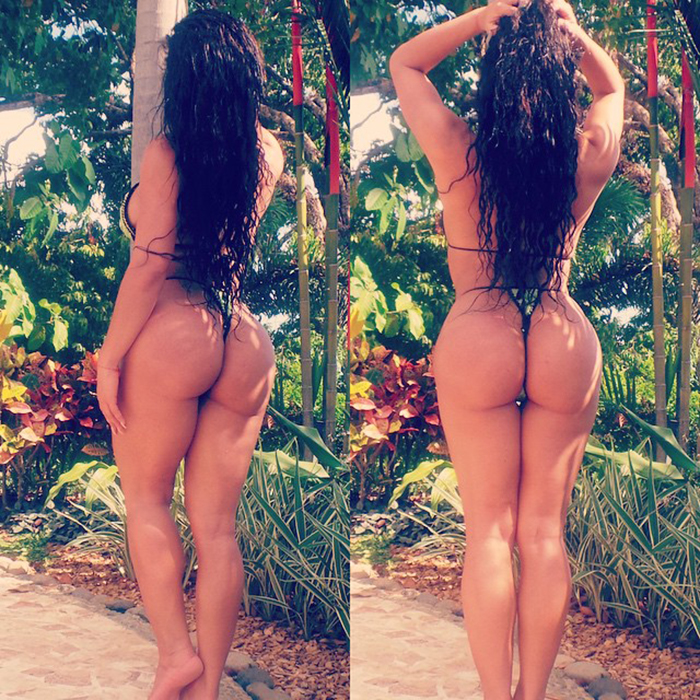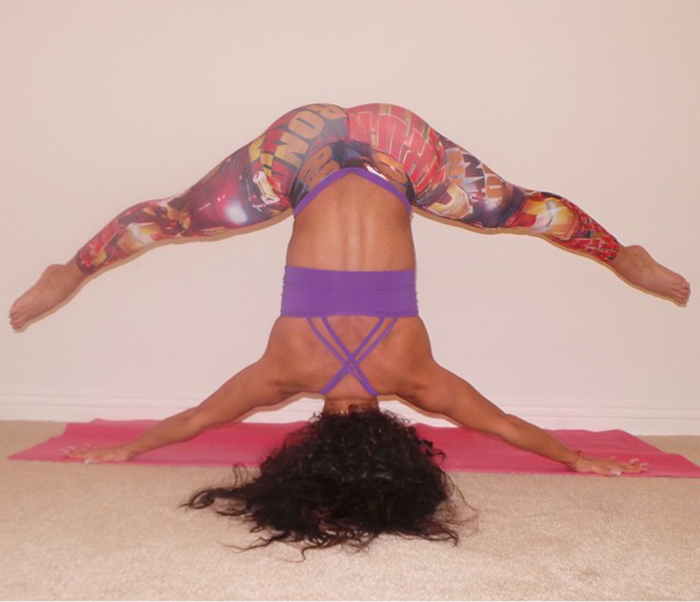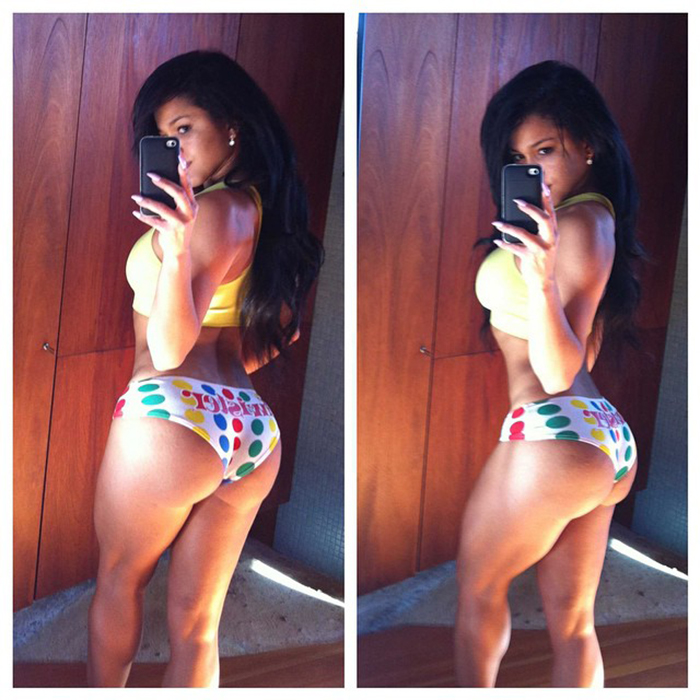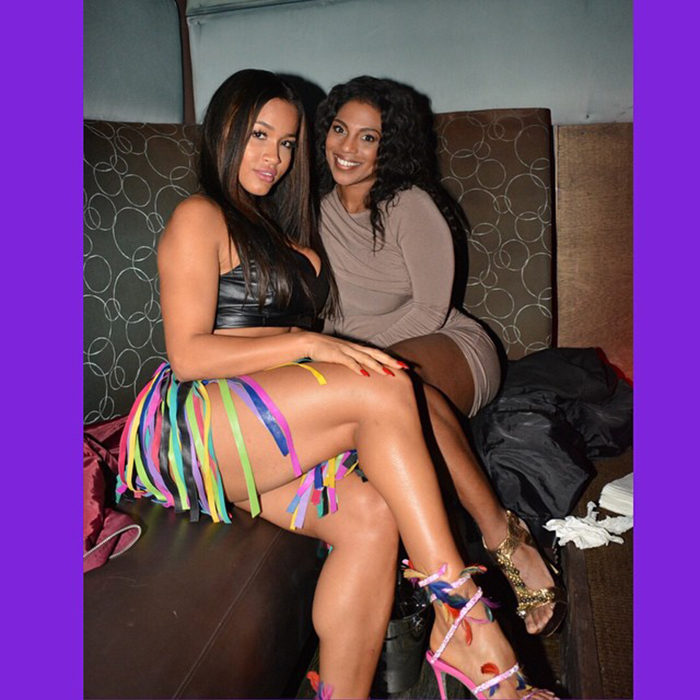 What's really interesting about Rosa is the progress she's made over the last couple of years. Her lower body especially, has seen some great development – just take a look at these before and after shots: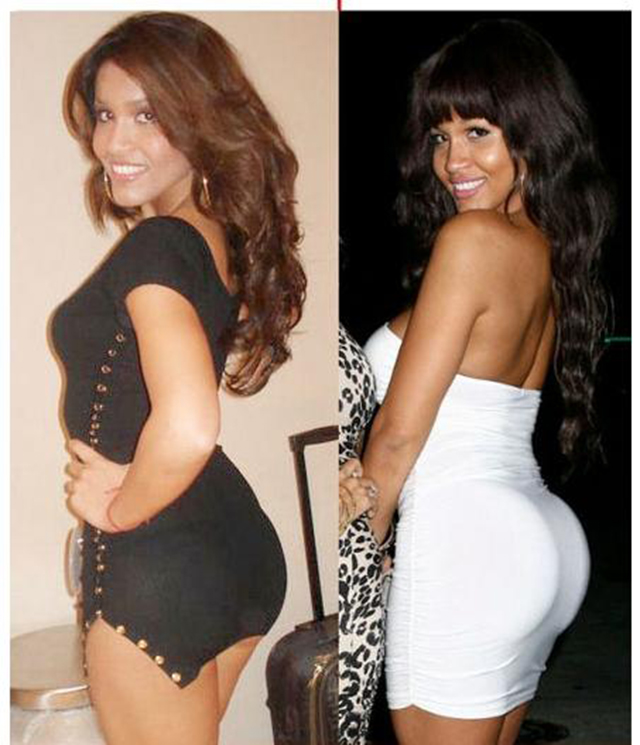 As you can see, her glutes are definitely becoming more developed. However, in this photo you can really see the difference: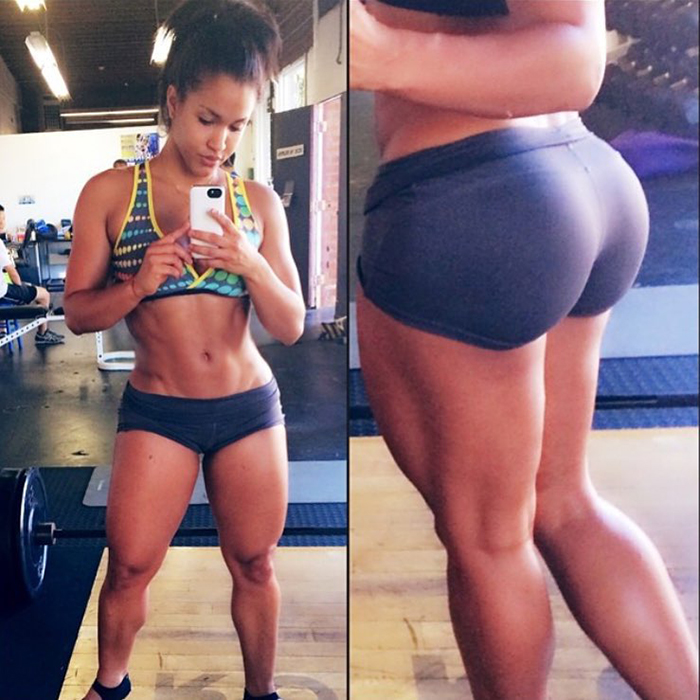 If you want to see more photos of Rosa, we've included all of her social media channels at the bottom of this article.
Don't worry, these channels are not NSFW, there are no nude images or porn pics.
Still can't get enough of Rosa? See some of our favorite videos of her below.
Popular Videos
Rosa practicing pole dancing
Rosa showing off her incredible street dancing skills
A choice scene from her one of her workouts
Social Media Pages
Facebook: https://www.facebook.com/therealrosaacosta
Twitter: https://twitter.com/rosaacosta
Instagram: https://instagram.com/rosaacosta/
OUR #1 TESTOSTERONE BOOSTER FOR BUILDING MUSCLE
Out of all the T-Boosters we've tried – TestoFuel is by far, the most effective for making serious gains.
It has clinically proven ingredients, generous dosages and refuses to hide any of them behind proprietary blends.
See our review right here!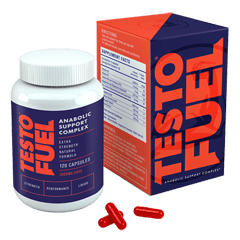 OUR #1 FAT BURNER FOR GETTING ABSOLUTELY SHREDDED