Yanita Yancheva: Top 20 Pics and Videos
The former 'Survivor' star and Bulgarian Beauty, Yanita Yancheva is now an internet personality and personal trainer who works closely with Lazar Angelov.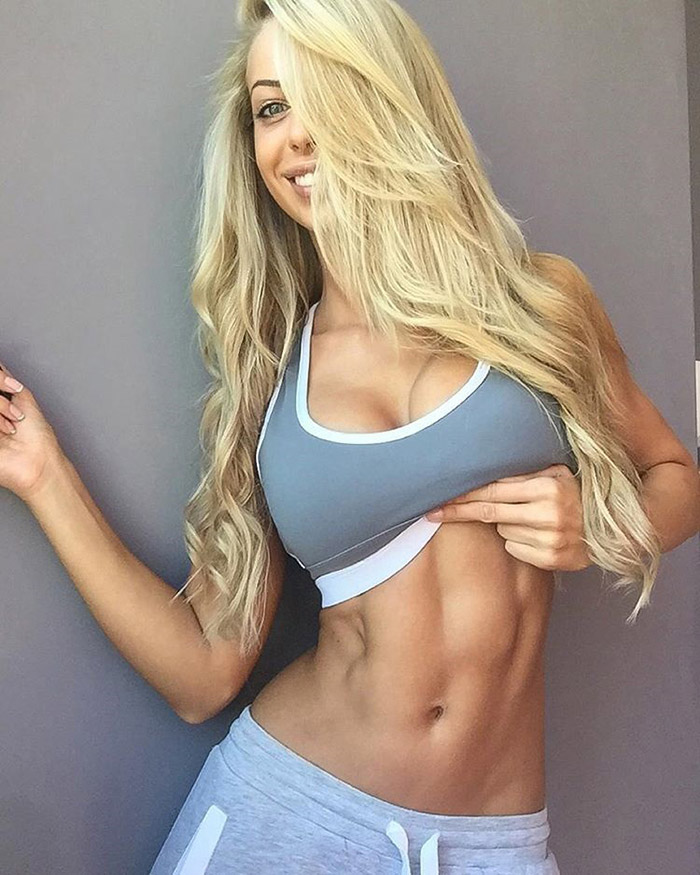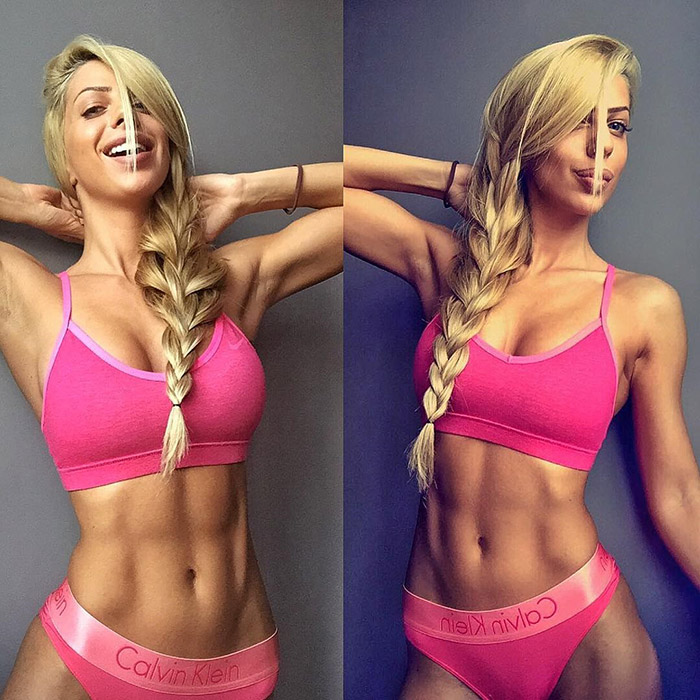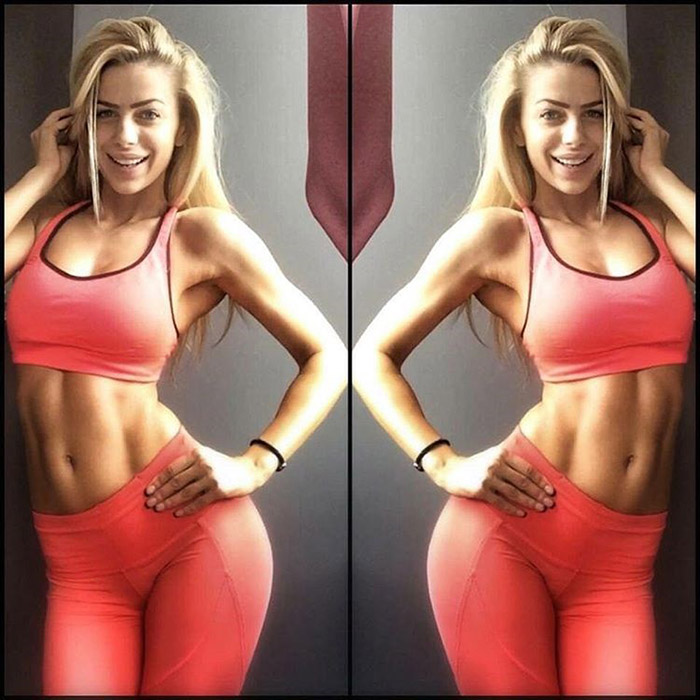 Quick Stats:
Name: Yanita Yancheva
D.O.B.: 1987
Height: 5'6
Weight: 51kg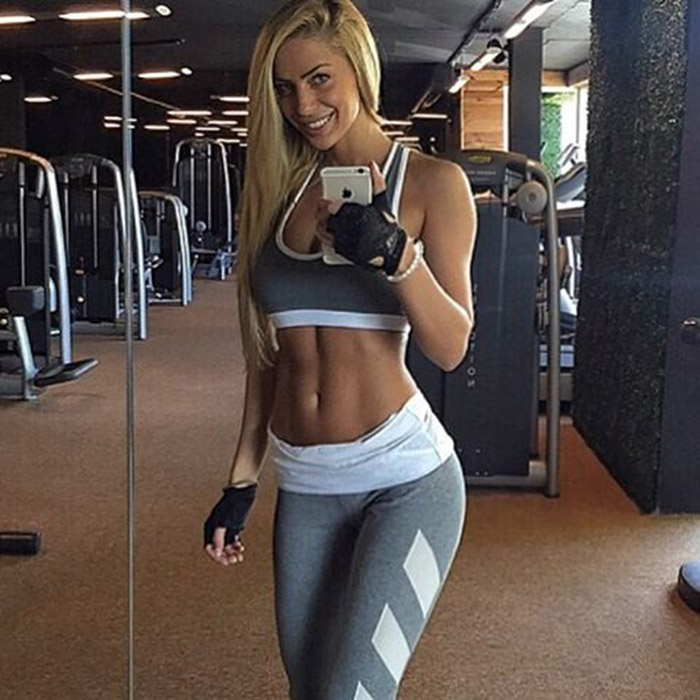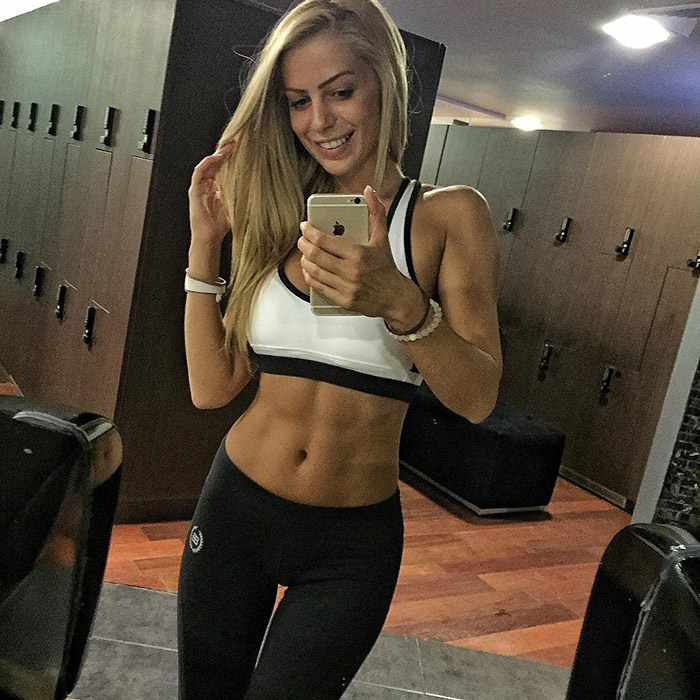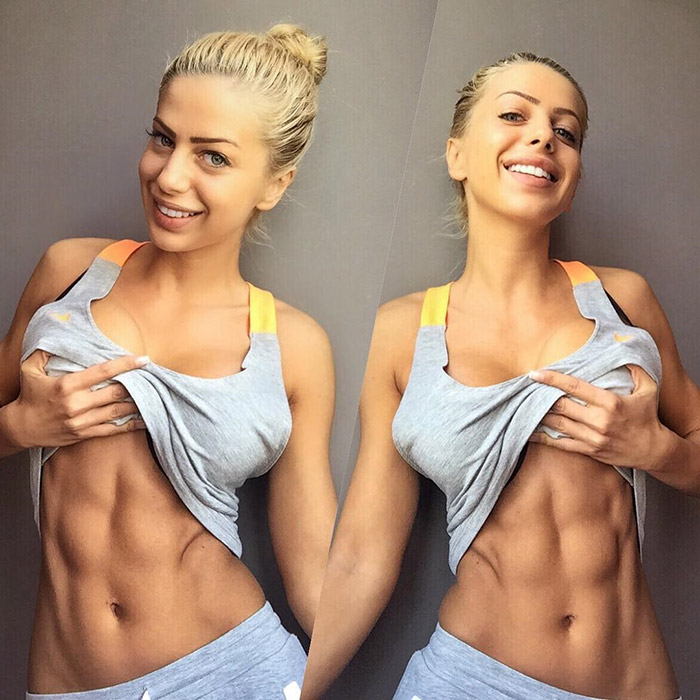 Bio:
This Bulgarian Fitness Model and personal trainer is a great role model to women everywhere who want to get in shape but still be able to manage their work and social life.
Yanita preaches how important the balance between these things are and offers simple workouts and dieting tips that can help you achieve the results you want without overdoing it.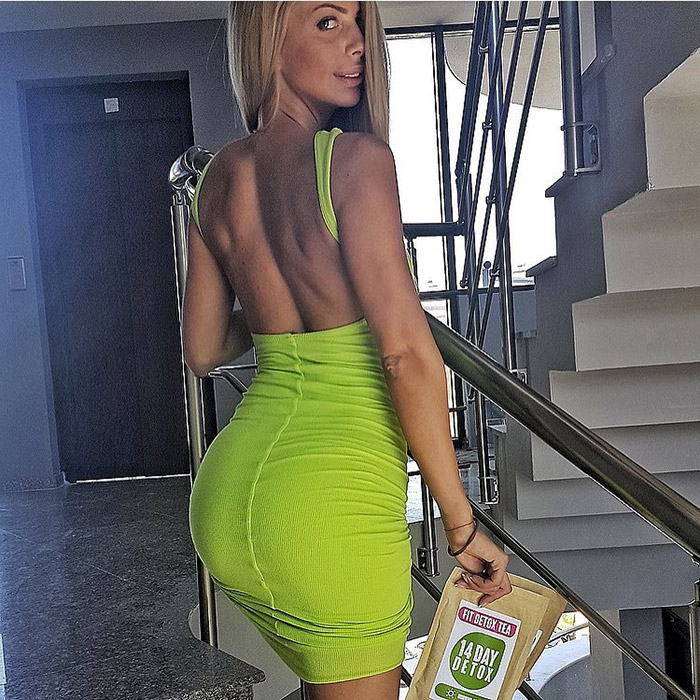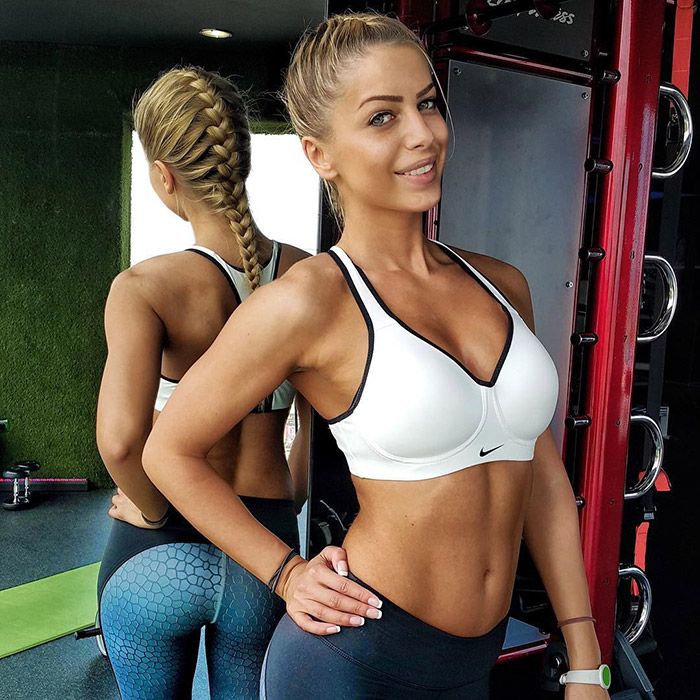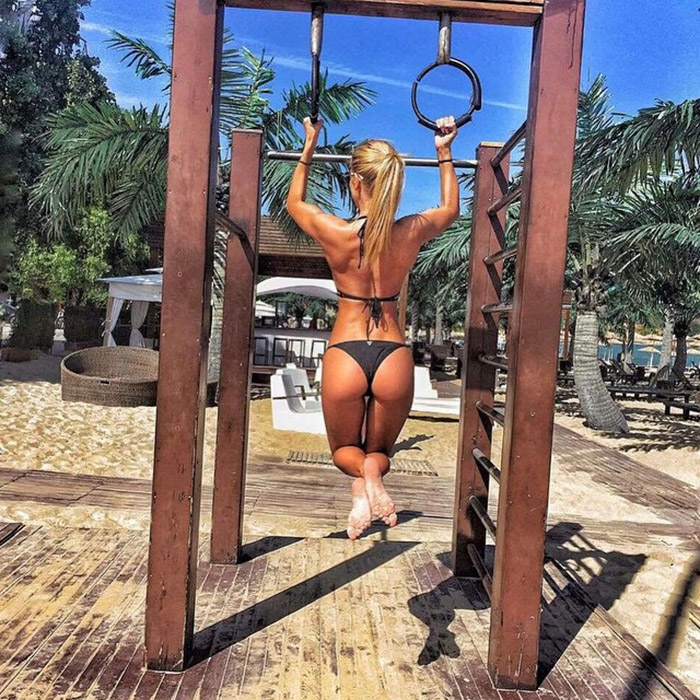 She's close friends with Lazar Angelov who is another social media icon, and trains with him regularly.
Yanita currently has over 265k followers on Instagram and her numbers are growing everyday. She constantly posts up pics showing her progress, along with motivational shots to really inspire her fans.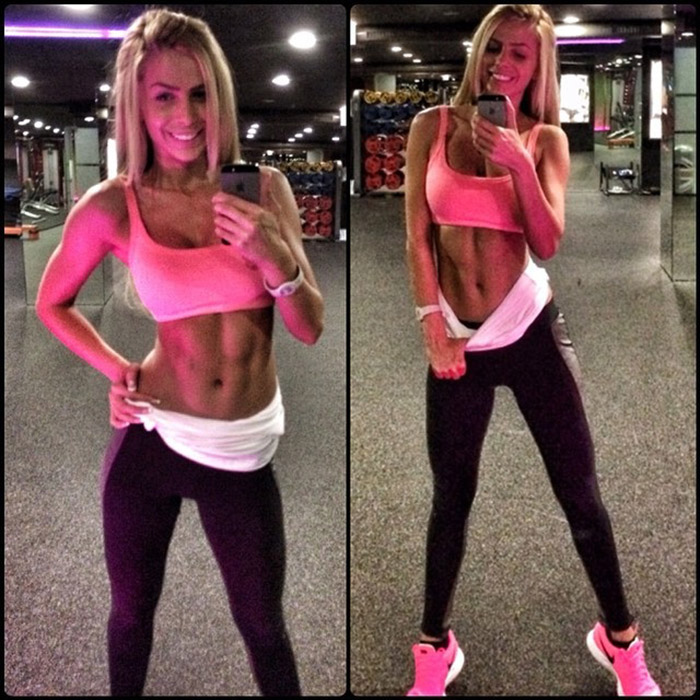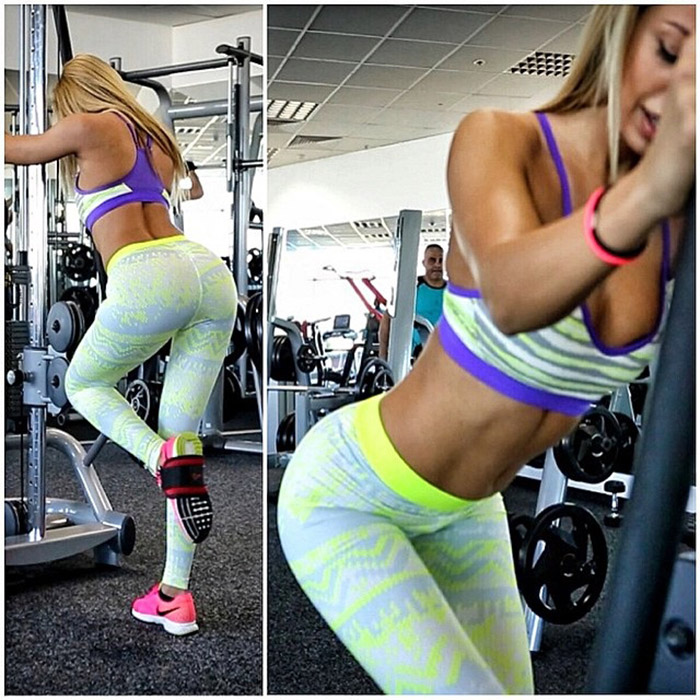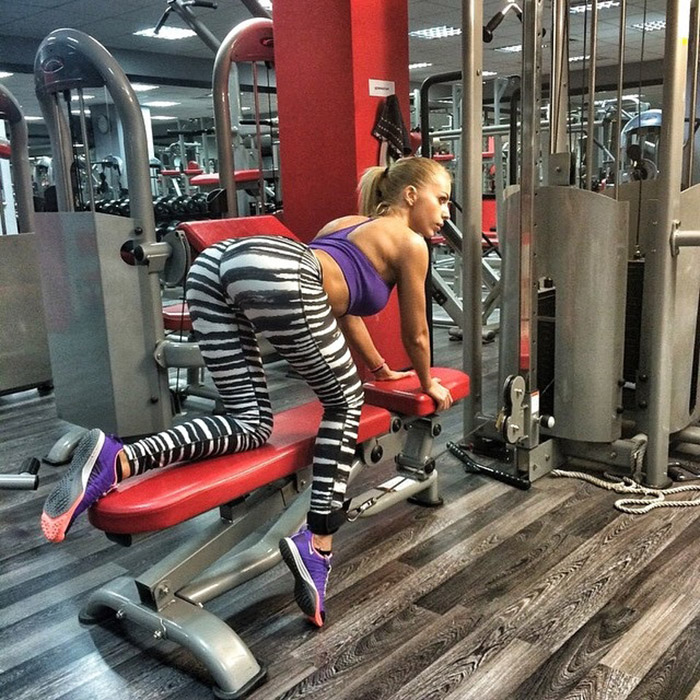 Fitness Backstory:
Yanita's journey into fitness happened in a less conventional way compared to the usual fitness icons – and she has reality TV to thank for it.
As a young girl Yanita excelled at sports, however, she took it nowhere near as seriously as she does now. It was only after her participation in the Bulgarian version of the hit show Survivor that the star lost 8 kilos of weight.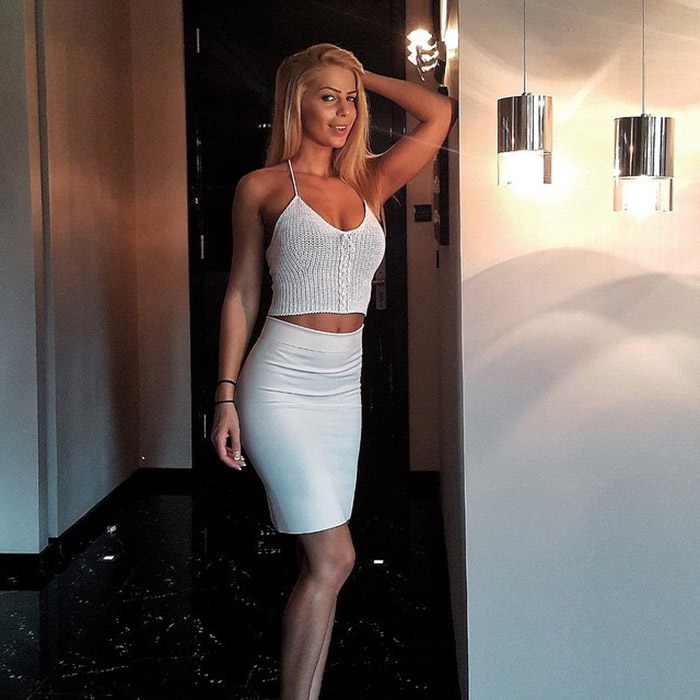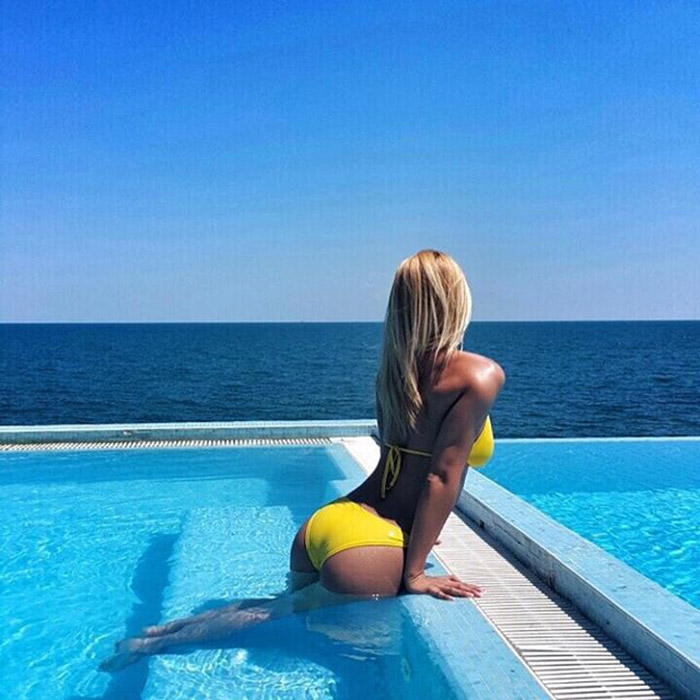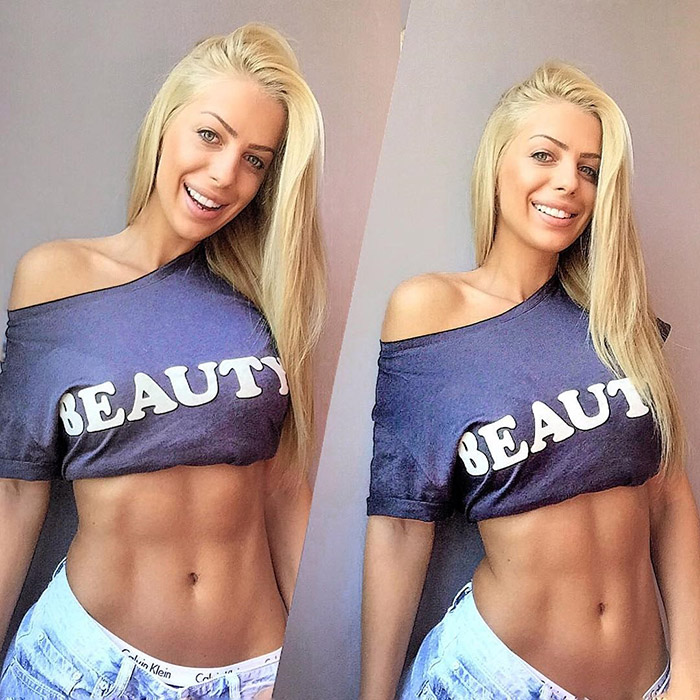 As it was a lot to lose (with the majority of it being fat) Yanita wanted to regain her figure but maintain her leanness, and so her love of training started to develop into something more than just a hobby.
She has since competed in Survivor Cambodia and made sure she was in the best shape of her life in order to succeed in the challenges.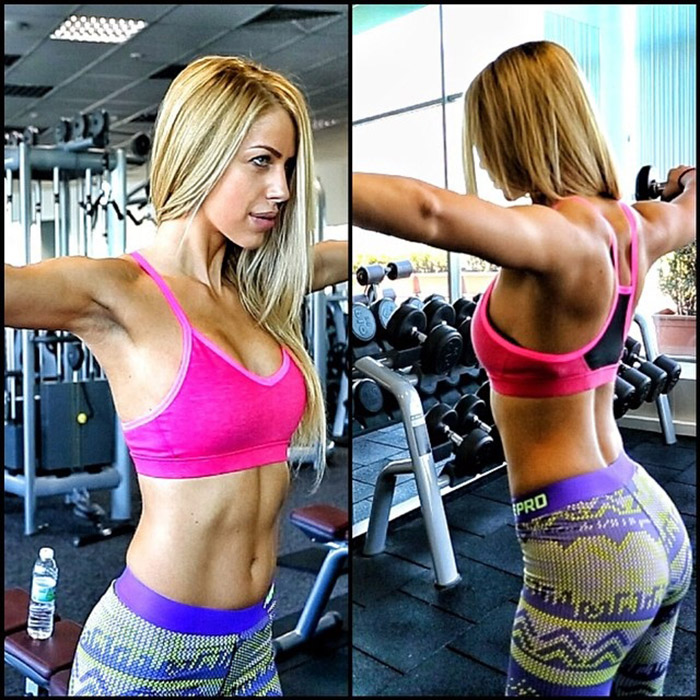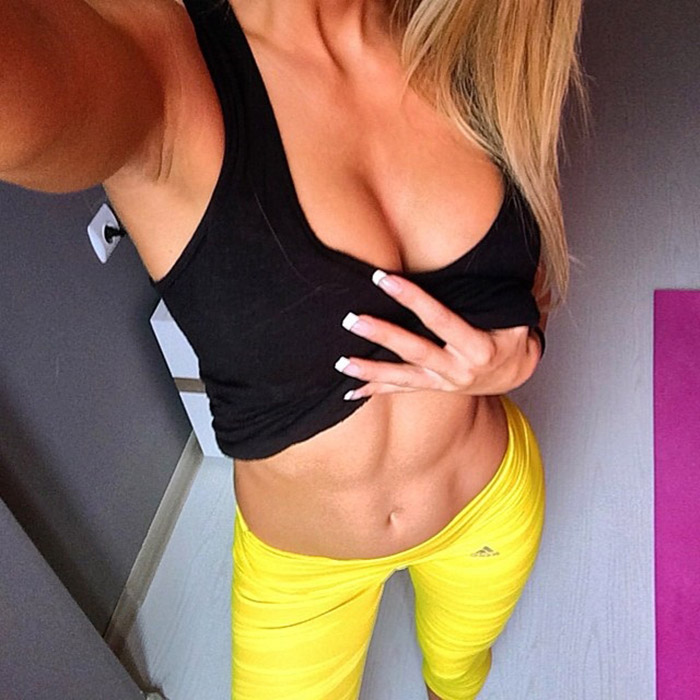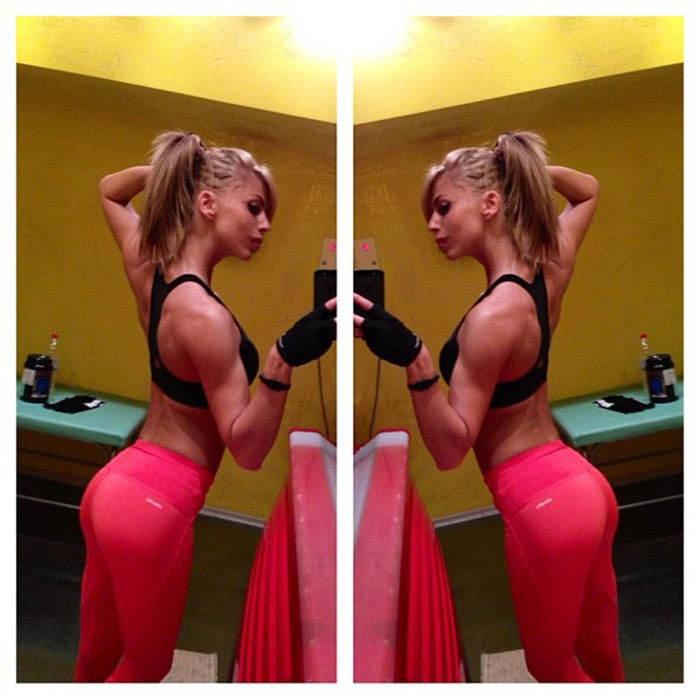 With her rising popularity, we couldn't resist putting an article together about this Bulgarian Beauty – she is one of Europe's hottest rising fitness girls.
Here are a few more of our favorite shots of Yanita: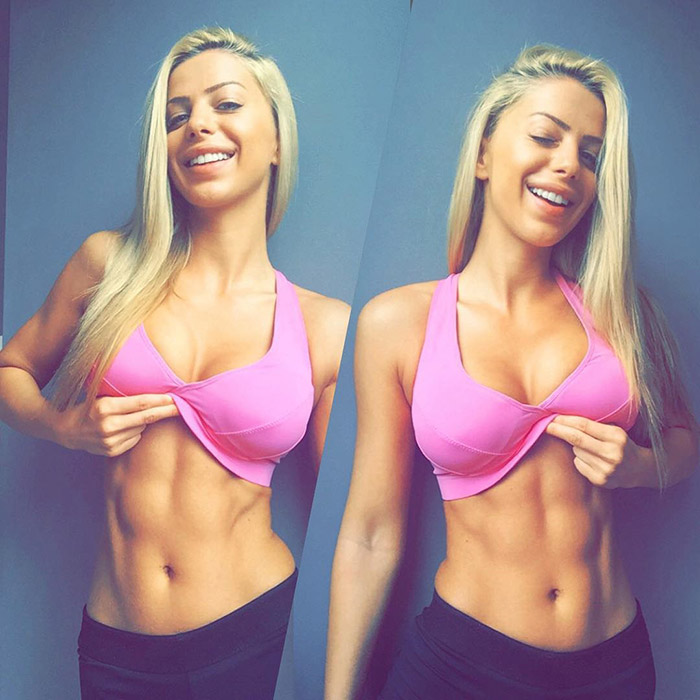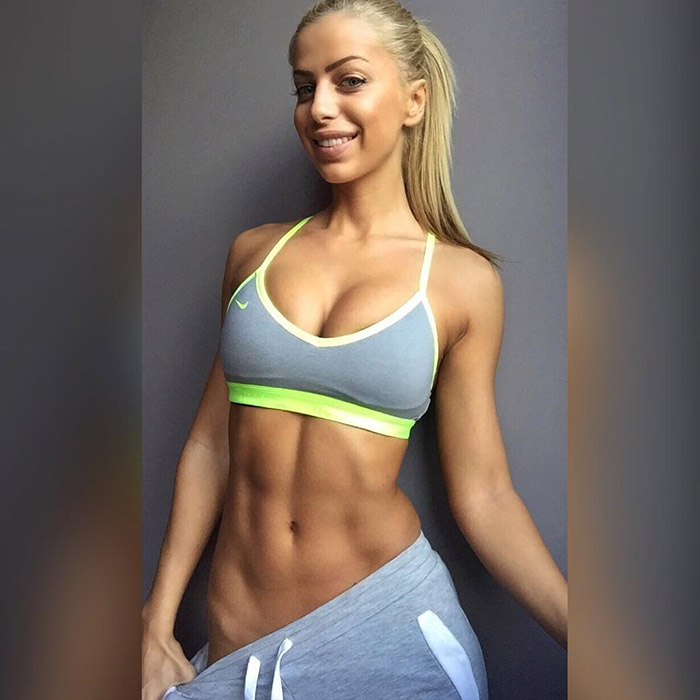 If you want to see more of Yanita, you'll definitely be wanting to look at and subscribe to her social media platforms. Her Instagram is updated regularly with new shots of her body and progress on a daily basis.
Popular Videos:
Social Media Pages:
Facebook: https://www.facebook.com/yanita.yancheva
Twitter: https://twitter.com/yanita_yancheva
Instagram: https://instagram.com/yanitayancheva/
Youtube: https://www.youtube.com/channel/UCyw0Y0Hz7J2aaGjGTJrV2kA
Snapchat: yanitayancheva
OUR #1 TESTOSTERONE BOOSTER FOR BUILDING MUSCLE
Out of all the T-Boosters we've tried – TestoFuel is by far, the most effective for making serious gains.
It has clinically proven ingredients, generous dosages and refuses to hide any of them behind proprietary blends.
See our review right here!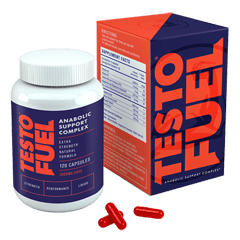 OUR #1 FAT BURNER FOR GETTING ABSOLUTELY SHREDDED