Yarishna Ayala: Top 20 Pics and Videos
Self-proclaimed the 'Puerto Rican Queen', Yarishna Ayala has been dominating the competitive bikini scene and is one of the fastest progressing professionals on the scene.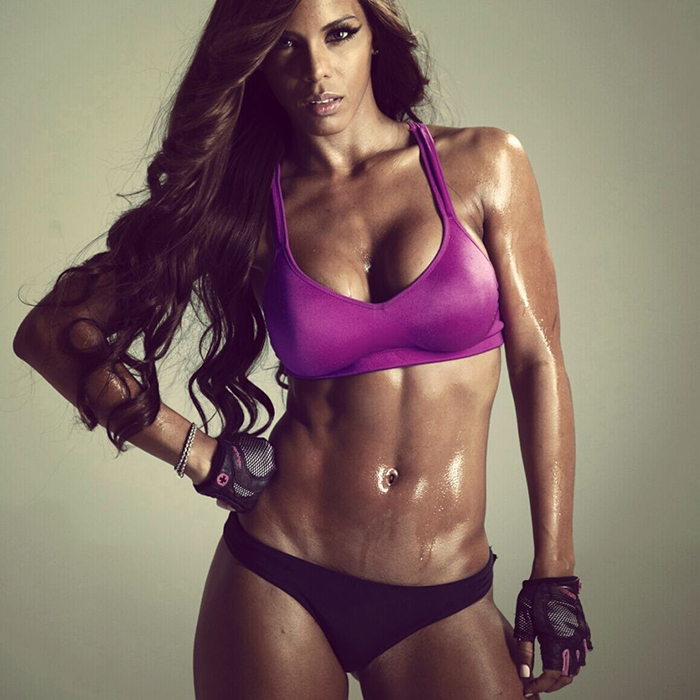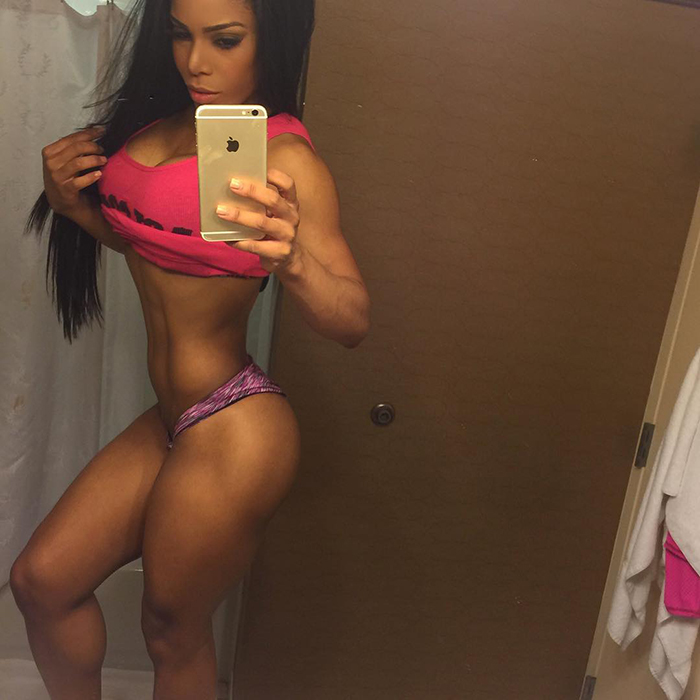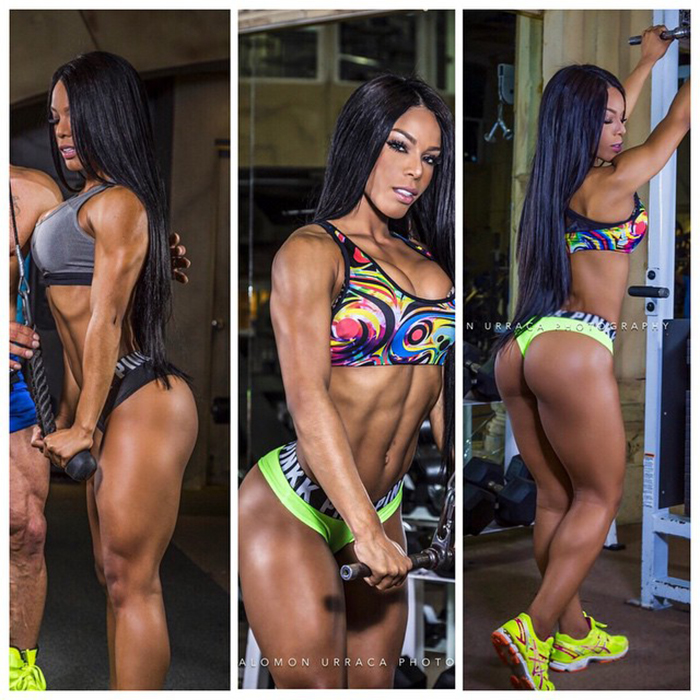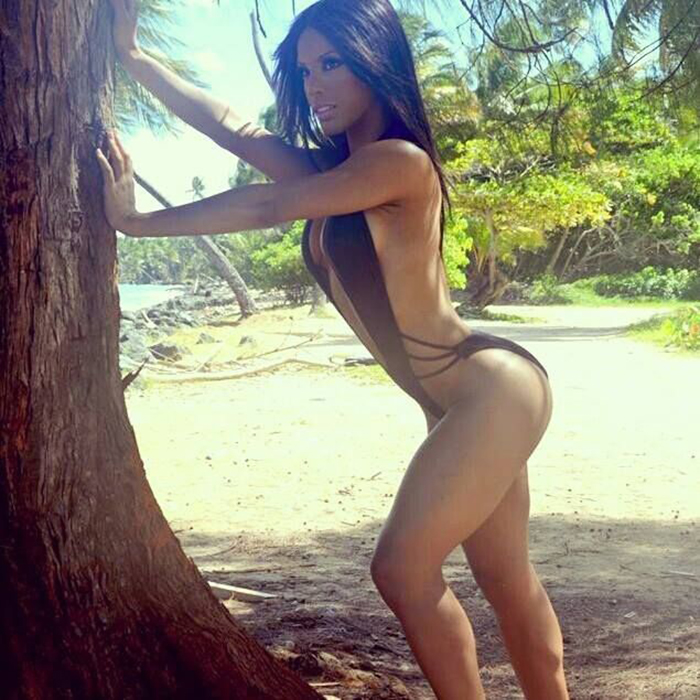 Quick Stats
Name: Yarishna Ayala
D.O.B: 5/9/1991
Height: 5'5
Weight: 57kg
Bust: 34″
Waist: 25″
Hips: 37″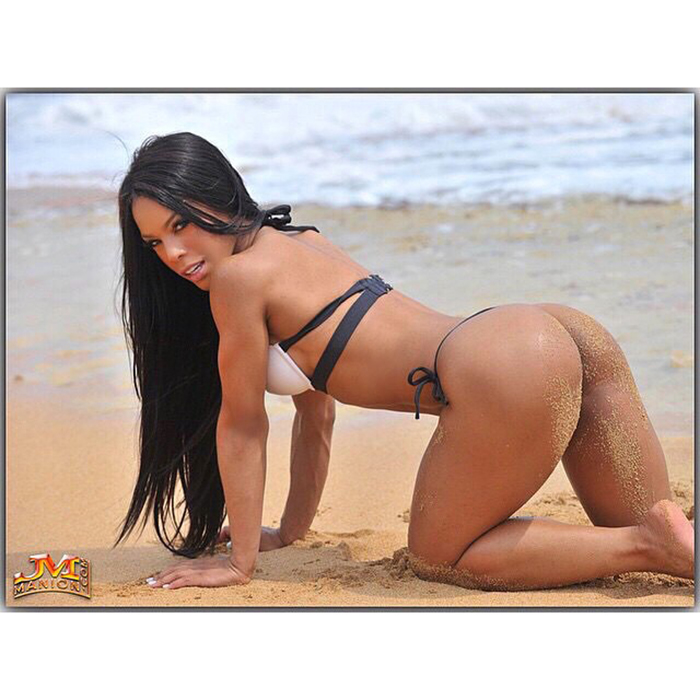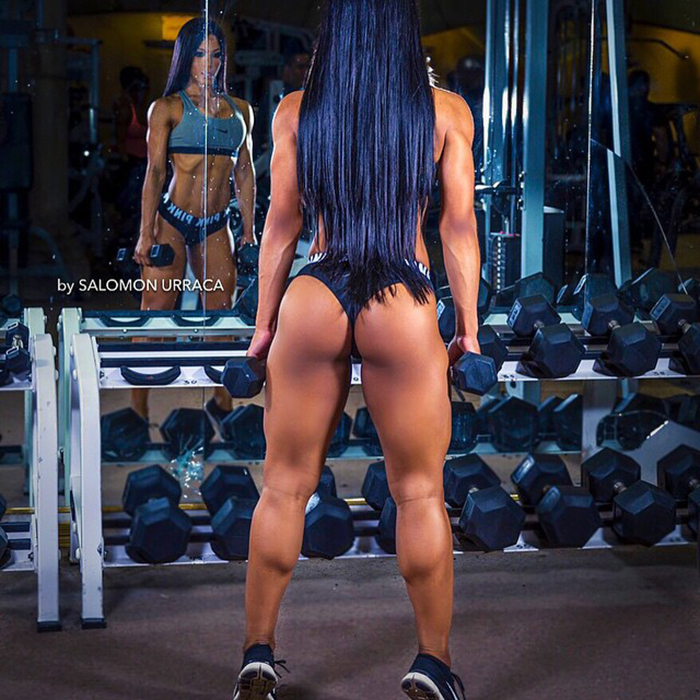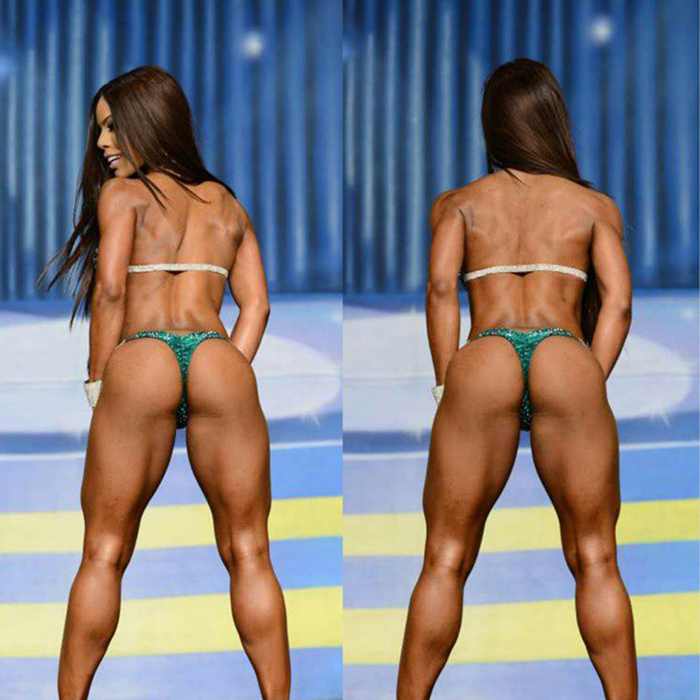 Bio
Born in Puerto Rico, Yarishna is the only Puerto Rican to gain her pro card in the IFBB within a year of competing in the sport. Fitness has always been a big part of Yarishna's lifestyle, from an early age her and her sister had both shown immense talent in the art of salsa dancing.
Her dream is to become on of the greatest bikini competitors in the sport… and she's almost there.
Yarishna's biggest motivation is seeing her progress in the mirror. She finds no greater motivation than seeing the changes from every workout.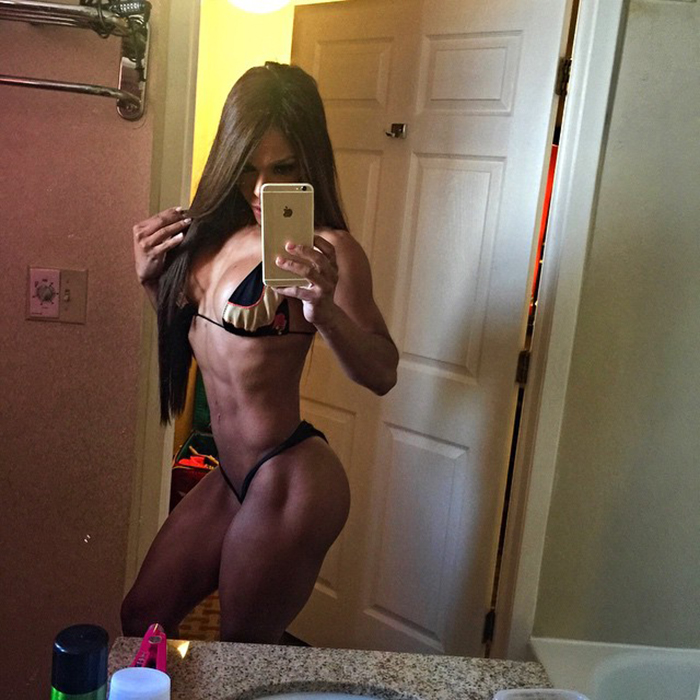 Fitness Backstory
Yarishna's first leap into the fitness industry and bikini circuits happened shortly after her sister fell pregnant. As the two were usually performing together, Yarishna had no partner to continue in the sport. She had dabbled in lifting previously to help out with her dancing – but now training alone, Yarishna found a whole new love for the gym.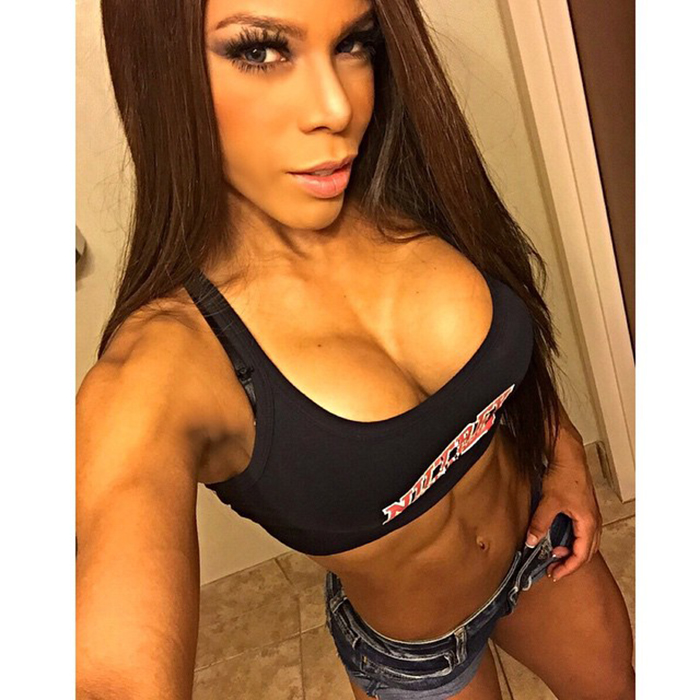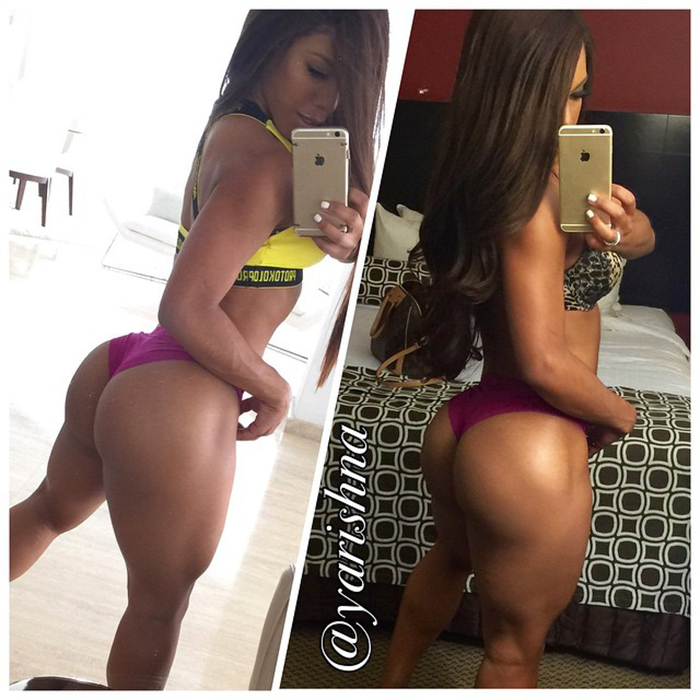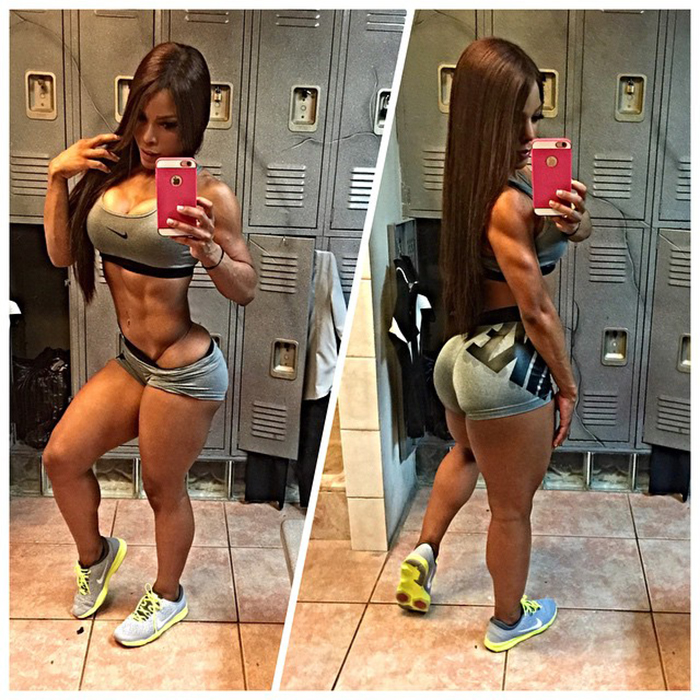 In terms of diet, Yarishna enjoys a range of chicken breast, fish, egg whites, baked potato, oats and green grapes. It contains a lot of healthy and high protein and carb foods.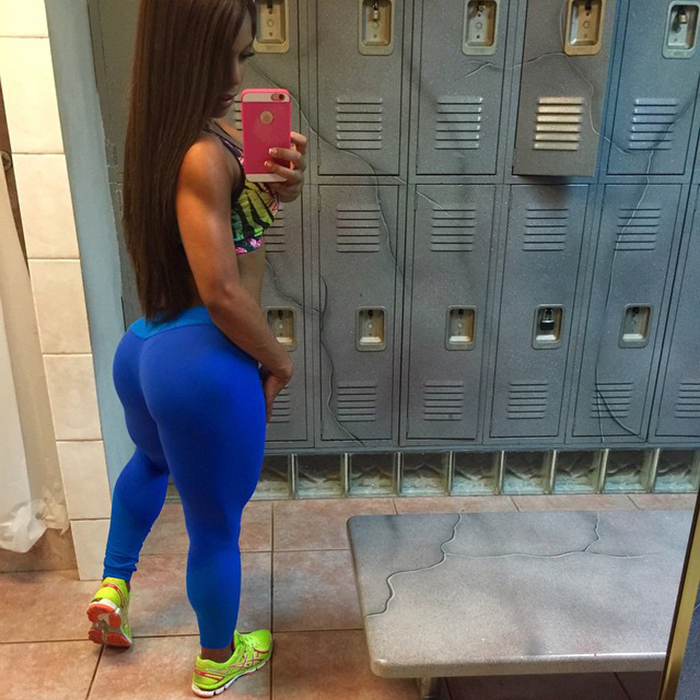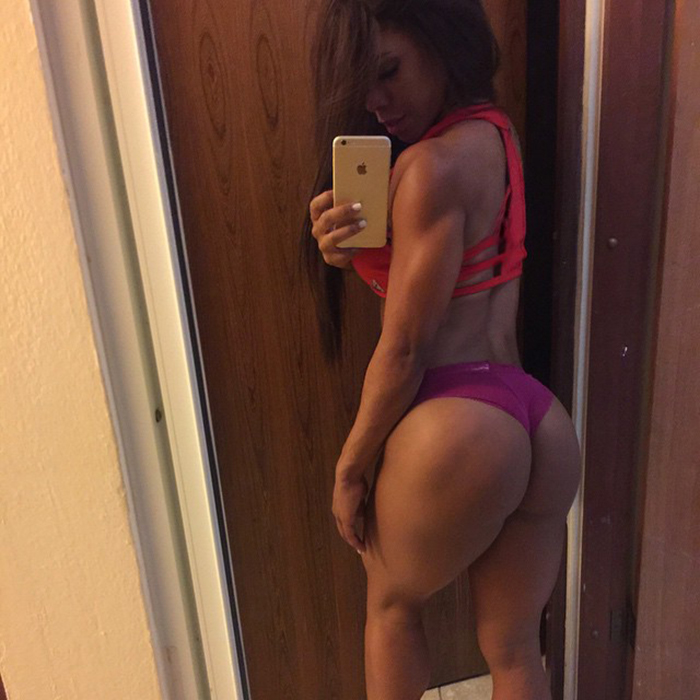 Favorite Exercises
Yarishna has more of a favorite body part to train, than she does an exercise. Yarishna loves to train legs and glutes.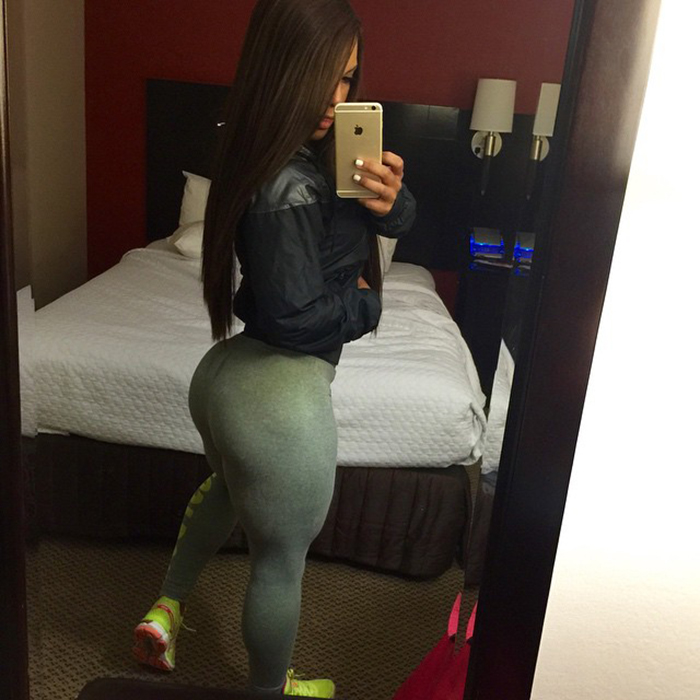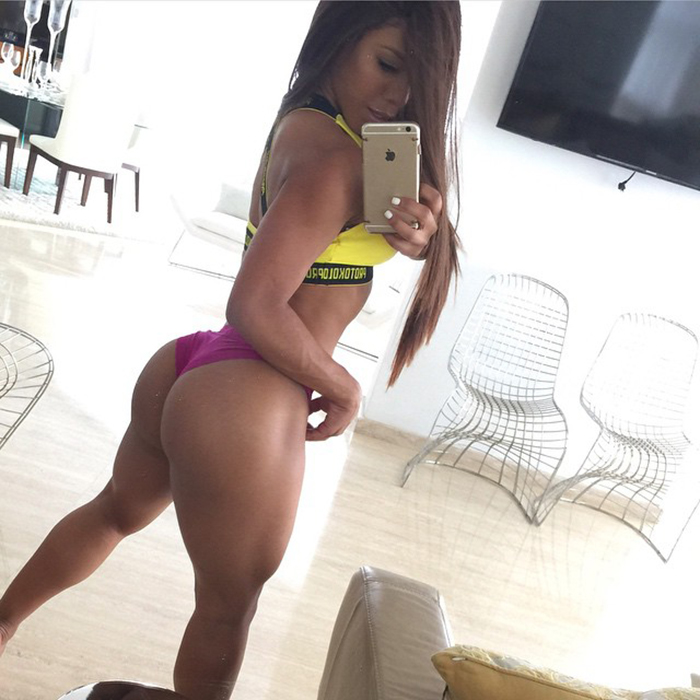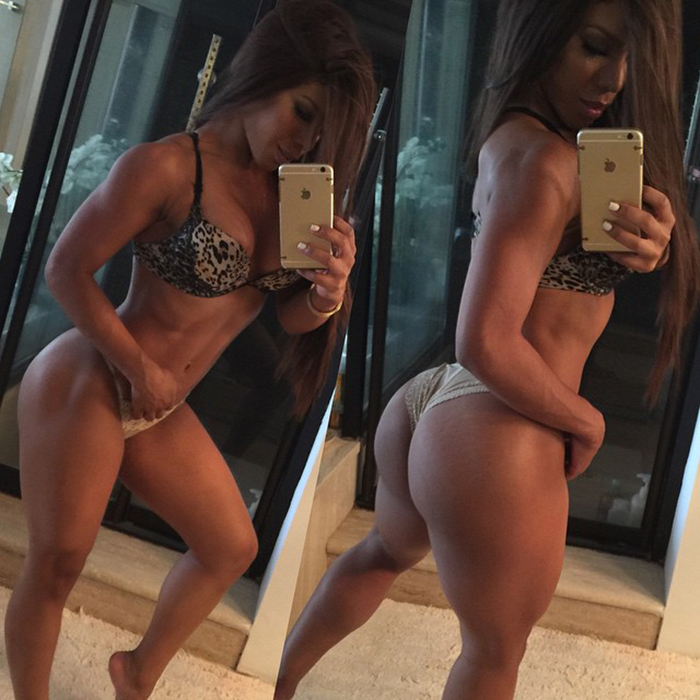 As you can see, Yarishna has come a long way from practicing salsa dancing with her sister -it's abundantly clear a lifestyle of lifting has really changed her life around for the better: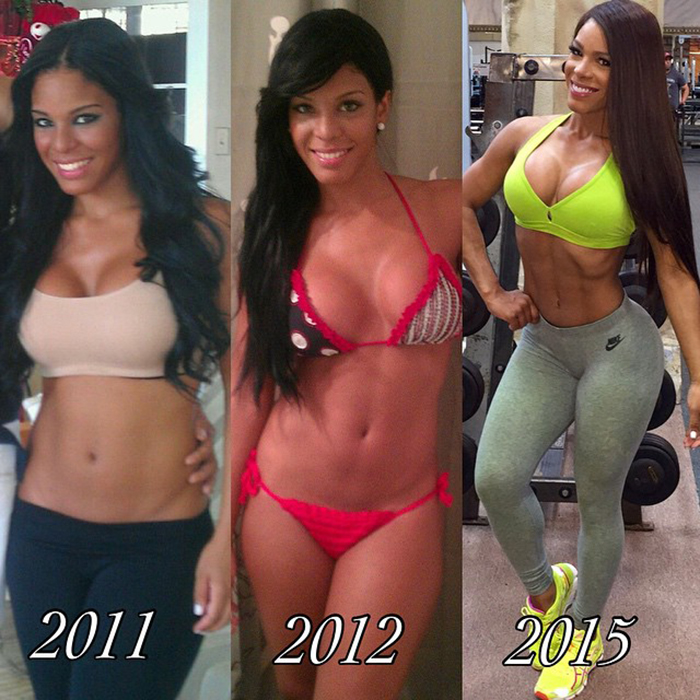 If you would like to see more of this Puerto Rican Queen – we strongly recommend subscribing to her social media channels to get the latest updates and snaps of the woman herself. We've noted down each account at the bottom of this article, you're welcome.
Popular Videos
This ab work really shows what Ayala is capable of.
A look into the Puerto Rican's leg and glute exercises.
Some incredible weighted box jumps from Bikini champion here.
Social Media Pages
Facebook: https://www.facebook.com/YarishnaNAyala
Twitter: https://twitter.com/yarishnaayala1
Instagram: https://instagram.com/yarishna/
Youtube: https://www.youtube.com/channel/UCXX4tM1TggCtfWYy1JmxLNQ
OUR #1 TESTOSTERONE BOOSTER FOR BUILDING MUSCLE
Out of all the T-Boosters we've tried – TestoFuel is by far, the most effective for making serious gains.
It has clinically proven ingredients, generous dosages and refuses to hide any of them behind proprietary blends.
See our review right here!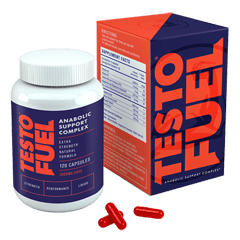 OUR #1 FAT BURNER FOR GETTING ABSOLUTELY SHREDDED