Linda Durbesson: Top 20 Pics and Videos
The French Fitness Fanatic with the body of a Goddess – Linda Durbesson is one of Europe's most esteemed fitness gurus. Having been trained in many sports from as early as 5 years old – there's no wonder why she looks as good as she does!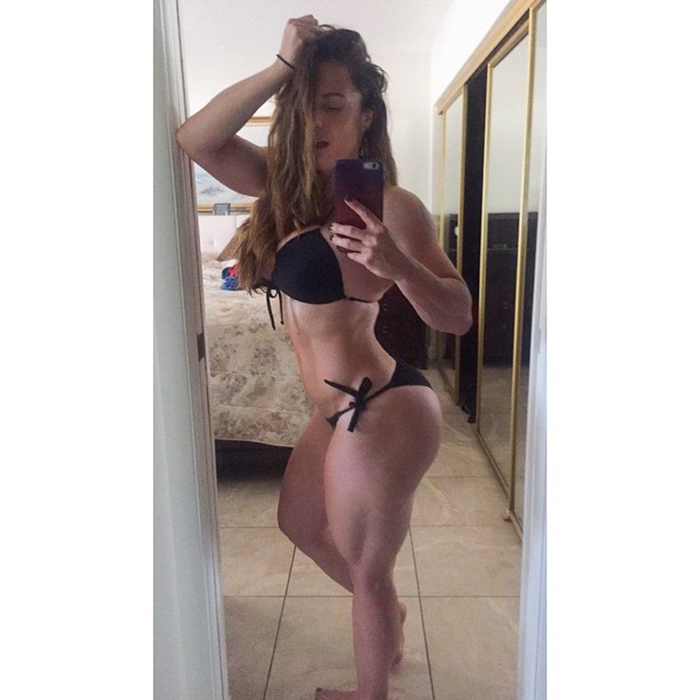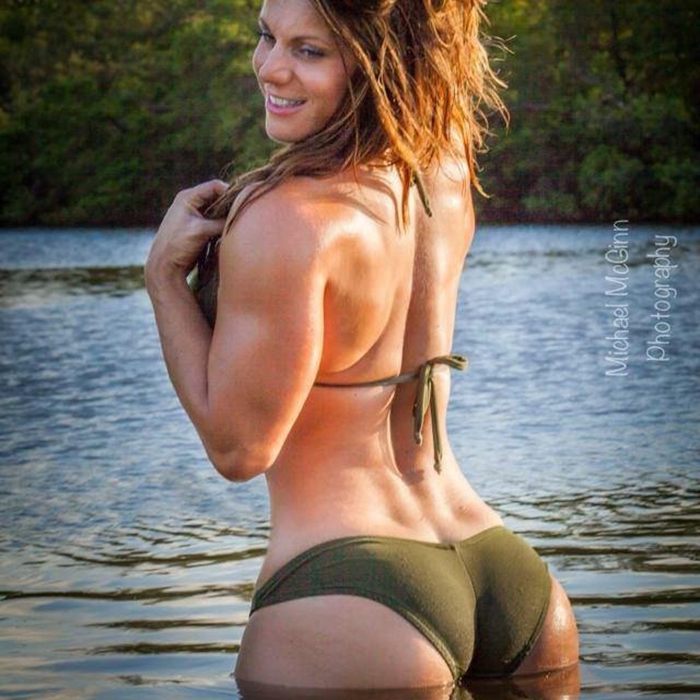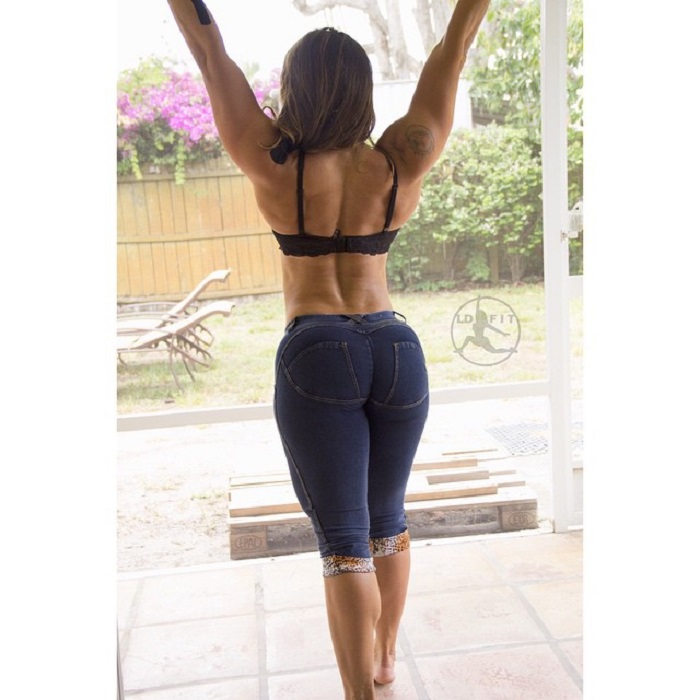 Quick Stats
Name: Lisa Durbesson
D.O.B.: 1980
Height: 5'5
Weight: 66kg
Bust: 34″
Waist: 29″
Hips: 41″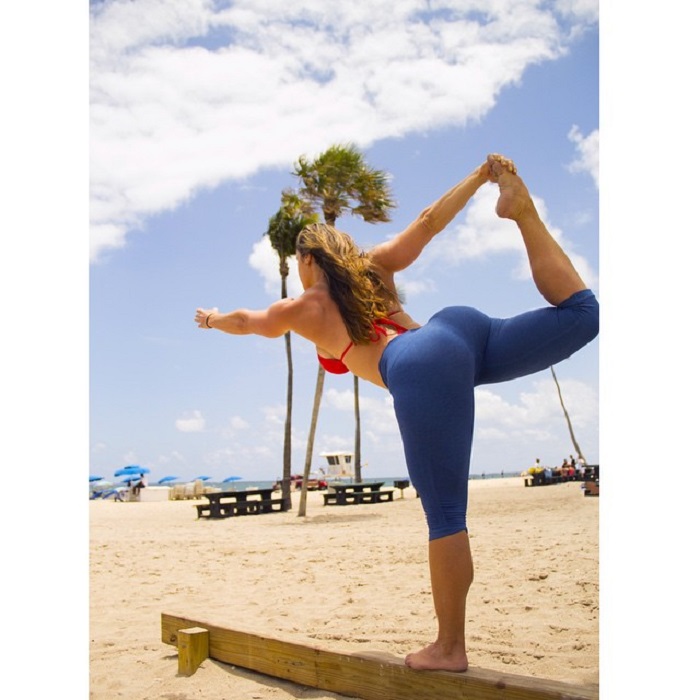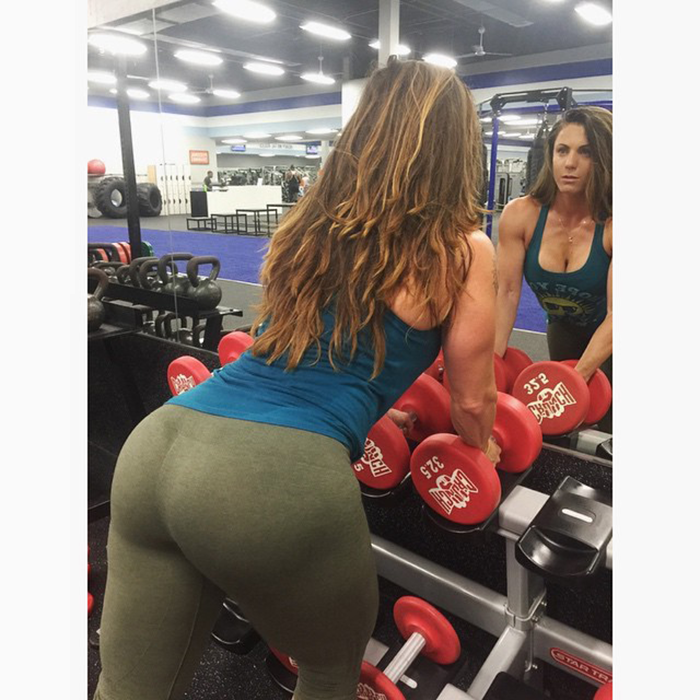 Bio
Born and raised in France, from an early age Linda showed a keen interest in fitness. Already learning classical ballet by the age of 5, Durbesson gained a taste for exercise – and wanted much more. Durbesson would participate in numerous sports classes at a time, taking up karate, basketball, handball, and tennis at pro-junior level. Later in childhood, Linda found herself competing in mountain bike races, ninjutsu, kite-surfing and numerous track and field activities. Even as a young girl, fitness played a huge part in her life.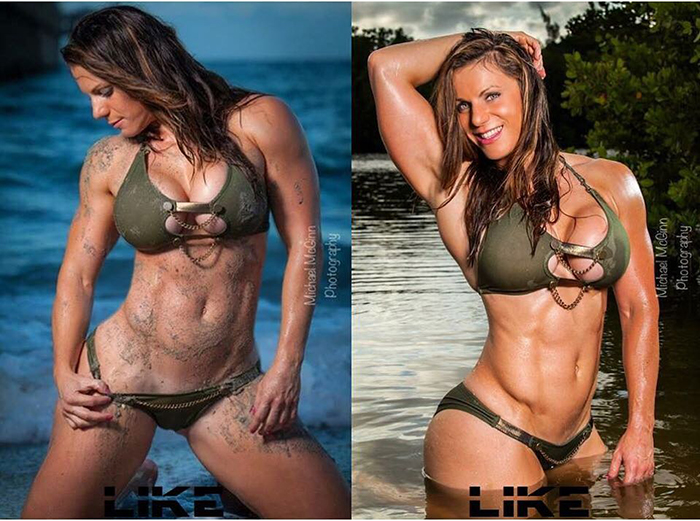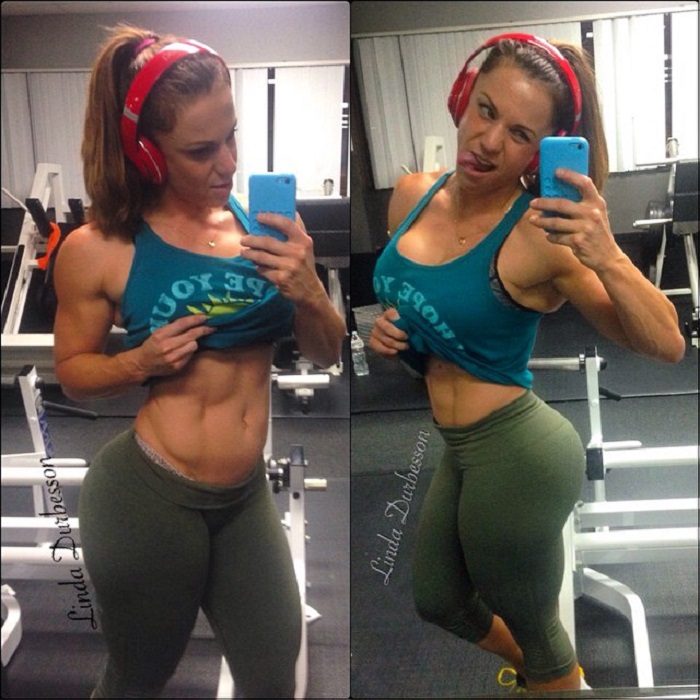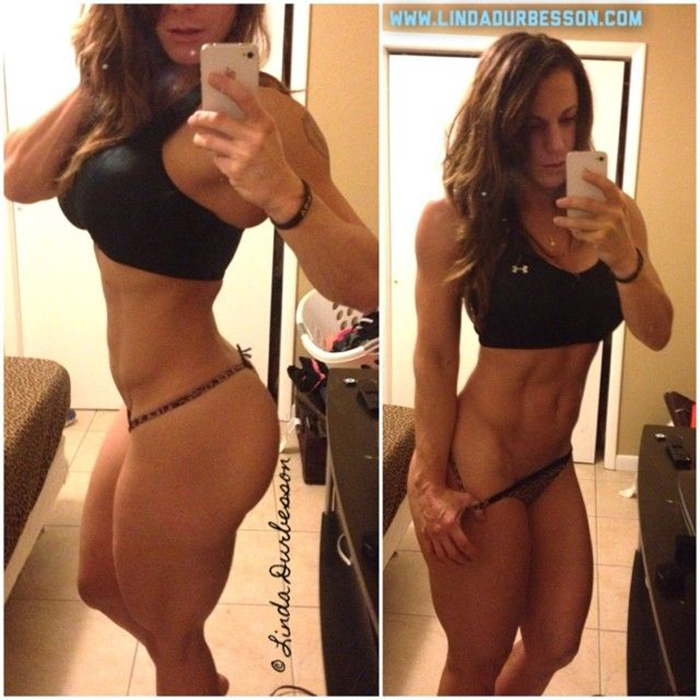 Fitness Backstory
Early on in her life, Linda discovered that she suffered from depression. All the sports she had worked at growing up were behind her. Now, a University graduate – Linda needed something new to take her mind off the worries of adult life – and fill her free time. After going to one gym class of mixed cardio and weight activities, she had found her answer…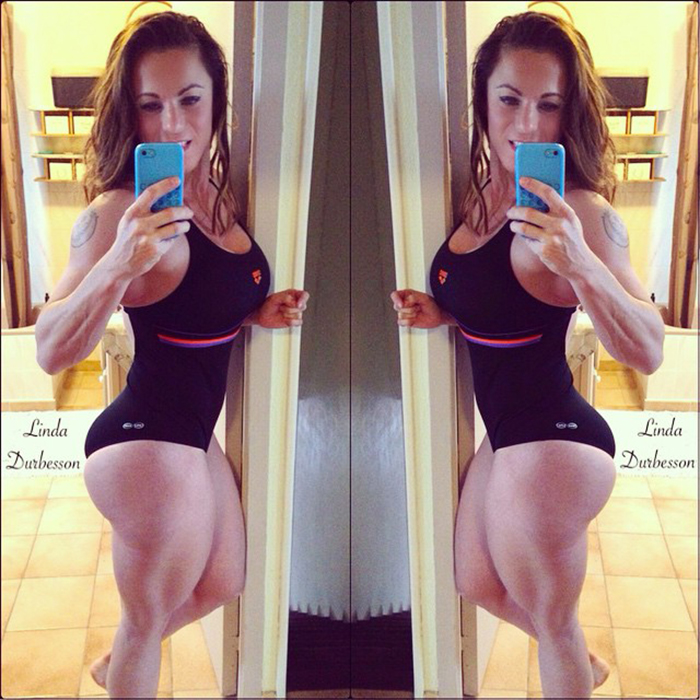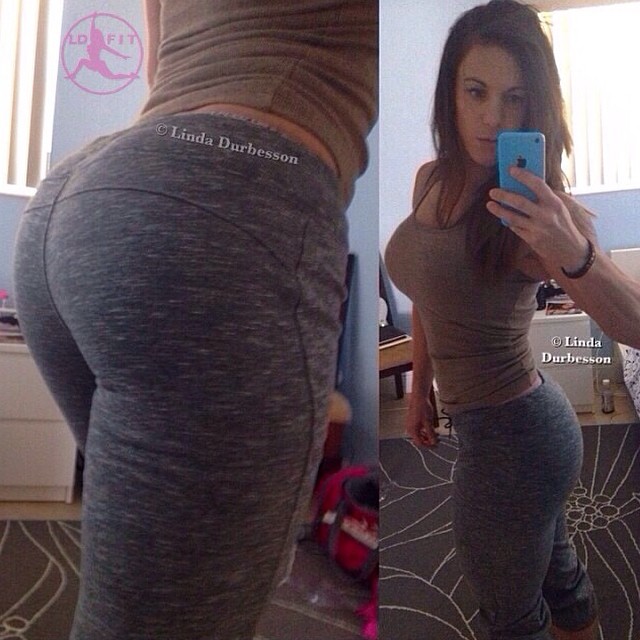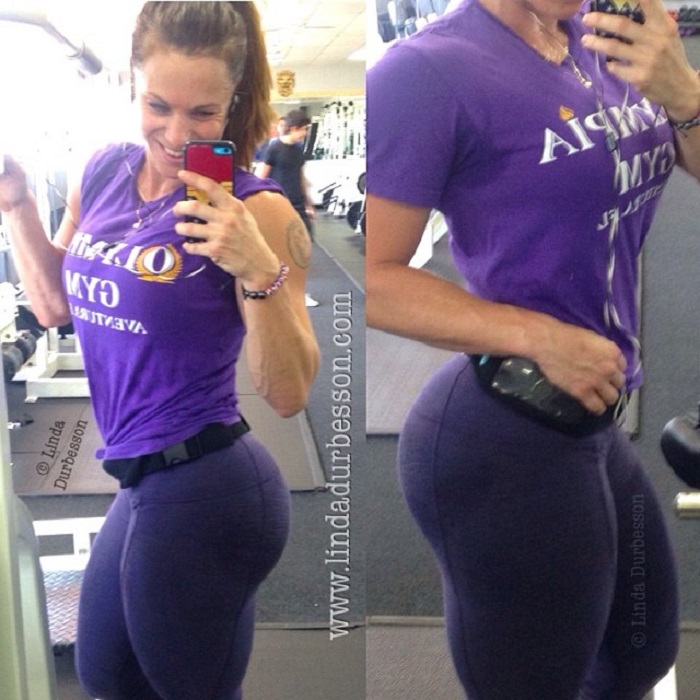 Fast-forward a few years and now we see the Linda we know and love: Professional Personal Trainer and fitness icon! Living in California with a constantly rising number of fans, Linda continues to inspire fitness enthusiasts around the globe, every single day.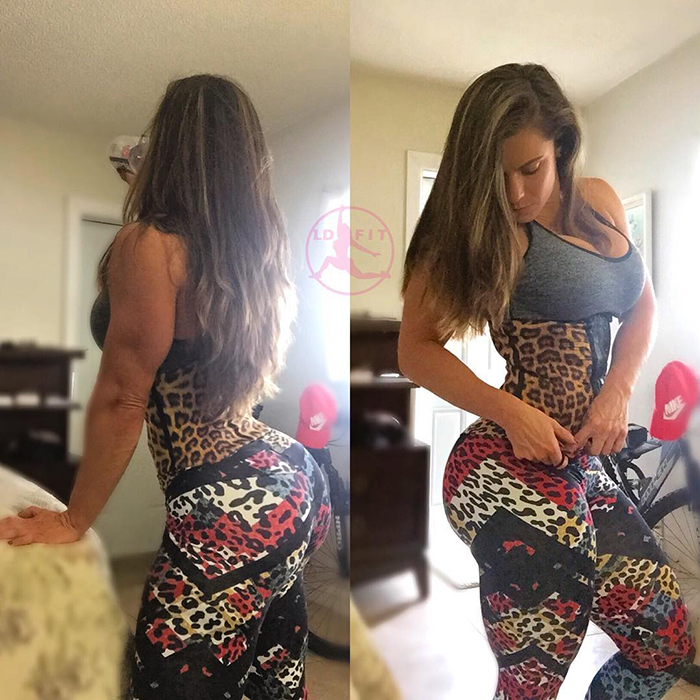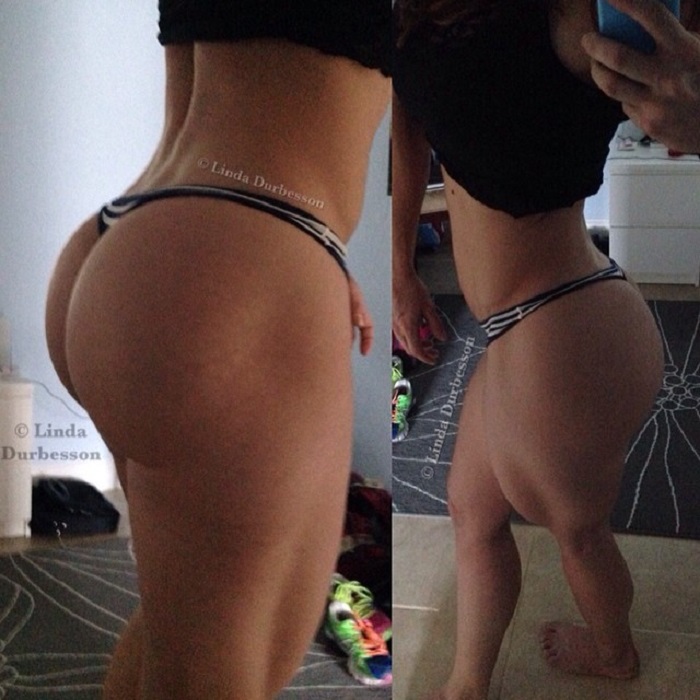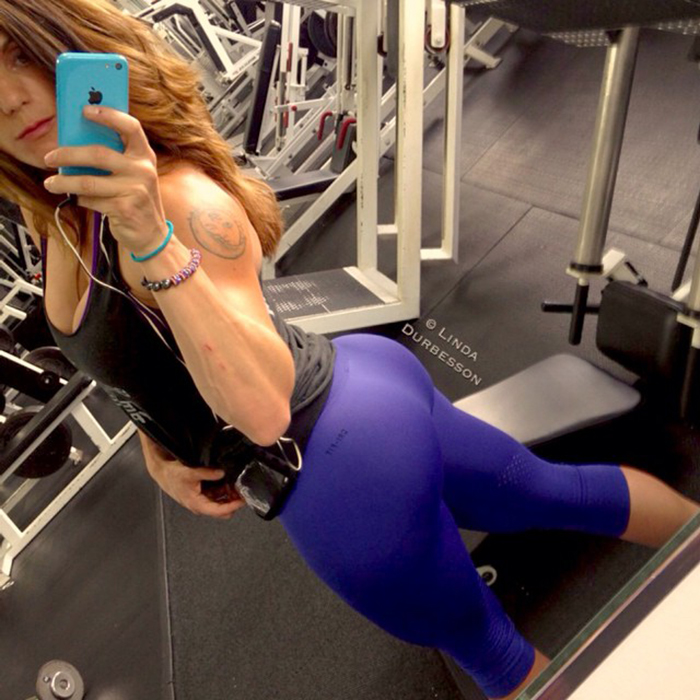 Favorite Exercise
One of Linda's favorite exercises for glutes is the cable leg press. See her in action in the video below.
We really appreciate Linda Durbesson and all the good she does for the fitness community. We were stunned to see how her body has changed over the years – her transformation is insane. You really have to see this:
Before and After: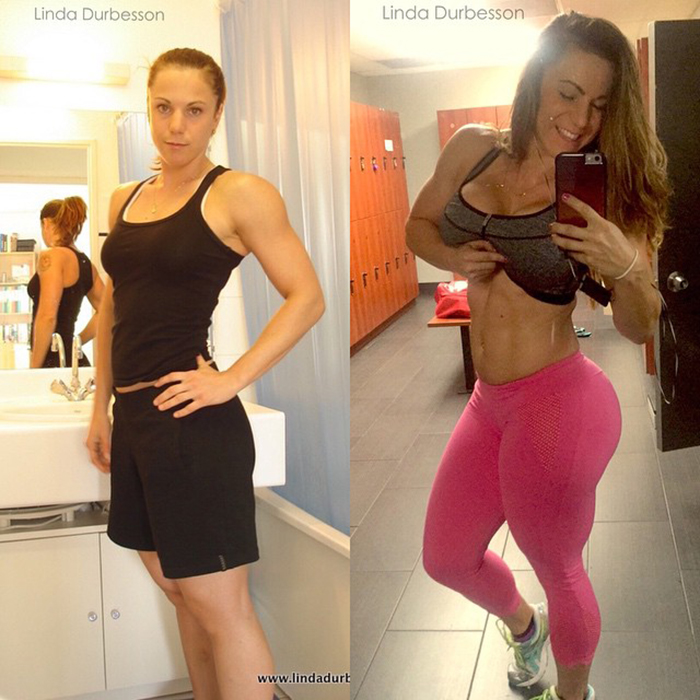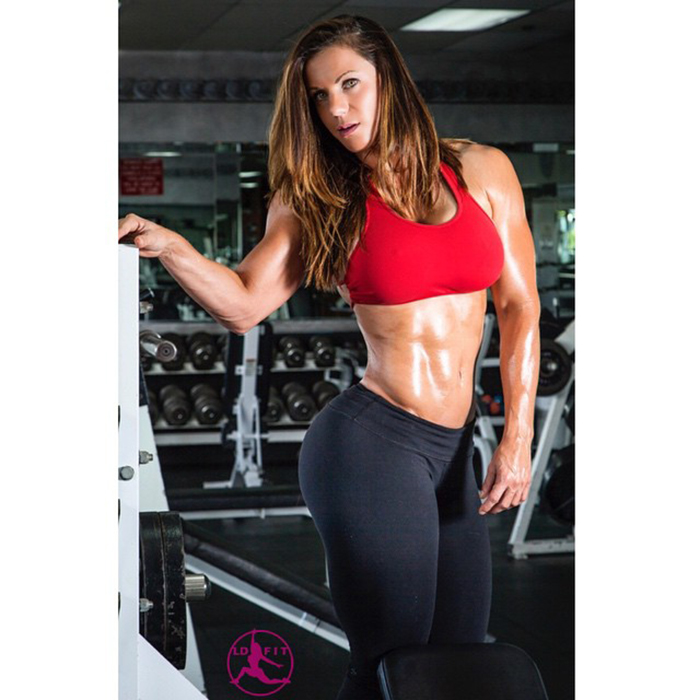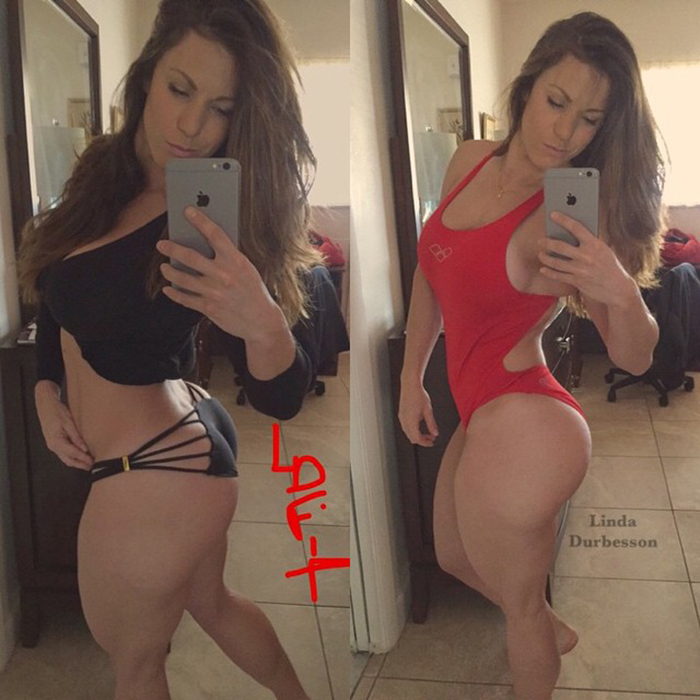 Looking for information on Linda? You can find a lot more of her on social media pages listed at the end of this article.
But before all that, let's see some videos of the French Fitness Fanatic in action.
Here LD shows us some up, close and personal glute exercises.
More glute-work now as Linda shows us how to take full advantage of cable machines.
Linda gives us a brief insight into her calisthenics routine.
Linda's Social Media Pages:
Facebook: https://www.facebook.com/LDPersonalTrainer
Twitter: https://twitter.com/linda_durbesson
Instagram: https://instagram.com/wwwlindadurbessoncom/
Youtube: https://www.youtube.com/channel/UCCj08E4O8s_5e0ij5hr4VtA

OUR #1 TESTOSTERONE BOOSTER FOR BUILDING MUSCLE
Out of all the T-Boosters we've tried – TestoFuel is by far, the most effective for making serious gains.
It has clinically proven ingredients, generous dosages and refuses to hide any of them behind proprietary blends.
See our review right here!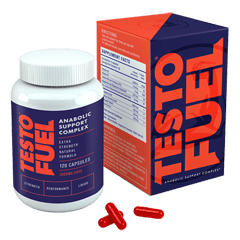 OUR #1 FAT BURNER FOR GETTING ABSOLUTELY SHREDDED