Anastasiya Kvitko: Top 20 Pics and Videos
One of the newest fitness girls to come out Europe, with more curves than her country's Russian dolls. It can only be the gorgeous Anastasiya Kvitko.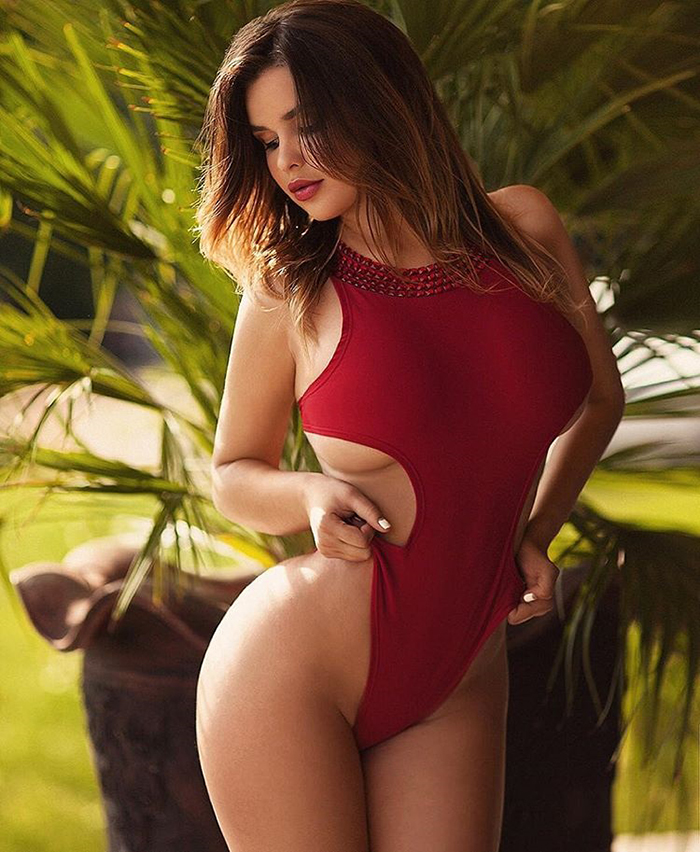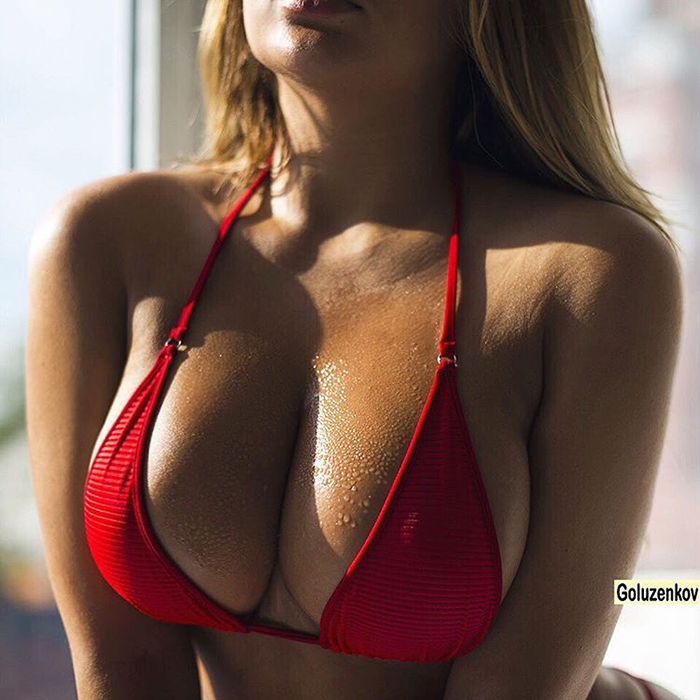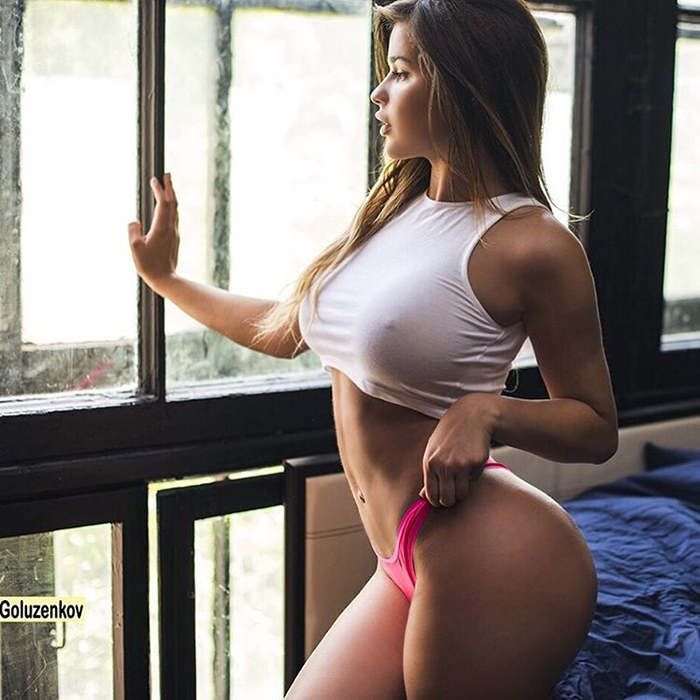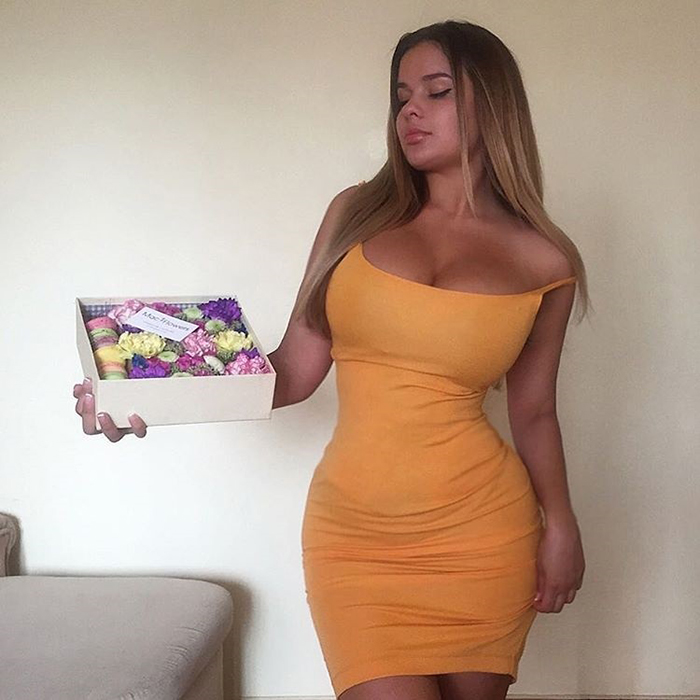 Quick Stats
Name: Anastasiya Kvitko (Анастасия Квитко)
D.O.B.: 8/3/1995
Height: 5'9
Weight: ?
Bust: 36″
Waist: 34.5″
Hips: 45″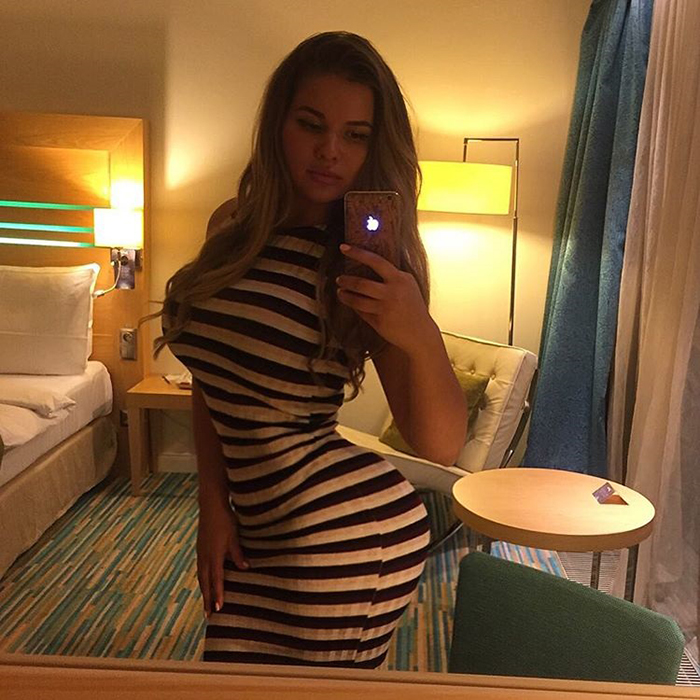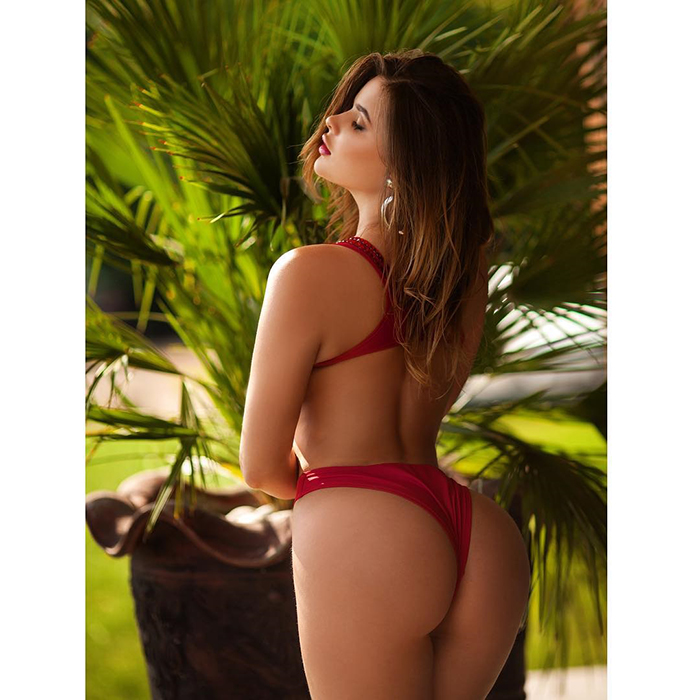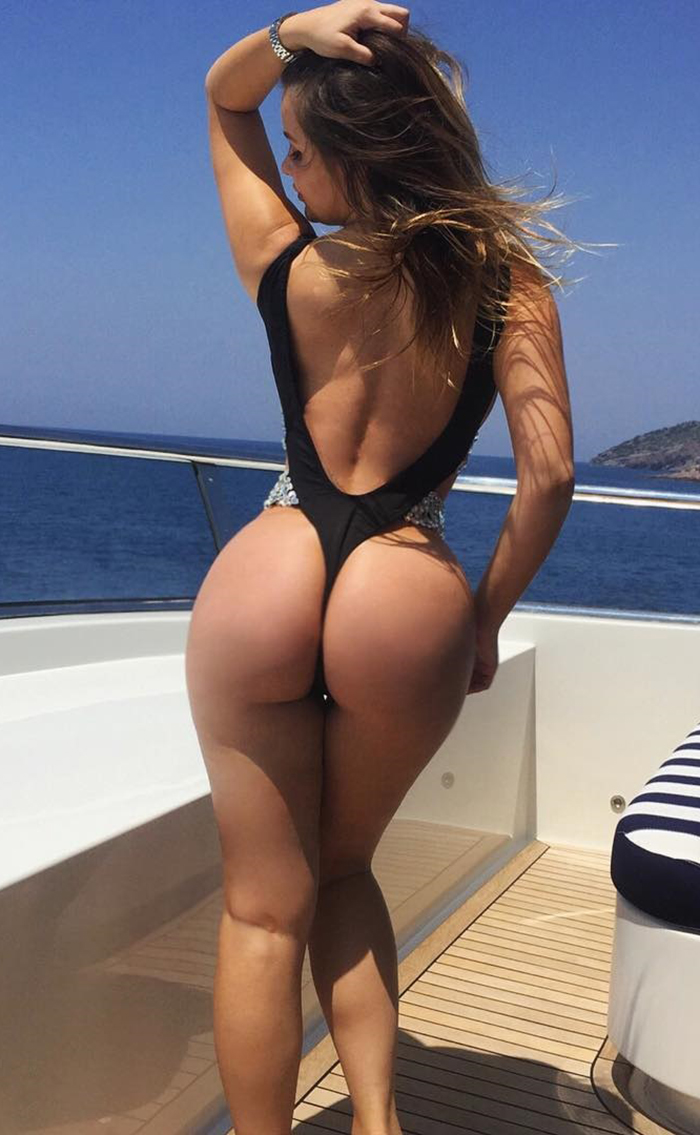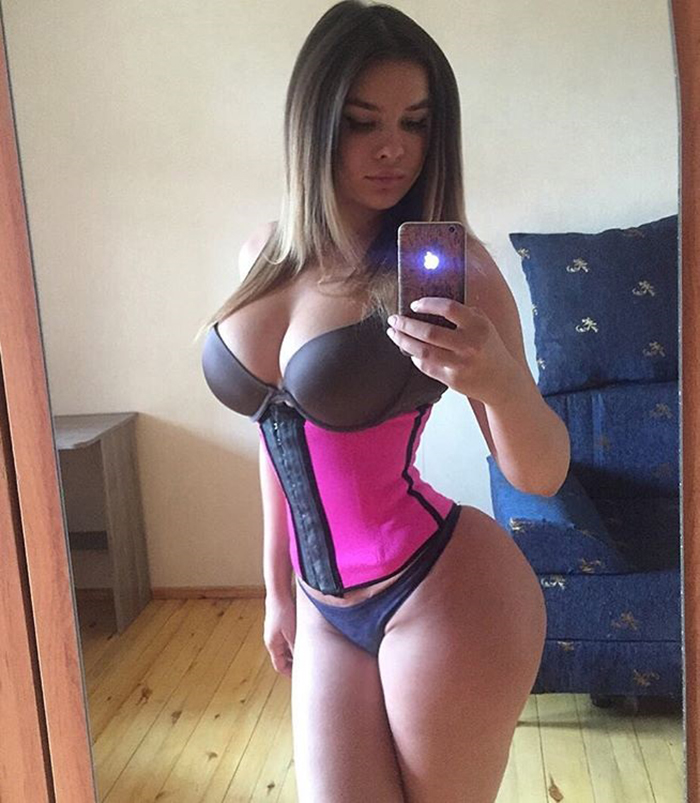 Bio
Born in Russia, Anastasiya Kvitko is one of the fastest rising fitness models in Europe. Equipped with an incredible face and an unbelievable booty.
Although there is very little about her on the internet, the power of her beauty alone was enough to inspire thousands upon thousands of fans to tune in to her social media pages, and has even got her featured in Playboy. Overall Anastasiya has close to 1 million followers on her social media accounts combined.




Fitness Backstory
There doesn't seem to be a lot on Anastasiya's current fitness regime (at least not in English anyway) but it is clear that she is a woman who is regularly training in the gym. You only have to look at her curvy and thick figure to see she is a fan of squats, and her choice of supplements with like Instant Knockout shows she's a gal who likes to stay in tip top shape.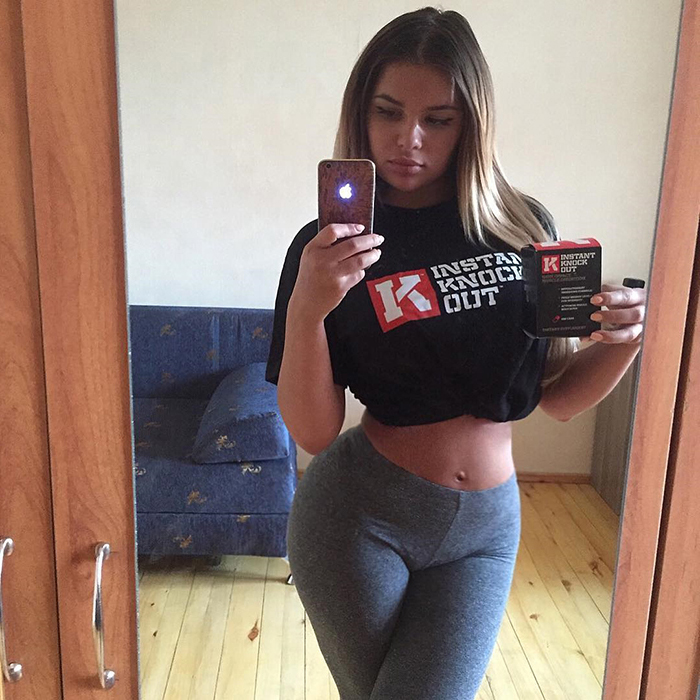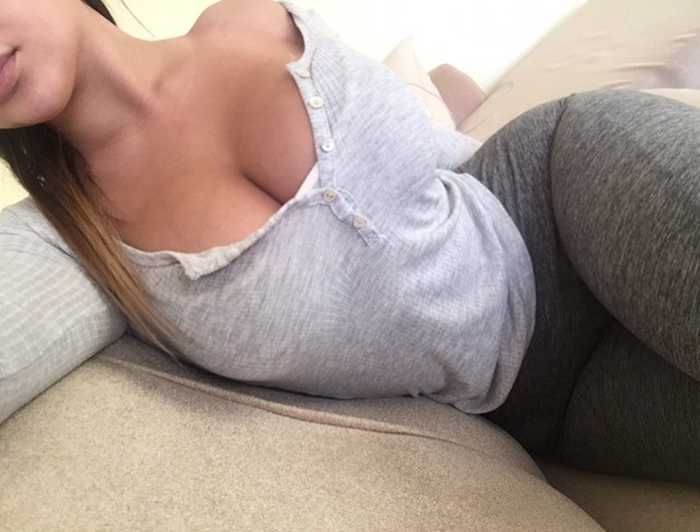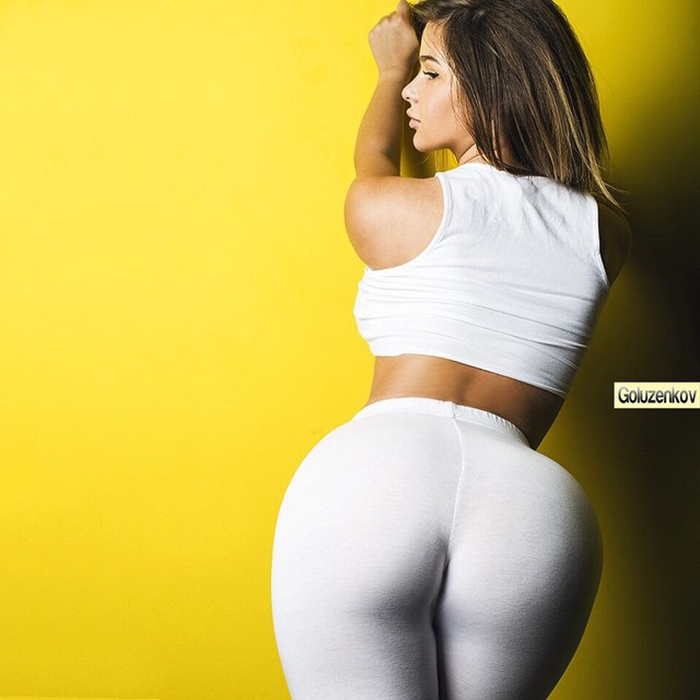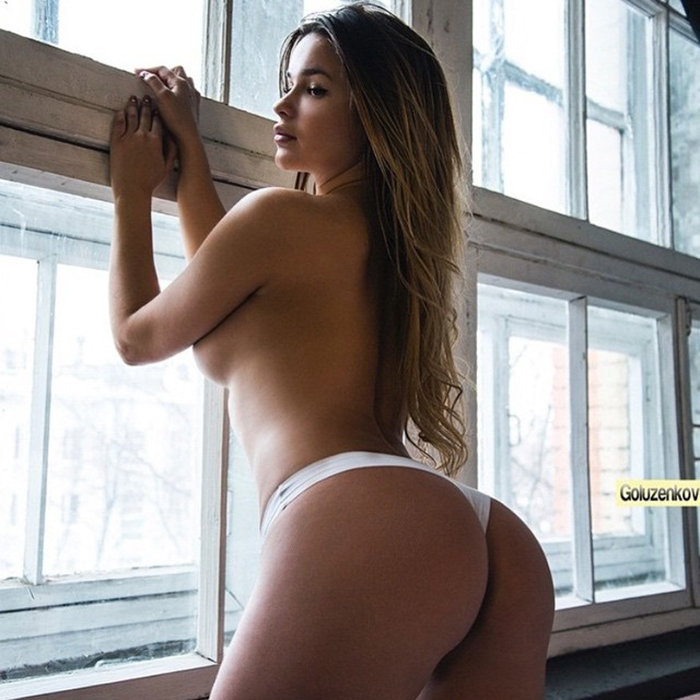 As she's only been on the scene a short while, we don't have any before and after pictures of Kvito before she came the incredible madame she is today. We can however share a lot more photos of her incredibly insane body.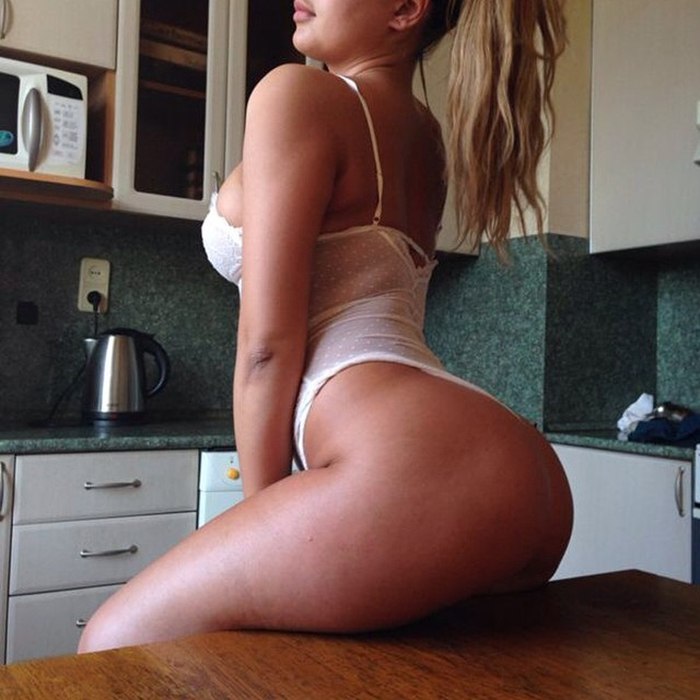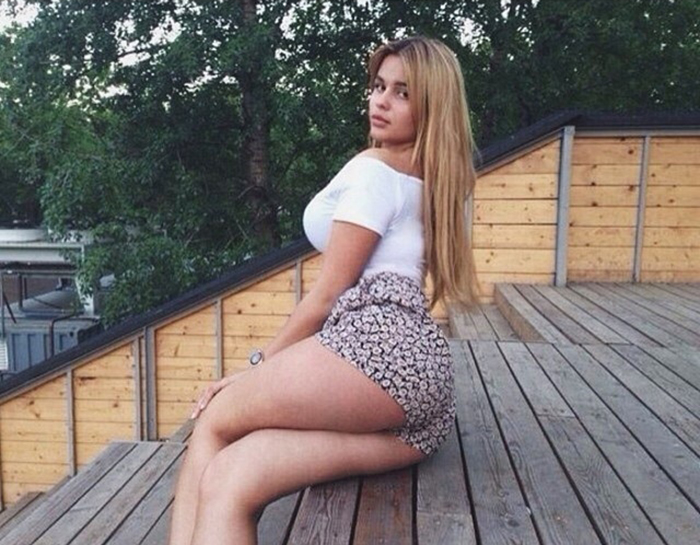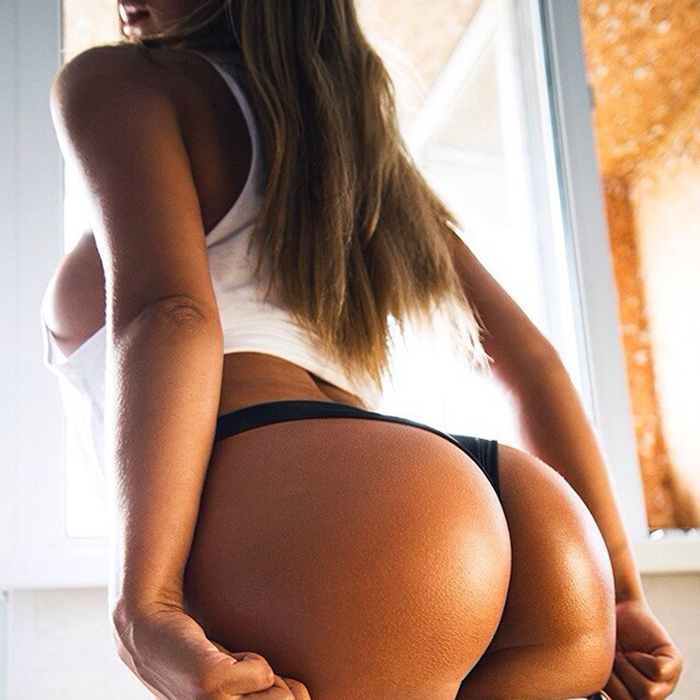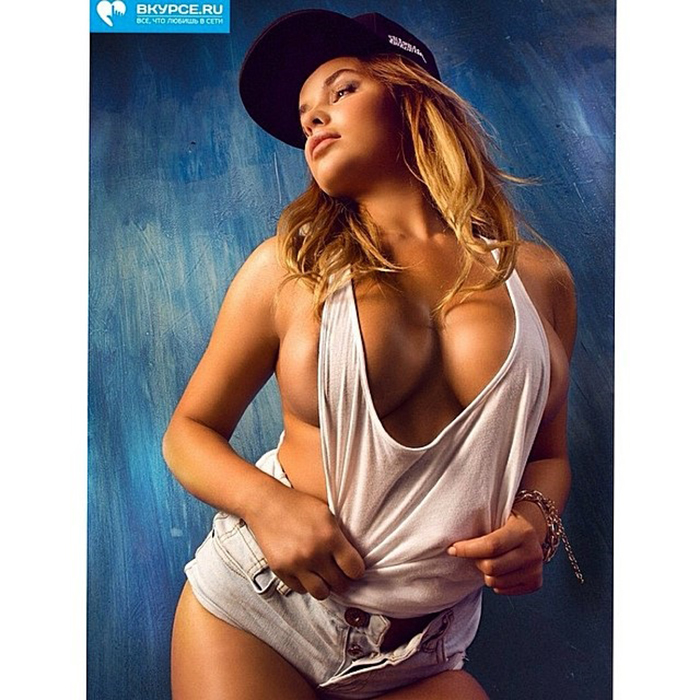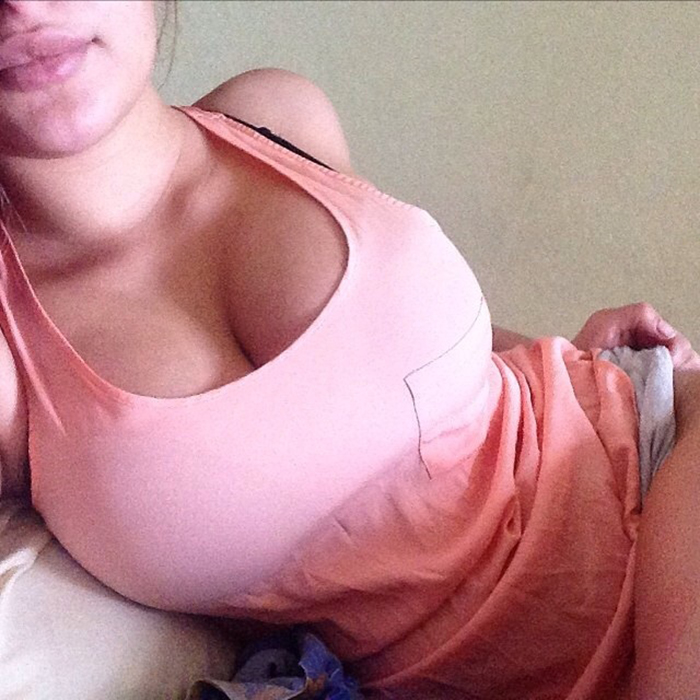 If you need to see more of this woman, we don't blame you – we've linked all the relevant social media pages at the bottom of this article and we strongly suggest that you subscribe to them.
Popular Videos
Social Media Pages
Facebook: https://www.facebook.com/anastasya.kvitko
Twitter: https://twitter.com/stasiya_kvit
Instagram: https://instagram.com/anastasiya_kvitko/
OUR #1 TESTOSTERONE BOOSTER FOR BUILDING MUSCLE
Out of all the T-Boosters we've tried – TestoFuel is by far, the most effective for making serious gains.
It has clinically proven ingredients, generous dosages and refuses to hide any of them behind proprietary blends.
See our review right here!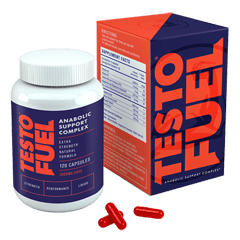 OUR #1 FAT BURNER FOR GETTING ABSOLUTELY SHREDDED