Rich Piana is now 305lbs and HE LOOKS INSANE!
If you're not already aware, Rich Piana has been taking his training to the next level.
Since the start of January, Rich Piana has started a new video series: Bigger By The Day – a daily video blog of the weird life of Rich Piana.
And he is really going for it.
Jacked up on all kinds of both gains and gear (which Piana openly admits to), he's pushing as hard as he can to gain as much weight as possible over the next few months.
There's no doubt that Piana was already huge before, and watching the amount of mass he's putting on now is almost unbelievable.
You can see a full view of the man himself in his new arm day video.
The guy is a monster:
OUR #1 TESTOSTERONE BOOSTER FOR BUILDING MUSCLE
Out of all the T-Boosters we've tried – TestoFuel is by far, the most effective for making serious gains.
It has clinically proven ingredients, generous dosages and refuses to hide any of them behind proprietary blends.
See our review right here!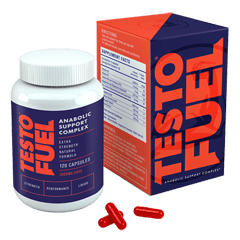 OUR #1 FAT BURNER FOR GETTING ABSOLUTELY SHREDDED