BOSTIN LOYD: Competed at 6 YEARS OLD and it's cringey as F*CK
If you're not familiar with Bostin Loyd here are the two things you need to know:
The guy made about 10 years worth of physique progress in a year
He openly uses steroids – a lot of them
We've spoken about Bostin before on here, and a lot of people know this story – but not many people know about his childhood.
Raised by two bodybuilders, it was clear that Bostin was going to be schooled in the ways of the industry from an early age – and we've found footage of this guy COMPETING at 6 years old.
It definitely explains a lot about how he became the guy he is today. Growing up in the environment, it's not hard to wonder if Bostin was constantly under pressure to 'measure up' – and this kind of lifestyle led him to the health risks that made his name.
He even sticks out his tongue (like he still does today) while posing, and it's still annoying as hell.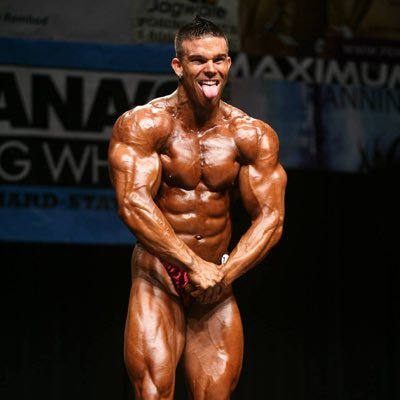 Take a look:
WARNING: CRINGEWORTHY MATERIAL AHEAD – 

Skip to 7:45 for ULTIMATE CRINGEMODE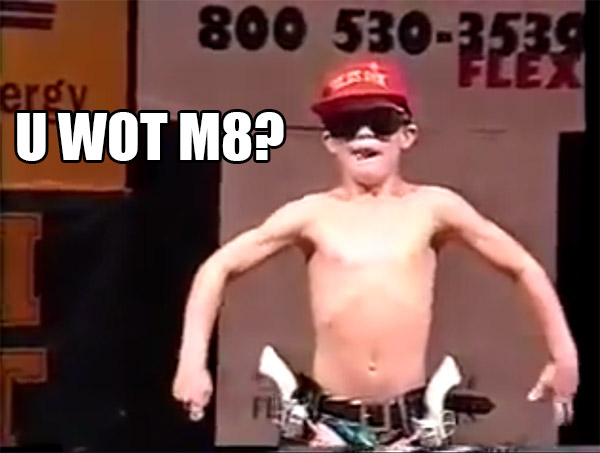 OUR #1 TESTOSTERONE BOOSTER FOR BUILDING MUSCLE
Out of all the T-Boosters we've tried – TestoFuel is by far, the most effective for making serious gains.
It has clinically proven ingredients, generous dosages and refuses to hide any of them behind proprietary blends.
See our review right here!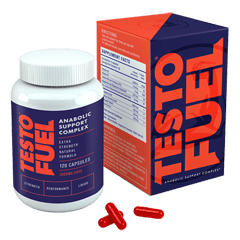 OUR #1 FAT BURNER FOR GETTING ABSOLUTELY SHREDDED