Was this Female Bodybuilder Framed for Stealing $12,000?
Champion Female bodybuilder Kelly Keiser has become the prime suspect of $12,000 robbery. The story involved $2,000 ashtray, a $10,000 check, a $150,000 car and her bomb-ass body. Kelly apparently pocked the first two objects, whilst sitting inside the third and pulled it all off by using the fourth.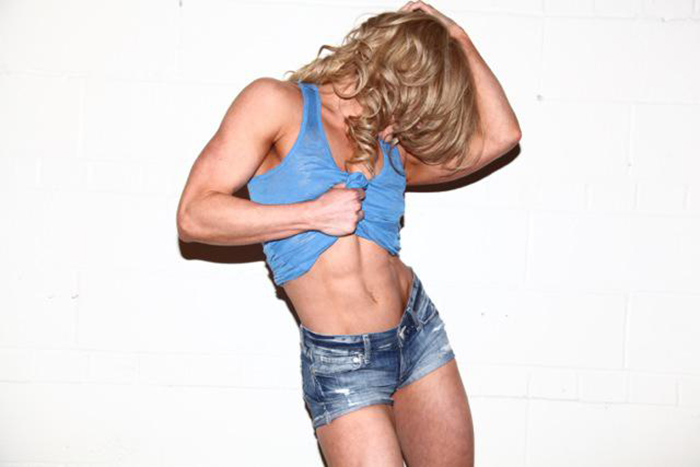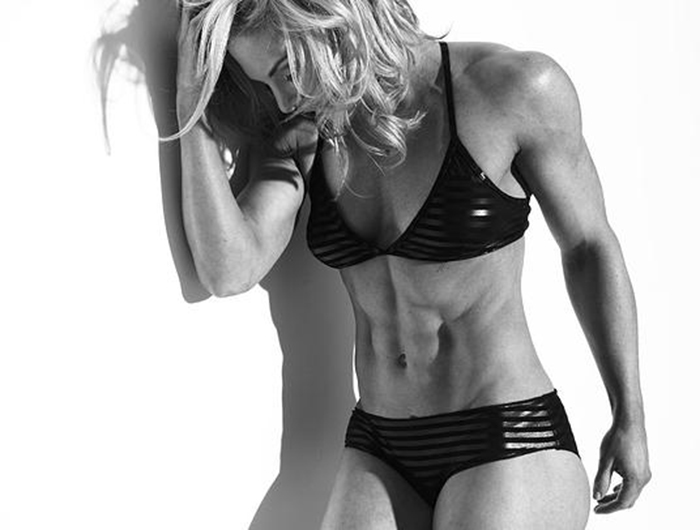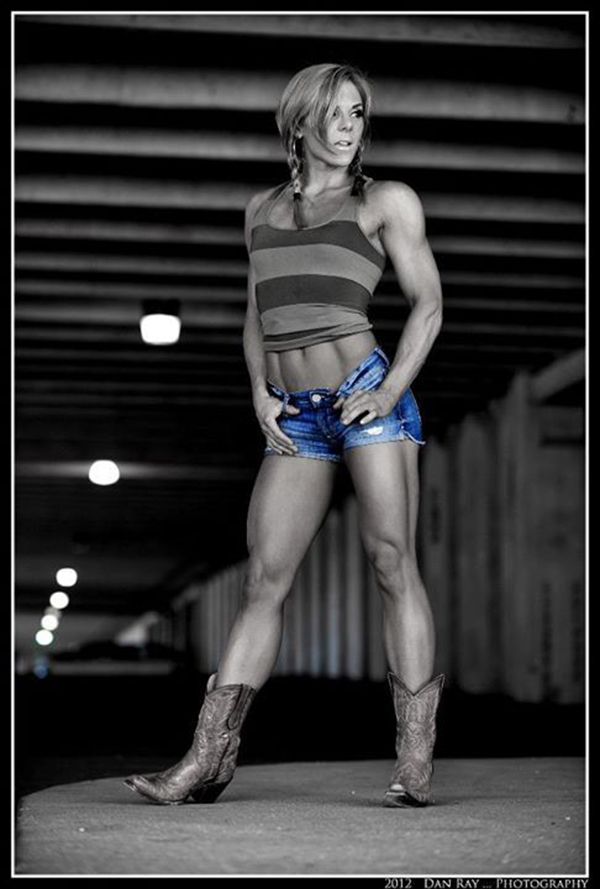 It's an astounding feat but firstly, what we're all thinking: How the hell does an ashtray cost $2,000?
Well, it turns out the ashtray was made by Hermes – we haven't heard of it either – which means it's worth a shit-load of cash. But let's not lose site of what's important here – why did the bodybuilding beauty do what she did?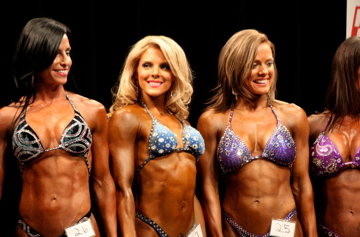 It started as a night out for Keiser, she was at the Manhattan club Lavo with an unnamed gal-pal. During drinks at the bar, the pair were approached by two very ambitious men and conversation began to flow.
After a while, the foursome decided to take off to another location, Bemelmans Bar. To get there, the group piled into one of the men's $150,000 car. A few more drinks later and the ladies decided to call it a night, entering a cab to return home.
It was here that the bro that drove the extremely expensive car realized he was not only out of a chance of getting laid, but also a $10,000 and a $2,000 ashtray – all three of which he should of had in the back of his car.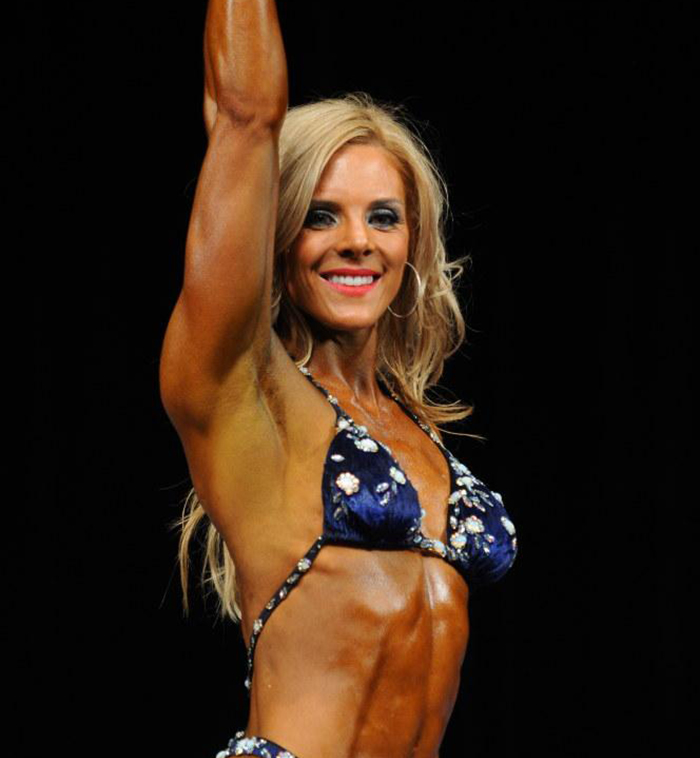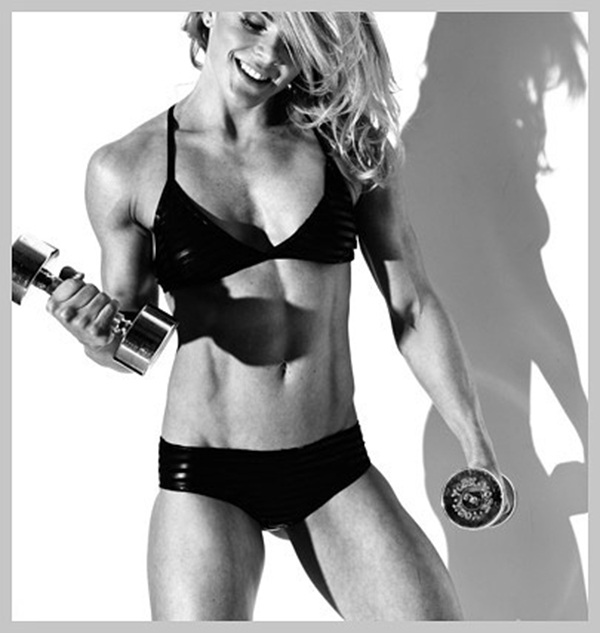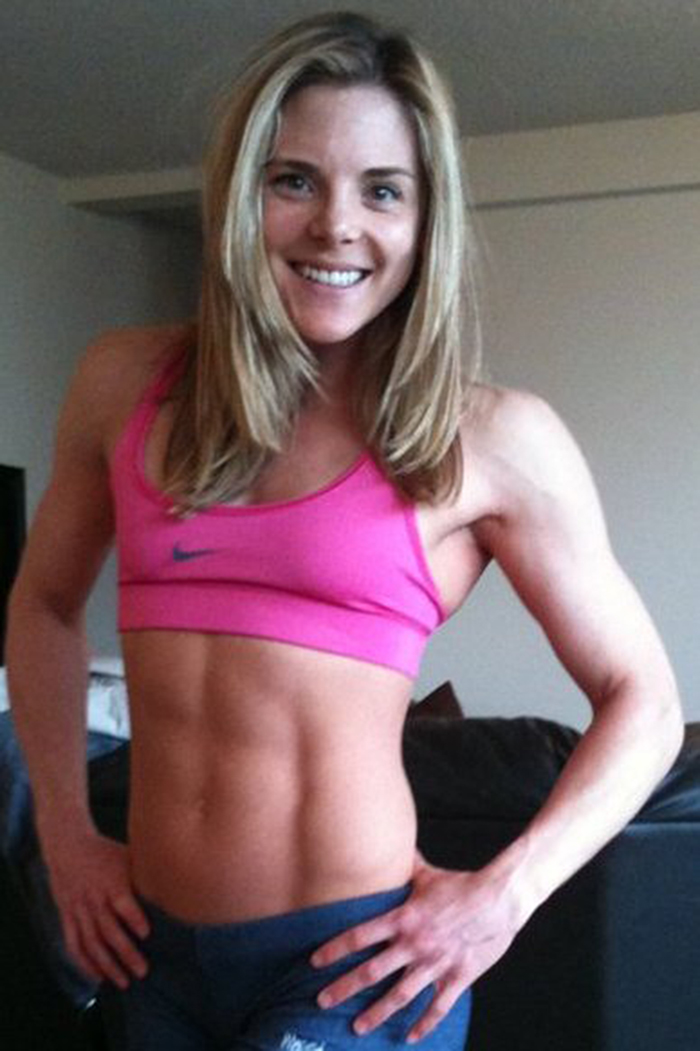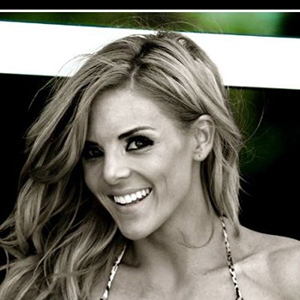 After a quick call to the police, the girls' cab was pulled up, and the unnamed accomplice took off into the night, leaving Keiser holding the bag… literally. Inside her purse, the police found the missing goods.
This is an ongoing case and Keiser claims to have no idea how those items got into her purse, and claims she may have been drugged as she has no recollection of leaving Bemelmans Bar. The police are still searching for her friend that bailed – and believes the real answer to this mystery can only be found with her.
One thing is for certain though, with her incredible body – innocent or guilty – Kelly has definitely stolen our hearts.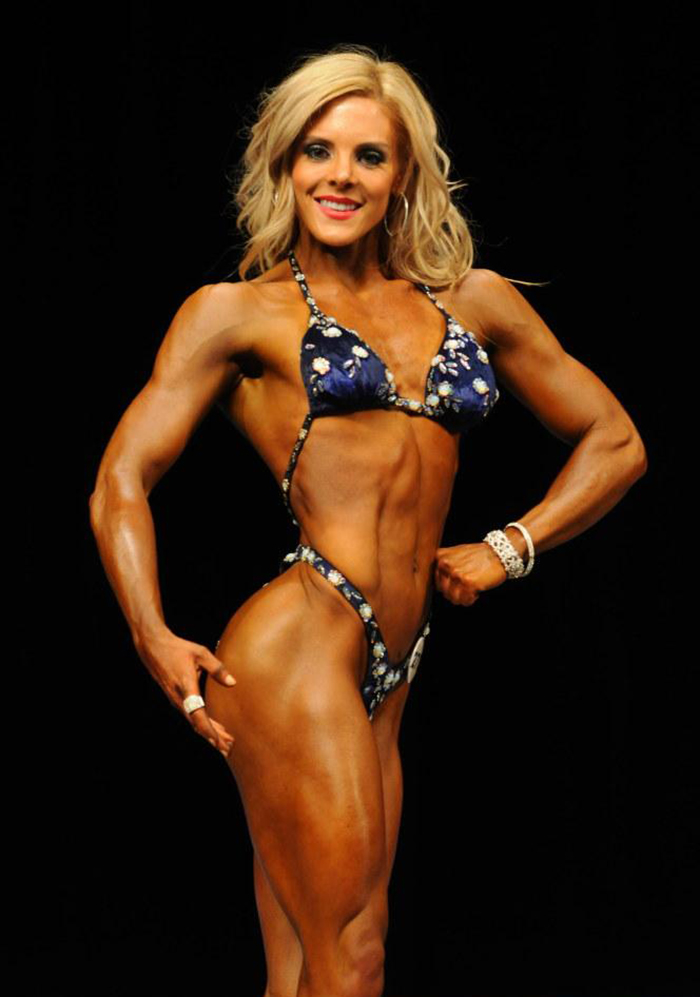 OUR #1 TESTOSTERONE BOOSTER FOR BUILDING MUSCLE
Out of all the T-Boosters we've tried – TestoFuel is by far, the most effective for making serious gains.
It has clinically proven ingredients, generous dosages and refuses to hide any of them behind proprietary blends.
See our review right here!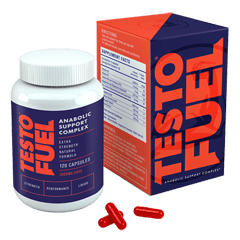 OUR #1 FAT BURNER FOR GETTING ABSOLUTELY SHREDDED