Paige Hathaway: Top 20 Pics and Videos
Multiple-time bikini champion and all-round social media and fitness guru. Paige Hathaway has literally millions of online followers and provides nutritional, exercise and motivational tips to them on a daily basis.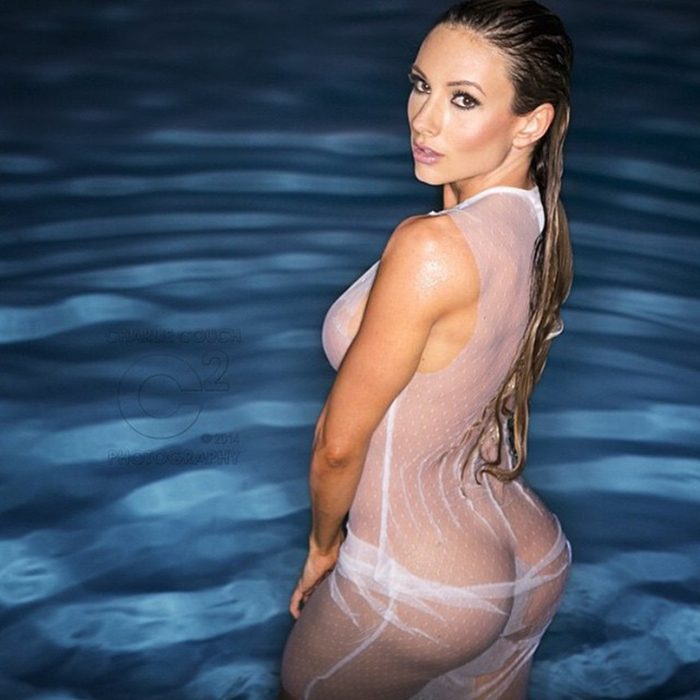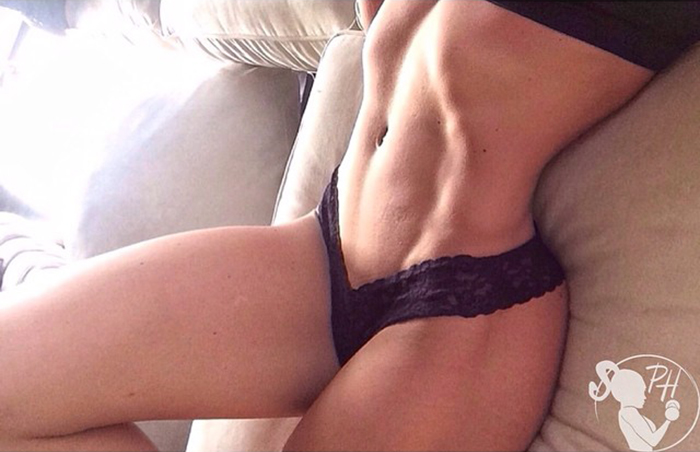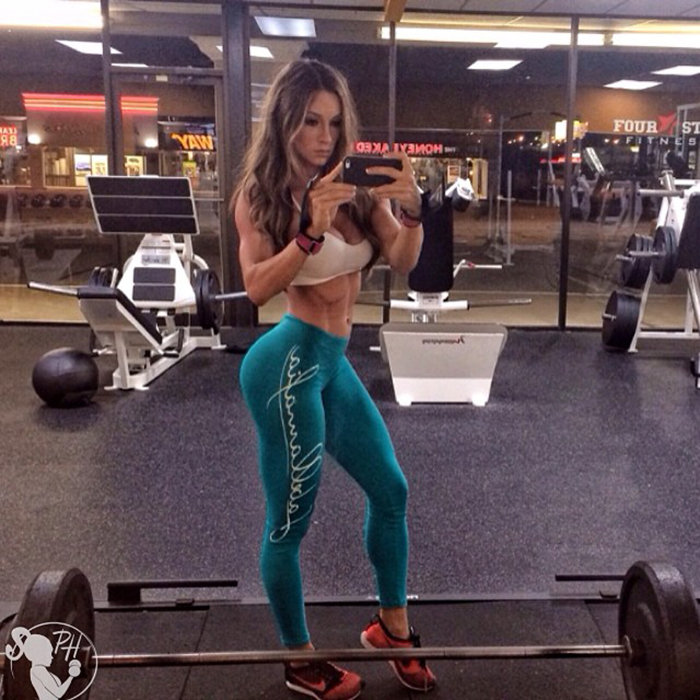 Quick Stats
Name: Paige Hathaway
D.O.B: 1988
Height: 5'5
Weight: 56kg
Bust: 38″
Waist: 26″
Hips: 38″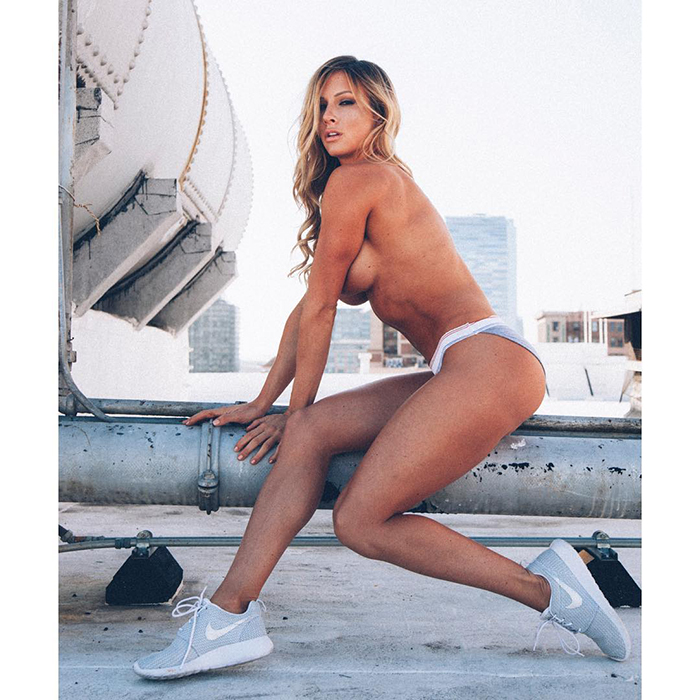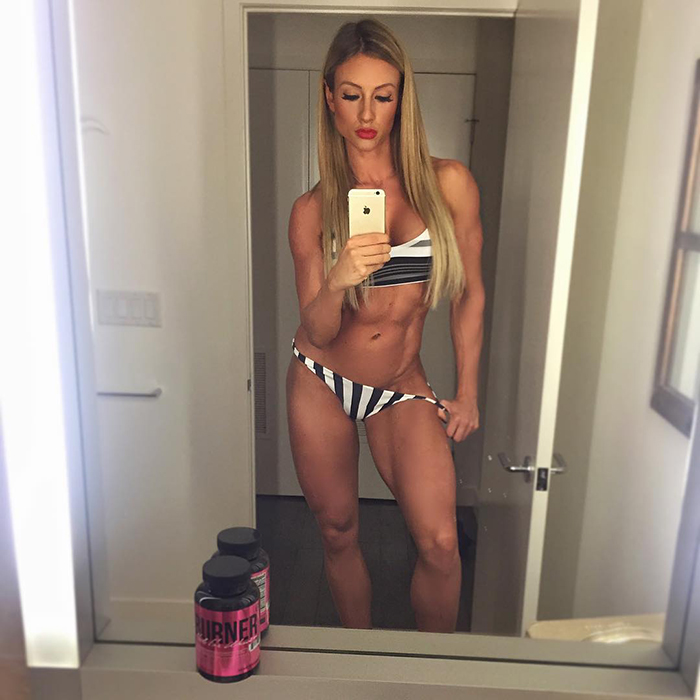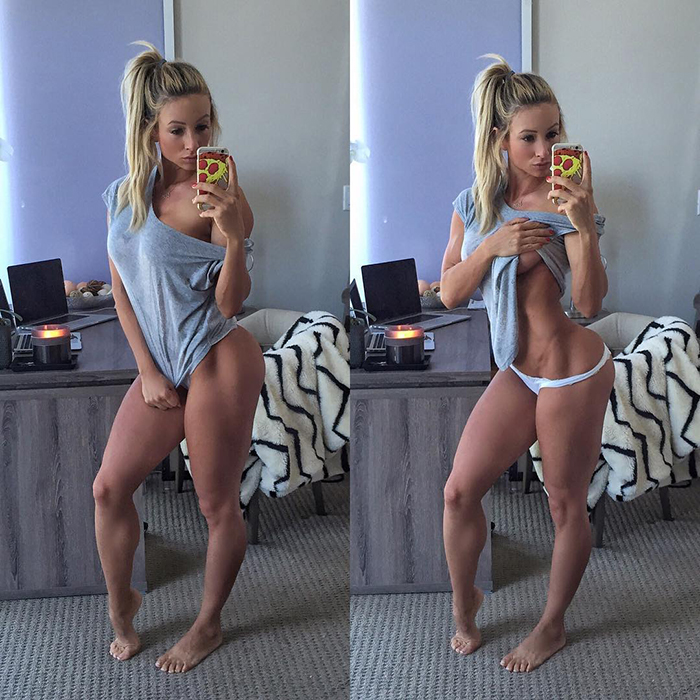 Bio:
Born in Minnesota, USA, Paige Hathaway is one of the fastest rising female fitness gurus on social media. Having been training since 2011, Paige has competed in several bikini competitions – including the Ronnie Coleman Classic where she placed 2nd after only 4 months of training! One of her more notable achievements is her victory at the Flex Bikini Model Search in August 2013.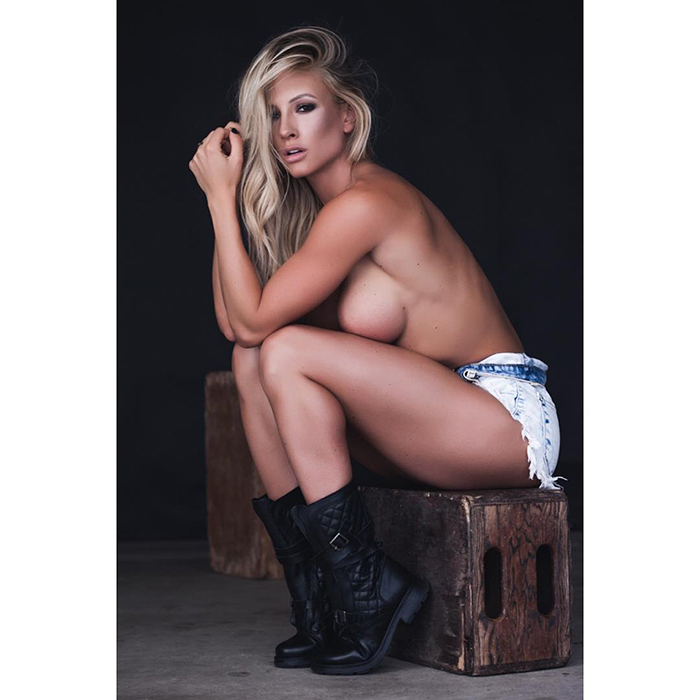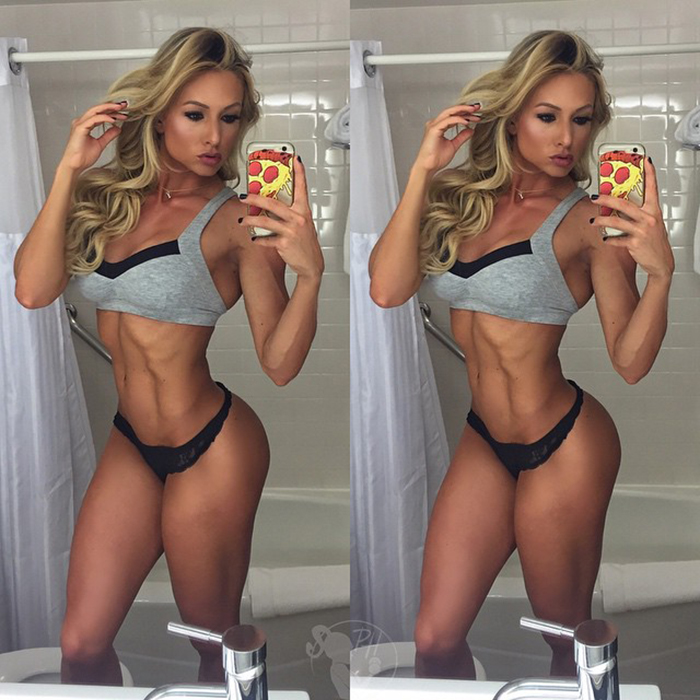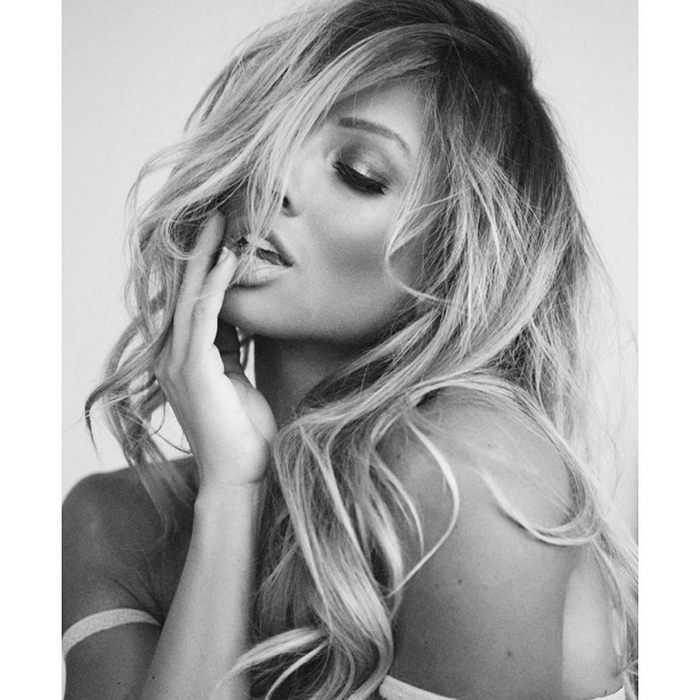 Paige continues to keep an active lifestyle, but spends most of her time with her growing fan base offering training routines and diet tips. On her website Paige offers bespoke training programs to suit all body types and the testimonials are impressive.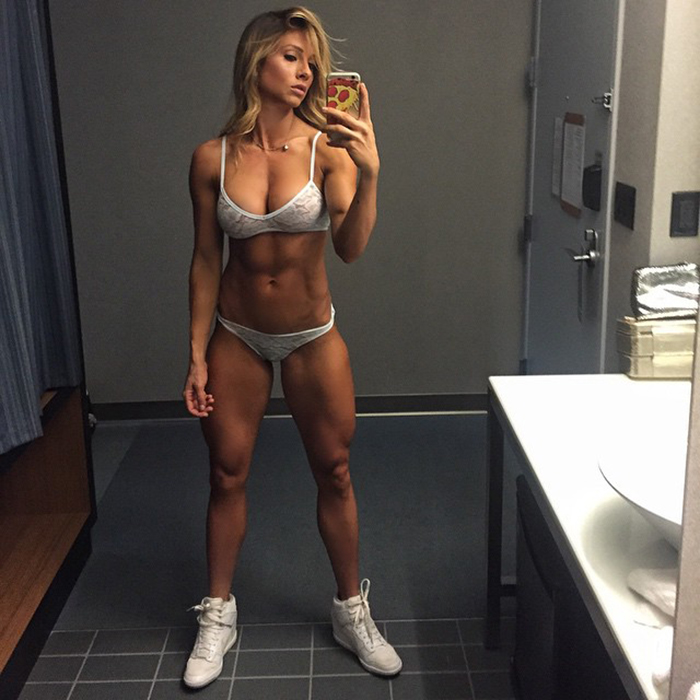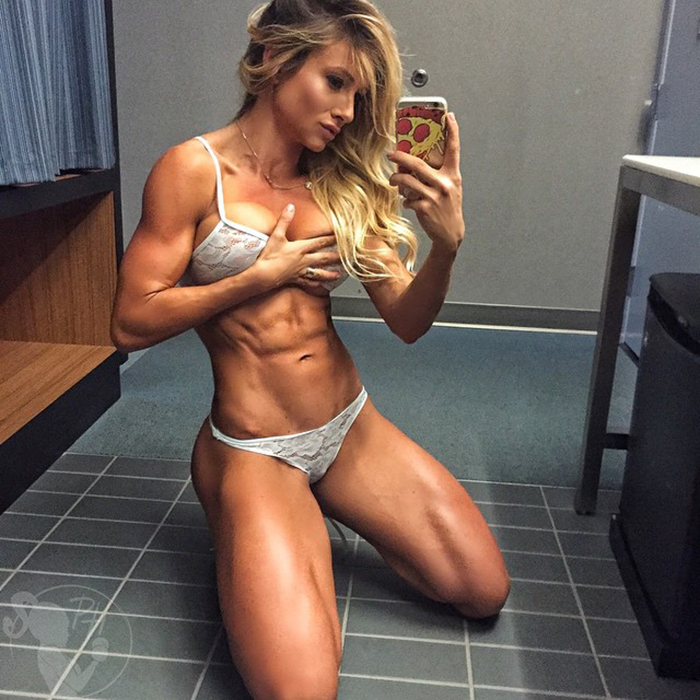 Fitness Background:
Paige started exercising at a very early age. As a young girl she loved soccer, and as she grew so did her love for the sport – performing as a competitive soccer player all the way up to 17.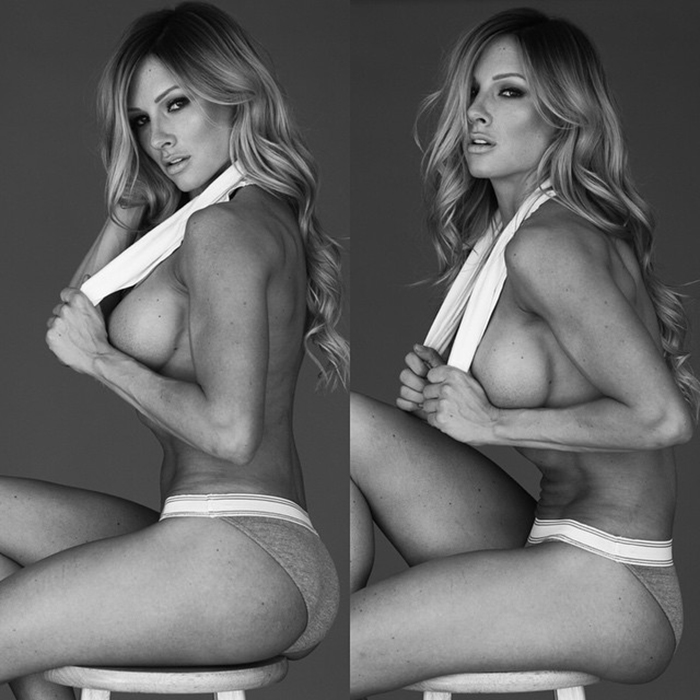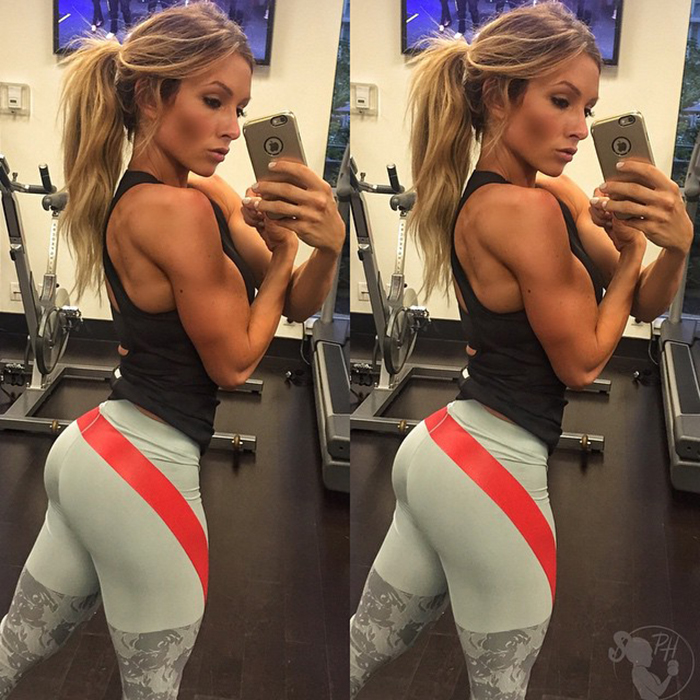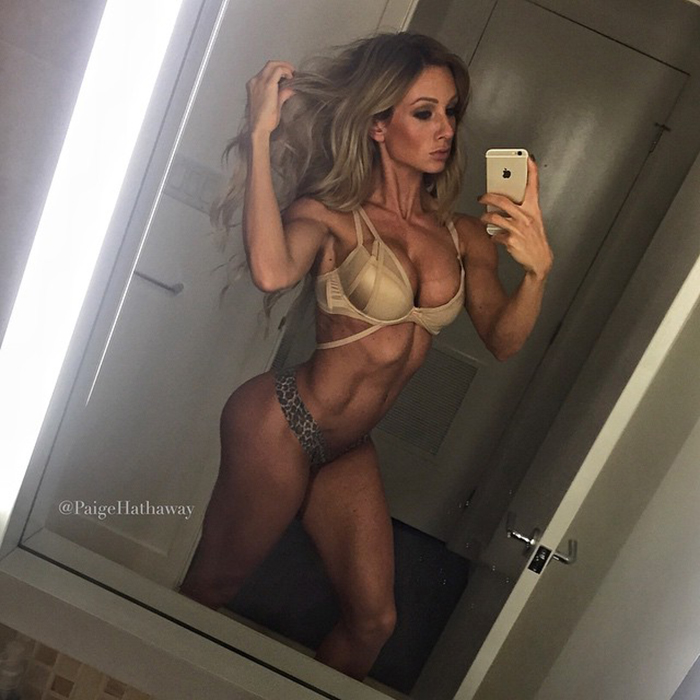 Her love of the weights however, was another story. In 2011, Paige was thin and carried barely any muscle mass, a personal trainer at her gym pulled her to the side and taught her about weightlifting and proper nutrition. She liked what she heard. Fast-forward 4 months later and Paige found herself on the stage of the Ronnie Coleman Classic Bikini competition taking 2nd place. She had found her true calling.
Later on, Paige took 1st place at the Flex Bikini Model Search in 2013. She continues to compete to this day but divides her time between training and advising her fans and customers.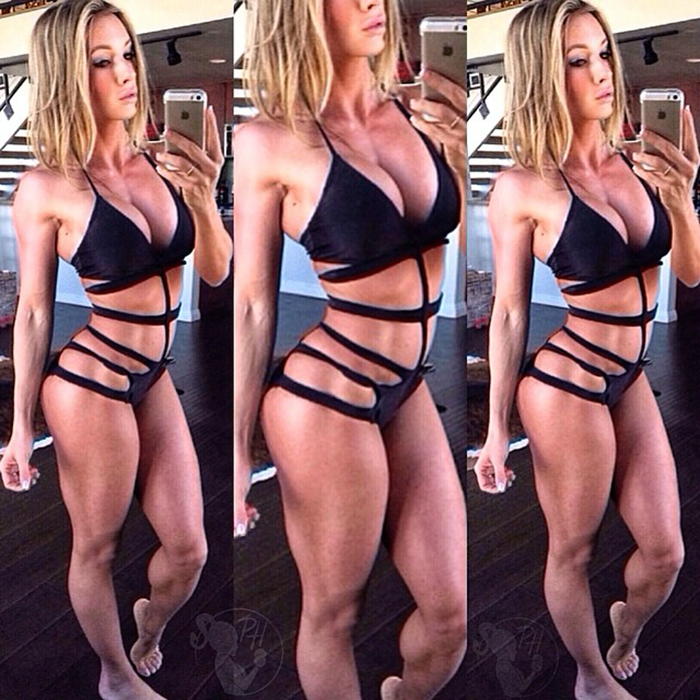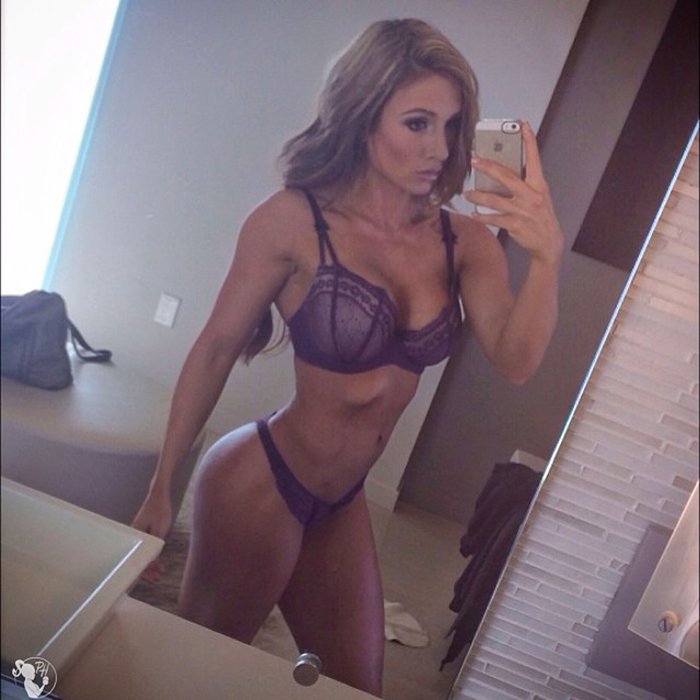 Favorite Exercises:
Paige is a big fan of training legs and glutes. She prefers performing pylometrics as it allows her to train at home and more convenient than the gym.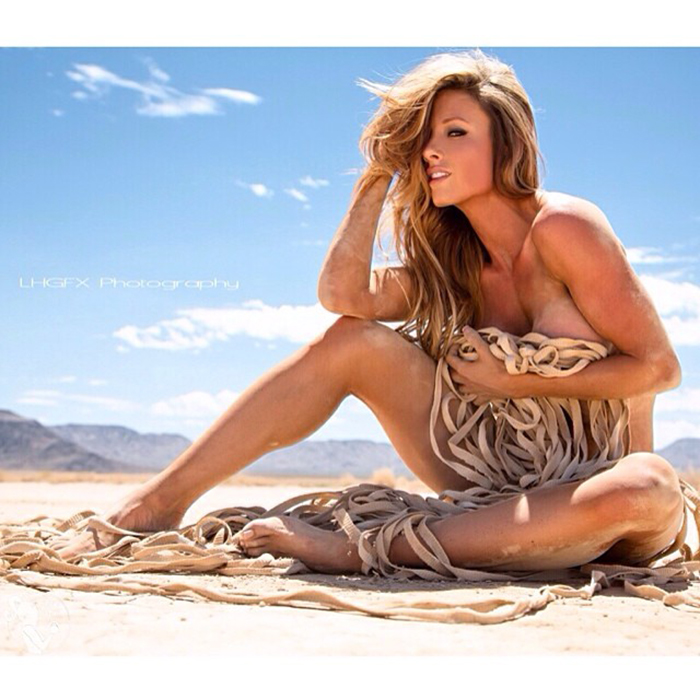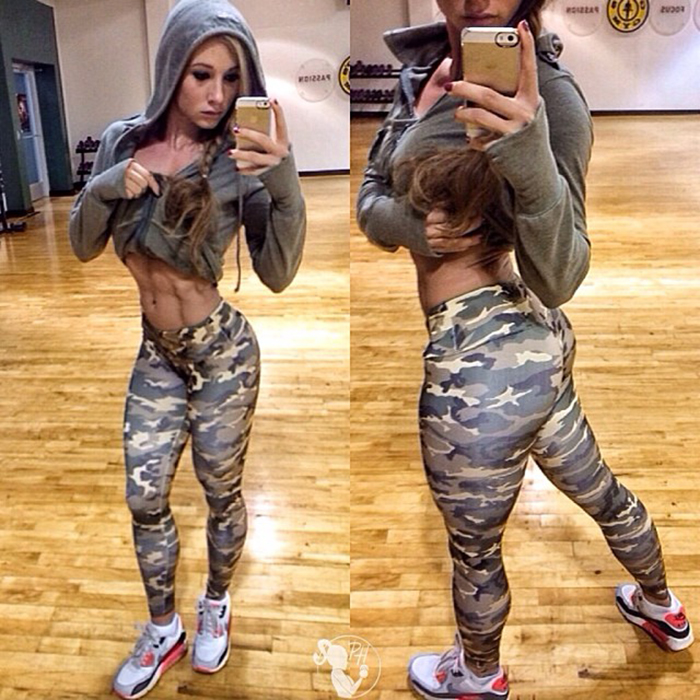 We've always admired Paige Hathaway here at Fit Chief. Her transformation from her early days is absolutely jaw dropping. Check out these before and after shots:
Before: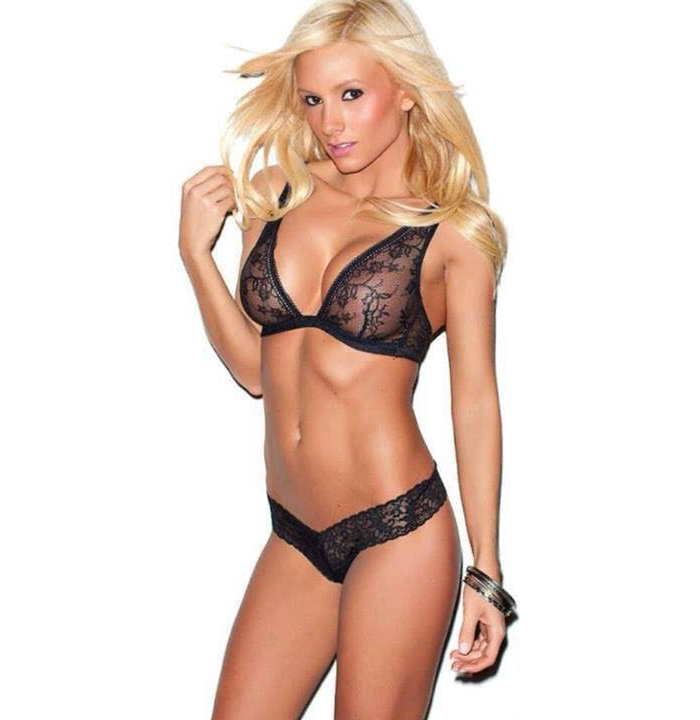 After: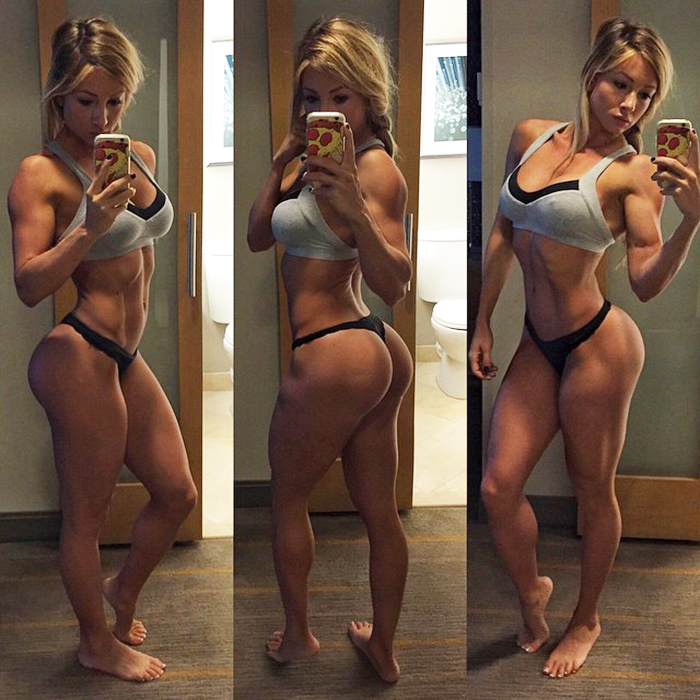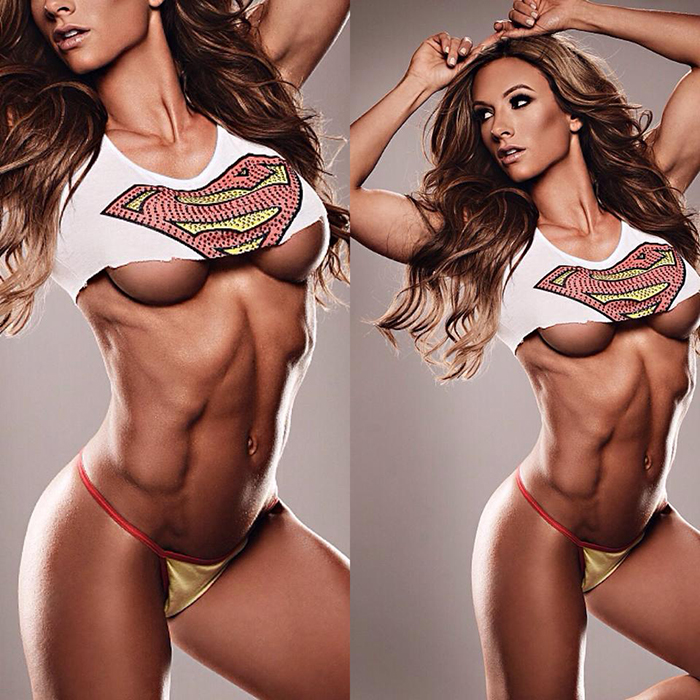 It's quite a transformation. And if you're wondering what Paige looks like in the gym, don't worry, we've got some great videos of her working hard below.
And if you want to see more of Paige, you'll find a list of her social media pages at the bottom of this article. Enjoy.
Popular Videos:
Paige shows us her innovative use of the Leg Curl Machine  
We get a brief look into Paige's posing routine
A brief look at the highlight's of Paige's Victoria Secret commercial
Social Media Pages:
Facebook: https://www.facebook.com/paigehathawayfit
Twitter: https://twitter.com/paigehathaway
Instagram: https://instagram.com/paigehathaway/
Vine: https://vine.co/u/950926226674049024
OUR #1 TESTOSTERONE BOOSTER FOR BUILDING MUSCLE
Out of all the T-Boosters we've tried – TestoFuel is by far, the most effective for making serious gains.
It has clinically proven ingredients, generous dosages and refuses to hide any of them behind proprietary blends.
See our review right here!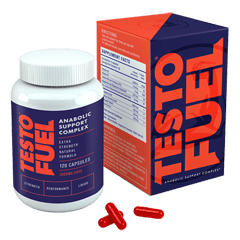 OUR #1 FAT BURNER FOR GETTING ABSOLUTELY SHREDDED